Fancis Goya Richard Clayderman Memories.mp3


Here is a great place to be inspired. You will always find the American flag
waving, our American eagle flyingand flowers always in bloom along with
support for the animal site and the
support for our troops.






Ash Wednesday marks the beginning of the
Season of Lent. It is a season of penance, reflection,
and fasting which prepares us for Christ's Resurrection
on Easter Sunday, through which
we attain redemption.






If you fill your heart with regrets
and the worries of tomorrow,
you have no today
to be thankful for.

Attitude is the mind's paintbrush.
It can color any situation.

~ Unknown ~

Carry out a random act of kindness, with
no expectation of reward, safe in the
knowledge that one day someone
might do the same for you.

~ Diana Spencer ~

In life you can never be too kind or too
fair; everyone you meet is carrying a heavy
load. When you go through your day
expressing kindness and courtesy to all you
meet, you leave behind a feeling of
warmth and good cheer, and you help alleviate
the burdens everyone is struggling with.

~ Brian Tracy ~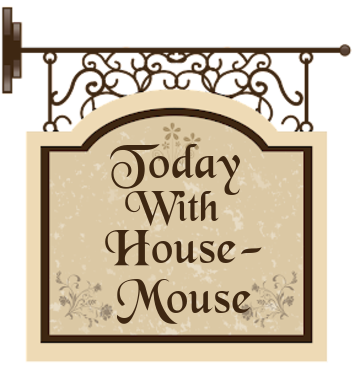 Chocolate Chip
Cheesecake Bars




1 package (8 oz) cream cheese, softened



1/2 cup sugar



1 egg



1/2 cup coconut, if desired



1 roll (16.5 oz) Pillsbury® refrigerated chocolate chip cookies
1

Heat oven to 350°F. In small bowl, beat cream cheese, sugar and egg until smooth. Stir in coconut.

2

In un-greased, 9- or 8-inch square pan, break up half of cookie dough. With floured fingers, press dough evenly in bottom of pan to form crust. Spread cream cheese mixture over dough. Crumble and sprinkle remaining half of dough over cream cheese mixture.

3

Bake 35 to 40 minutes or until golden brown and firm to the touch. Cool 30 minutes. Refrigerate at least 2 hours or until chilled. For bars, cut into 4 rows by 4 rows. Store in refrigerator.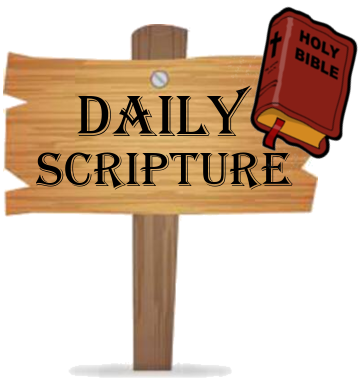 Thank you for your service
Please take a moment daily
to click & care ...
I always enjoy comments in my
guest book. Feel free to view or
sign, just click below.


While I am most happy to be back at posting my pages, it is with a heavy,
heavy heart due to the loss of my Dad. I cannot even begin to thank everyone
for the notes, the guest book entries, the cards and just the outpouring
of friendship and concern and prayers that you have all given me. What a
comfort it has been for me, truly. Thank you so much.
I will post as the days permit. My top priority is my Mom and making sure
she is okay. Time will help the family, this I realize. So, we will begin
the process of healing and keeping Dad's warm and precious memories
at the top of our list. I did one final journal entry at the Caring Bridge website.
There you will find the words I spoke at Dad's funeral.
For those not familiar, below is the link. Just use the menu to find your
way around. Entries are in the "journal" section.
Again, thank you from the bottom of my heart.www.caringbridge.org/visit/geraldsmith89

The next link is the Funeral Home, there you can view a
video in memory of Dad. Just click on the link that
says photos/videos. Then click on video arrow.
Please visit it soon, I am not sure
how long it will remain on their site. Thank you.
And now till another time, I always wish ...

♫ ♪ HAPPY TRAILS TO YOU ♪ ♫

Please feel free to
email me anytime.
I love comments and
or suggestions.

By joining above you will receive a email from me
on days that a new page is published.
You are free to use any pictures and or graphics on my site.
I do not claim to own any material on my site and if it is something
I did make, I would love to share always.

Disclaimer - Please read ..
Everything on my pages is obtained from talented others
and the Internet. I do not claim anything to be my own.
No copyright infringements are intended by the use of
anything on my pages. In accordance with Title 17 U.S.C.
Section 107, any copyrighted work on this website is
distributed under fair use without profit to those who
have expressed a prior interest in receiving the
included information for non-profit research.

This includes the music. It is to be enjoyed on this website
for evaluation purposes only and again no financial gains
are to be made by its distribution. Songs are copyrighted
to their respective companies and artists.

I do accept donations
Just email me

or simply click below
for PayPal ... they accept all major
credit cards and debit/credit cards.
You do not have to have an account.
Thank YOU!

Click Here
The below map indicates the location of visitors