Romantic Sax Only You.mp3

Here is a great place to be inspired. You will always find the American flag
waving, our American eagle flyingand flowers always in bloom along with
support for the animal site and the
support for our troops.

If you fill your heart with regrets
and the worries of tomorrow,
you have no today
to be thankful for.





Wherever there is a human in need,

there is an opportunity for kindness

and to make a difference.
~Kevin Heath
When we feel love and kindness toward others,
it not only makes others feel loved and cared for,

but it helps us also to develop inner happiness and peace.
~The 14th Dalai Lama
The best part of life is not just surviving, but thriving

with passion and compassion and humor and style

and generosity and kindness.
~Maya Angelou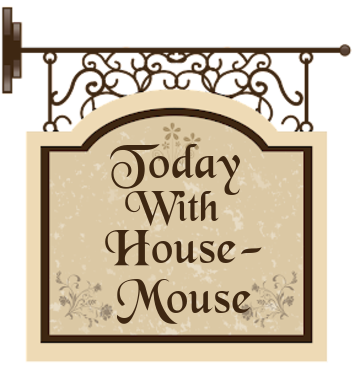 BACON WRAPPED TATER TOTS
Makes 32 appetizers.
32 frozen tater tots
16 bacon strips, cut in half
1 tsp crushed red pepper flakes
1/2 cup maple syrup
COOK bacon in a skillet until partially cooked but not crisp. Remove to paper towels to drain, keep warm. Combine syrup and pepper flakes. Dip each bacon piece in syrup mixture, then wrap around each tater tot. Secure with toothpicks. Place on a greased rack in a baking pan. Bake at 400 degrees for 15 min or until bacon is crisp.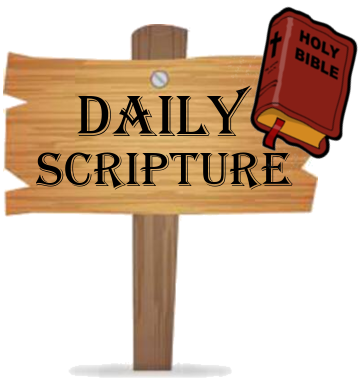 Thank you for your service
Please take a moment daily
to click & care ...



A NOTE FROM ME
Here is wishing you all a very nice
Valentine's Day. I got yellow roses,
a box of chocolates and a very
pretty card from the hubby.
I think I will keep him.
Enjoy your day, be safe and always
be aware of everything and
everyone around you. Please
join me tomorrow! Share my pages,
share the love!

I always enjoy comments in my
guest book. Feel free to view or
sign, just click below.

And now till another
time, I always wish ...

♫ ♪ HAPPY TRAILS TO YOU ♪ ♫

Please feel free to
email me anytime.
I love comments and
or suggestions.

By joining above you will receive a email from me
on days that a new page is published.
You are free to use any pictures and or graphics on my site.
I do not claim to own any material on my site and if it is something
I did make, I would love to share always.

Disclaimer - Please read ..
Everything on my pages is obtained from talented others
and the Internet. I do not claim anything to be my own.
No copyright infringements are intended by the use of
anything on my pages. In accordance with Title 17 U.S.C.
Section 107, any copyrighted work on this website is
distributed under fair use without profit to those who
have expressed a prior interest in receiving the
included information for non-profit research.

This includes the music. It is to be enjoyed on this website
for evaluation purposes only and again no financial gains
are to be made by its distribution. Songs are copyrighted
to their respective companies and artists.

I do accept donations
Just email me

or simply click below
for PayPal ... they accept all major
credit cards and debit/credit cards.
You do not have to have an account.
Thank YOU!

Click Here
The below map indicates the location of visitors