Patriotic Medley - This is my Country, God Bless America, This land is your land, America the Beautiful.mp3




Here is a great place to be inspired.

You will always find the American flag
waving, our American eagle flying
and flowers always in bloom along with
support for the animal site and the
support for our troops.





If you fill your heart with regrets
and the worries of tomorrow,
you have no today
to be thankful for.


What is Presidents Day?
Why do we celebrate it?
On February 18th, our nation will celebrate what is now referred to as Presidents Day. it is meant to honor and remember the pas presidents of the U.S. and their contributions to creating the country it is today.
To many states, the day remains Washington's Birthday. February 22 is President George Washington's actual birthday. Our first president was elected to that post by a unanimous vote in 1789. His birthday was made a national holiday in 1885.
Often referred to as the Father of Our Country, Washington inspired his group of ragtag troops to victory over the British, and later presided over the Constitutional Convention. Both Washington D.C. and the state of Washington are name after him. The monument bearing his name is one of the most recognizable tributes in our nation's capital. The U.S. Senate takes a moment to read his Farewell Address every year, a tradition that dates back to 1862.
Washington's Birthday is now celebrated on the third Monday of February each year, but to some states, it is knows as Presidents Day. Advocates in the 1960′s wanted to honor both Washington and President Abraham Lincoln, whose birthday is February 12, on a single federal holiday. Lincoln is known for his Civil War presidency during which he freed the slaves, but saw the nation break apart and begin the Civil War. His famous Gettysburg Address is considered one of the greatest speeches of all time. Contrary to popular belief, Washington's birthday has never been officially changed to Presidents Day.
Who's Keeping Count? I am!
"We gain strength, and courage, and confidence
by each experience in which we really stop to look

fear in the face...we must do that which

we think we cannot."
~ Eleanor Roosevelt
"Life is a series of experiences, each of which makes

us bigger, even though it is hard to realize this. For the
world was built to develop character, and we must learn
that the setbacks and griefs which we endure help
us in our marching onward."
~ Henry Ford
"The best thing about the future is that

it comes only one day at a time."
~ Abraham Lincoln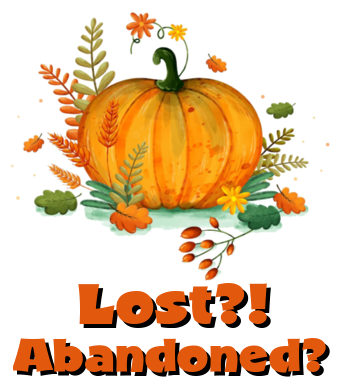 Where flowers bloom so does hope.
- Lady Bird Johnson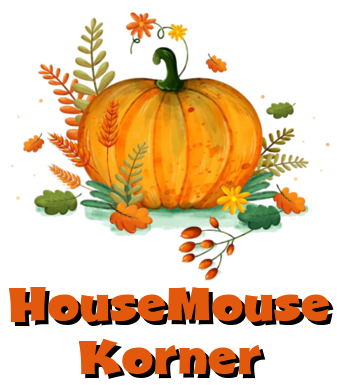 Hobo Burgers

1 lb ground beef
4 Irish potatoes
1 med onion
4-6 carrots
butter
salt & pepper

Preheat over to 350 degrees. Tear aluminum foil into 4 16 inch
lengths. Make 4 patties from beef. Place 1 patty on each square of foil. Slice each potato lengthwise into 4 strips & place around
patty. Slice onion into rings & place on patty. Cut carrots inot fine
strips & place on top of onions. Top with pat of butter, salt &
pepper to taste. Wrap edges of foil securely around all ingredients.
Place on baking tin & bake approximately 45 mins at 350 degrees.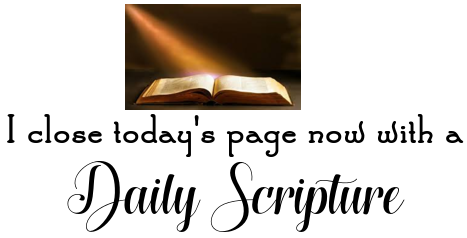 Always read my pages entirely. On occasion new
things may be added at the bottom.

Thank you for your service
Please take a moment daily
to click & care ...
Something New!
Please go and vote
for my Daily Dose!

Thank you all for the continued uplifting notes in my guest book. You
have no clue how much they mean and put comfort in my days!
Here is hoping you all had a good weekend. Do enjoy your
Monday and join me again tomorrow. Be safe, be always
aware of everything and everyone around you.

And now till another
time, I always wish ...
♫ ♪ HAPPY TRAILS TO YOU ♪ ♫
I always enjoy comments in my

guest book. Feel free to view or

sign, just click below.

Please feel free to
email me anytime.
I love comments and
or suggestions.

You are free to use any pictures and or graphics on my site.
I do not claim to own any material on my site and if it is something
I did make, I would love to share always.

Disclaimer - Please read ..
Everything on my pages is obtained from talented others
and the Internet. I do not claim anything to be my own.
No copyright infringements are intended by the use of
anything on my pages. In accordance with Title 17 U.S.C.
Section 107, any copyrighted work on this website is
distributed under fair use without profit to those who
have expressed a prior interest in receiving the
included information for non-profit research.

This includes the music. It is to be enjoyed on this website
for evaluation purposes only and again no financial gains
are to be made by its distribution. Songs are copyrighted
to their respective companies and artists.

I do accept donations
Just email me

or simply click below
for PayPal ... they accept all major
credit cards and debit/credit cards.
You do not have to have an account.
Thank YOU!

The below map indicates the location of visitors