Ed Ames - Wish Me A Rainbow712(1).mp3

Here is a great place to be inspired. You will always find the American flag
waving, our American eagle flyingand flowers always in bloom along with
support for the animal site and the
support for our troops.

If you fill your heart with regrets
and the worries of tomorrow,
you have no today
to be thankful for.



IMPORTANT NOTE:
I dedicate my page today
to LOIS ....
The song playing was her favorite
It is with a heavy heart that I notify you all today that
Lois who has made my calendars in the past months and
years passed away on 2-19-13. Such a kind, kind lady,
fun-loving and very dear. She will be greatly missed.
RIP Lois, I know you are at peace now.

Calendar Today By Lois

A peaceful mind can think better than a worked up mind.
Allow a few minutes of silence to your mind every day,
and see, how sharply it helps you to set your
life the way you expect it to be!


Today is special,
live it ....

Always keep putting one foot in front of the other,
And taking your life day by day... in that way....
There's a brighter tomorrow that's just down the road.

Don't look back! You're not going that way!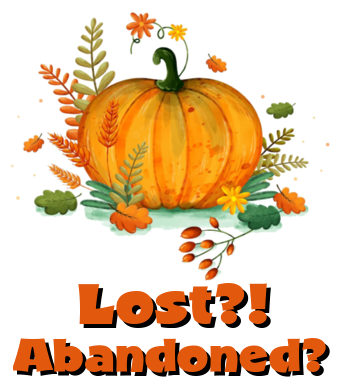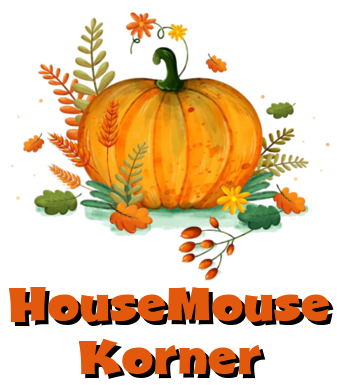 Blackberry Cream Cheese Pie
Ingredients:
2 cans (21 oz) blackberry pie filling
9 inch pie crust
1 pkg 8 0z cream cheese, softened
1/4 cup sugar
1 egg
1 TB lemon juice

Beat cream cheese till fluffy; add sugar, beat well, add egg and lemon juice
And beat till smooth. Pour into unbaked pie shell. Bake at 350 for 15
Minutes. Spread pie filling over Cream cheese mixture. Continue to bake at
400 for 20 minutes or until crust is golden brown.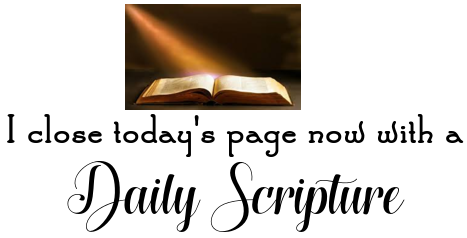 Always read my pages entirely. On occasion new
things may be added at the bottom.
Thank you for your service
Please take a moment daily
to click & care ...
I always enjoy comments in my
guest book. Feel free to view or
sign, just click below.





Please keep voting for my
Daily Dose! "thank you"

=======================

"THANK YOU"
Award(s) I have received


Copper for 100 votes

Received: 2-19-13
=======================

Thank you for joining me again today. Please do
come back tomorrow. Be safe and always aware
of everything and everyone around you.
Thoughts and prayers go out to Lois's family.
Have a good day.
And now till another
time, I always wish ...

♫ ♪ HAPPY TRAILS TO YOU ♪ ♫

Please feel free to
email me anytime.
I love comments and
or suggestions.

You are free to use any pictures and or graphics on my site.
I do not claim to own any material on my site and if it is something
I did make, I would love to share always.

Disclaimer - Please read ..
Everything on my pages is obtained from talented others
and the Internet. I do not claim anything to be my own.
No copyright infringements are intended by the use of
anything on my pages. In accordance with Title 17 U.S.C.
Section 107, any copyrighted work on this website is
distributed under fair use without profit to those who
have expressed a prior interest in receiving the
included information for non-profit research.

This includes the music. It is to be enjoyed on this website
for evaluation purposes only and again no financial gains
are to be made by its distribution. Songs are copyrighted
to their respective companies and artists.

I do accept donations
Just email me

or simply click below
for PayPal ... they accept all major
credit cards and debit/credit cards.
You do not have to have an account.
Thank YOU!

Click Here
The below map indicates the location of visitors