Track_15._Welcome_To_My_World_.mp3

Here is a great place to be inspired. You will always find the American flag
waving, our American eagle flyingand flowers always in bloom along with
support for the animal site and the
support for our troops.


If you fill your heart with regrets
and the worries of tomorrow,
you have no today
to be thankful for.




How the color purple affects us physically
Calms the mind and nerves
Offers a sense of spirituality
"Your greatness is measured by your kindness;
your education and intellect by your modesty;

your ignorance is betrayed by your suspicions and prejudices,

and your real caliber is measured by the consideration

and tolerance you have for others."
~ William J.H. Boetcker
The best part of life is not just surviving,

but thriving with passion and compassion and humor

and style and generosity and kindness.
~ Maya Angelou
Love and kindness are never wasted.
They always make a difference.
~ Helen James

If seats could talk ...





Now that took some time to decorate
and a good deal of thought! I can only imagine
the looks I would get riding down the bike
path on this bike!





Such a pretty looking yummy here.



For the love of owls. I love this picture.




I'll take them both!



I love "Vans shoes"
I have 4 pairs. Tan, red, maroon and a
black pair with neon eyelets. Yes, a bit addicted.
I may have to consider this color to go with
the above bike maybe?


I have a grandson who plays the guitar,
I think he would love this cup.




I would love to visit here and go in each building.



On a cold Winter's day. Laundry does not wait.



This could be healthy. Blackberries I say.



Thinking of Spring again, I am.



But not forgetting the beauty of Winter.



Yogurt Containers:
Holding on to large plastic containers
(such as the ones for sour cream or cottage cheese)
always come in handy. I use them for guests to
take home leftovers because I won't need
them back, unlike Tupperware.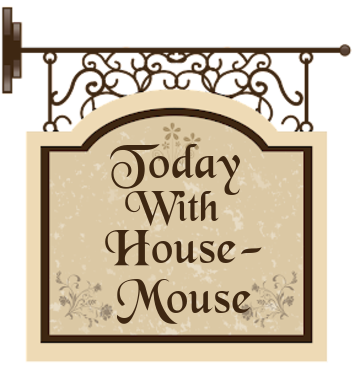 3 - Ingredient
Peanut Butter Cookies


2 cups peanut butter
2 cups sugar
2 eggs, slightly beaten
Optional add-ins - peanut butter chips
Mix all of it together to the point that you can scoop it and roll into a ball.
Roll into a ball about the size of a small walnut and place on
an un-greased cookie sheet.
With a fork press a crisscross pattern on the top of each one.
You will need to wet the fork in warm water after each cookie.
You can sprinkle the tops with a little more sugar, or not.
It's up to you! Place in a preheated 350 degree oven for
10 to 12 minutes. Don't over bake or they will get too hard.
This recipe makes 2 dozen cookies.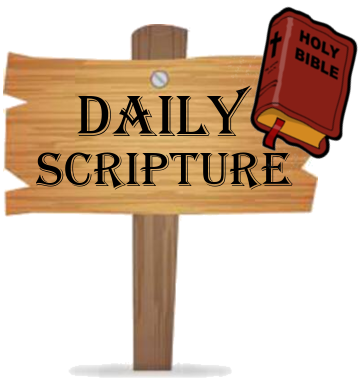 Thank you for your service
Please take a moment daily
to click & care ...


A Note From Me ...


A big happy birthday to my husband
today. Here is hoping you all have a
wonderful day, do join me tomorrow
as I welcome in the weekend.
Be safe, and always be aware of
everything and everyone around you.
I always enjoy comments in my
guest book. Feel free to view or
sign, just click below.

And now till another
time, I always wish ...

♫ ♪ HAPPY TRAILS TO YOU ♪ ♫

Please feel free to
email me anytime.
I love comments and
or suggestions.

By joining above you will receive a email from me
on days that a new page is published.
You are free to use any pictures and or graphics on my site.
I do not claim to own any material on my site and if it is something
I did make, I would love to share always.

Disclaimer - Please read ..
Everything on my pages is obtained from talented others
and the Internet. I do not claim anything to be my own.
No copyright infringements are intended by the use of
anything on my pages. In accordance with Title 17 U.S.C.
Section 107, any copyrighted work on this website is
distributed under fair use without profit to those who
have expressed a prior interest in receiving the
included information for non-profit research.

This includes the music. It is to be enjoyed on this website
for evaluation purposes only and again no financial gains
are to be made by its distribution. Songs are copyrighted
to their respective companies and artists.

I do accept donations
Just email me

or simply click below
for PayPal ... they accept all major
credit cards and debit/credit cards.
You do not have to have an account.
Thank YOU!

Click Here
The below map indicates
the location of visitors