08_-_What_A_Friend_We_Have_In_Jesus.mp3
One day a week from now on - I will feature a Christian hymn.
You will find I will favor the old time music of what I like to
refer to as the "old Sunday school". I do hope everyone will
enjoy the added inspiration in the form of music.
EMAIL ME

Here is a great place to be inspired. You will always find the American flag
waving, our American eagle flyingand flowers always in bloom along with
support for the animal site and the
support for our troops.

If you fill your heart with regrets
and the worries of tomorrow,
you have no today
to be thankful for.

I am grateful for all of my problems.
After each one was overcome,
I became stronger and more able to
meet those that were still to come.
I grew in all my difficulties.
~James Cash Penney~
Never take someone for granted,
hold every person close to your heart
because you might wake up one day and realize that
you have lost a diamond while you were
too busy collecting stones.
~Unknown~
In moments of discouragement, defeat, or even despair,
there are always certain things to cling to. Little things like
remembered laughter, the face of a sleeping child, a
tree in the wind-in fact, any reminder of something deeply felt
or dearly loved. No man is so poor as not to have many of these
small candles. When they are lighted, darkness goes
away-and a touch of wonder remains.
~Unknown~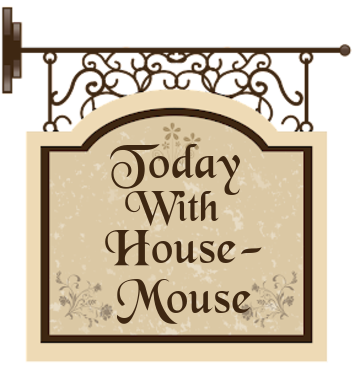 Famous Pork Chops

Ingredients:
1 cup crushed butter crackers
to taste each garlic salt, ground black pepper
3 eggs, beaten
4 pork chops
1/2 cup butter or margarine

Directions:
Heat oven to 375ºF (185ºC). In a shallow bowl combine crushed
crackers, garlic salt and pepper; mix well. In a separate bowl
beat eggs. Dip pork chops in egg batter, then in cracker mixture.
Place pork chops in a casserole. Place chunks of butter around
pork chops. Cover and bake 45 minutes.
Makes 4 servings.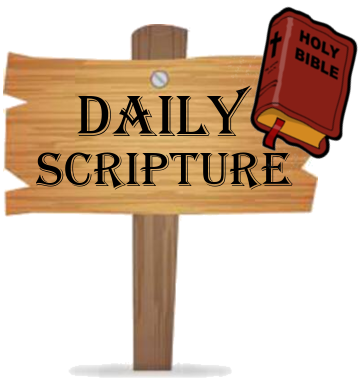 Thank you for your service
Regardless of how you might feel about Gene

Simmons


and his KISS Band - you have to watch this - It is Great !!!
Proudly I do pass this on. It was filmed in Iraq at a USO tour
of a US Marine Base.

CLICK HERE
Please take a moment daily
to click & care ...




A Note From Me


I would like to thank everyone who wished my husband a happy birthday yesterday. He had a good day and I made him a chocolate cake, his favorite. Also made him burgers N fries for dinner, his favorite combo. Thank you again, I passed all the wishes onto him.
Do have a great Friday - and a even better weekend. Do join me again Monday as I welcome in another week in the new year. Be safe, be always aware of everything and everyone around you. Do remember I so enjoy comments in my guest book. Feel free to visit and revisit to just view or sign. Just click below, and thank you for brightening my day(s), and for being my friend.

And now till another
time, I always wish ...

♫ ♪ HAPPY TRAILS TO YOU ♪ ♫

Please feel free to
email me anytime.
I love comments and
or suggestions.

By joining above you will receive a email from me
on days that a new page is published.
You are free to use any pictures and or graphics on my site.
I do not claim to own any material on my site and if it is something
I did make, I would love to share always.
Disclaimer - Please read ..
Everything on my pages is obtained from talented others
and the Internet. I do not claim anything to be my own.
No copyright infringements are intended by the use of
anything on my pages. In accordance with Title 17 U.S.C.
Section 107, any copyrighted work on this website is
distributed under fair use without profit to those who
have expressed a prior interest in receiving the
included information for non-profit research.

This includes the music. It is to be enjoyed on this website
for evaluation purposes only and again no financial gains
are to be made by its distribution. Songs are copyrighted
to their respective companies and artists.

I do accept donations
Just email me

or simply click below
for PayPal ... they accept all major
credit cards and debit/credit cards.
You do not have to have an account.
Thank YOU!

Click Here
The below map indicates
the location of visitors