Mantovani_Smoke_Gets_in_your_Eyes.mp3

Here is a great place to be inspired. You will always find the American flag
waving, our American eagle flyingand flowers always in bloom along with
support for the animal site and the
support for our troops.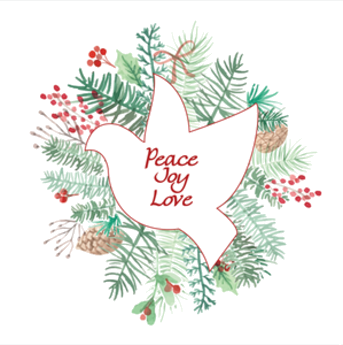 If you fill your heart with regrets
and the worries of tomorrow,
you have no today
to be thankful for.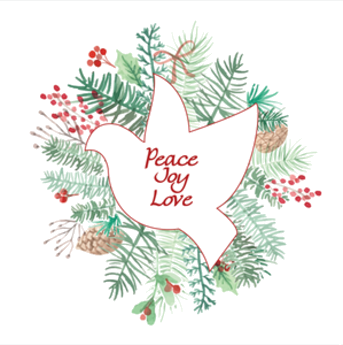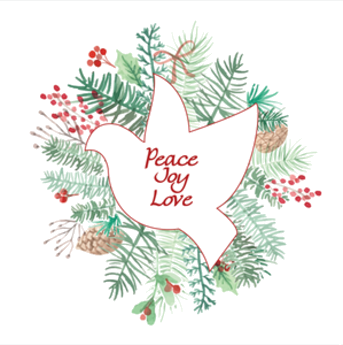 Thoughts N Quotes
Happiness is like manna;
it is to be gathered and enjoyed every day.

—Tryon Edwards


Life is like a winding path surrounded by flowers, butterflies, and
delicious fruit, but many of us spend much of life looking for
happiness around the next corner. We do not bend to enjoy the
happiness, which is ours for the taking just at our feet.

In our desire to reach the "pot of gold," the complete and
lasting happiness we all want to fill our lives, we ignore
anything which doesn't seem worthy of such a large ambition,
or which can't give us the whole thing all at once.

Happiness is all around us, but it often comes in small
grains. When we gather it grain by grain,
we soon have a basketful.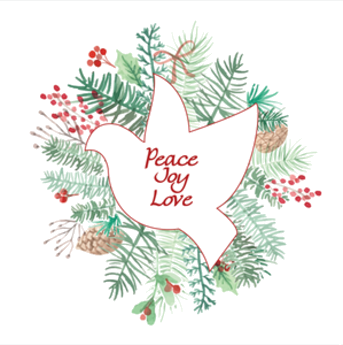 Abandoned
Places N Things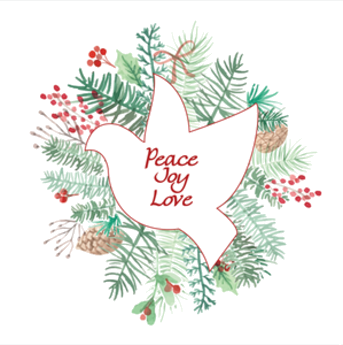 My Picks For Today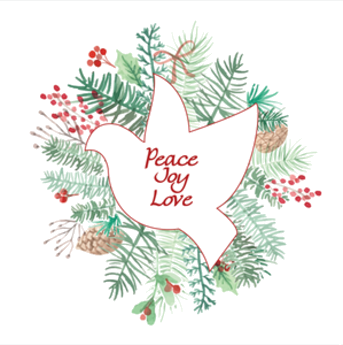 Daily With Maxine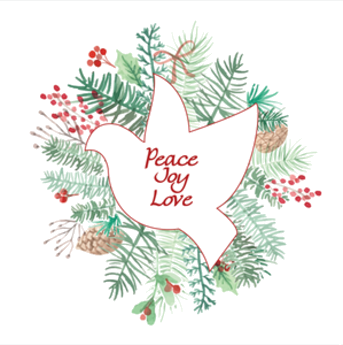 Daily With
House Mouse


Save Yourself a Headache
The best way to store your Christmas lights
is by wrapping them on cardboard
cut outs. No tangles next year!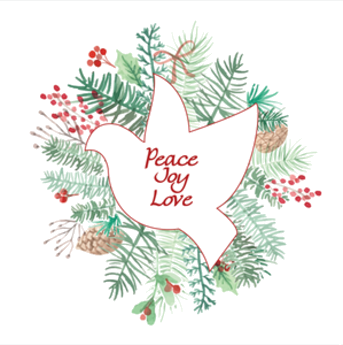 Recipe Corner
Quick Zesty Italian Potatoes
Red potatoes cubed with skin left on.
Drizzle with extra virgin olive oil.
1 package of zesty Italian dressing mix and stir to coat.
Add minced onion for flavor, salt and pepper to taste.
Cook 400 degree oven for 45 minutes or until tender.
Top with grates Parmesan cheese.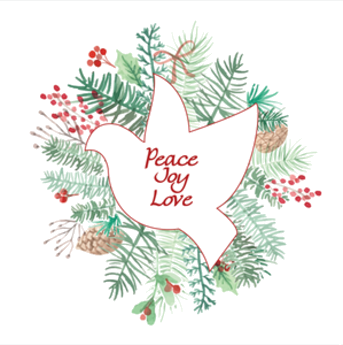 Daily Scripture

Thank you for your service
Please take a moment daily
to click & care ...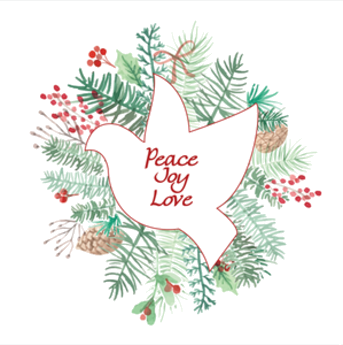 A - NOTE - FROM - ME
Thank you all for joining me today -- please share my pages
with everyone! I would like to see the inspiration spread.
Join me again tomorrow as I will welcome in
the weekend. Be safe, enjoy your day and be always
aware of everything and everyone around you.
Do remember that .....
I always enjoy comments in my
guest book and or e-mail. Feel free to view or
sign, just click below.

And now till another
time, I always wish ...

♫ ♪ HAPPY TRAILS TO YOU ♪ ♫

Please feel free to
email me anytime.
I love comments and
or suggestions.


By joining above you will receive a email from me
on days that a new page is published.

Disclaimer - Please read ..
Everything on my pages is obtained from talented others
and the Internet. I do not claim anything to be my own.
No copyright infringements are intended by the use of
anything on my pages. In accordance with Title 17 U.S.C.
Section 107, any copyrighted work on this website is
distributed under fair use without profit to those who
have expressed a prior interest in receiving the
included information for non-profit research.

This includes the music. It is to be enjoyed on this website
for evaluation purposes only and again no financial gains
are to be made by its distribution. Songs are copyrighted
to their respective companies and artists.

I do accept donations
Just email me

or simply click below
for PayPal ... they accept all major
credit cards and debit/credit cards.
You do not have to have an account.
Thank YOU!

Click Here
The below map indicates the location of visitors