Waldo_de_los_Rios_-_Little_Green_Apples.mp3

Here is a great place to be inspired. You will always find the American flag
waving, our American eagle flyingand flowers always in bloom along with
support for the animal site and the
support for our troops.

If you fill your heart with regrets


of yesterday


and the worries of tomorrow,

you have no today


to be thankful for.

Don't wait.
The time will never be just right.

- Napoleon Hill
Our attitudes control our lives.

Attitudes are a secret power working 24 hours a day,

for good or bad. It is of paramount importance that

we know how to harness and

control this great force.


- Tom Blandi
Remember you will not always win.

Some days, the most resourceful individual

will taste defeat. But there is, in this case, always

tomorrow – after you have done your

best to achieve success today."
— Maxwell Maltz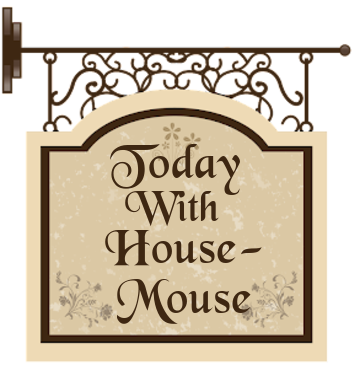 Crock pot Cake
1 cake mix, any brand any flavor
1 small box instant pudding; use the same flavor as the cake
12 ounces sour cream
4 eggs
3/4 cups oil
1 cup water

Spray inside of crock pot with nonstick cooking spray. Mix all
ingredients together and pour in crockpot. Cook on low for about 6
hours. Turn crock pot off and let sit for about 1 to 2 hours. Then you
can flip it out onto a plate. If you do not let it cool long enough
before taking it out of the crock pot half of it stays in the crock.





Kit N Carlyle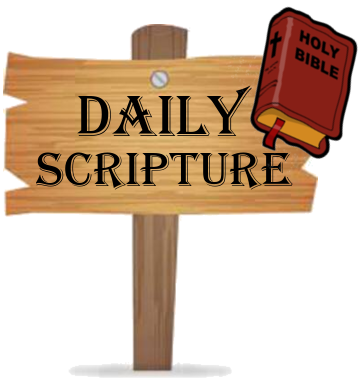 Thank you for your service
Please take a moment daily
to click & care ...

Welcome to all new members and thank you to those who signed back up for my daily reminder group. Sure hope you all had a good weekend. Mine was filled with my Granddaughter Morgan cheering and also a competition. Her squad came in 2nd. They did a great job and I am most proud of her. Here is hoping you all have a good day. Remember to be safe and always be aware of everything and everyone around you at all times. Please do share me with your friends, family and groups. I always enjoy comments in my guest book or via e-mail. Feel free to view or visit my guest book below & thank you for looking. Do join me again tomorrow.

And now till another
time, I always wish ...

♫ ♪ HAPPY TRAILS TO YOU ♪ ♫

Please feel free to
email me anytime.
I love comments and
or suggestions.

By joining above you will receive a email from me
on days that a new page is published.
Disclaimer - Please read ..
Everything on my pages is obtained from talented others
and the Internet. I do not claim anything to be my own.
No copyright infringements are intended by the use of
anything on my pages. In accordance with Title 17 U.S.C.
Section 107, any copyrighted work on this website is
distributed under fair use without profit to those who
have expressed a prior interest in receiving the
included information for non-profit research.

This includes the music. It is to be enjoyed on this website
for evaluation purposes only and again no financial gains
are to be made by its distribution. Songs are copyrighted
to their respective companies and artists.

I do accept donations
Just email me

or simply click below
for PayPal ... they accept all major
credit cards and debit/credit cards.
You do not have to have an account.
Thank YOU!

Click Here
The below map indicates the location of visitors