Here is a great place to be inspired. You will always find the American flag
waving, our American eagle flyingand flowers always in bloom along with
support for the animal site and the
support for our troops.

If you fill your heart with regrets
and the worries of tomorrow,
you have no today
to be thankful for.






"Sometimes God speaks through strangers.
Imagine if we never
never took the time to listen."
~ Bob Perks


Life is so exciting! It never stays the same. Just when you need
sunshine you find yourself standing in the rain.
Sure you get wet but the One Who creates the rain
might just think you needed watering.
Remember the rain. There may also be dry times ahead.
But for the most part the forecast is always good...
Life with a chance of unexpected change.
~ Bob Perks

"The world needs comforting, peace
and joy. Use your words to build up,
not to destroy."
~ Bob Perks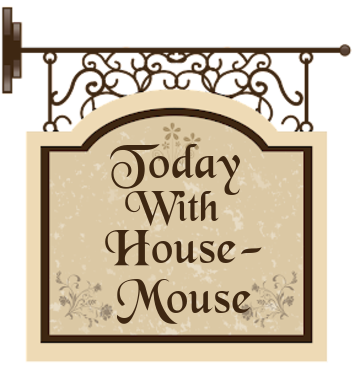 Strawberry 2 Ingredient Fudge
Ingredients
1 (16 oz) can of strawberry frosting
1 12 oz bag of white chocolate chips
How to Make
Prepare a 9x9 pan by spray lightly with cooking spray.
Over a double boiler, or in the microwave, melt your white chocolate chips.
When chips are melted, remove from heat and stir in your strawberry frosting, evenly.
Spread in your prepared pan and place in fridge to set for 30 minutes.
Cut into squares to serve.
Notes
Store in refrigerator in an airtight container for up to a week.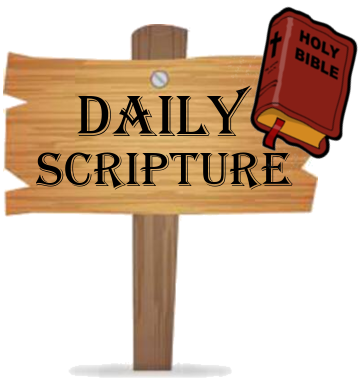 Thank you for your service
Please take a moment daily
to click & care ...

Thank you for joining me again today. I do encourage
you to share me with your friends, family and even
groups you may be in. Please spread the inspiration!
Join me again tomorrow -- and remember to always
be safe and be aware of everything and everyone
around you at all times. I do enjoy comments in
my guest book and enjoy getting email from readers.
Feel free to view or sign, just click below.
Have a great day!


And now till another
time, I always wish ...

♫ ♪ HAPPY TRAILS TO YOU ♪ ♫

Please feel free to
email me anytime.
I love comments and
or suggestions.

By joining above you will receive a email from me
on days that a new page is published.
Disclaimer - Please read ..
Everything on my pages is obtained from talented others
and the Internet. I do not claim anything to be my own.
No copyright infringements are intended by the use of
anything on my pages. In accordance with Title 17 U.S.C.
Section 107, any copyrighted work on this website is
distributed under fair use without profit to those who
have expressed a prior interest in receiving the
included information for non-profit research.

This includes the music. It is to be enjoyed on this website
for evaluation purposes only and again no financial gains
are to be made by its distribution. Songs are copyrighted
to their respective companies and artists.

I do accept donations
Just email me

or simply click below
for PayPal ... they accept all major
credit cards and debit/credit cards.
You do not have to have an account.
Thank YOU!

Click Here
The below map indicates the location of visitors