Go Light Your World-Chris Rice.mp3

Please share my pages.
Family, friends, groups.
Spread the inspiration.
"thank you"



Here is a great place to be inspired. You will always find the American flag
waving, our American eagle flyingand flowers always in bloom along with
support for the animal site and the
support for our troops.

If you fill your heart with regrets
and the worries of tomorrow,
you have no today
to be thankful for.





Relationships ..... circumstances ....
things .... people .... just life at times .....
Sometime beautiful, sometimes not.
At times a broken heart, and then at
times mending & healing. The important thing is
we go forward. Don't cloud today by
gazing what should be left behind.
It is what it is ......
~ Susan K ~


Many of life's failures are people who did not realize
how close they were to success when they gave up.
~ Thomas Edison ~


"Respect your efforts, respect yourself. Self-respect
Leads to self-discipline. When you have both firmly
Under your belt, that's real power."
~ Clint Eastwood ~


A wise soul opens the window to the future

by
closing the doors to the past.
~ Unknown ~











.... Carry Your Candle ....

At this time of year, the scent of fruit and spice can
be refreshing. You can bring the fragrance of
a classic pomander into your home.

• For a warm, filling meal, try our
Hungry Man's Quiche.



Moon on the Move

The third week of January offers a simple yet
fascinating project as you watch the
Moon move across the sky.

On the 14th, the Moon will appear as a thin
crescent in the southwest in the constellation
Aquarius. On this month's Sky Map, track the
position of the Moon each night through the 21st.

The jackpot comes on the 21st. On this night, the
Moon (by now 78% illuminated) is part of a spectacular
display as it passes very near the planet Jupiter.

Read more about one of the best celestial
displays of 2013, and it's only
January! See Sky Watch.




Bitts And Bytes
published by Ann Telling
A very unique mailing.
Keep the link handy, she
publishes daily. Click below
and visit often .......
BITTS AND BYTES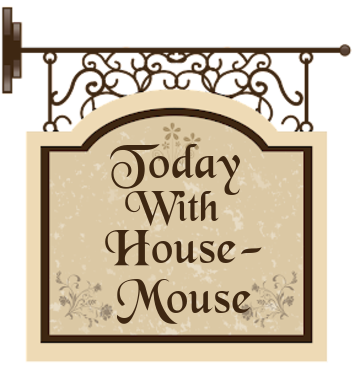 CROCK POT WESTERN
OMELET CASSEROLE

32 oz. bag frozen hash brown potatoes
1 lb. cooked sausage or cubed ham
1 medium onion, diced
1 1/2 Cups shredded cheese
12 eggs
1 Cup Milk
1 tsp. salt
1 tsp. pepper
Layer one third each of frozen potatoes, meat, onions, and cheese
in bottom of crockpot. Repeat two times. Beat together eggs, milk,
salt, and pepper. Pour over mixture in crock pot. Cover. Cook on
low 8-9 hours.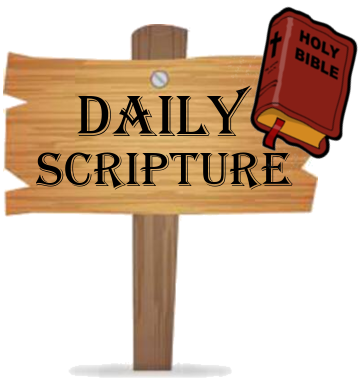 Thank you for your service
Please take a moment daily
to click & care ...

A Note from me ....


Thank you for joining me again today.
I do wish you all a good day. Please
join me again tomorrow. Don't miss
a page. You can sign up for a reminder
below or email me for a invite to get
put on my mailing list.
Now, remember to be safe, be always
aware of everything and everyone
around you.
I always enjoy comments in my
guest book. Feel free to view or
sign, just click below.

And now till another
time, I always wish ...

♫ ♪ HAPPY TRAILS TO YOU ♪ ♫

Please feel free to
email me anytime.
I love comments and
or suggestions.

By joining above you will receive a email from me
on days that a new page is published.
Disclaimer - Please read ..
Everything on my pages is obtained from talented others
and the Internet. I do not claim anything to be my own.
No copyright infringements are intended by the use of
anything on my pages. In accordance with Title 17 U.S.C.
Section 107, any copyrighted work on this website is
distributed under fair use without profit to those who
have expressed a prior interest in receiving the
included information for non-profit research.

This includes the music. It is to be enjoyed on this website
for evaluation purposes only and again no financial gains
are to be made by its distribution. Songs are copyrighted
to their respective companies and artists.

I do accept donations
Just email me

or simply click below
for PayPal ... they accept all major
credit cards and debit/credit cards.
You do not have to have an account.
Thank YOU!

Click Here
The below map indicates
the location of visitors