Jim Reeves-We Thank Thee.mp3

I smell Spring!
I have chosen today for

Christian music listening
Here is a great place to be inspired.
You will always find the American flag
waving, our American eagle flying
and flowers always in bloom along with
support for the animal site and the
support for our troops.




If you fill your heart with regrets
and the worries of tomorrow,
you have no today
to be thankful for.
And do remember, there is no
such thing as a un-important
day, each day is a gift,
open them .... be thankful for what
you do have -- and live.




According to the Georgian calendar, March is the third month of the year. According to the early Roman calendar, it was the first month and was called Martius. The ancient Romans later made January 1 the beginning of the year, and March became the third month on the calendar. March has always had 31 days. Its name honors Mars, the Roman God of war.

The winter ends with March, and in comes Spring. Spring in the northern half of the world begins with March 19, 20, or 21. Its the day when the sun is directly over the equator. March can either fill wintry or springy, with as many blustery, windy days as there are mild, sunny days.

In the northern hemisphere, the animals end their hibernation and many plants come to life again in March. The sap flows in the trees again, and the buds begin to show up. Bears, woodchucks, and chipmunks leave their hibernating spots. People begin to start looking for the first robin, for the beginning of Spring's arrival.

March birthstones: Bloodstone and Qquamarine.

March Flower: Violet
At the end of your life you will never
regret not having passed one more test,
not winning one more verdict, or not
closing one more deal. You will regret
time not spent with a husband, a friend,
a child, or a parent.

~ Barbara A. Bush

Sometimes it is necessary for us to speak.
At other times it is important that we
be quiet. Wisdom comes with
knowing the difference.

~ Mrs. D. E. Clay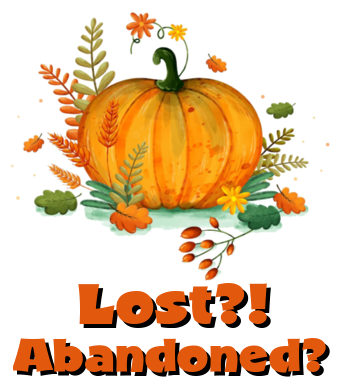 St Patrick's Day
March 17th, 2013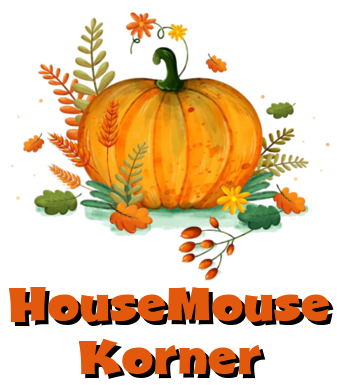 Easter

March 31st, 2013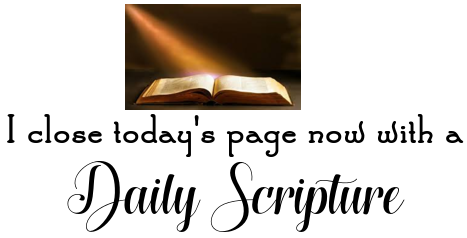 CHECK OUT


This is a mailing just loaded with links of all kinds!
Something for everyone. Lots of pretty things to
look at - informative and helpful. If you think you
might be interested in receiving her mailing, just use
the email address below. It is important that you put
"SUBSCRIBE" in the subject line please.
Go - check her out ...
To subscribe:
Type subscribe in the subject box.
Mail to: GOASKALICEK12@aol.com

Always read my pages entirely. On occasion new
things may be added at the bottom.

Thank you for your service
to click & care ...
Please continue to
vote for my Daily Dose
Please continue to
vote for my Daily Dose
"Thank You for voting"
Below are Awards I have received
Copper for 100 votes
2-19-13
Pewter for 300 votes
2-22-13

OOO, I am so glad it is March. Our weather here in Ohio is still
very Wintery -- but here is hoping now that March is here that
warmer, nicer days are just ahead. I am sooo ready!
Thanks to everyone again for the wonderful email and the
nice entries in my guest book. I love it all.
Here is wishing that you have a great weekend.
Join me Monday. Till then, be safe, be always aware of
everything and everyone around you.
Please share my pages!

And now till another
time, I always wish ...

♫ ♪ HAPPY TRAILS TO YOU ♪ ♫
You are free to use any pictures and or graphics on my site.
I do not claim to own any material on my site and if it is something
I did make, I would love to share always.

Disclaimer - Please read ..
Everything on my pages is obtained from talented others
and the Internet. I do not claim anything to be my own.
No copyright infringements are intended by the use of
anything on my pages. In accordance with Title 17 U.S.C.
Section 107, any copyrighted work on this website is
distributed under fair use without profit to those who
have expressed a prior interest in receiving the
included information for non-profit research.

This includes the music. It is to be enjoyed on this website
for evaluation purposes only and again no financial gains
are to be made by its distribution. Songs are copyrighted
to their respective companies and artists.

I do accept donations
Just email me

or simply click below
for PayPal ... they accept all major
credit cards and debit/credit cards.
You do not have to have an account.
Thank YOU!
Click Here
The below map indicates the location of visitors