Welcome! Do sit and relax as

here is a great place to be inspired.
You will always find the AMERICAN FLAG
waving, our AMERICAN EAGLE flying
and FLOWERS always in bloom. I support
the ANIMAL site daily and hope that you will click
daily as well. I faithfully each day am here to

show SUPPORT OF OUR TROOPS.
The song playing today was

one of my Dad's favorites.
Edelweiss is a hardy mountain flower and is a small plant that blooms in the Alpine Mountains. It became famous worldwide as the subject of the song "Edelweiss" in the Rodgers and Hammerstein musical "The Sound Of Music," but this tiny flower has a deeper meaning all its own .....

Description
The edelweiss plant is a hardy, low-growing perennial that lives in the European mountains. The foliage is covered in felt, which protects it from drought and wind. The central yellow edelweiss flower has five or six tiny flower heads around it, and these are surrounded by bright white, star-shaped leaflets.
Name
In German, "edel" means noble and "weiss" means white. The scientific name is Leontopodium alpinum.

General Meanings

The symbolic meanings of the edelweiss flower are daring, courage and noble purity. These meanings are derived from the plant's ability to grow in harsh mountain climates and from its pure white coloring.

Cultural Significance

The edelweiss has had cultural significance to military operations in the Alps. In 1907, the Austrian-Hungarian Army made the edelweiss the symbol of its Alpine divisions. A metal badge depicted the flower on soldiers' caps. During World War II, German soldiers stationed in the Alps sought edelweiss to wear on their uniforms. Edelweiss was considered a symbol of bravery because it was dangerous and difficult to climb up to the high, craggy areas where the flowers grew to obtain them.

National Symbolism

Edelweiss is the national flower of Austria. It is pictured on one of the nation's Euro coins and is popular among the country's gardeners.




If you fill your heart with regrets
and the worries of tomorrow,
you have no today
to be thankful for.
And do remember, there is no
such thing as a un-important
day, each day is a gift,
open them .... be thankful for what
you do have -- and live.
When life gives you a hundred reasons to cry,
show life that you have a thousand reasons to smile.
~ unknown

Your time is limited, so don't waste it living someone else's life.
Don't be trapped by dogma - which is living with the results of
other people's thinking. Don't let the noise of other's
opinions drown out your own inner voice. And most
important, have the courage to follow your heart and
intuition. They somehow already know what you truly
want to become. Everything else is secondary. "
- Steve Jobs
Use your health, even to the point of wearing it out.
That is what it is for. Spend all you have before
you die; do not outlive yourself.
~ George Bernard Shaw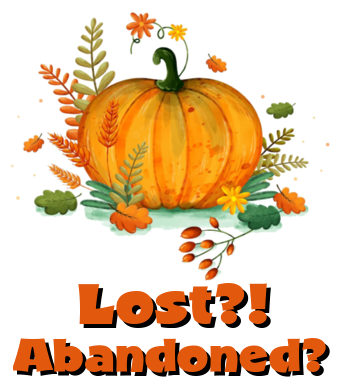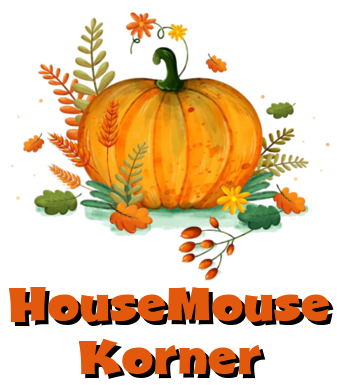 Roll a ball of sugar cookie dough in colored sugar.
Snip it in half with scissors and then
snip each half into three petals.
Gently spread the petals
apart and lay flat.
Place an M&M in the center :)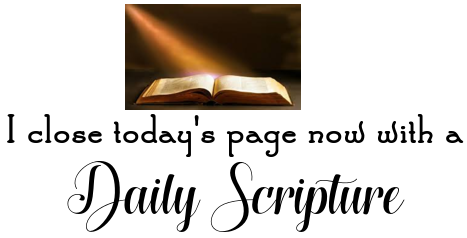 Always read my pages entirely. On occasion new
things may be added at the bottom.

Thank you for your service
to click & care ...
Please continue to
vote for my Daily Dose
Just click above to vote Awards
that I have received are at the bottom of this page.
" THANKS AGAIN!"
Thanks so much for stopping by again today. Join me
tomorrow for another dose of inspiration.
Be safe and always be aware of everything and
everyone around you. Have a great day!


And now till another
time, I always wish ...

♫ ♪ HAPPY TRAILS TO YOU ♪ ♫

Thank you Dad, for being you and your
service to our country.

You are free to use any pictures and or graphics on my site.
I do not claim to own any material on my site and if it is something
I did make, I would love to share always.

Disclaimer - Please read ..
Everything on my pages is obtained from talented others
and the Internet. I do not claim anything to be my own.
No copyright infringements are intended by the use of
anything on my pages. In accordance with Title 17 U.S.C.
Section 107, any copyrighted work on this website is
distributed under fair use without profit to those who
have expressed a prior interest in receiving the
included information for non-profit research.

This includes the music. It is to be enjoyed on this website
for evaluation purposes only and again no financial gains
are to be made by its distribution. Songs are copyrighted
to their respective companies and artists.

I do accept donations
Just email me

or simply click below
for PayPal ... they accept all major
credit cards and debit/credit cards.
You do not have to have an account.
Thank YOU!
Click Here
The below map indicates the location of visitors