101 Strings Scarborough Fair.mp3

Welcome! Do sit and relax as

here is a great place to be inspired.
You will always find the AMERICAN FLAG
waving, our AMERICAN EAGLE flying
and FLOWERS always in bloom. I support
the ANIMAL site daily and hope that you will click
daily as well. I faithfully each day am here to

show SUPPORT OF OUR TROOPS.

2 calendars for you today
If you fill your heart with regrets
and the worries of tomorrow,
you have no today
to be thankful for.
And do remember, there is no
such thing as a un-important
day, each day is a gift,
open them .... be thankful for what
you do have -- and live.

I believe a lot of trouble would disappear
if only people would learn to talk to one another
instead of talking about one another.


When people have chosen to walk away from you,
do let them go. Your destiny is never tied to
anyone who leaves you. It doesn't mean they are bad
people. It just means that their part in
your story is over. It is important and
healthy to go forward and not look back.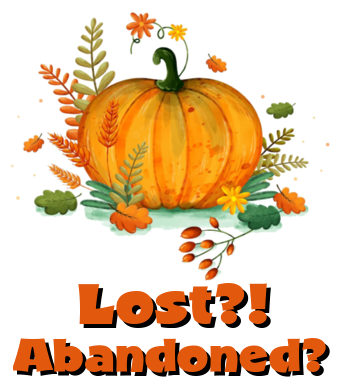 Flowers are food for our souls.
Just look at that would you!
Let us sit and talk a while.
Is it Monday already?!
Easter is coming!
How are you feeling on this day?
I have the coolest bird feeder in
the neighborhood. Yes I do!
A little bit of a Spring - we are so cute huh?
Time for a snack and beverage.

My awesome friend, my hero - they all are!
Thank you.

Pink is sure purdy.

Peep'n at you.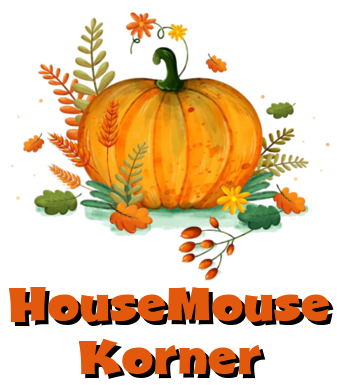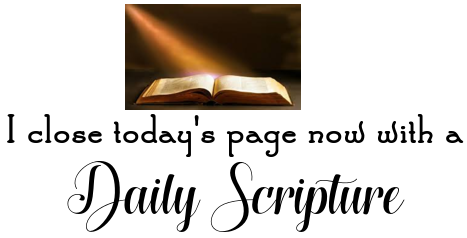 Always read my pages entirely. On occasion new
things may be added at the bottom.

Thank you for your service
Please click daily!
It takes less than a minute

to click & care ...
I always enjoy comments in my
guest book. Feel free to view or
sign, just click below. Let me know
you were here!

Thank you for joining me again today -- and here is hoping
everyone had a good weekend. We keep wishing for some Spring
like weather for our days, but it just is not happening. I guess
this calls for more patience.

Any -- ole way -- here is wishing you a good Monday.
Come back tomorrow and visit and share me with
all your friends, your family, groups and organizations.
Spread the inspiration - thank you!

Now, be safe, remember to always be aware of
everything and everyone around you and take care.
And now till another
time, I always wish ...

♫ ♪ HAPPY TRAILS TO YOU ♪ ♫

Thank you Dad, for being you and your
service to our country.

You are free to use any pictures and or graphics on my site.
I do not claim to own any material on my site and if it is something
I did make, I would love to share always.

Disclaimer - Please read ..
Everything on my pages is obtained from talented others
and the Internet. I do not claim anything to be my own.
No copyright infringements are intended by the use of
anything on my pages. In accordance with Title 17 U.S.C.
Section 107, any copyrighted work on this website is
distributed under fair use without profit to those who
have expressed a prior interest in receiving the
included information for non-profit research.

This includes the music. It is to be enjoyed on this website
for evaluation purposes only and again no financial gains
are to be made by its distribution. Songs are copyrighted
to their respective companies and artists.

~* ~ I do accept donations ~*~

Just email me

or simply click below for PayPal ... they accept all majorcredit cards and debit/credit cards.You do not have to have an account.Thank YOU!
Click Here