Various_Artists_-_How_Brightly_Beams.mp3
S P R I N G
How wonderful to have this time in our life
to watch this season come alive ....

We have seasons because the earth takes a year to move round

the sun, which gives us light and warmth, and because the earth

tilts at an angle of 23.5 degrees. In Winter we tilt away from the sun

and in the summer we tilt further towards the sun. However, on the

first day of spring the sun shines equally on both the north and

south hemispheres of the Earth.

Welcome! Do sit and relax as

here is a great place to be inspired.
You will always find the AMERICAN FLAG
waving, our AMERICAN EAGLE flying
and FLOWERS always in bloom. I support
the ANIMAL site daily and hope that you will click
daily as well. I faithfully each day am here to

show SUPPORT OF OUR TROOPS.

If you fill your heart with regrets
and the worries of tomorrow,
you have no today
to be thankful for.
And do remember, there is no
such thing as a un-important
day, each day is a gift,
open them .... be thankful for what
you do have -- and live.
Believe in yourself and all that you are.

Know that there is something inside

you greater than any obstacle.
-Christian D. Larson
Take your heart to work and ask

the most and best of everybody.
-Meryl Streep
I have a play the melody philosophy.
don't make life difficult.

Just play the melody—and do it

the simplest way possible.
-Jackie Gleason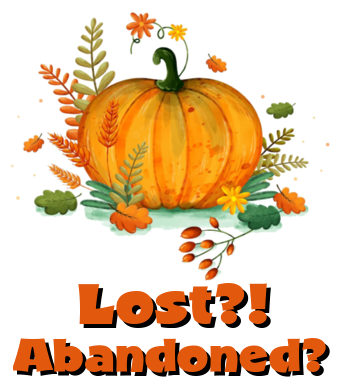 Bambi says
WELCOME SPRING!
Maraschino Cherry Cake
10 oz maraschino cherries
White cake mix
Reserved juice from cherries
Enough milk to make 1 cup liquid
1 stick butter, melted
2 tsp. vanilla
3 eggs


Preheat the oven to 350 degrees.

Grease and flour 2 round cake pans.
Drain the cherries and reserve juice.

Slice the cherries in half.
Put the cake mix in a mixer bowl.

Add enough milk to the cherry juice to bring the liquid to 1 cup.

Pour that into the cake mix.

Add all the other ingredients to the bowl and mix until well combined.

Pour into the prepared cake pans.

Bake at 350 for 25-30 minutes, until a toothpick comes

out clean when you test the center.
Cool for 10 minutes in the pans, then remove to cooling racks.

After completely cool, frost with your

choice of frosting or Cool Whip.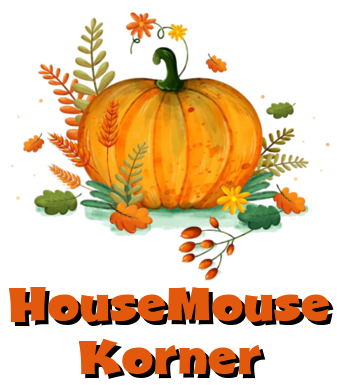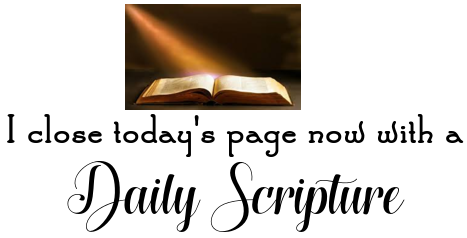 Always read my pages entirely. On occasion new
things may be added at the bottom.

Thank you for your service
to click & care ...
Here is wishing you all a great first day of Spring.
Thank you for visiting my Daily Dose
Be safe, be always aware of everything and
everyone around you -- join me tomorrow!
And now till another
time, I always wish ...

♫ ♪ HAPPY TRAILS TO YOU ♪ ♫
Thank you Dad, for being you and your
service to our country.
You are free to use any pictures and or graphics on my site.
I do not claim to own any material on my site and if it is something
I did make, I would love to share always.

Disclaimer - Please read ..
Everything on my pages is obtained from talented others
and the Internet. I do not claim anything to be my own.
No copyright infringements are intended by the use of
anything on my pages. In accordance with Title 17 U.S.C.
Section 107, any copyrighted work on this website is
distributed under fair use without profit to those who
have expressed a prior interest in receiving the
included information for non-profit research.

This includes the music. It is to be enjoyed on this website
for evaluation purposes only and again no financial gains
are to be made by its distribution. Songs are copyrighted
to their respective companies and artists.

~* ~ I do accept donations ~*~

Just email me

or simply click below for PayPal ... they accept all majorcredit cards and debit/credit cards.You do not have to have an account.Thank YOU!
Click Here