Kenny G - Over the Rainbow(1).mp3
Welcome! Do sit and relax as

here is a great place to be inspired.
You will always find the AMERICAN FLAG
waving, our AMERICAN EAGLE flying
and FLOWERS always in bloom. I support
the ANIMAL site daily and hope that you will click
daily as well. I faithfully each day am here to

show SUPPORT OF OUR TROOPS.

If you fill your heart with regrets
and the worries of tomorrow,
you have no today
to be thankful for.
And do remember, there is no
such thing as a un-important
day, each day is a gift,
open them .... be thankful for what
you do have -- and live.
Always Welcome Your Problems,
Because Problems Gives You Dual Advice,
Firstly, You Can Know How To Solve Them,
Secondly, You Learn How To Avoid Them In Future,
Have Faith In GOD And Yourself!


Don't Look Back

As you travel through life, there are always those times
When decisions just have to be made;
When the choices are hard and solutions seem scarce,
And the rain seems to soak your parade.
There are some situations where all you can do
Is to simply let go and move on,
Gather courage together and choose a direction
That carries you toward a new dawn.
So pack up your troubles and take a step forward-
The process of change can be tough,
But think about all the excitement ahead,
If you can be stalwart enough.
There could be adventures you never imagined
Just waiting around the next bend -
And wishes and dreams just about to come true
In ways you can't yet comprehend.
Perhaps you'll find friendships that spring from new interests
As you challenge your status quo,
And you learn there are so many options in life
And so many ways you can grow.
Perhaps you'll go places you never expected
And see things you've never seen -
Or travel to fabulous far-away worlds
And wonderful spots in between.
Perhaps you'll find warmth and affection and caring -
A "somebody special" who's there
To help you stay centered and listen with interest
To stories and feelings you share.
Perhaps you'll find comfort in knowing your friends
Are supportive of all that you do -
And believe that whatever decisions you make,
They'll be the right choices for you.
So keep putting one foot in front of the other,
And taking your life day by day.
There's a brighter tomorrow that's just down the road,
Don't look back, you're not going that way.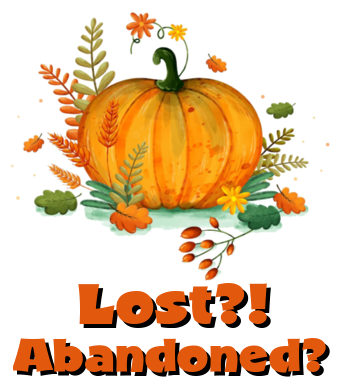 Above picture is my granddaughter Morgan, age 16 holding the team's trophy
for placing first in cheer competition this past weekend.


Below is my other granddaughter, Madison, age 14 who is all decked out for
her dance competition - the girls received all gold ratings.
Needless to say I am so proud of both of them. They both work so
hard and put a lot of hours in their accomplishments. It was
quite a weekend for both!
Just had to share!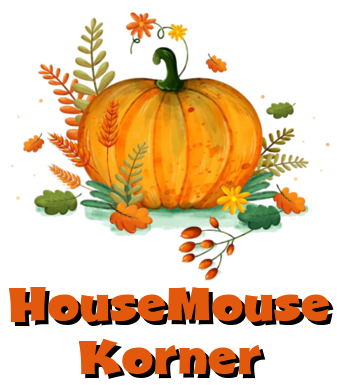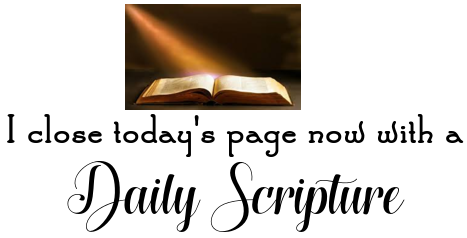 Always read my pages entirely. On occasion new
things may be added at the bottom.

Thank you for your service
to click & care ...
I do hope everyone had a good weekend.
It is with a heavy heart that I ask you to go to my
Caring Bridge website below. There you
will find information on a recent issue that I know am faced
with. While I have every intention of continuing my pages, I
know there will be some future days where there will not
be time to publish. So, please bear with me and keep me in
your prayers and I will be here when I can. Doing my pages
inspires me in many ways, so you see, I will be here
when I can, it is what I want to do.
Here is hoping you have a good day, do be safe and
always be aware of everything and everyone around you.

~**~ CARING BRIDGE WEBSITE ~**~
http://www.caringbridge.org/visit/susankistler
Do keep the above website handy or you can sign up to get
updates when I post a new entry in the journal.


And now till another
time, I always wish ...

♫ ♪ HAPPY TRAILS TO YOU ♪ ♫

Thank you Dad, for being you and your
service to our country.

You are free to use any pictures and or graphics on my site.
I do not claim to own any material on my site and if it is something
I did make, I would love to share always.

Disclaimer - Please read ..
Everything on my pages is obtained from talented others
and the Internet. I do not claim anything to be my own.
No copyright infringements are intended by the use of
anything on my pages. In accordance with Title 17 U.S.C.
Section 107, any copyrighted work on this website is
distributed under fair use without profit to those who
have expressed a prior interest in receiving the
included information for non-profit research.

This includes the music. It is to be enjoyed on this website
for evaluation purposes only and again no financial gains
are to be made by its distribution. Songs are copyrighted
to their respective companies and artists.

~* ~ I do accept donations ~*~

Just email me

or simply click below for PayPal ... they accept all majorcredit cards and debit/credit cards.You do not have to have an account.Thank YOU!
Click Here
"Thank You for voting"
Below are Awards I have received

Copper for 100 votes 2-19-13 Pewter for 300 votes 2-22-13


Bronze for 1,000 votes 3-8-13

The below map indicates
the location of visitors