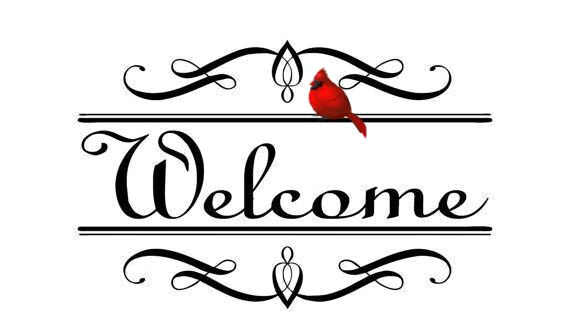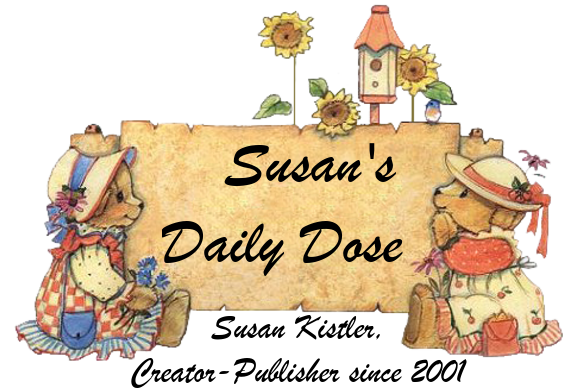 I'm glad you're here.
Be inspired and relax.
Thank you for visiting.
Use the menu at
the top of the page
to find your
way around.
Each and every page is filled with pictures,
inspiration, great music, quotes,
graphics and more. I claim nothing
to be my own, so feel free to snag
anything you want and to use as
you please. Do share my pages.
That's all I ask.
Thank you.
You can sign up for new pages
and not miss any - just send
me an email and let me know
you want included on my mailing

I'm a country gal,
Remember,
Hope springs a kernel.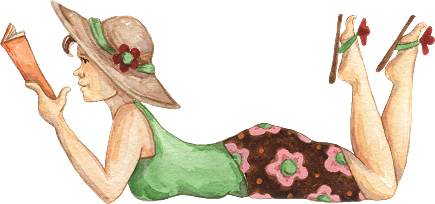 If God is making you wait. Then be prepared
to receive more than what you asked for.
God knows what's best for us. And will
always give what's best for our lives.
Sharing is twice blessed - It blesses the one who
gives and the one who receives.
God loveth a cheerful giver. II Corinthians 9:7
Hello, I use donations to help pay
for my website. If you feel led to help me,
just click on the kitten-donate button below.
Thank you!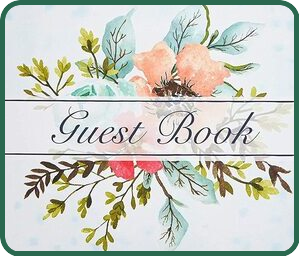 SUPPORT ALWAYS!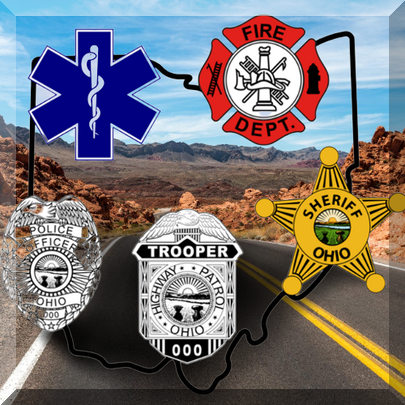 110%