UB40 - I Got You Babe.mp3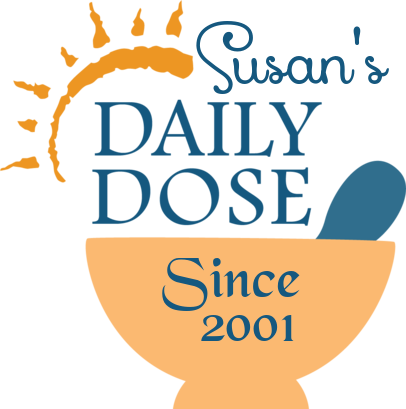 Susan Kistler,Creator-Publisher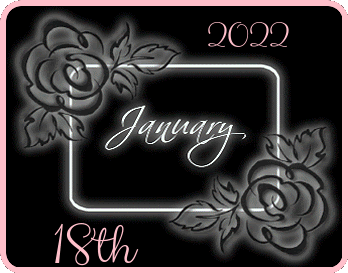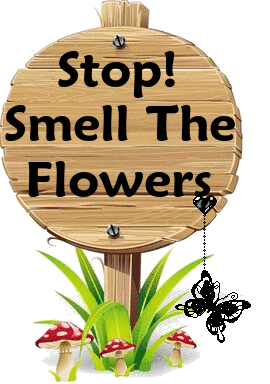 Flowers always make people better,
happier and more helpful; they are
sunshine, food and medicine for
the soul. -
Luther Burbank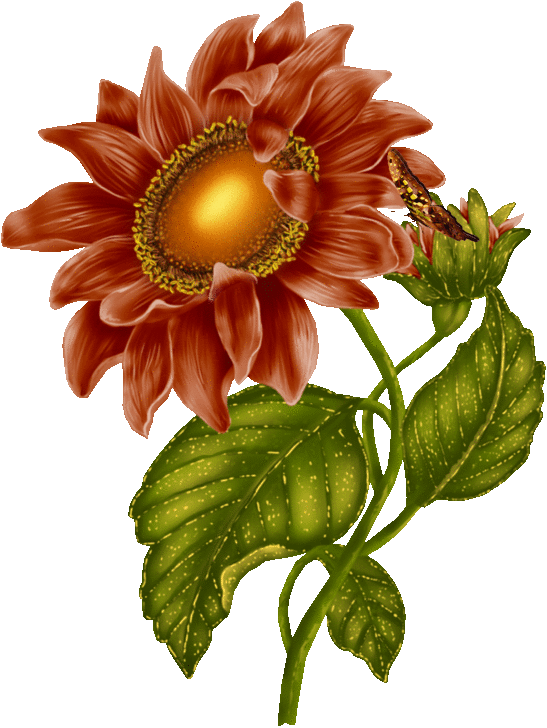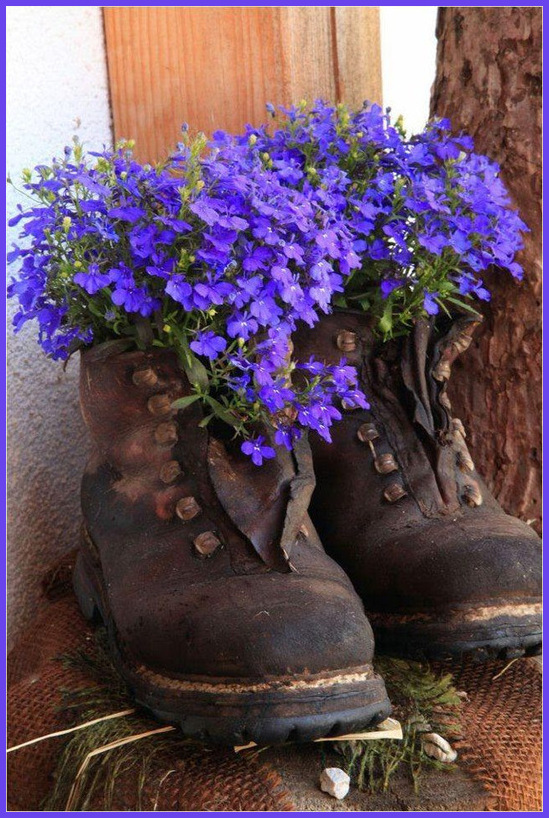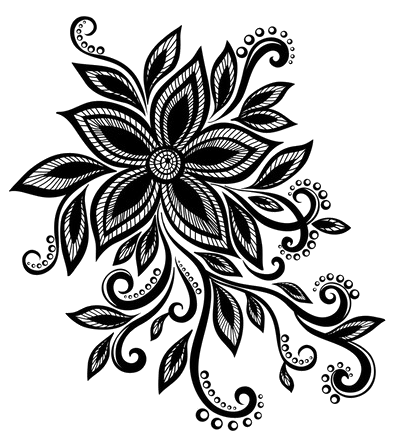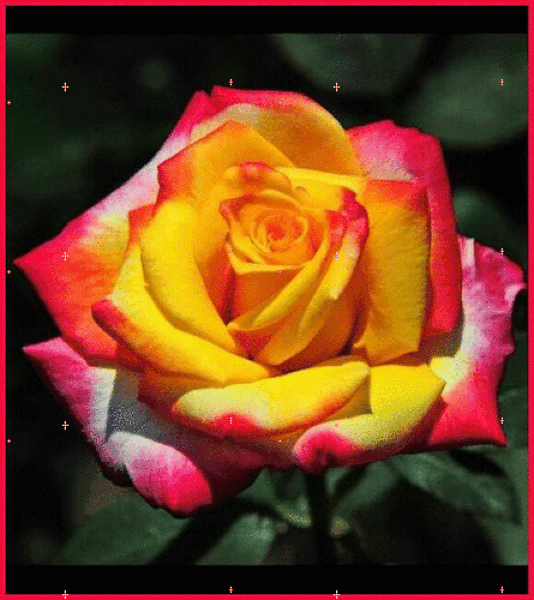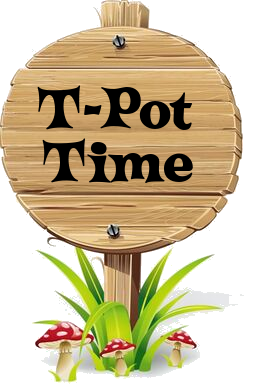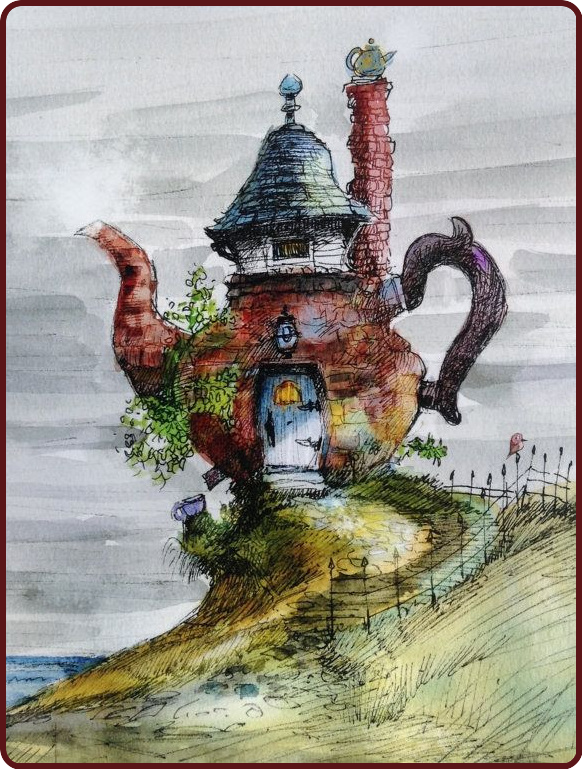 If you will, notice the very creative and
cute details. The tiny bird on the fence. The
chimney with a t-pot on top. Another t-pot
on the little ledge extending out
on the left side of the photo.
And here is a tiny, tiny story for you.
Somewhere in time
A table waits for you, in a tea-house by the sea;

The teapot brews only cups of flowing love

But one is all you'll need, to last eternally.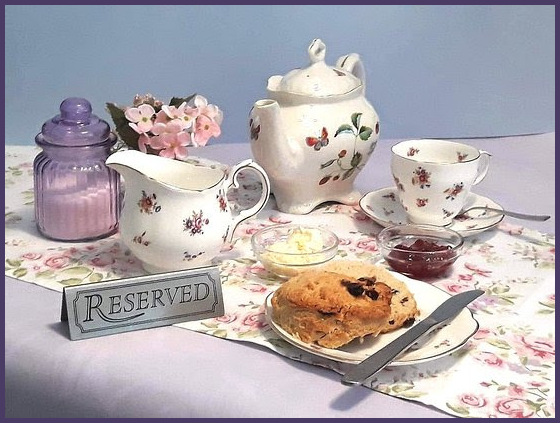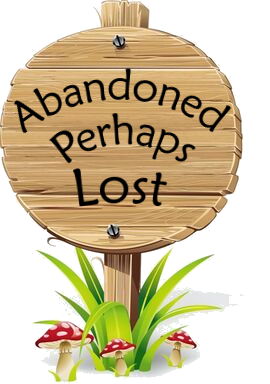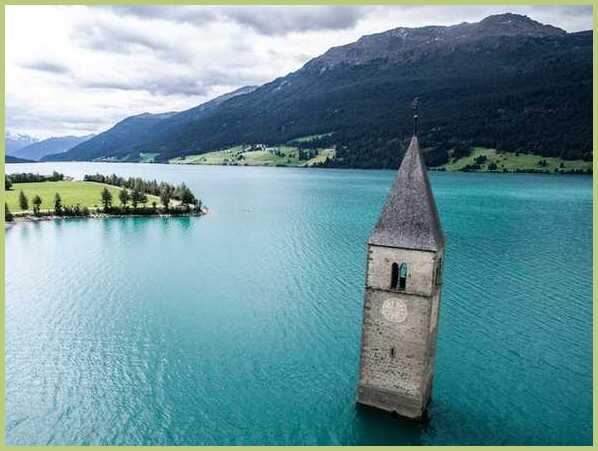 Graun Church on Lake Reschen in Sough
Tyrol, Italy, was once a regular Italian
church. However, an artificial lake was
built in 1950 in order to provide the town
with electricity, drowning the historic church.
Today, all that remains visible is the church's
bell tower, which looks as though it's
floating in the middle of the lake.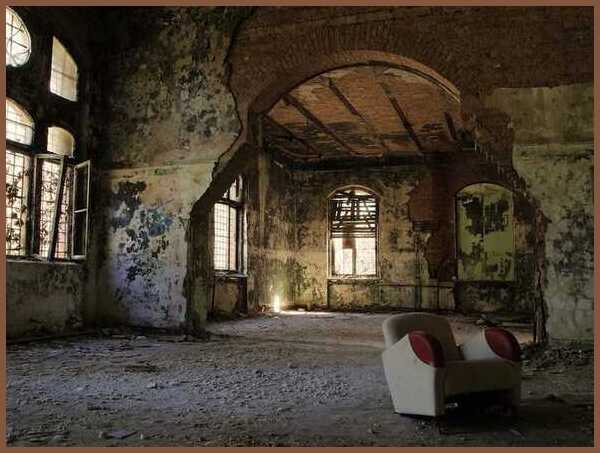 This errie military hospital once treated Nazi
leader Adolf Hitler for a thigh injury he
acquired during a WWI battle in late 1916.
It was built in the later 19th century to help
rehabilitate tuberculosis patients
in Berlin but was later abandoned during
the fall of East Germany. The chilling
building was used as a set for the Oscar-
winning film, "The Pianist."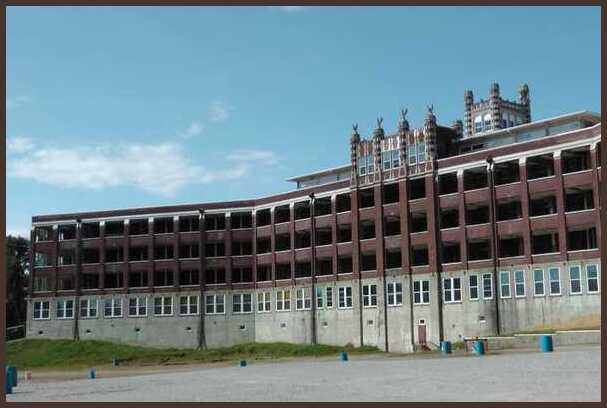 This is the Waverly Hills Sanatorium.
Louisville, Kentucky. It acted as
a hospital in which patients with tuberculosis
were quarantined in the early 1900's, although
the building that still stands today was not
completed until 1926. The hospital operated
until 1961 when an antibiotic that cured
tuberculosis was discovered. Today, many
people believe that the site is haunted.
Visitors can participate in ghost tours,
haunted houses, and laser light shows on
the hospital grounds.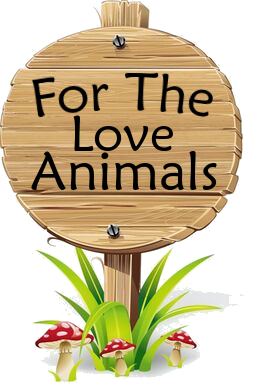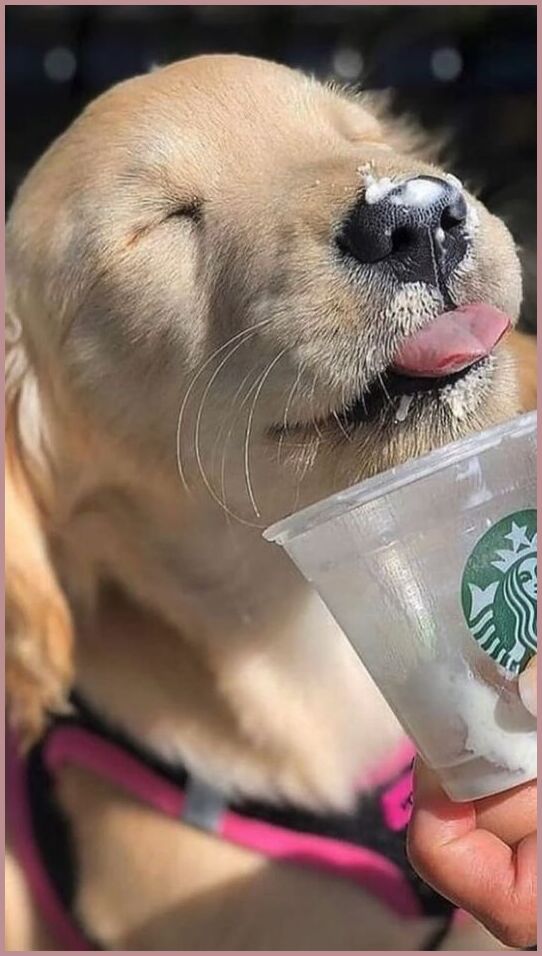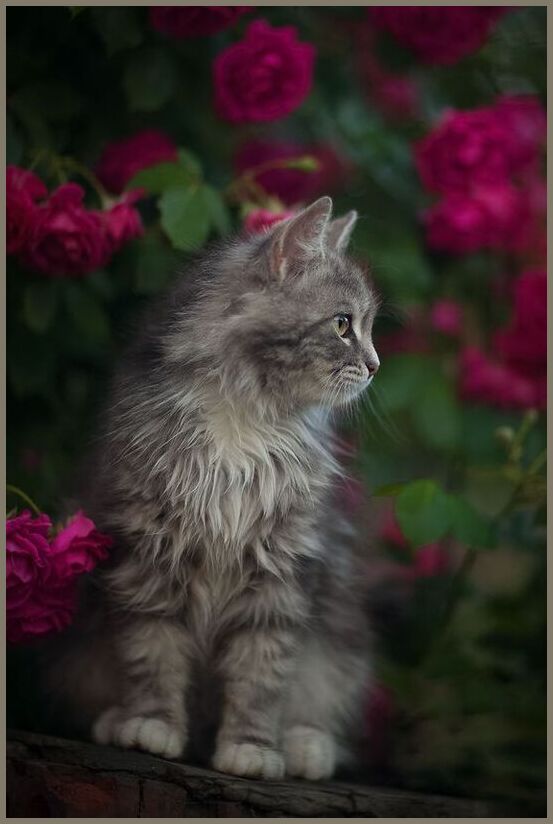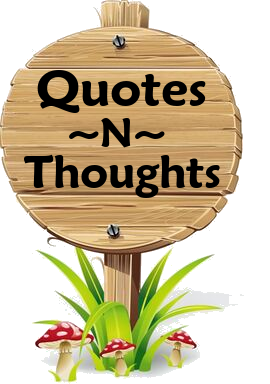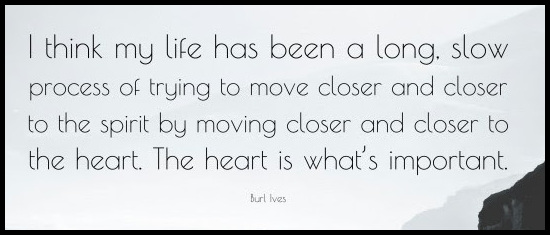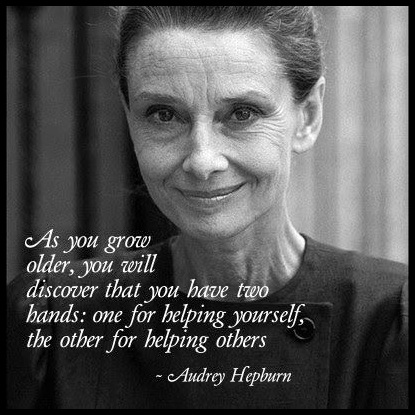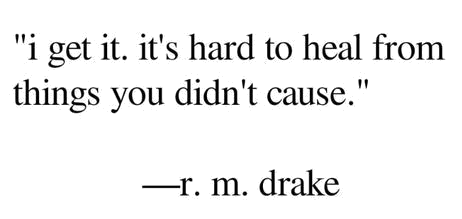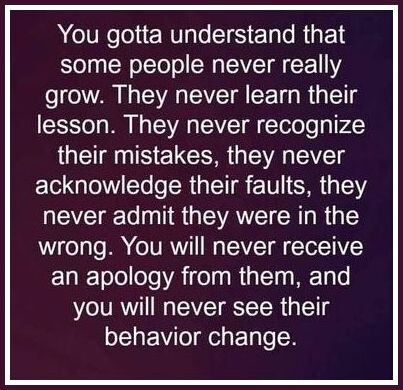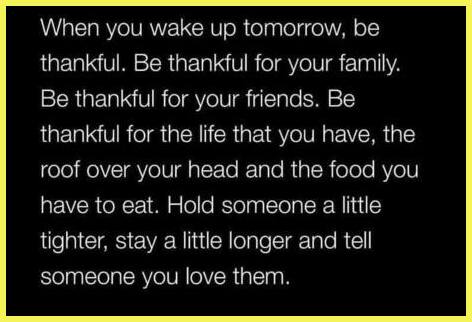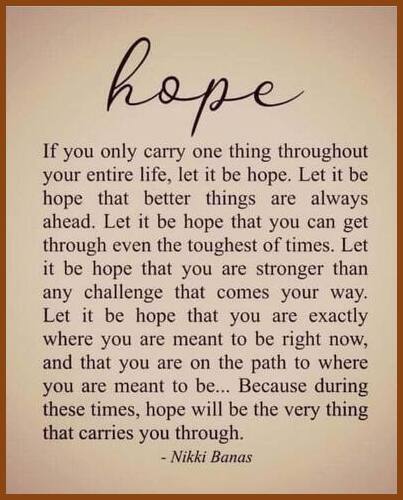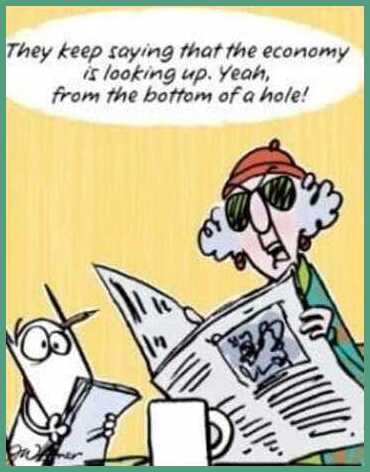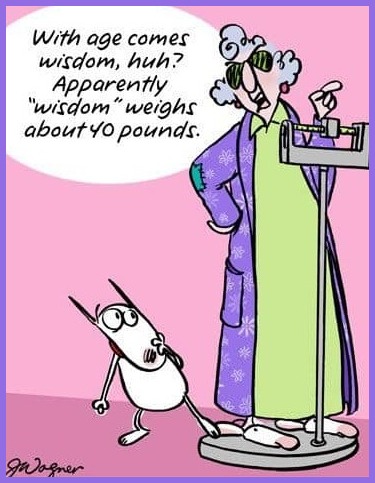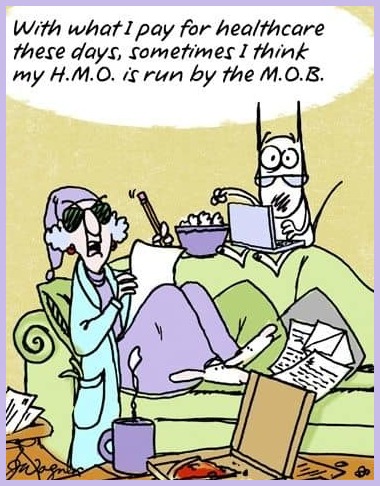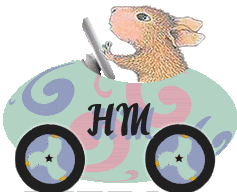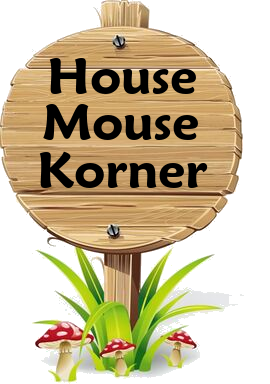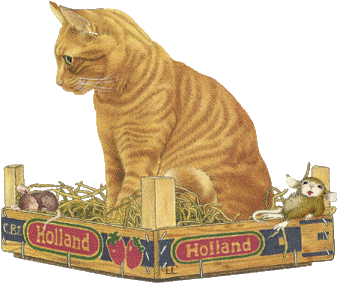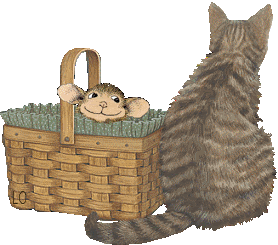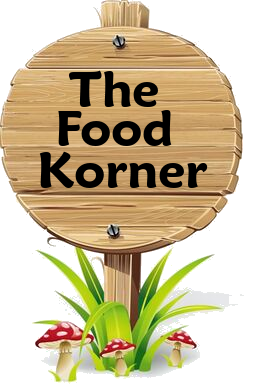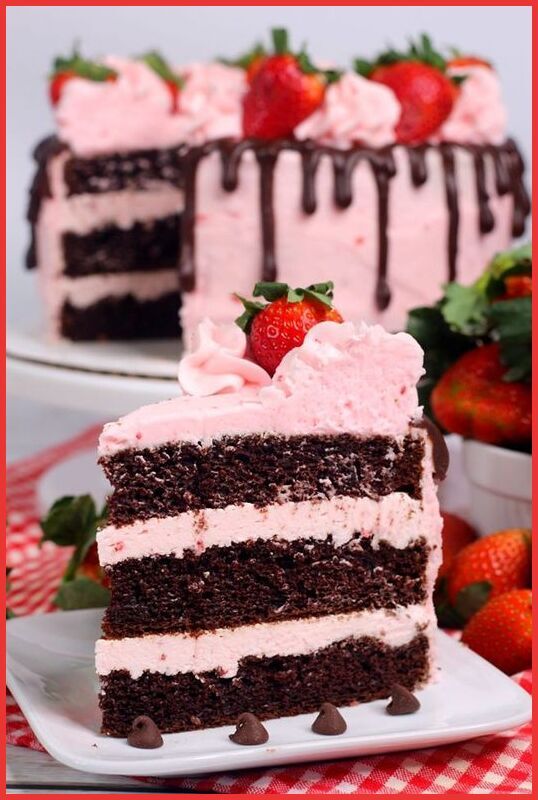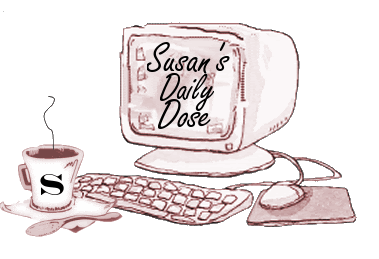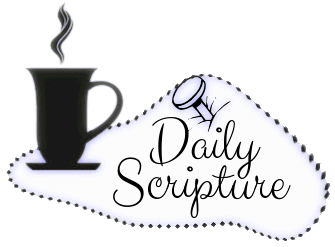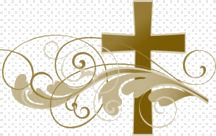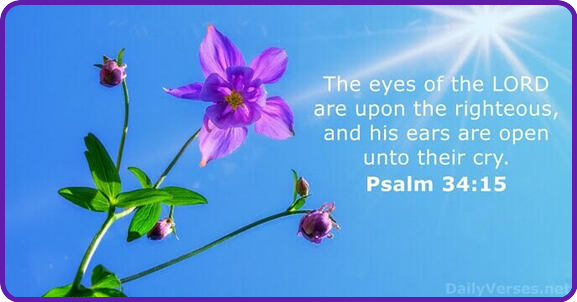 thank-Him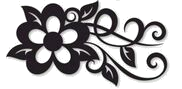 I hope you have enjoyed today.
I always welcome comments, suggestions
and yes even all that. Thank you.
Email me anytime.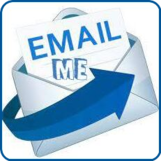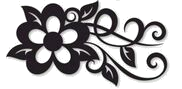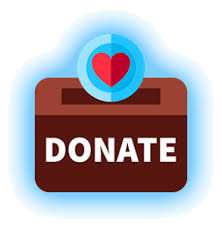 Hello - I do accept donations to help pay for this
website. I would truly like to thank those that
have donated and continue to do so. It helps me
a lot and is most appreciated.
I could use free ones, but this one is very user
friendly for an ole fart like me, so I pay. It helps me make
these neat things happen on my pages. So, if you feel
led to donate, just click on the donate button above
and know that is my heart saying thank you if you do.
This is thru PayPal, a safe place. They been around
for a while. A lot of business(s) use them I know.
Or .... simply e-mail for a mailing address for me.
Thank you again, hope you enjoyed.
No given amount of anything is ever too small
for anything or anyone.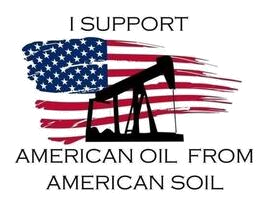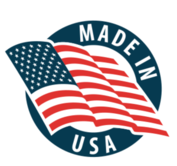 ~*~ Support our Military
~*~ Support our Law enforcement
~*~ Support our Fire and EMS
They are in harms
way to protect and serve
for YOU & ME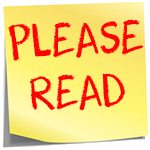 I just a note to let you know
I claim nothing here to be my own. What
you see has been gathered from websites,
Internet and groups. No copyright
abuse is ever intended. Feel free to use
anything you like. Enjoy!

Stay tuned for another page, hopefully soon!!