The Intimate Orchestra Do You Know Where You're Going To.mp3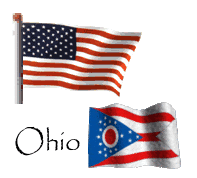 Creator-Publisher, Susan Kistler
> Since 2003 <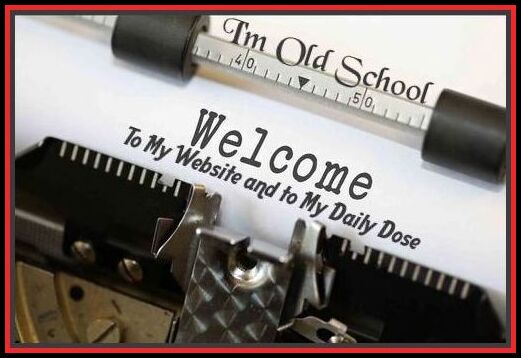 Do you want to be notified when new
pages are published. Just send me an email and
I will send you a invite to sign up! Just make sure
and put "Daily Dose sign-up" in the
subject line of the email. It is as simple as that!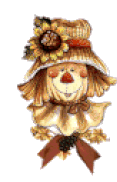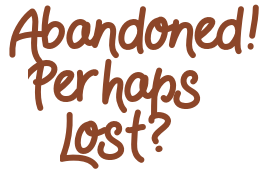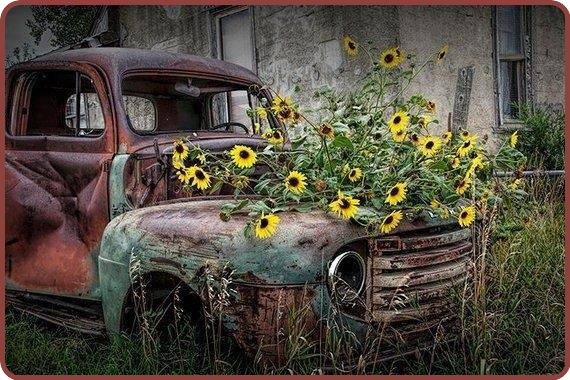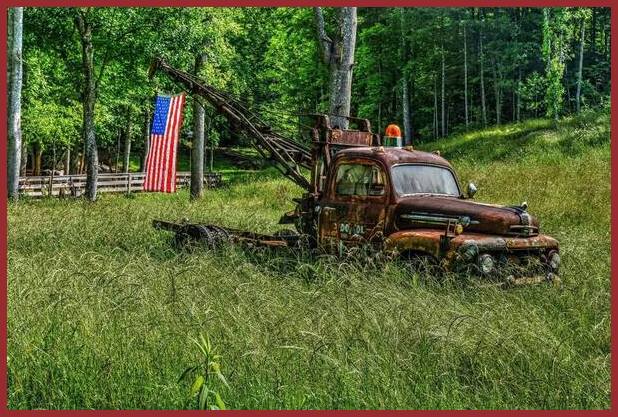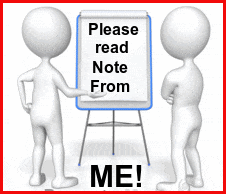 I so enjoy doing these pages and I have
found it difficult to "cut back." I wanted too
so I could do the pages more quickly,
and more importantly more pages.
I come across so many neat things and
really do have folders stuffed. I do. Anyway,
when I feel the need to not include so many
things, I will make myself cut back, but in
the meantime, I surely will publish as
often as I can like I've always said.
I get so many nice comments
and they all keep me truly inspired to
continue "Susan's Daily Dose."
Thank you all!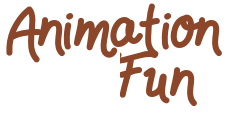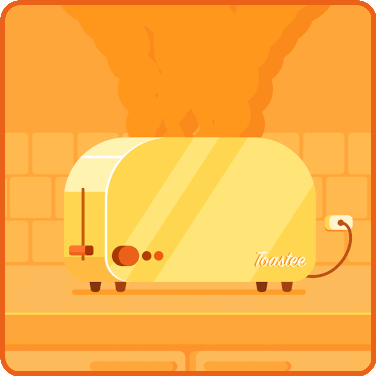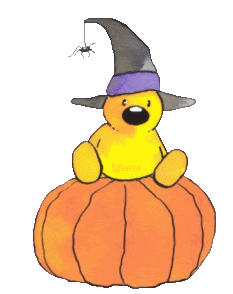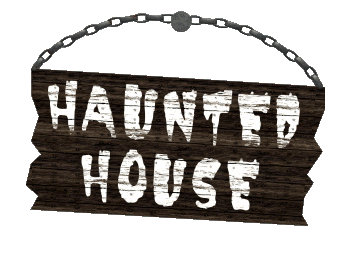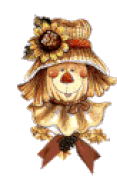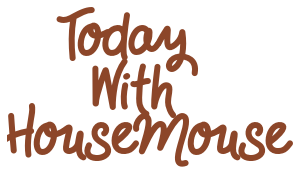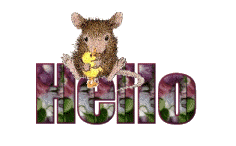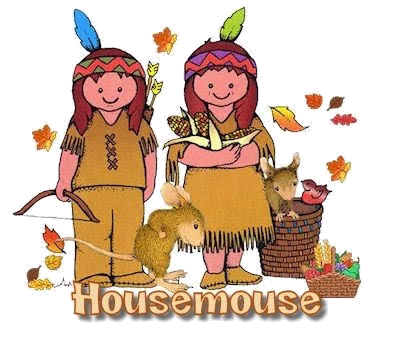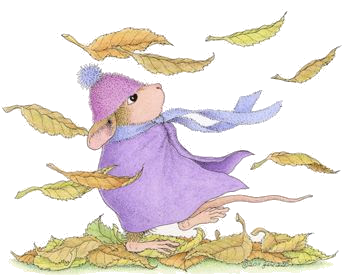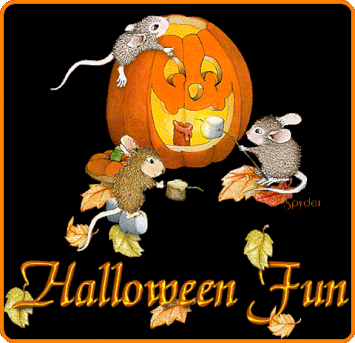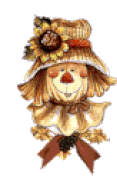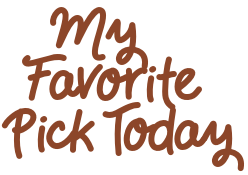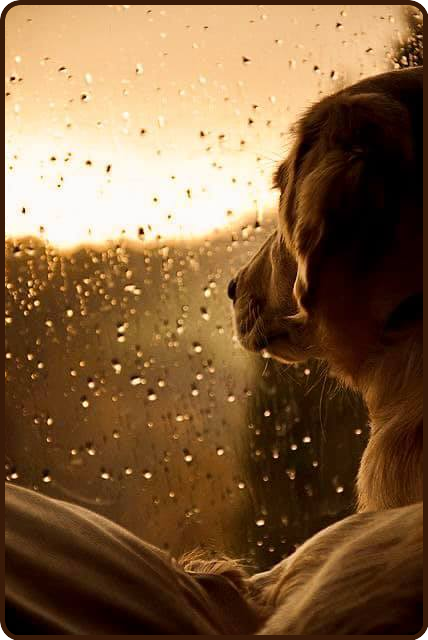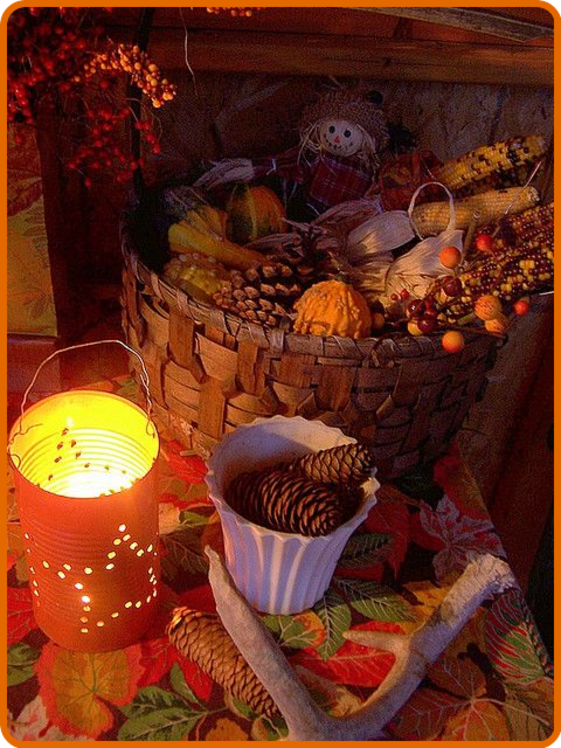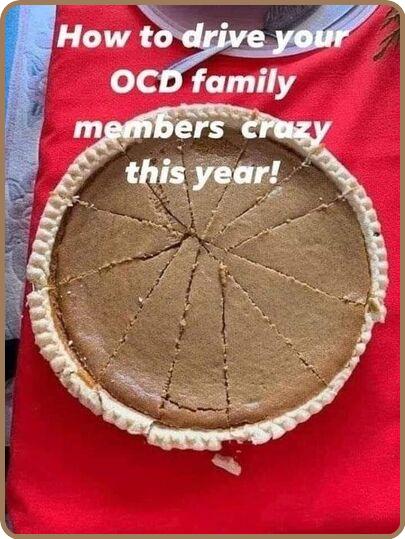 OCD Meaning
Having a tendency towards
excessive orderliness, perfectionism,
and great attention to detail. I guess
this would drive you nuts. Thought
it was funny, let's smile!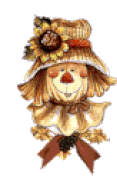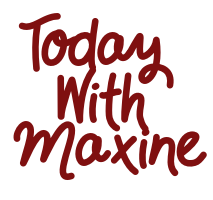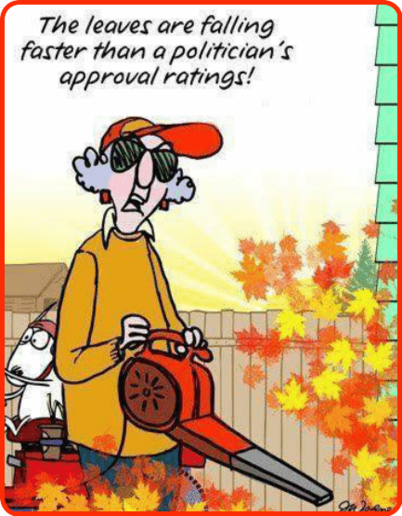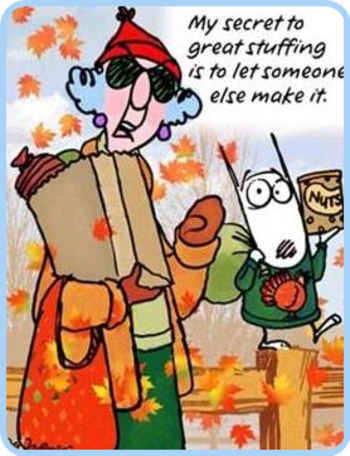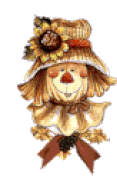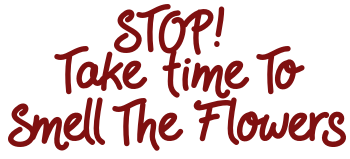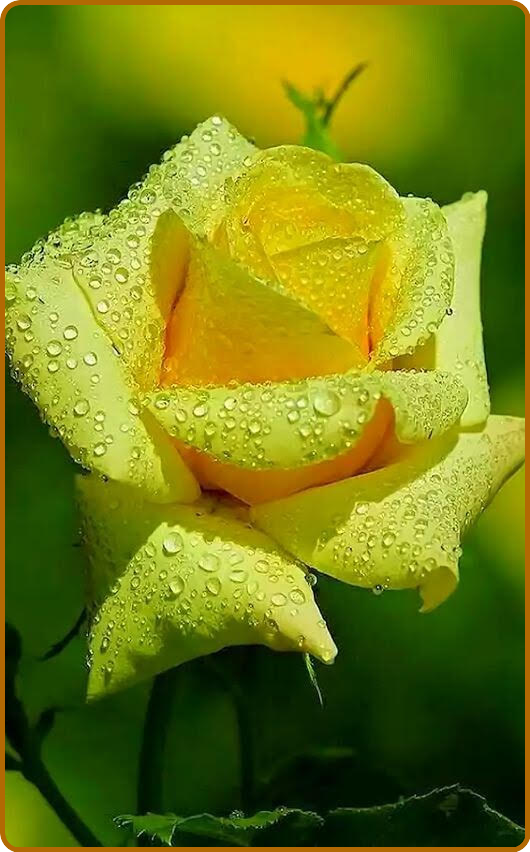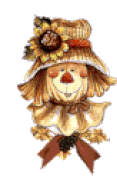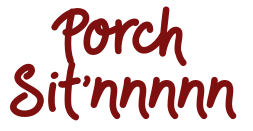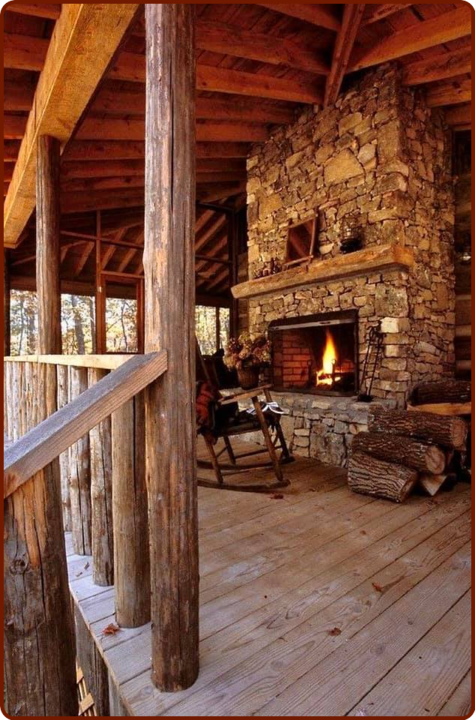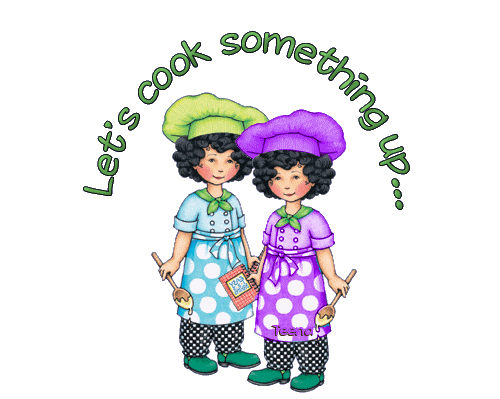 Garlic Mushrooms
Cauliflower Skillet
4 tablespoons unsalted butter (or ghee)
1/2 head cauliflower, cut into florets
1 pound (500 g) mushrooms, cleaned
2 tablespoons low sodium vegetable stock
1 teaspoon fresh thyme leaves, chopped
2 tablespoons fresh parsley, chopped
Salt and pepper, to taste
To make the cauliflower and mushrooms skillet: Heat the butter and oil in a large pan or skillet over medium-high heat. Sauté the onion until softened (about 3 minutes).
Add the mushrooms and cook for about 4-5 minutes on all sides. Make sure the mushrooms render as much moisture as possible. Brown them a little more if necessary, to avoid the side dish becoming soggy at the end. Keep an eye on it so they don't burn either
Once mushrooms are well browned, add cauliflower florets. Cook until golden and crispy on the edges, about 8-10 minutes. Veggies must be well browned.
Pour in the vegetable stock and cook for 2 minutes, to reduce the sauce slightly.
Add thyme, 1 tablespoon of parsley, and garlic. Cook the mushrooms and cauliflower for half a minute, until fragrant. Season generously with salt and pepper, to taste, sprinkle with remaining parsley, and serve the garlic butter mushrooms and cauliflower skillet immediately. Enjoy!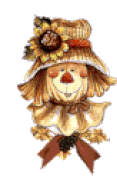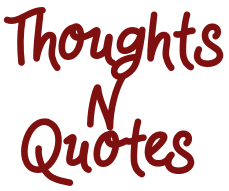 To believe in something,
and not to live it,
is dishonest.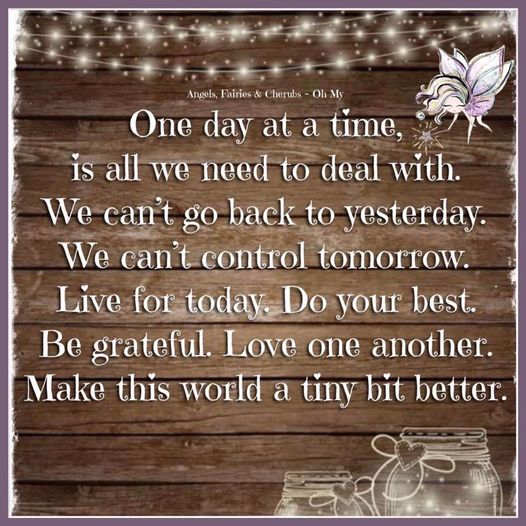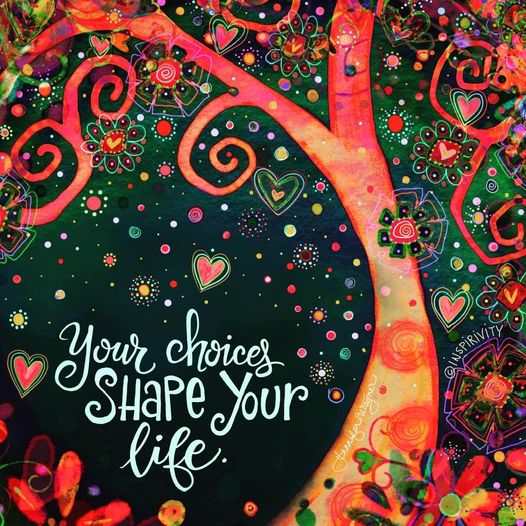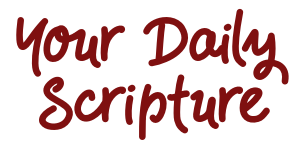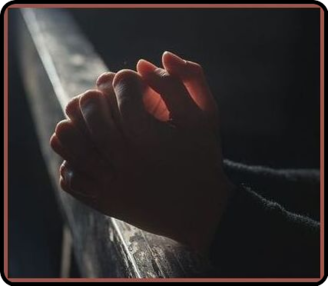 DON'T always just ask, thank the
Lord for many things.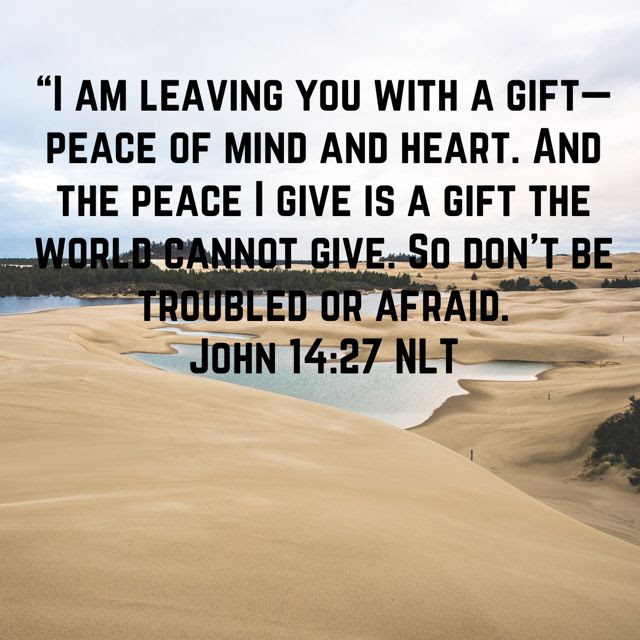 Thank you for joining me today. More than ever,
I feel we all need my pages for a diversion maybe?
Some happy, some silly, or just to be inspired?
Please share my pages. God bless us all.
Stay strong, life is precious.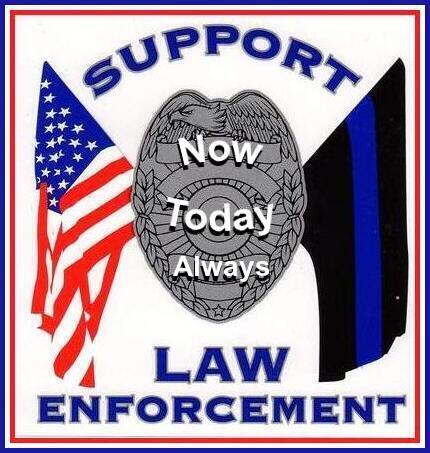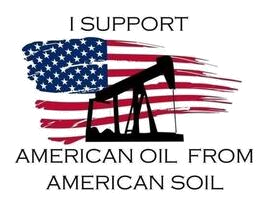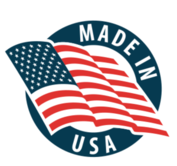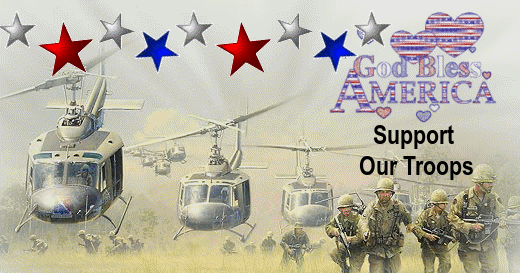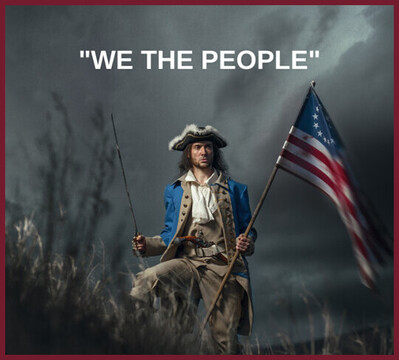 I still believe together, we are
the answer, always have been.
UNITED ...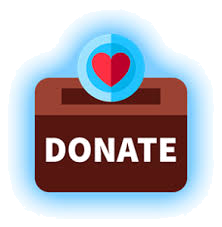 Hello - I do accept donations to help pay for this
website. I could use free ones, but this one is very user
friendly for an ole fart like me, so I pay. It helps me make
these neat things happen on my pages. So, if you feel
led to donate, just click on the donate button above
and know that is my heart saying thank you if you do.
This is thru PayPal, a safe place. They been around
for a while. A lot of business(s) use them I know.
Or .... simply e-mail for a mailing address for me.
Thank you again, hope you enjoyed.
No given amount of anything is ever too small
for anything or anyone.