William Joseph - Silent Night.mp3
Welcome to
Susan's Daily Dose
Susan Kistler,
Creator - Publisher since 2003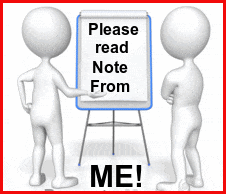 Hello everyone. I can't believe I am actually finding
my way around - as I am operating off my new
lap top and boy is it snappy! I should be able to
put pages together more quickly as soon as I get
familiar and comfortable with where I have the
things I want to use - saved. That seems to be the
real challenge for me right now. But will do my
best. This has been very helpful for me as I still
seem to find very unsettling days. They come and
go and as the closing on Mom's condo draws closer
and closer the more unsettled I seem to be getting.
So the new laptop is a good distraction.
So, kind of going thru the motions with Christmas
and trying to keep the true meaning of it in my mind.
The kids and other friends and family have made
this process easier and wow, what a great support
they all have been, Now, I must quit my rambling. I
doubt if I will get another page out before the
New Year. Closing is on Dec. 29th and then my
birthday and New Yrs. So, quite a bit going on.
Thank you all for your well wishes, the care and
concern you have showed me. Thank you, thank you.
Now - on with the Dose!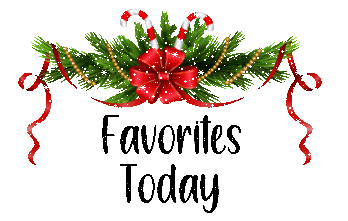 Enjoy some Christmas table settings.
They are so neat n purdy!
and a couple of other favorites I found.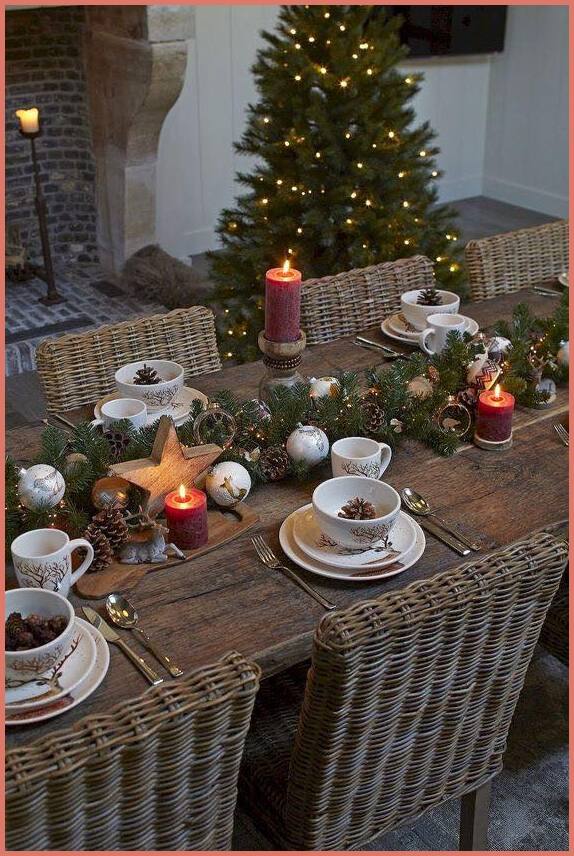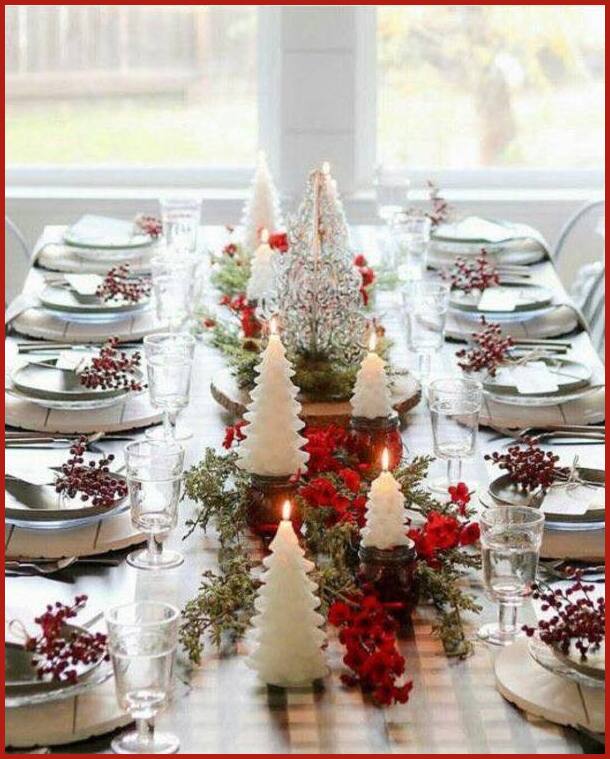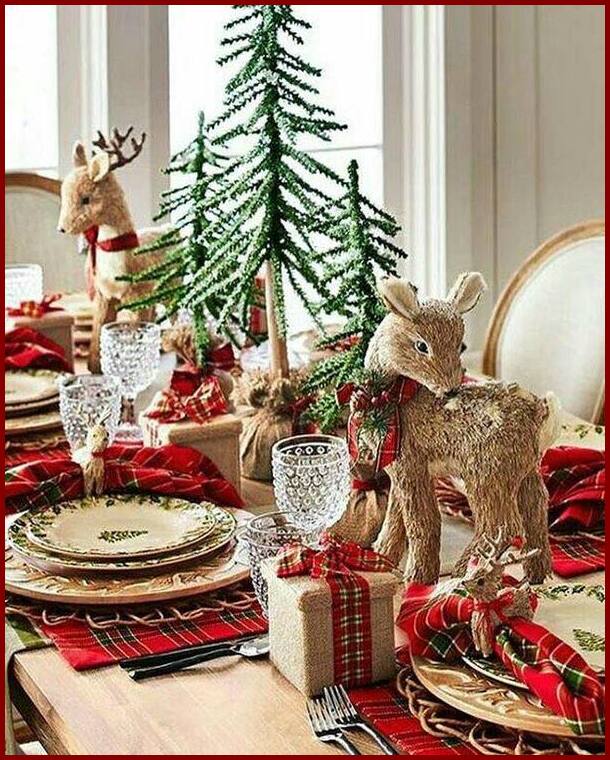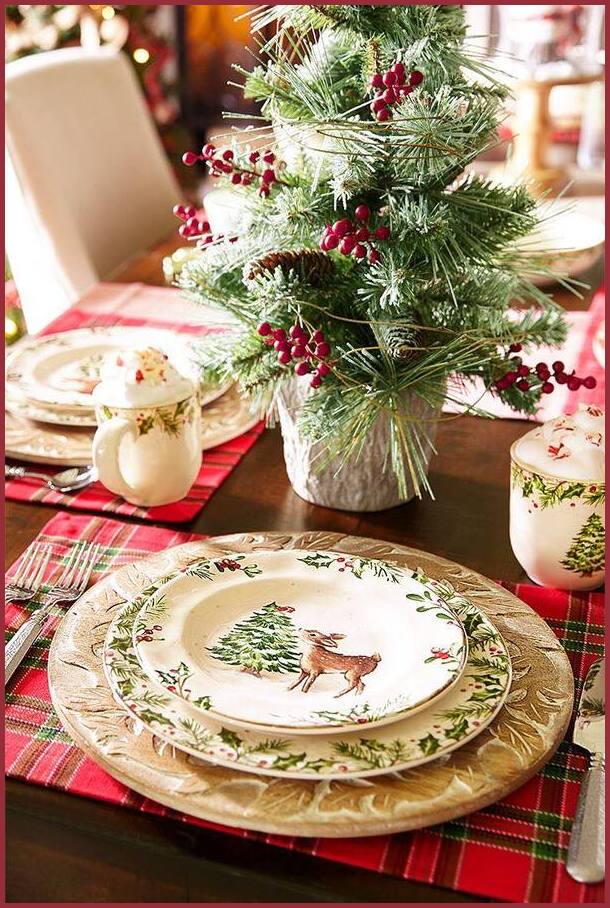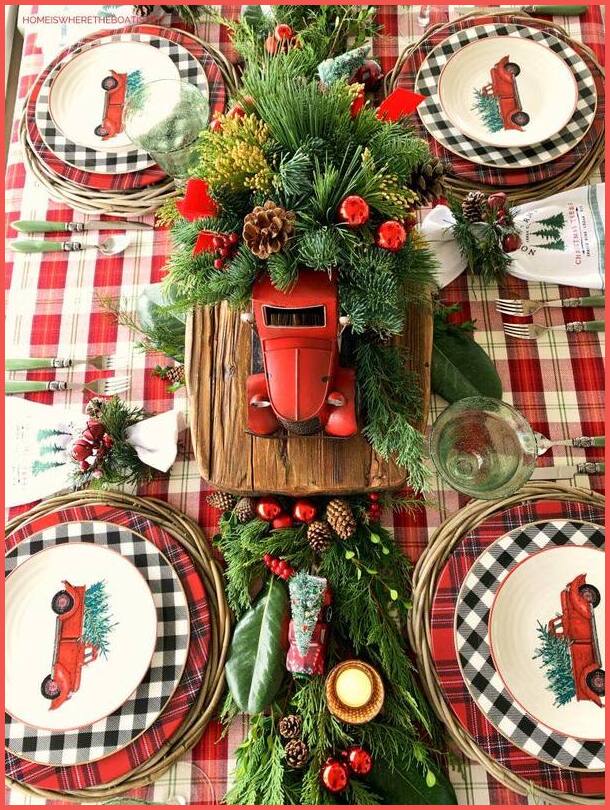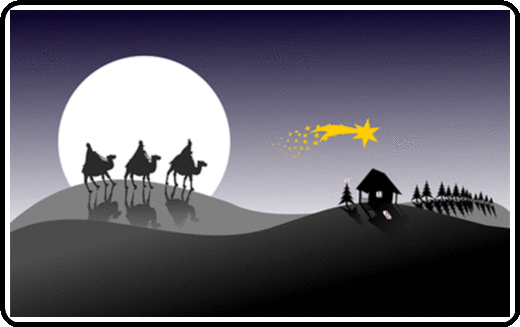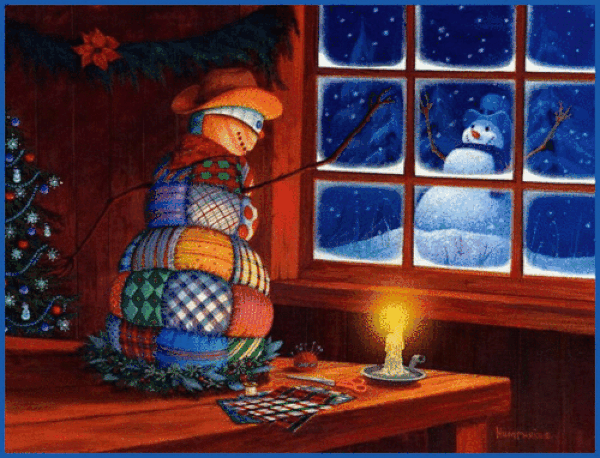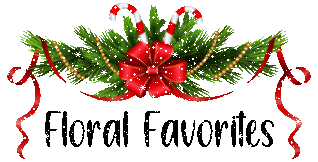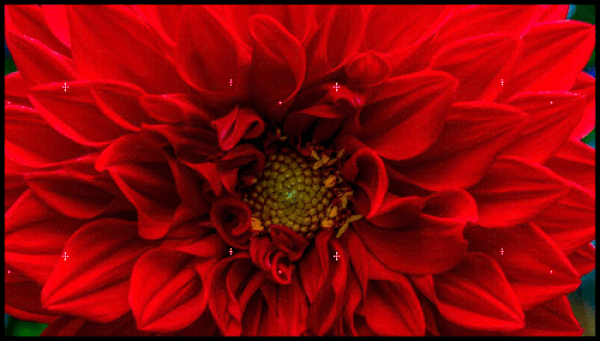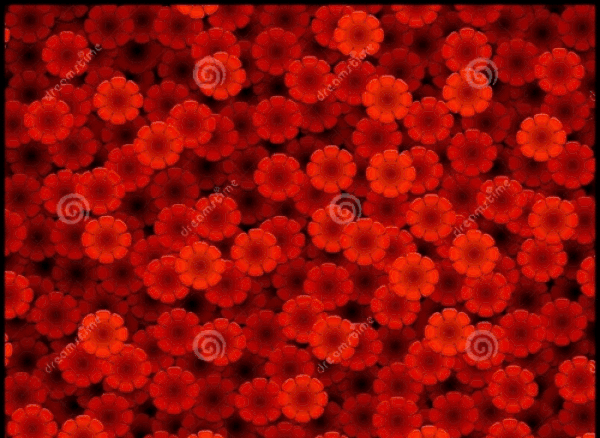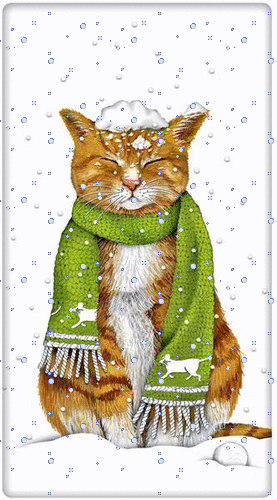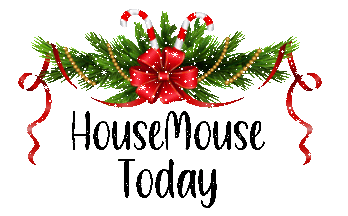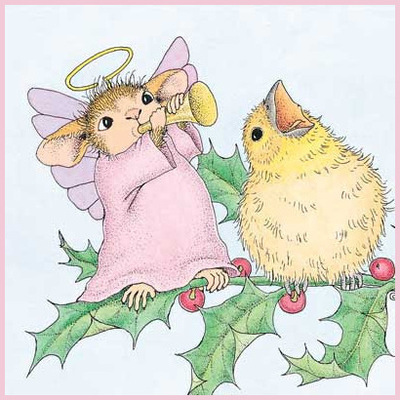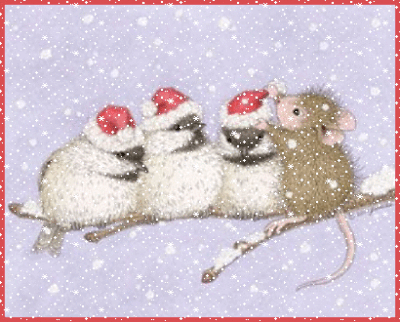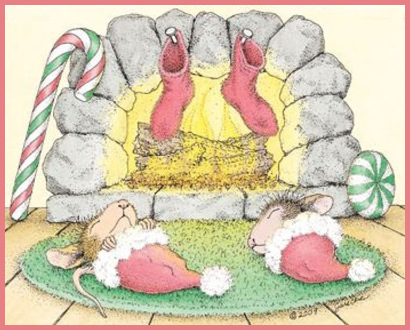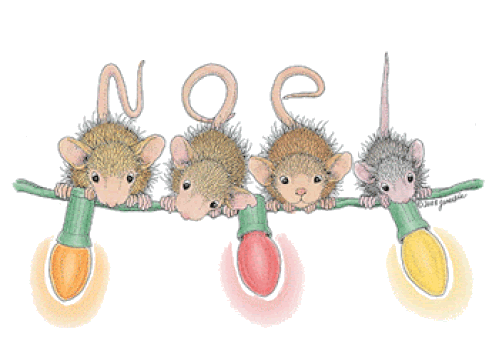 Your Cuteness
For The Day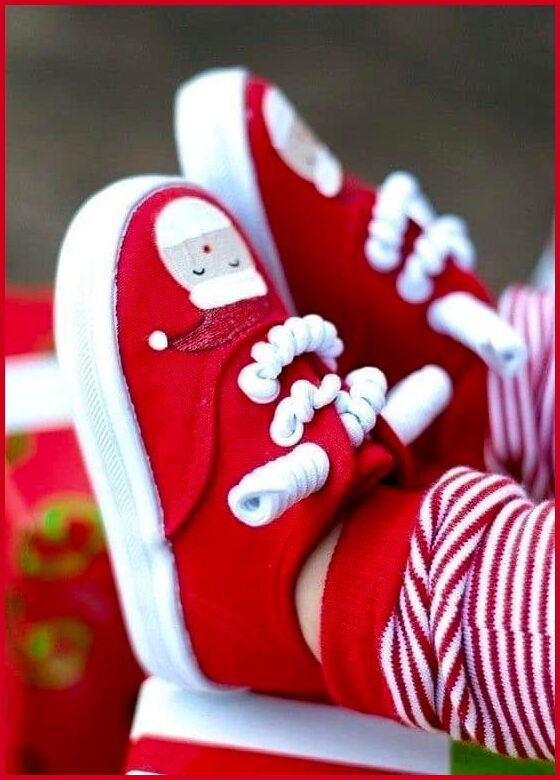 And now just a few things to
finish my page out. But
before
I do, please know I wish each
and everyone of you a very
Merry Christmas and to be safe,
healthy and that much happiness
will visit you over the holiday.
Thank you for being here.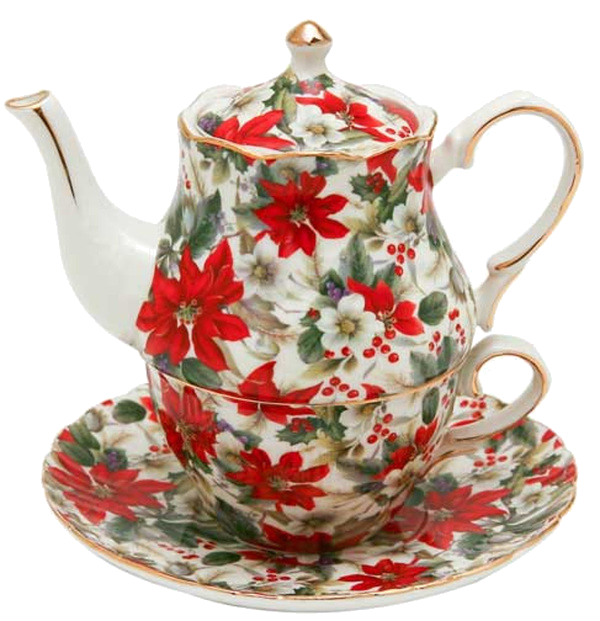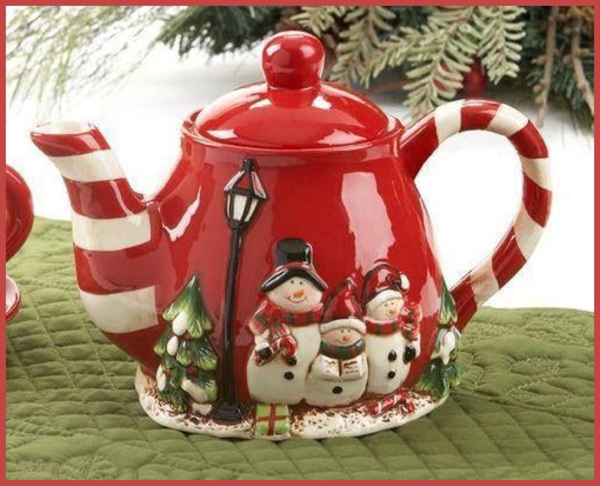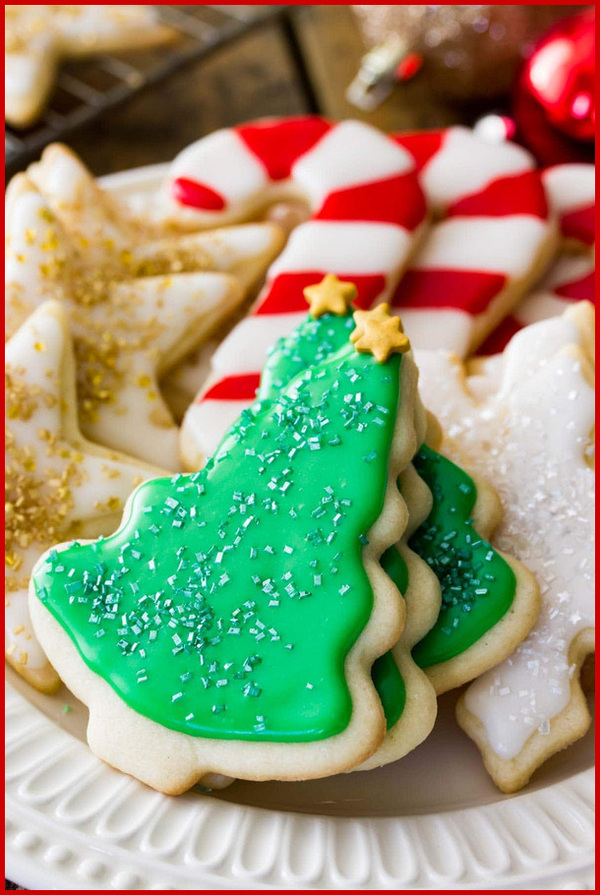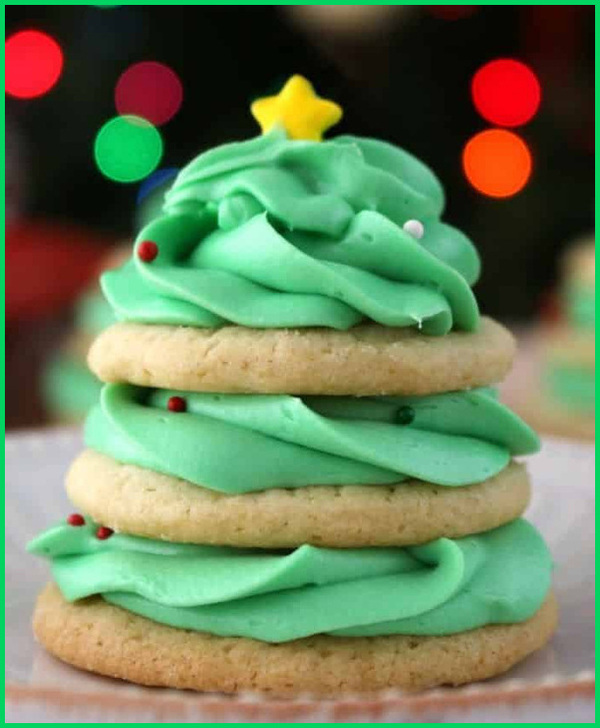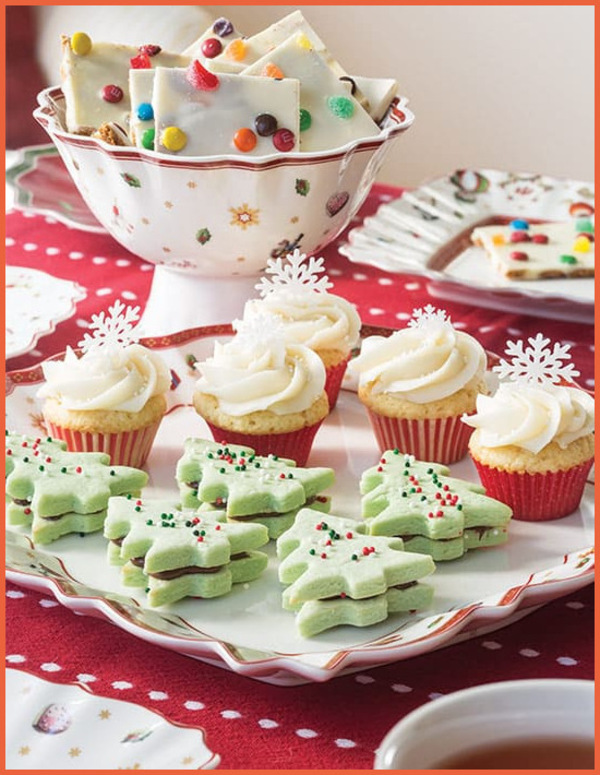 For I know the plans I have for you, declares the Lord,
plans for welfare and not for evil, to give you a future
and a hope. Then you will call upon me and come and
pray to me, and I will hear you. You will seek me and
find me, when you seek me with all your heart.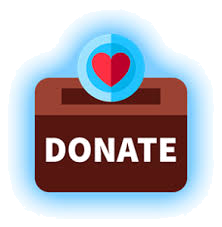 Hello - I do accept donations to help pay for this
website. I would truly like to thank those that
have donated and continue to do so. It helps me
a lot and is most appreciated.
I could use free ones, but this one is very user
friendly for an ole fart like me, so I pay. It helps me make
these neat things happen on my pages. So, if you feel
led to donate, just click on the donate button above
and know that is my heart saying thank you if you do.
This is thru PayPal, a safe place. They been around
for a while. A lot of business(s) use them I know.
Or .... simply e-mail for a mailing address for me.
Thank you again, hope you enjoyed.
No given amount of anything is ever too small
for anything or anyone.