Michael Bublé - Winter Wonderland.mp3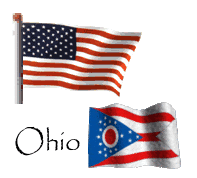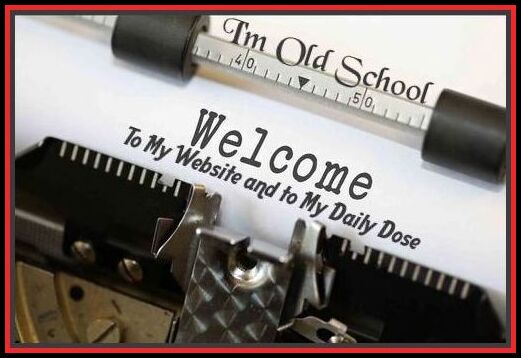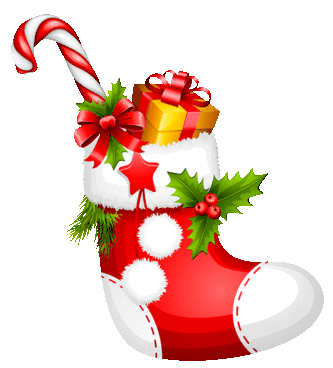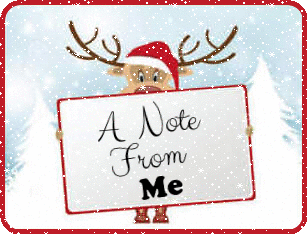 I'm so glad to be back. The month of November
was not a good one and Thanksgiving was
nothing like I've known. As many of you might
know, my Mother passed on Nov. 14th. Five days
later my husband's sister passed. With the
process of going thru Mom's belongings, it has
just been difficult trying to decide what to keep
and many things I wanted to keep but couldn't.
Our home is full. Two days after we listed her
condo, it was in contract and closing is be on
12-29-21. It's all happened so quickly and yes
I did have time to prepare, but it didn't make it
any easier. I miss her terribly. Please be
patient as I take each day and I want to do new
pages as often as I can. It helps me, it helps
my mind and knowing you all love what I do here
makes me happy. So, welcome back to my dose,
and hoping you will share my pages. Spread the
inspiration and help others. Thank you.
Now here we go!

First of all!
Do you want to be notified when new
pages are published. Just send me an email and
I will send you a invite to sign up! Just make sure
and put "Daily Dose sign-up" in the
subject line of the email. It is as simple as that!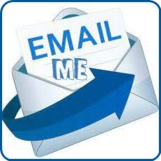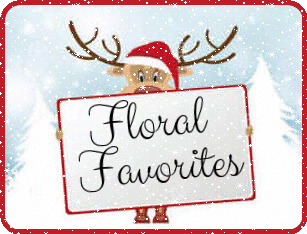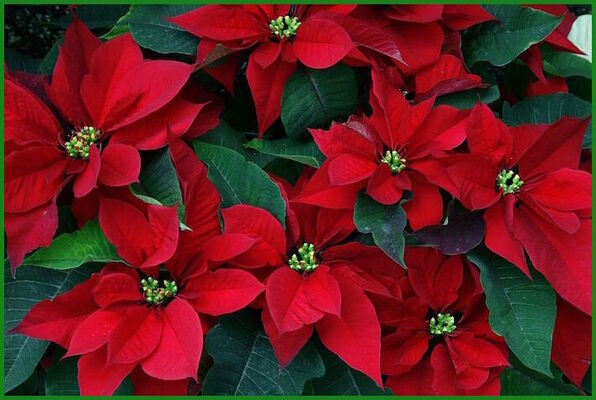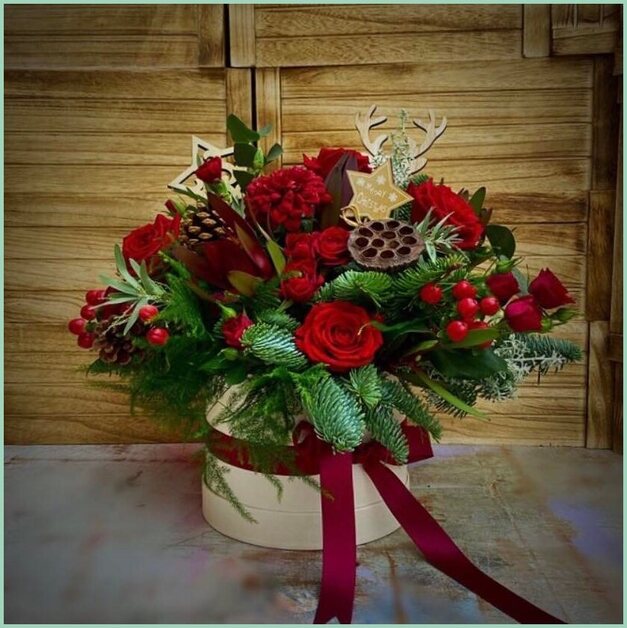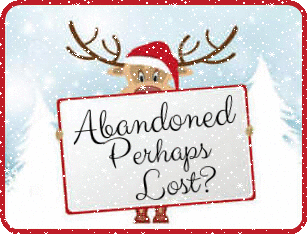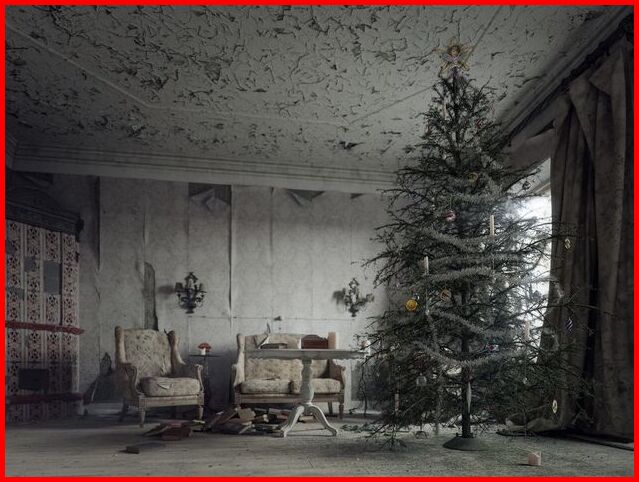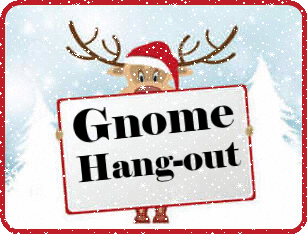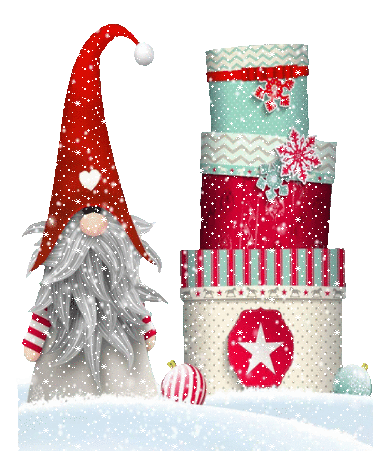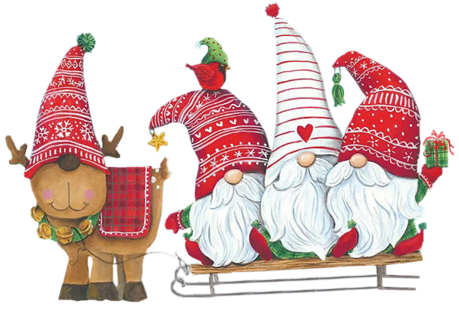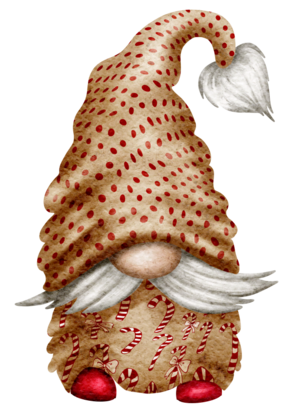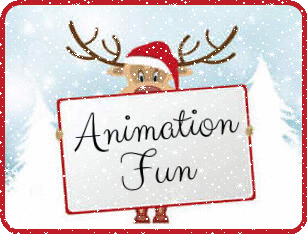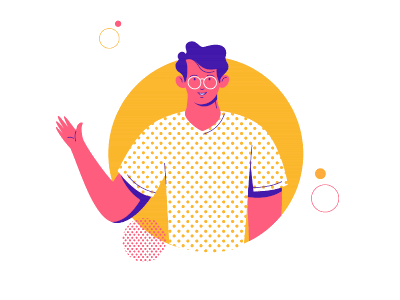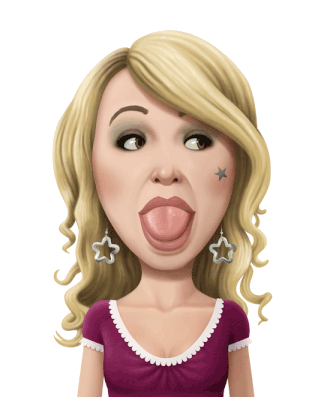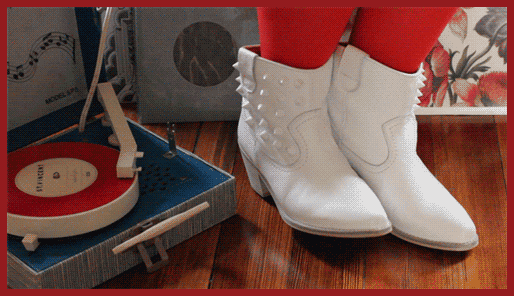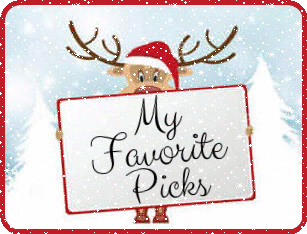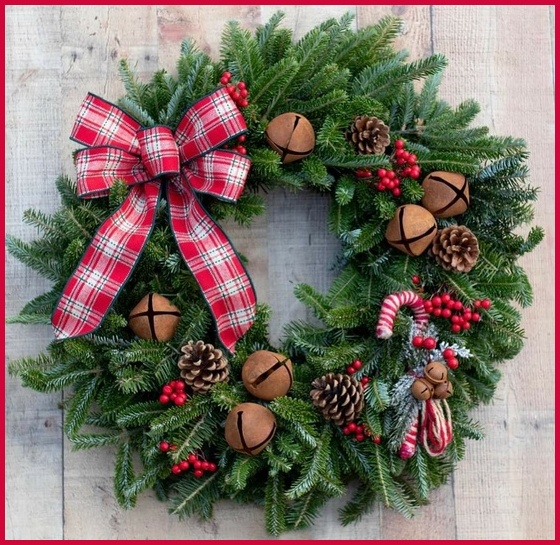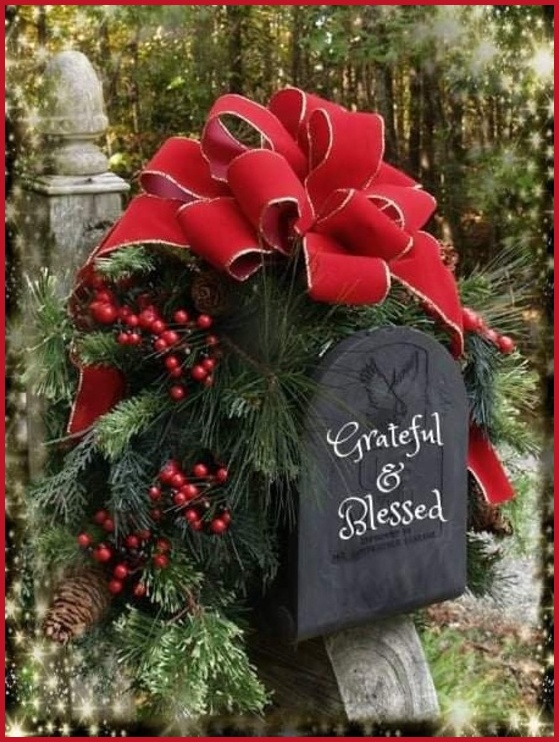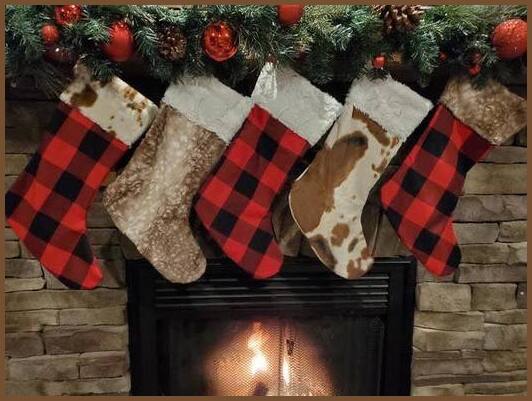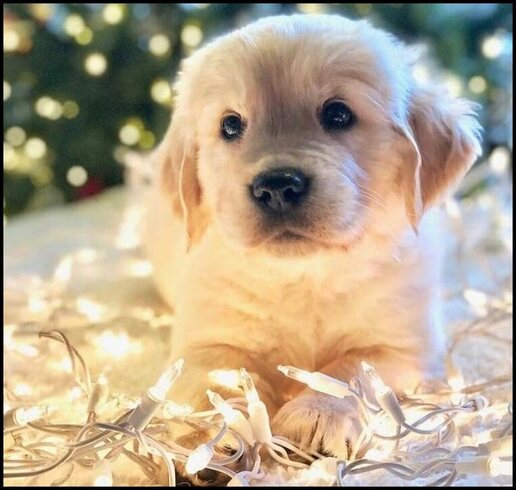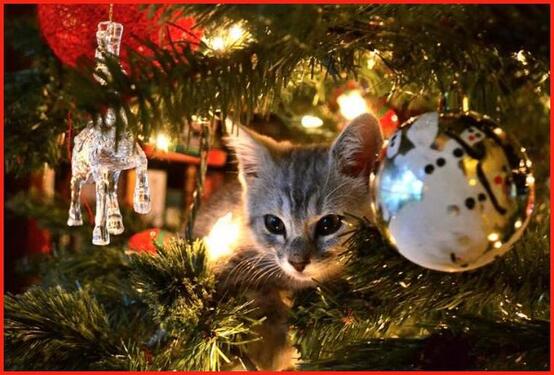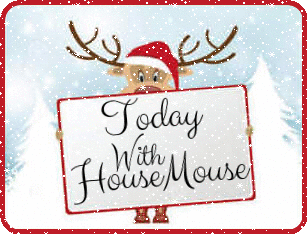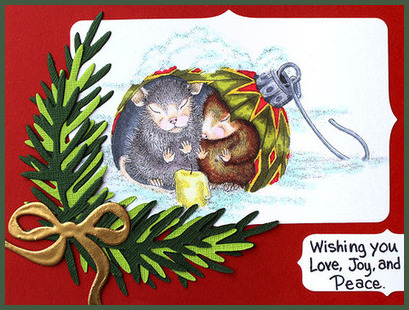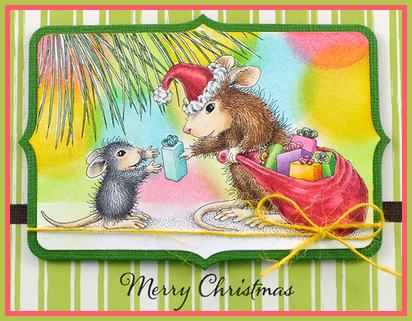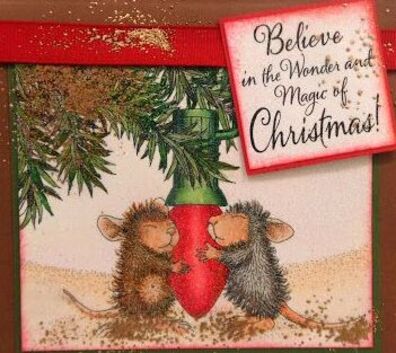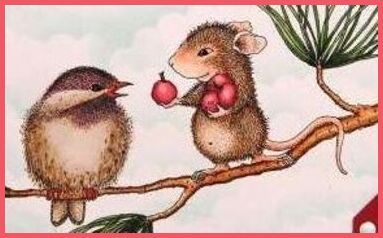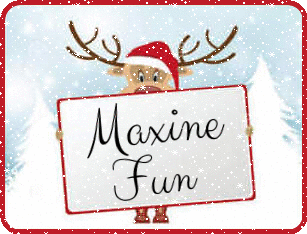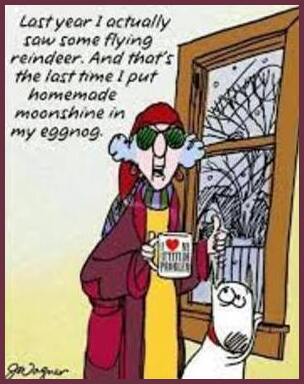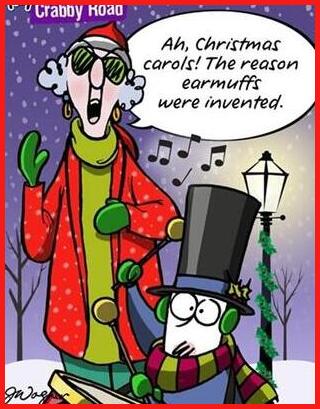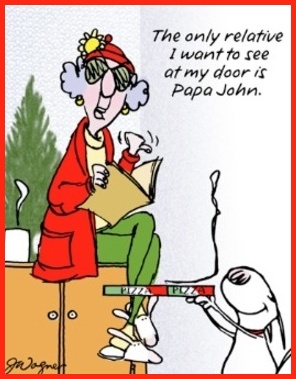 And yes, good doggie!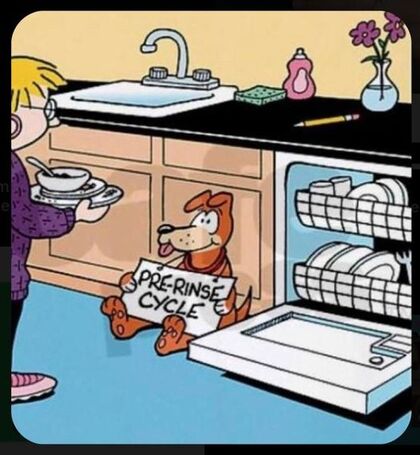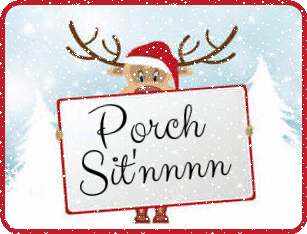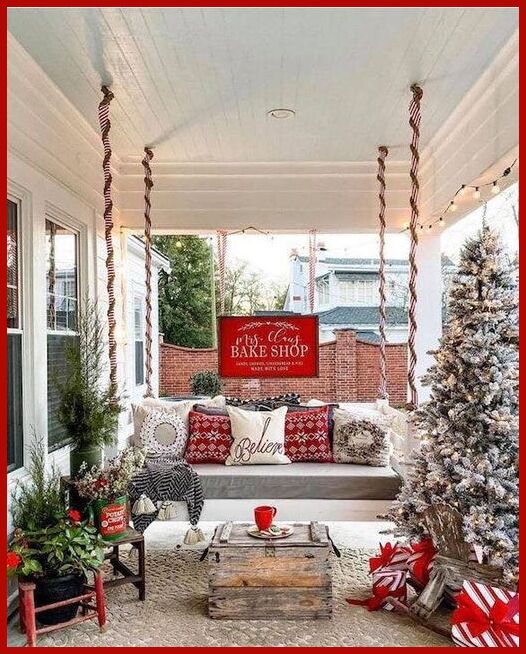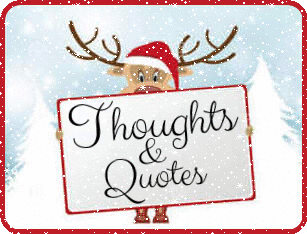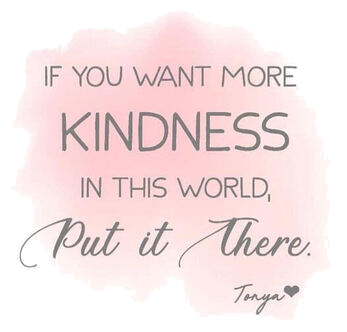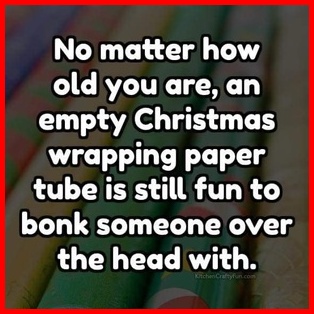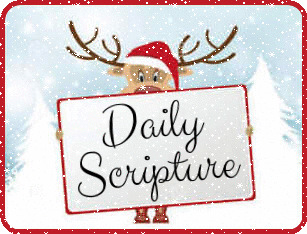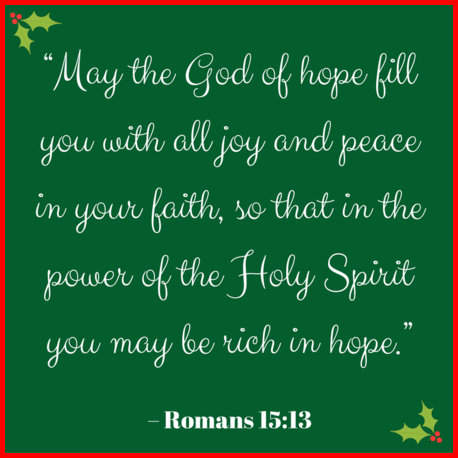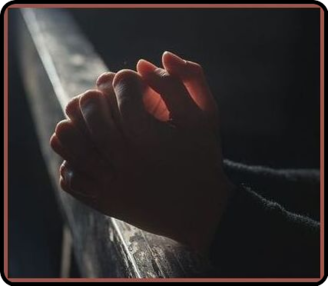 DON'T always just ask for things.
Instead thank the
Lord for many things.
Thank you for joining me today. More than ever,
I feel we all need my pages for a diversion maybe?
Some happy, some silly, or just to be inspired?
Please share my pages. God bless us all.
Stay strong, life is precious.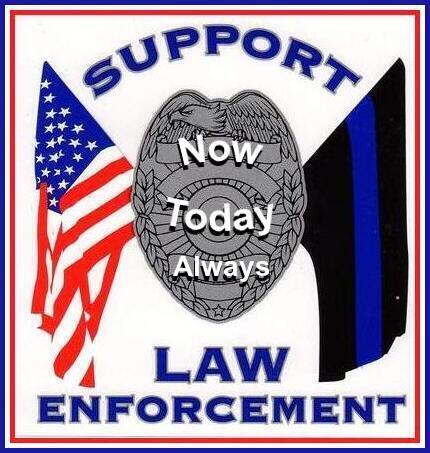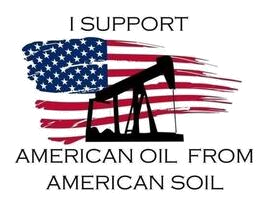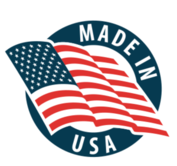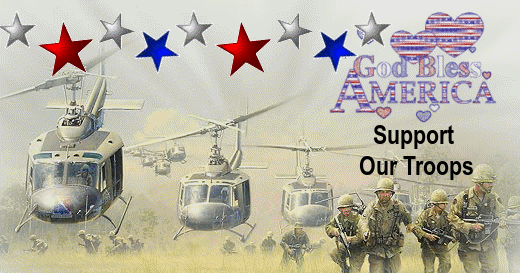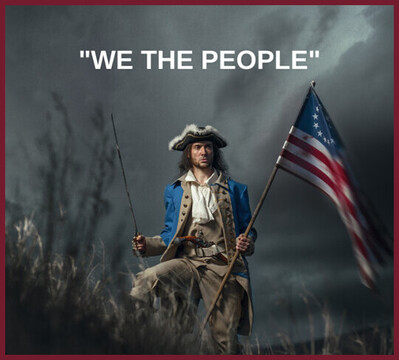 I still believe together, we are
the answer, always have been.
UNITED ...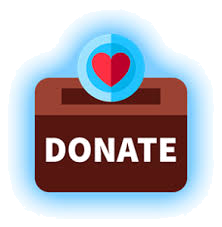 Hello - I do accept donations to help pay for this
website. I could use free ones, but this one is very user
friendly for an ole fart like me, so I pay. It helps me make
these neat things happen on my pages. So, if you feel
led to donate, just click on the donate button above
and know that is my heart saying thank you if you do.
This is thru PayPal, a safe place. They been around
for a while. A lot of business(s) use them I know.
Or .... simply e-mail for a mailing address for me.
Thank you again, hope you enjoyed.
No given amount of anything is ever too small
for anything or anyone.