Inka Gold Unchained Melody.mp3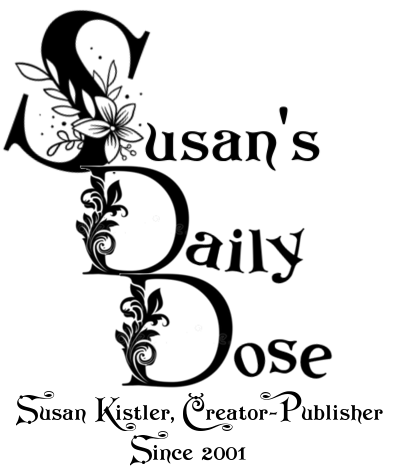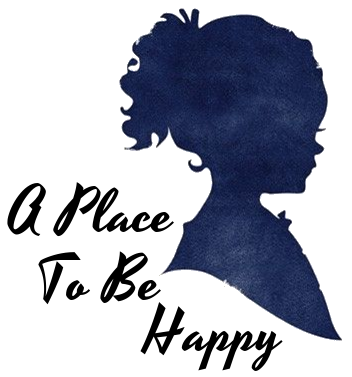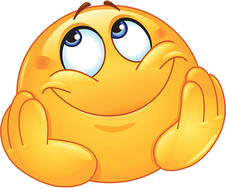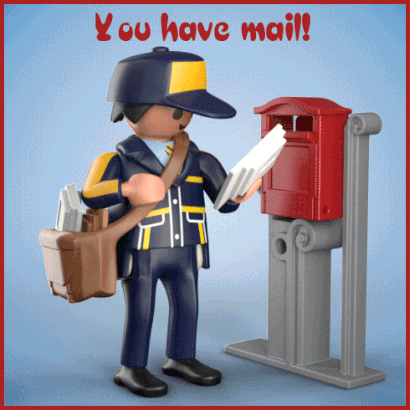 Make sure and turn the light off
before you leave, and thank you!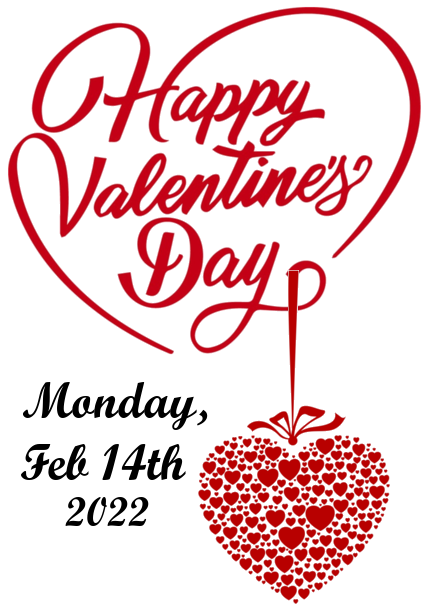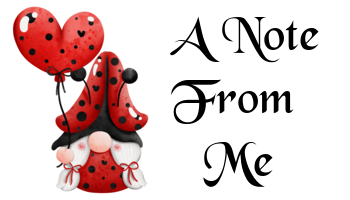 Sorry I been missing in action for a few days.
Life happened, just had a lot going on. I know
I have said this before, but these pages take
quite a while to create and I do my best as often
as I can. Thanks for hanging around. I so
appreciate it.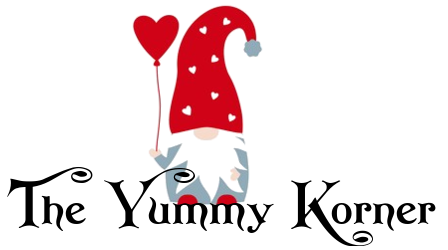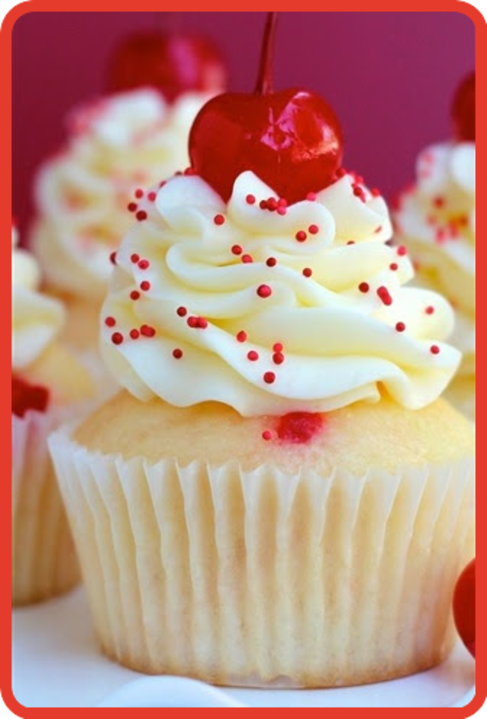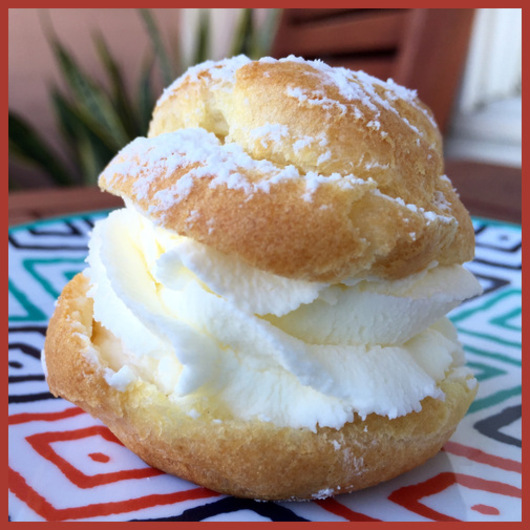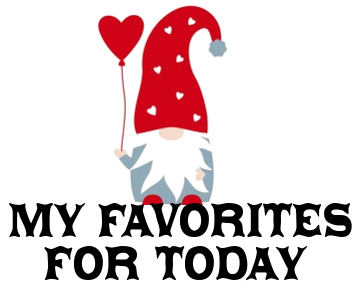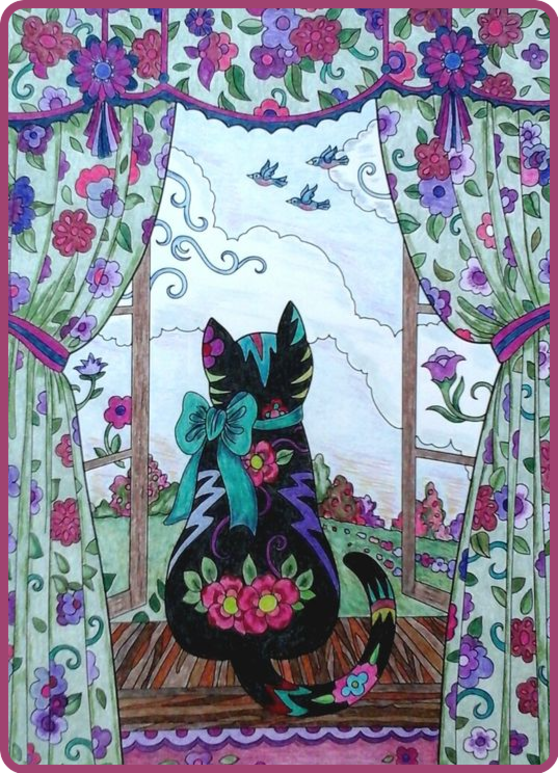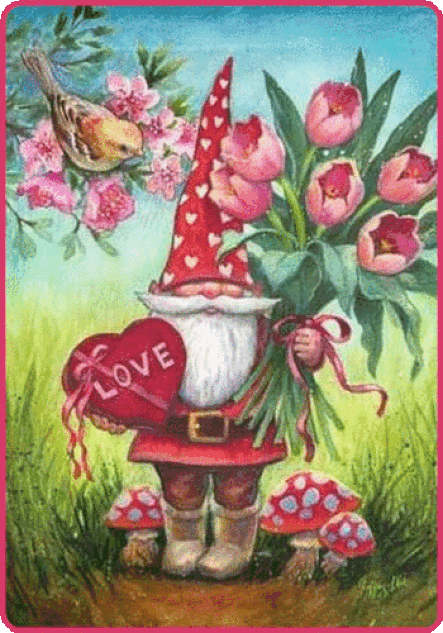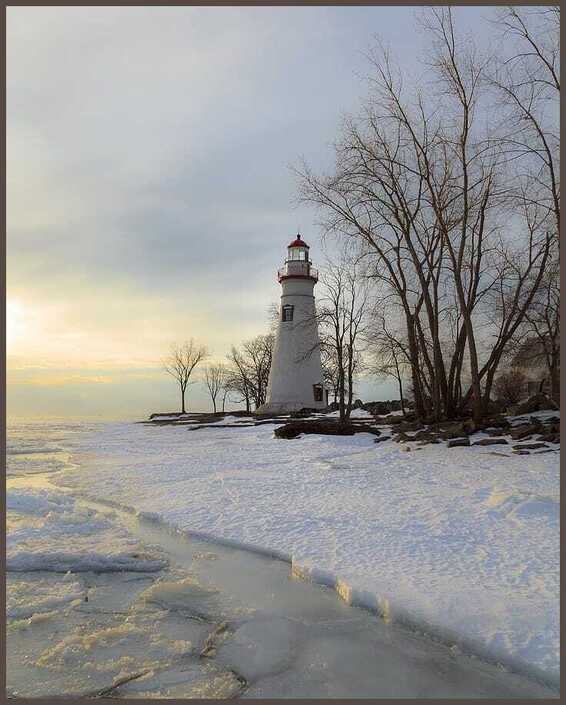 Marblehead Lighthouse
on Lake Erie, Ohio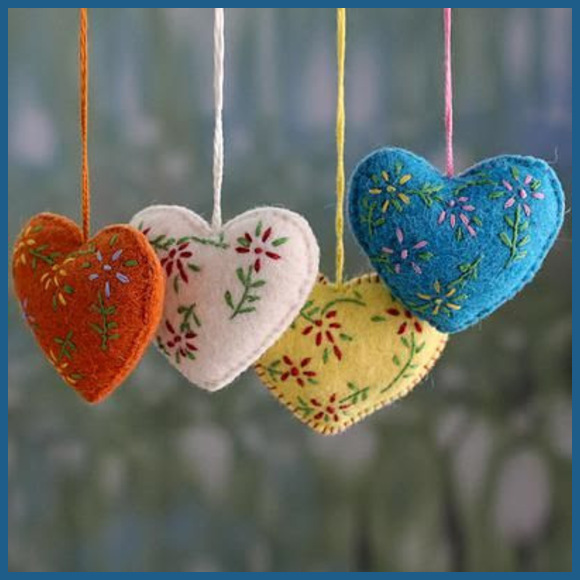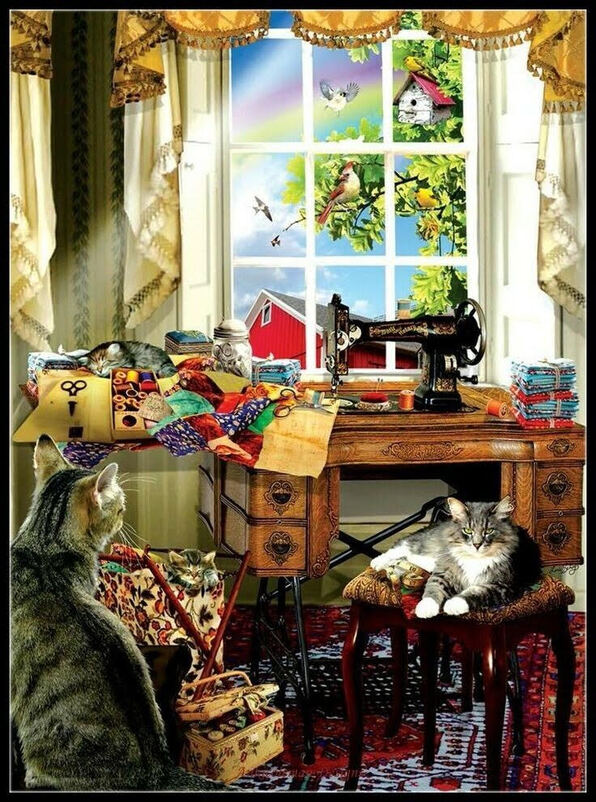 So much detail. I counted 4 kitties. A
thing holding thread and scissors on the
left side of the sewing machine. Squares
of material on the right, the barn out the
window along with the birds and birdhouse.
The pincushion, and spools of threads. Just
a all round neat photo!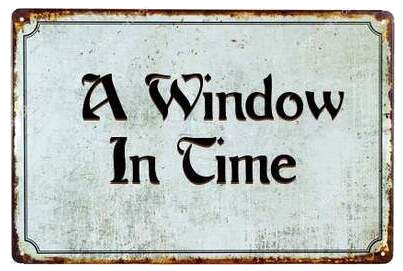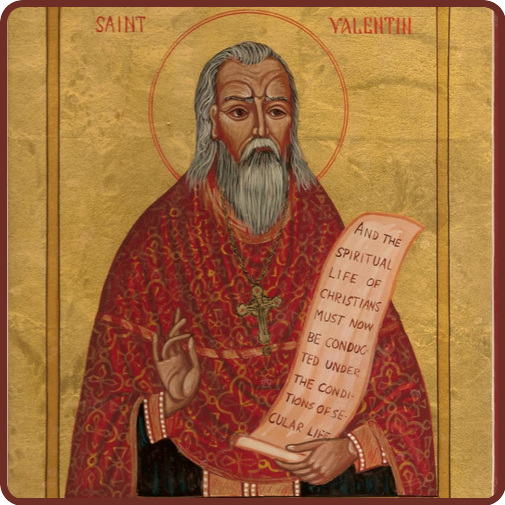 Did You Know?
Saint Valentine was a 3rd-century Roman saint,
commemorated in Western Christianity on
February 14 and in Eastern Orthodoxy
on July 6. He was a clergyman (priest or bishop)
who at the time
of Roman rule in Italy, ministered
o persecuted Christians.
From the High Middle
Ages his Saints' Day has been associated
with a tradition of courtly love. He is also a
patron saint of Terni
(a city in southern Umbria,
central Italy),
epilepsy and beekeepers.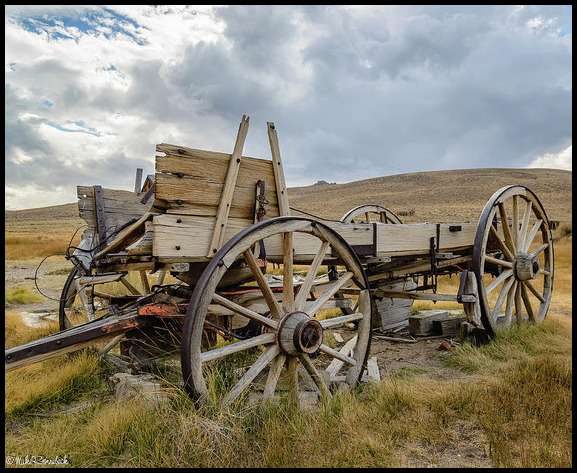 Invented in 1820 by a Pennsylvania doctor,
the Buckboard got its name because an
extra board was added to the
wagon box directly in front of the
driver's seat to protect both driver and
passengers from mule or horses'
hooves in case they bucked !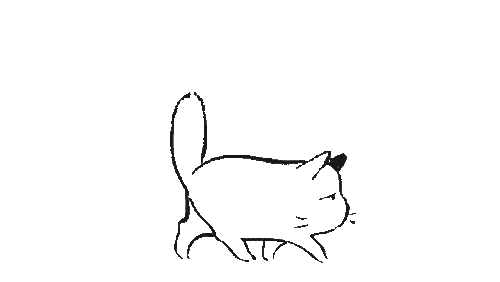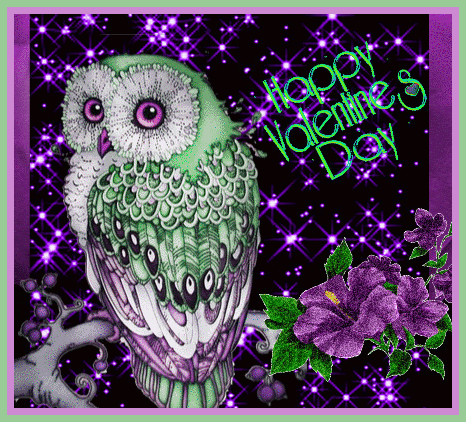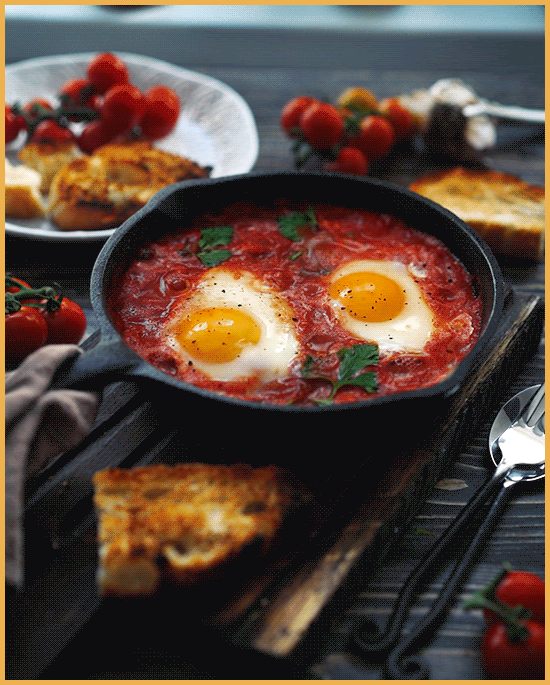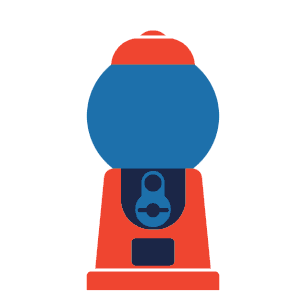 Oooops! I just want one!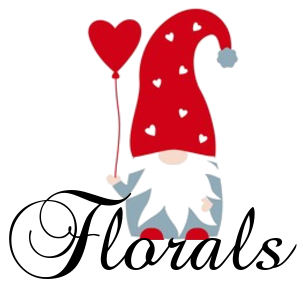 Flowers always make people better,
happier and more helpful; they are
sunshine, food and medicine for
the soul. - Luther Burbank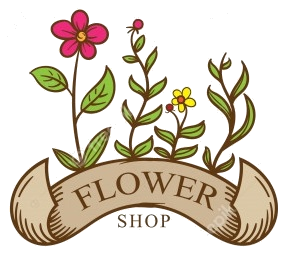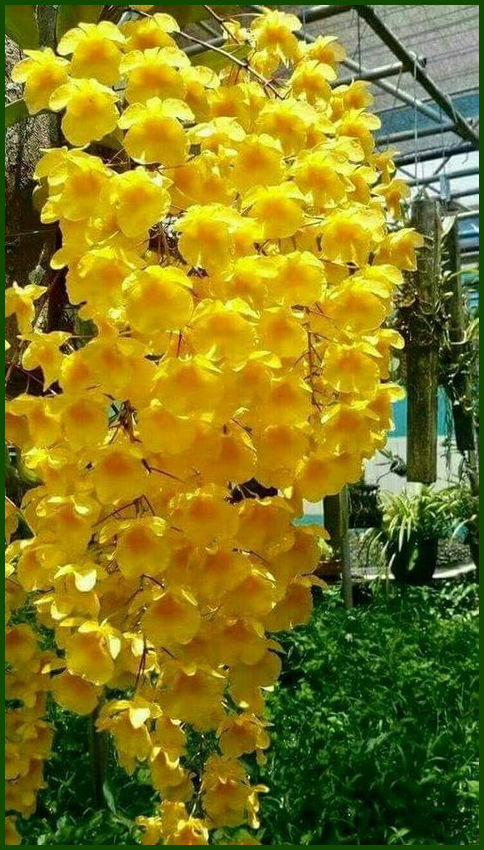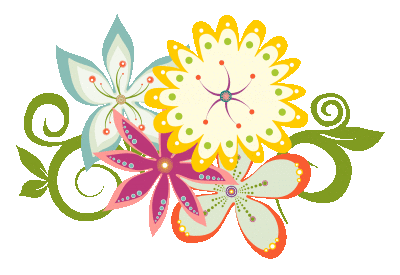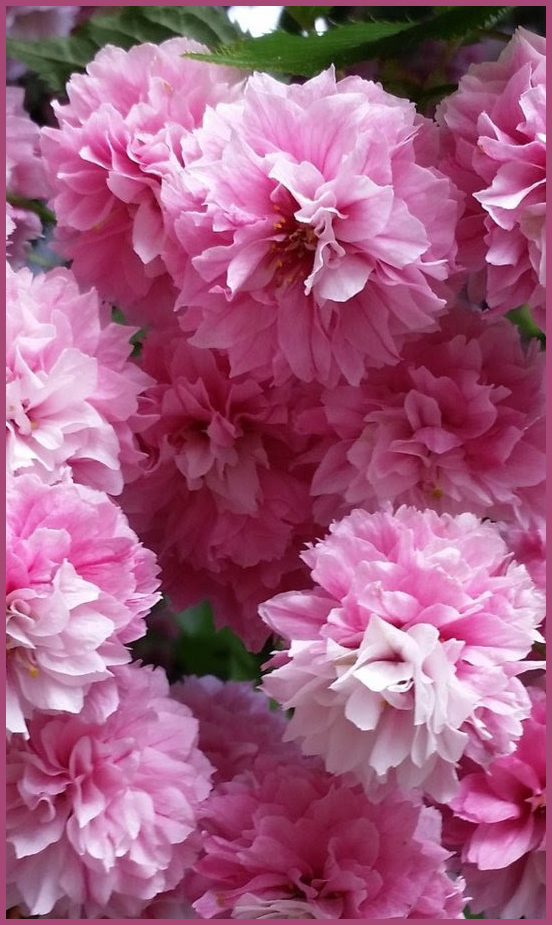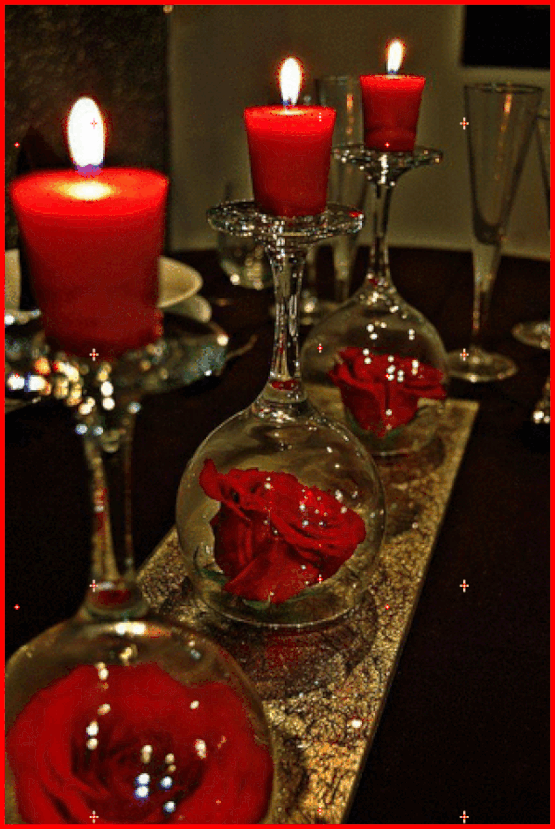 I LOVE this idea with the wine glasses!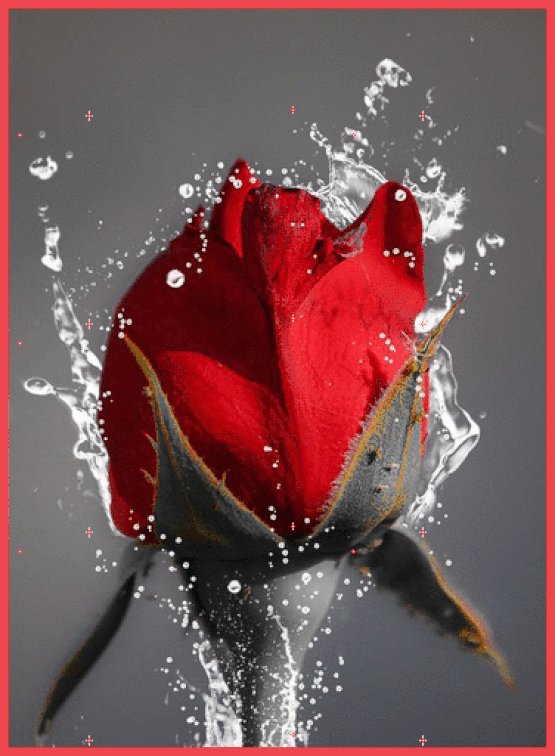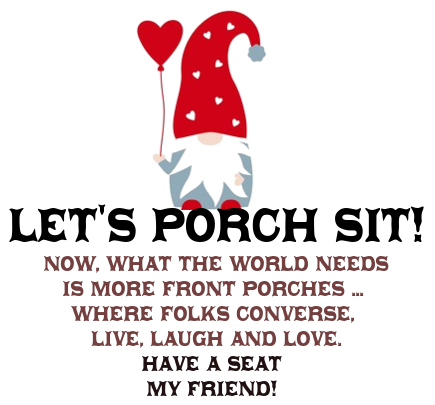 Where wasted time is
considered time well spent.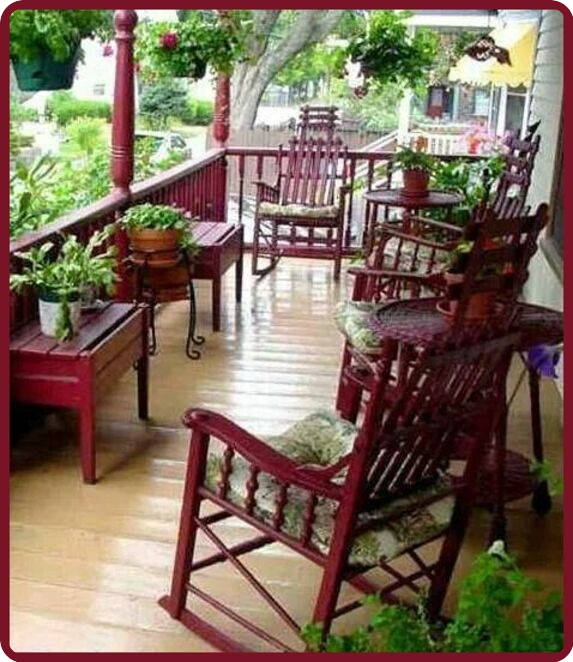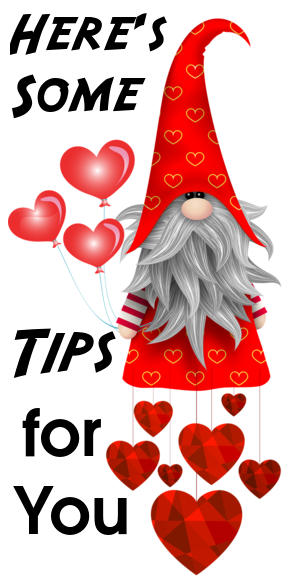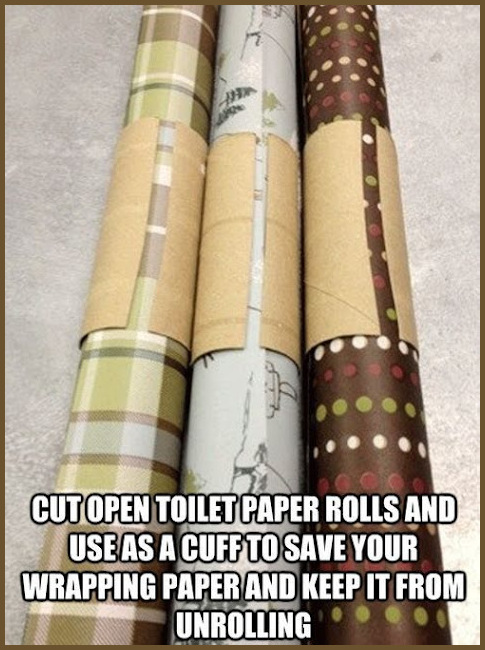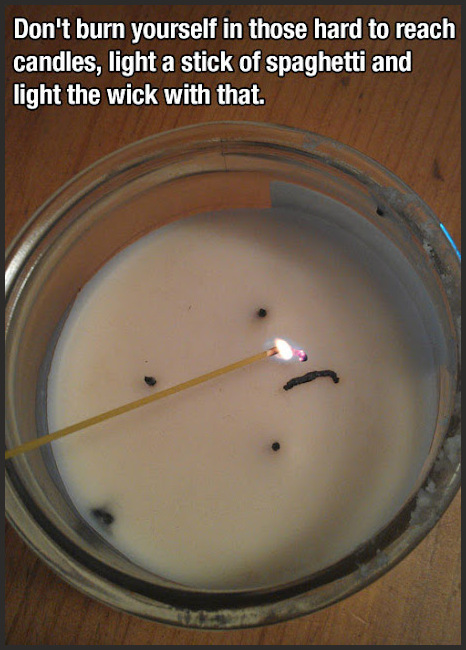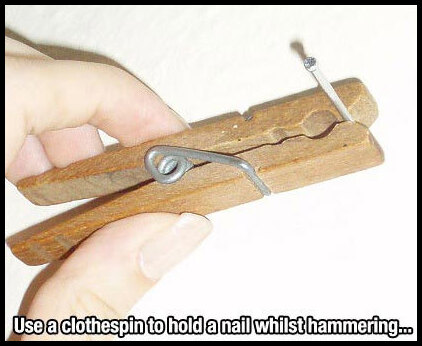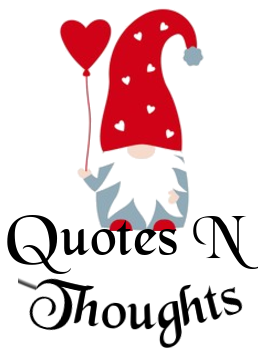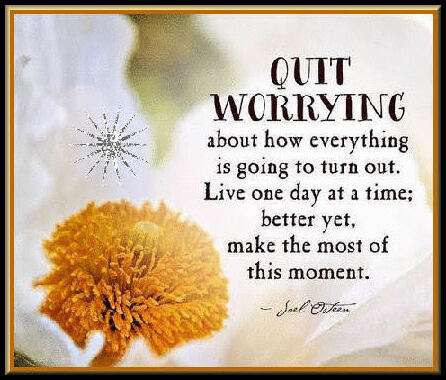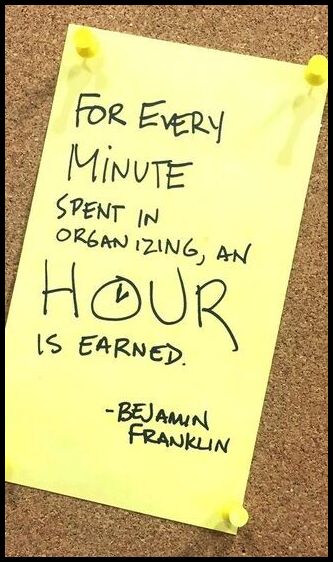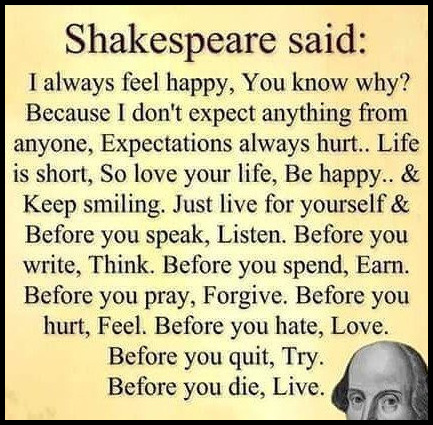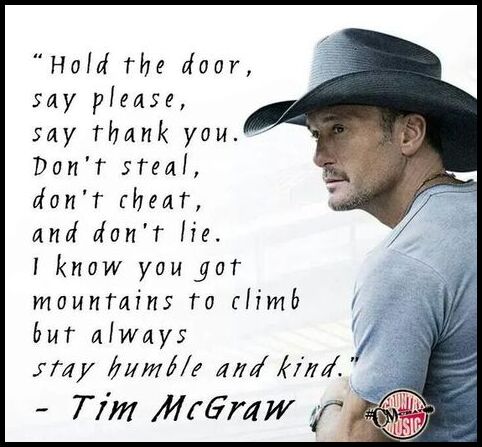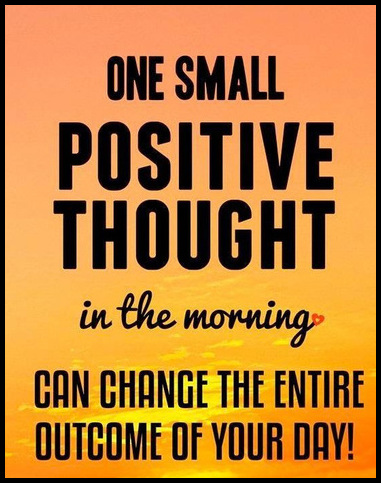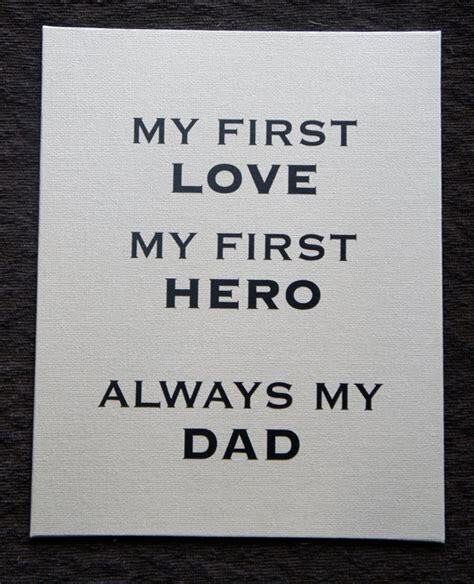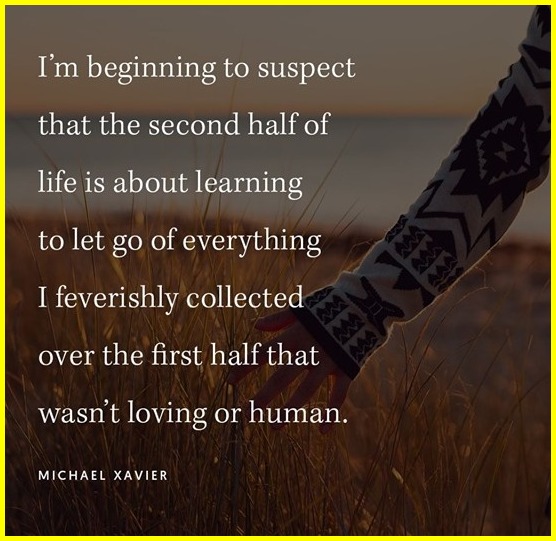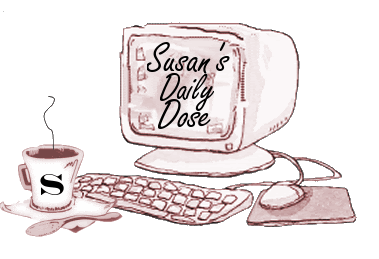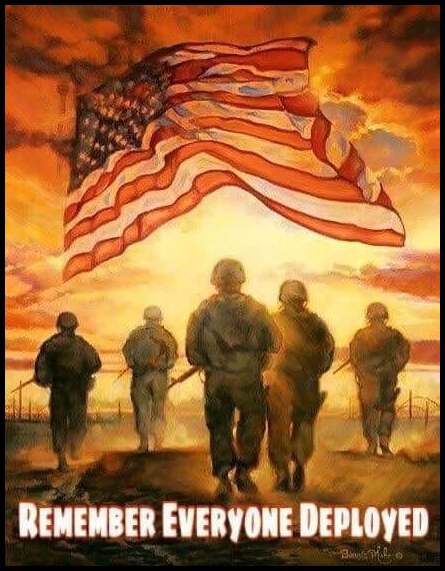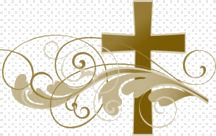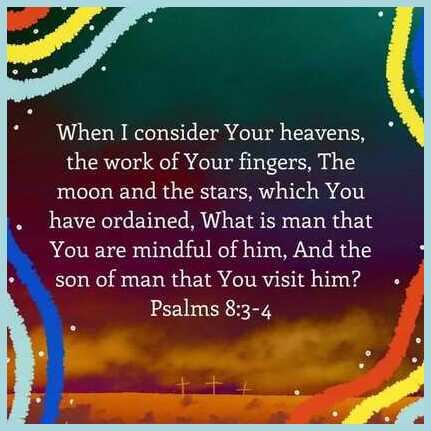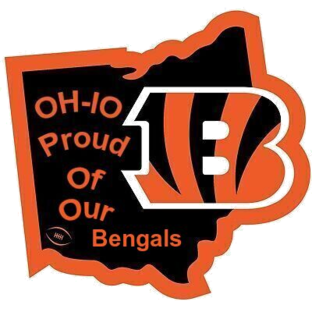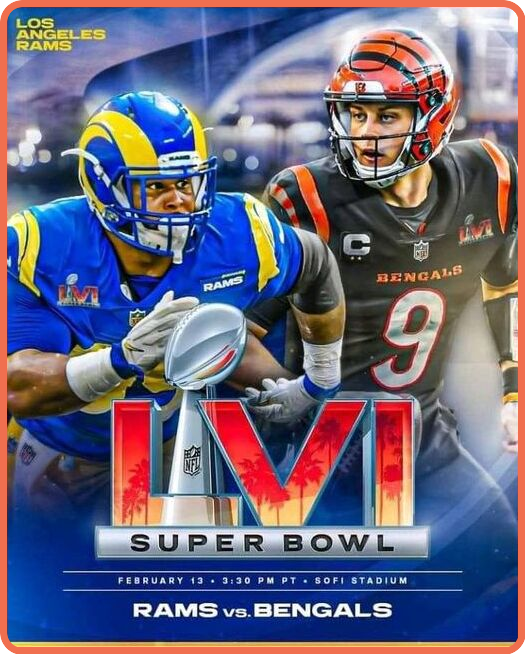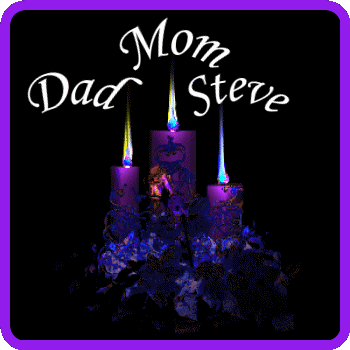 Gone, but NOT forgotten.
I miss my family every day.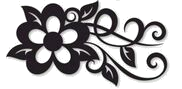 I hope you have enjoyed today.
I always welcome comments, suggestions
and yes even all that. Thank you.
Email me anytime.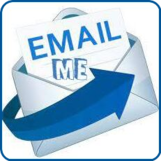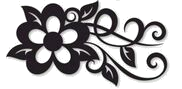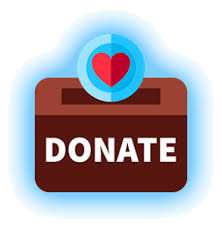 Hello - I do accept donations to help pay for this
website. I would truly like to thank those that
have donated and continue to do so. It helps me
a lot and is most appreciated.
I could use free ones, but this one is very user
friendly for an ole fart like me, so I pay. It helps me make
these neat things happen on my pages. So, if you feel
led to donate, just click on the donate button above
and know that is my heart saying thank you if you do.
This is thru PayPal, a safe place. They been around
for a while. A lot of business(s) use them I know.
Or .... simply e-mail for a mailing address for me.
Thank you again, hope you enjoyed.
No given amount of anything is ever too small
for anything or anyone.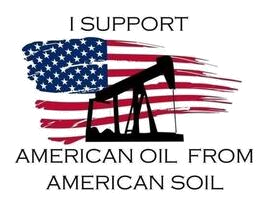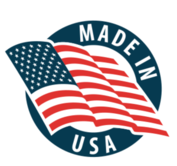 ~*~ Support our Military
~*~ Support our Law enforcement
~*~ Support our Fire and EMS
They are in harms
way to protect and serve
for YOU & ME
I just a note to let you know
I claim nothing here to be my own. What
you see has been gathered from websites,
Internet and groups. No copyright
abuse is ever intended. Feel free to use
anything you like. Enjoy!
Stay tuned for another page, hopefully soon!!