Vince Gill & Jenny Gill Let There Be Peace On Earth.mp3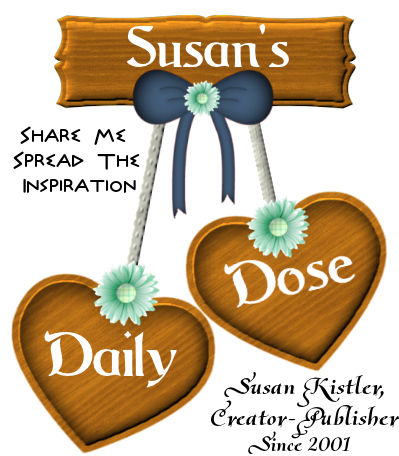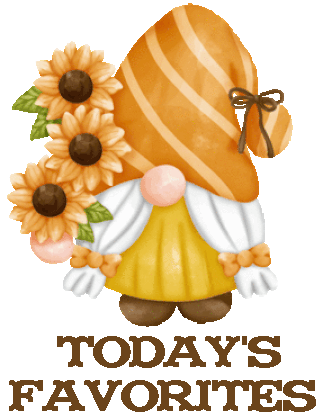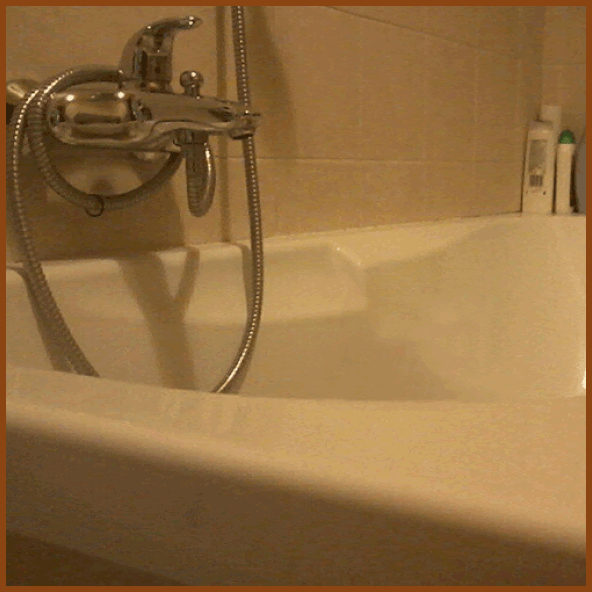 I thought this was sooo cute!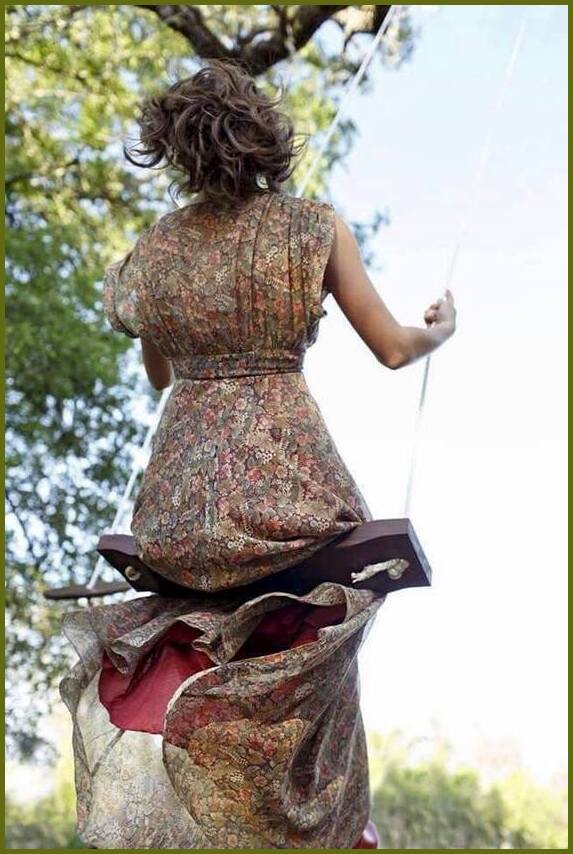 This would be so carefree and fun.
And what is there not to
like about this photo?!
A view beyond the best of the best.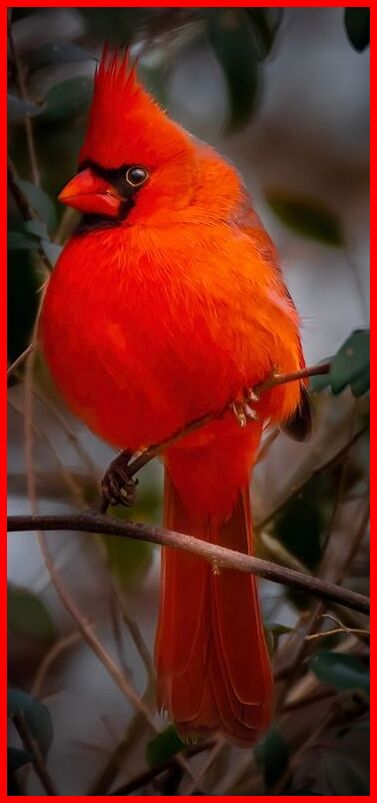 And my friend - our state bird, our
Cardinal or our Red Bird.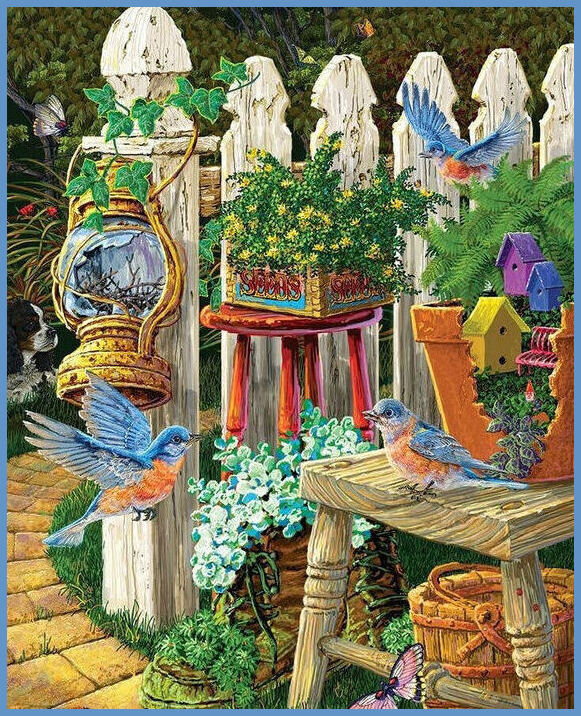 And, the many things to see here. The different
flowers of course, the birds, that picket
fence, a broken pot on purpose to make a
birdhouse display complete with a little
bench. Love the old shoe planter, the old
stool and chair, the brick walkway and the
lantern and butterfly's flying and landing.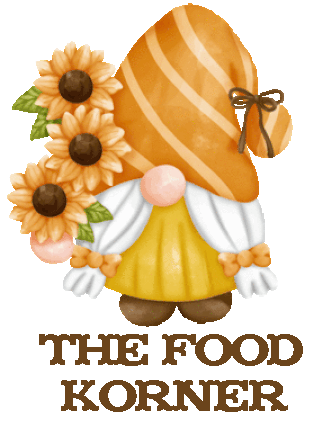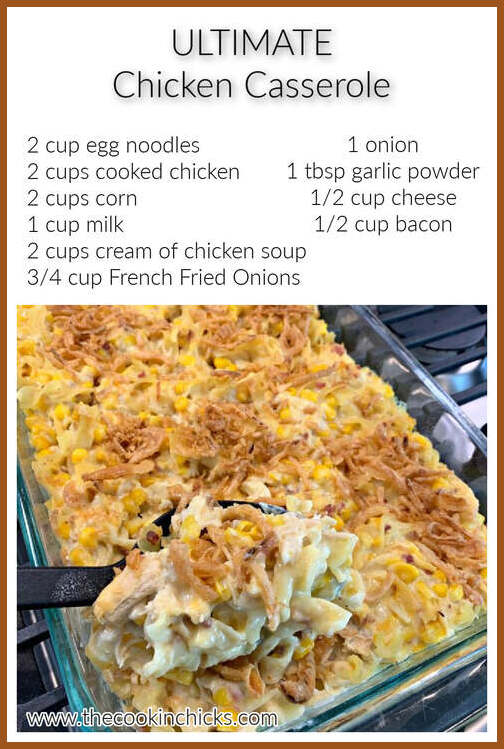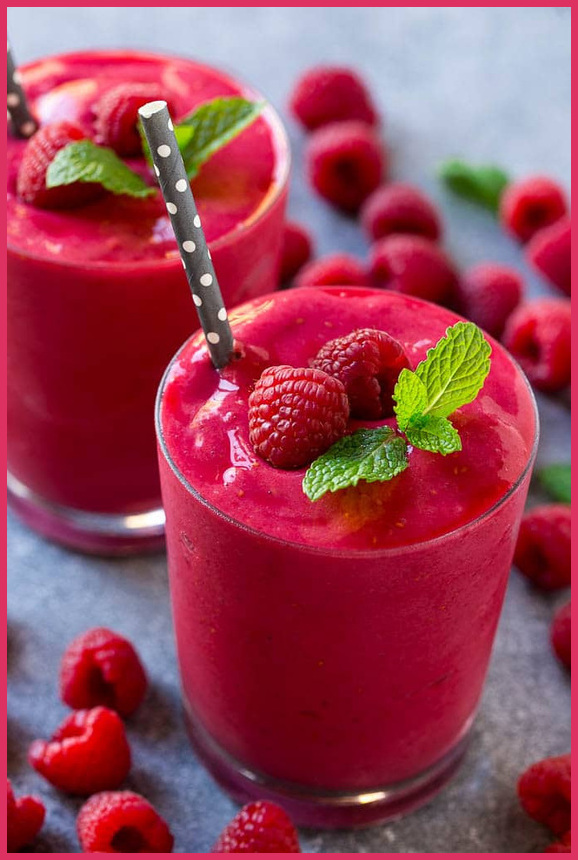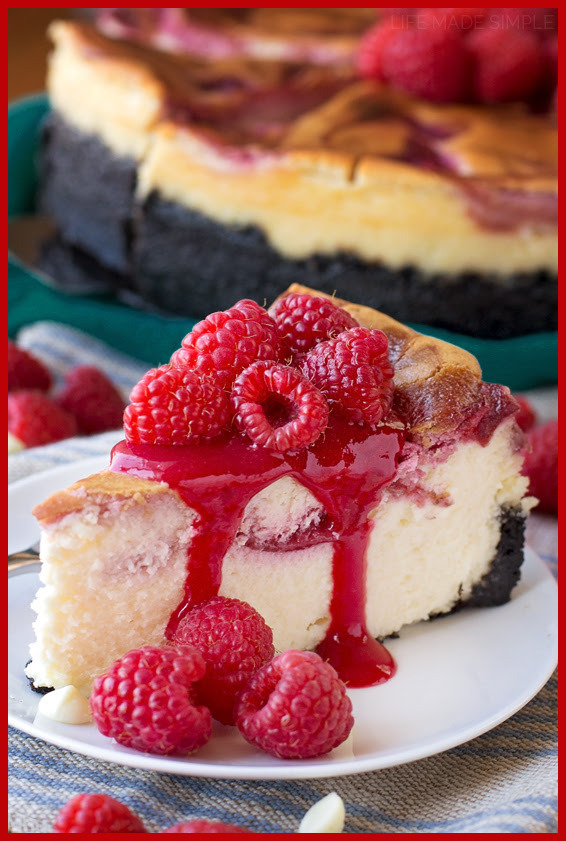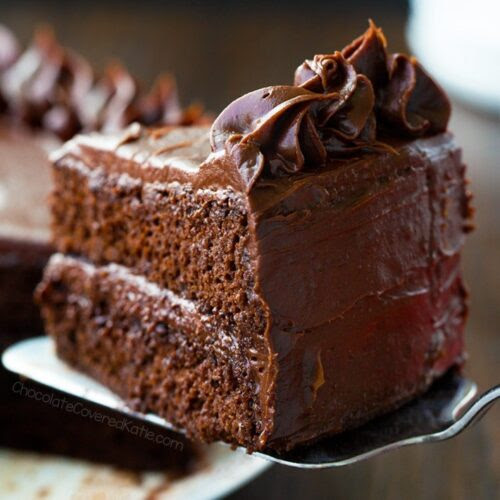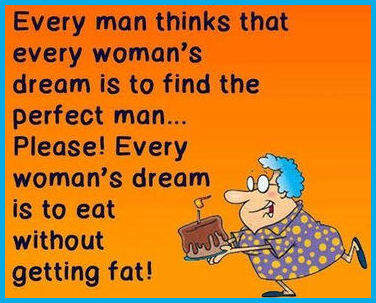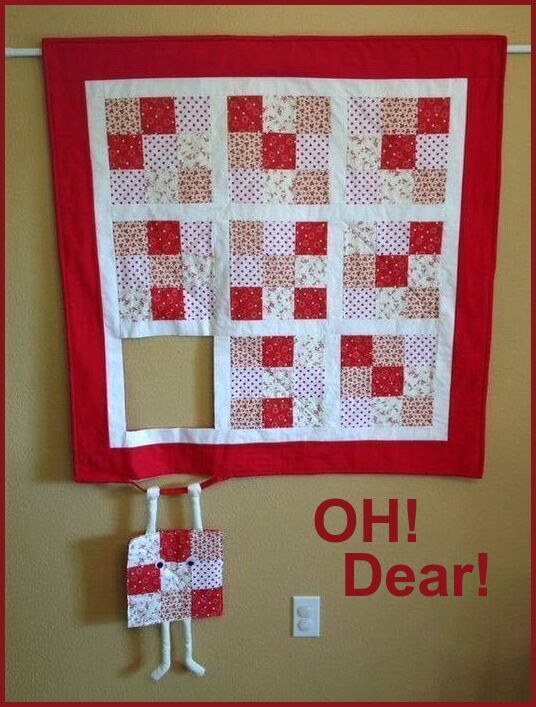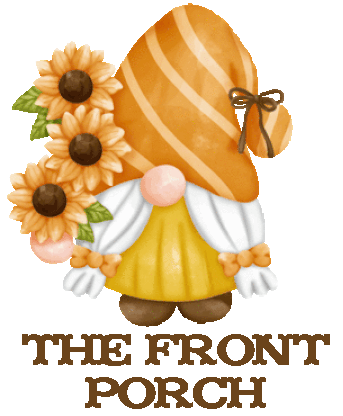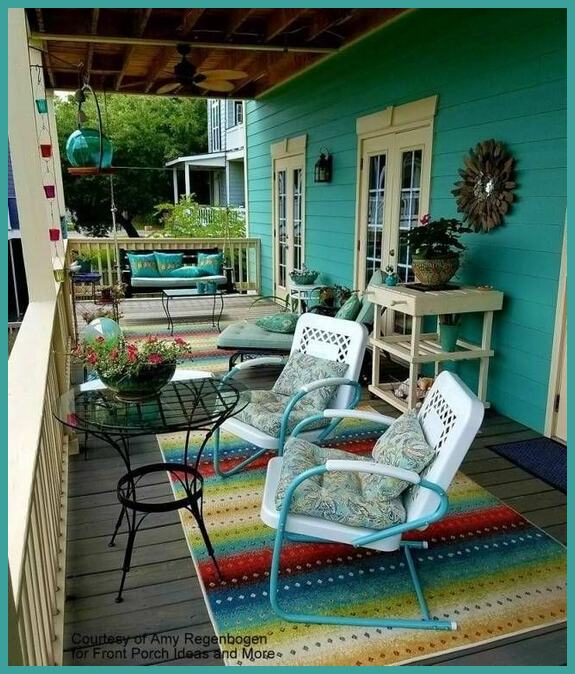 Come sit for a while .....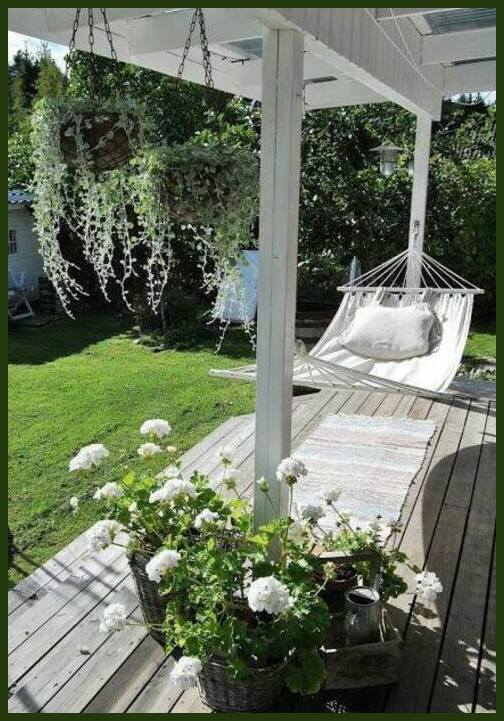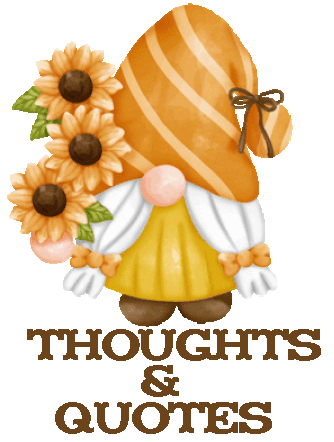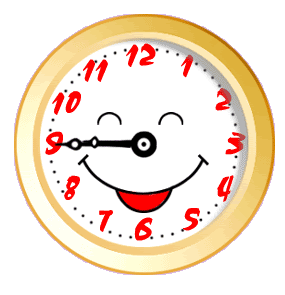 Time is Slow when you wait!
Time is Fast when you are late!
Time is Short when you are happy!
Time is Deadly when you are sad!
Time is Short when you are happy!
Time is Endless when you are in pain!
Time is Long when you feel bored!
Time is most beautiful when you are in love.
Every time, time is
determined
by your feelings
and your
and not by clocks.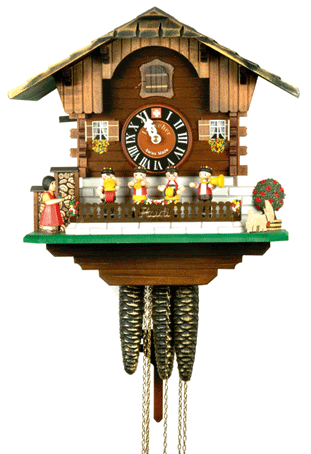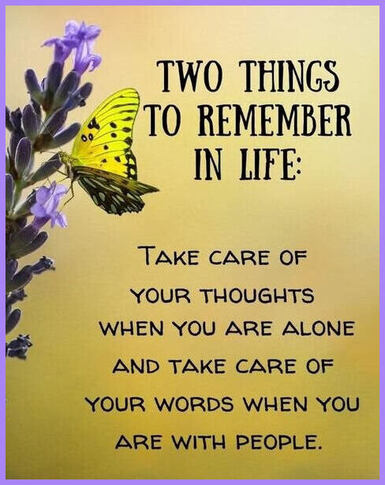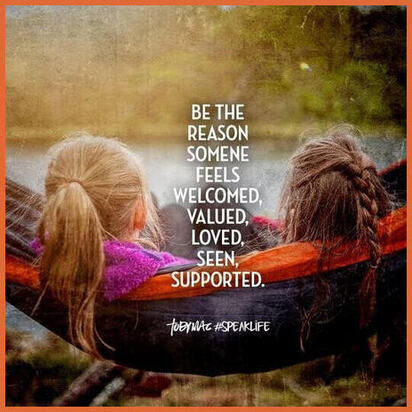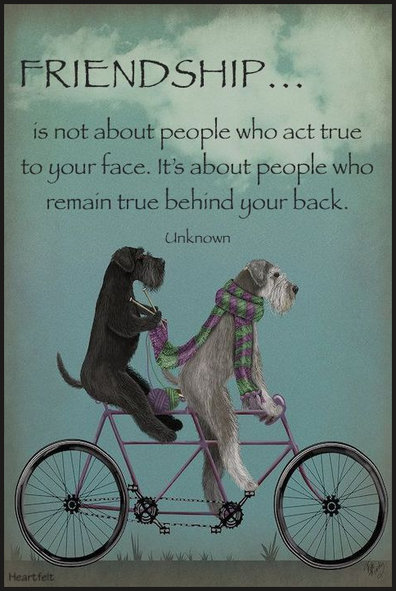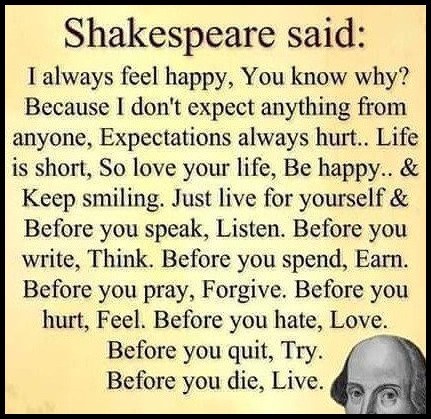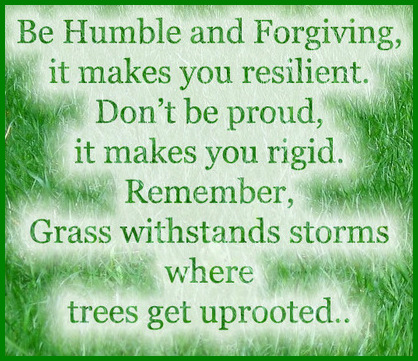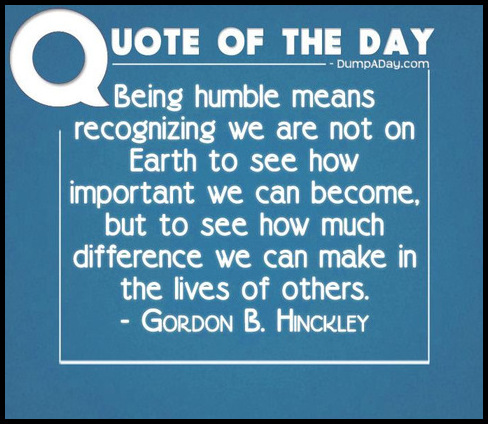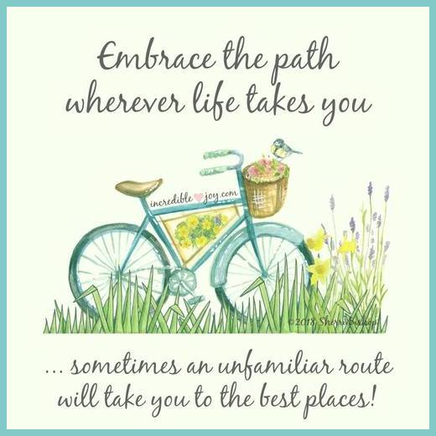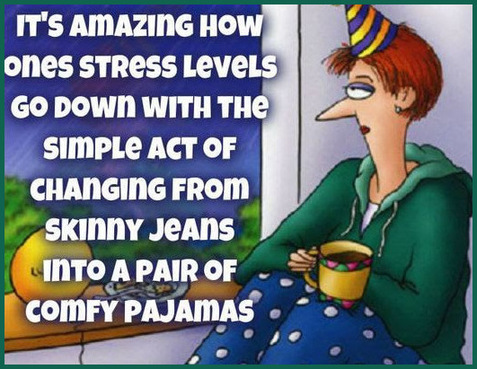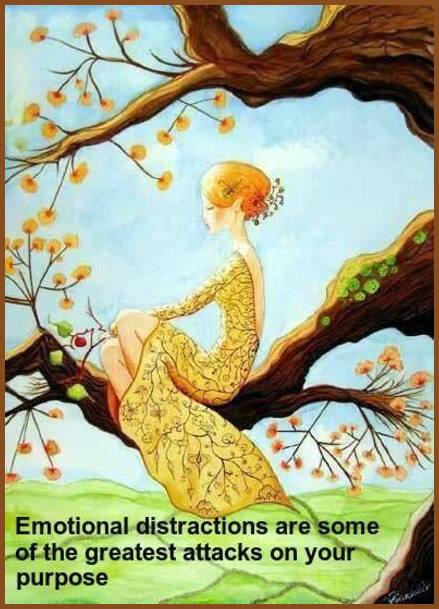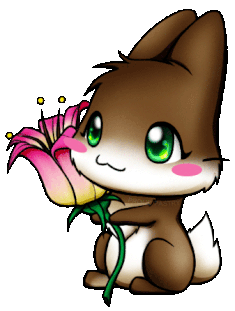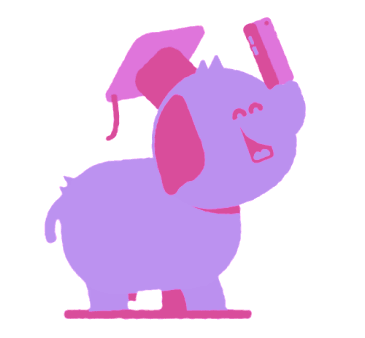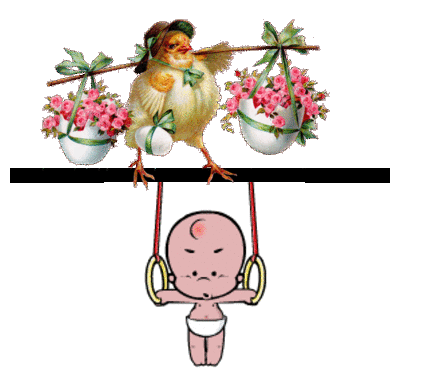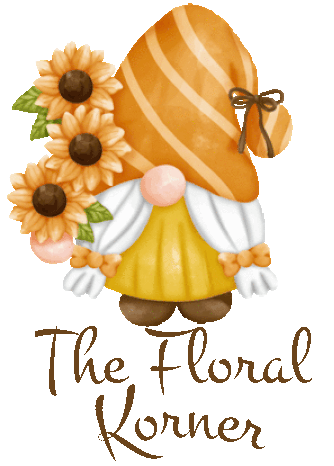 Flowers always make people better,
happier and more helpful; they are
sunshine, food and medicine for
the soul. - Luther Burbank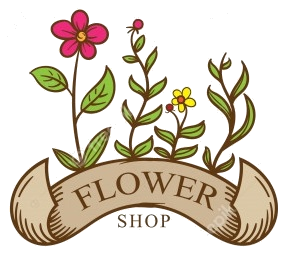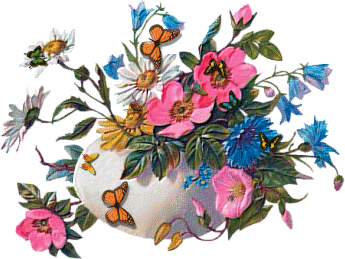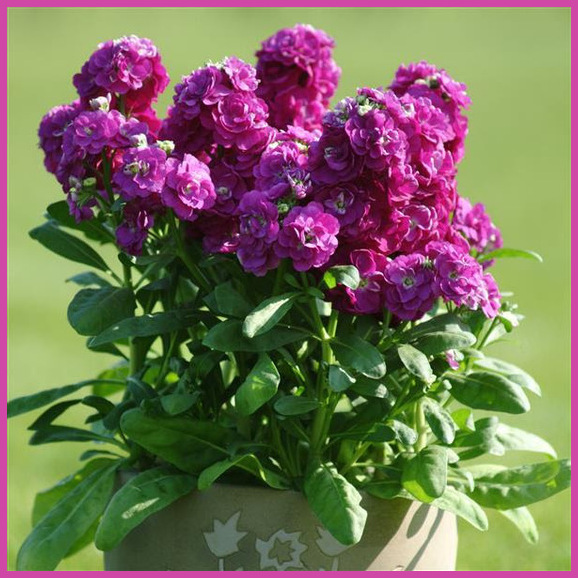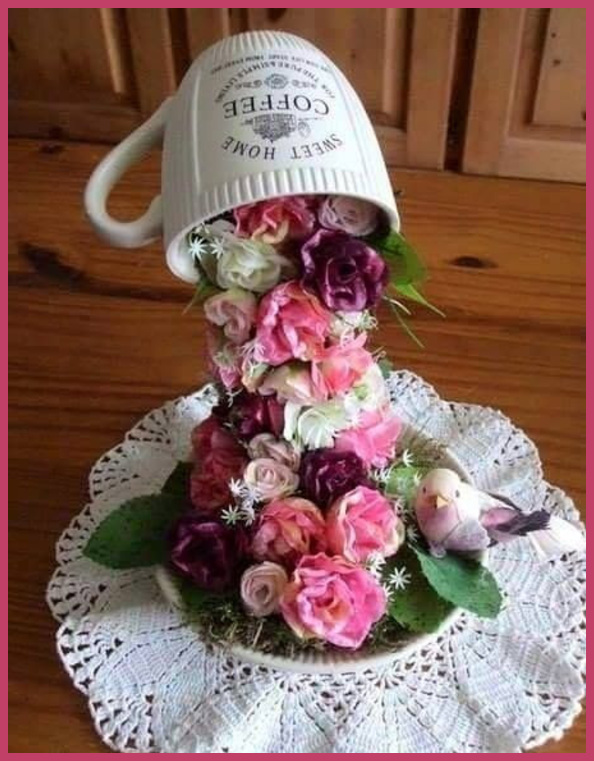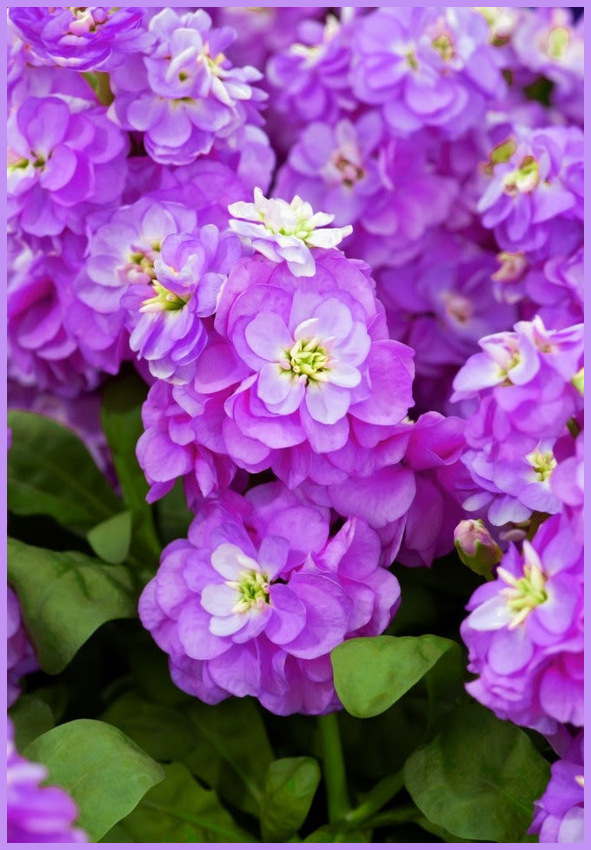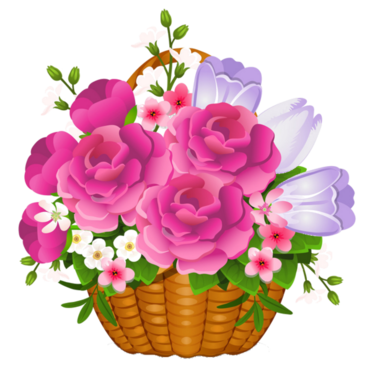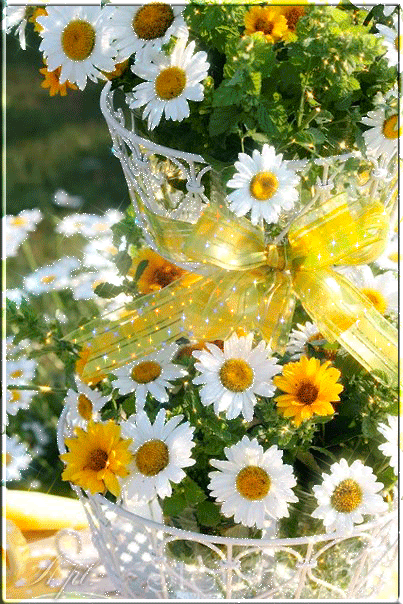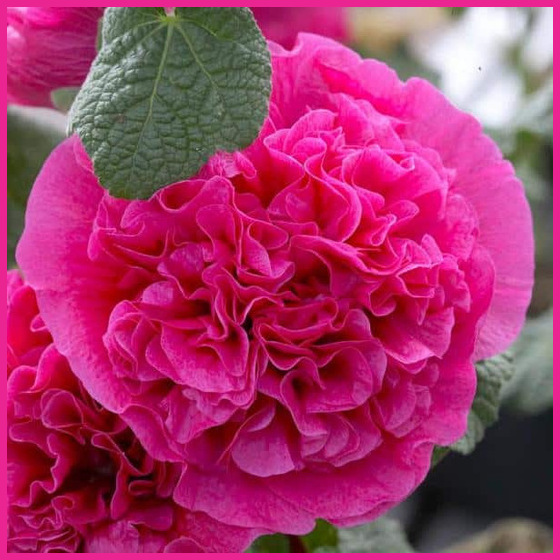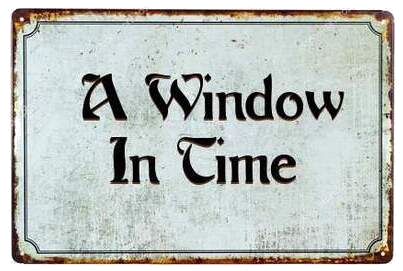 The honor for being the first to use this idea goes to

America's industrialist and business magnate Henry Ford (1863-1947) after whom motorcars of his day were named, and continued carrying many thousands of happy drivers into the future to the present day.
On December 1, 1913, he installed the first
moving assembly line to mass-produce
an entire automobile. His innovation cut
production time for a car from 12
hours to an hour and a half.

Early "Model T" Ford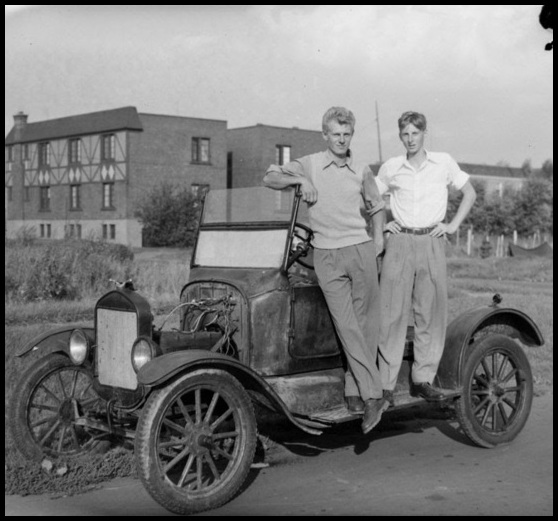 Having a "Ford" meant "keeping up with the Joneses" -- swank, both classic and classy, happily
jaunting along with the in-crowd. A later model.
Thank you for the memories !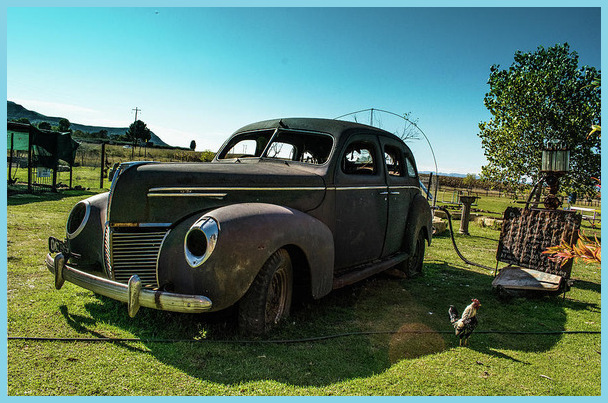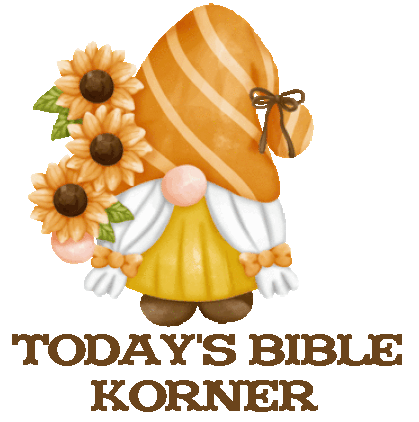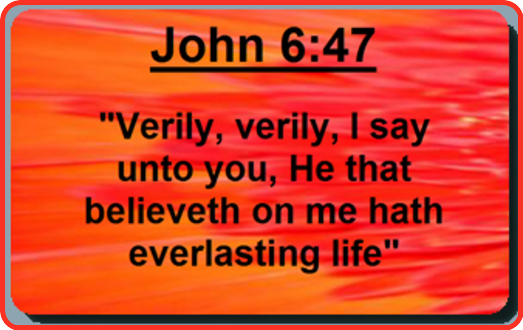 thank-Him
I hope you have enjoyed today.
I always welcome comments, suggestions
and yes even all that. Thank you. Email
me anytime.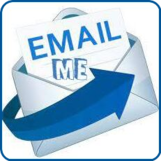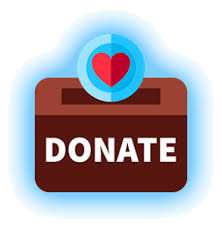 Hello - I do accept donations to help pay for this
website. I would truly like to thank those that
have donated and continue to do so. It helps me
a lot and is most appreciated.
I could use free ones, but this one is very user
friendly for an ole fart like me, so I pay. It helps me make
these neat things happen on my pages. So, if you feel
led to donate, just click on the donate button above
and know that is my heart saying thank you if you do.
This is thru PayPal, a safe place. They been around
for a while. A lot of business(s) use them I know.
Or .... simply e-mail for a mailing address for me.
Thank you again, hope you enjoyed.
No given amount of anything is ever too small
for anything or anyone.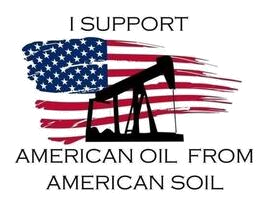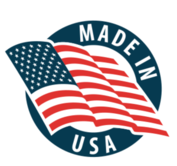 ~*~ Support our Military
~*~ Support our Law enforcement
~*~ Support our Fire and EMS
They are in harms
way to protect and serve
for YOU & ME

Stay tuned for another page, hopefully soon!!