Hollywood Studio Orchestra I'm Forest, Forest Gump.mp3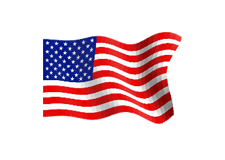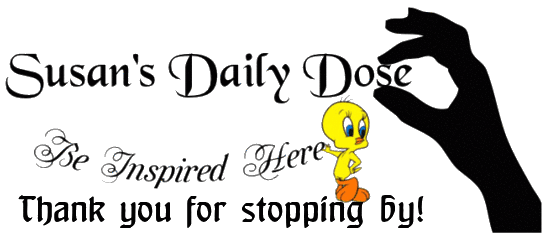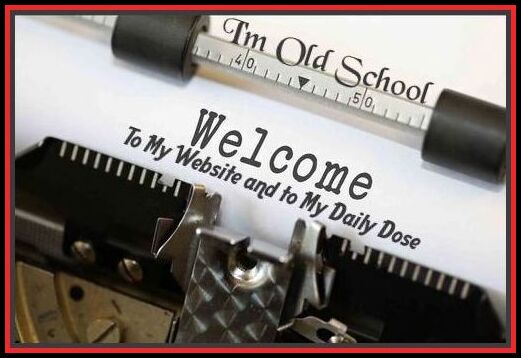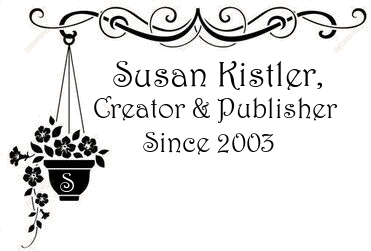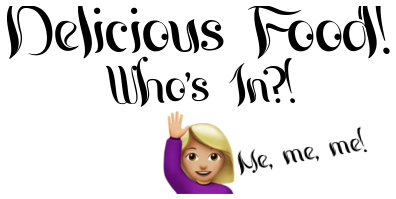 Figured you all might be really
hungry today, so I got bunches for us!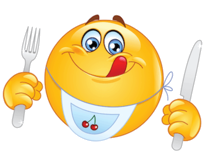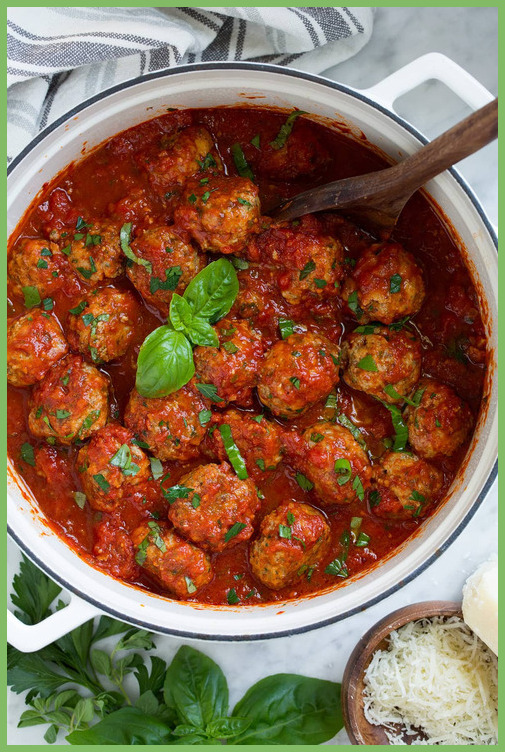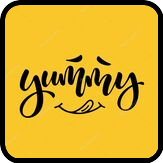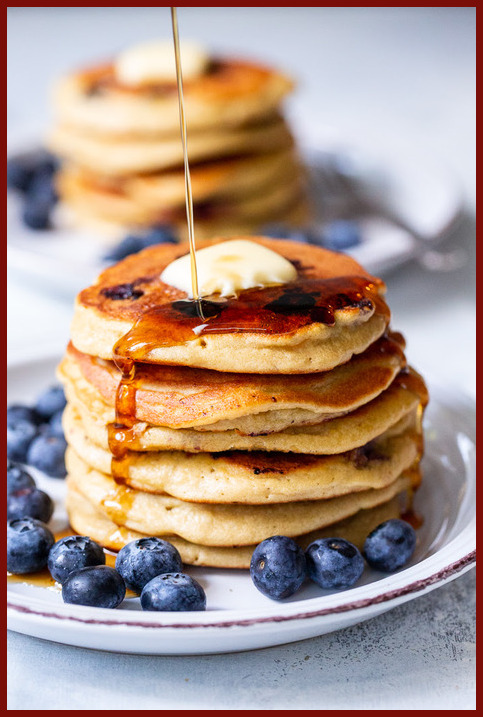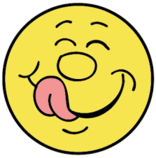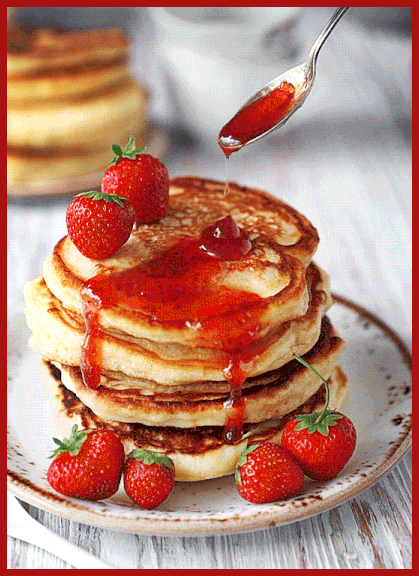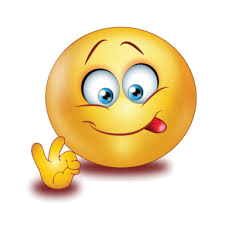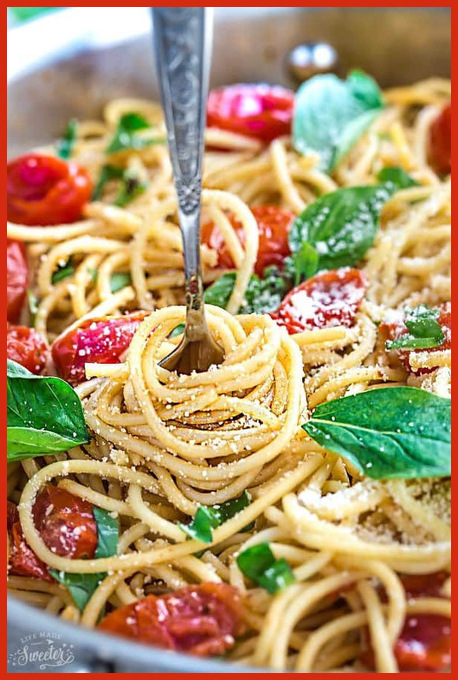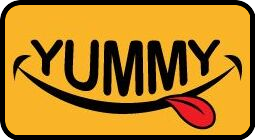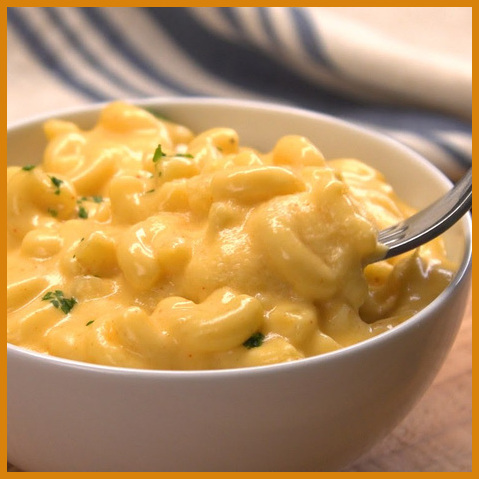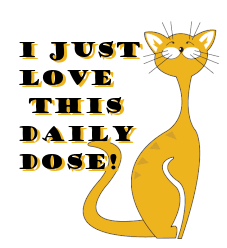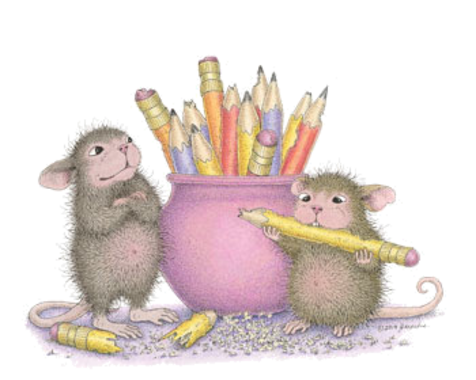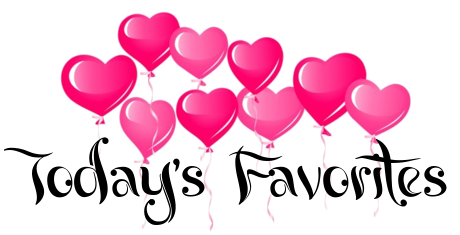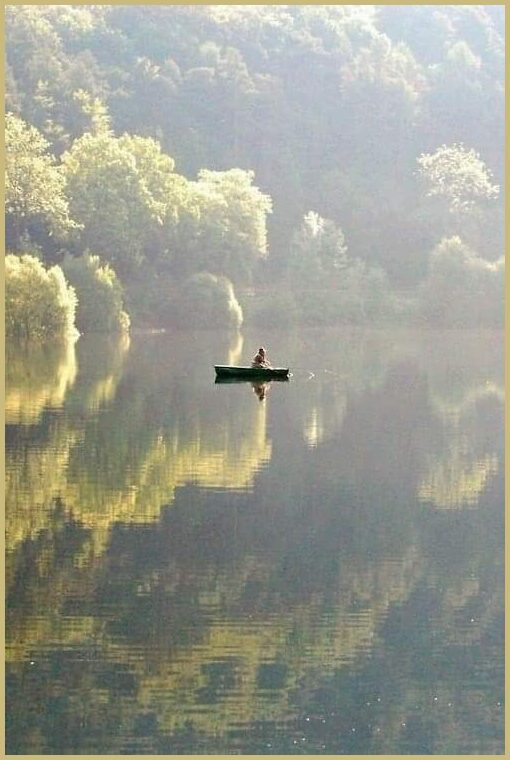 How lovely, nice, relaxed, peaceful this
would be! Oh, did I mention quiet too?
I wanna be in this boat too fishing.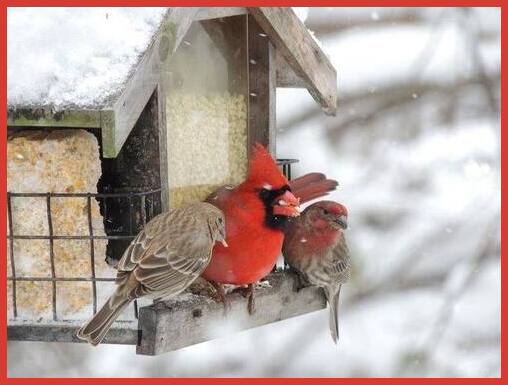 There is a God, look at the beautiful
creatures, and they fly!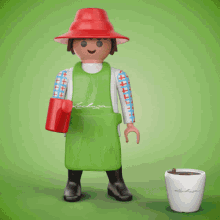 I'm ready for growing season!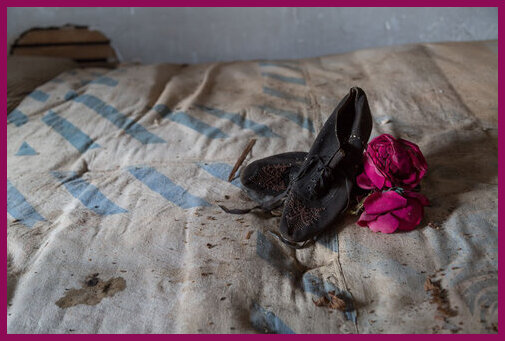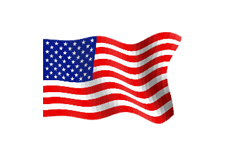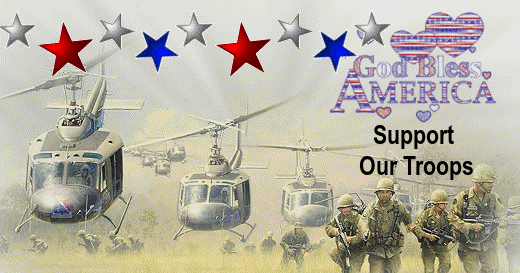 No reason for it to change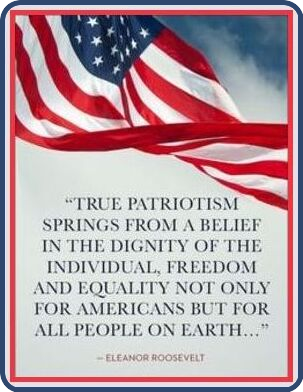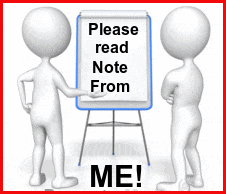 Hello everyone, just a added note for my
Daily Dose today. Try not to be hurried thru these
words below. I spend a lot of time trying to find
just the right ones to help us along - and to
manage our days, our lives. I have always been
a huge fan of quotes and sayings. That is why
I plan on starting a (my) blog soon and it
will stem from my Daily Dose. You will have
no further links to go too, it will be in the menu
here. Again, pause, come back if you must
but read carefully. I sometimes post these
quotes and sayings to better express myself.
Might you too? Always feel free to borrow anything
I put on my pages. I like to refer to it all
as "freeware." Now, time to soak it all up.
Thank you for reading. I love you
all for being here .....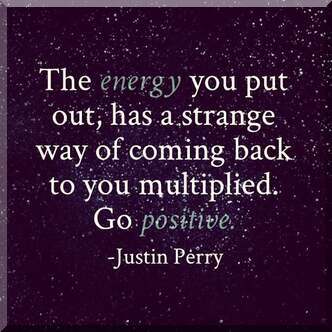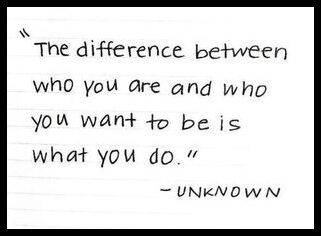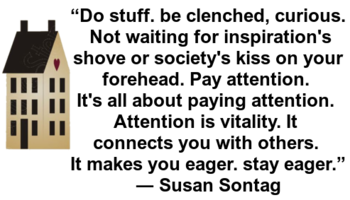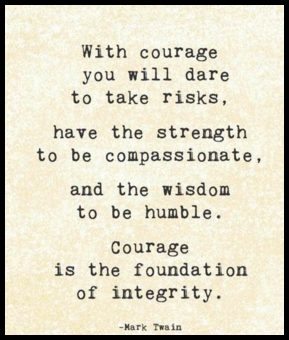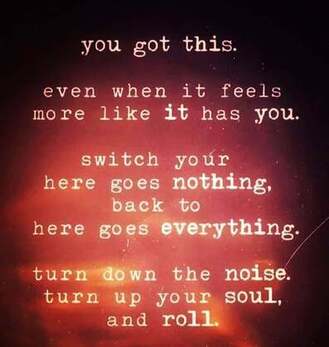 Hope these help
There has been times
when I needed this!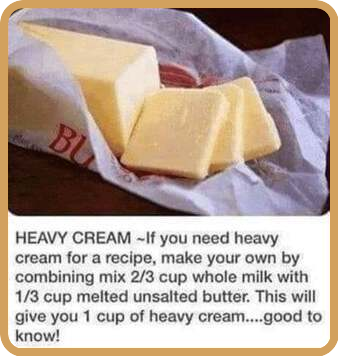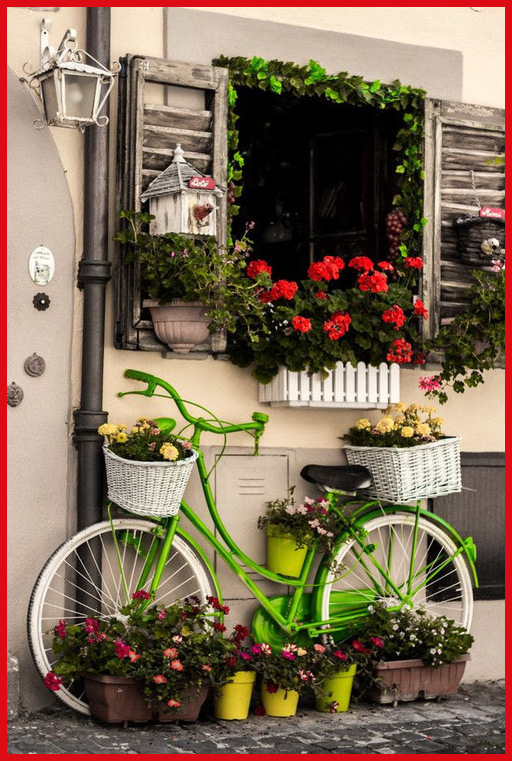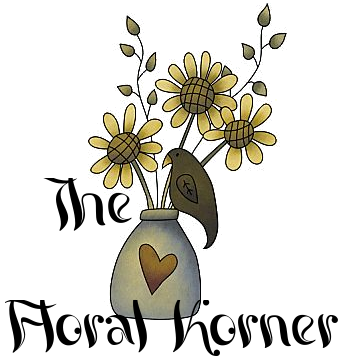 Flowers are food for the soul.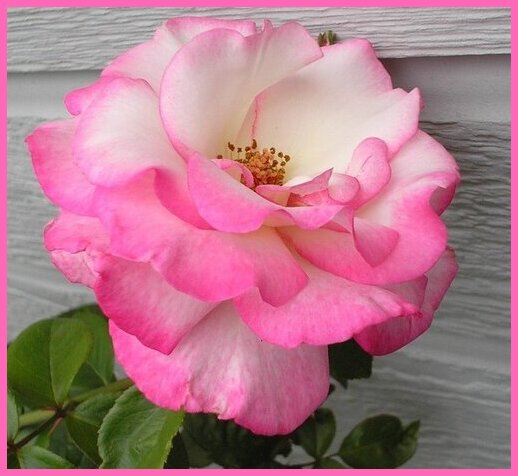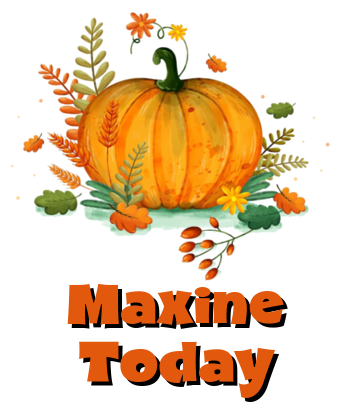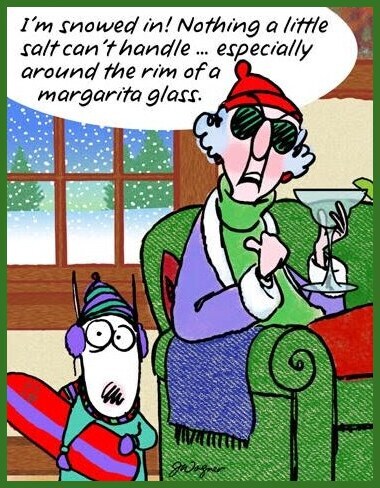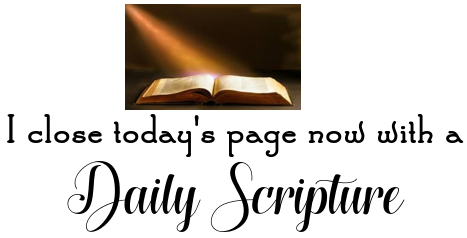 I have two today!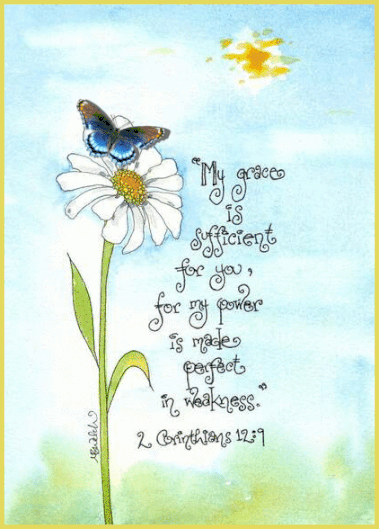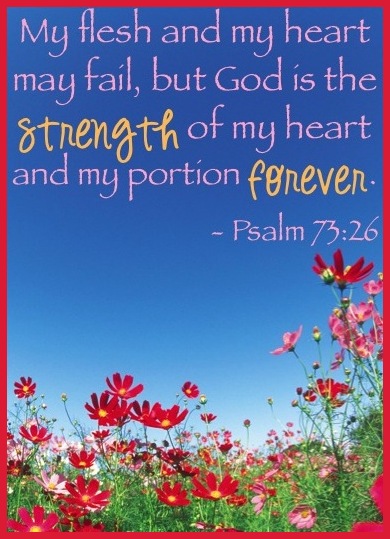 It's okay to be confused, it's where you
begin to learn new things.
Be broken, it's where you begin to heal.
Be frustrated, it's where you start to
make more authentic decisions.
Be sad, because if we are brave
enough we can hear our heart's
wisdom through it. Be whatever you
are right now. No more hiding.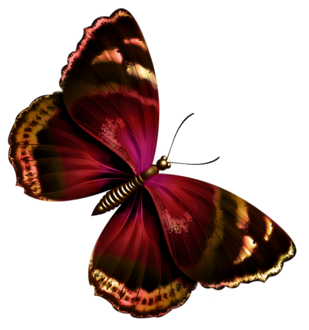 Thank you for joining me today. More than ever,
I feel we all need my pages for a diversion maybe?
Some happy, some silly, or just to be inspired?
Please share my pages. God bless us all.
Stay strong, life is precious.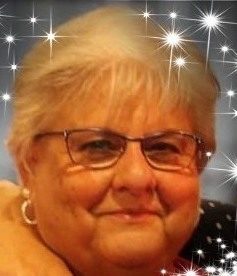 The face behind Susan's Daily Dose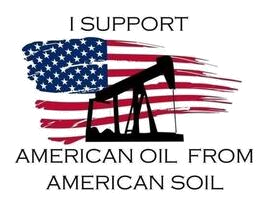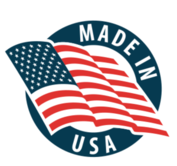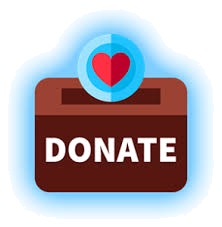 Hello - I do accept donations to help pay for this
website. I could use free ones, but this one is very user
friendly for an ole fart like me, so I pay. It helps me make
these neat things happen on my pages. So, if you feel
led to donate, just click on the donate button above
and know that is my heart saying thank you if you do.
This is thru PayPal, a safe place. They been around
for a while. A lot of business(s) use them I know.
Or .... simply e-mail for a mailing address for me.
Thank you again, hope you enjoyed.
No given amount of anything is ever too small