Kai Warner - Blue Bayou.mp3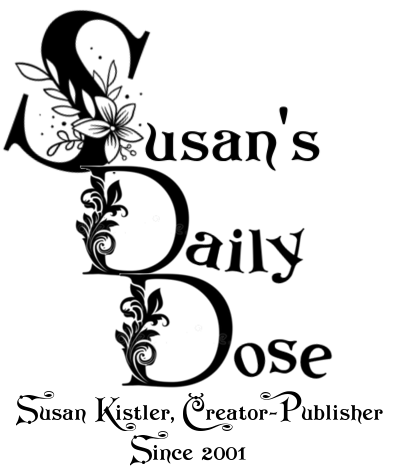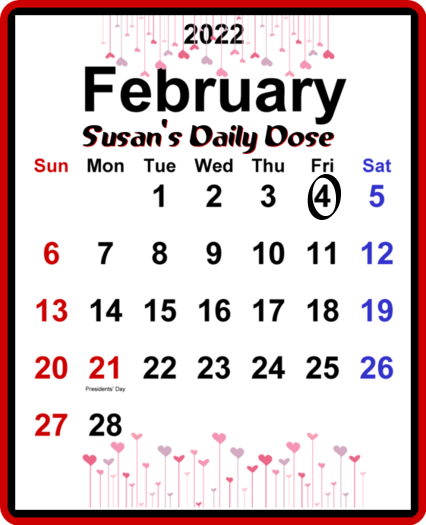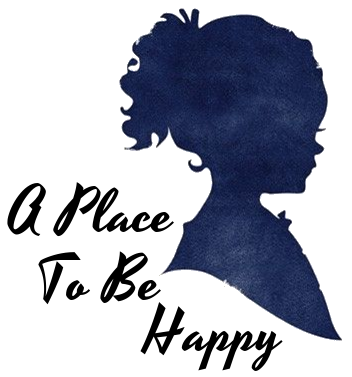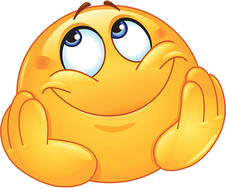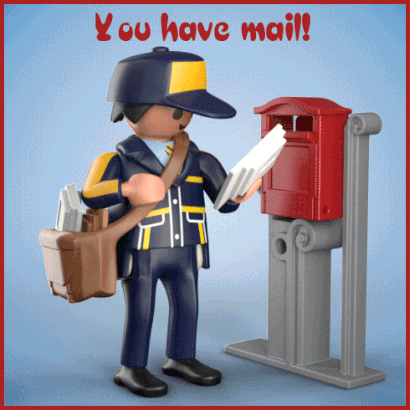 Make sure and turn the light off
before you leave, and thank you!

I love jellies and jams!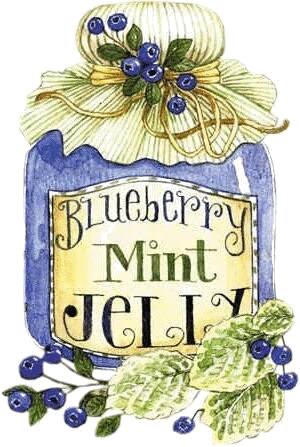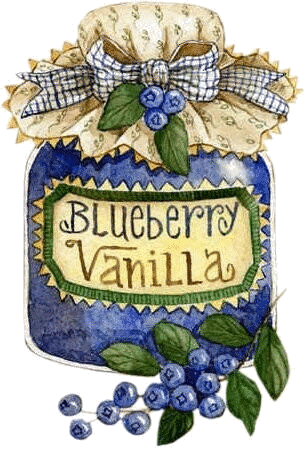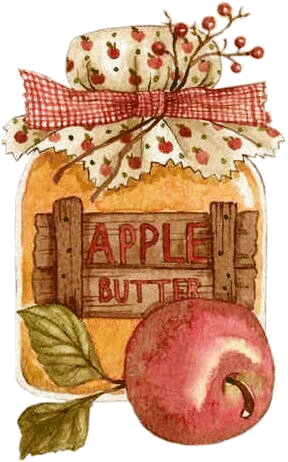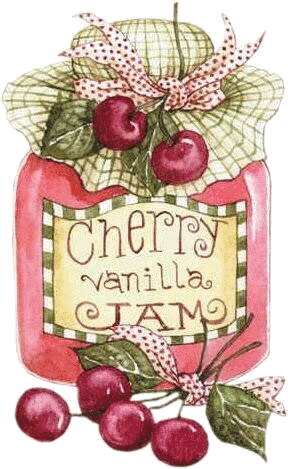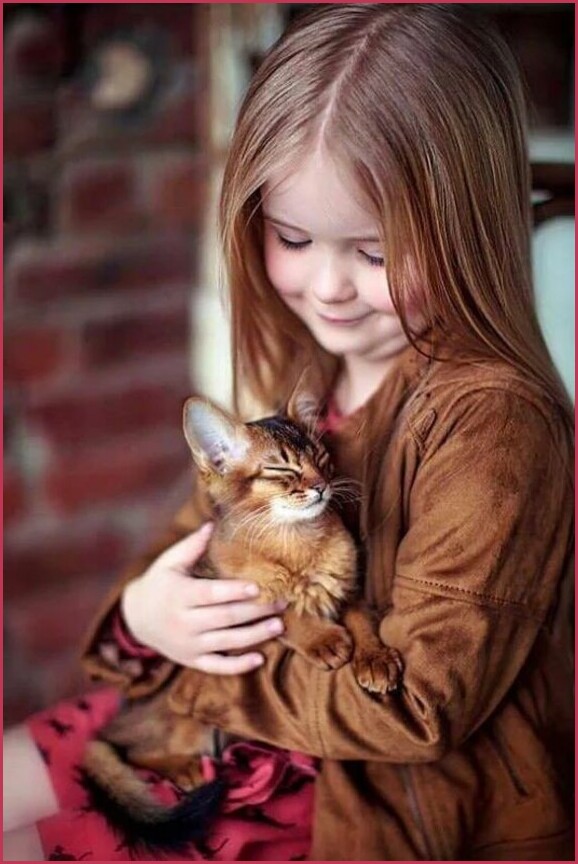 So sweet!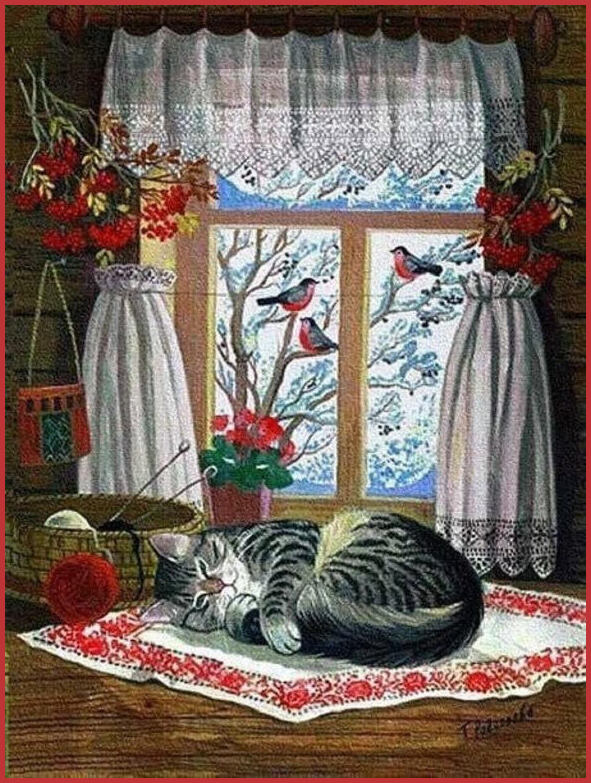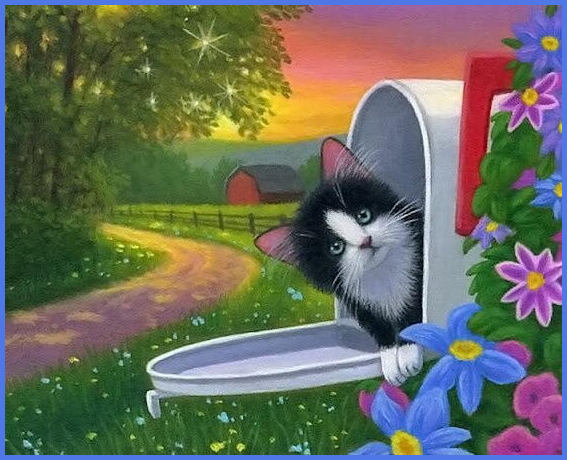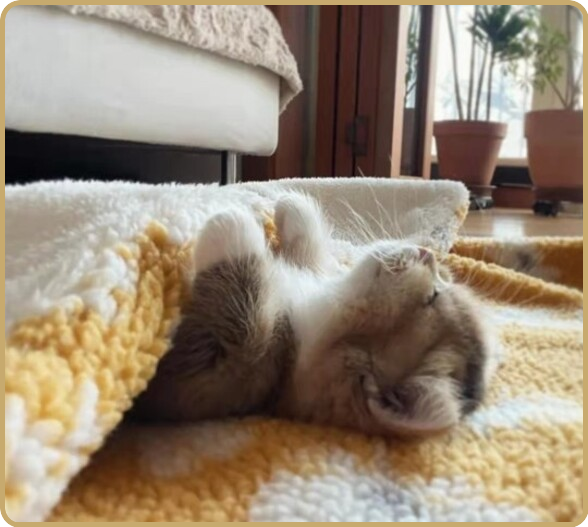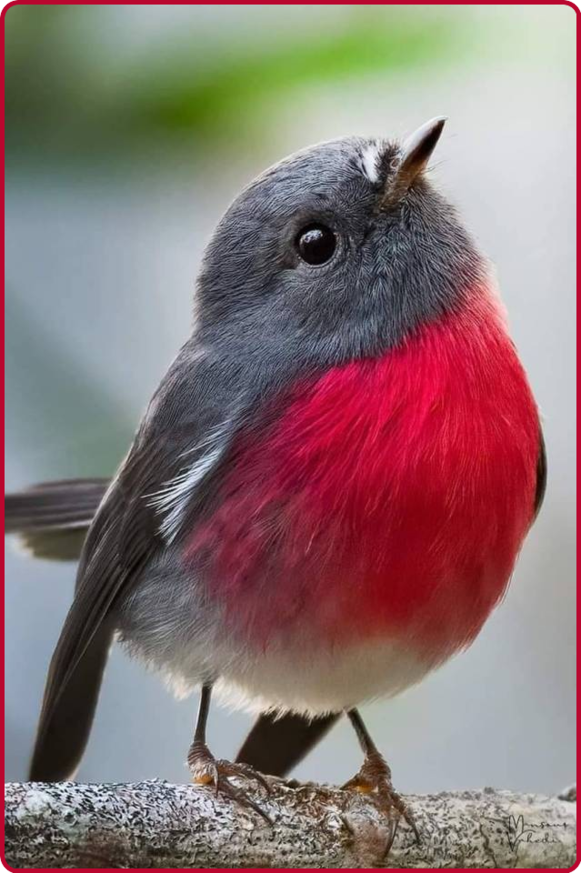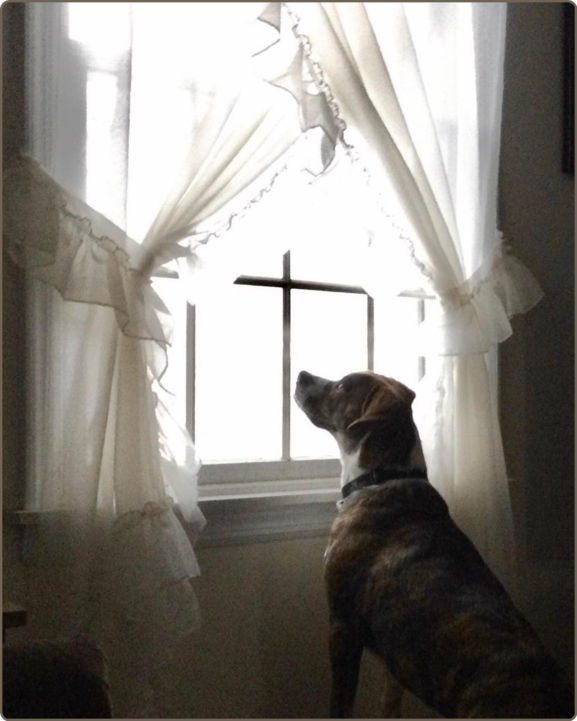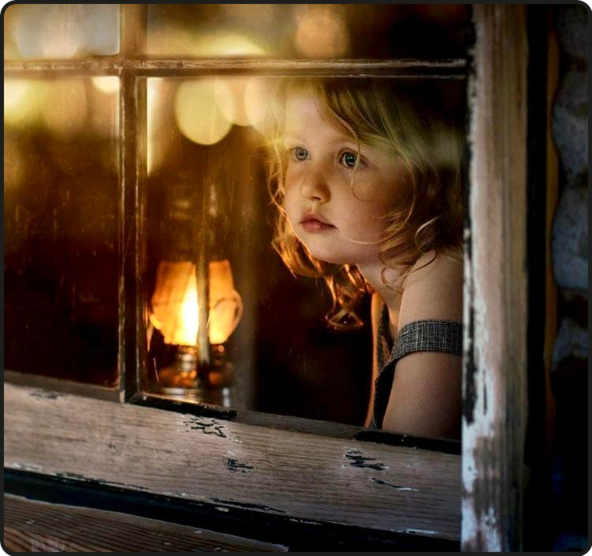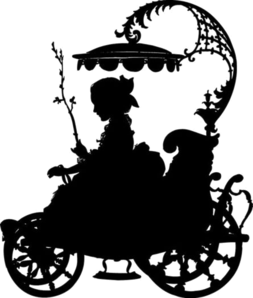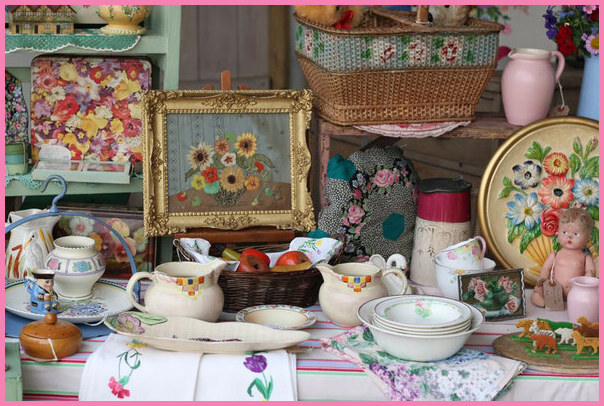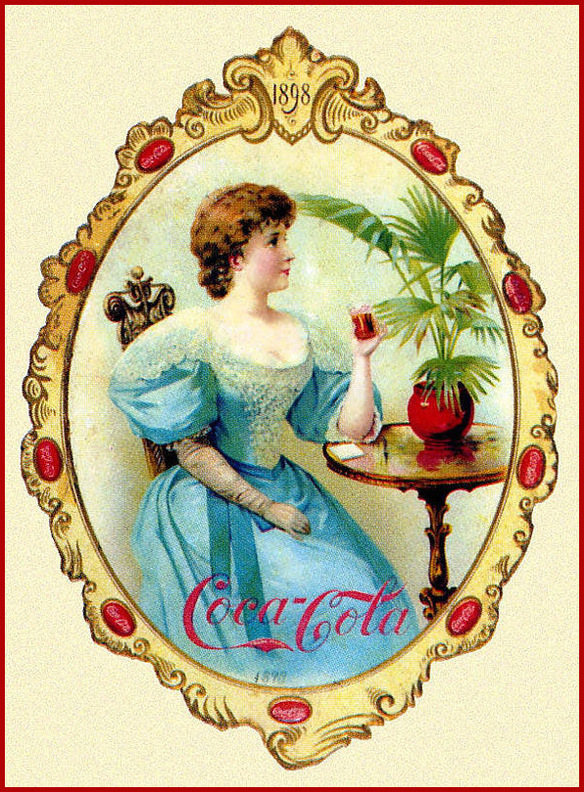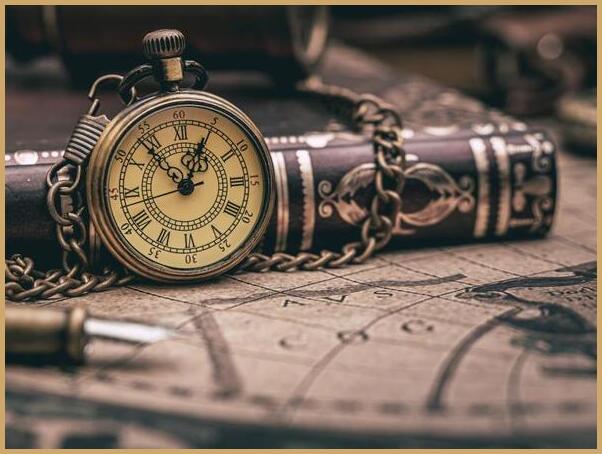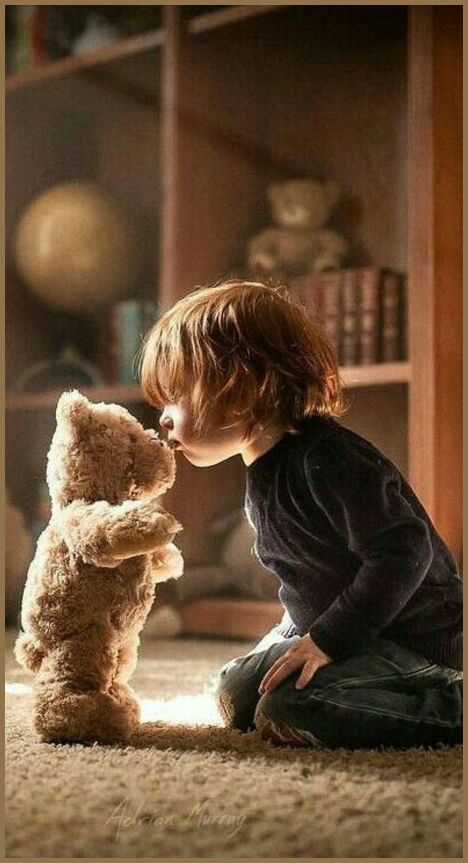 Did you know that the Teddy Bear was invented in honor of President Theodore Roosevelt? It all began when Theodore Roosevelt was on a bear hunting trip near Onward, Mississippi November 14, 1902. Morris Michtom saw a drawing of Roosevelt

with a bear in the background and was inspired to create a teddy bear. Meanwhile
in that same year Richard Steiff in Germany also produced a toy bear. While both men were making teddy bears around the same time, neither would have known of the other's creation due to poor transatlantic communication.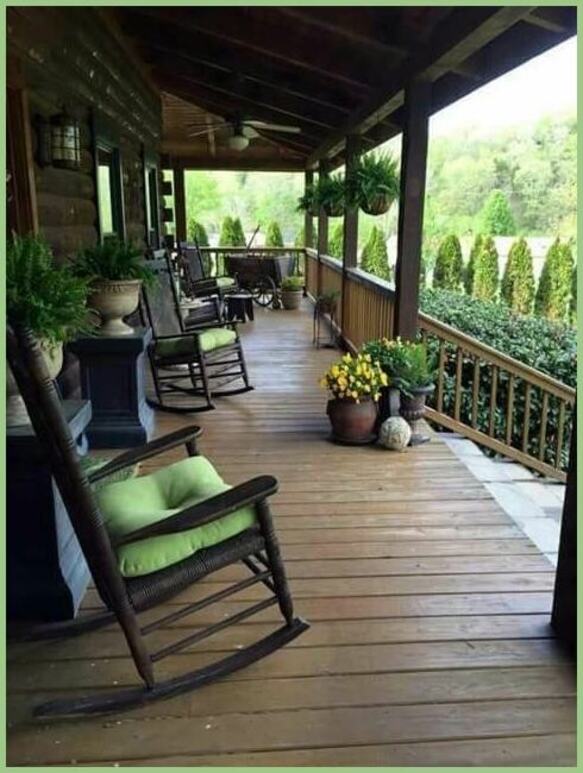 Back by popular suggestions!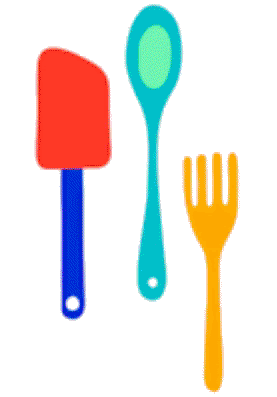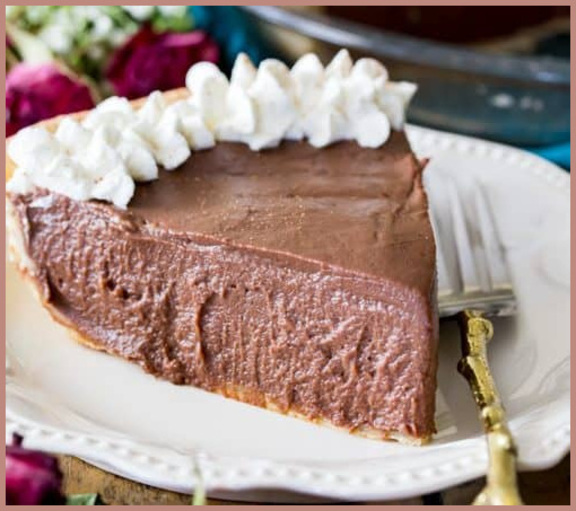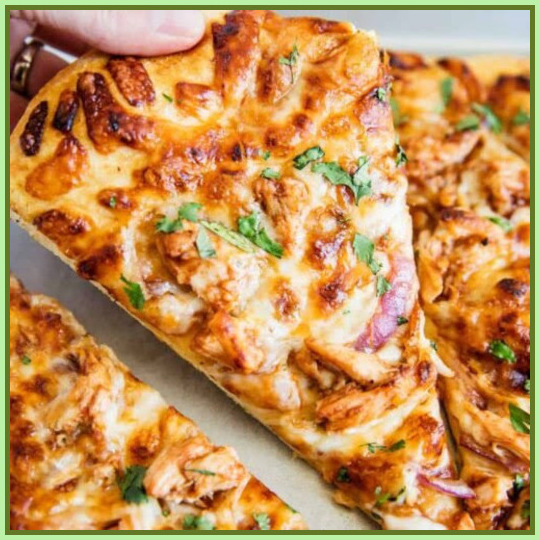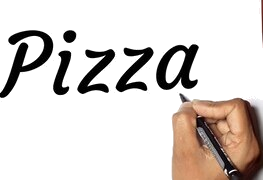 Pizza has a long history.
Flat breads with toppings
were consumed by

the ancient Egyptians, Romans
and Greeks. (The latter ate
a version with
herbs and oil, similar
to today's Focaccia.) But the modern
birthplace of pizza
is southwestern
Italy's Campania region, home
to the city of Naples.


Flowers always make people better,
happier and more helpful; they are
sunshine, food and medicine for
the soul. - Luther Burbank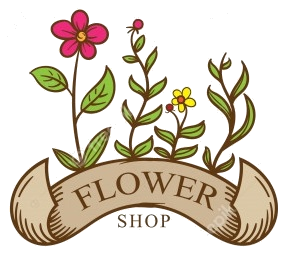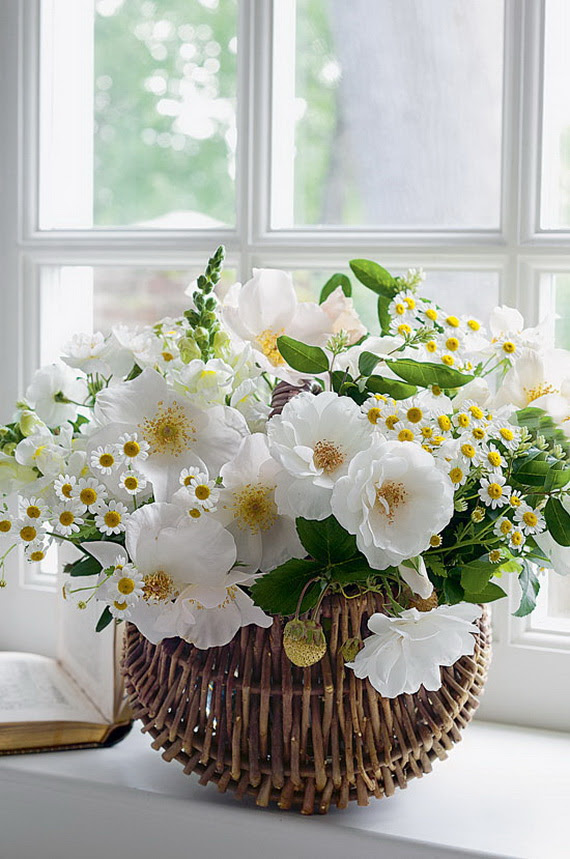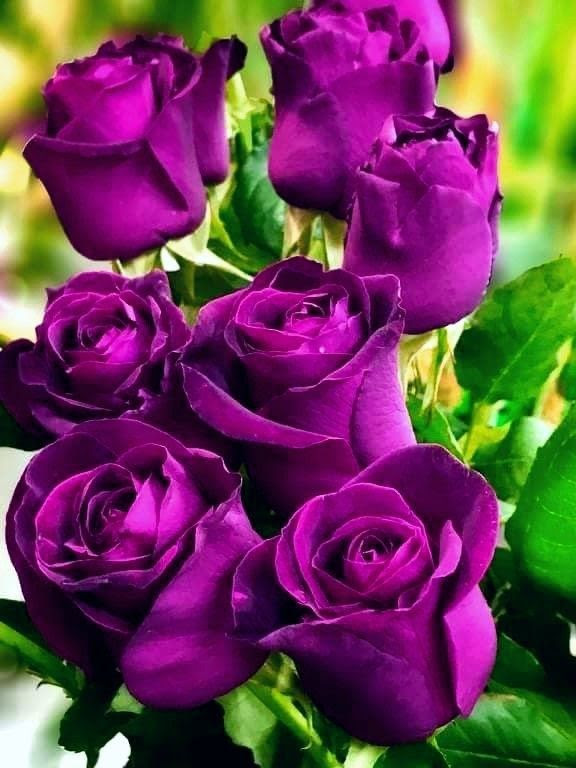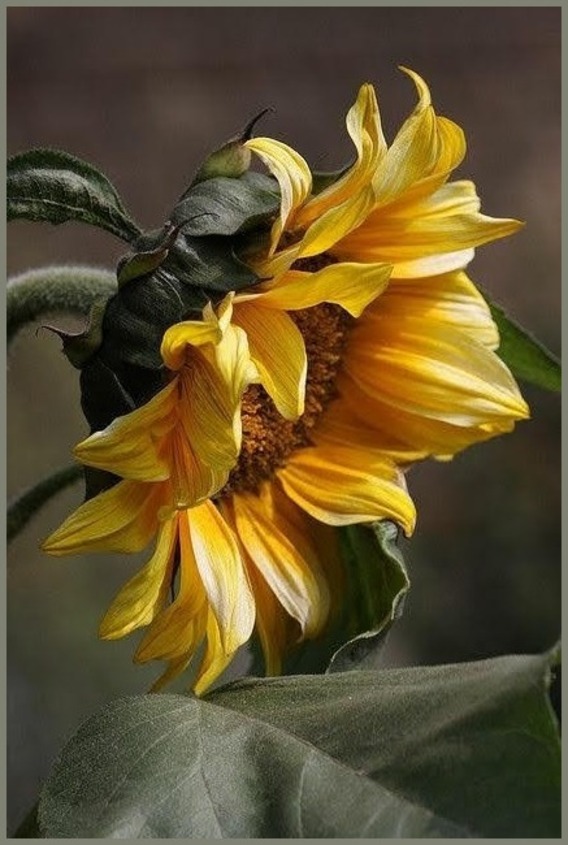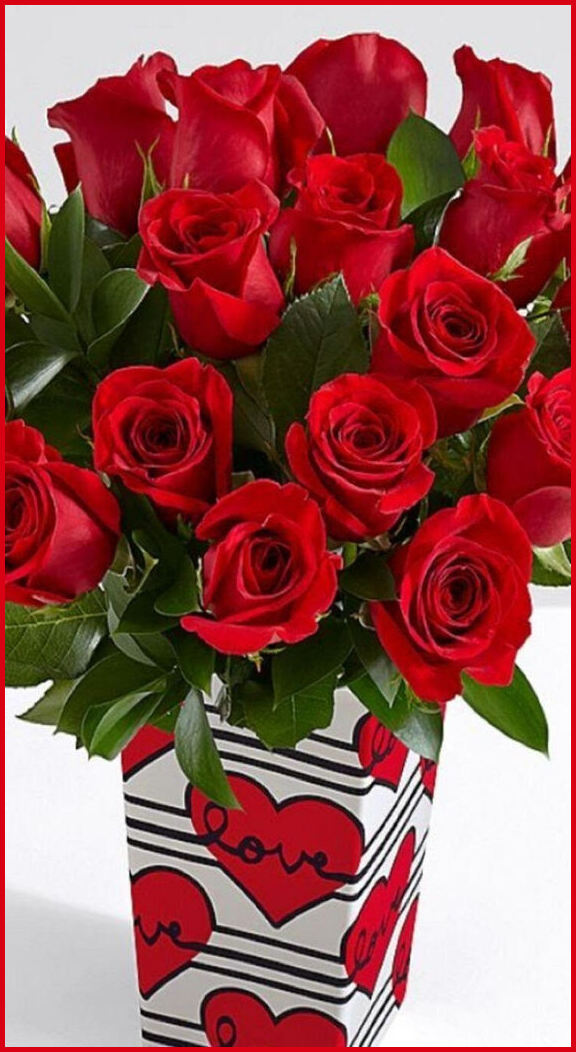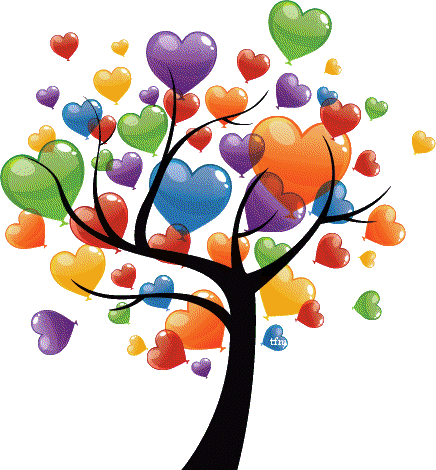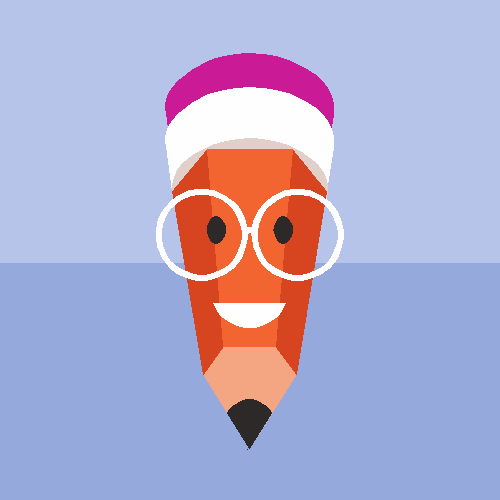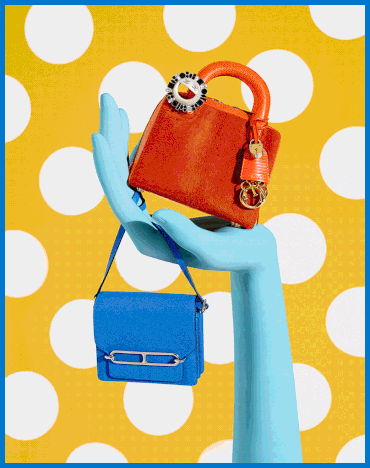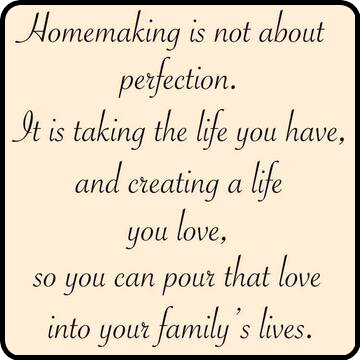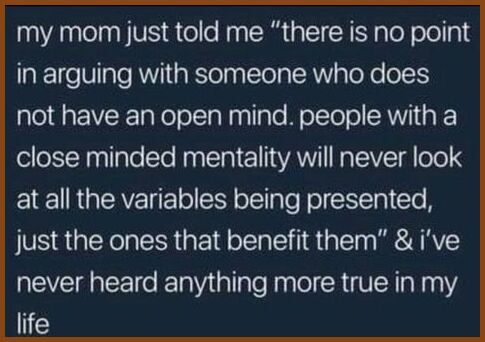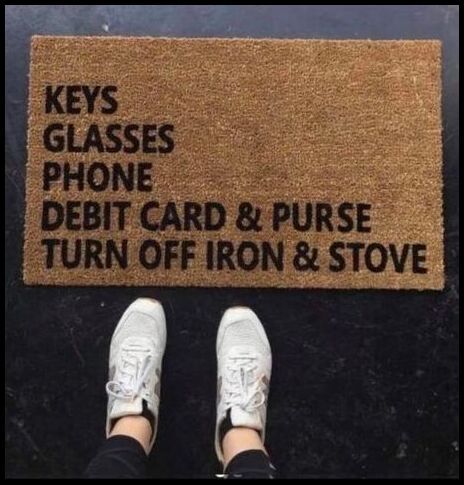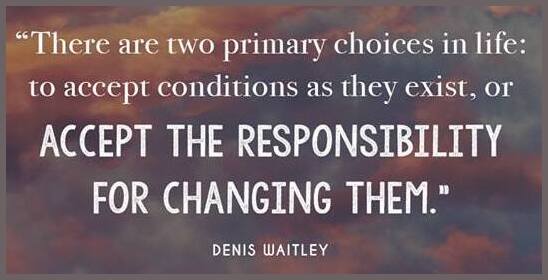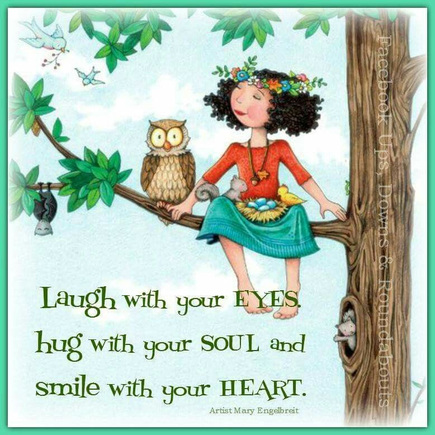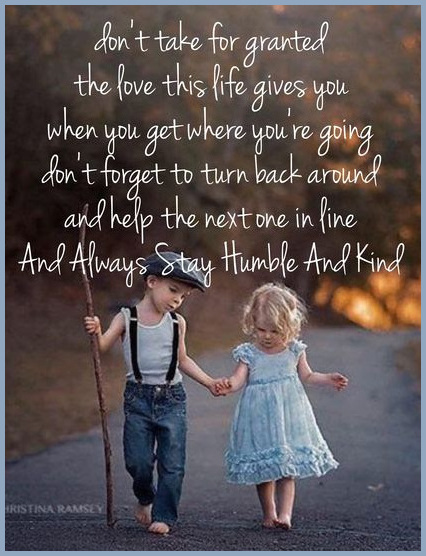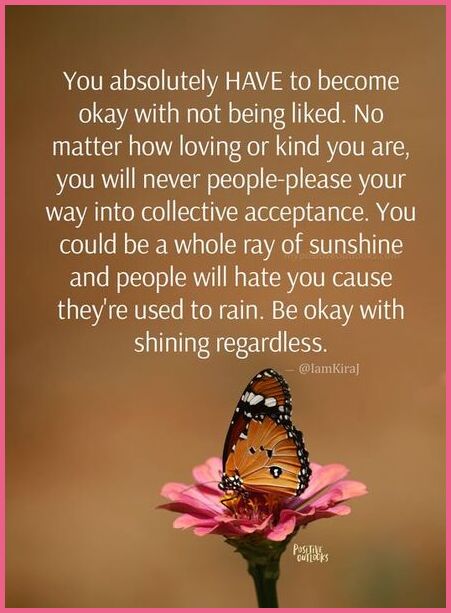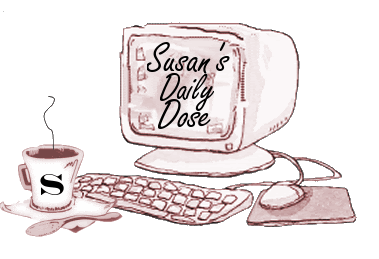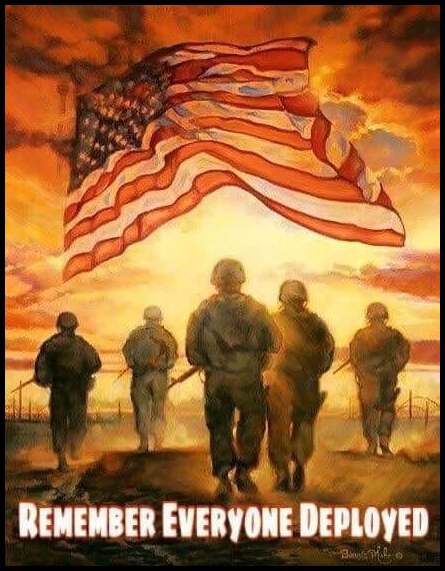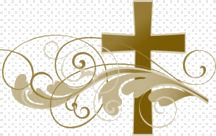 2 Chronicles 20:17
Ye shall not need to fight in this battle: set yourselves,Stand ye still, and see the salvation of the Lord with you,O Judah and Jerusalem: fear not, nor be dismayed: to morrow go out against them: for the Lord will be with you.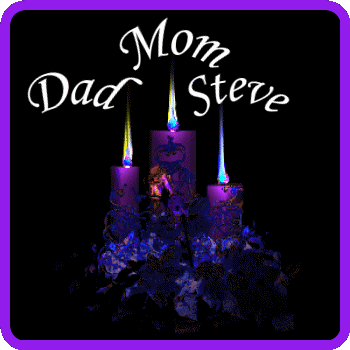 Gone, but NOT forgotten.
I miss my family every day.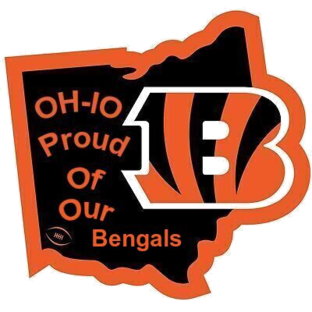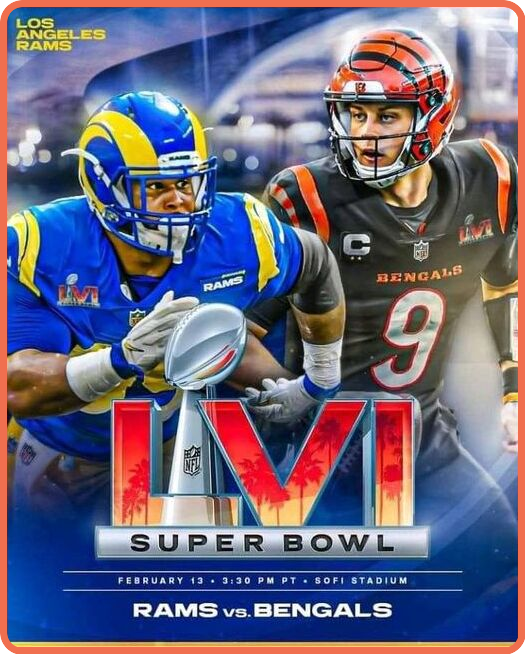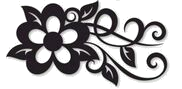 I hope you have enjoyed today.
I always welcome comments, suggestions
and yes even all that. Thank you.
Email me anytime.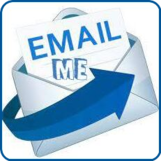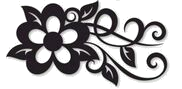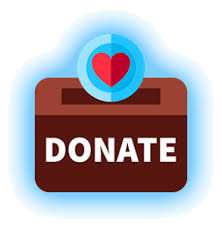 Hello - I do accept donations to help pay for this
website. I would truly like to thank those that
have donated and continue to do so. It helps me
a lot and is most appreciated.
I could use free ones, but this one is very user
friendly for an ole fart like me, so I pay. It helps me make
these neat things happen on my pages. So, if you feel
led to donate, just click on the donate button above
and know that is my heart saying thank you if you do.
This is thru PayPal, a safe place. They been around
for a while. A lot of business(s) use them I know.
Or .... simply e-mail for a mailing address for me.
Thank you again, hope you enjoyed.
No given amount of anything is ever too small
for anything or anyone.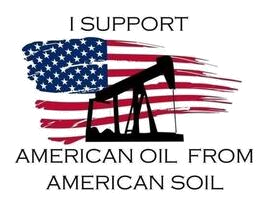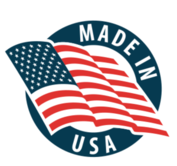 ~*~ Support our Military
~*~ Support our Law enforcement
~*~ Support our Fire and EMS
They are in harms
way to protect and serve
for YOU & ME
I just a note to let you know
I claim nothing here to be my own. What
you see has been gathered from websites,
Internet and groups. No copyright
abuse is ever intended. Feel free to use
anything you like. Enjoy!
Stay tuned for another page, hopefully soon!!