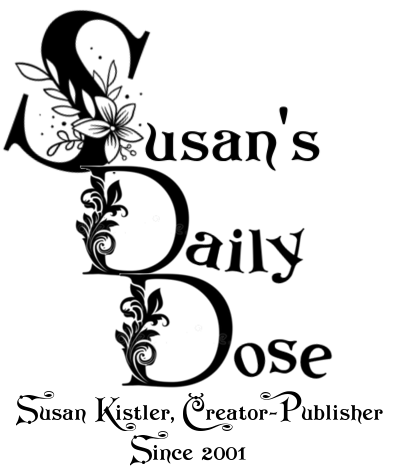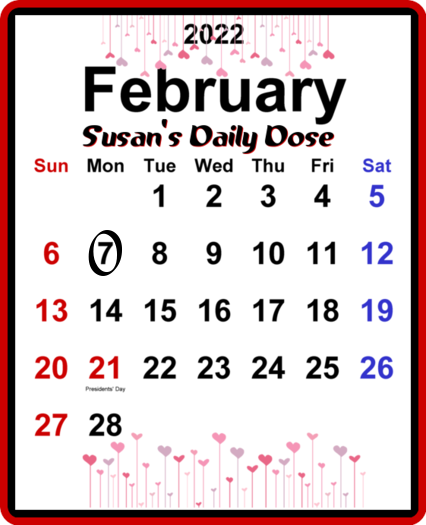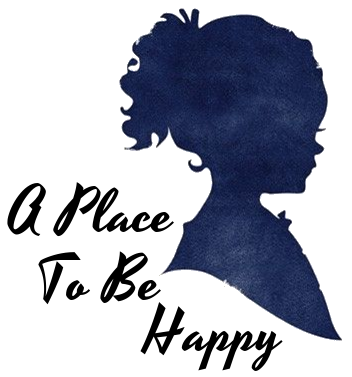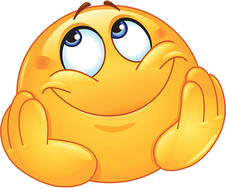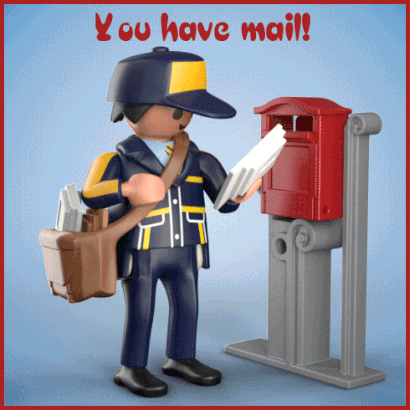 Make sure and turn the light off
before you leave, and thank you!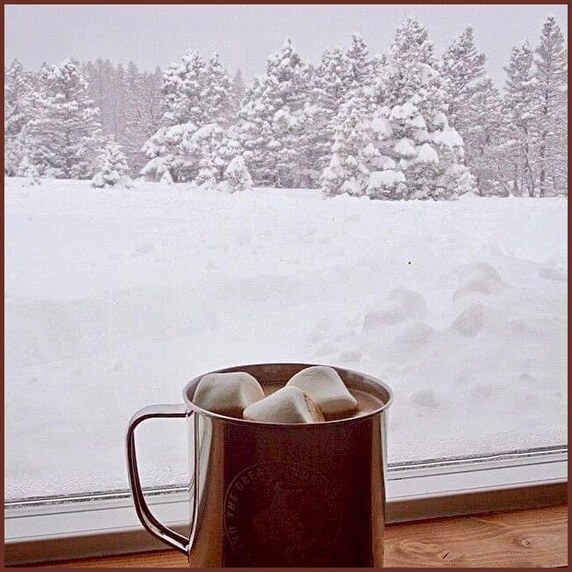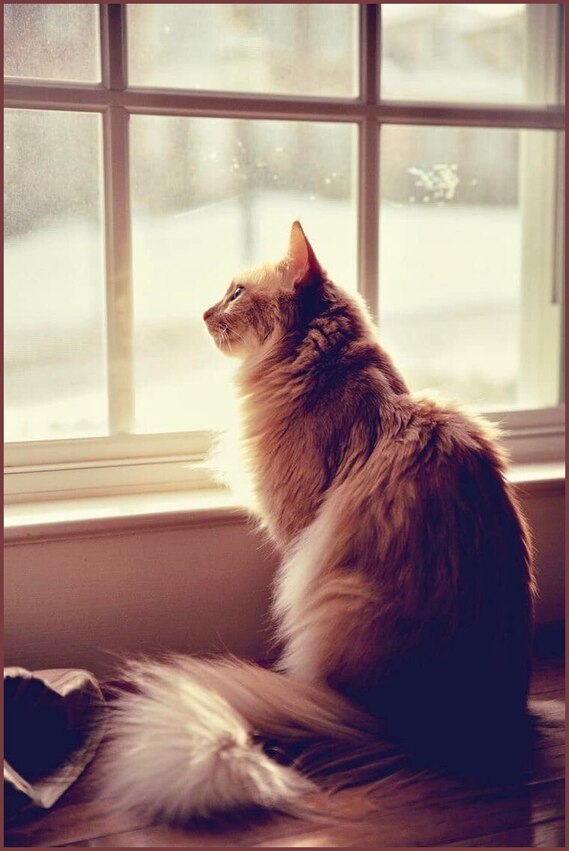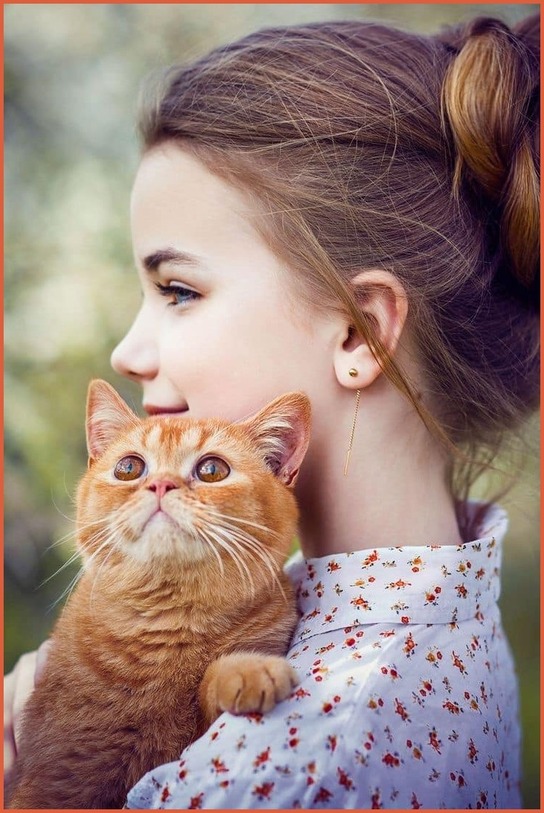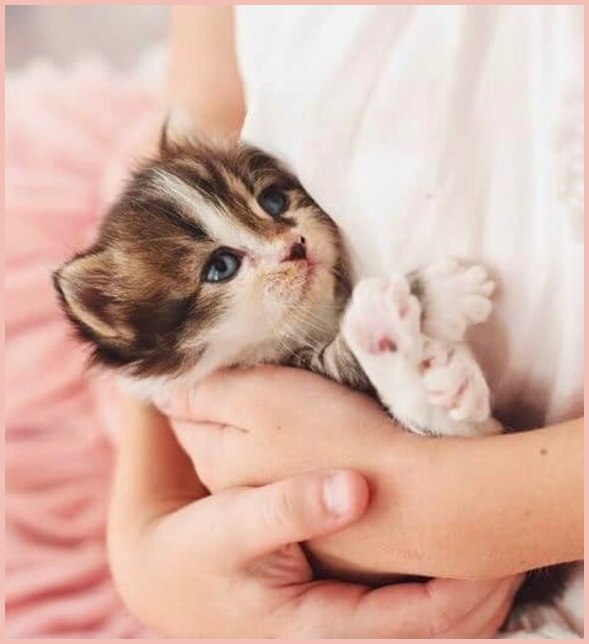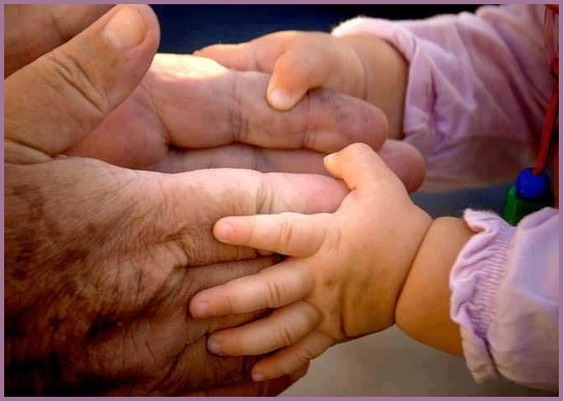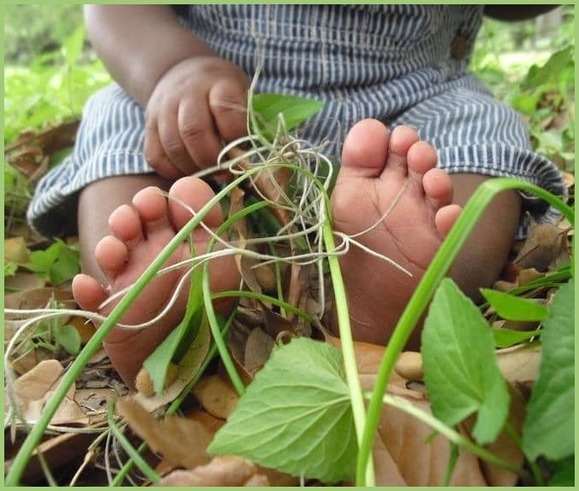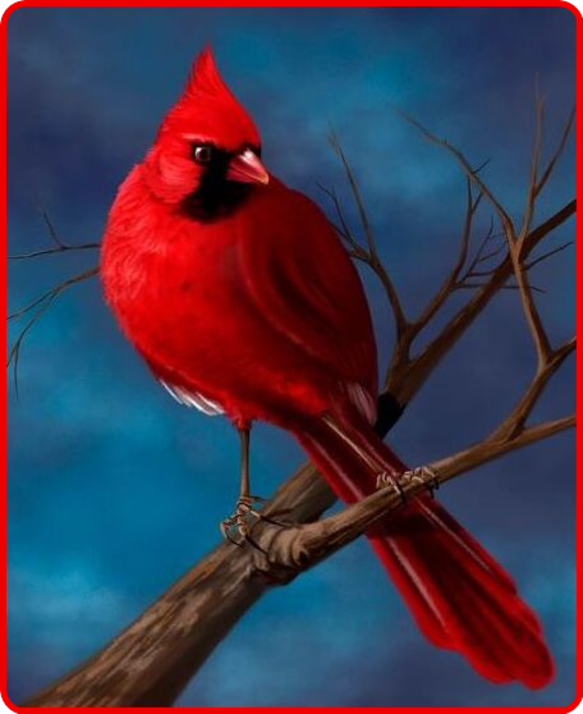 The "Incline", a part of all that remains
today of the famous Allegheny Portage
Railroad, a cherished part of
America's proud pioneer past.
The Allegheny Portage Railroad was
the first railroad constructed through the
Allegheny Mountains in central
Pennsylvania, United States.
Operating from 1834 to 1854,

it was used to haul river boats and barges
through the mountain gaps over
the divide between

the Ohio and the Susquehanna
Rivers from Hollidaysburg to
Johnstown. On steep terrain boats
were placed on rollers and
hauled up with stout cables;
on flat planes locomotives and horses
did the job. Today, the remains
of the railroad are preserved
within the Allegheny Portage

Railroad National Historic Site
operated by the National Park Service.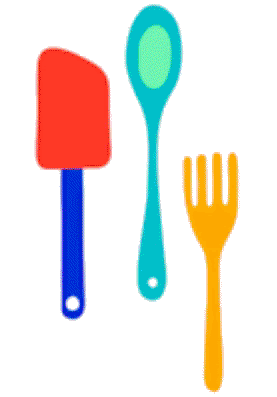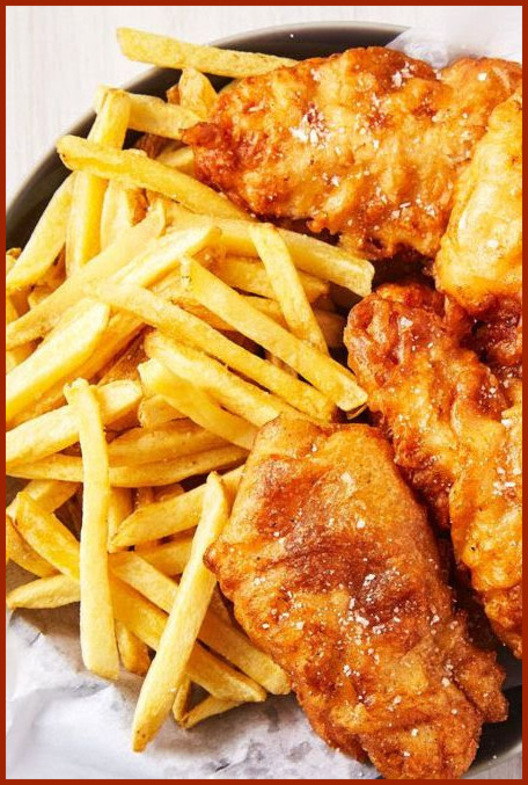 Fish N Chips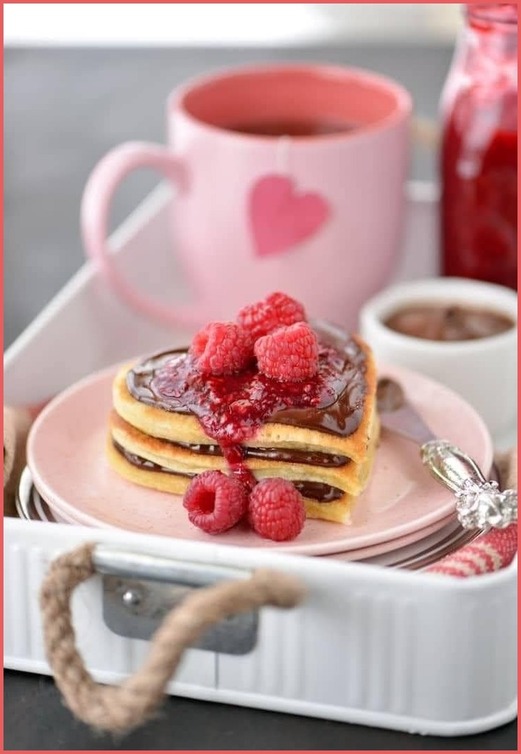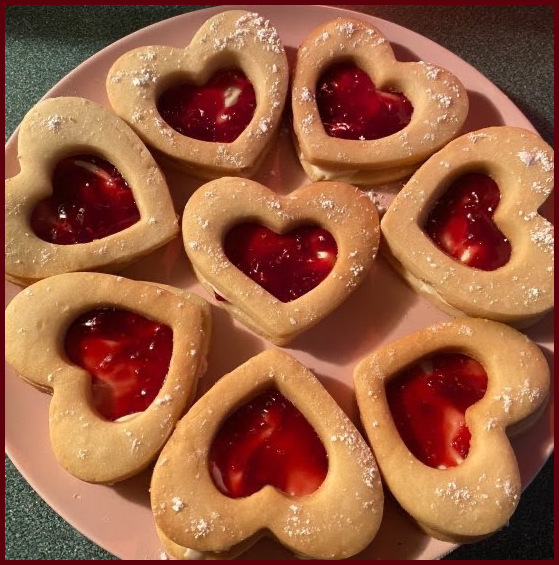 Below is a recipe card you can take and
print on hard stock paper for a fun
recipe idea for your recipe box or to give
to another as a gift. You could bundle them,
tie with a ribbon and there is your gift
with or without recipes.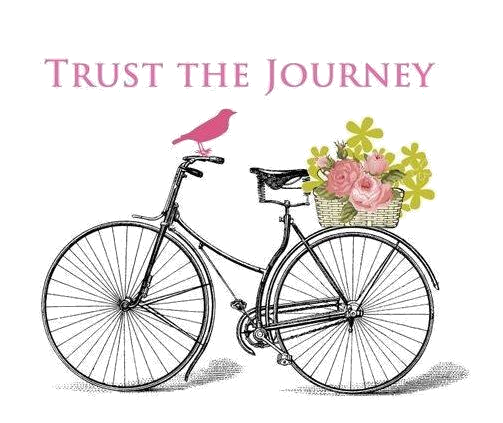 Flowers always make people better,
happier and more helpful; they are
sunshine, food and medicine for
the soul. - Luther Burbank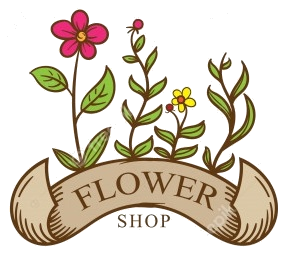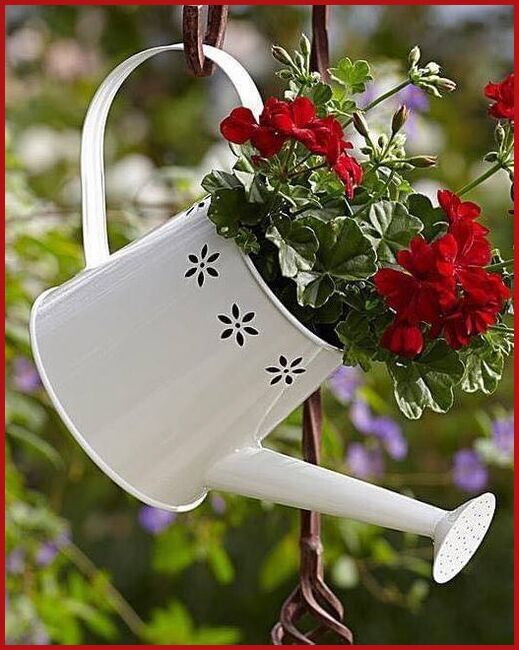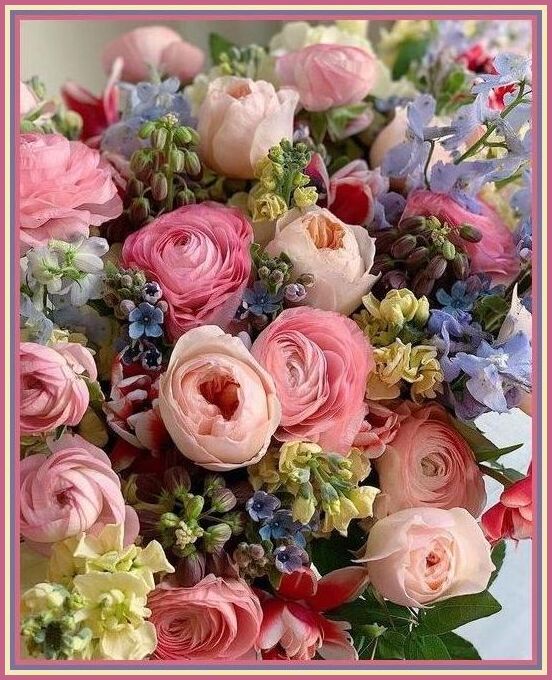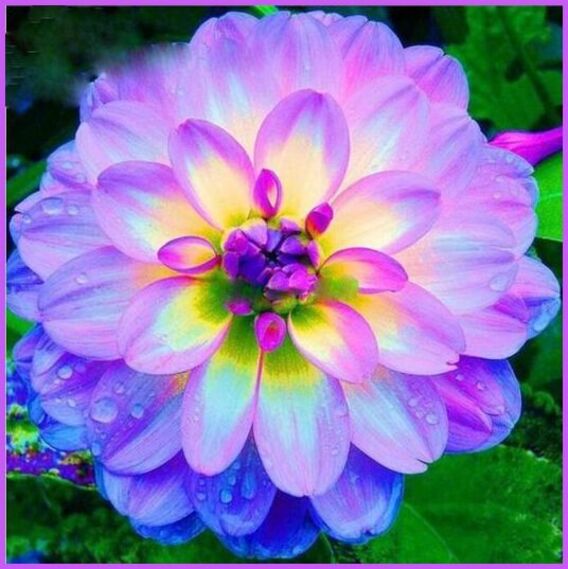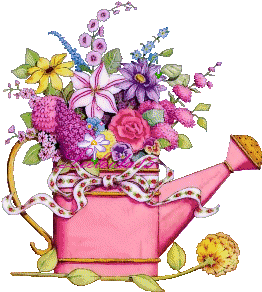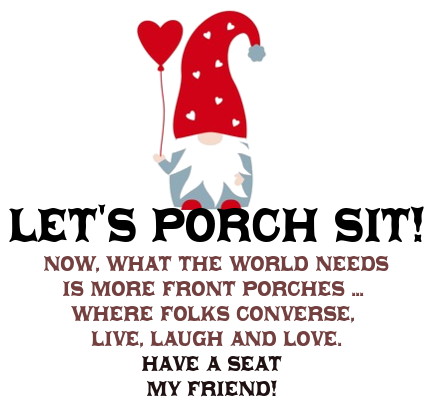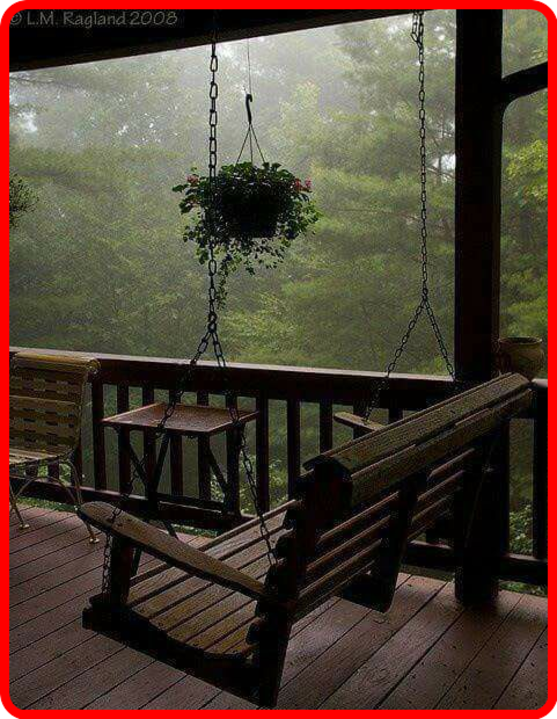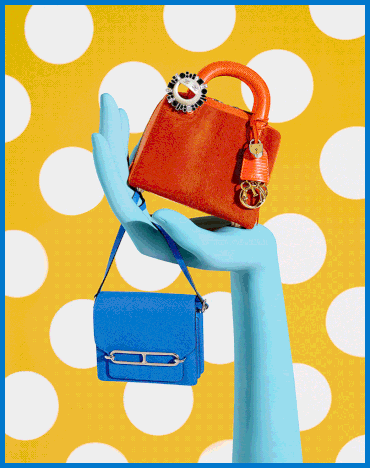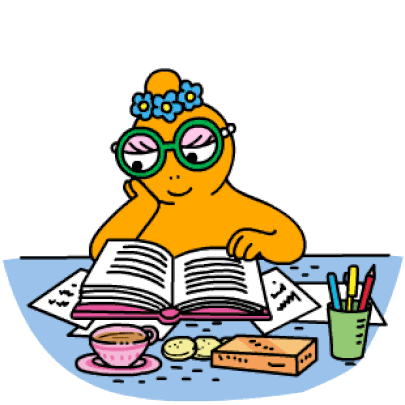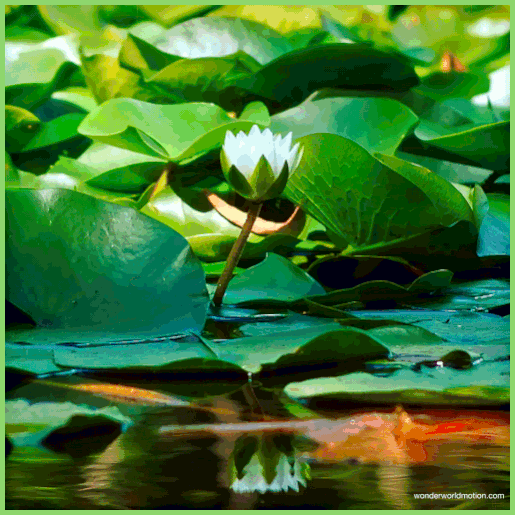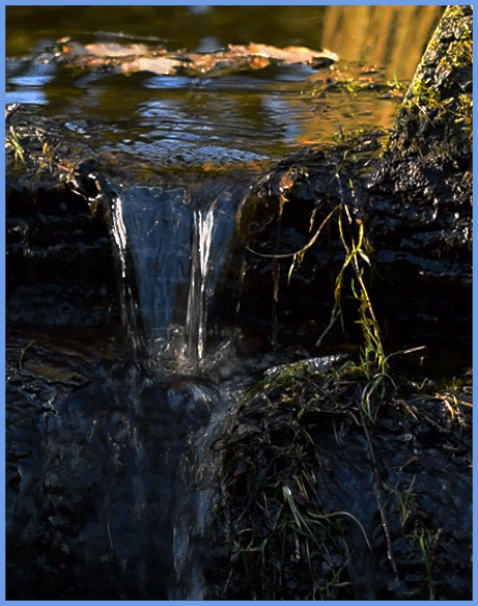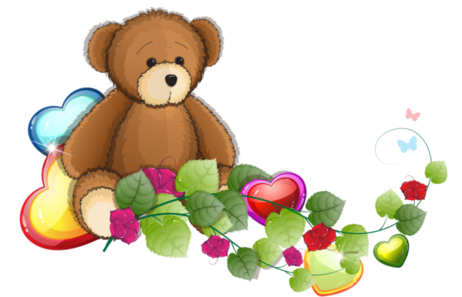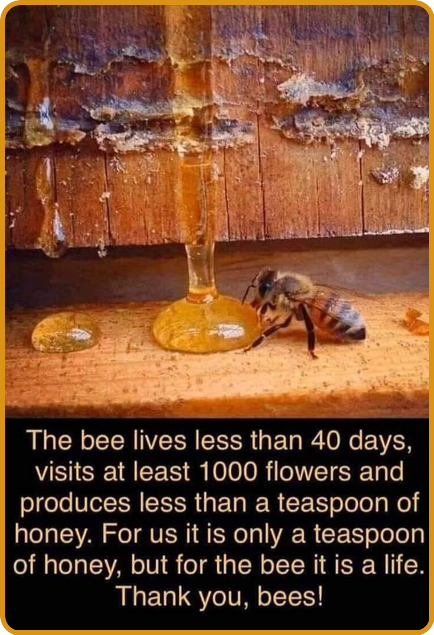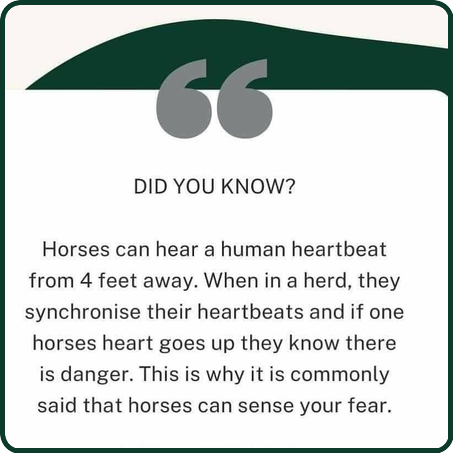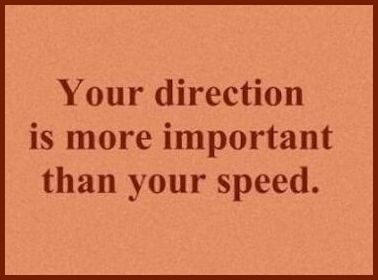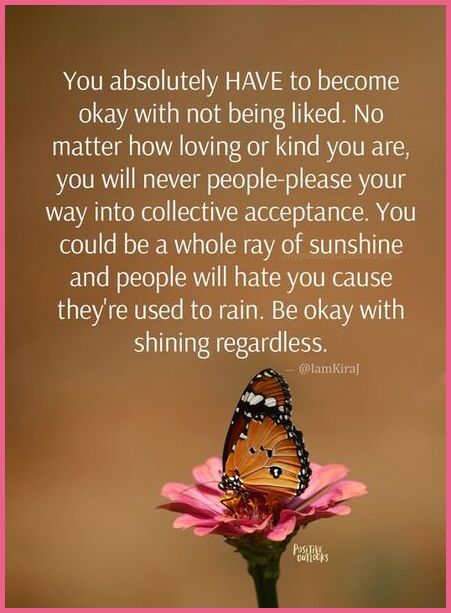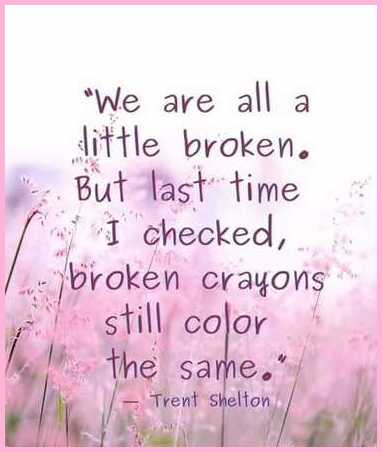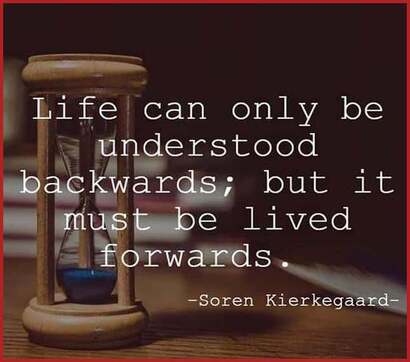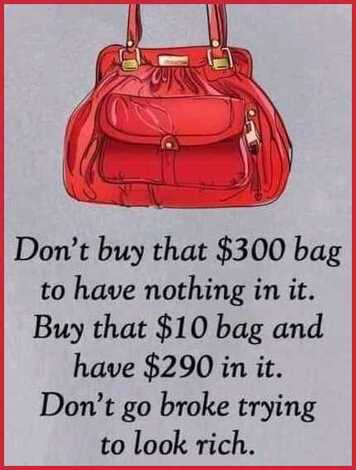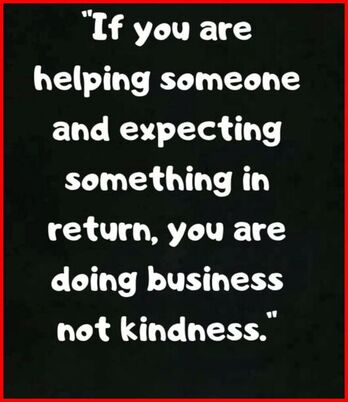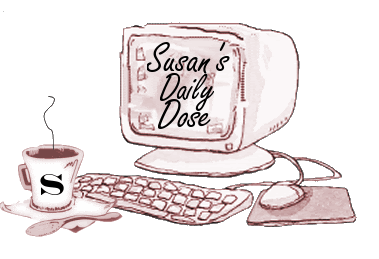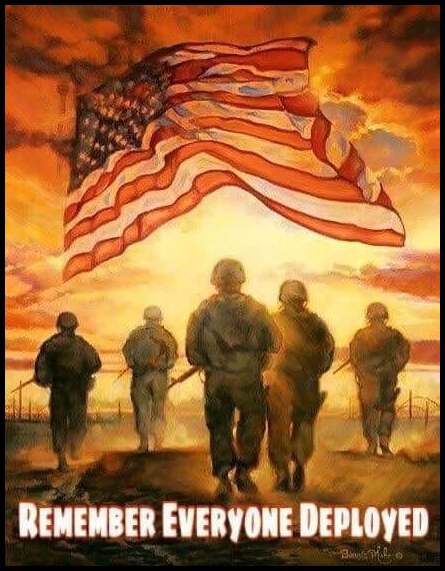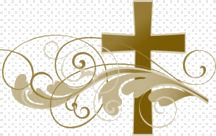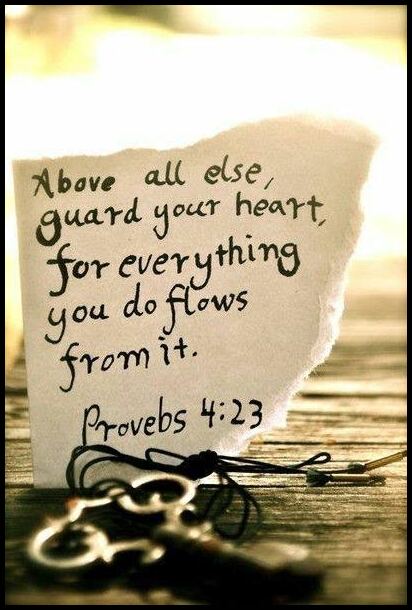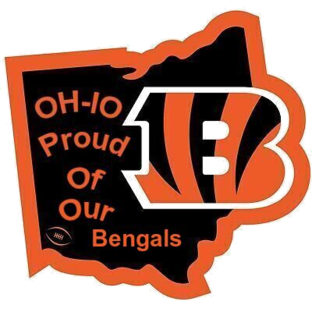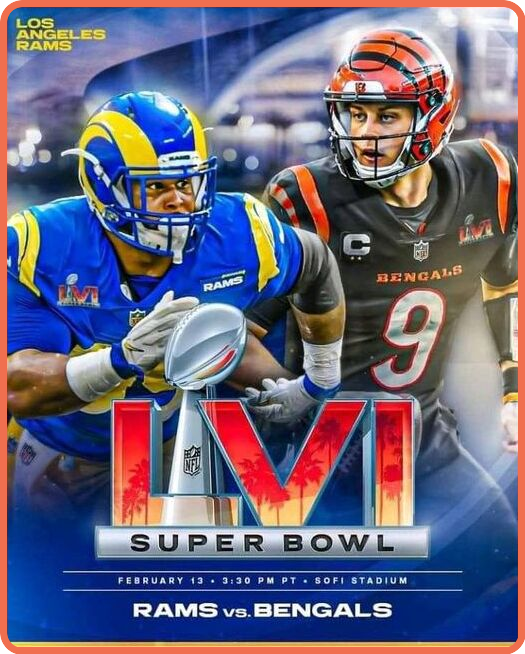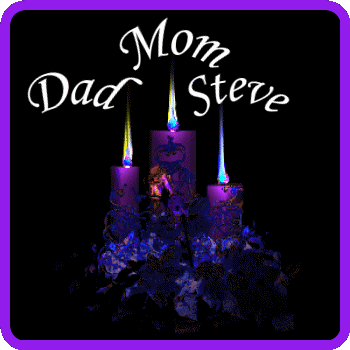 Gone, but NOT forgotten.
I miss my family every day.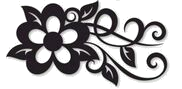 I hope you have enjoyed today.
I always welcome comments, suggestions
and yes even all that. Thank you.
Email me anytime.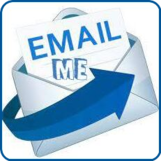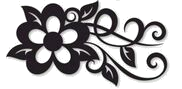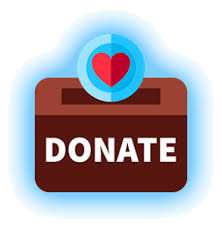 Hello - I do accept donations to help pay for this
website. I would truly like to thank those that
have donated and continue to do so. It helps me
a lot and is most appreciated.
I could use free ones, but this one is very user
friendly for an ole fart like me, so I pay. It helps me make
these neat things happen on my pages. So, if you feel
led to donate, just click on the donate button above
and know that is my heart saying thank you if you do.
This is thru PayPal, a safe place. They been around
for a while. A lot of business(s) use them I know.
Or .... simply e-mail for a mailing address for me.
Thank you again, hope you enjoyed.
No given amount of anything is ever too small
for anything or anyone.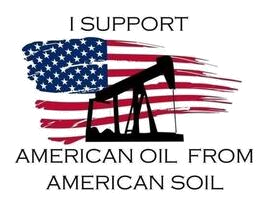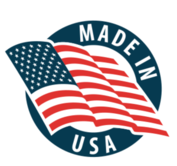 ~*~ Support our Military
~*~ Support our Law enforcement
~*~ Support our Fire and EMS
They are in harms
way to protect and serve
for YOU & ME
I just a note to let you know
I claim nothing here to be my own. What
you see has been gathered from websites,
Internet and groups. No copyright
abuse is ever intended. Feel free to use
anything you like. Enjoy!
Stay tuned for another page, hopefully soon!!