The Browns The Old Lamplighter 1960.mp3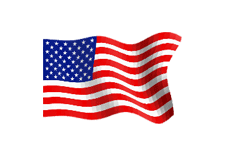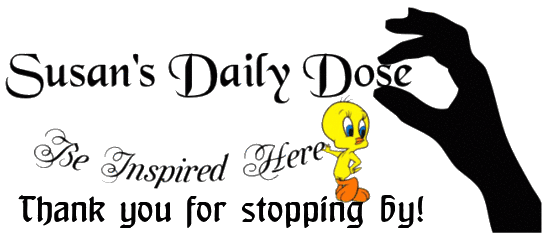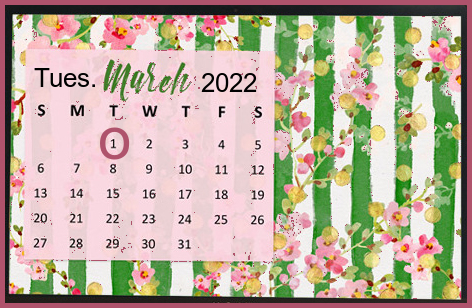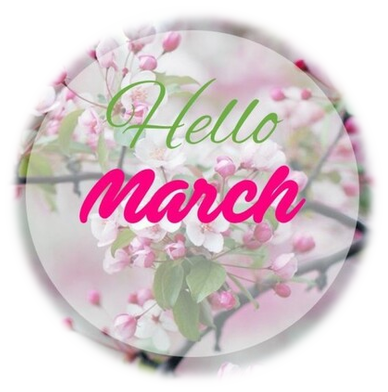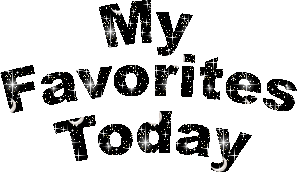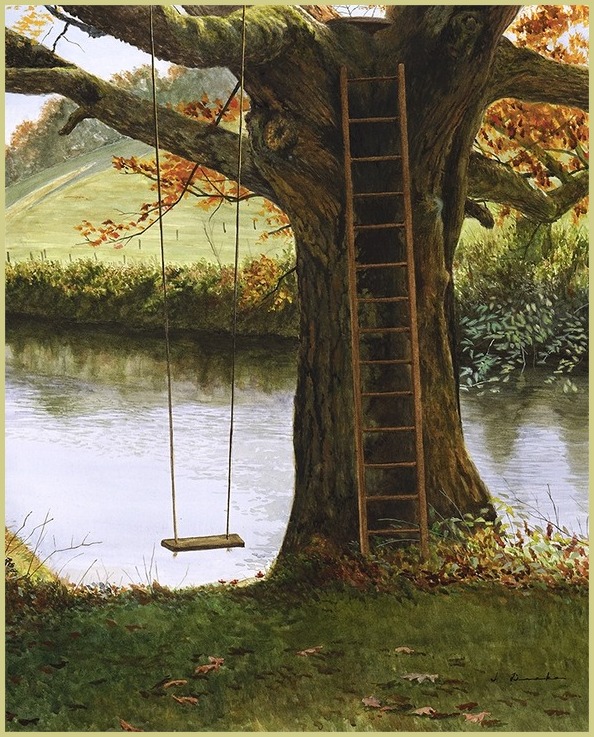 This looks like a relaxing place to be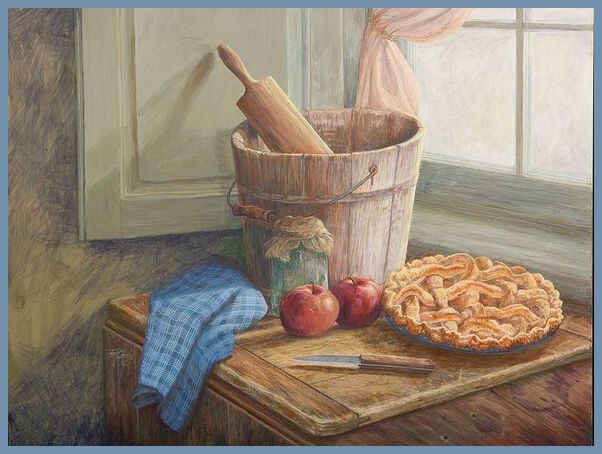 I can almost smell that apple pie!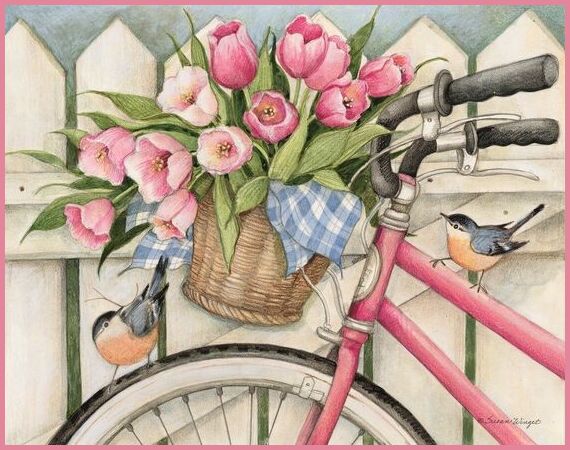 Cannot wait to ride our bikes again.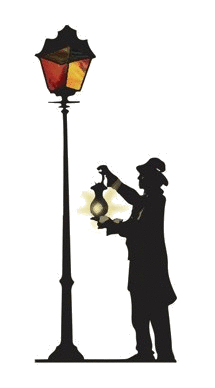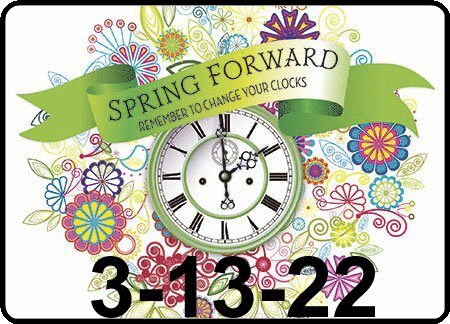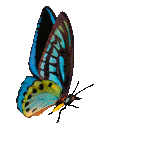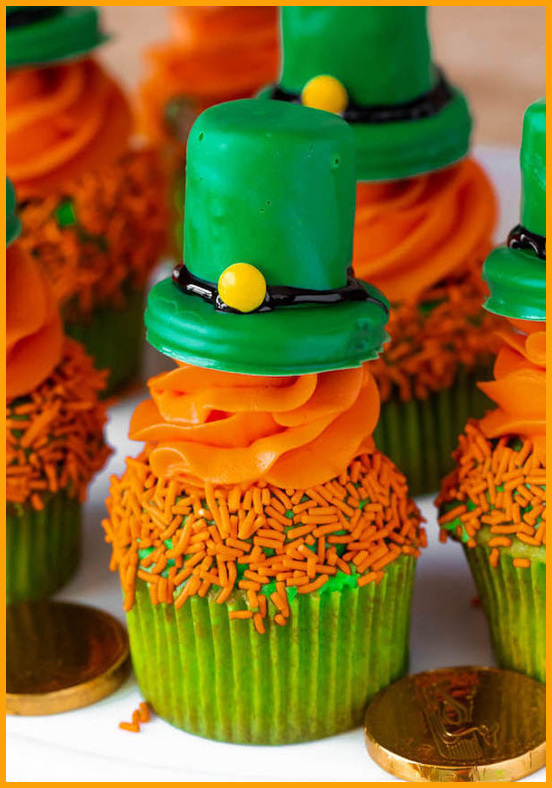 Wow, this is clever.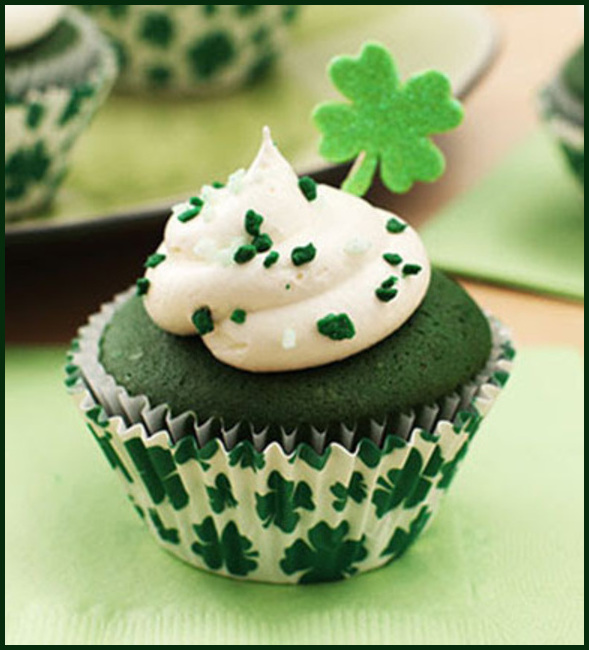 And another clever creation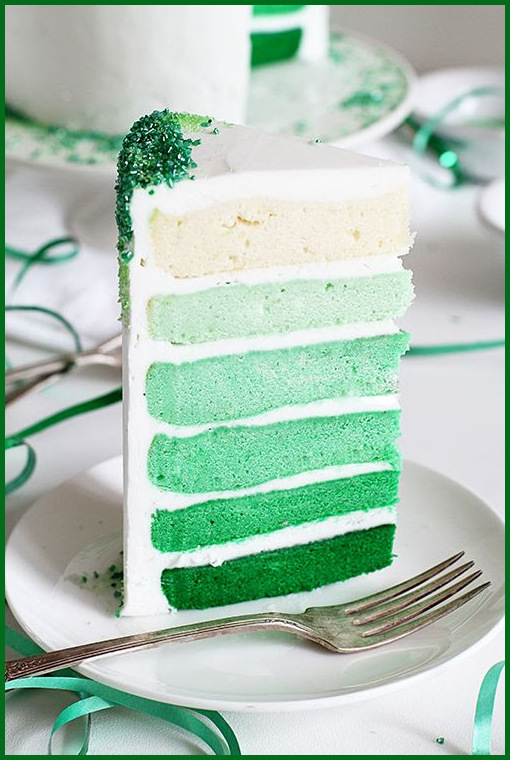 OOO my! Six layers! That is just
sinful, but the layers are kind of small,
but still - yum yum!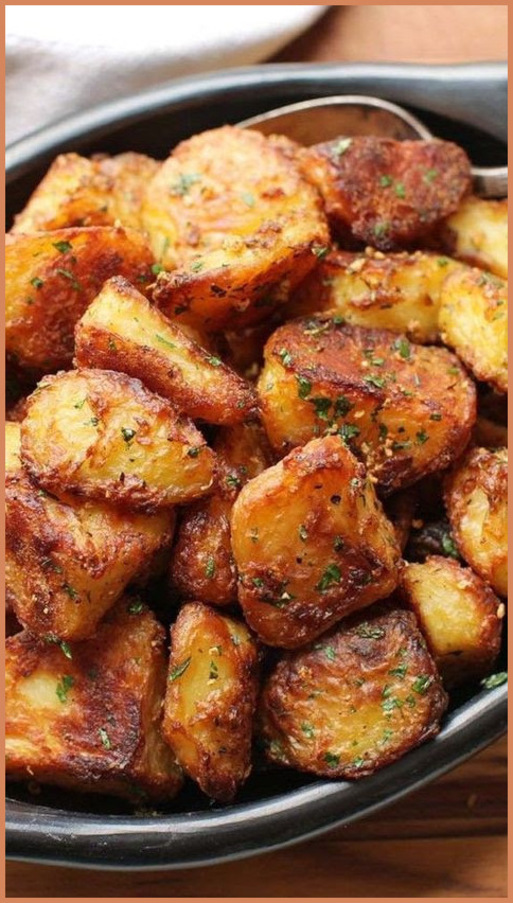 E. (Emily) Pauline Johnson (Takehionwake) was a daughter
of a Mohawk
Chief and a white mother. A famous
Canadian performer, poet, feminist and
indigenous activist of the Victorian era, she also
made her mark in NE
United States, contributing
stories and articles for all age-groups from
the wonder of the wilderness, to ways for
cultures to co-exist regardless
of ancestry. Her devotion to peace between
peoples--as there is harmony

in Nature--was her life-long passion and
theme in all she said and did.
In 1907 she was part of the Chautauqua circuit,
a social movement in America

(19th/early 20th centuries) which presented
speakers, teachers, musicians, poets

and many others to public audiences for
education and entertainment.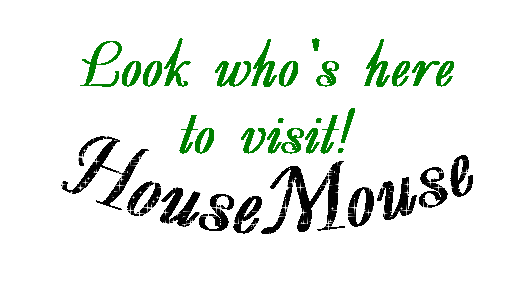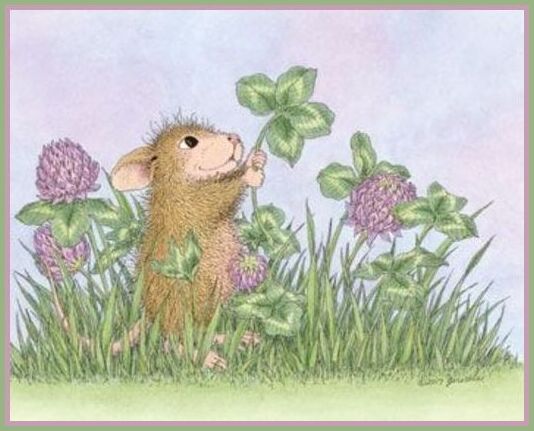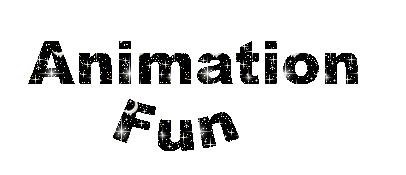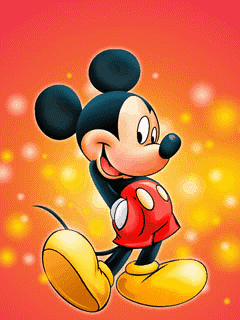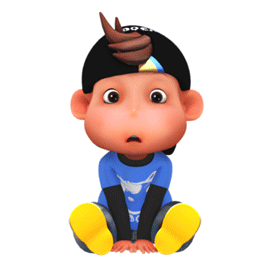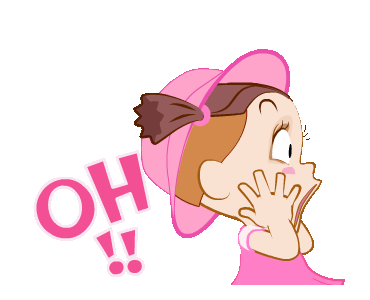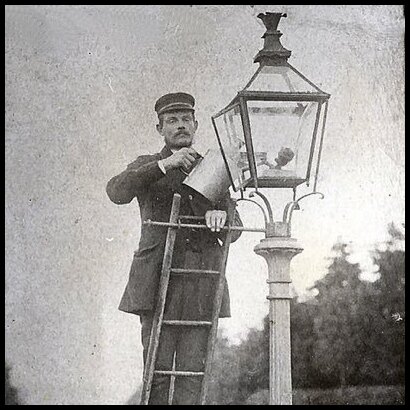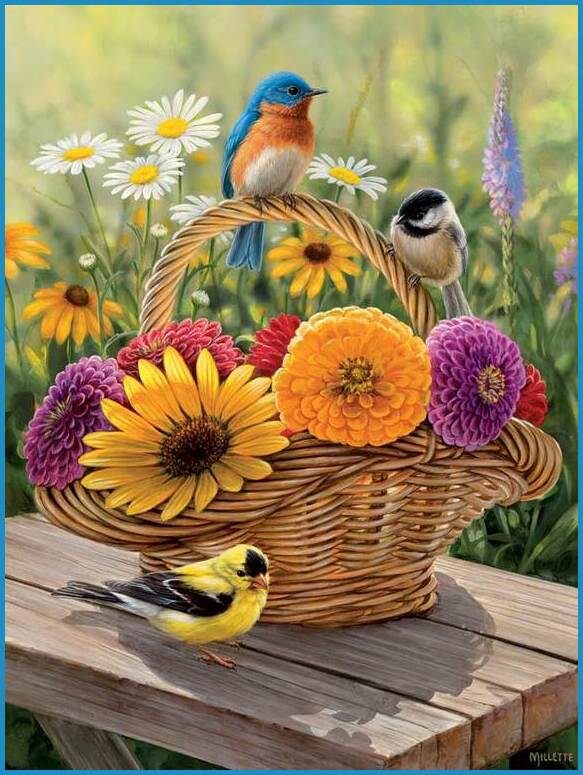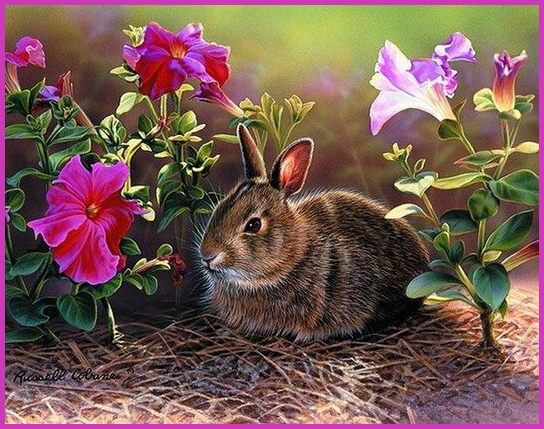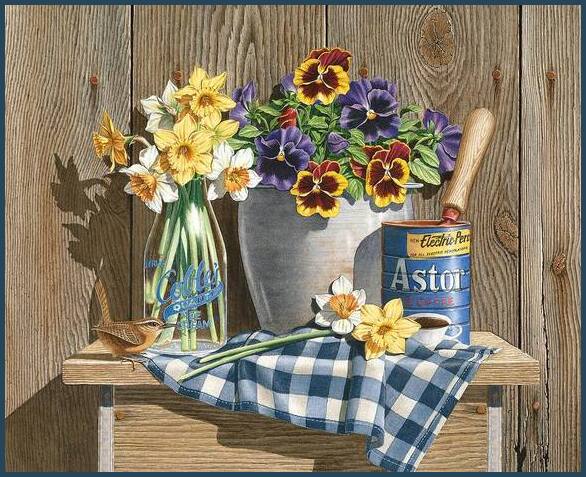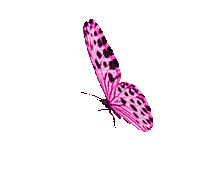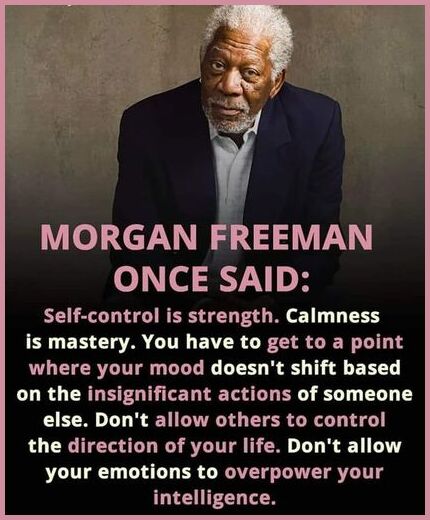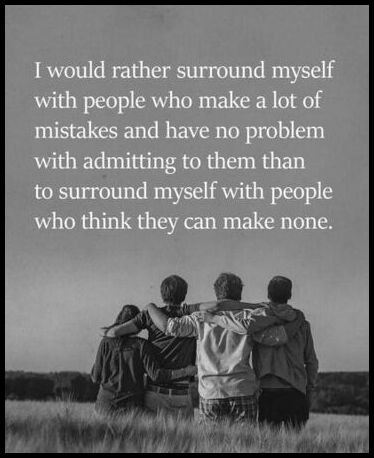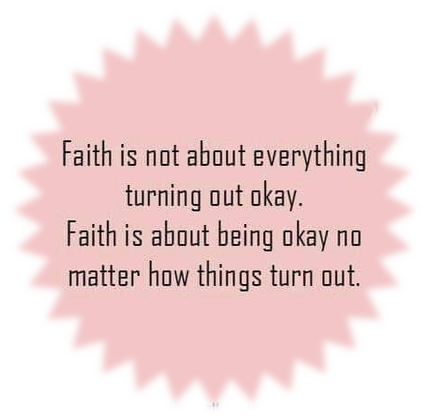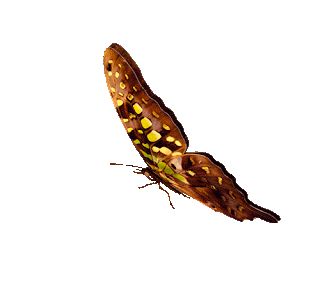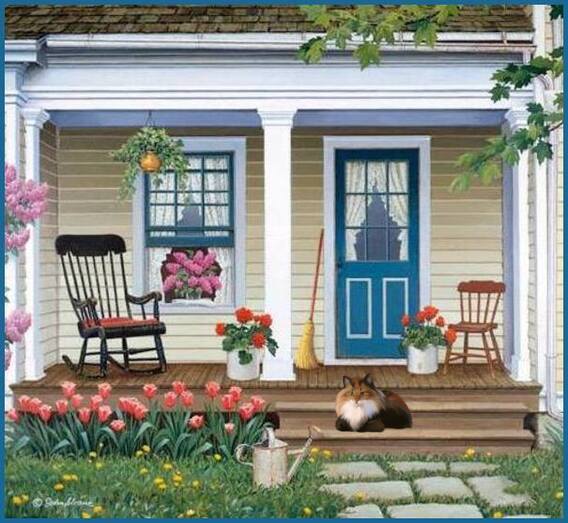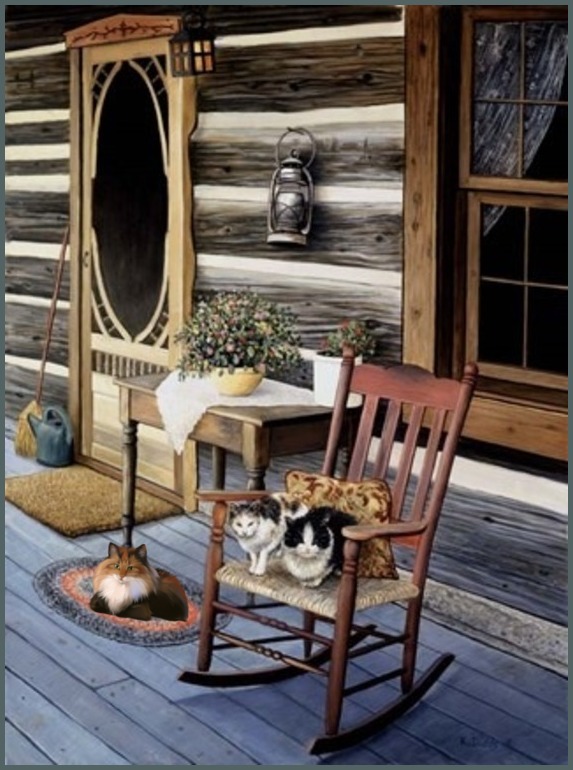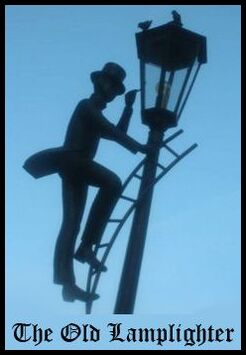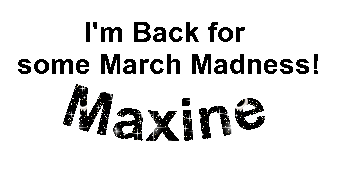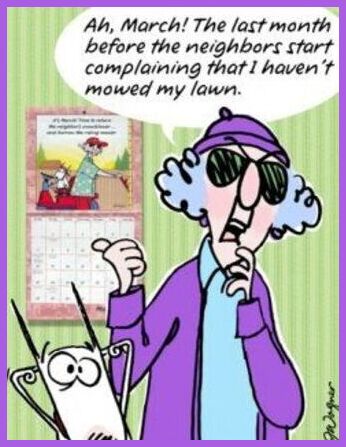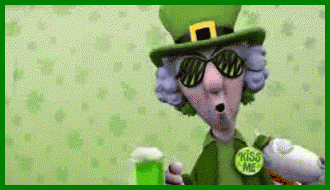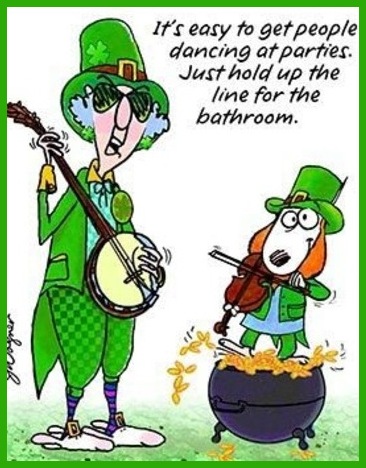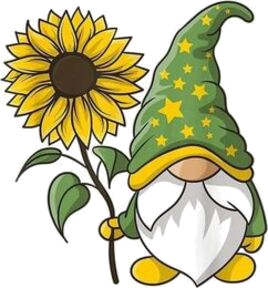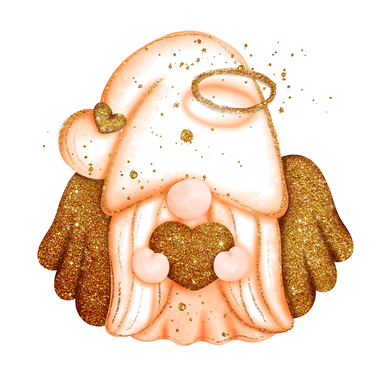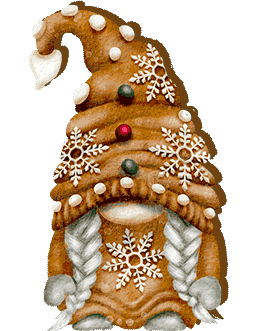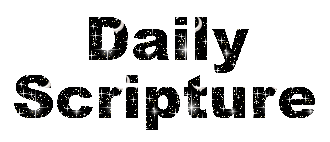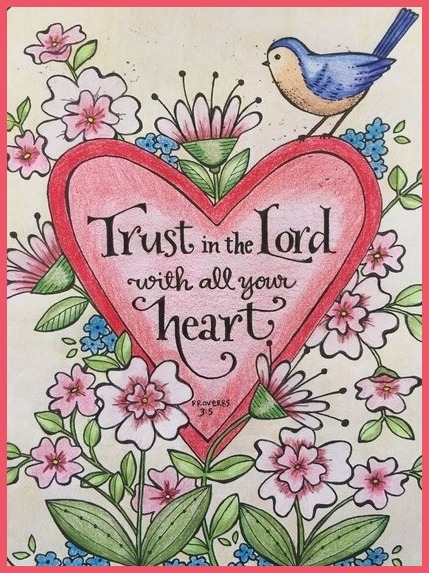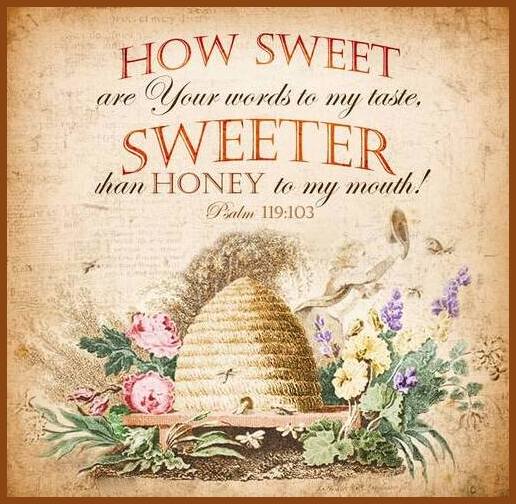 What a mess!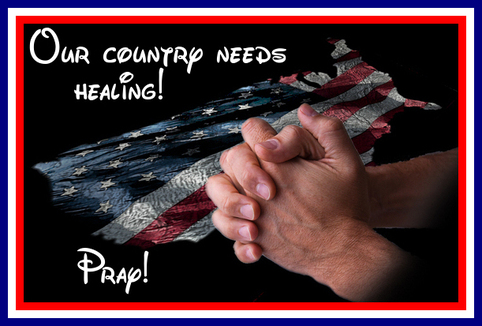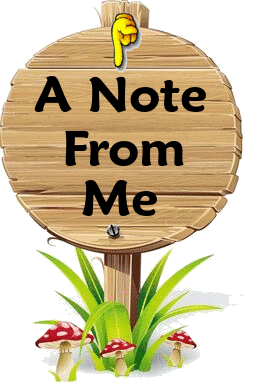 I hope you have enjoyed today. I
am trying to do as many pages as possible.
I do have a group I'm participating in,
they really share fun things and I love
creating for them. Just be prepared, coz
as soon as the weather warms, my pages
will slow some, but I will make as many as
possible. Hot and humid days will bring
me inside I know. So! Just remember that
I always welcome hearing from everyone.
Thank you.
Email me anytime.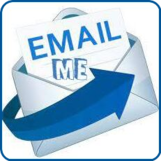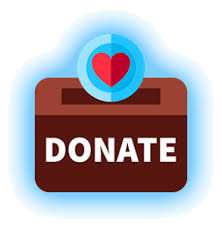 Hello - I do accept donations to help pay for this
website. I would truly like to thank those that
have donated and continue to do so. It helps me
a lot and is most appreciated.
I could use free ones, but this one is very user
friendly for an ole fart like me, so I pay. It helps me make
these neat things happen on my pages. So, if you feel
led to donate, just click on the donate button above
and know that is my heart saying thank you if you do.
This is thru PayPal, a safe place. They been around
for a while. A lot of business(s) use them I know.
Or .... simply e-mail for a mailing address for me.
Thank you again, hope you enjoyed.
No given amount of anything is ever too small
for anything or anyone.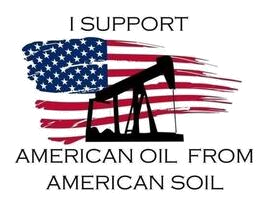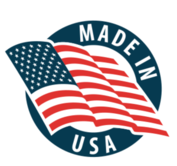 ~*~ Support our Military
~*~ Support our Law enforcement
~*~ Support our Fire and EMS
They are in harms
way to protect and serve
for YOU & ME

Stay tuned for another page, hopefully soon!!