Charlie Shaffer Memory.mp3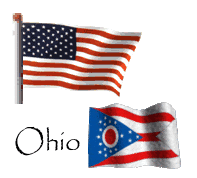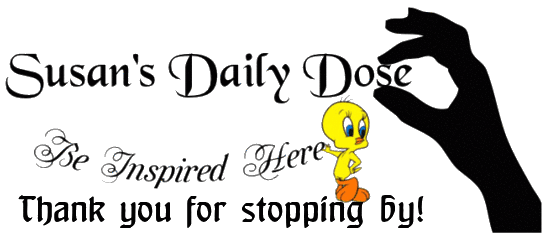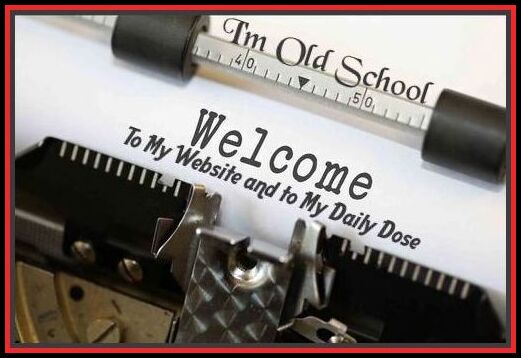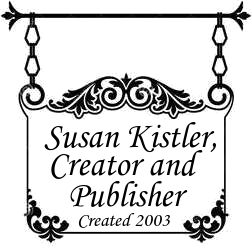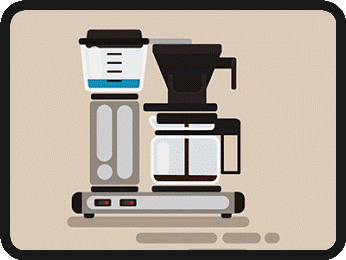 Come on in - coffee just finished!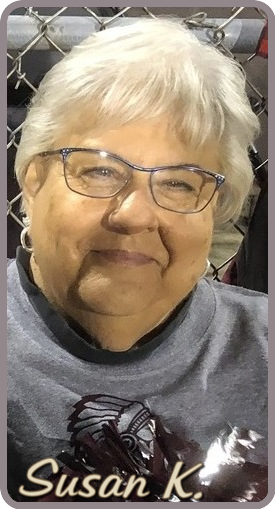 The face behind Susan's Daily Dose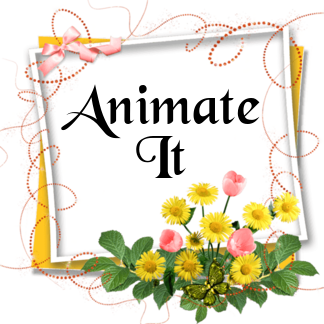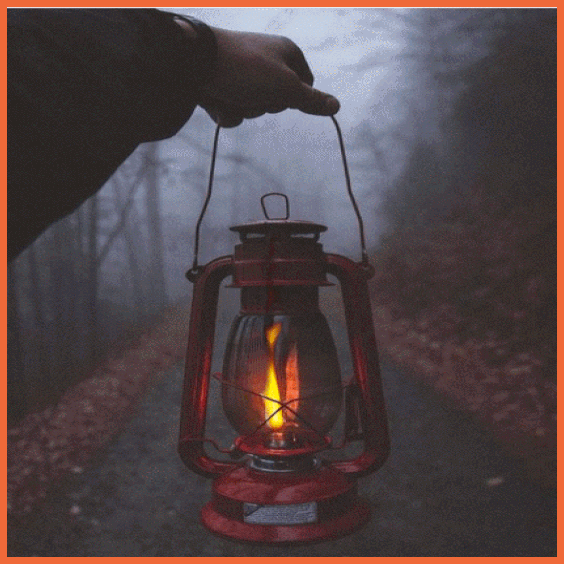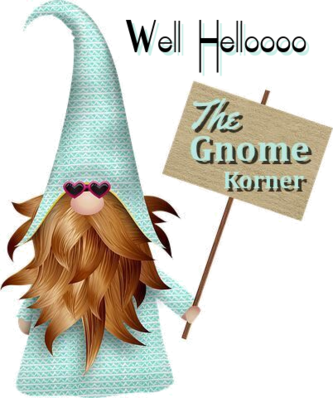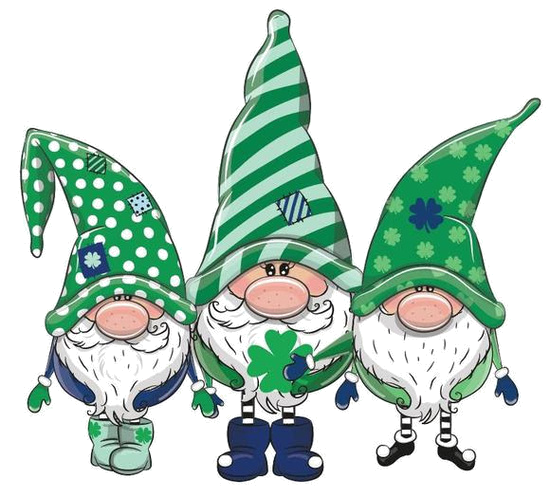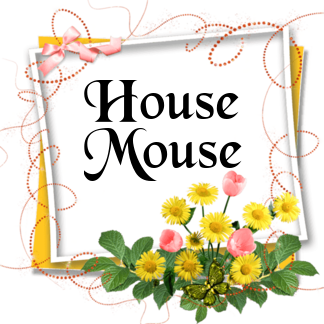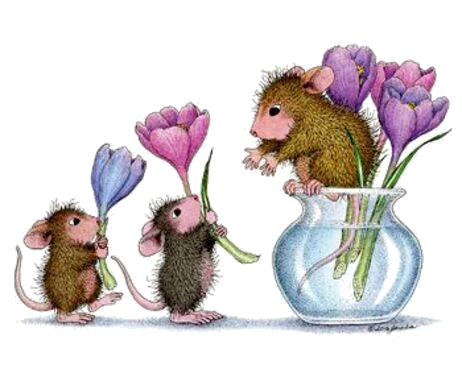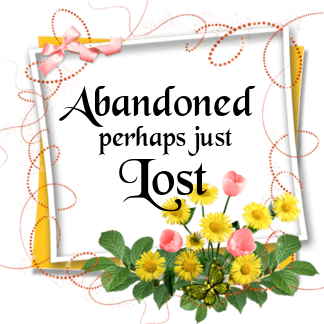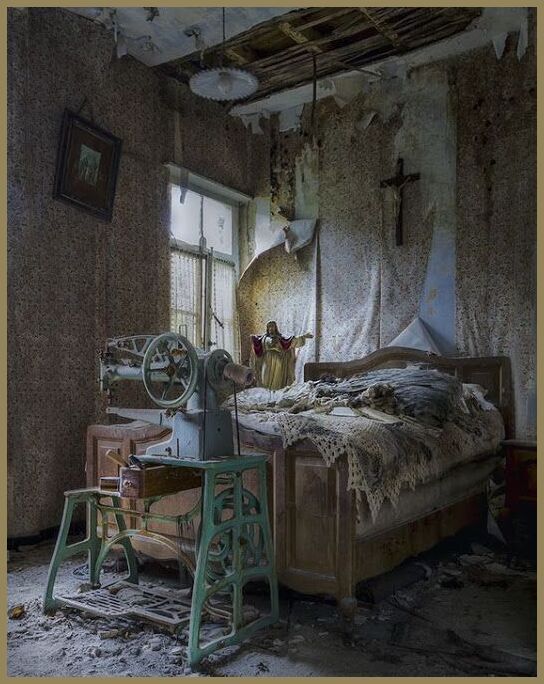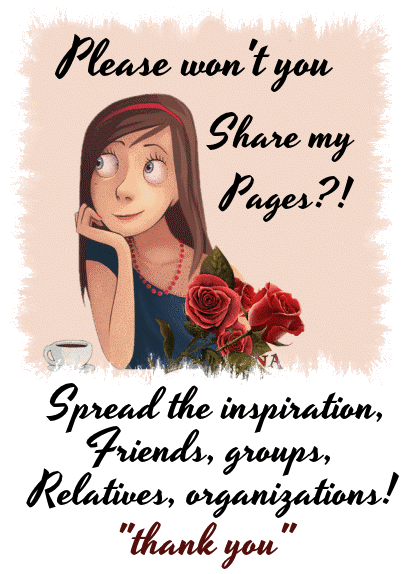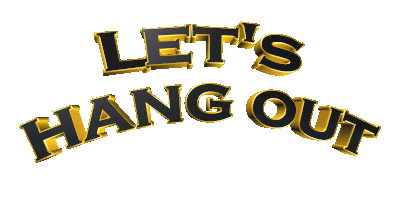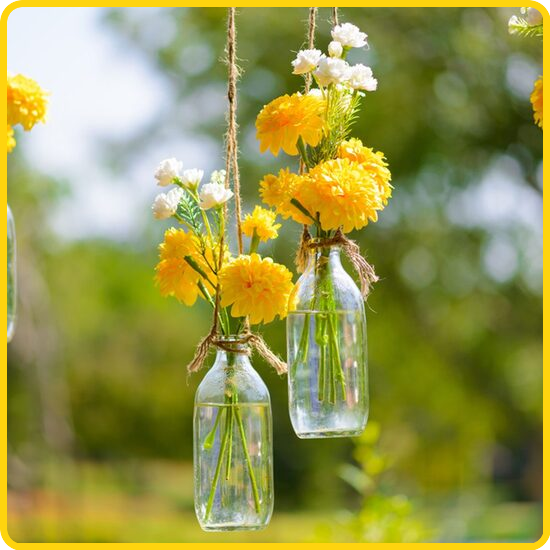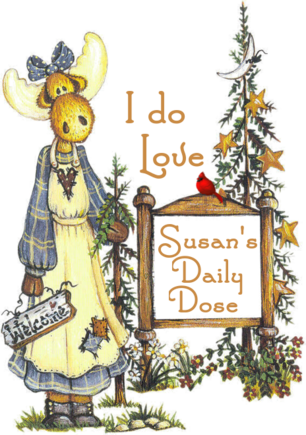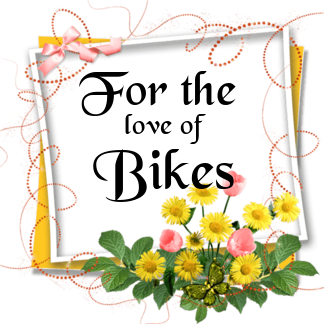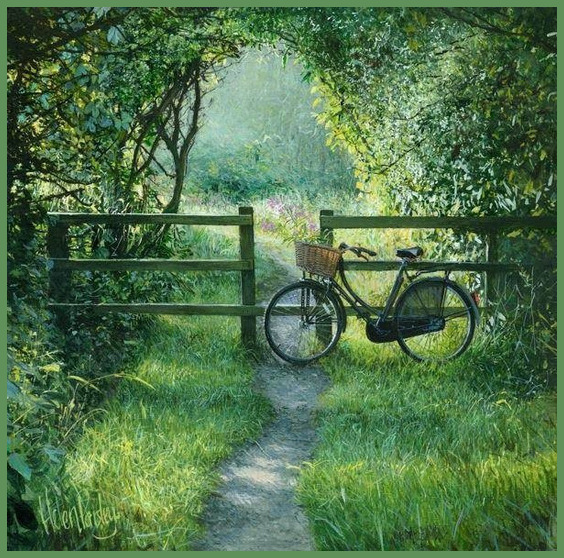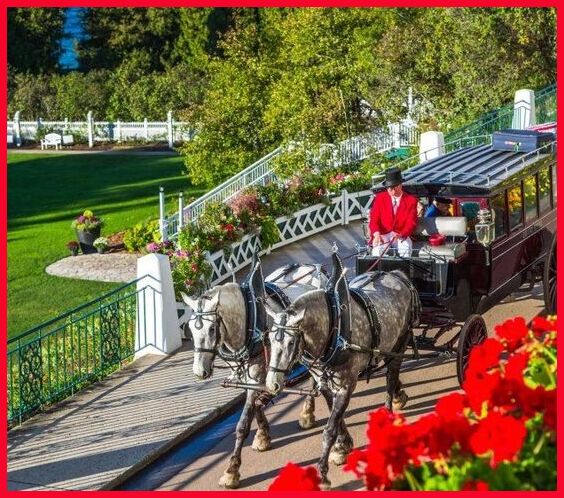 The above photo was taken on the historic Mackinac Island.
We just recently booked a mini vacation here for a couple of days
and will have our three children with us and their spouses. Will
be a very special time. We plan on going in September. Needless
to say - we can't wait.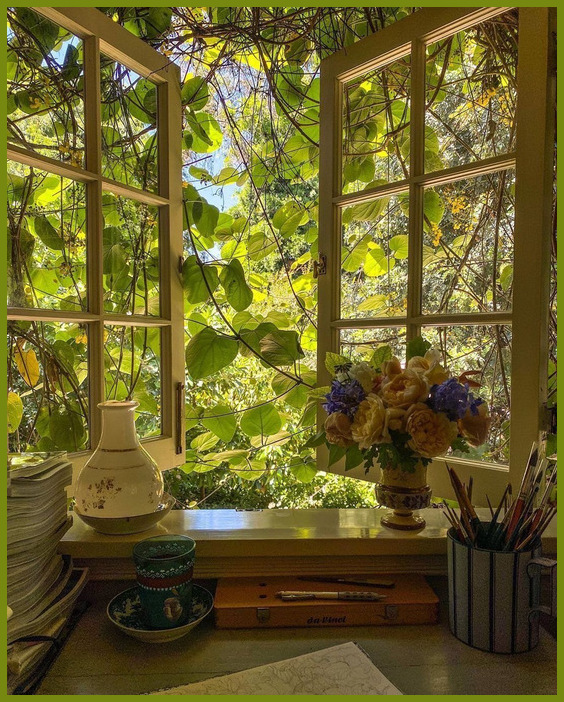 Such a peaceful and very pretty setting.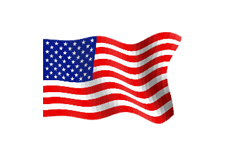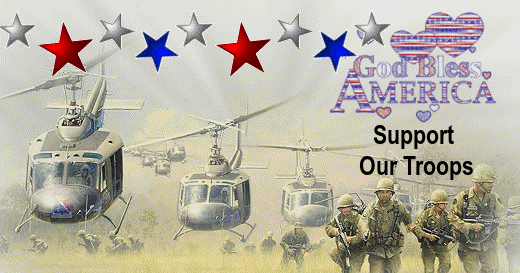 No reason for it to ever change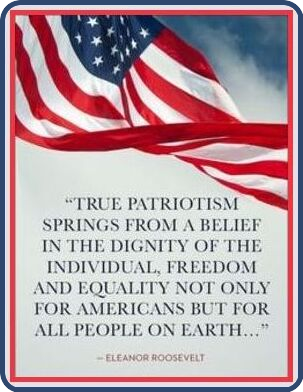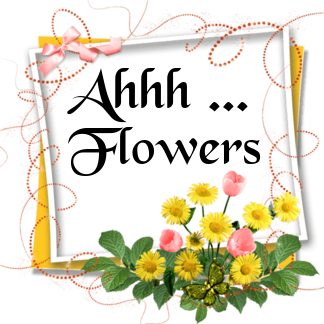 Flowers are food for the soul.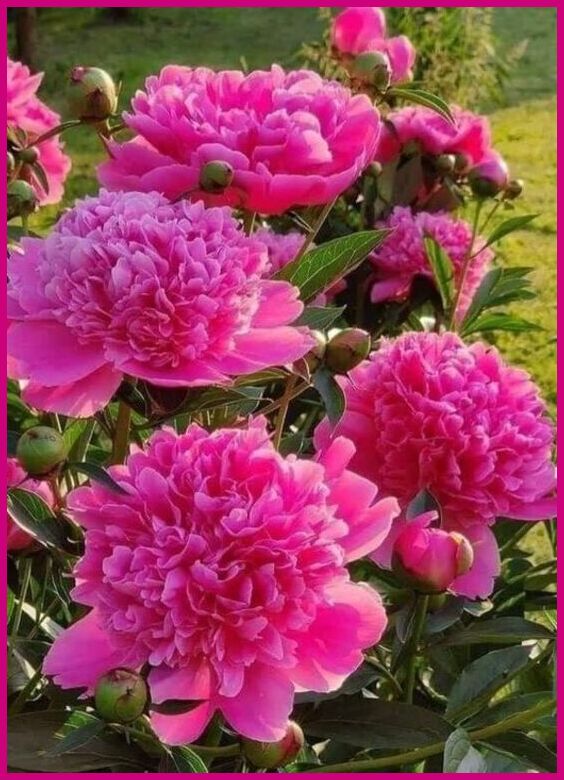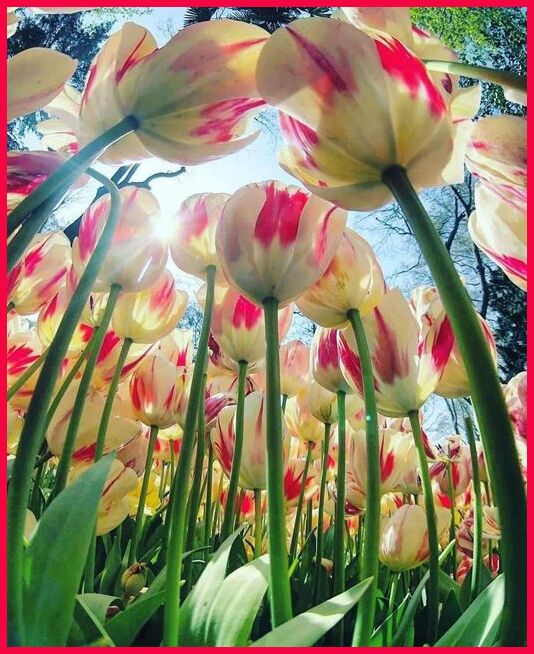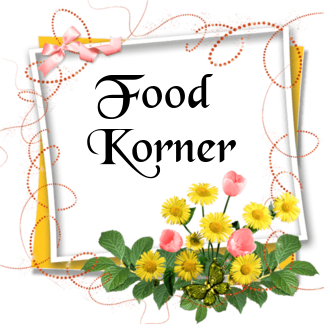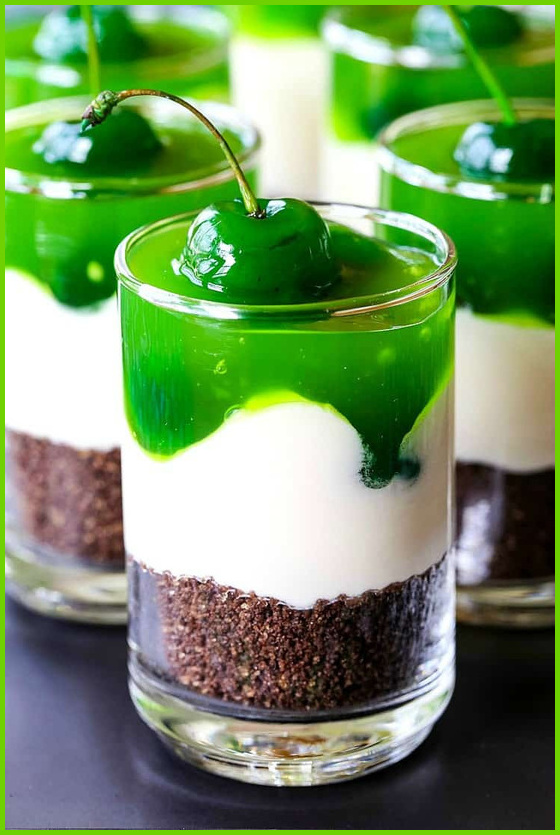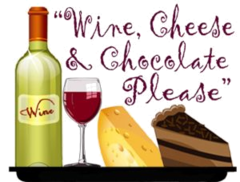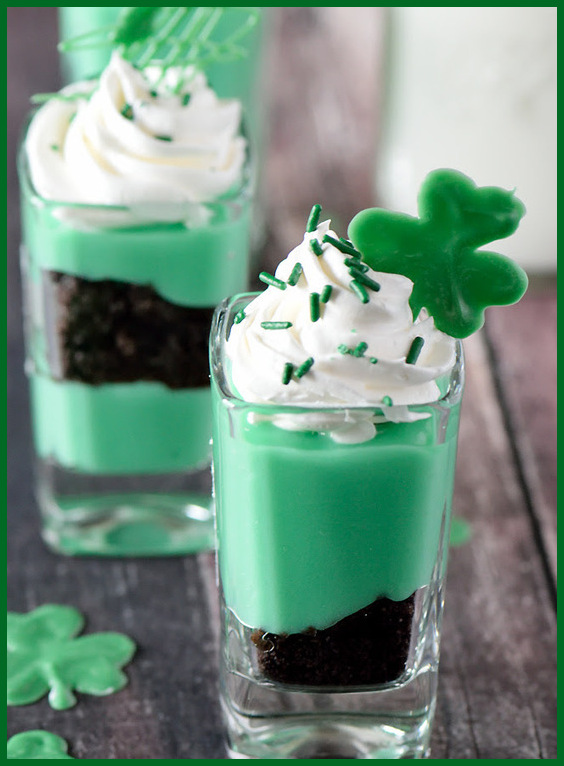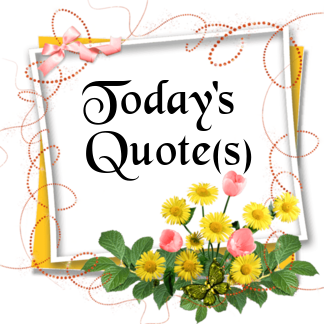 A great recovery for anyone can be in
giving strength to someone and also
receiving strength. Stay strong for not only
your well being but maybe that of another.

The beauty of hearing each other is that it helps
us to hear ourselves! We know better who we are
when we listen to one another. Every conversation
offers us all a chance to be real,
to help another person be real.

When we no longer fear failure, we are free
to attempt greater feats. We dare to learn more,
and life is fuller for it - not just our own
but the lives that we touch.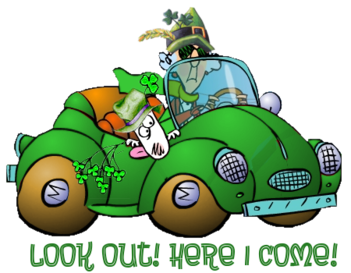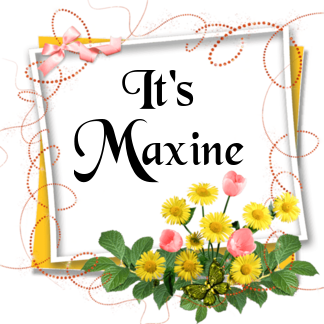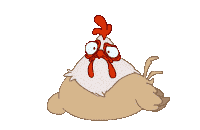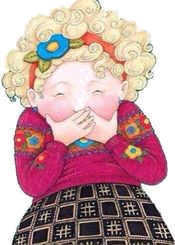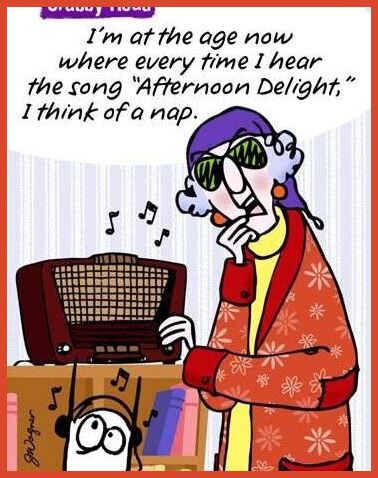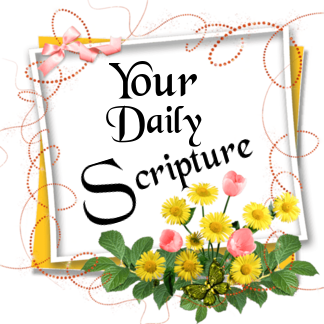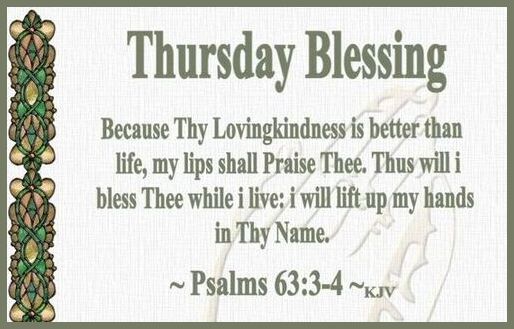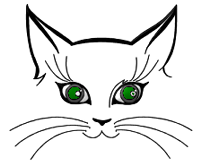 It's okay to be confused, it's where you
begin to learn new things.
Be broken, it's where you begin to heal.
Be frustrated, it's where you start to
make more authentic decisions.
Be sad, because if we are brave
enough we can hear our heart's
wisdom through it. Be whatever you
are right now. No more hiding.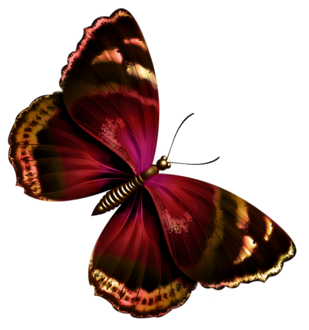 Thank you for joining me today. More than ever,
I feel we all need my pages for a diversion maybe?
Some happy, some silly, or just to be inspired?
Please share my pages. God bless us all.
Stay strong, life is precious.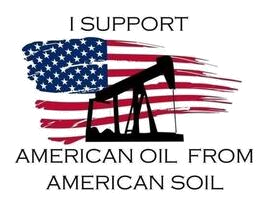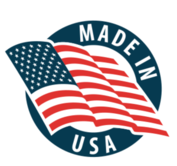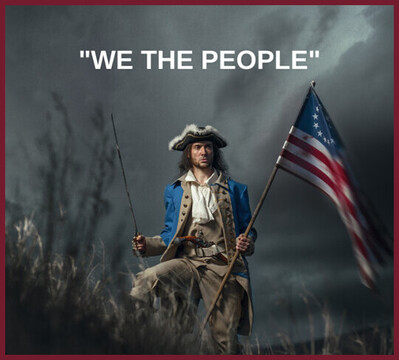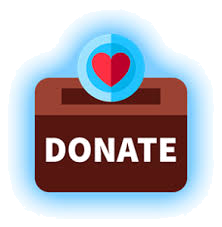 Hello - I do accept donations to help pay for this
website. I could use free ones, but this one is very user
friendly for an ole fart like me, so I pay. It helps me make
these neat things happen on my pages. So, if you feel
led to donate, just click on the donate button above
and know that is my heart saying thank you if you do.
This is thru PayPal, a safe place. They been around
for a while. A lot of business(s) use them I know.
Or .... simply e-mail for a mailing address for me.
Thank you again, hope you enjoyed.
No given amount of anything is ever too small
for anything or anyone.