Three Degrees - When Will I See You Again 1974.mp3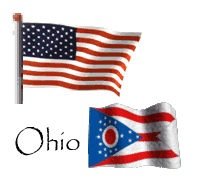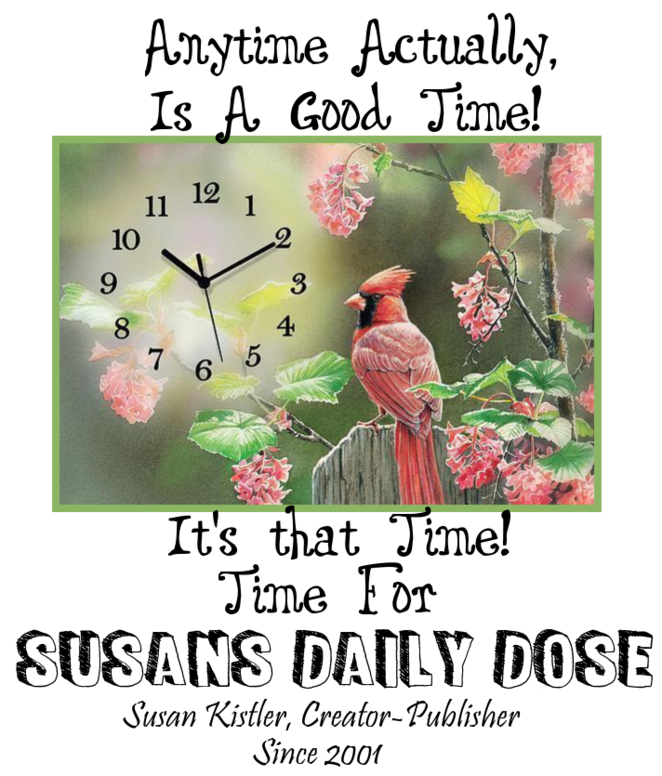 Happy Spring
to you!!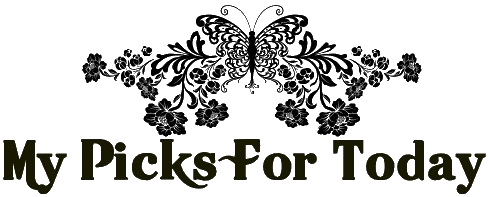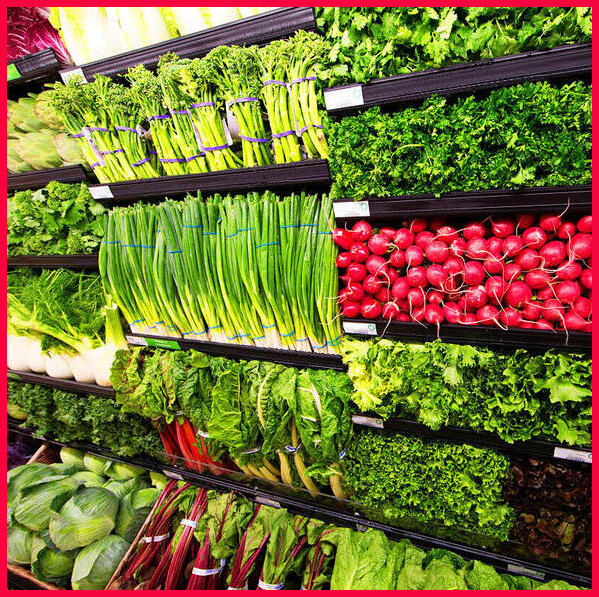 Just look at all this health goodness!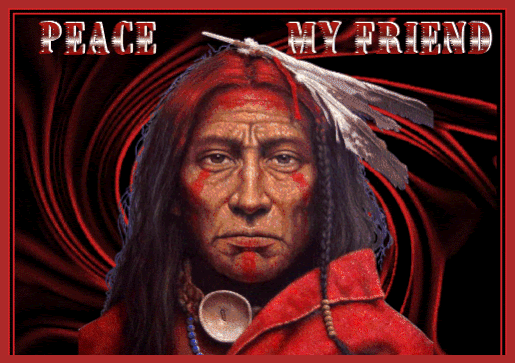 I have some Native American fans on my
mailing list and they asked for some. I
have several today. Enjoy.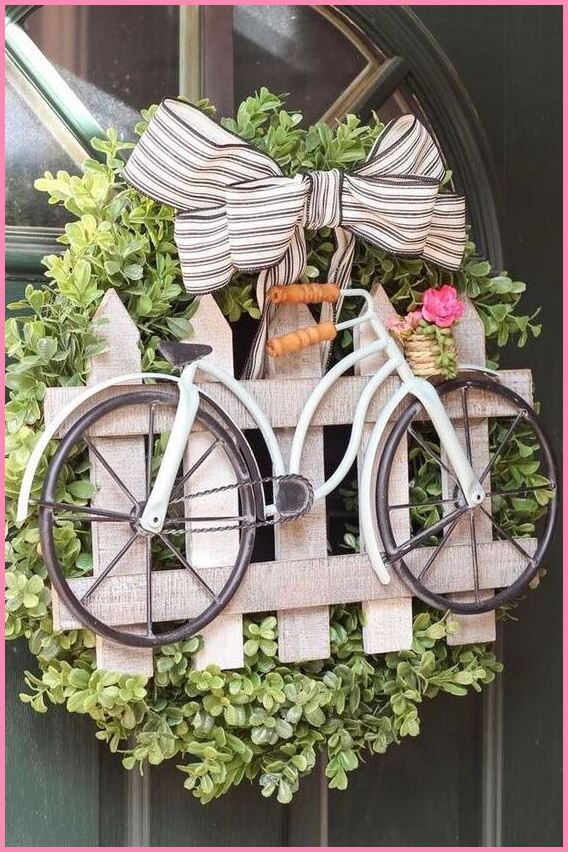 This is the neatest bike wreath!
I want it!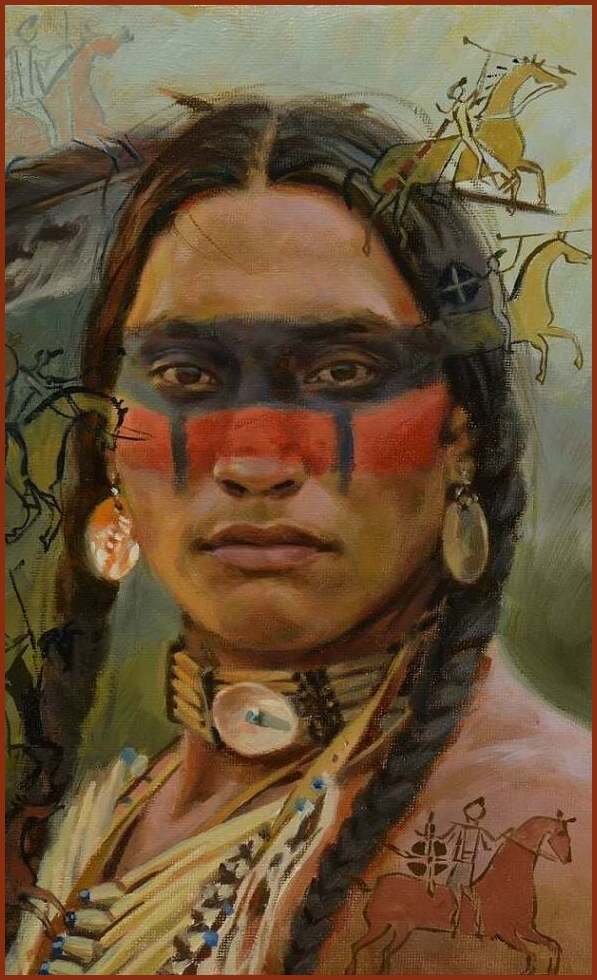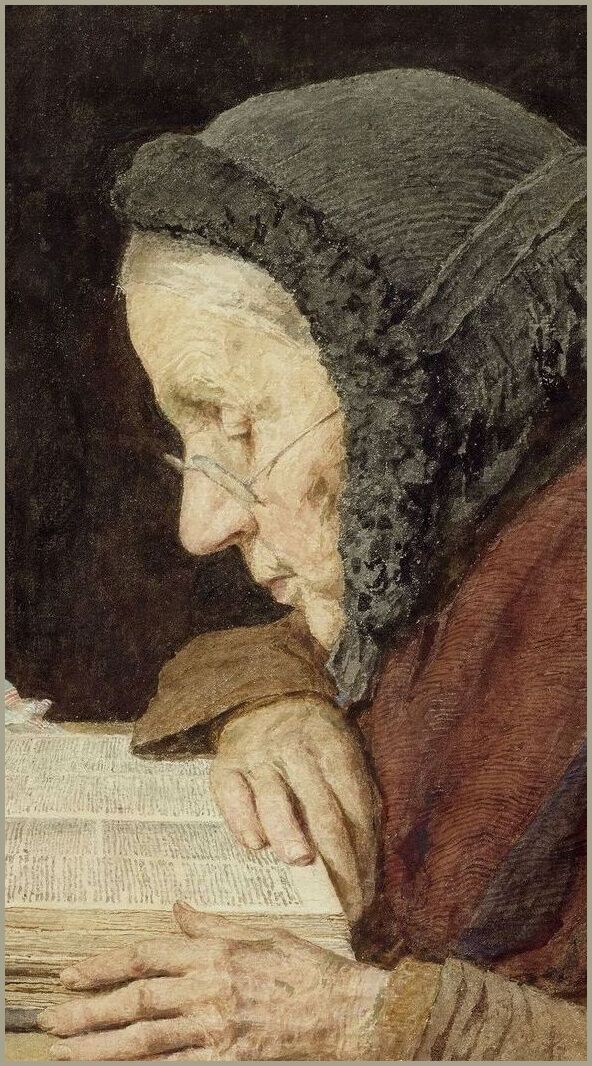 She so reminds me of my Mother's Mother.
I miss my grandparents.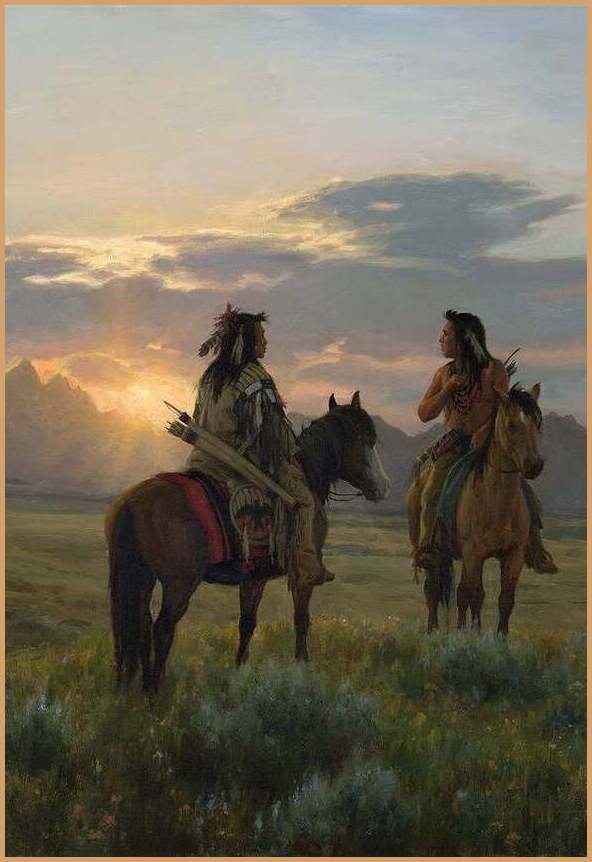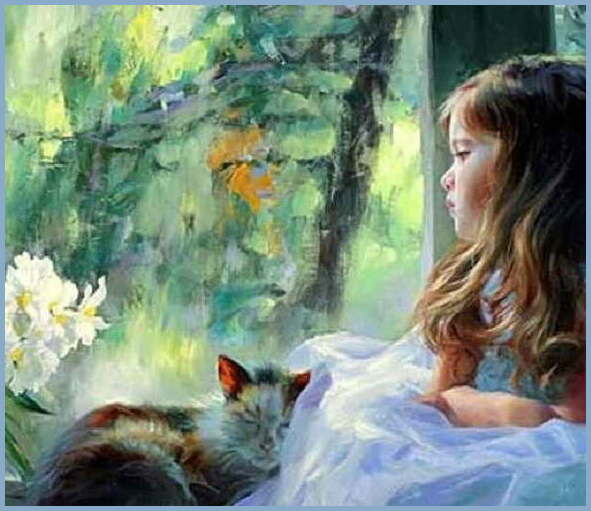 Sweetness. Would love to know what
she must be thinking about.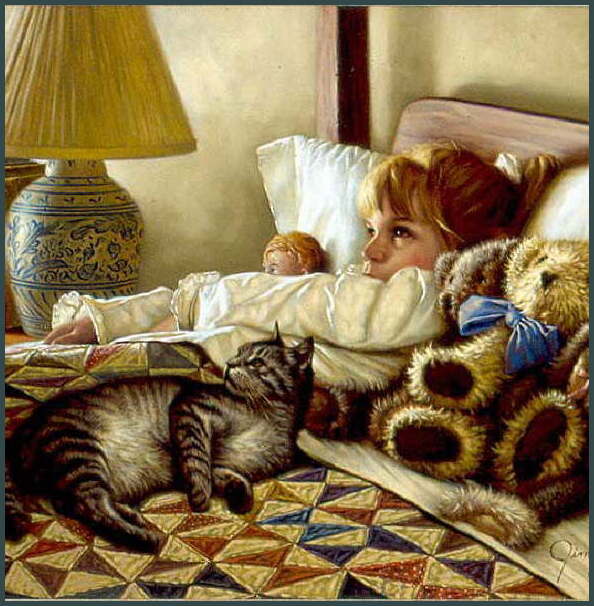 And a cutie all tucked in, maybe watching
TV. Looks like the kitty is interested toooooo.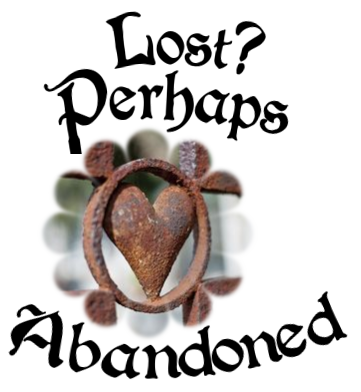 Many of you have voiced to me that this
part of my Daily Dose is sad, it is down
hearted, and yes, maybe. But I came across
this and thought it might make you
view this section of my dose in a different light.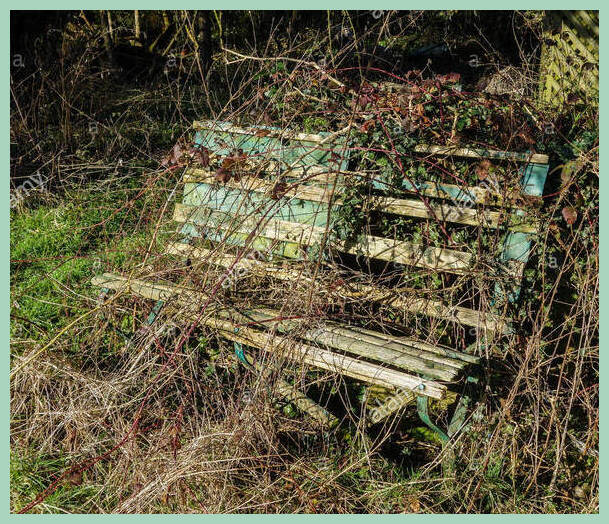 One can only imagine how many rumps this bench
held over the years! It has really been forgotten
but remains as a reminder of how much this seating
might have helped folks along their way and many
in love sat to enjoy each other and just to rest.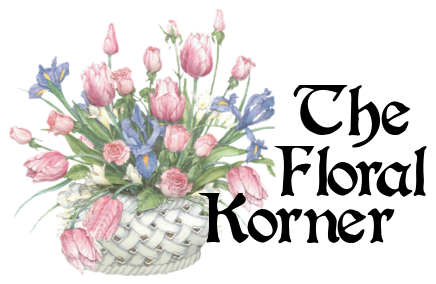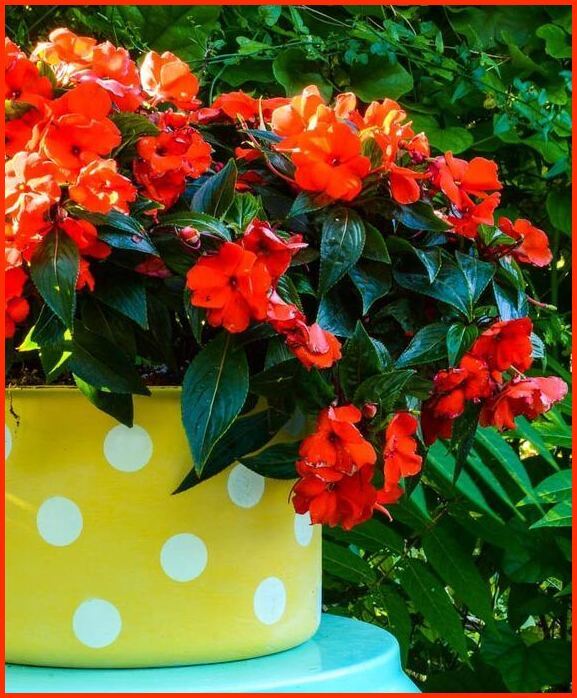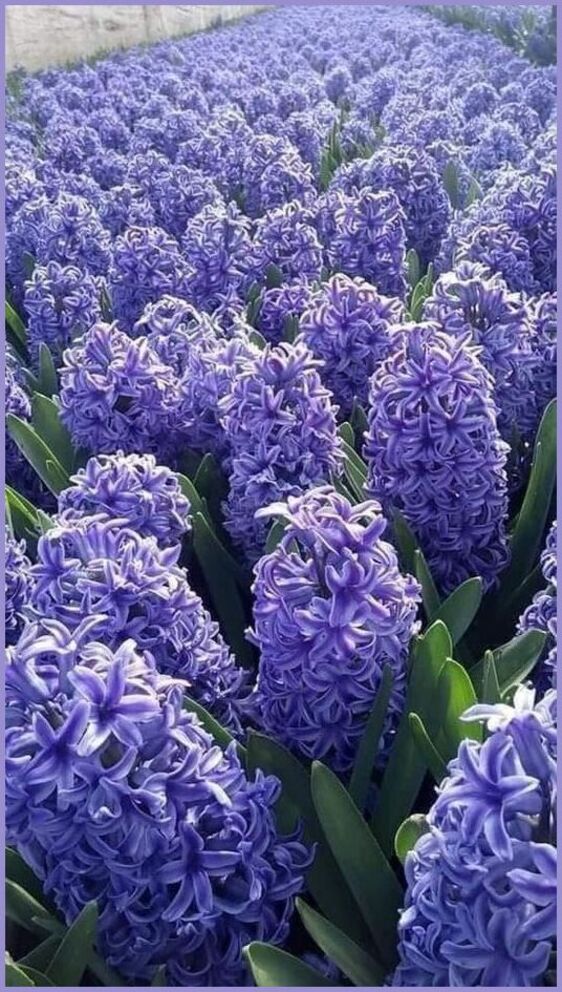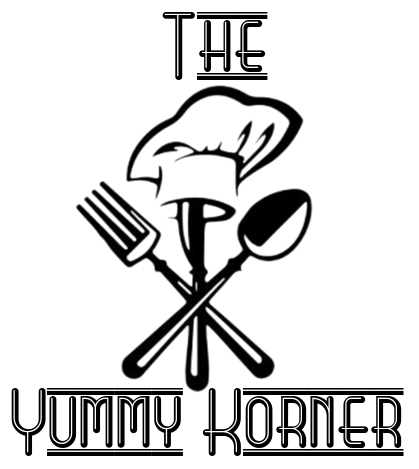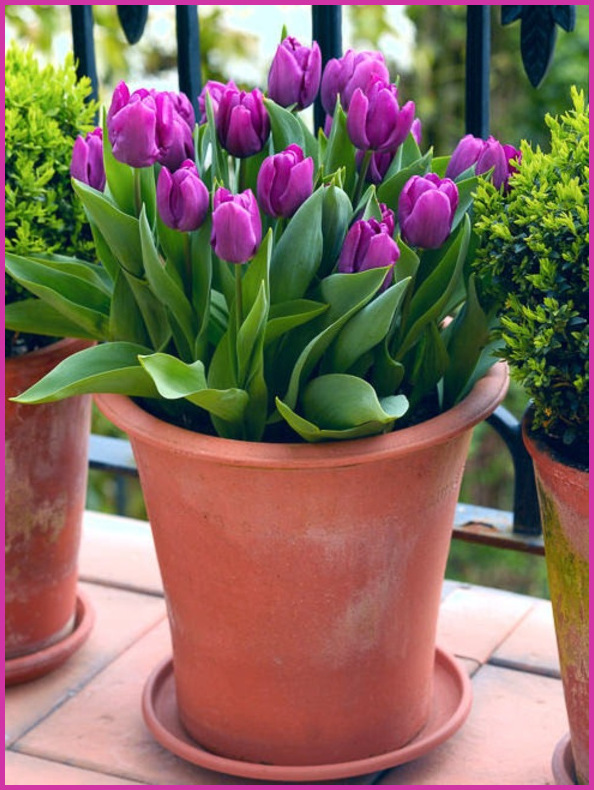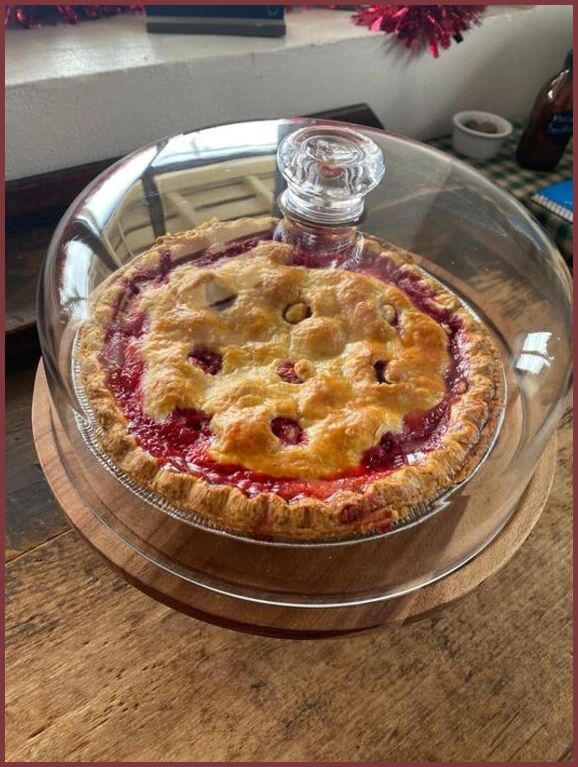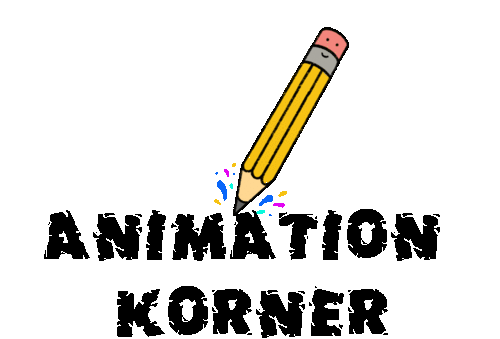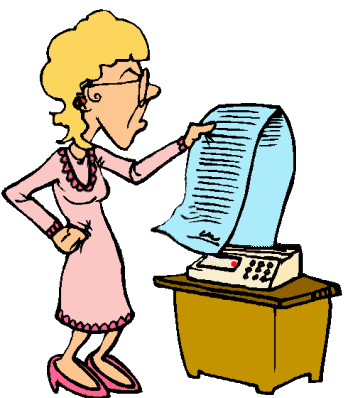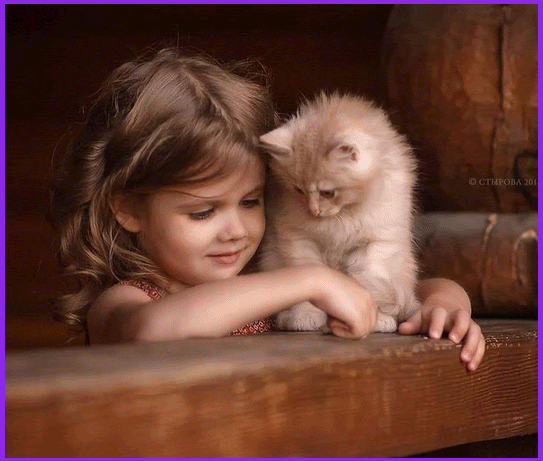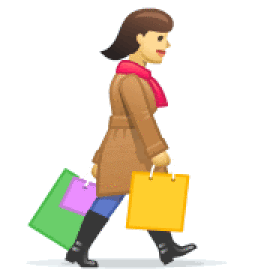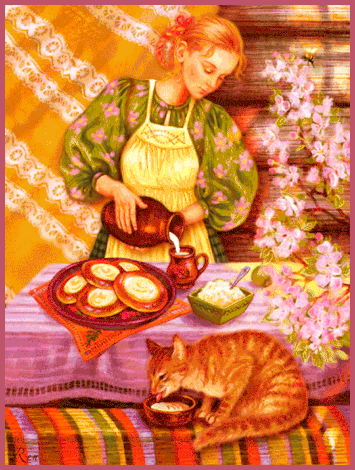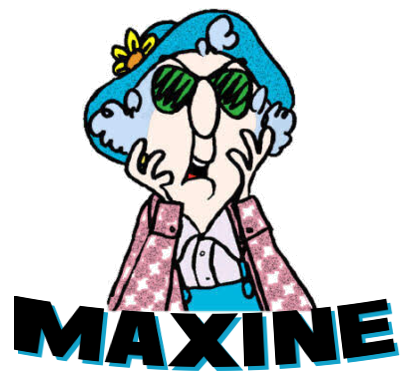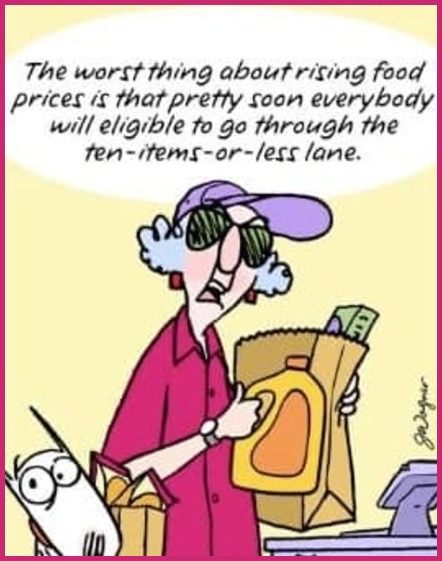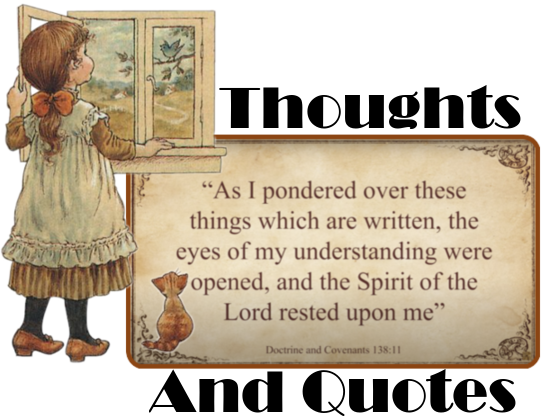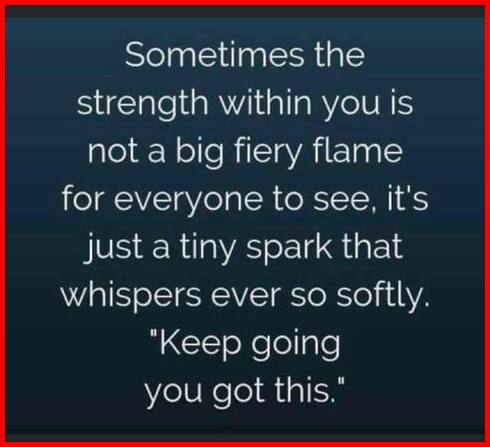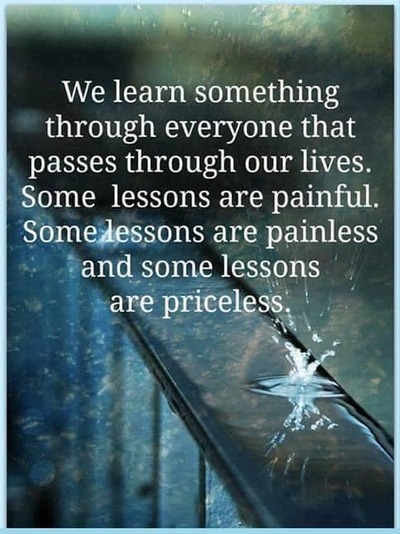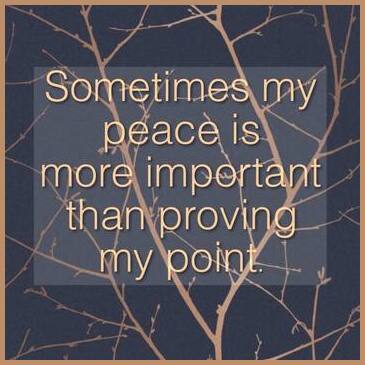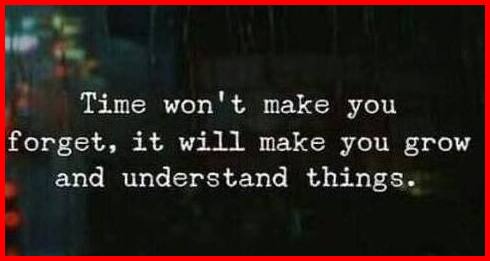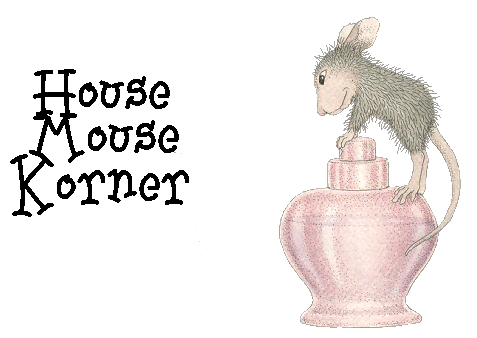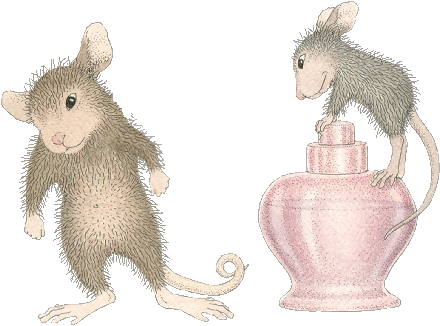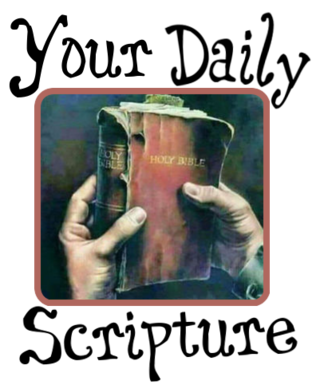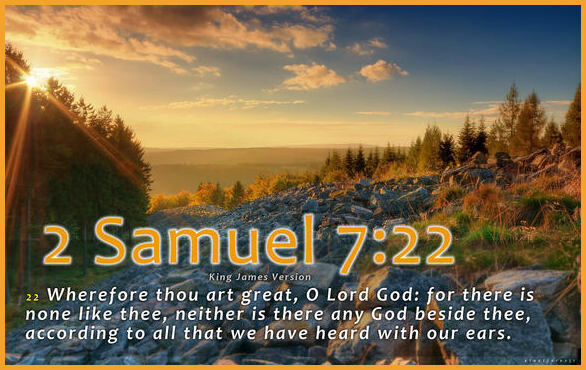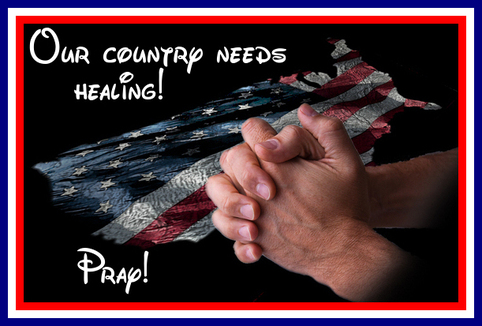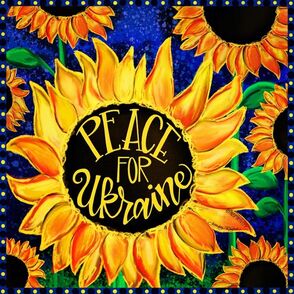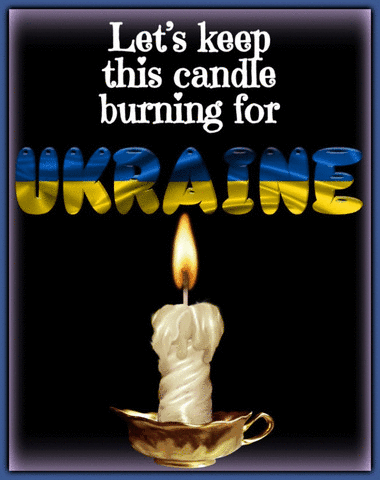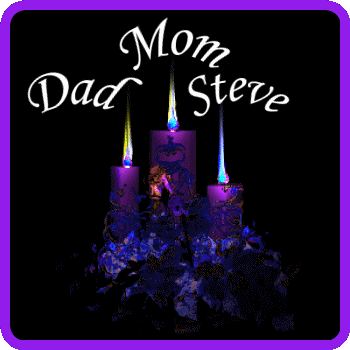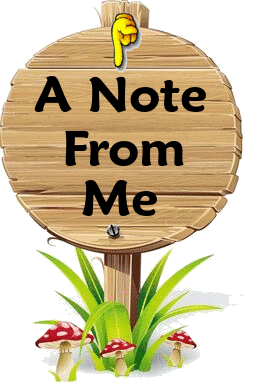 I hope you have enjoyed today.
Just remember that I always
welcome hearing from everyone.
Thank you.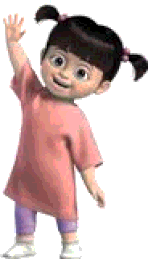 Email me anytime.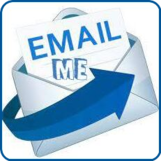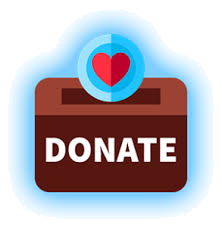 Hello - I do accept donations to help pay for this
website. I would truly like to thank those that
have donated and continue to do so. It helps me
a lot and is most appreciated.
I could use free ones, but this one is very user
friendly for an ole fart like me, so I pay. It helps me make
these neat things happen on my pages. So, if you feel
led to donate, just click on the donate button above
and know that is my heart saying thank you if you do.
This is thru PayPal, a safe place. They been around
for a while. A lot of business(s) use them I know.
Or .... simply e-mail for a mailing address for me.
Thank you again, hope you enjoyed.
No given amount of anything is ever too small
for anything or anyone.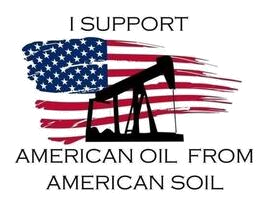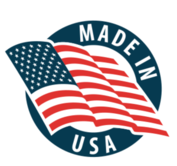 ~*~ Support our Military
~*~ Support our Law enforcement
~*~ Support our Fire and EMS
They are in harms
way to protect and serve
for YOU & ME