Joan Baez May You Stay Forever Young 1976.mp3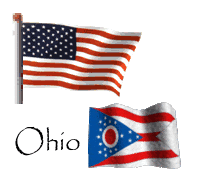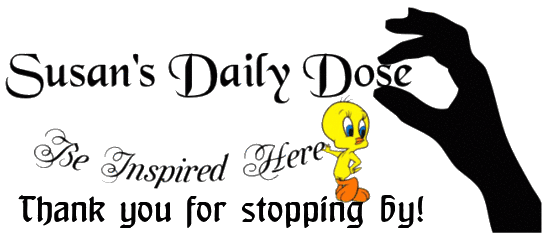 Susan Kistler, Publisher-Creator since 2001

Come on you guys and gals,
goodies ahead!! Hurry!!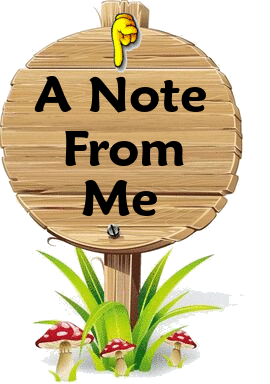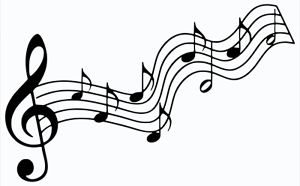 Song today: Just recently a good friend
and I were speaking about our age and the
ages of dear parents, Aunts and Uncles.
Some struggling to remember and other
situations. This song just appeared for me.
So, thought I would include it today.
And yes, "May You Stay Forever Young."
We need to stay positive and be there for
those that are struggling.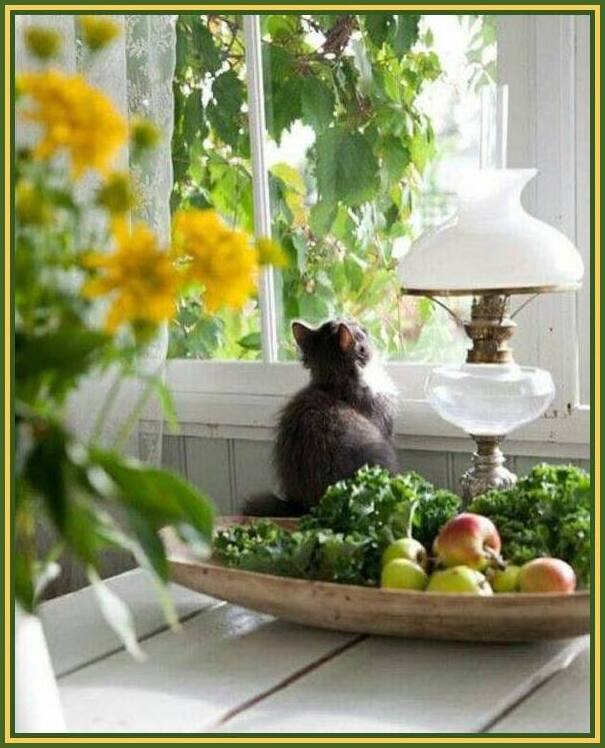 And wouldn't you love to know what
this little cutie is looking at and thinking about.
Perhaps a big fat robin ready to find a worm?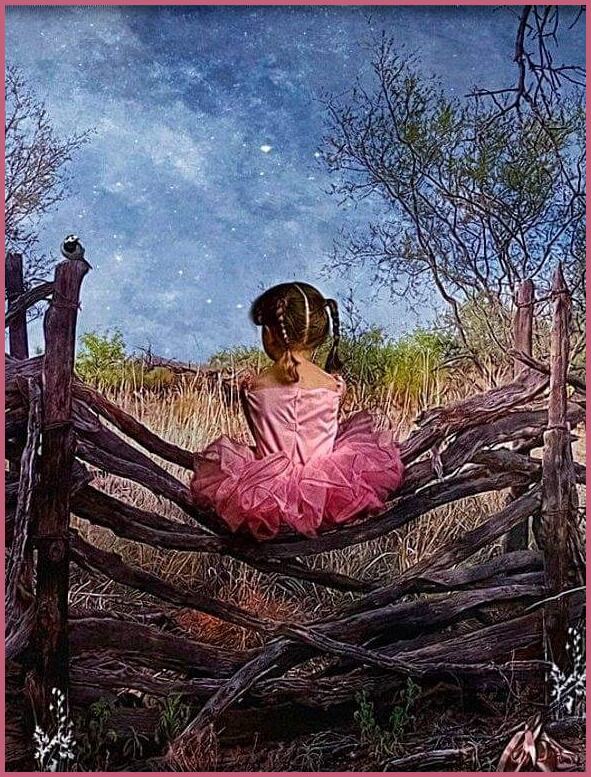 What a awesome place to ponder. It looks so
quiet and peaceful.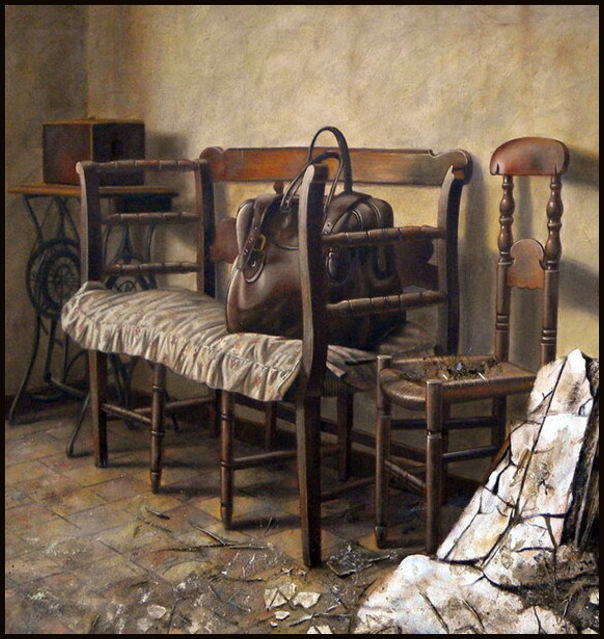 This would maybe appear to be a medical
office waiting area? I do believe someone
left their bag behind - but then again in
the corner the stand looks a bit like what
an old sewing machine stand would look like?
Study that bench, interesting construction.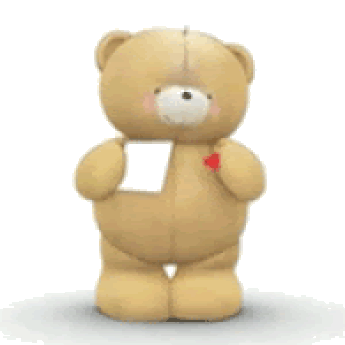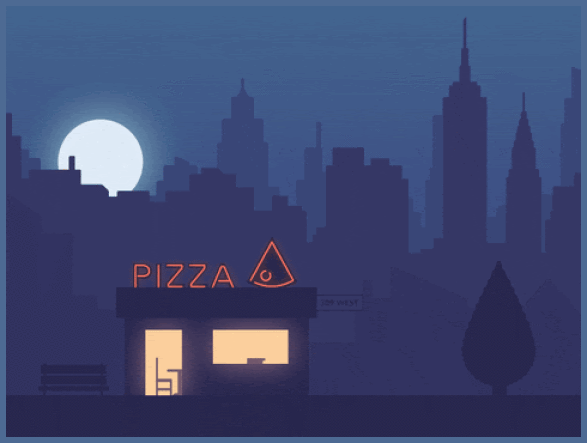 Pizza is ready!!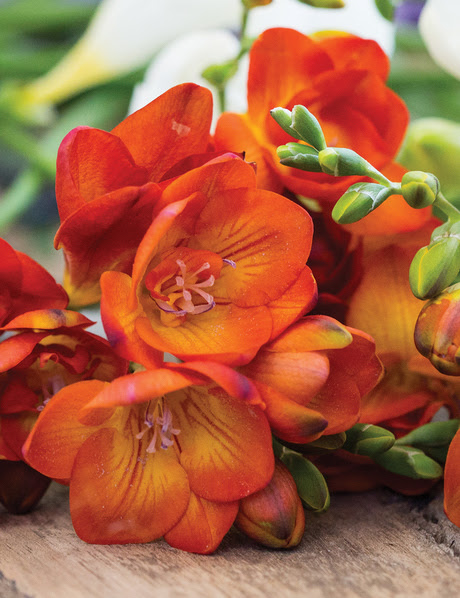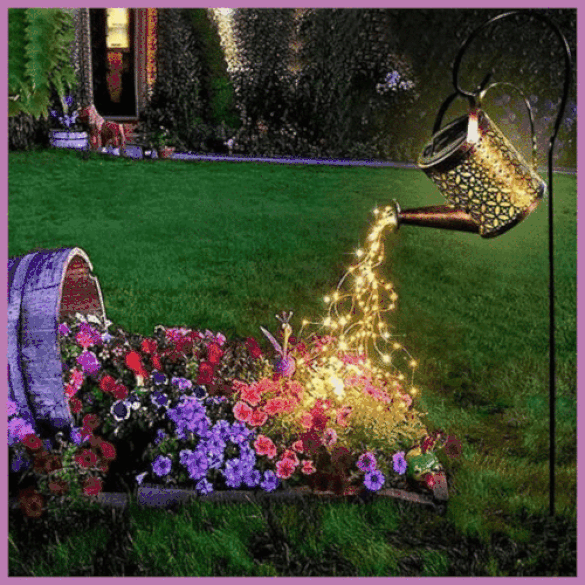 I would so love to have this in
our front yard in the landscape under
the American flag flying proud.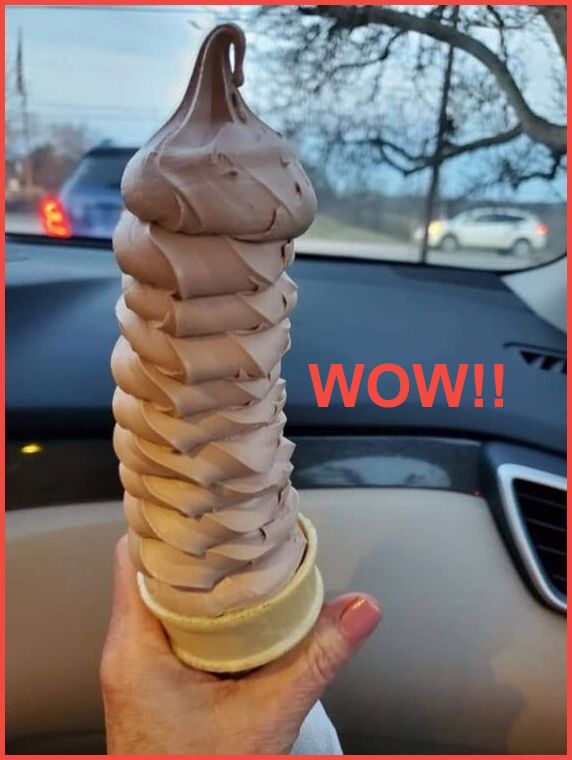 Holy smokes. Who can eat before
it melts?!!!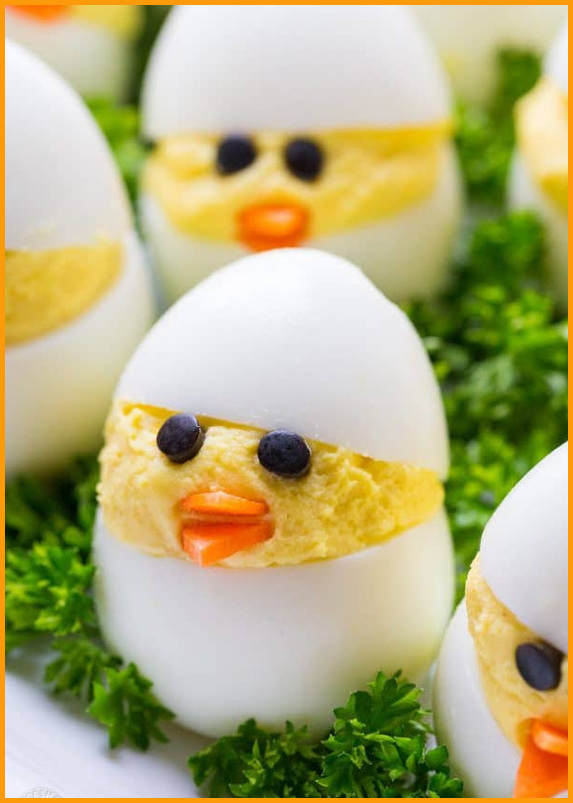 Just cutie deviled eggs.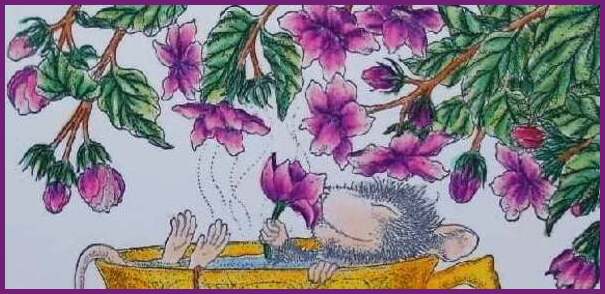 Ahhh - the smell of Spring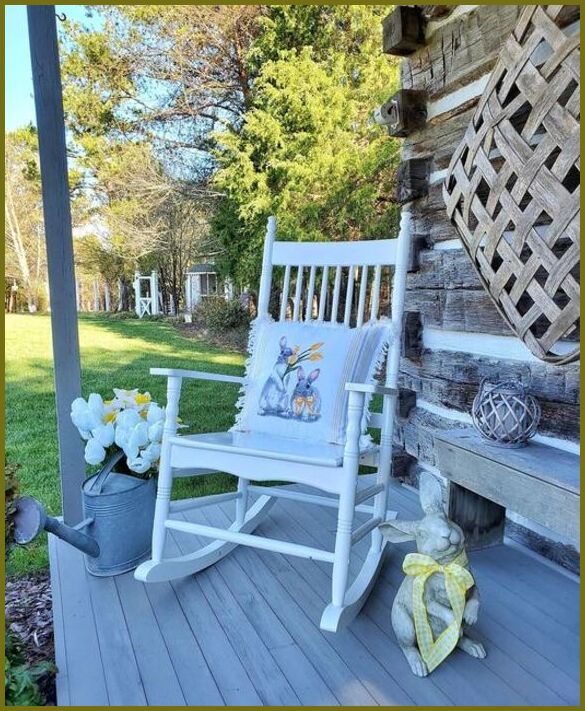 Wow, what a cozy area!!
I want to be there now!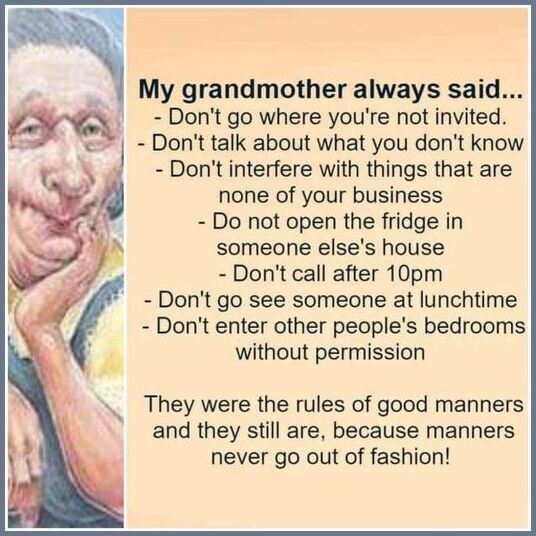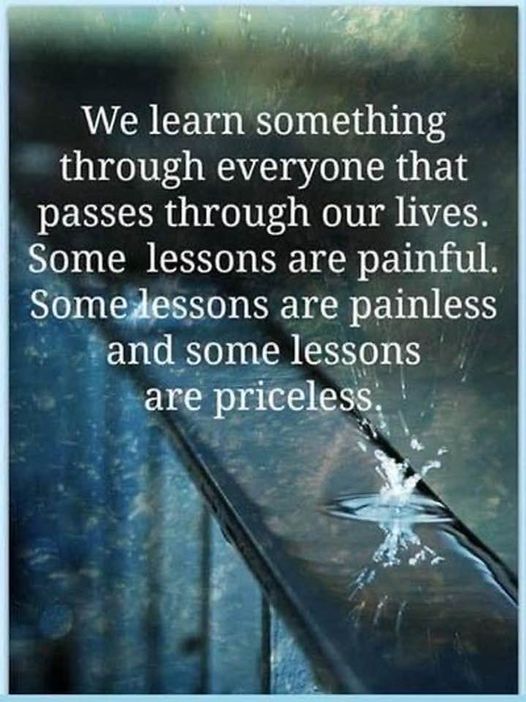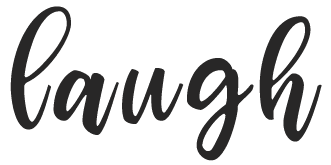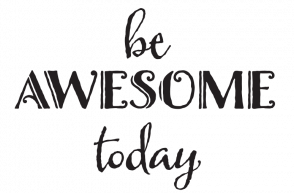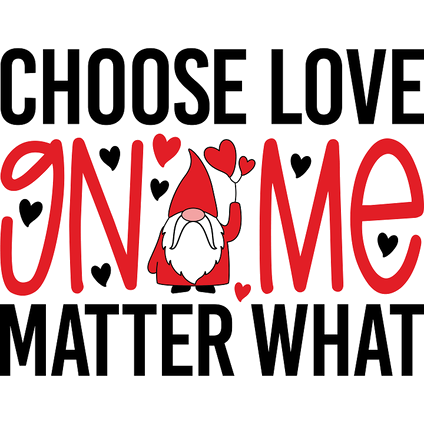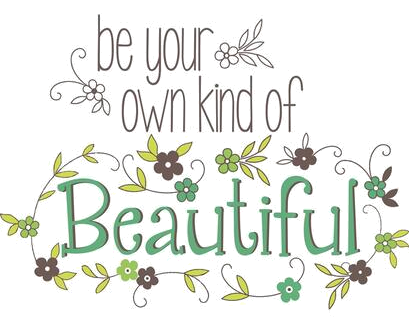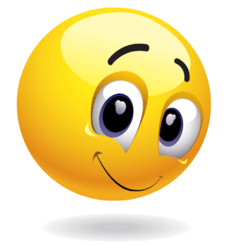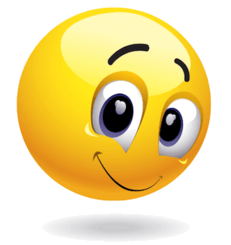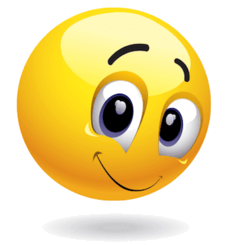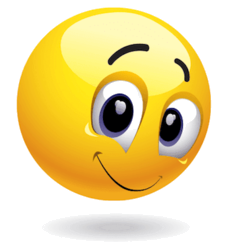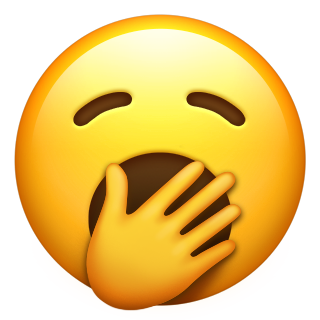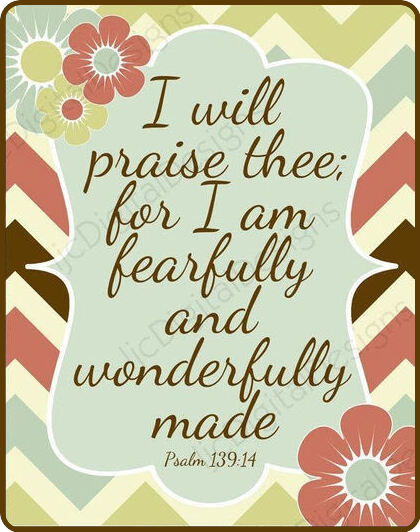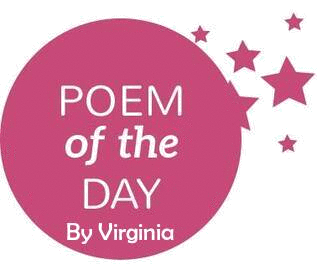 Dance Before The Lord
in the Power of His strength.
Praise His Holy Name.
Praise with all you say or think!
give to Him all Honor and Praise.
Declare Him before all men
...His Anthem raise!
Raise your voice and hands
to show mankind the Way
...Now is the time for the salvation
He offers to all today!
Yes, Dance Before The Lord
...to Whom belongs all Glory!
Proclaim before all men
His life saving Story!
12-21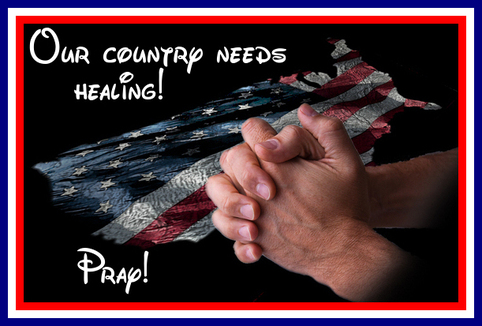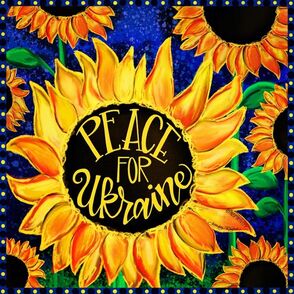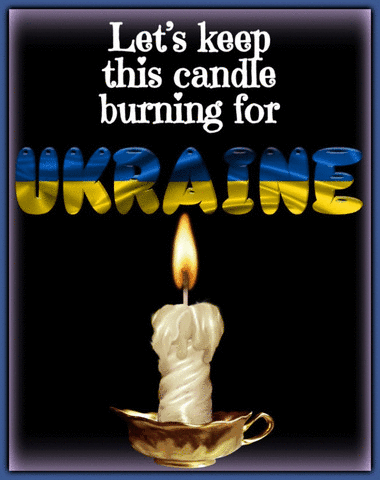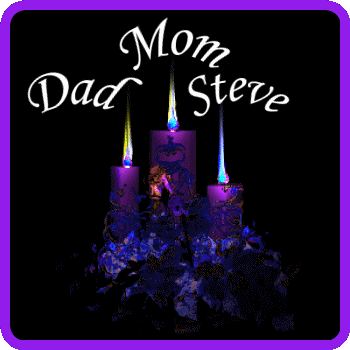 I do have a guestbook now.
Let me know you were here.
Please sign, just click on
"guestbook below"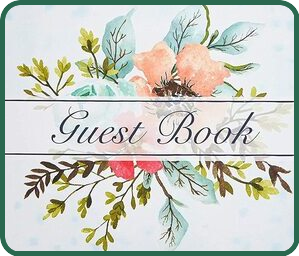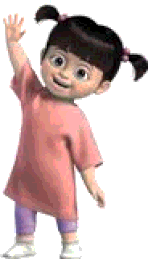 Email me anytime.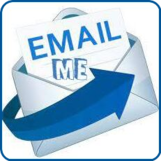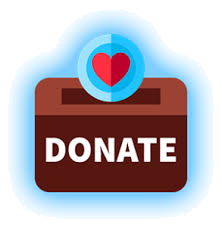 Hello - I do accept donations to help pay for this
website. I would truly like to thank those that
have donated and continue to do so. It helps me
a lot and is most appreciated.
I could use free ones, but this one is very user
friendly for an ole fart like me, so I pay. It helps me make
these neat things happen on my pages. So, if you feel
led to donate, just click on the donate button above
and know that is my heart saying thank you if you do.
This is thru PayPal, a safe place. They been around
for a while. A lot of business(s) use them I know.
Or .... simply e-mail for a mailing address for me.
Thank you again, hope you enjoyed.
No given amount of anything is ever too small
for anything or anyone.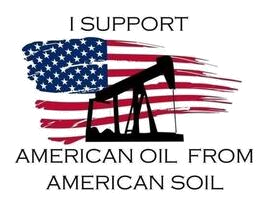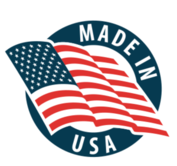 ~*~ Support our Military
~*~ Support our Law enforcement
~*~ Support our Fire and EMS
They are in harms
way to protect and serve
for YOU & ME