Mantovani - Till there was you.mp3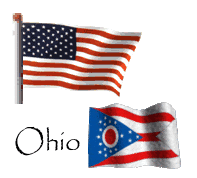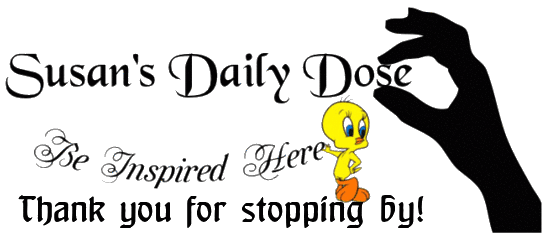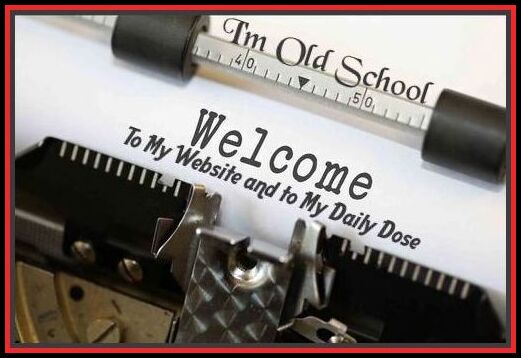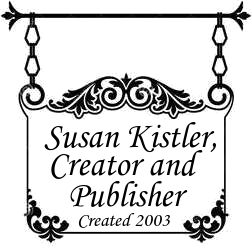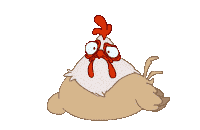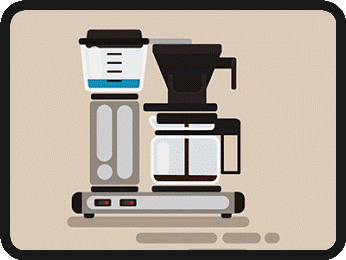 Come on in - coffee just finished!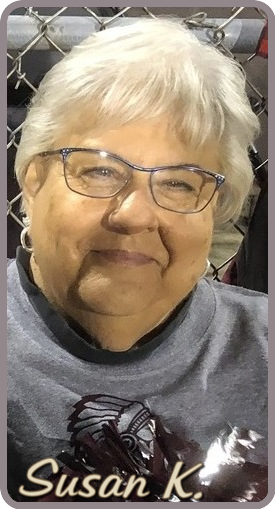 The face behind Susan's Daily Dose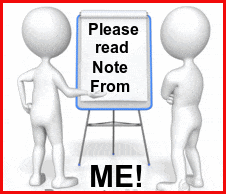 Hi everyone - thank you for visiting as always!
Just wanted to make mention there is now a
link on the upper left-hand side of the page added.
It is for my older pages if you ever want to take
a look. I hope to better organize it one day.
"thank you"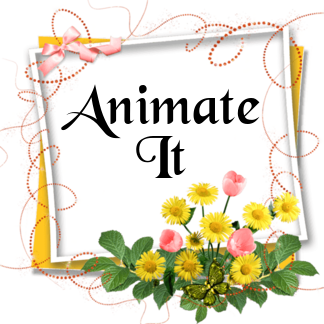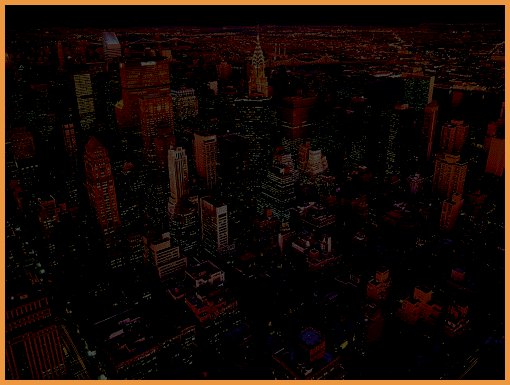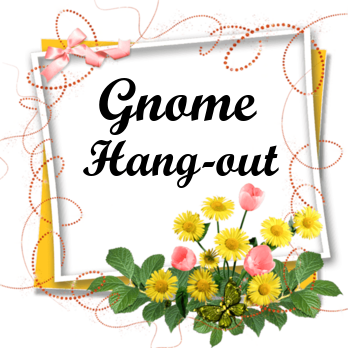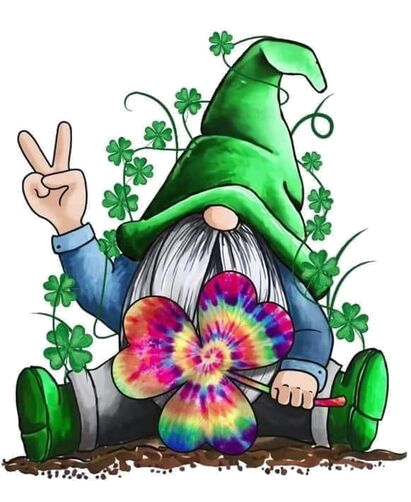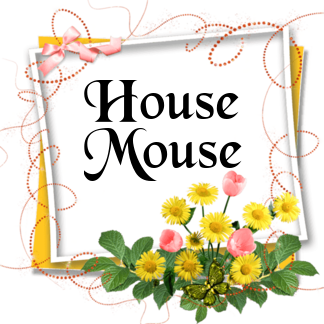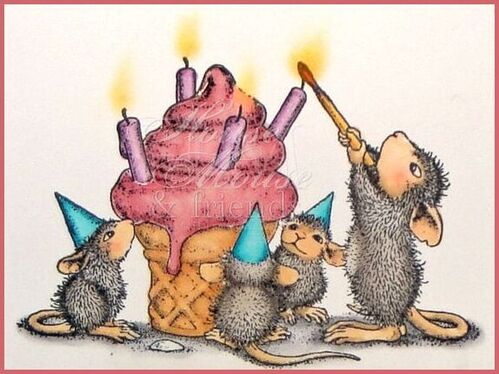 No copyright abuse ever intended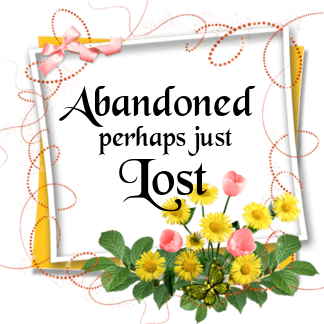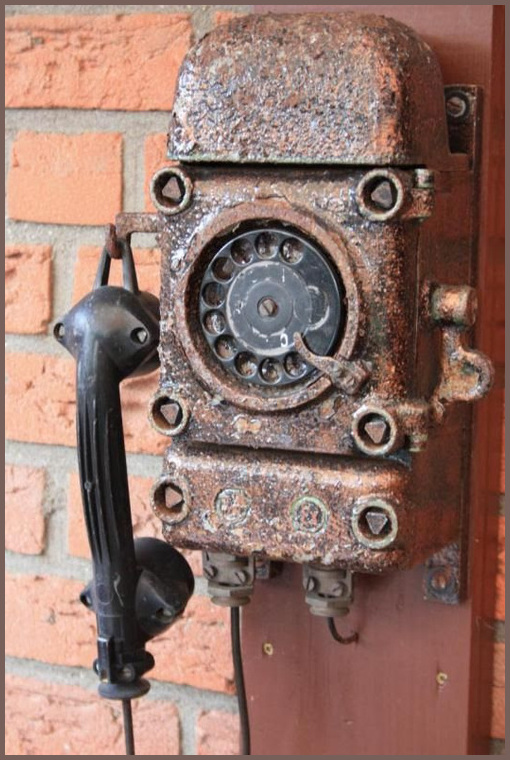 Oh my! The thousands of numbers this phone
must have made - and if it could only talk and tell
us stories that we probably wouldn't believe!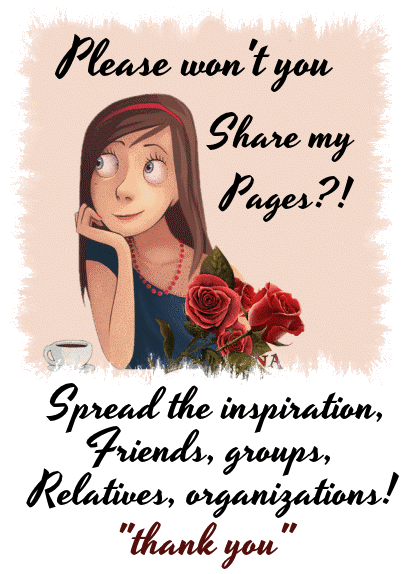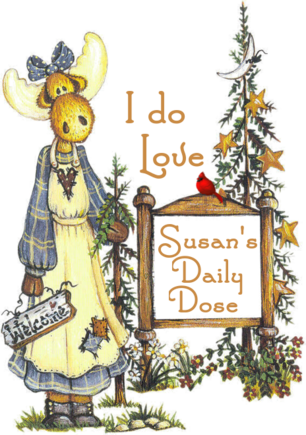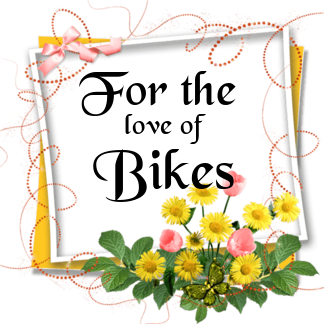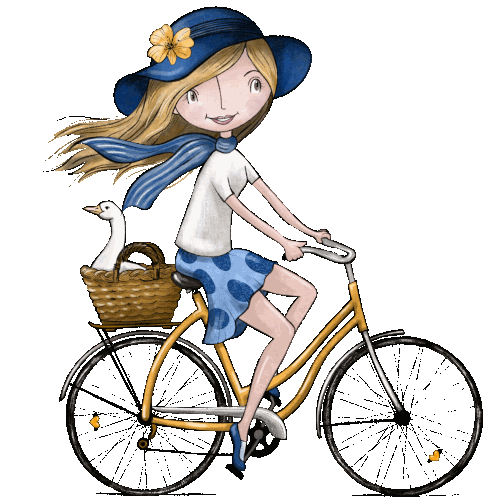 Happy Trails - always to you!
This I wish for you.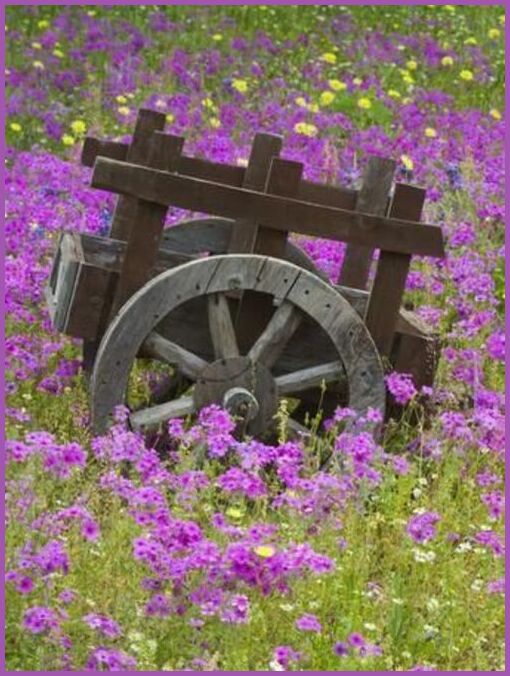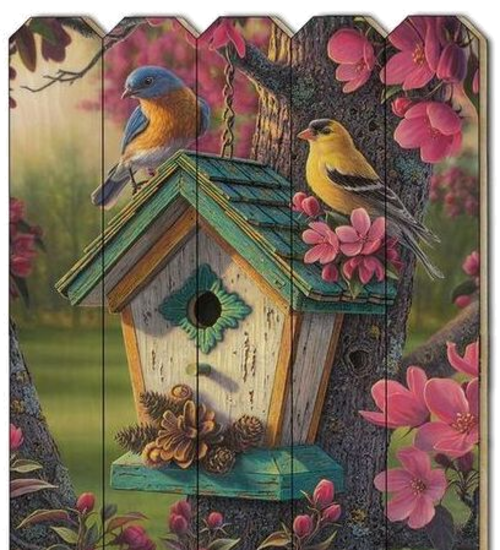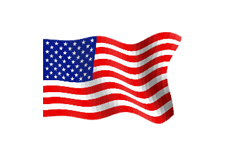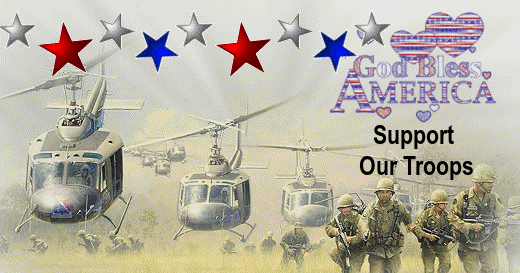 No reason for it to ever change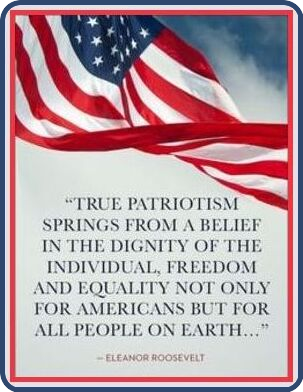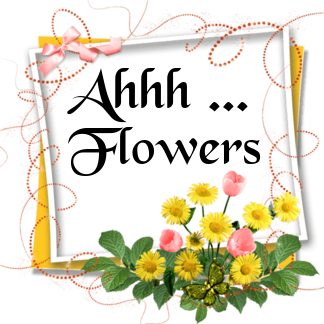 Flowers are food for the soul.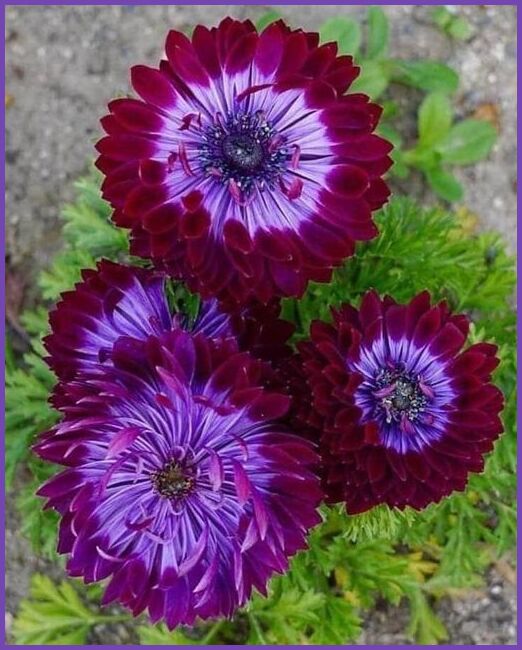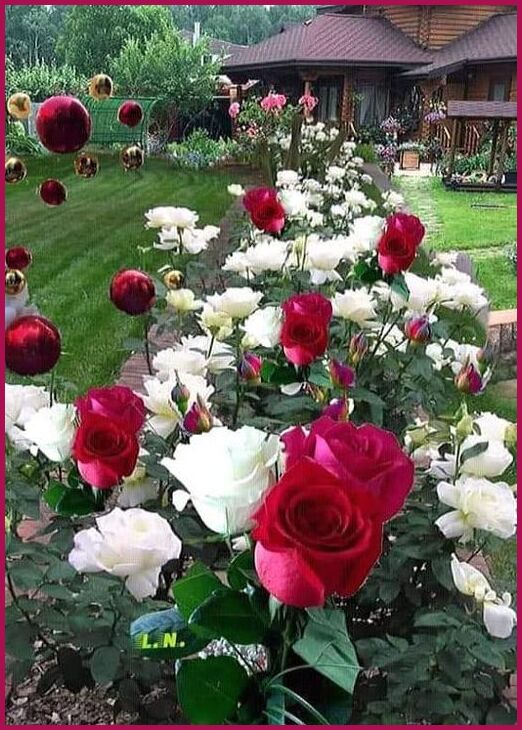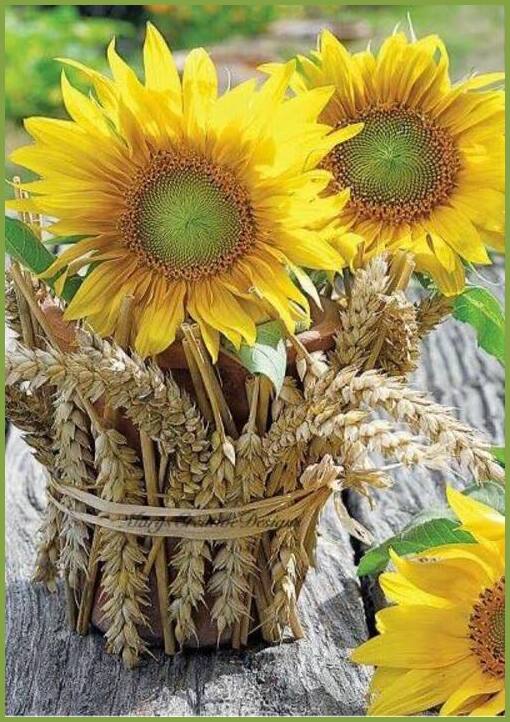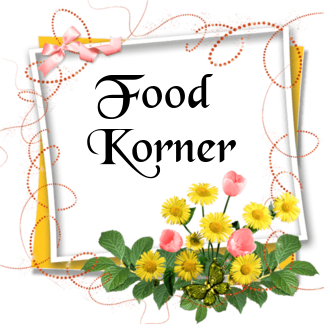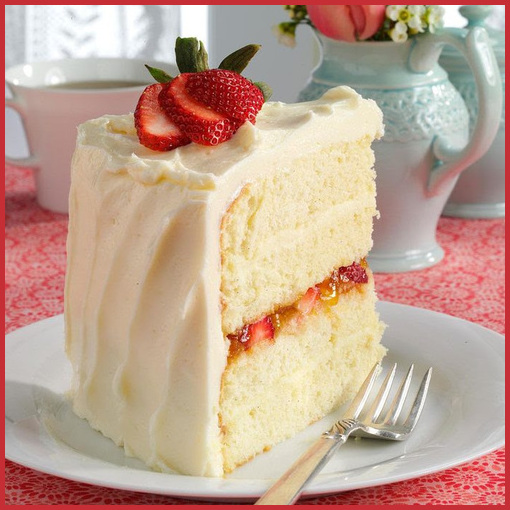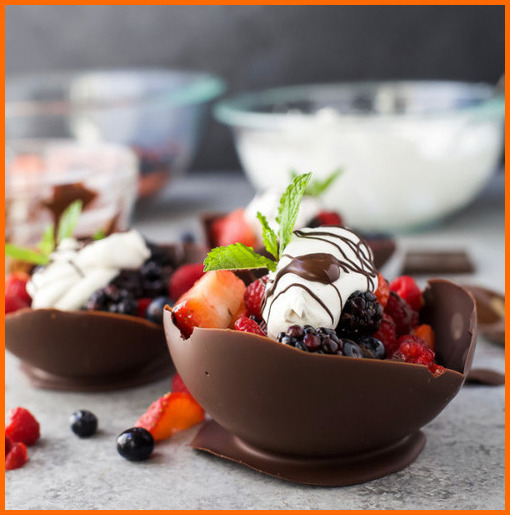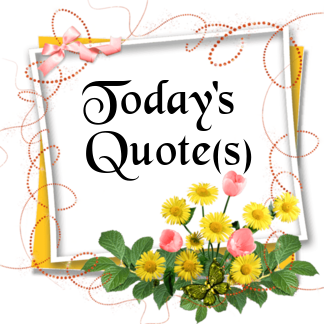 I'm gonna try and be free today. I will
let no one control my actions. I will let
God give the only approval that counts.
Aligning my will with God's
guarantees it.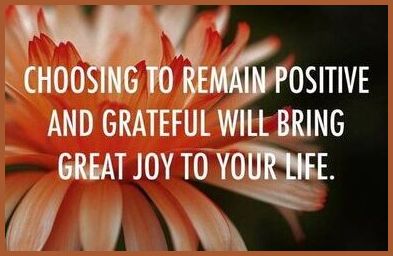 Try to remember that you have the power
to choose what your attitude will be
toward this day's offerings. I do think it's
great to be flawed. Remember that. I know I am
hugely flawed, and I do like it this way. That's
the fun of life guys and gals!
You may fall,
but get up,
make mistakes,
learn from them,
be human and be YOU.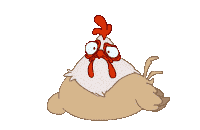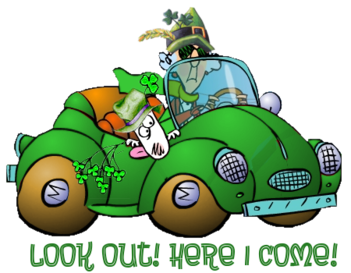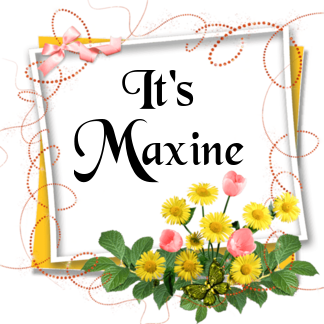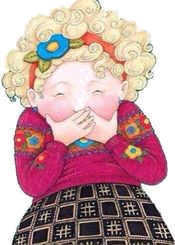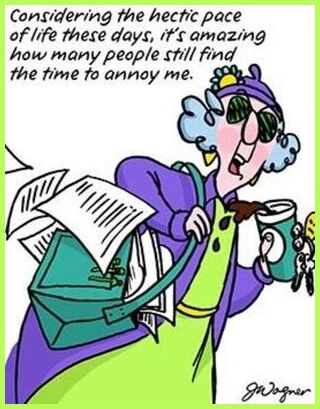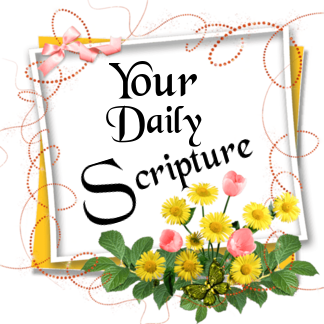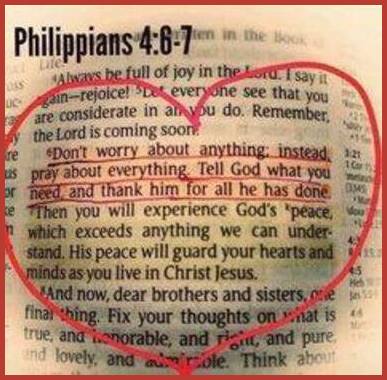 It's okay to be confused, it's where you
begin to learn new things.
Be broken, it's where you begin to heal.
Be frustrated, it's where you start to
make more authentic decisions.
Be sad, because if we are brave
enough we can hear our heart's
wisdom through it. Be whatever you
are right now. No more hiding.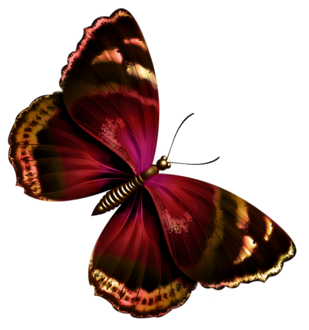 Thank you for joining me today. More than ever,
I feel we all need my pages for a diversion maybe?
Some happy, some silly, or just to be inspired?
Please share my pages. God bless us all.
Stay strong, life is precious.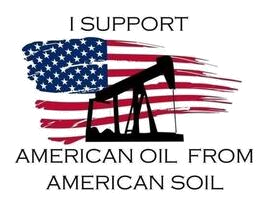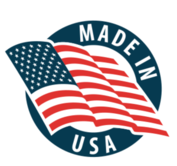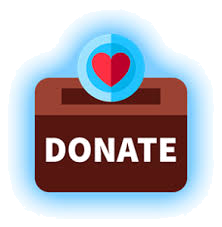 Hello - I do accept donations to help pay for this
website. I could use free ones, but this one is very user
friendly for an ole fart like me, so I pay. It helps me make
these neat things happen on my pages. So, if you feel
led to donate, just click on the donate button above
and know that is my heart saying thank you if you do.
This is thru PayPal, a safe place. They been around
for a while. A lot of business(s) use them I know.
Or .... simply e-mail for a mailing address for me.
Thank you again, hope you enjoyed.
No given amount of anything is ever too small
for anything or anyone.