The Shadows - Wonderful Land.mp3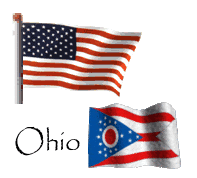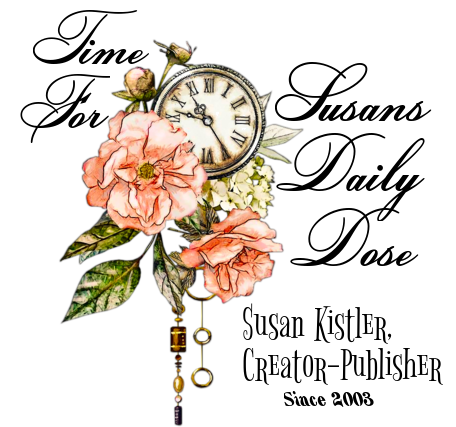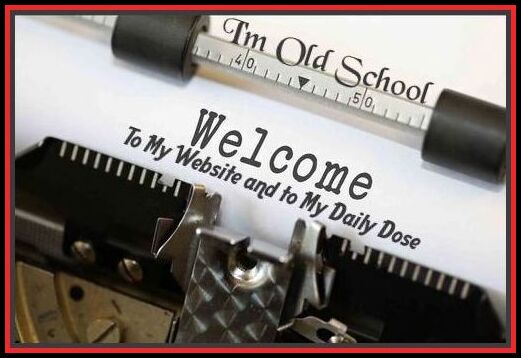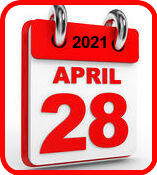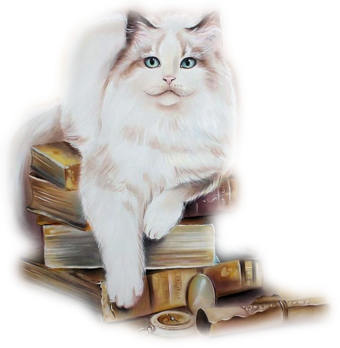 I believe that nothing in life is unimportant.
Every moment can be a beginning.
~ John McLeod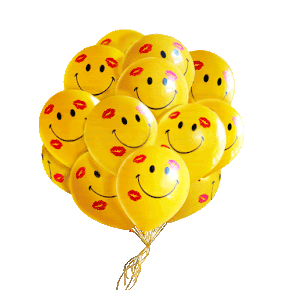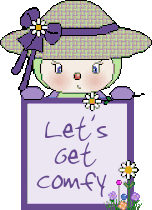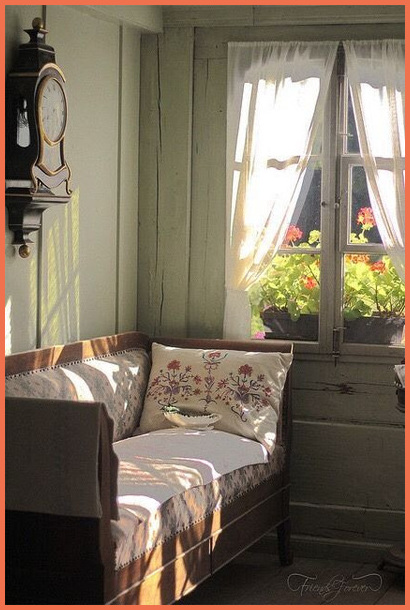 Oh wow, I would need a couple more
pillows, but how relaxing.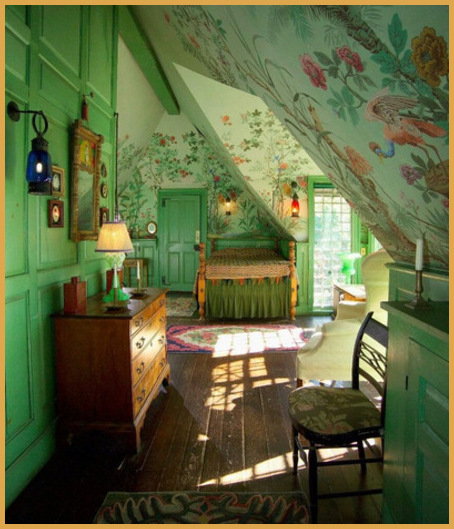 Love the green and well, most
everything about this room!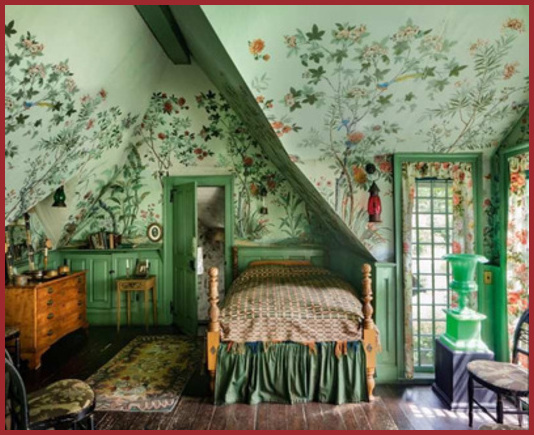 And some more green, the floral design on the
walls is really pretty, and the window is really
neat. I think I could get used to this!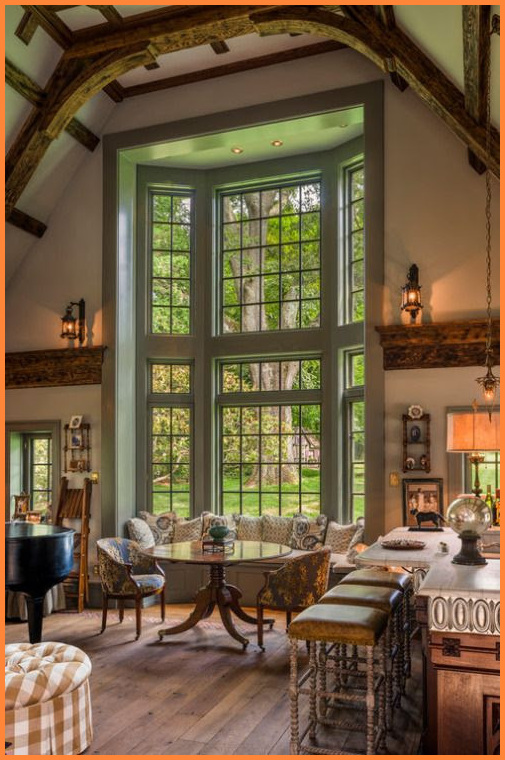 Love the brown and white checked stool. Also the
bay window, the padded stools, the whole
area is wonderful. Would you agree?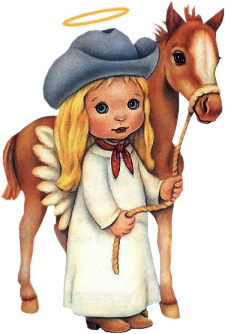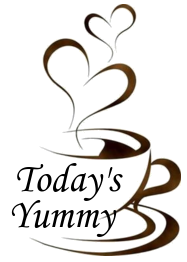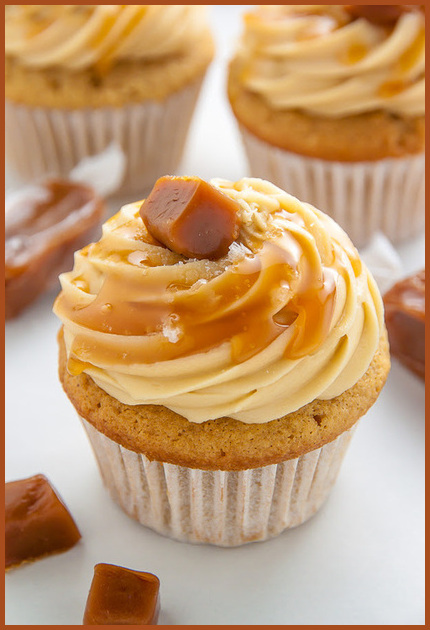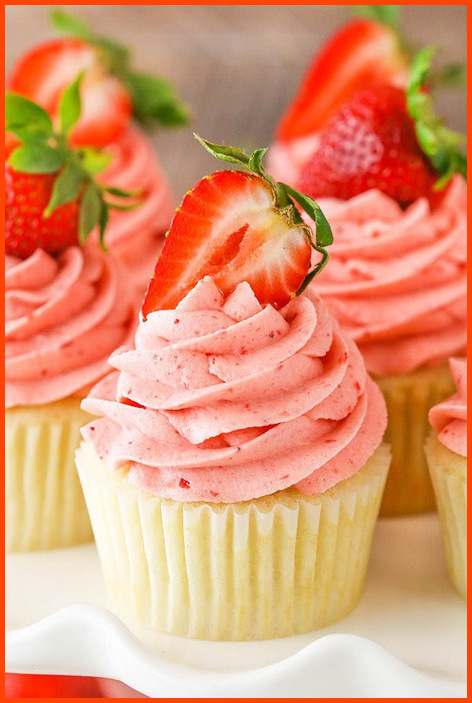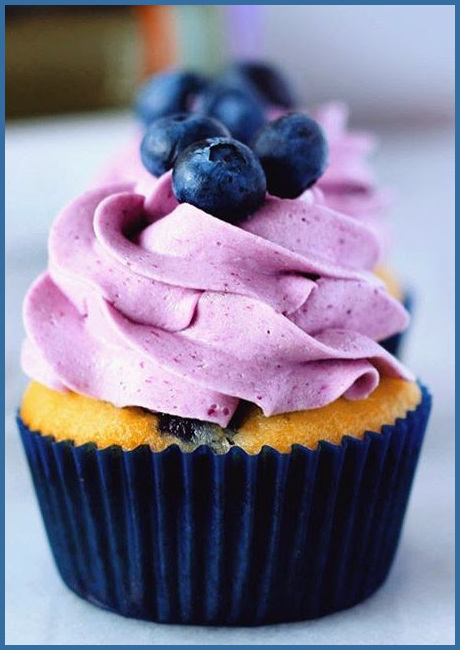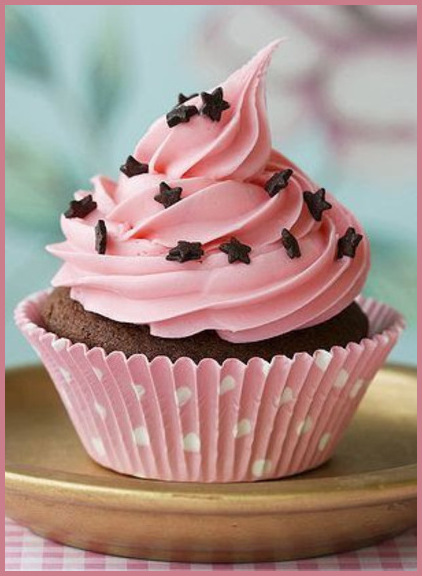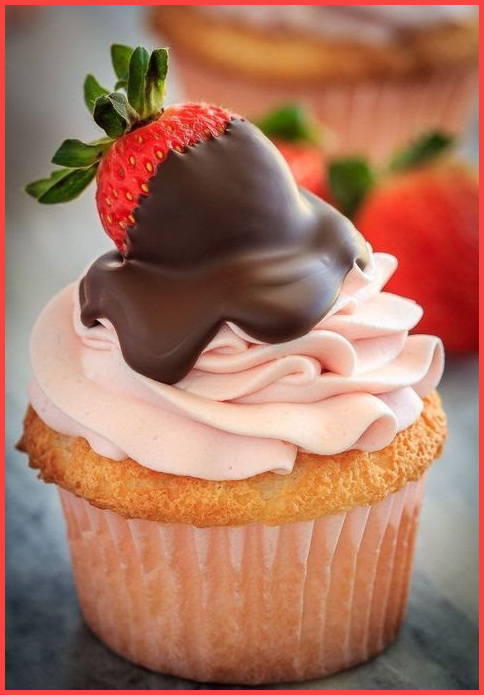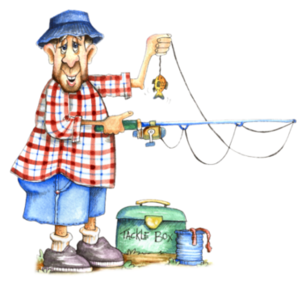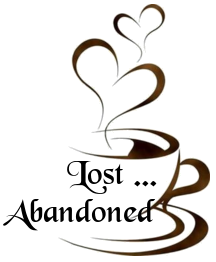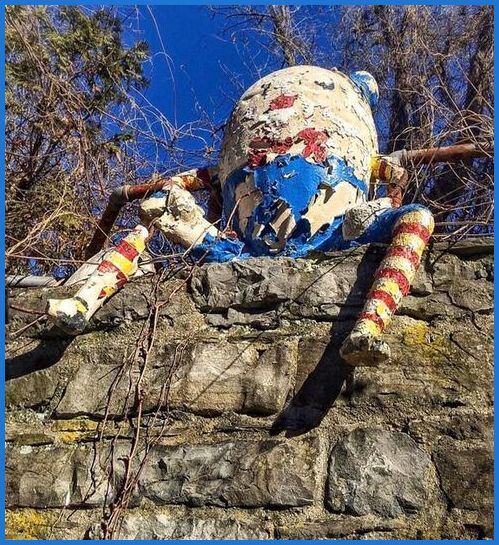 Wow! One would wonder just how long he has
had to sit here. Guess he really did not
fall off the wall?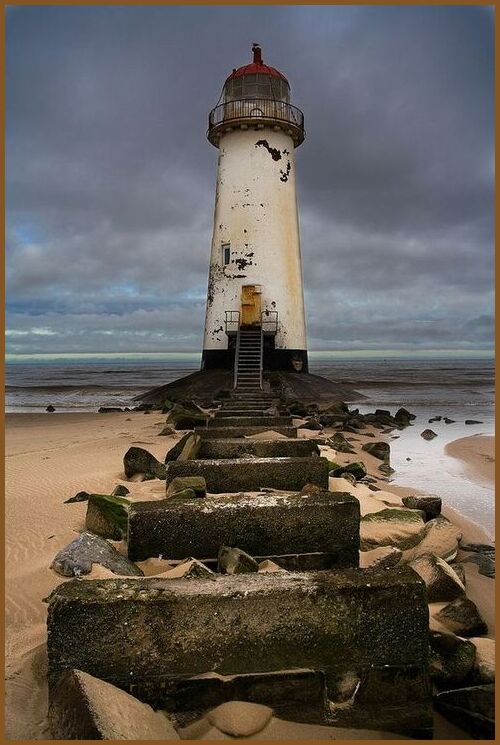 Nothing more creepy than a lighthouse that
probably once guided many sailors
on their journey(s) on the sea.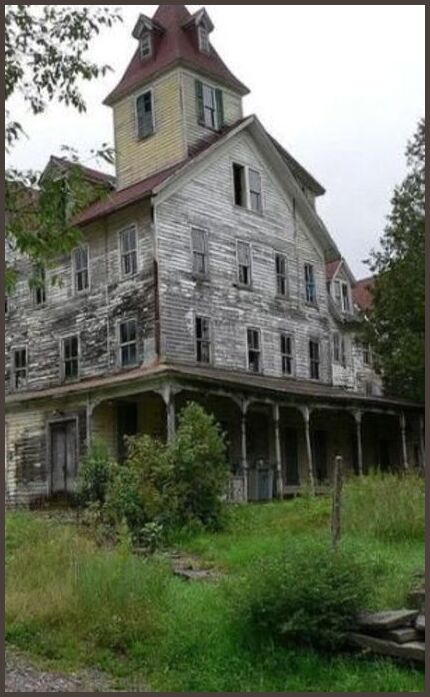 Just look at all the windows in this house!
One would have bunches of money
tied up in curtains!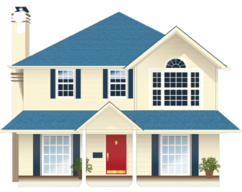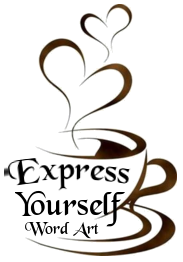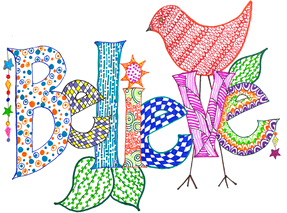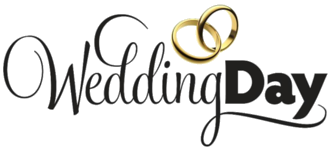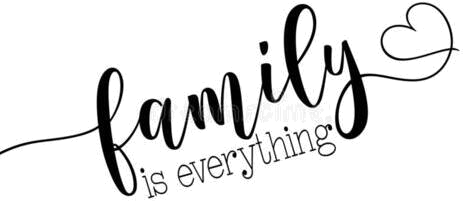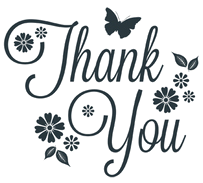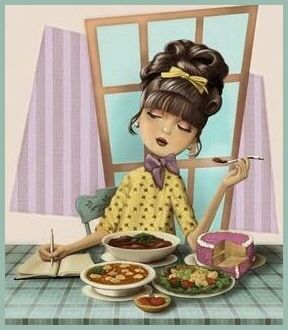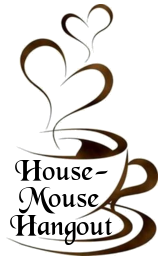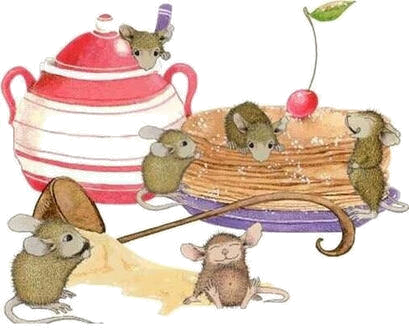 You are always welcome to use
anything on my pages.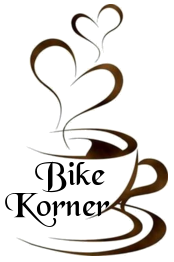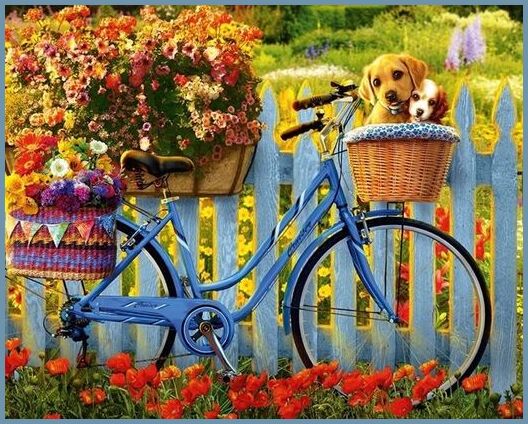 I love the blue and who would not
like a basket of puppies?!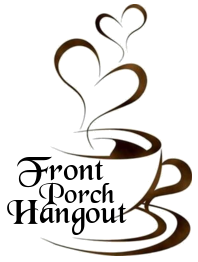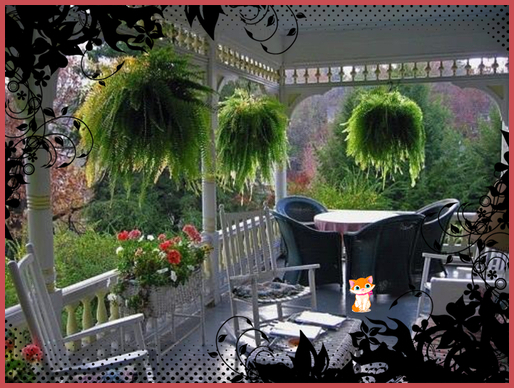 Love the ferns - I added a kitty.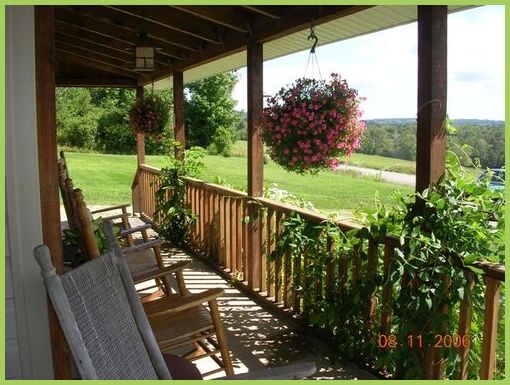 Hanging baskets always add and
it looks like they have a nice view here.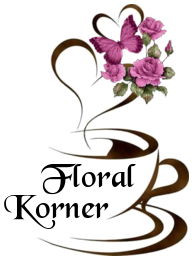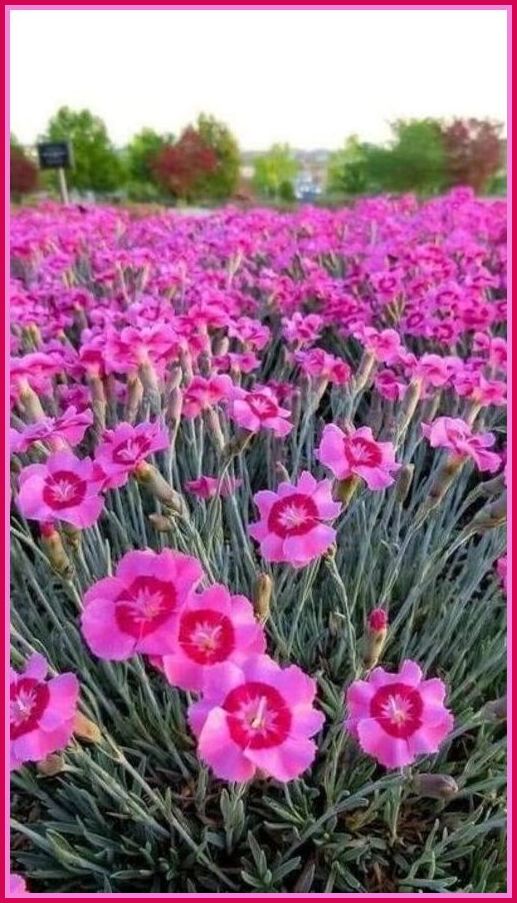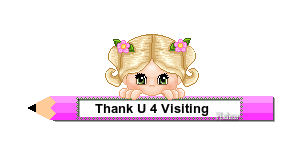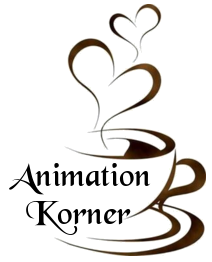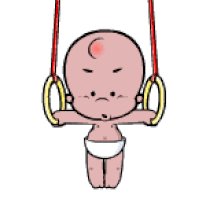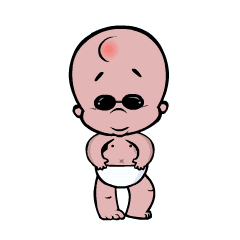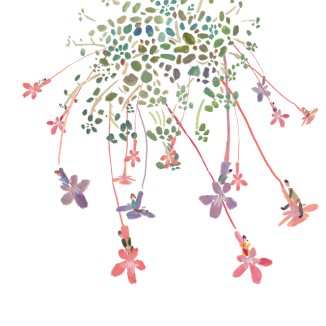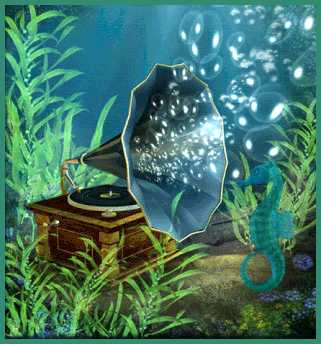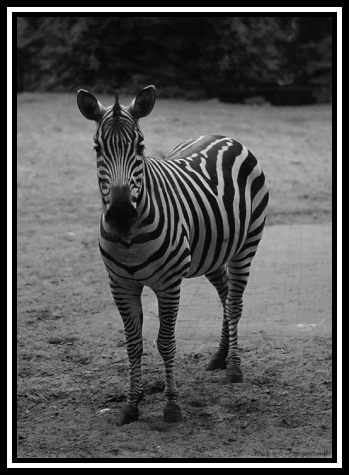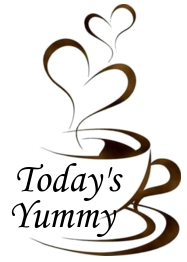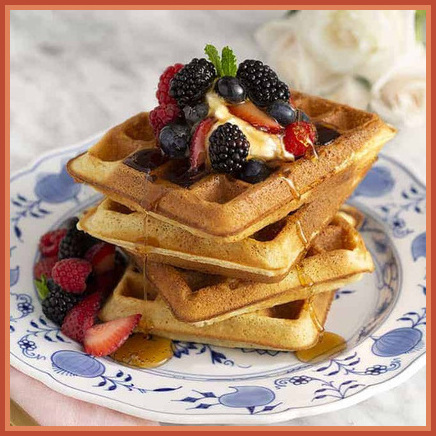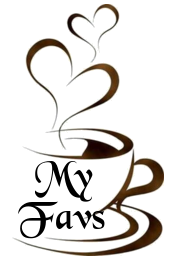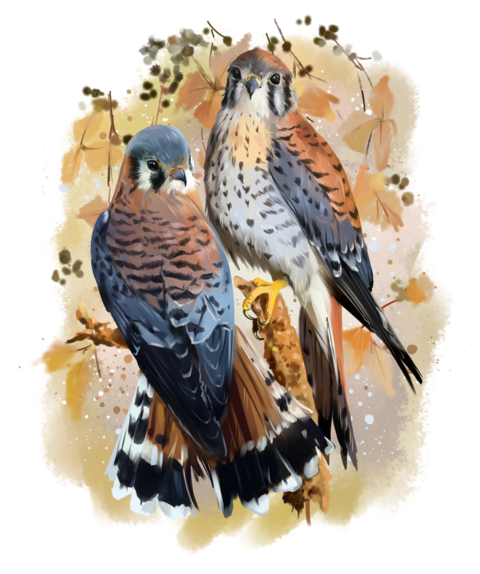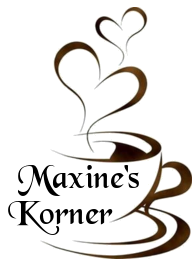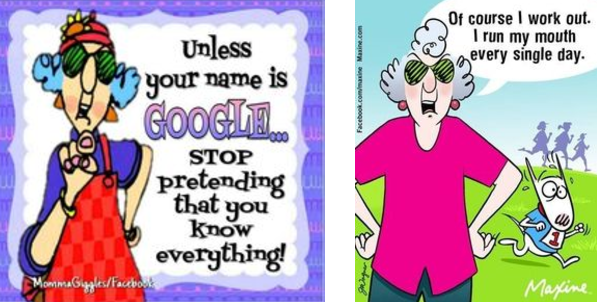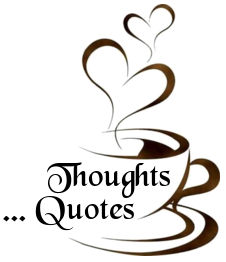 Today, enjoy .....
She writes about
How Times Have Changed
As I get older, I like to "stroll down memory lane"
... remembering those days when my world was young...
when my daily cares were so limited
they were few to almost none!
Those were happy times for me ....
I thought all kids worked in the fields
...planting, hoeing, then harvesting
all our hard work would yield.
Yes, we did have some sad times ...
Like when we lost Fred in WWII,
but mostly our life here was good
... a fact that still holds true!
Now that I am in the winter of my life ...
I probably bore people to tears
with all the time I spend retelling
what I remember of my early years!
With that thought in mind,
I consider the children of today
... life for some is so unstable, that it's hard
for them to just get through the day!
So, I sometimes wonder if these kids
...yes, the thought does come to mind ...
will they be happy memories when they tell
what happened in the their childhood times?
Will they even have good memories?
Or will their time as children
be darkened by the things they
had to live through way back then!
Yes, we do live in hard times where we
really don't know who we can trust
...who would be there to give help
when trials and troubles beset us.
Yes, Times Have Changed, and I feel concern
for those not blessed with my kind of childhood
... for we felt secure ... even in troubled times... when
growing up ... right into our adulthood!
*** Virginia Archer ***
07-19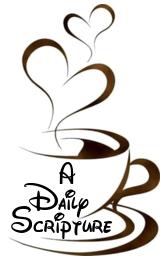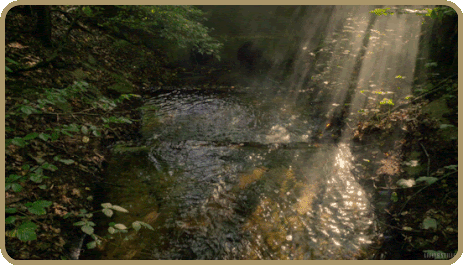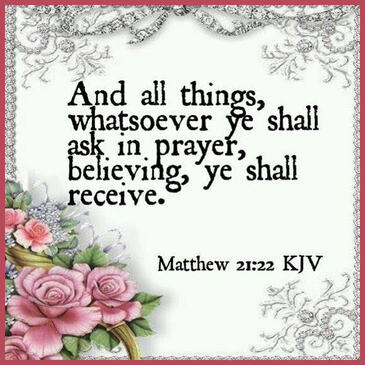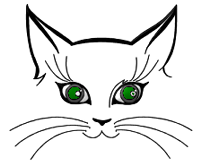 It's okay to be confused, it's where you
begin to learn new things.
Be broken, it's where you begin to heal.
Be frustrated, it's where you start to
make more authentic decisions.
Be sad, because if we are brave
enough we can hear our heart's
wisdom through it. Be whatever you
are right now. No more hiding.

Thank you for joining me today. More than ever,
I feel we all need my pages for a diversion maybe?
Some happy, some silly, or just to be inspired?
Please share my pages. God bless us all.
Stay strong, life is precious.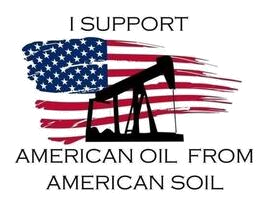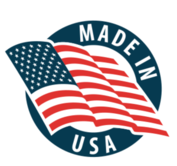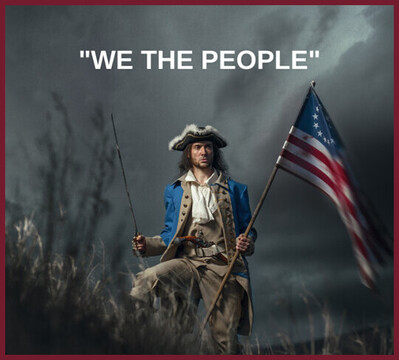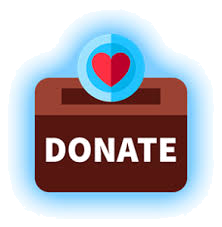 Hello - I do accept donations to help pay for this
website. I could use free ones, but this one is very user
friendly for an ole fart like me, so I pay. It helps me make
these neat things happen on my pages. So, if you feel
led to donate, just click on the donate button above
and know that is my heart saying thank you if you do.
This is thru PayPal, a safe place. They been around
for a while. A lot of business(s) use them I know.
Or .... simply e-mail for a mailing address for me.
Thank you again, hope you enjoyed.
No given amount of anything is ever too small
for anything or anyone.