Tim Janis Nature's Calm.mp3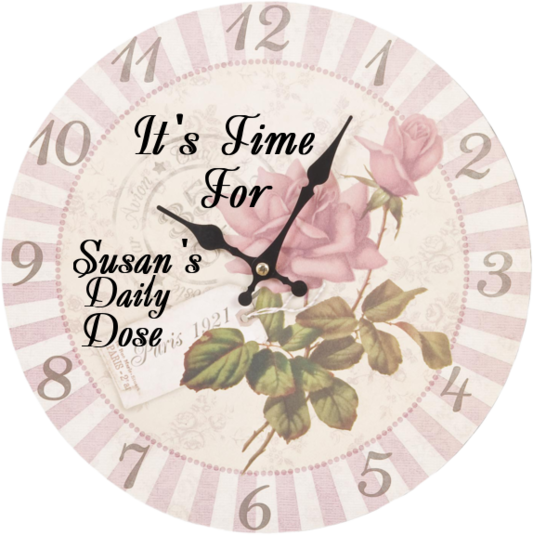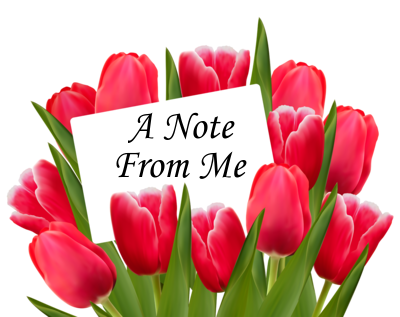 And hello everyone. My pages now will slow
down a bit and have fewer sections and
photos. The remainder of this year is shaping
up to be very busy .... please stay with me,
I'll be here as often as I can. "Thank you,"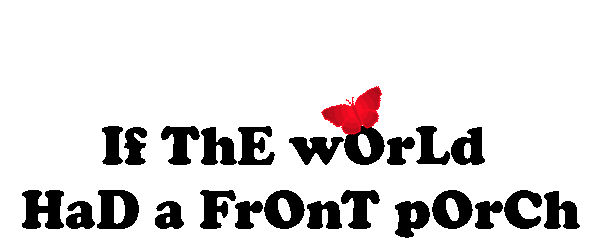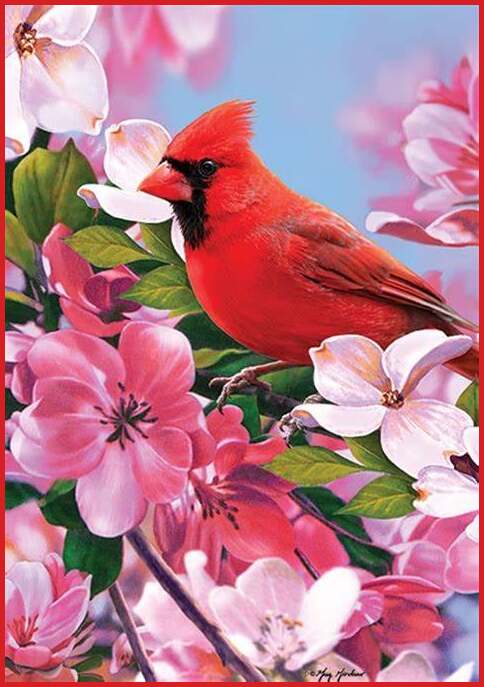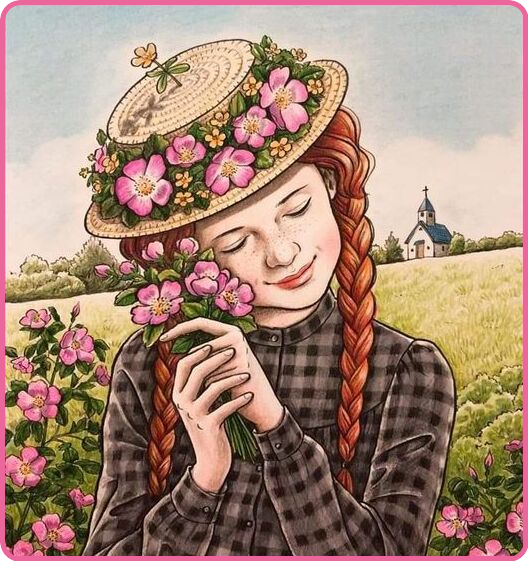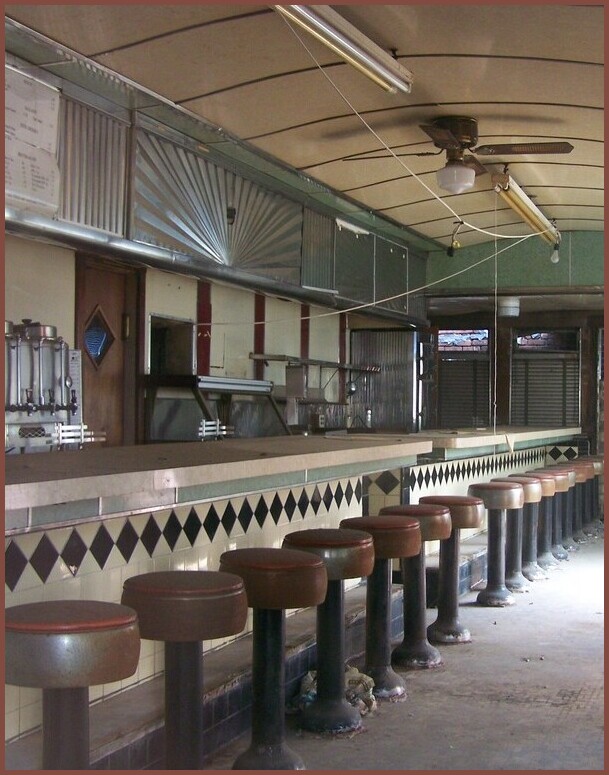 And at one time, more than likely a popular
place to meet and catch up and have a
cheeseburger and shake.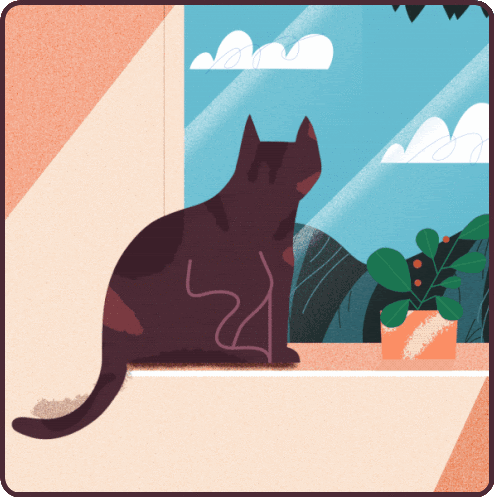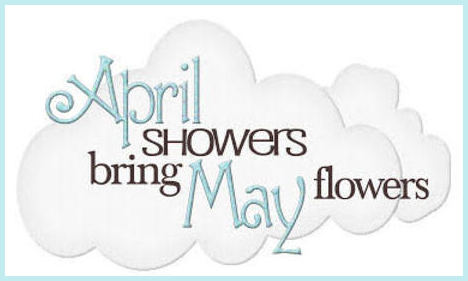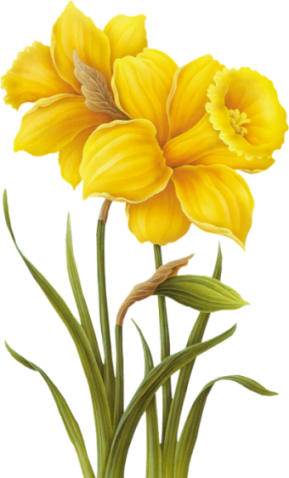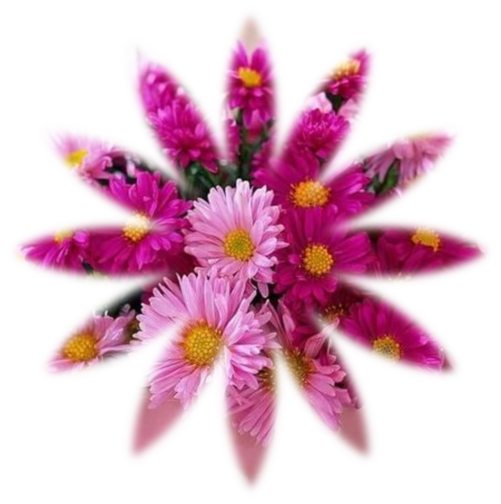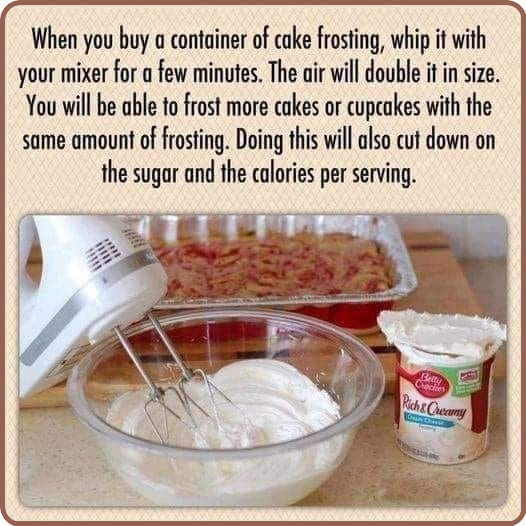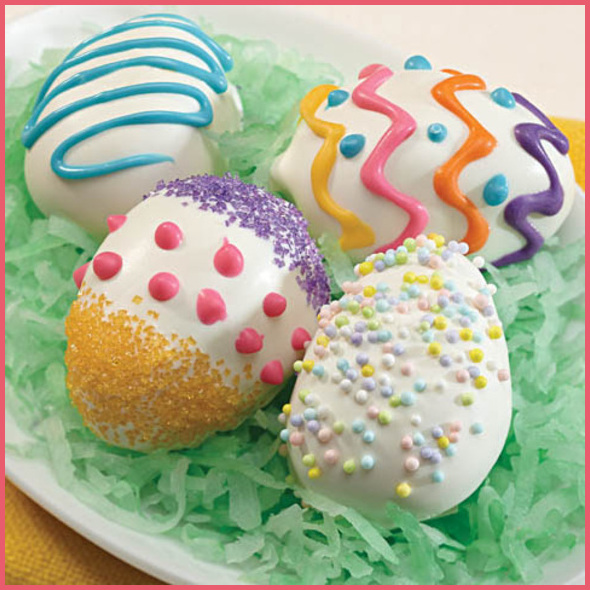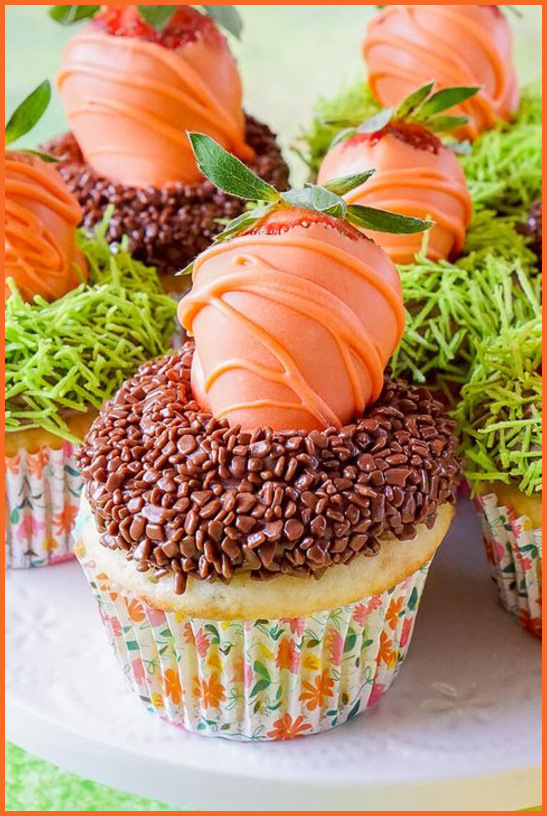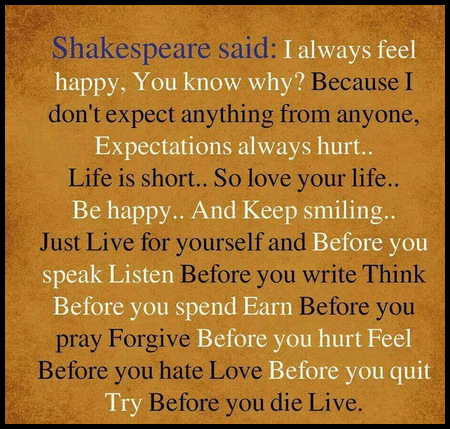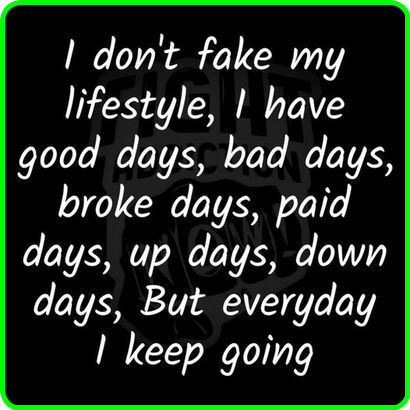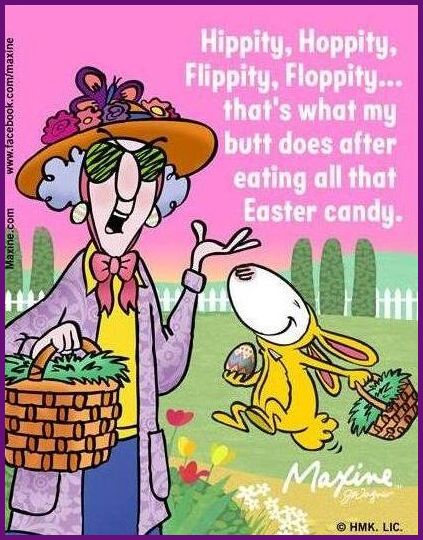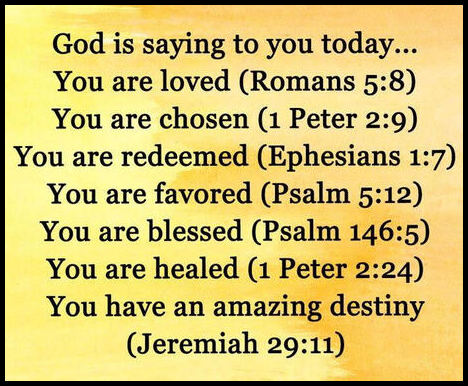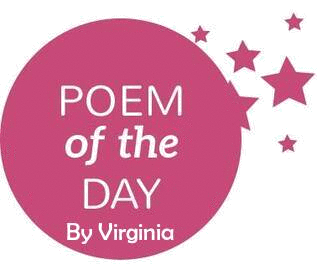 Where I Used To Be
On the rare occasion I see me as Jesus sees me
...not this mixed up excuse of a human being
that I see when I look in the mirror,
but rather the one He believes I can be.
But I see one who has miles and miles to go
before I come anywhere near to being
one whom I think He would die for
...the one He seems to already know!
But, having looked back...I can now see
one who is in the process of learning
...one who has come a long way
from Where I Used To Be!
So ... it seems ... I truly am moving
toward the example set by Jesus!
To be more like the person He knew I could be.
... And ... PTL ...the person I am slowly becoming!
Virginia Archer/03-22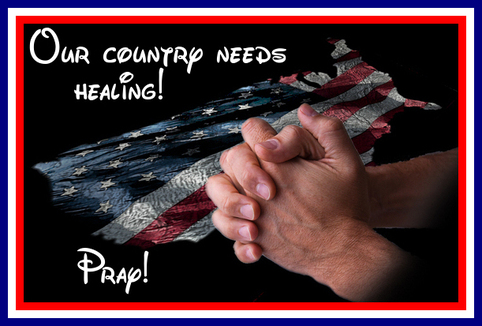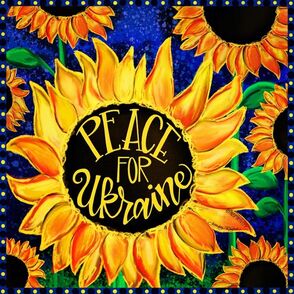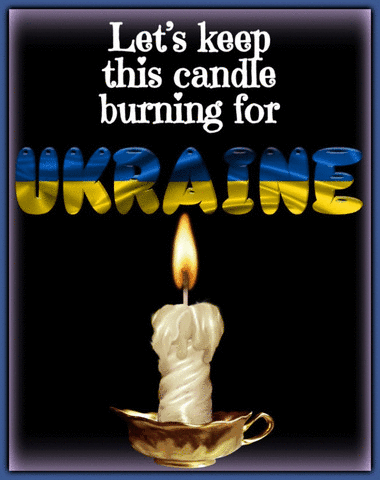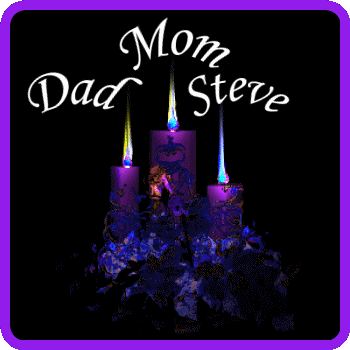 I do have a guestbook now.
Let me know you were here.
Please sign, just click on
"guestbook below"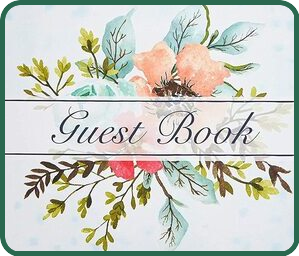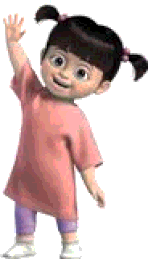 Email me anytime.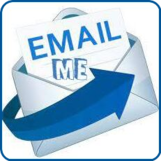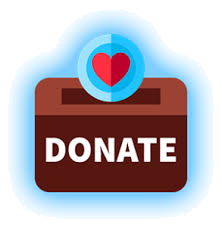 Hello - I do accept donations to help pay for this
website. I would truly like to thank those that
have donated and continue to do so. It helps me
a lot and is most appreciated.
I could use free ones, but this one is very user
friendly for an ole fart like me, so I pay. It helps me make
these neat things happen on my pages. So, if you feel
led to donate, just click on the donate button above
and know that is my heart saying thank you if you do.
This is thru PayPal, a safe place. They been around
for a while. A lot of business(s) use them I know.
Or .... simply e-mail for a mailing address for me.
Thank you again, hope you enjoyed.
No given amount of anything is ever too small
for anything or anyone.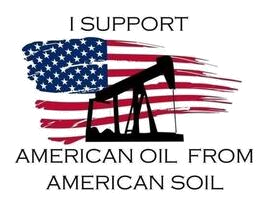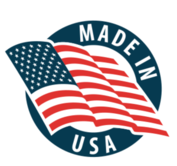 ~*~ Support our Military
~*~ Support our Law enforcement
~*~ Support our Fire and EMS
They are in harms
way to protect and serve
for YOU & ME