Billy May - The Odd Couple.mp3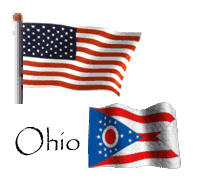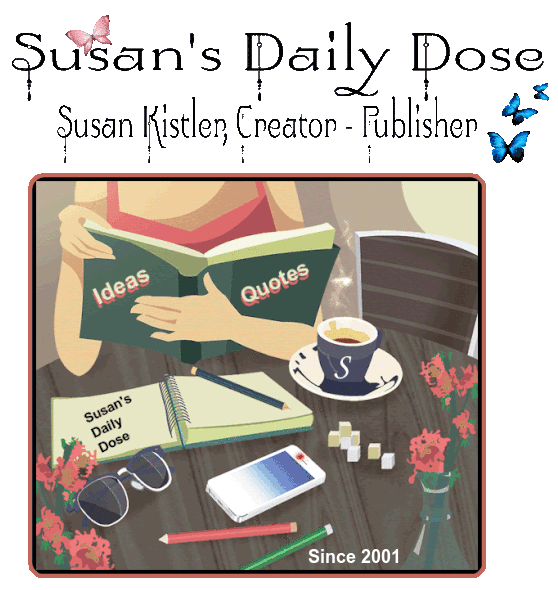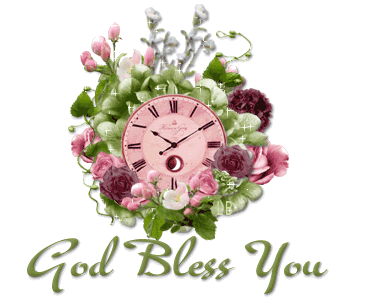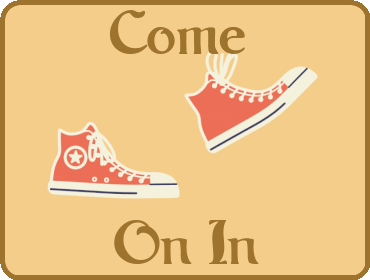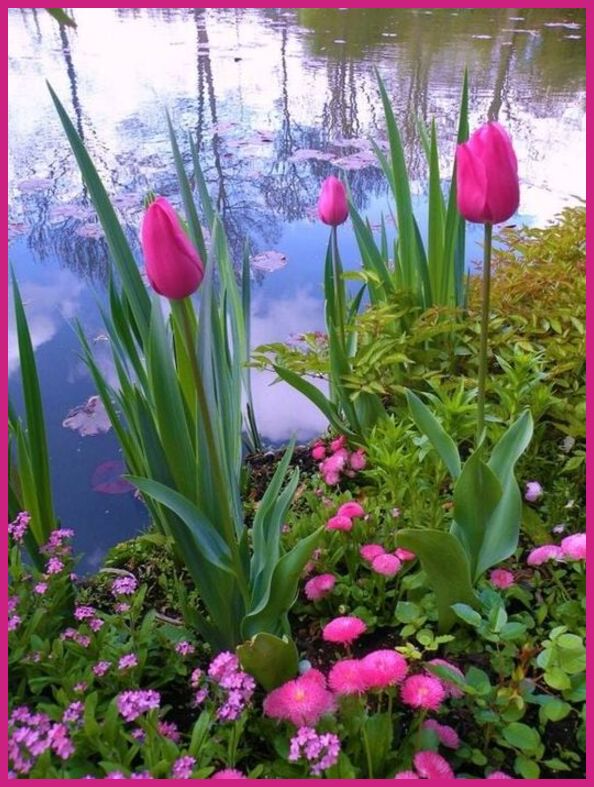 OH! So pretty!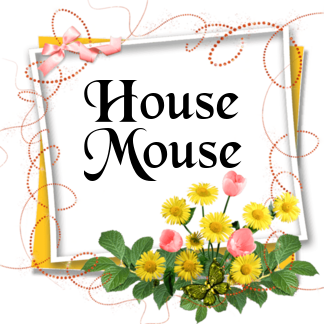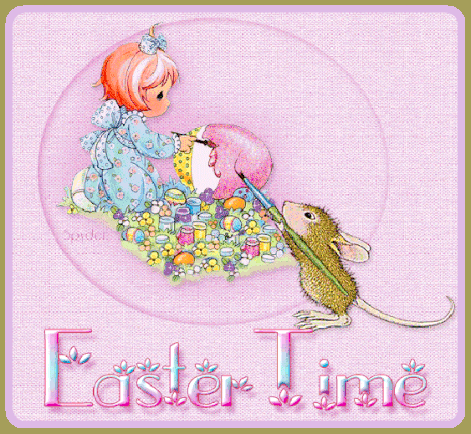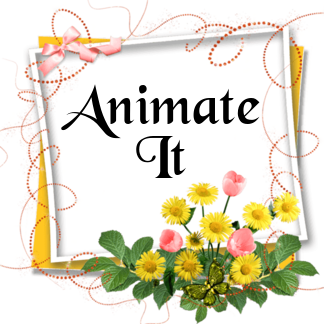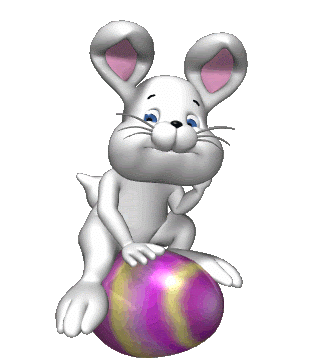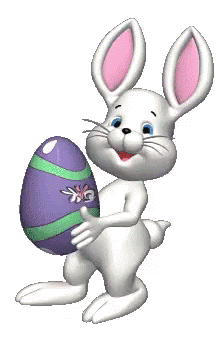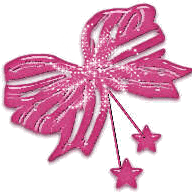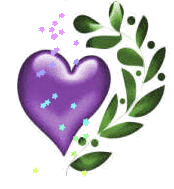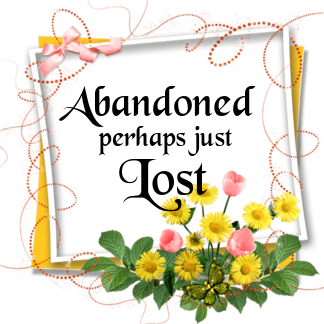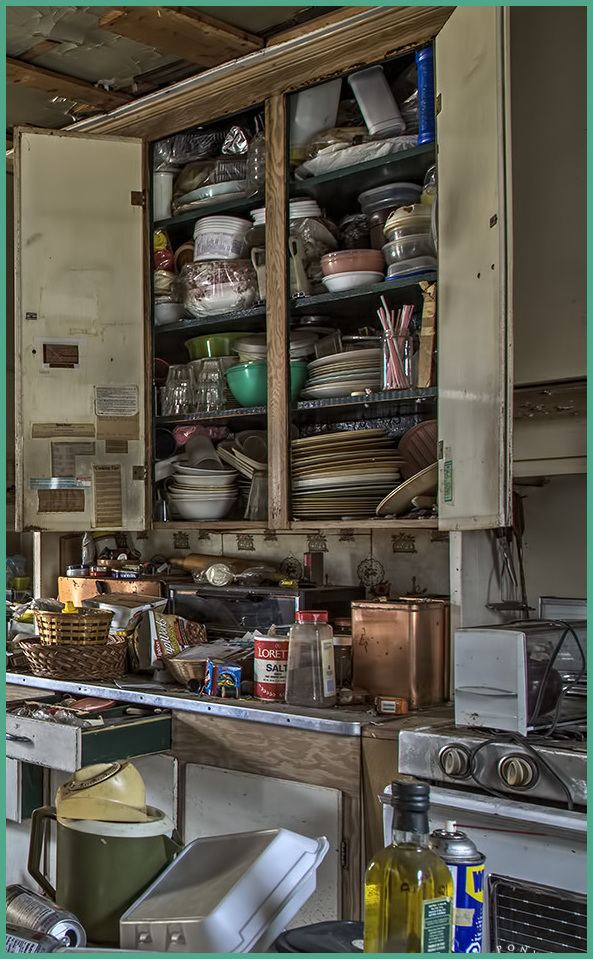 Oh brother! As I gaze at this photo, you can't
help but wonder what made someone just
walk away from this mess? I noticed the Loretta
salt? Never heard of it, always Morton. And my
goodness good ole WD-40.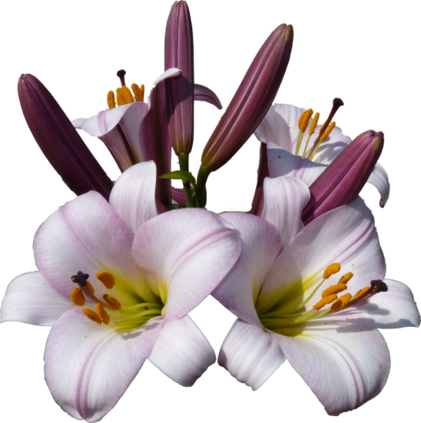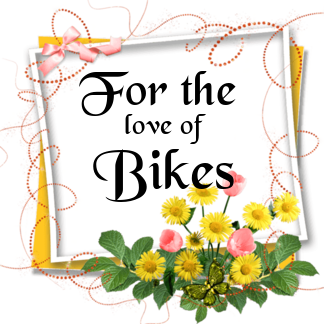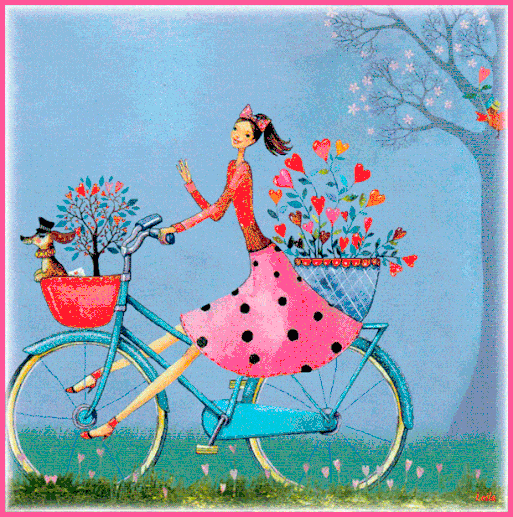 And she's off!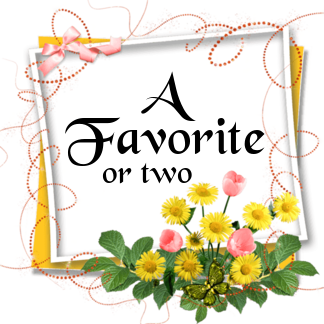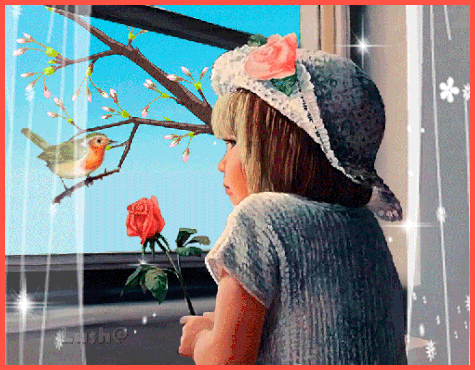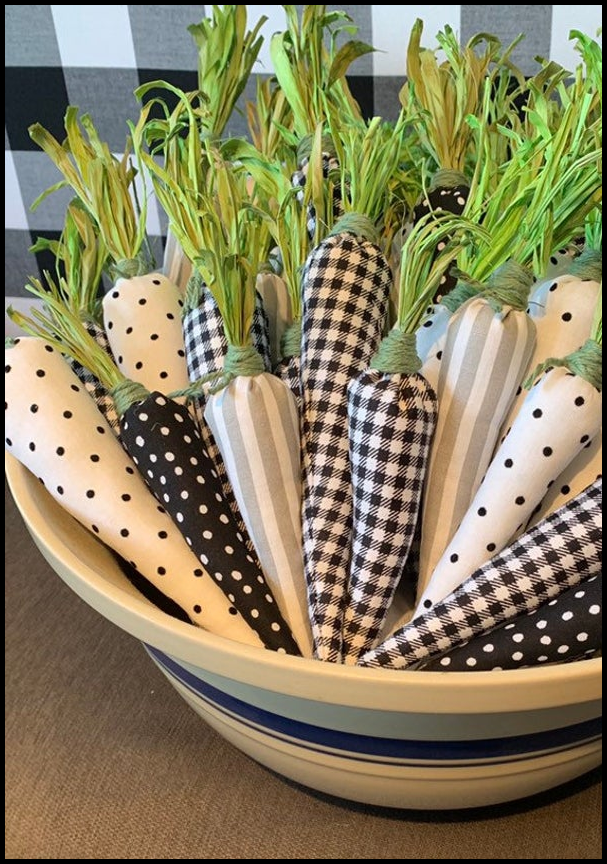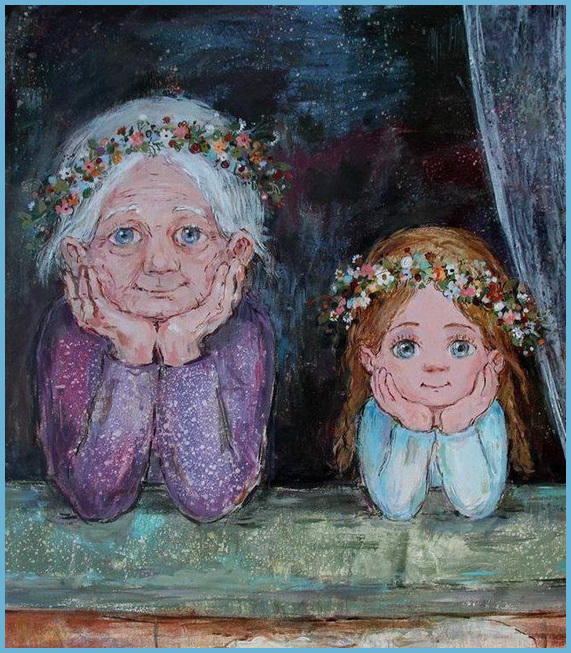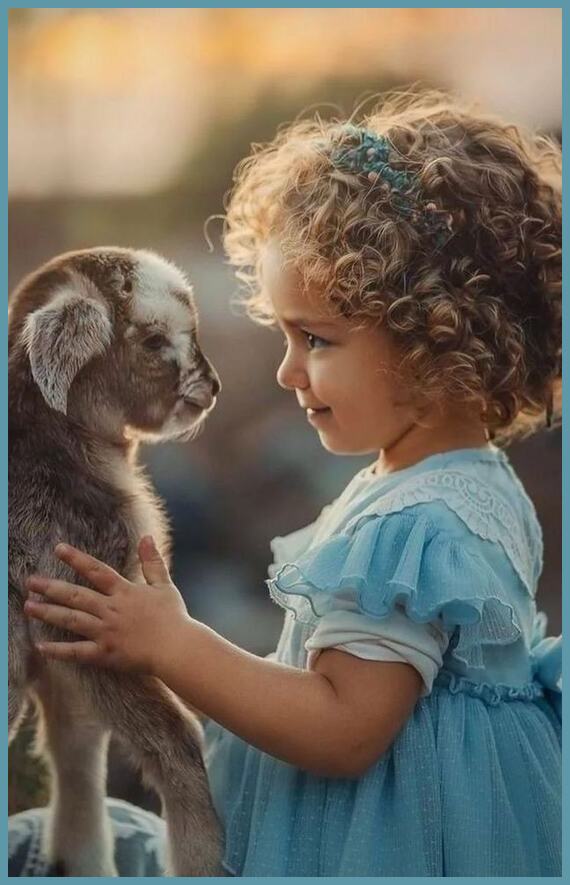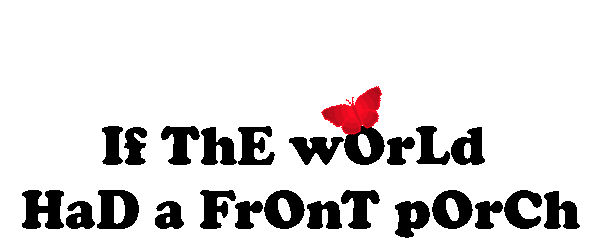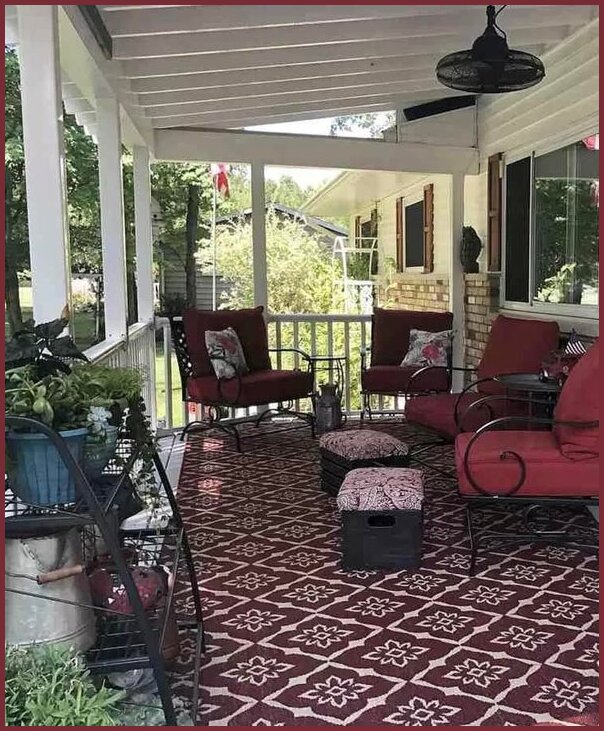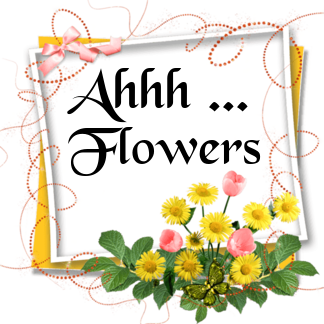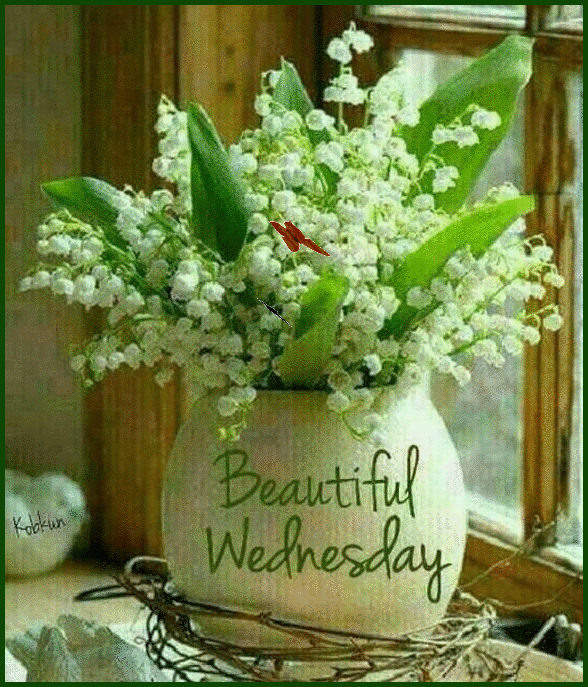 For your Wednesday next week
and all weeks ....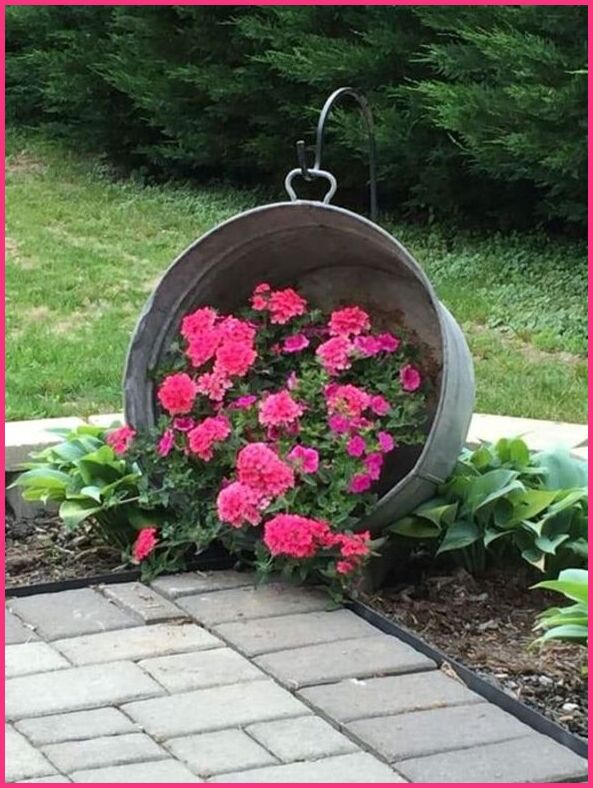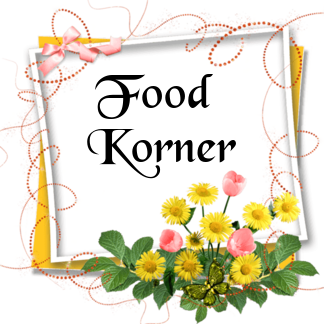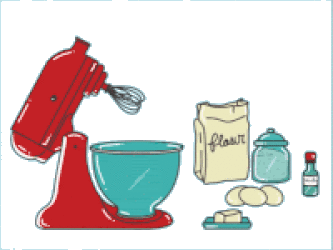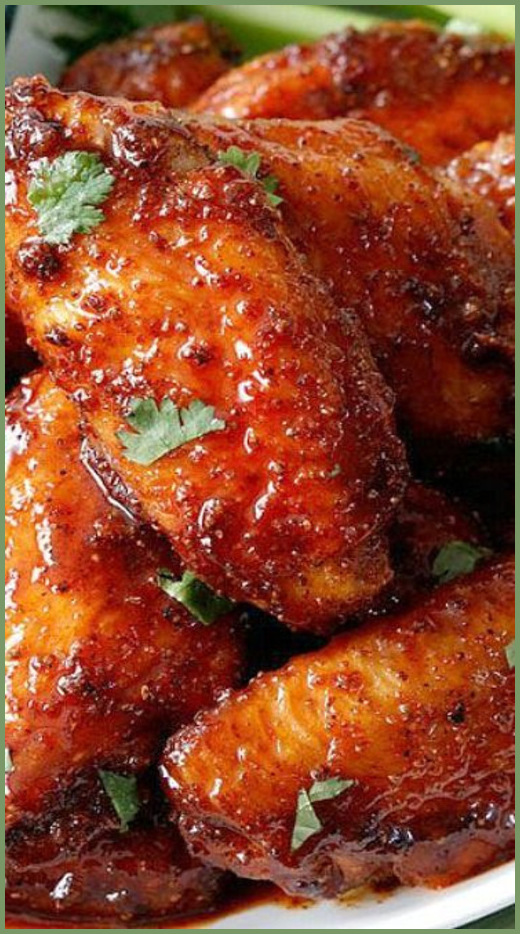 Now wow! This is breakfast!
Bacon is almost done. Can ya
smell it?!!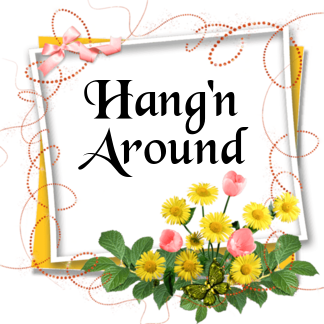 Easter Stuff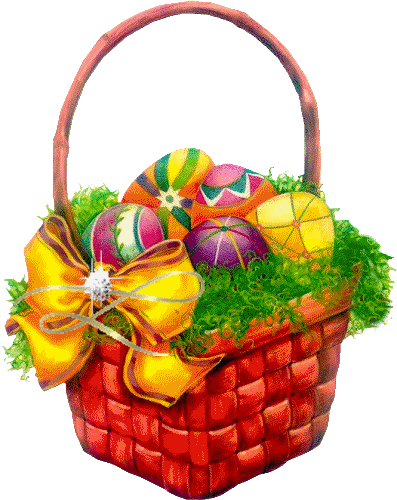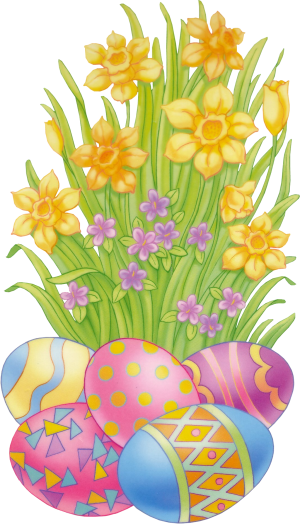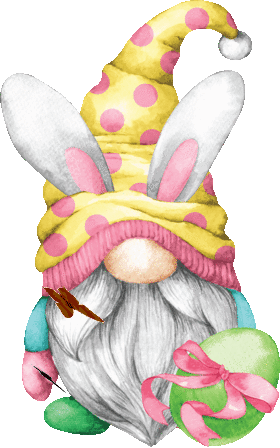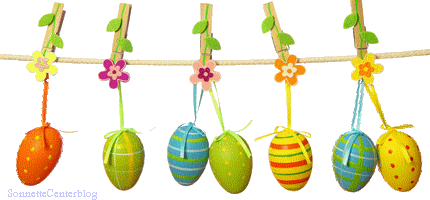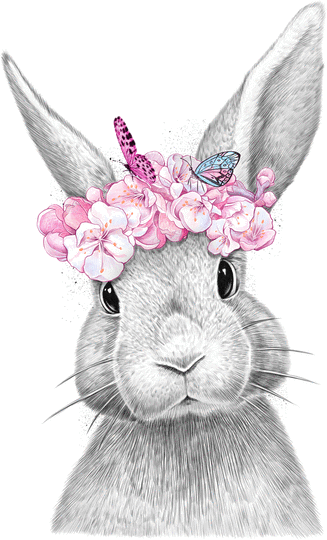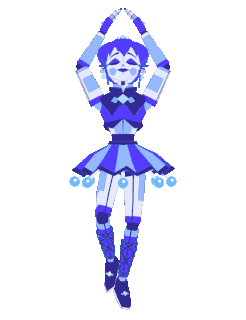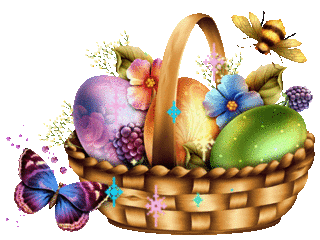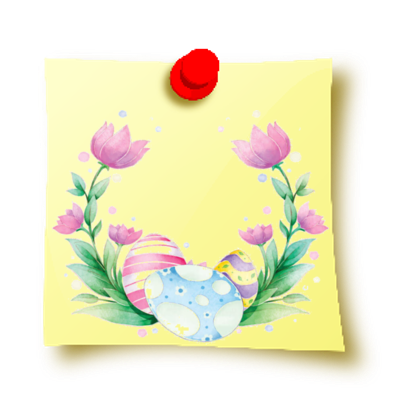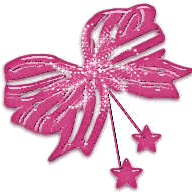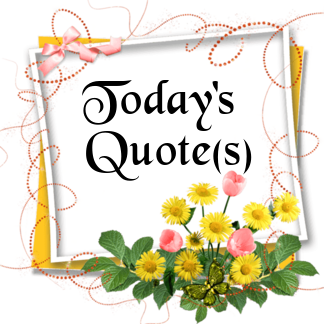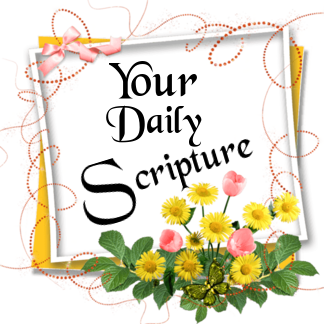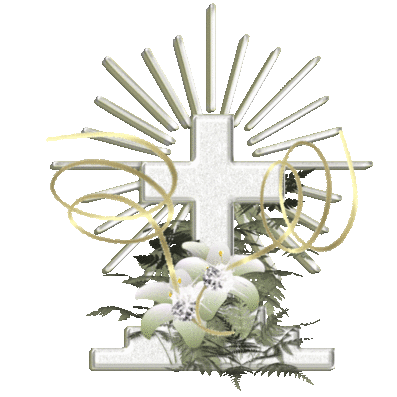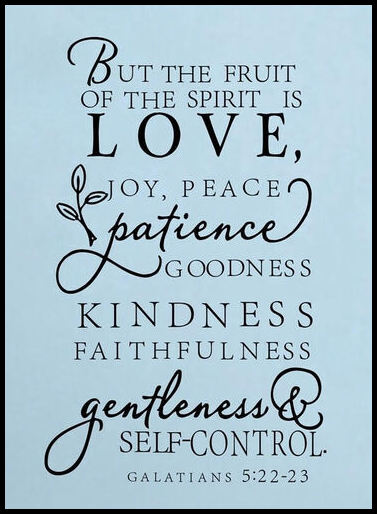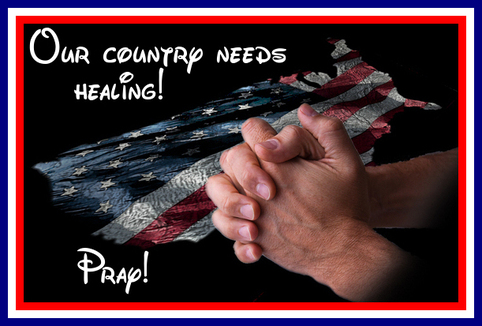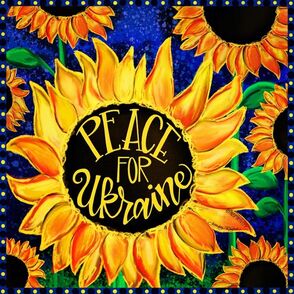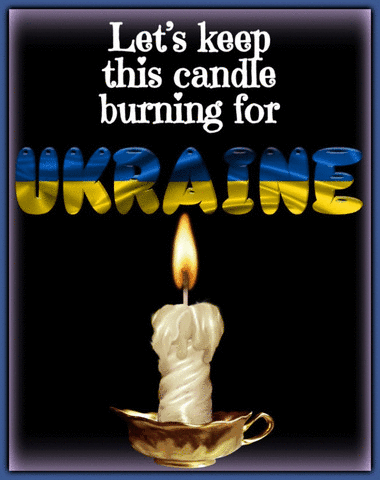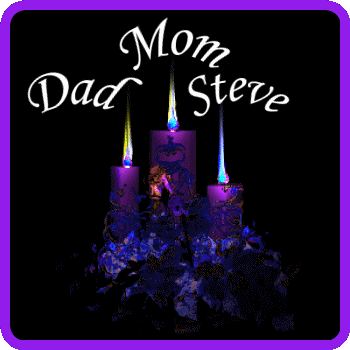 I miss my little family so much
I do have a guestbook now.
Let me know you were here.
Please sign, just click on
"guestbook below"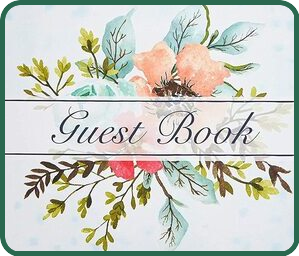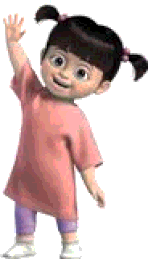 Email me anytime.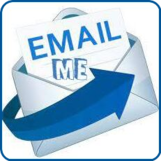 Hello - I do accept donations to help pay for this
website. I would truly like to thank those that
have donated and continue to do so. It helps me
a lot and is most appreciated.
I could use free ones, but this one is very user
friendly for an ole fart like me, so I pay. It helps me make
these neat things happen on my pages. So, if you feel
led to donate, just click on the donate button above
and know that is my heart saying thank you if you do.
This is thru PayPal, a safe place. They been around
for a while. A lot of business(s) use them I know.
Or .... simply e-mail for a mailing address for me.
Thank you again, hope you enjoyed.
No given amount of anything is ever too small
for anything or anyone.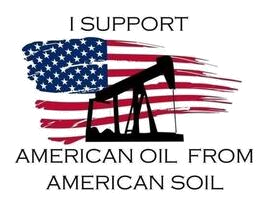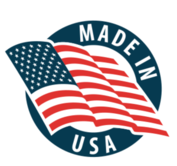 ~*~ Support our Military
~*~ Support our Law enforcement
~*~ Support our Fire and EMS
They are in harms
way to protect and serve
for YOU & ME