Elton John You Can Make History Young Again.mp3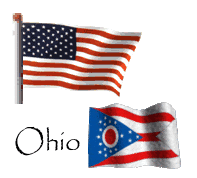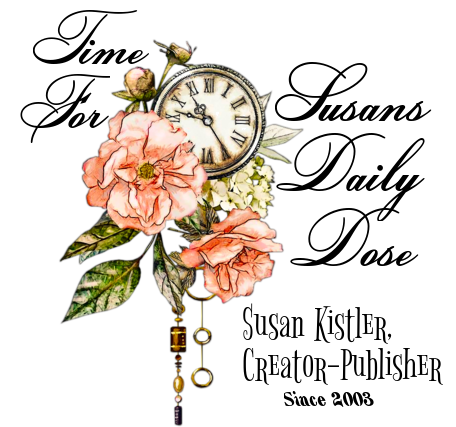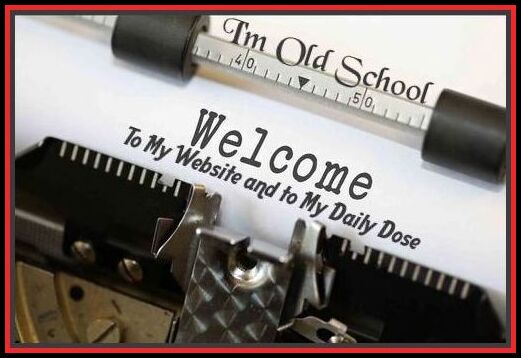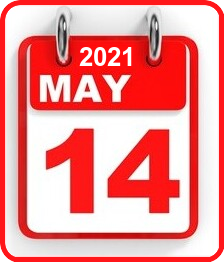 I believe that nothing in life is unimportant.
Every moment can be a beginning.
~ John McLeod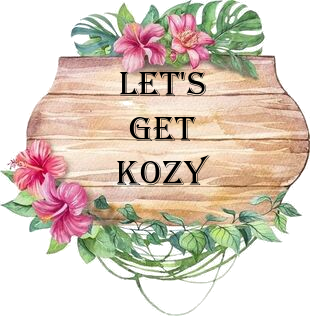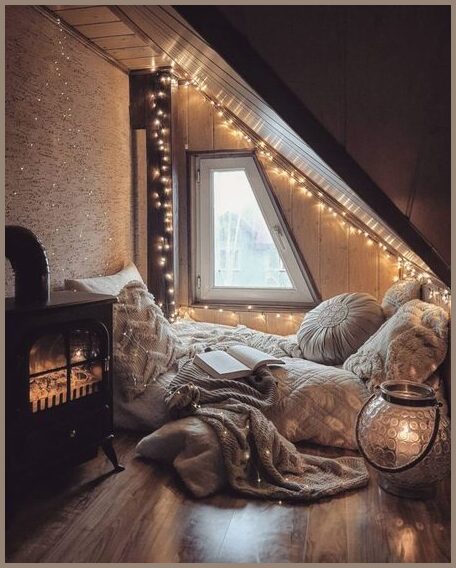 Cozy for sure!
You have the nice big soft pillow, soft blankets,
a warm stove, the lighting and well anyone
who could not plop down here and not feel
cozy and comfort, I would have to as why!
Such a unique window too.

And now switching to outside, just a really cute
area to sit for a bit and admire the roses.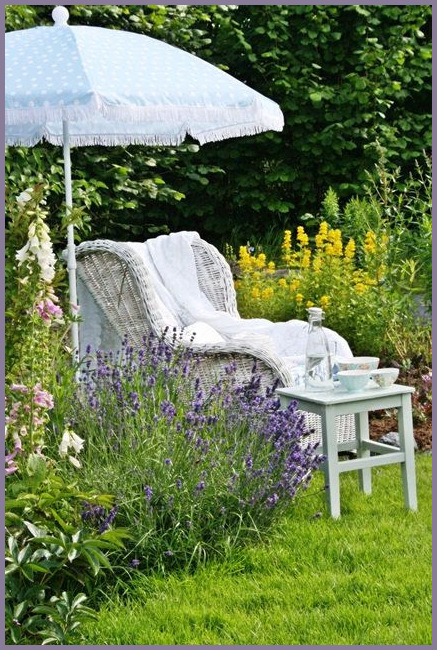 And on a Summer day to just relax in
In this neat wicker chair.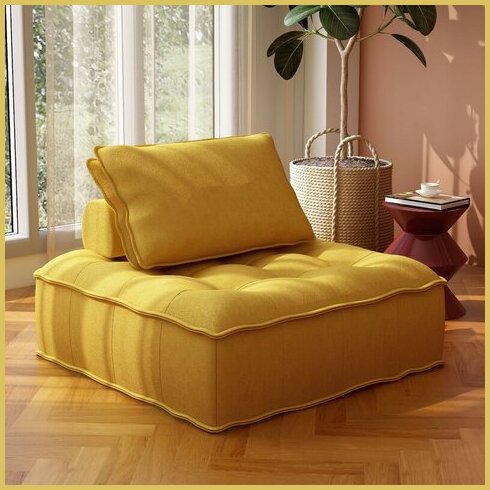 This would surely be the best and bright
spot to sit and relax.

And just a neat rustic-type setting
for a simple project at this desk complete with
a window to gaze out - on a pretty day.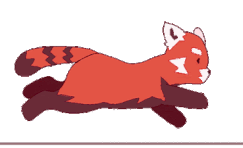 Had to keep this little fellow on here.
So cute and the animation is the best.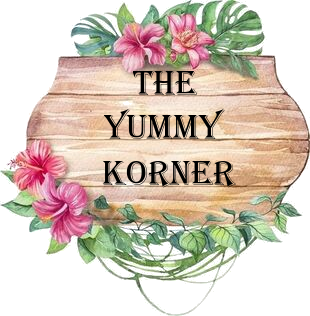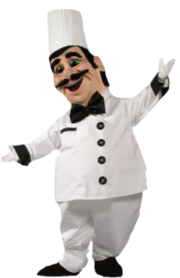 I think these will content anyone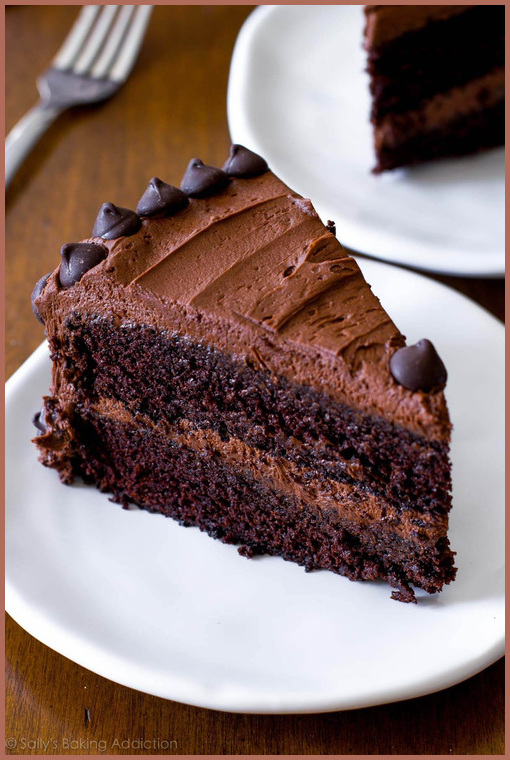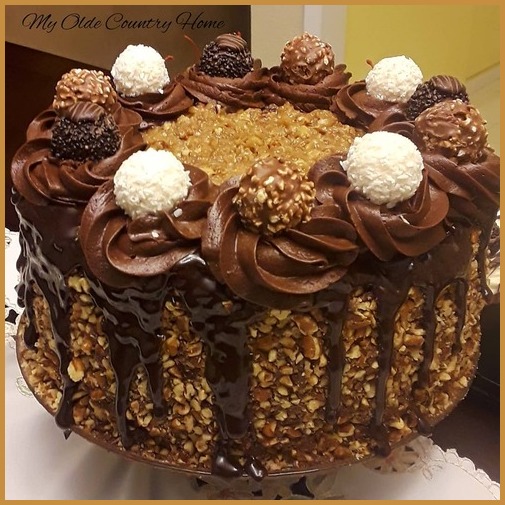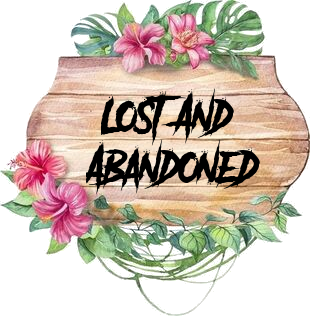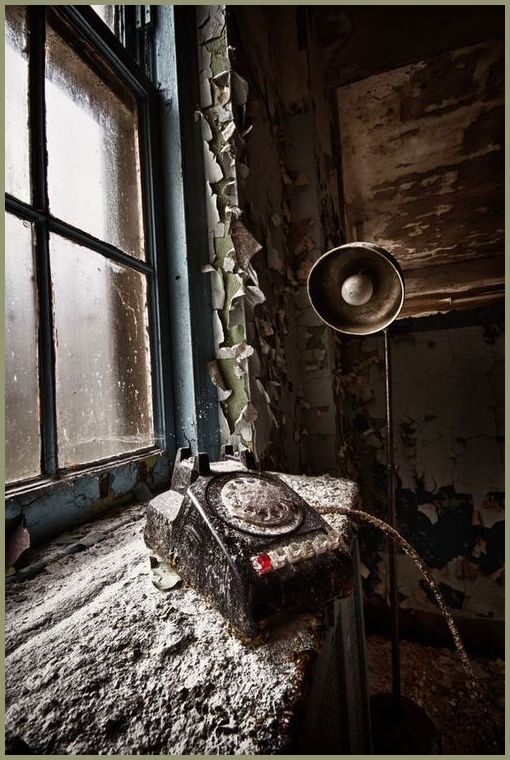 There is no dial tone!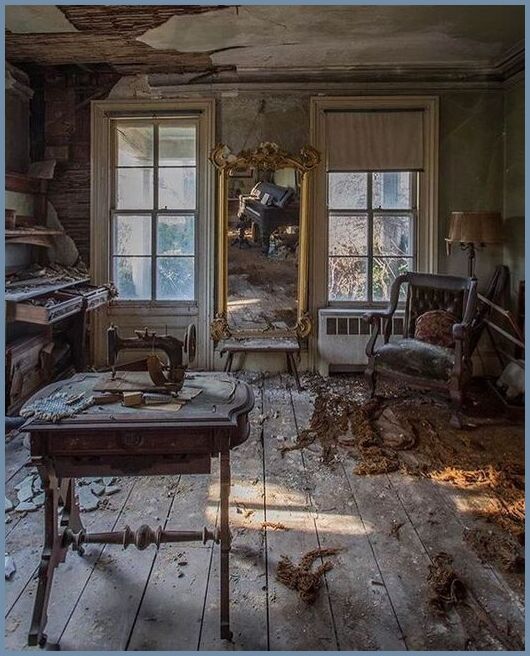 Oh my goodness, that sewing machine!
One would wonder just how old.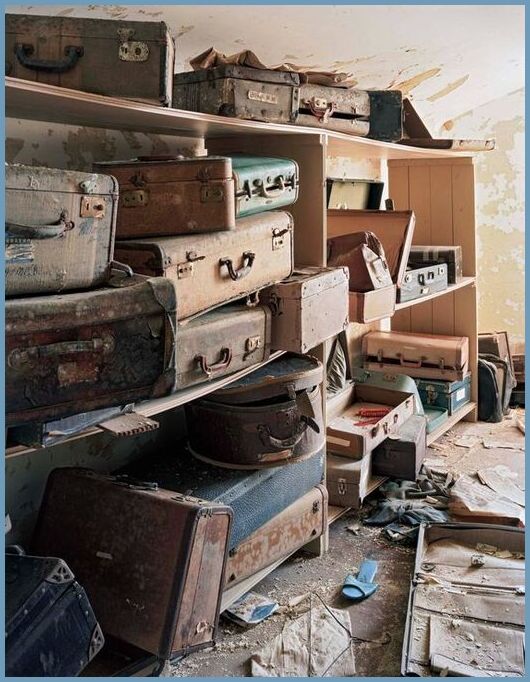 Christopher Payne spent six years documenting the decay of state mental hospitals, visiting seventy institutions in thirty states. Through his lens we see splendid, palatial exteriors (some designed by such prominent architects as H. H. Richardson and Samuel Sloan) and crumbling interiors--chairs stacked against walls with peeling paint in a grand hallway; brightly colored toothbrushes still hanging on a rack; stacks of suitcases, never packed for the trip home.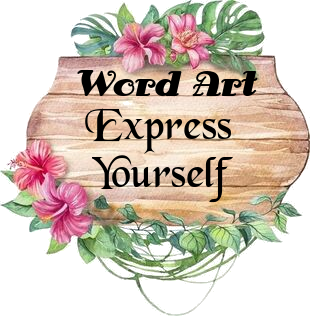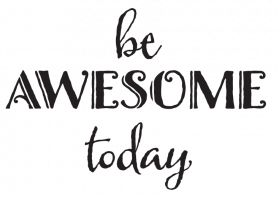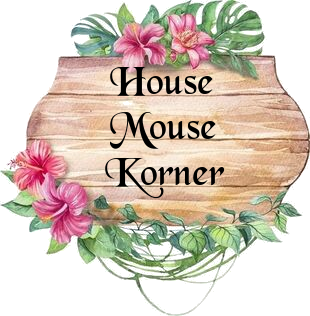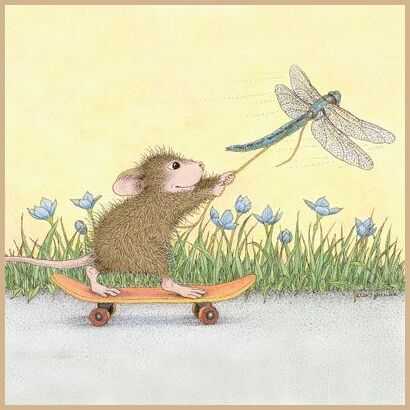 Looks like a free ride to me!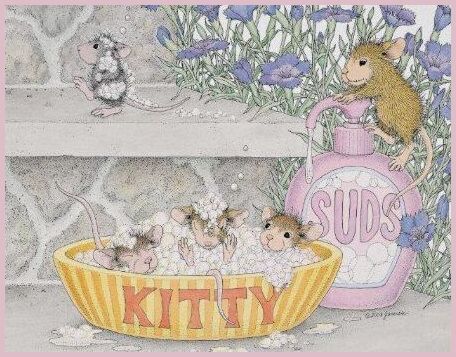 Ummmm? I do not think the kitty is going
to appreciate this!

These mice are so funny!
They get into everything!

You are always welcome to use
anything on my pages.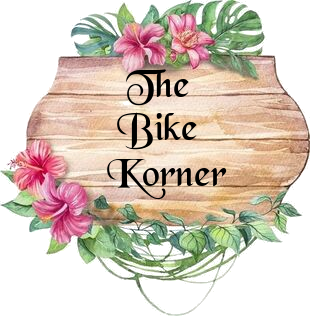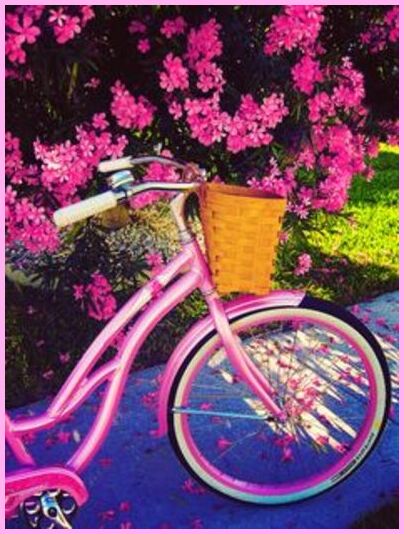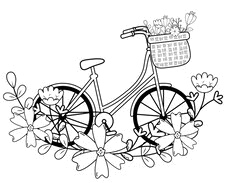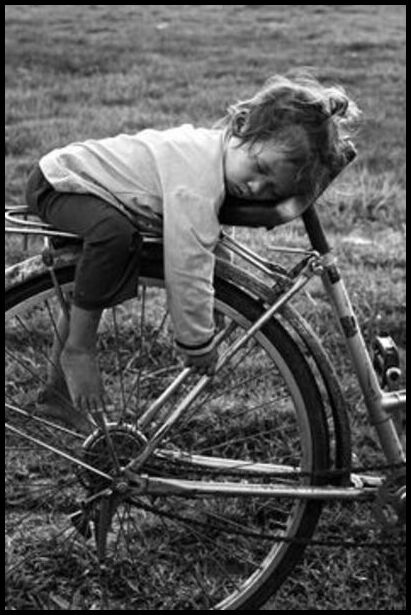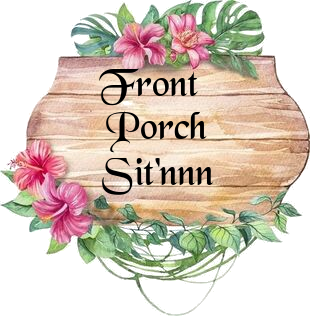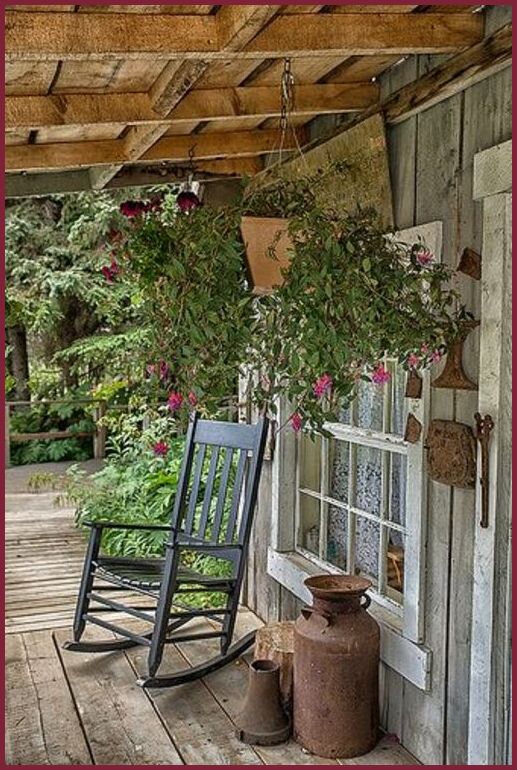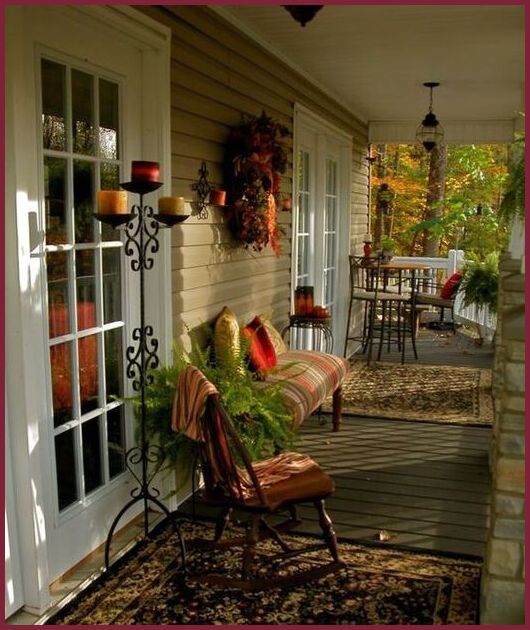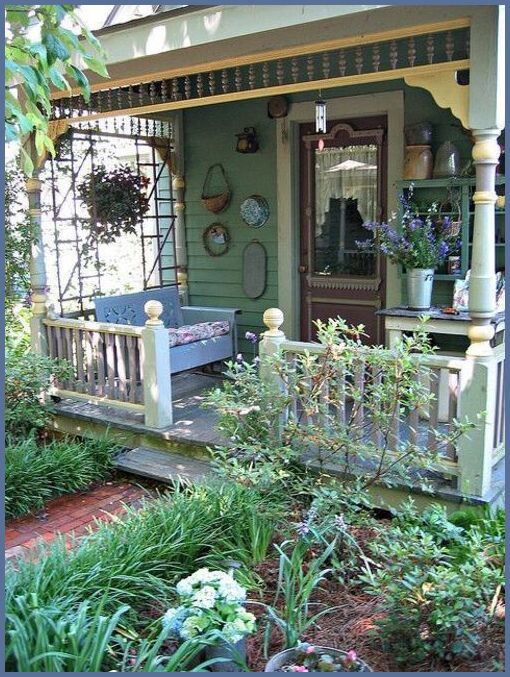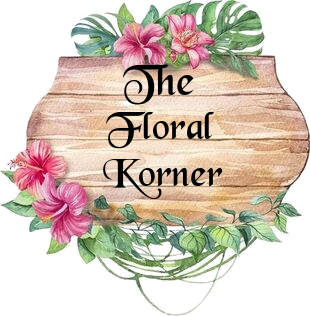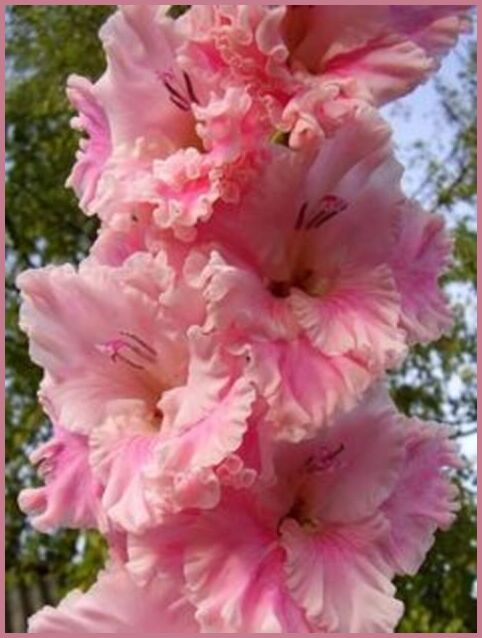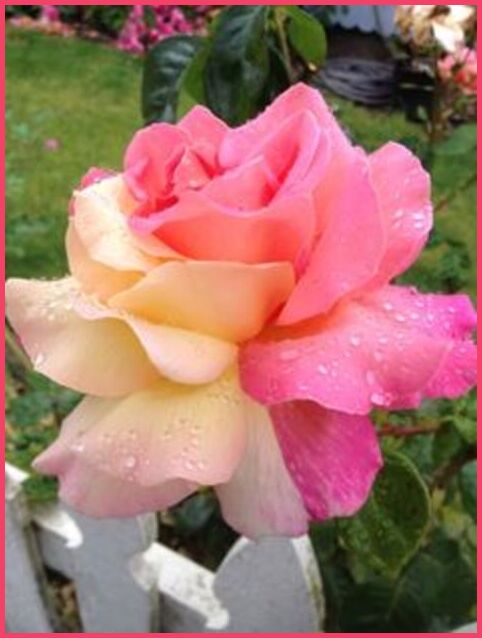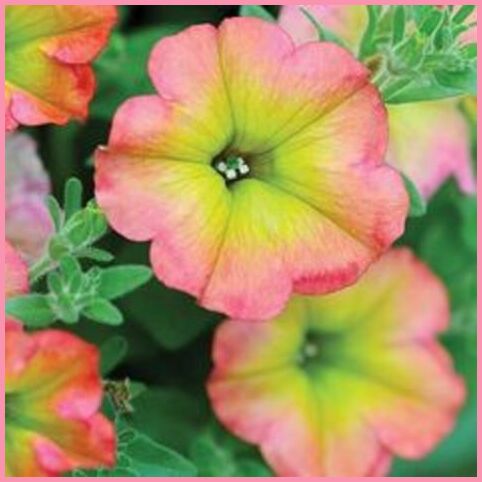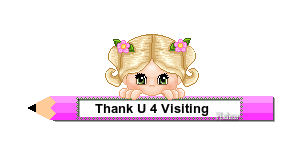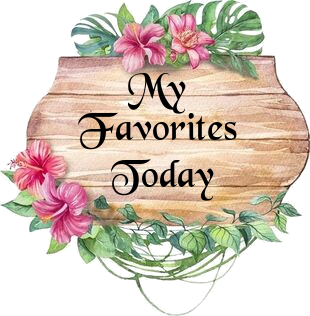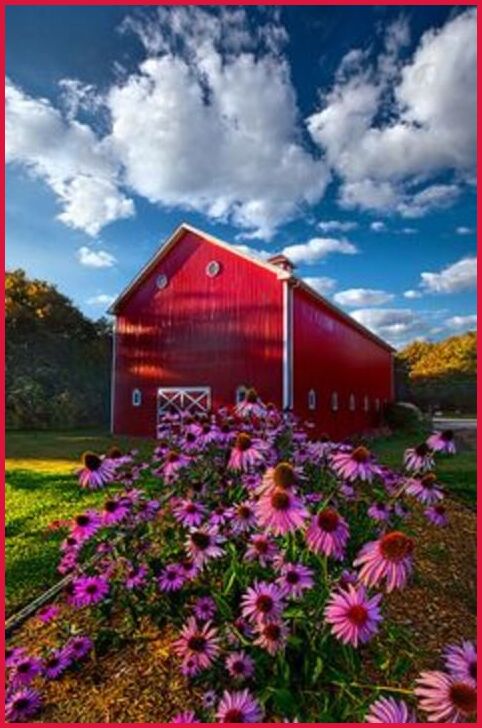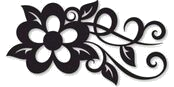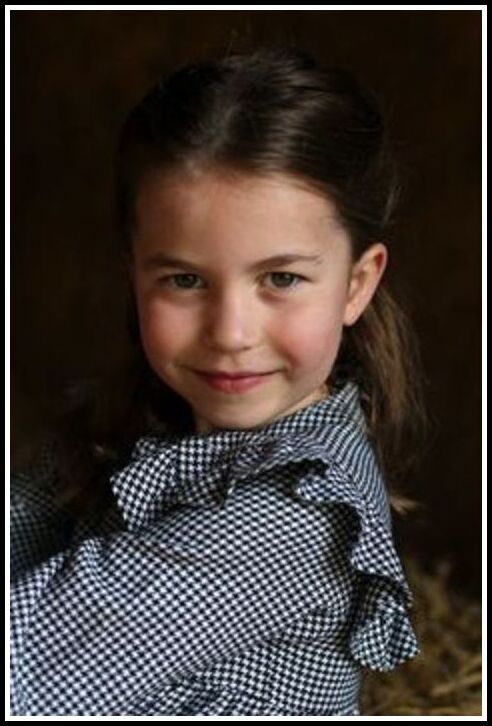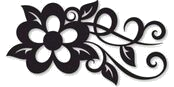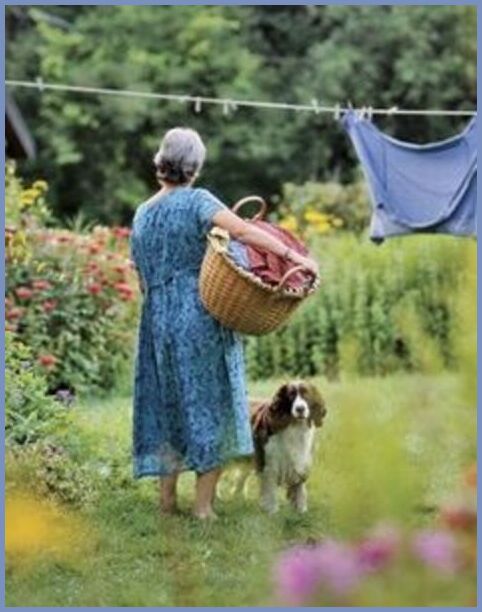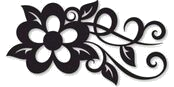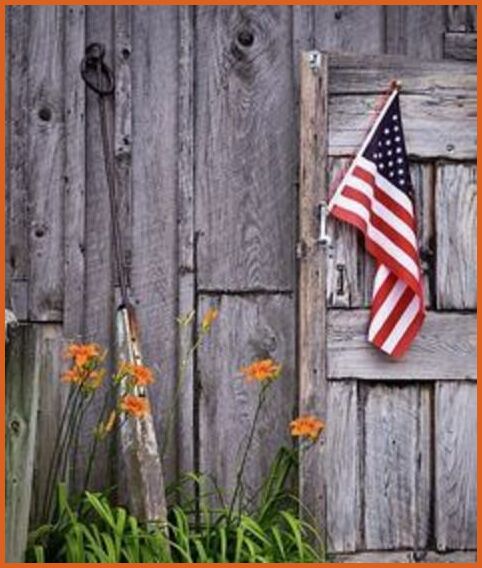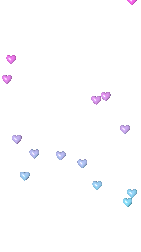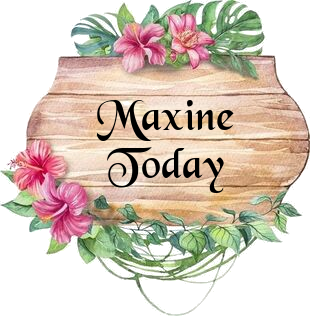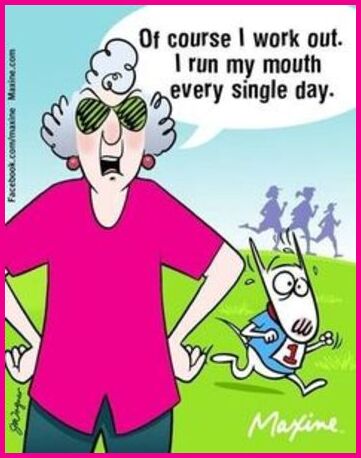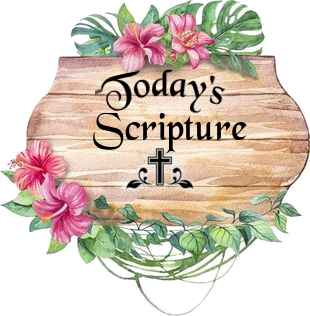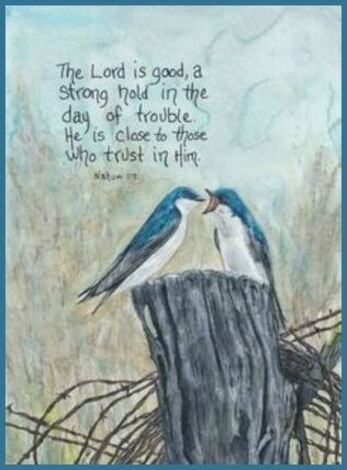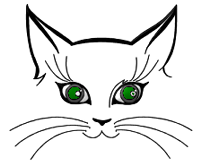 It's okay to be confused, it's where you
begin to learn new things.
Be broken, it's where you begin to heal.
Be frustrated, it's where you start to
make more authentic decisions.
Be sad, because if we are brave
enough we can hear our heart's
wisdom through it. Be whatever you
are right now. No more hiding.

Thank you for joining me today. More than ever,
I feel we all need my pages for a diversion maybe?
Some happy, some silly, or just to be inspired?
Please share my pages. God bless us all.
Stay strong, life is precious.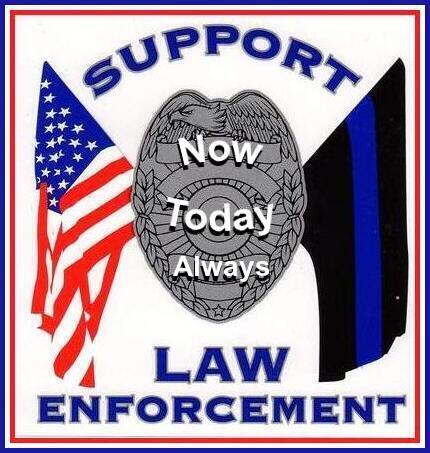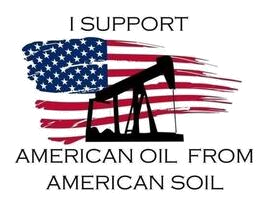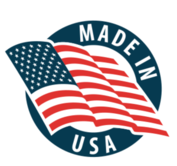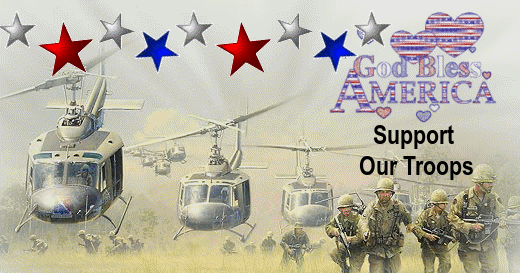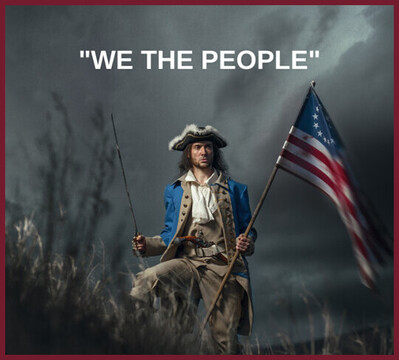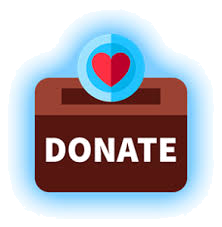 Hello - I do accept donations to help pay for this
website. I could use free ones, but this one is very user
friendly for an ole fart like me, so I pay. It helps me make
these neat things happen on my pages. So, if you feel
led to donate, just click on the donate button above
and know that is my heart saying thank you if you do.
This is thru PayPal, a safe place. They been around
for a while. A lot of business(s) use them I know.
Or .... simply e-mail for a mailing address for me.
Thank you again, hope you enjoyed.
No given amount of anything is ever too small
for anything or anyone.