MP3 Elton John You Can Make History Young Again 1996.mp3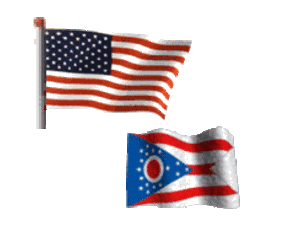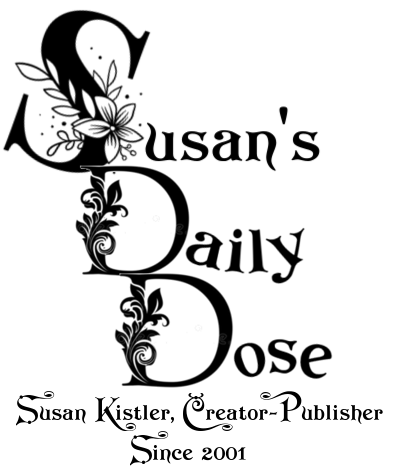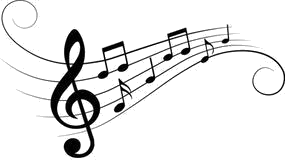 ** If music does not begin, click on
arrow on the left side of the above player.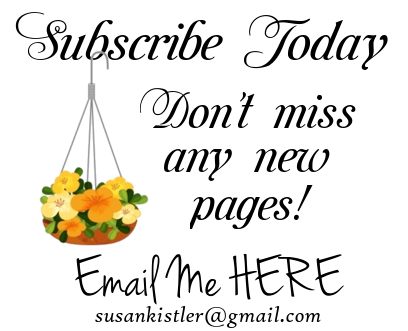 Don't compare yourself to people
who are on a different journey.
The journey you travel is what
He had and has put you on.
Trust it.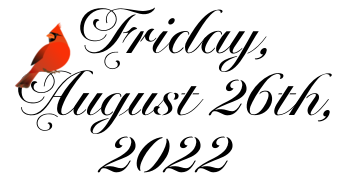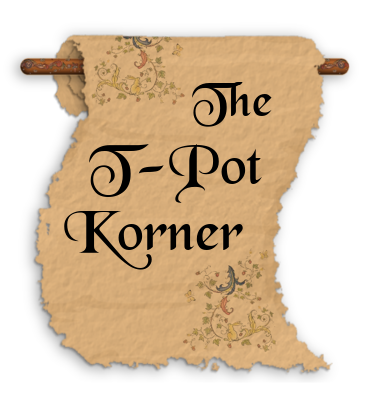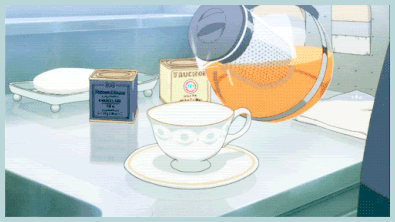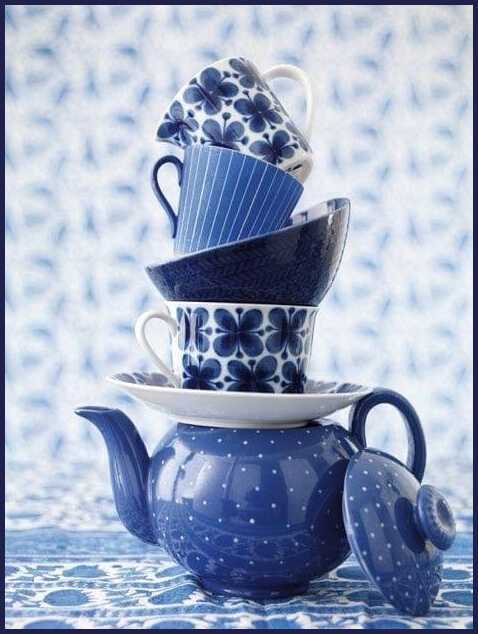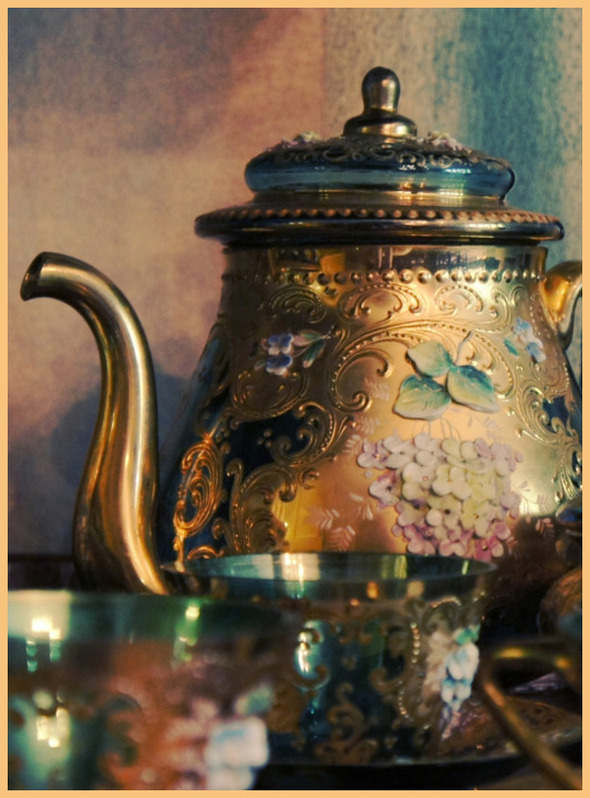 Wow, look at the detail on this one!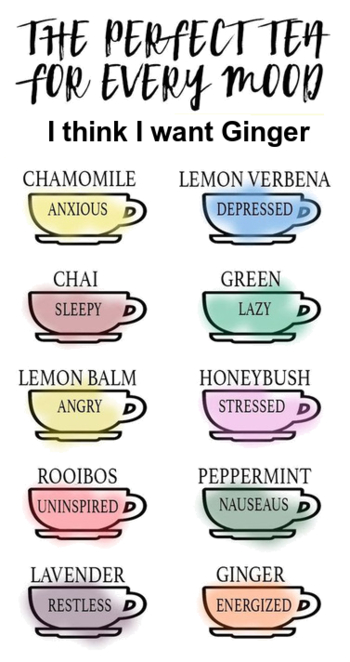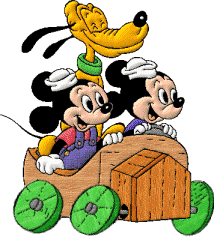 Let's go! More Daily Dose ahead!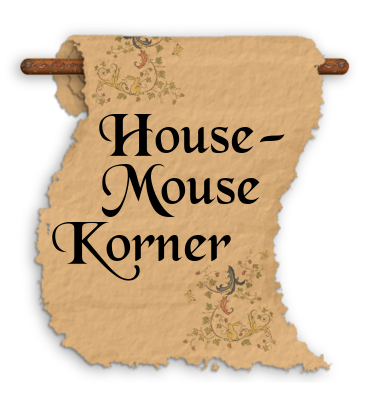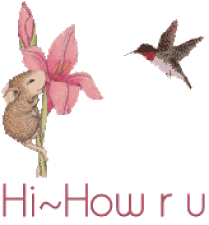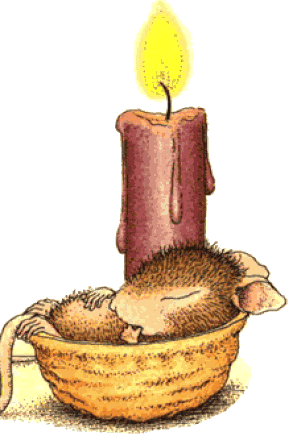 Shhhhhhh!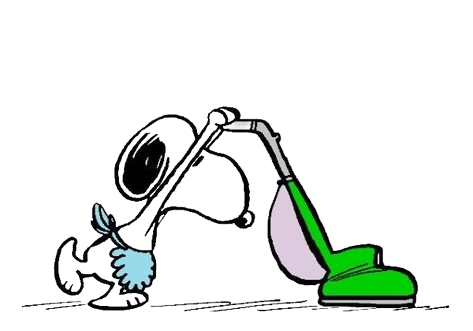 Coming thru, excuse me!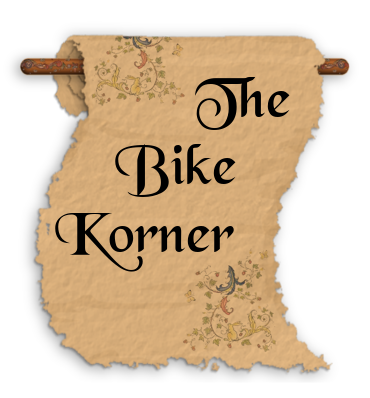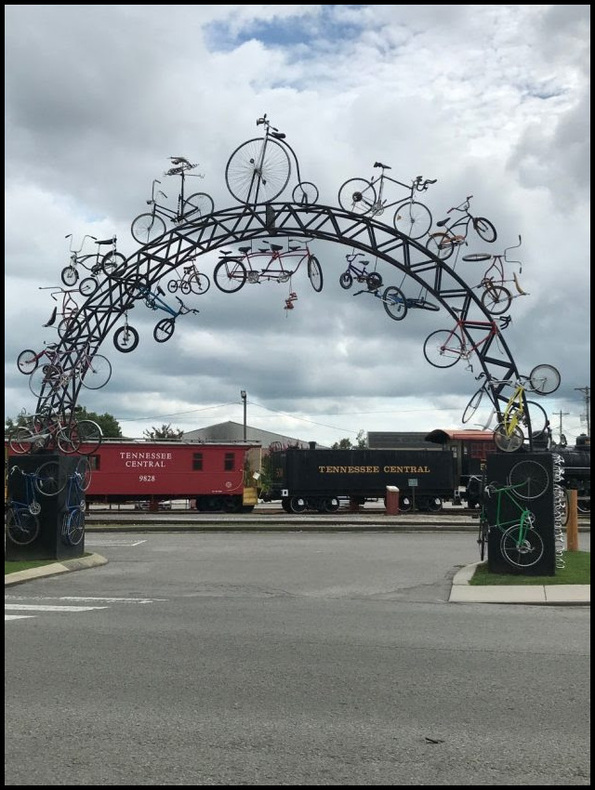 I had a member of my
Daily Dose send me
this photo. It is amazing!
Bike arch in Tennessee!
The Spokes Sculpture is a large steel arch with welded funky bicycles (including a high-wheeled penny farthing and a five-seater) and small bike-part sculptures (Check out the pair of sneakers and the weather vane). Spokes is the first public art in Cookeville made by local artists, using recycled bicycles and bike parts from members of the local community. It marks the entrance to the bike path between Cookeville and neighboring Algood.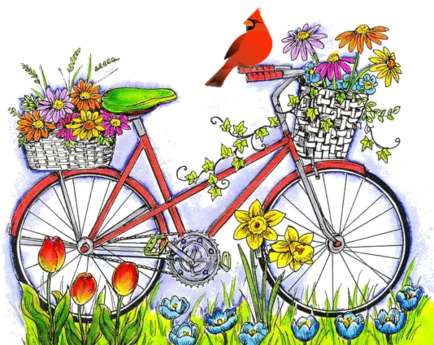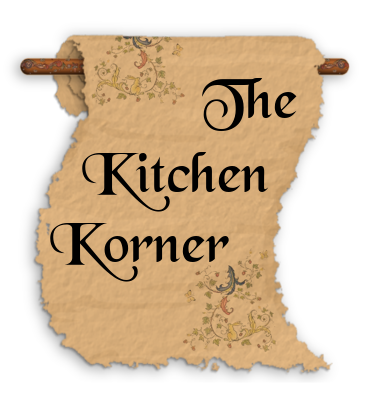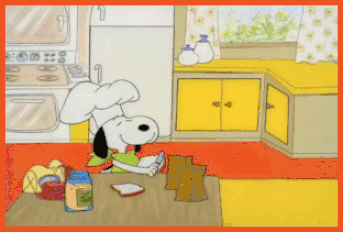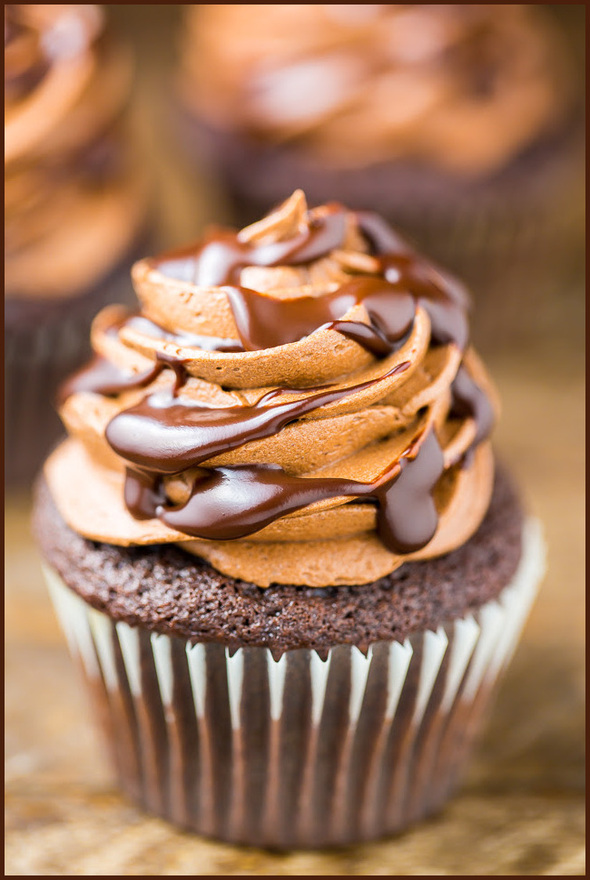 And, who remembers
Ann Landers?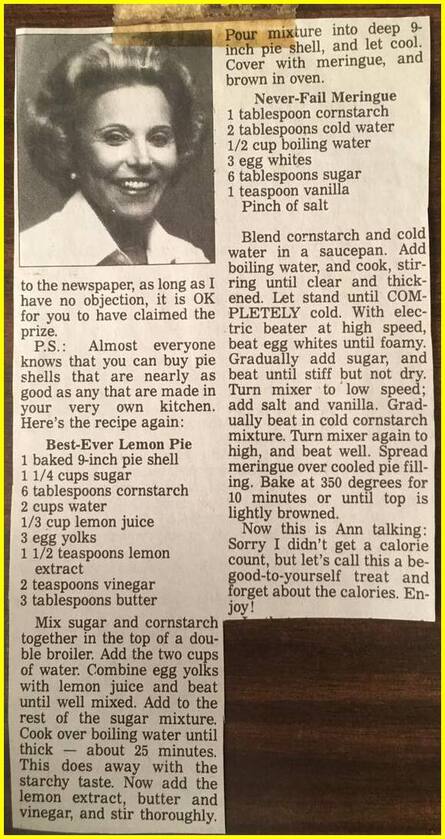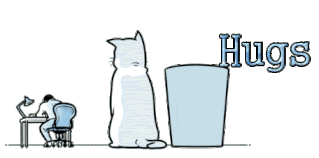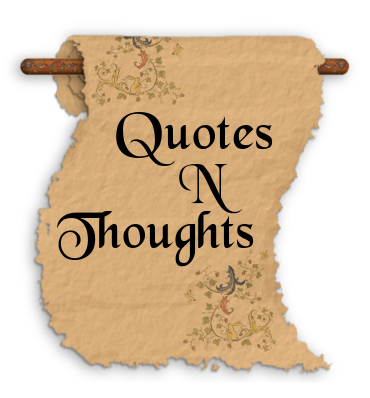 I quote others to better express myself.
This is my favorite part of my page.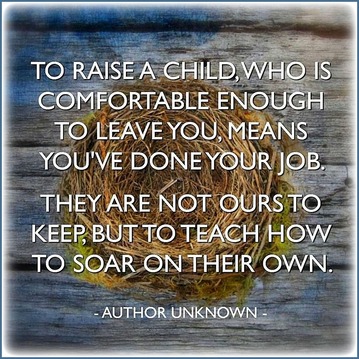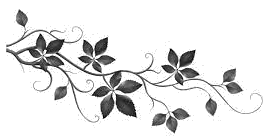 If you live in the Northern Hemisphere,
Summer 2022 ends on August 31
, and
September 1 marks the beginning of Fall (Autumn).
Meteorologically
, that is.
As per the astronomical definition, you
have until the equinox on September 22 or 23,
depending on your time zone,
to enjoy the final days of Summer.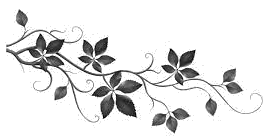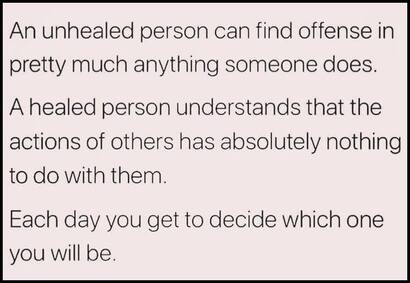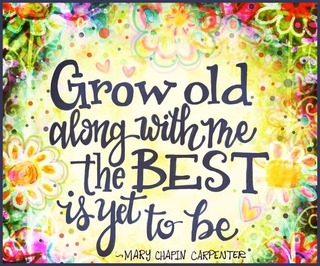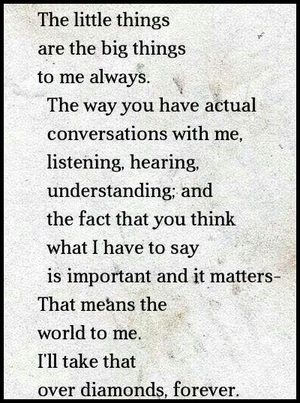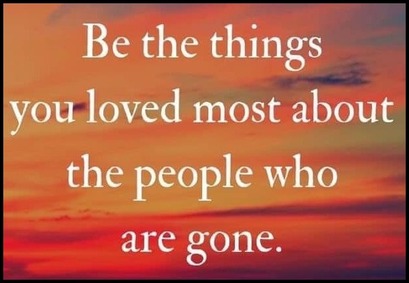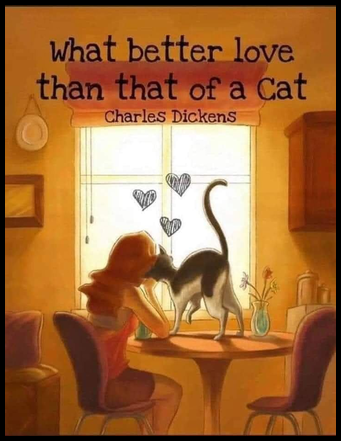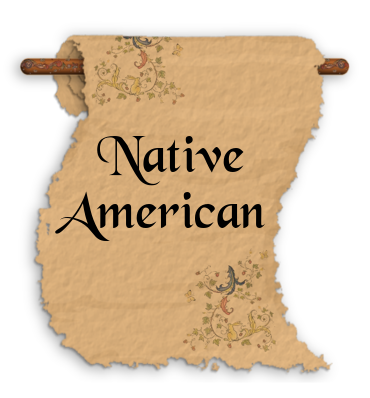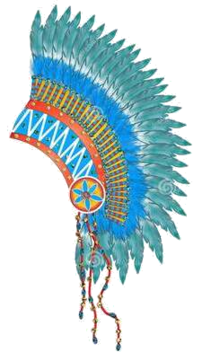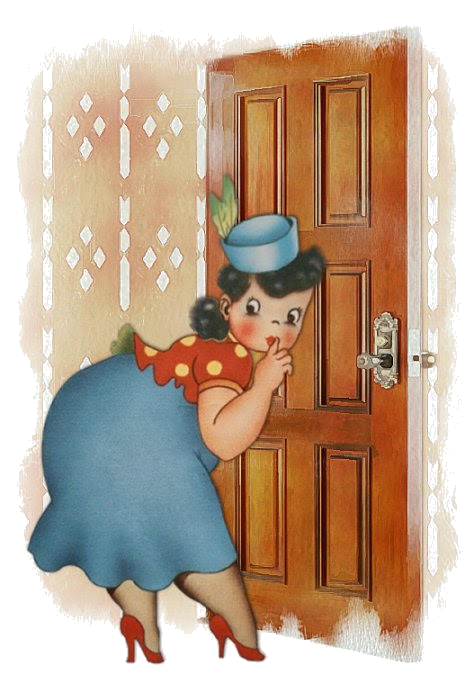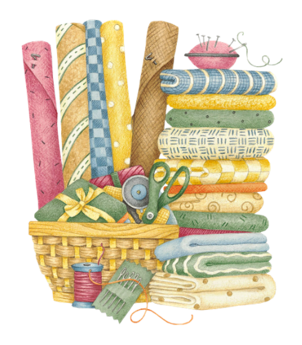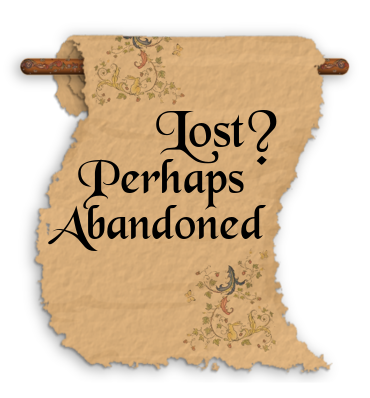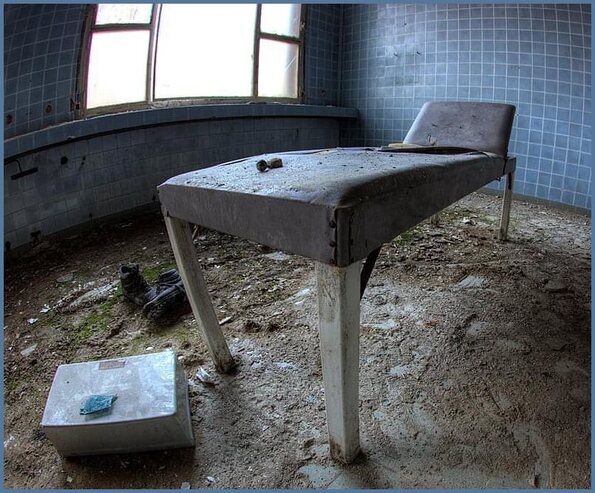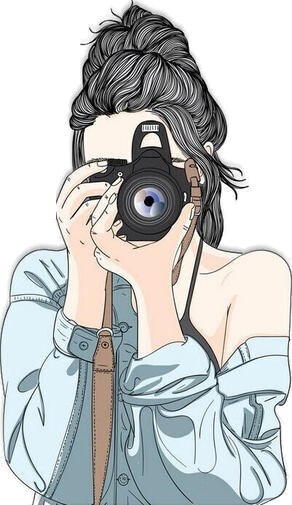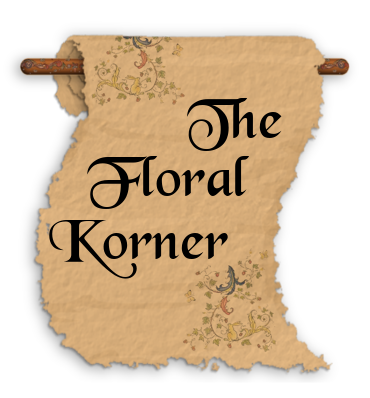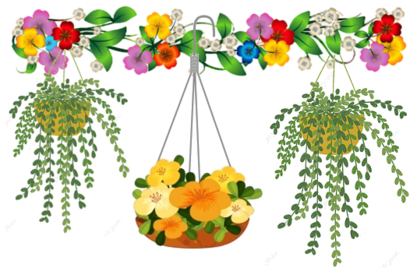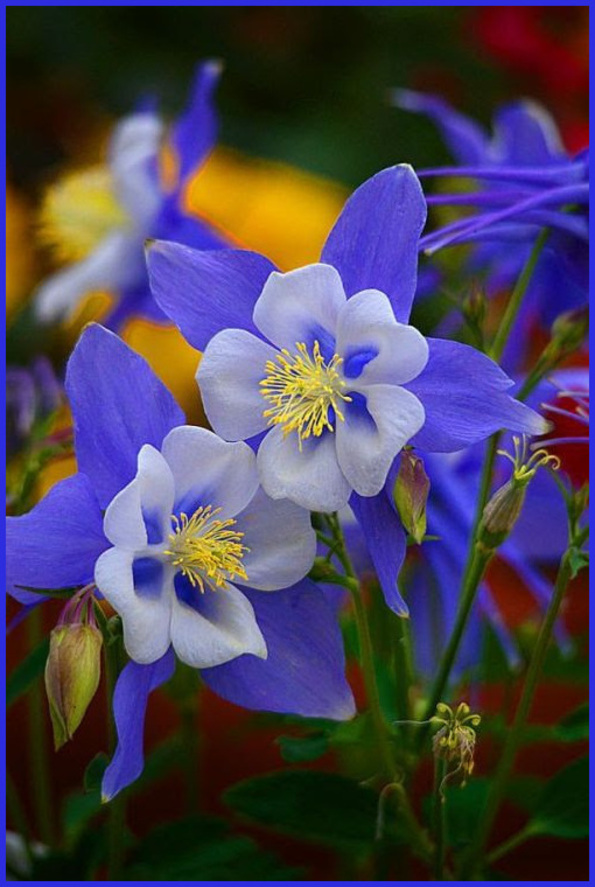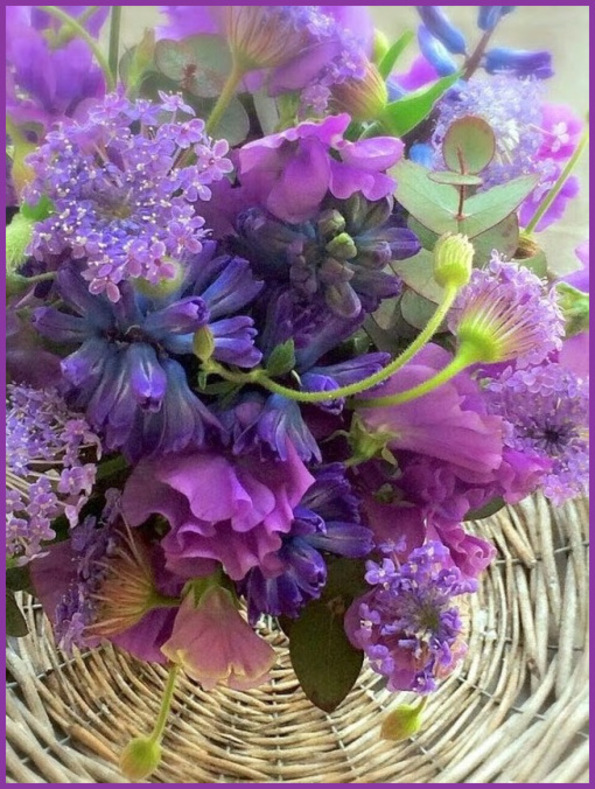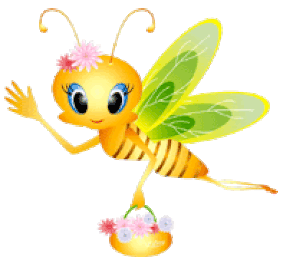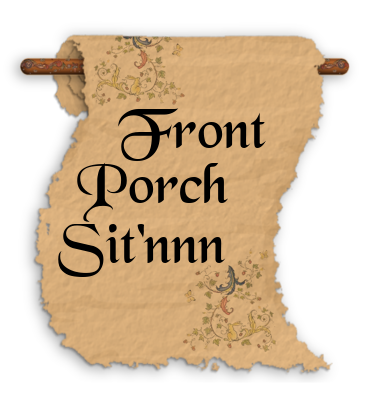 Whoooo invited this guy?!!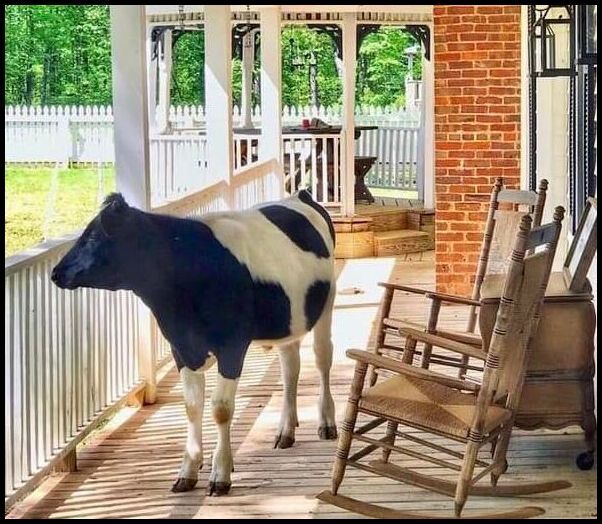 Make yourself at home!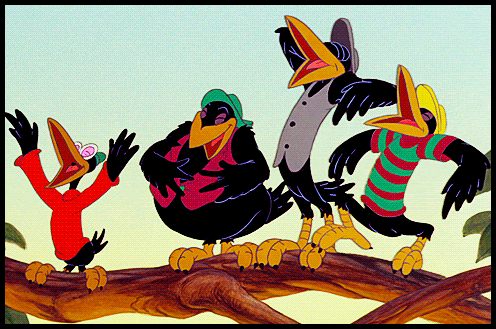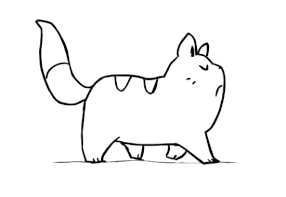 Nothing to see here, who cares
about that porch cow?!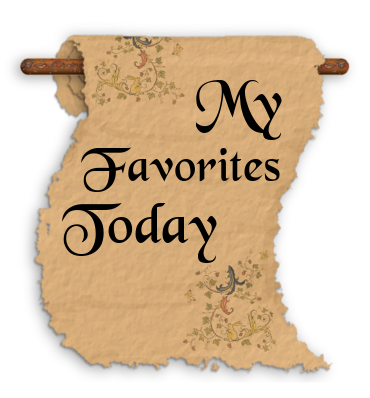 I really never cared for
chair covers like these,
but I actually think these are
attractive and cute.
And plaids with flowered walls,
table cloth and curtains.
Goes good I must say!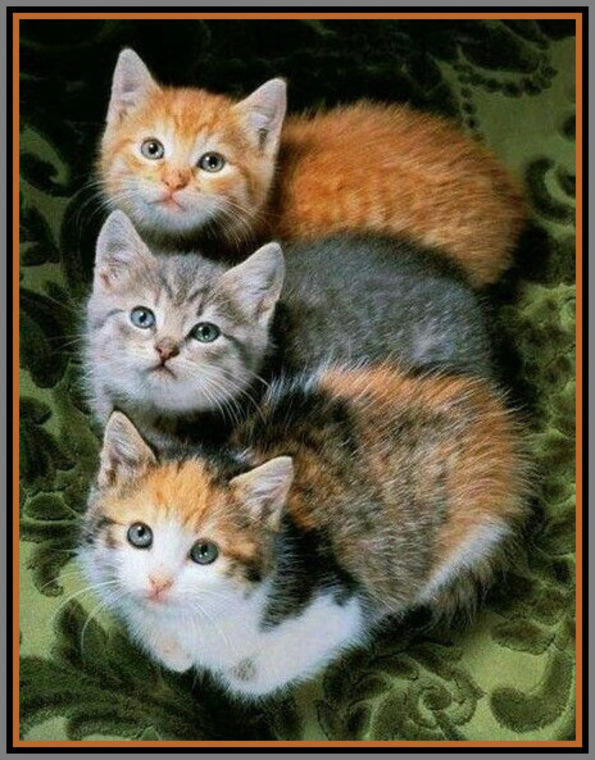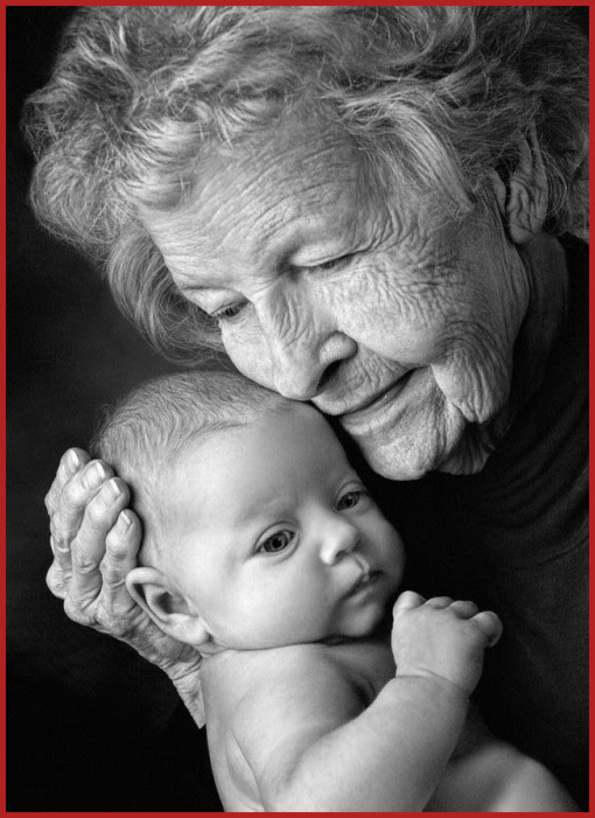 ❤ P R E C I O U S
❤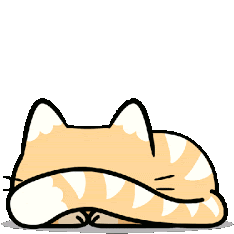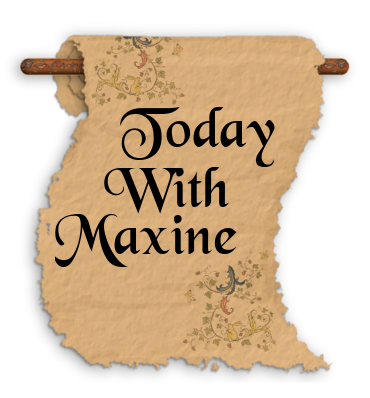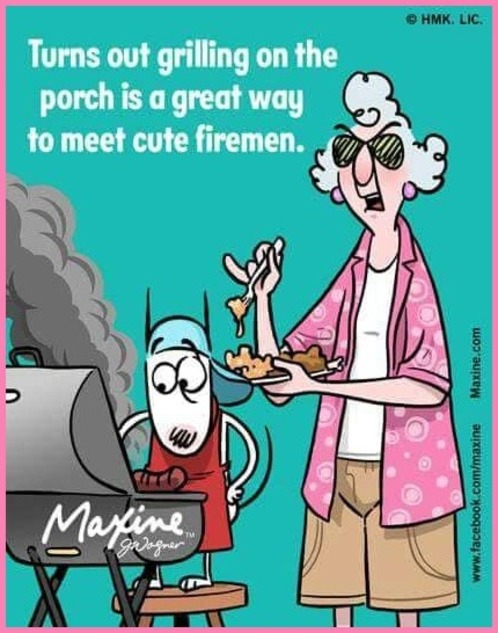 WOW!! ❤🤣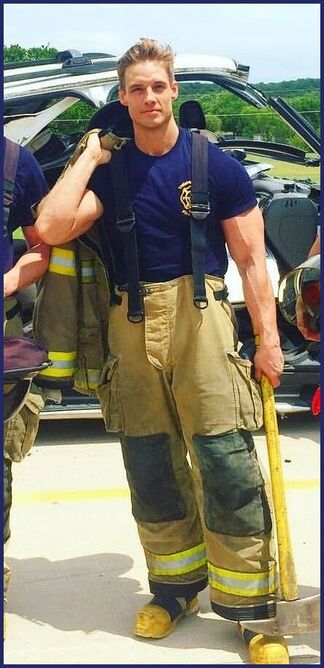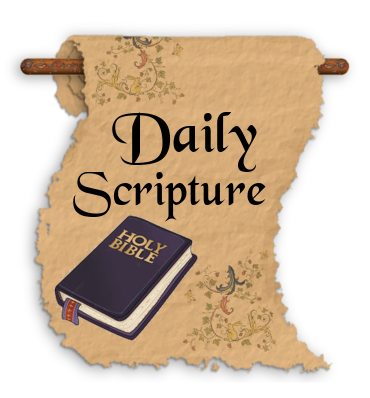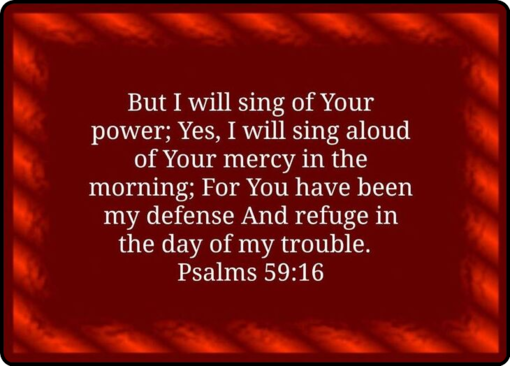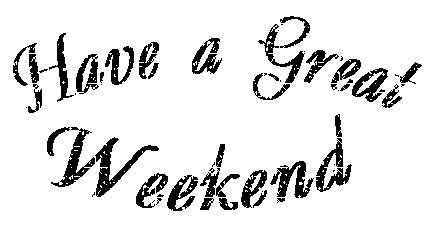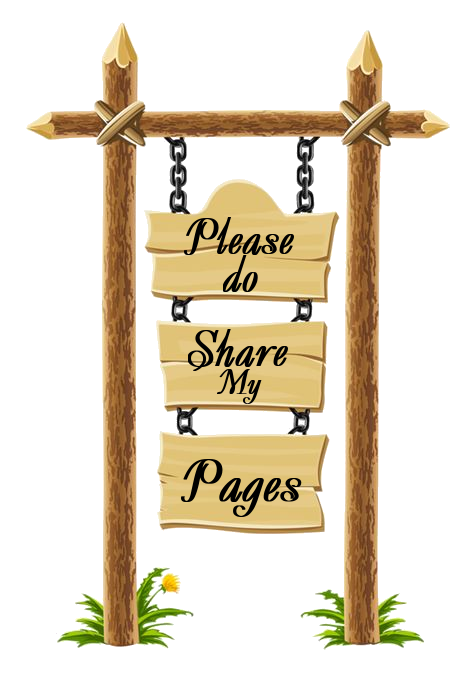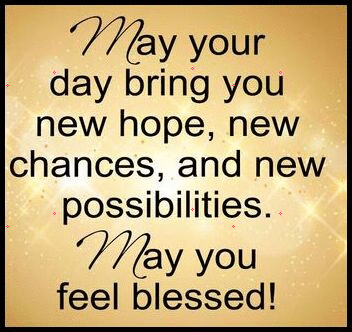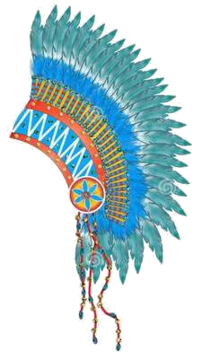 Again ..... happy trails to you!
and again if you .....
would like to receive
my mailing, just send me an
email and let me know.
You can un-sub at anytime.
"Thank you"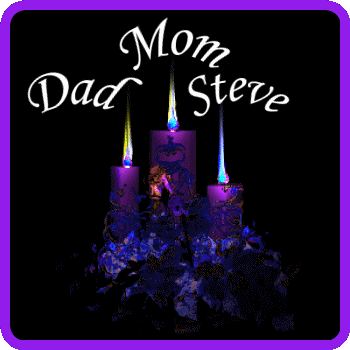 My little family. They all are in
heaven now and I miss them
every single day.
I do have a guestbook now.
Let me know you were here.
Please sign, just click on
"guestbook below"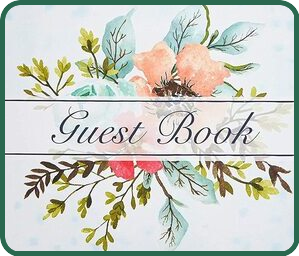 Hello - I do accept donations to help pay for this
website. I would truly like to thank those that
have donated and continue to do so. It helps me
a lot and is most appreciated.
I could use free ones, but this one is very user
friendly for an ole fart like me, so I pay. It helps me make
these neat things happen on my pages. So, if you feel
led to donate, just click on the donate button above
and know that is my heart saying thank you if you do.
This is thru PayPal, a safe place. They been around
for a while. A lot of business(s) use them I know.
Or .... simply e-mail for a mailing address for me.
Thank you again, hope you enjoyed.
No given amount of anything is ever too small
for anything or anyone.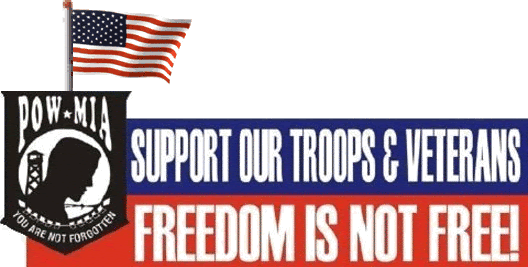 DISCLAIMER
*I claim nothing to be mine.
Credit goes to respected artists.
If I have used anything
that you do not want here, please let me
know and I will remove it immediately.
It was NOT intentional.
"Thank you."