Ronnie Kimball Patriotic Tribute to our Military.mp3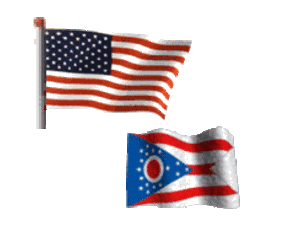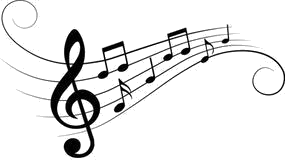 ** If music does not begin, click on
arrow on the left side of the above player.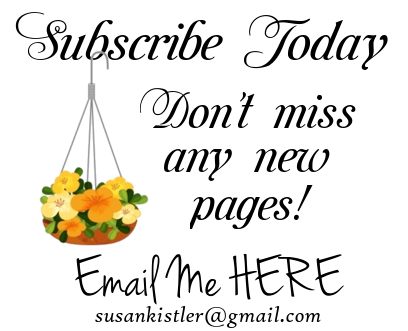 Don't compare yourself to people
who are on a different journey.
The journey you travel is what
He had and has put you on.
Trust it.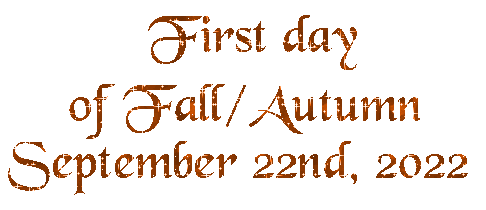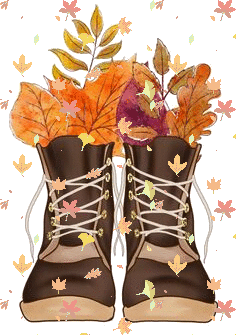 My next page will be
Tuesday ....

Labor Day falls on this date this year and it
is a Federal Holiday to recognize the many
contributions works have made to America's
freedom, strength and prosperity. The day
dates back to Jun 1894. After years of the
Civil War in the mid-1899s, working
conditions in the U.S. mines, factories and
mills were dire and laborers were not
satisfied. They wanted a federal holiday to
recognize their hard work. Now, in the
1800s, a Labor Day was recognized by
activists and campaigners in certain states,
with Oregon being the first state to pass a
bill recognizing the day in 1887.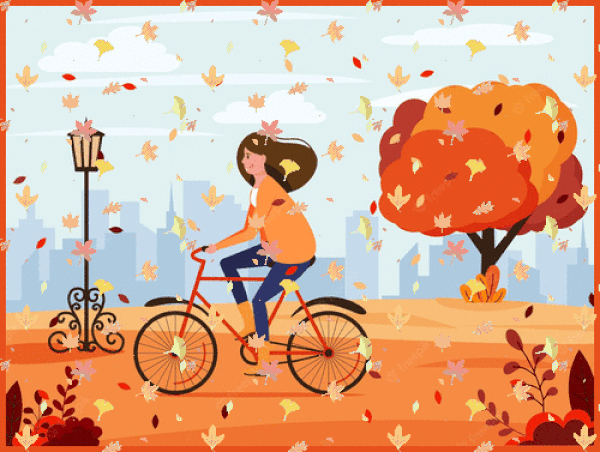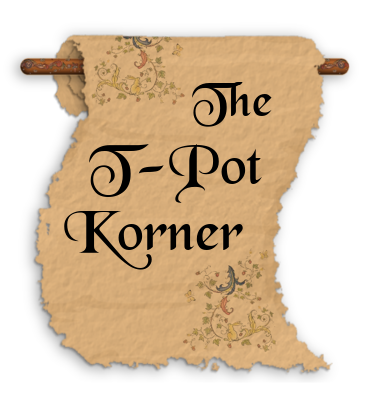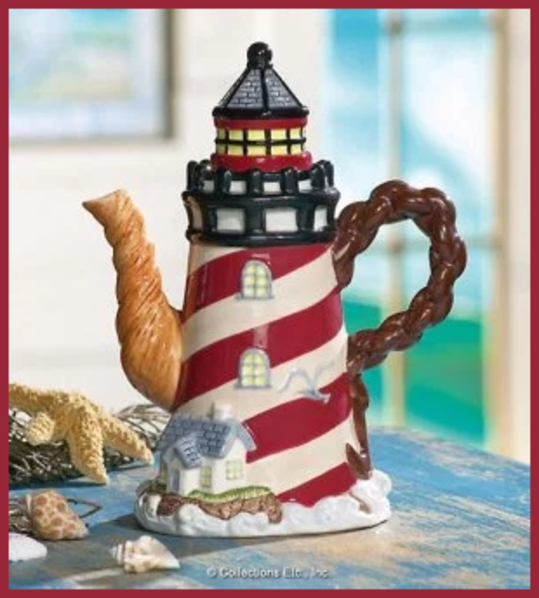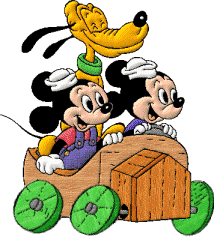 More dose, ahead,
keep going!!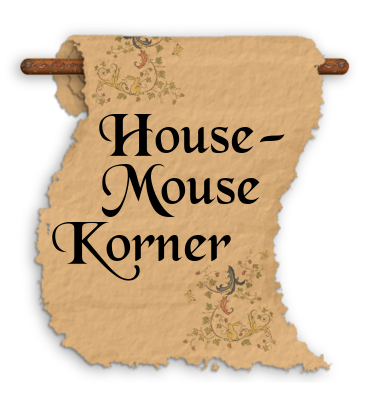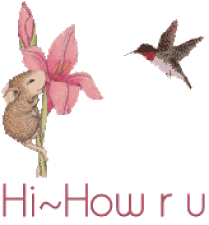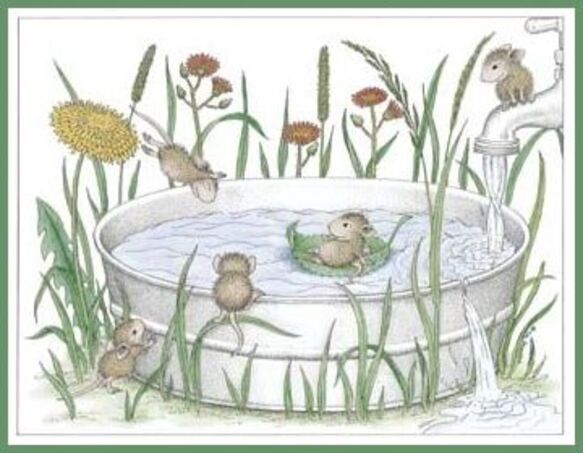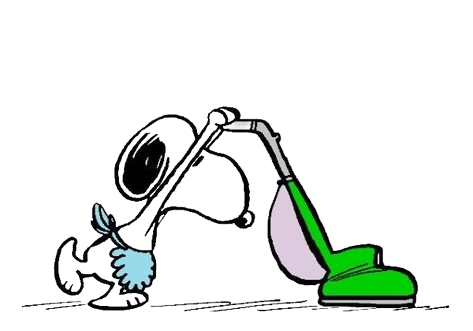 Oh Lordy!
Still cleaning,
pardon any dust ...
just about done, really ...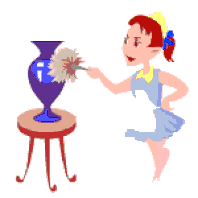 OOOO! Some help has arrived!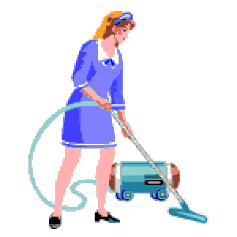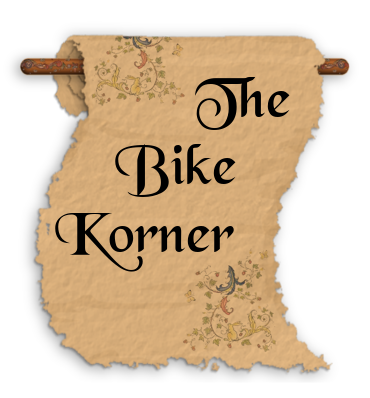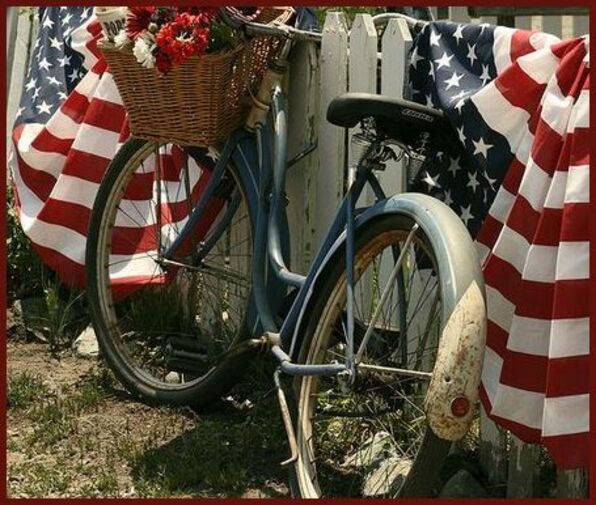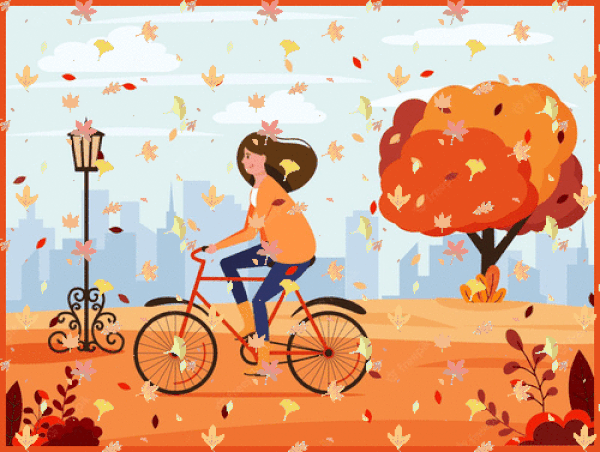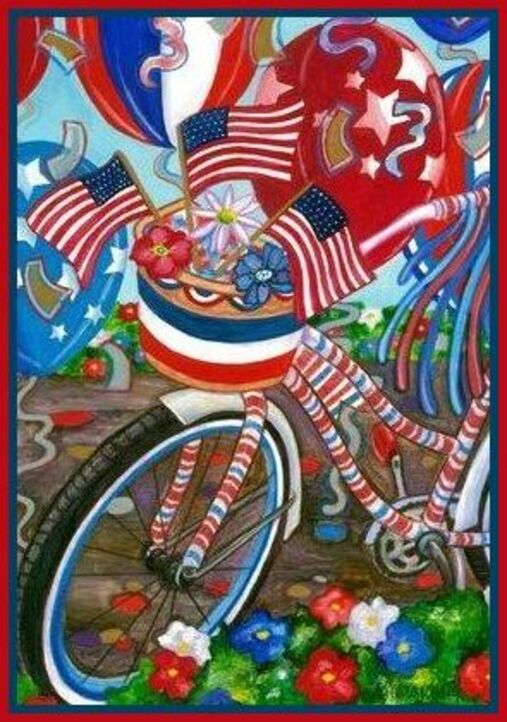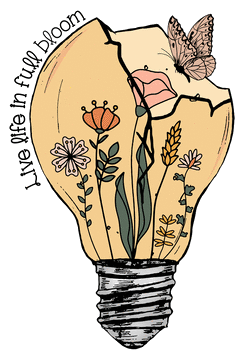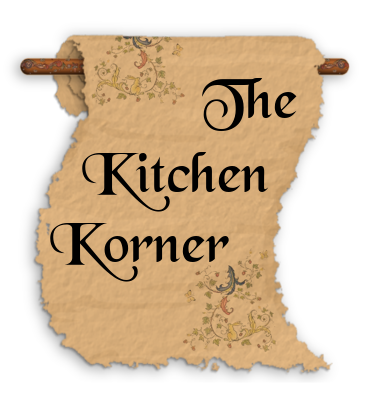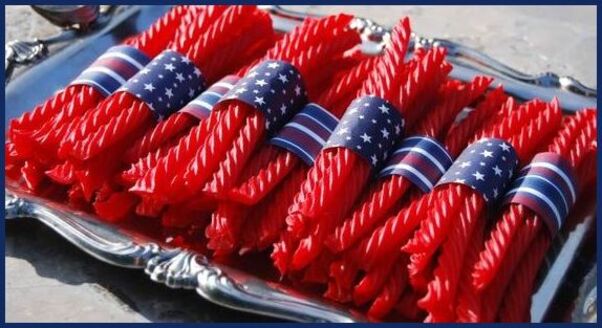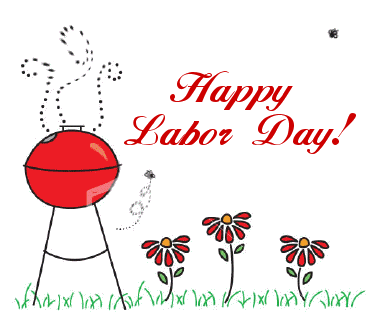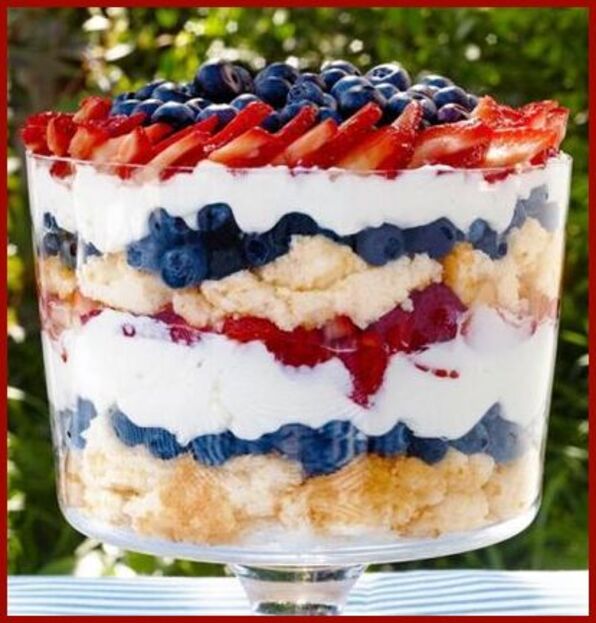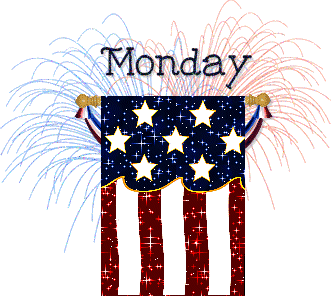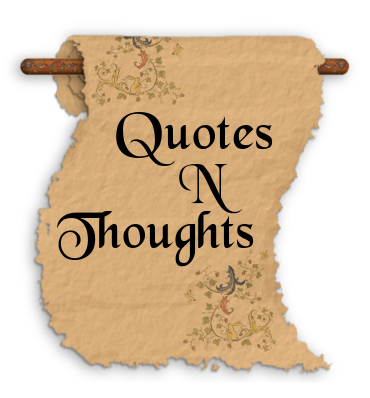 I quote others to better
express myself.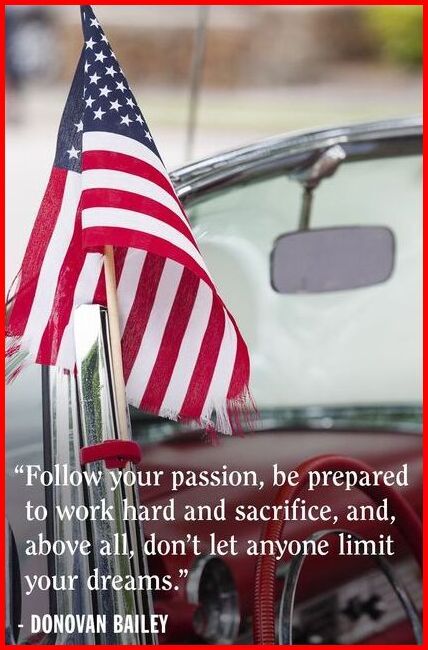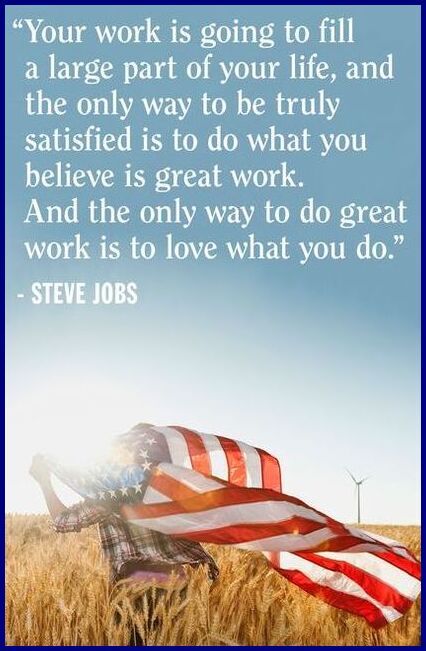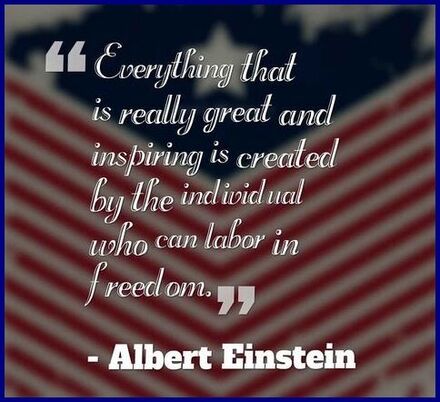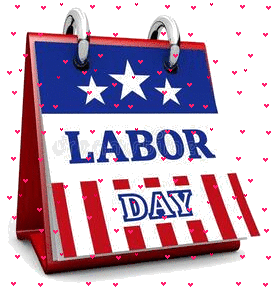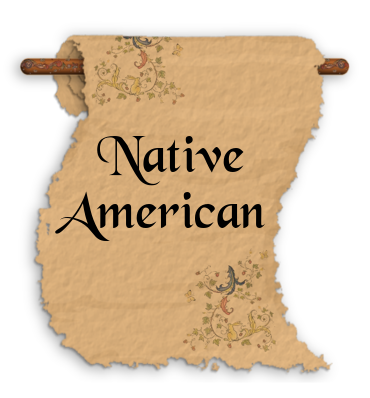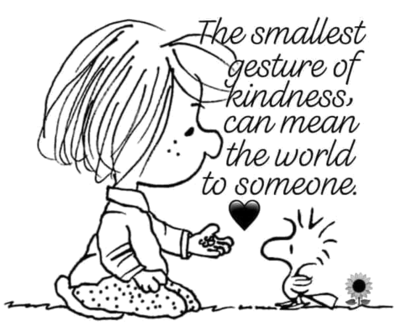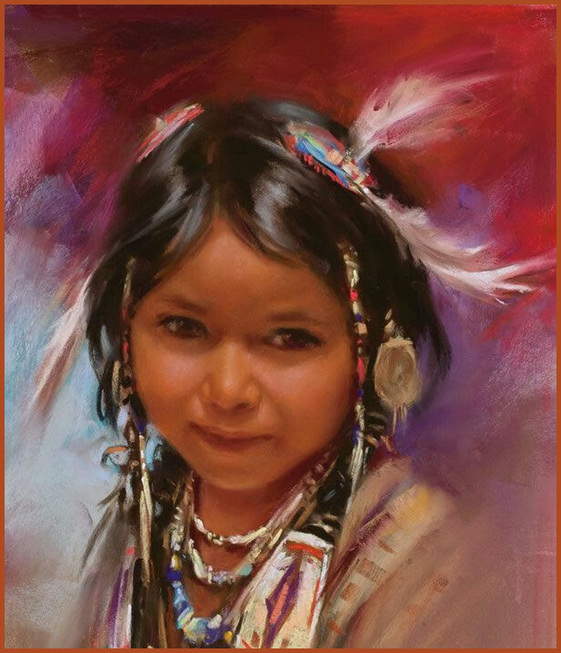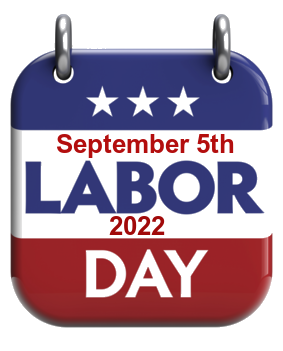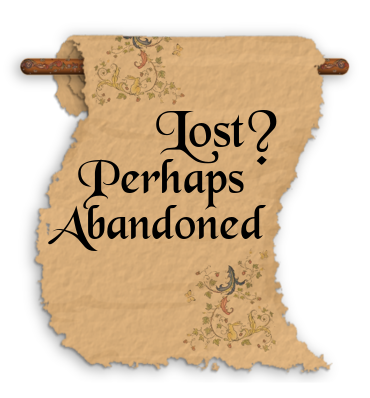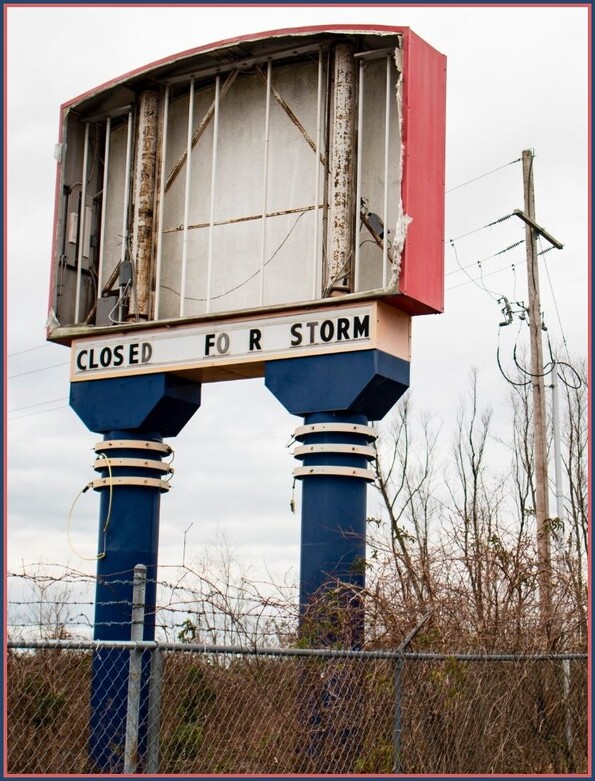 New Orleans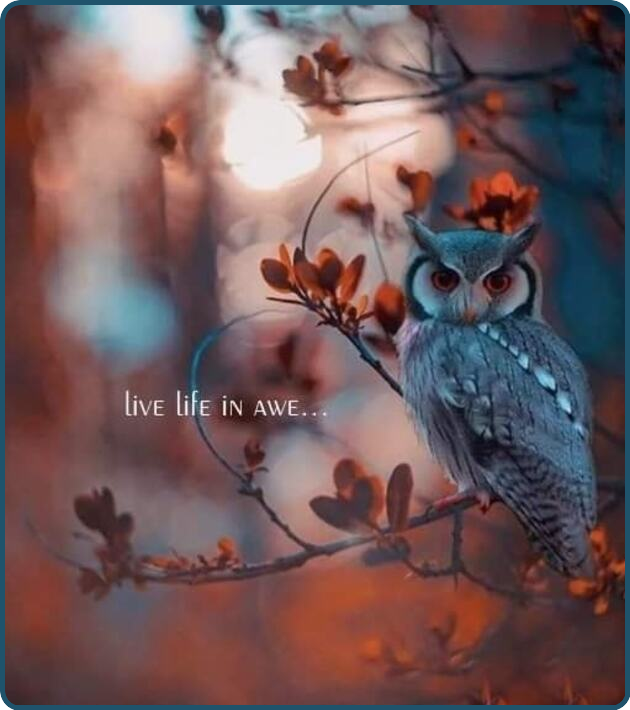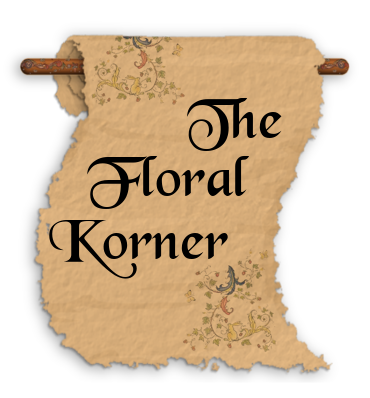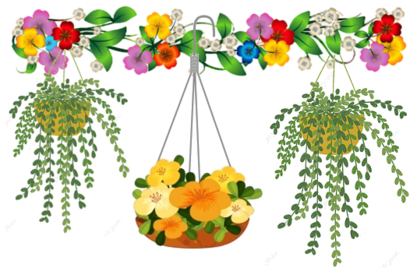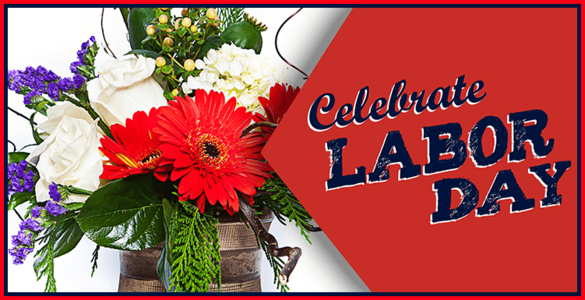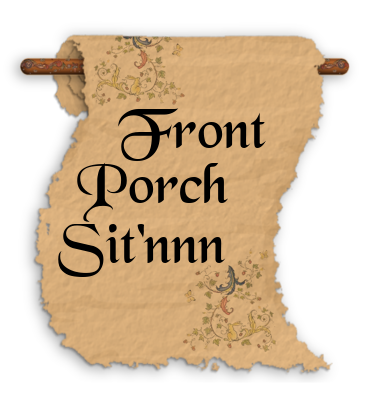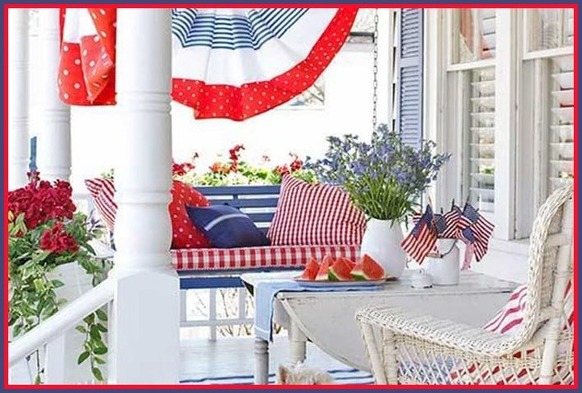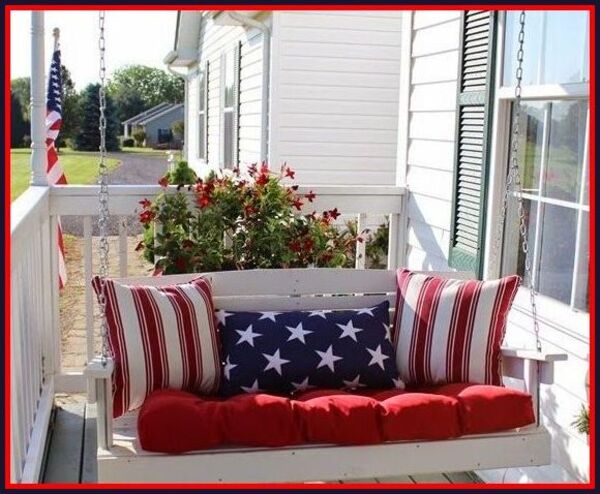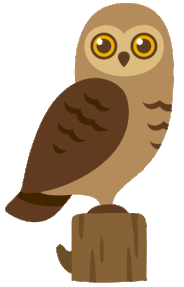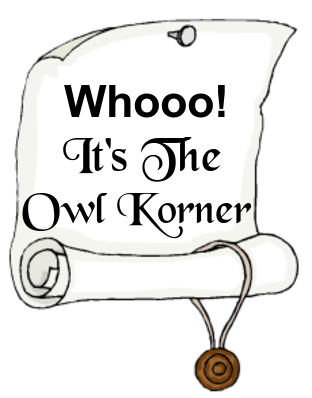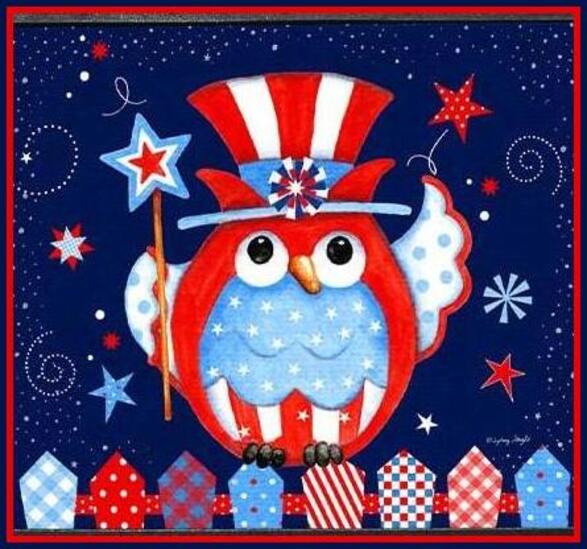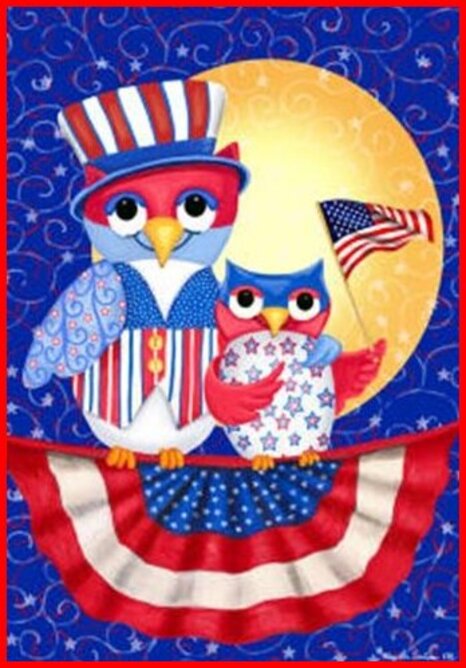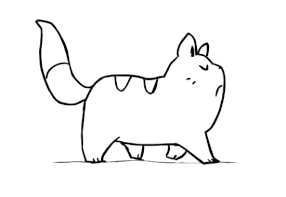 Yes, I'm still strolling along.
I'm minding my own business too.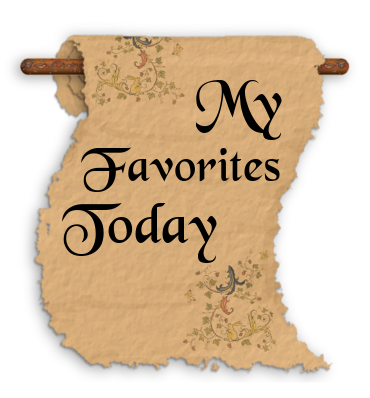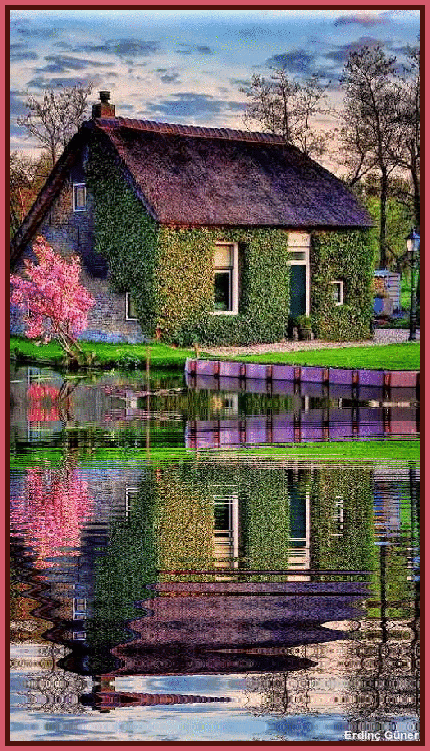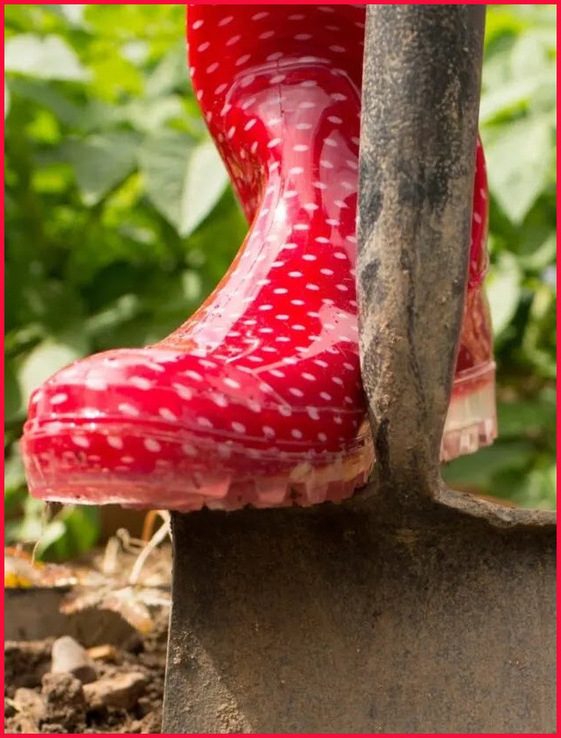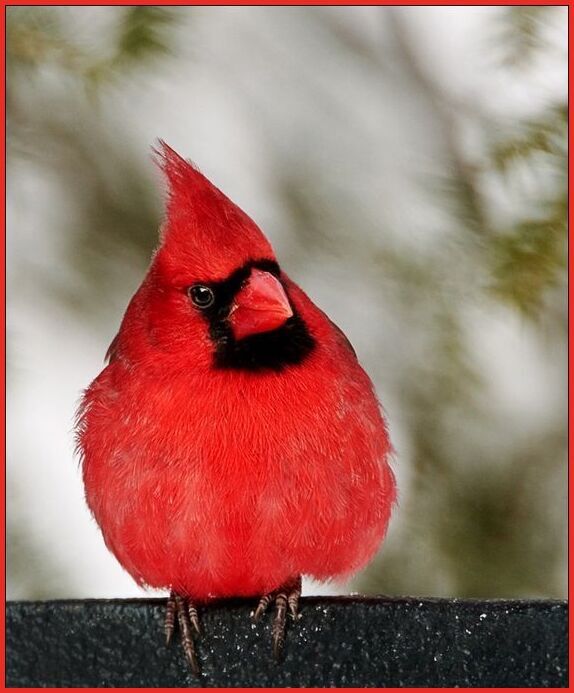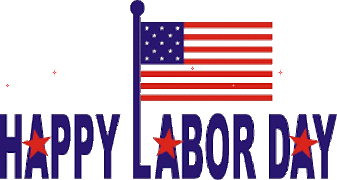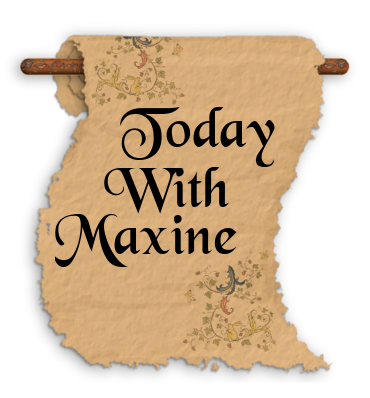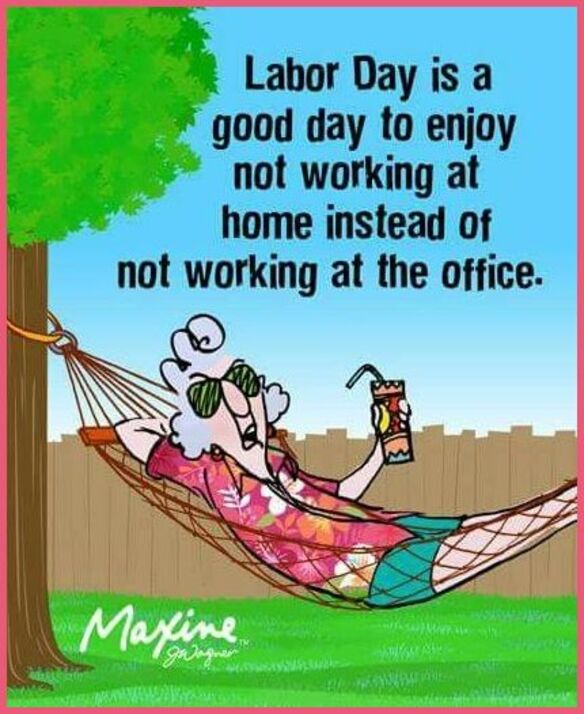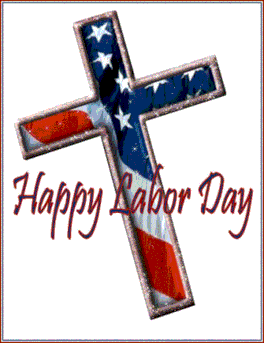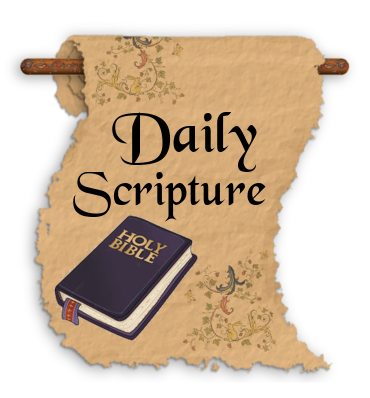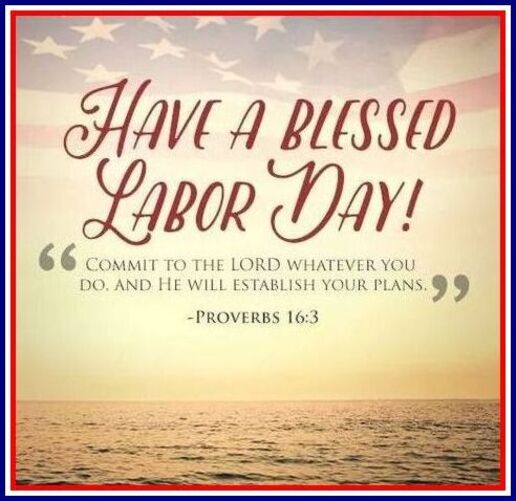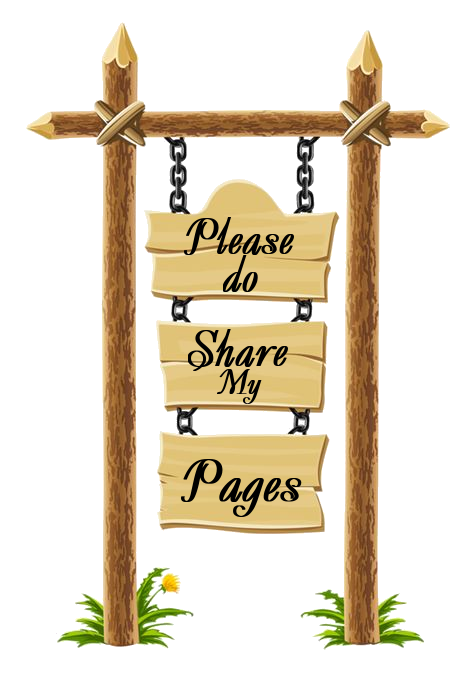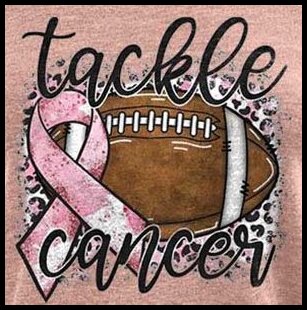 Not once, but twice!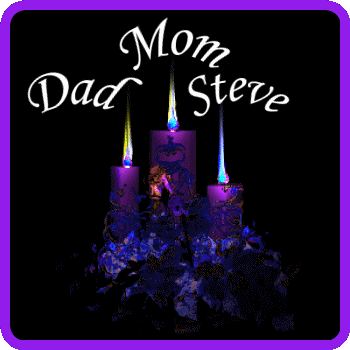 My little family. They all are in
heaven now and I miss them
every single day.
I do have a guestbook now.
Let me know you were here.
Please sign, just click on
"guestbook below"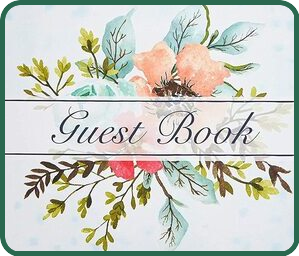 Hello - I do accept donations to help pay for this
website. I would truly like to thank those that
have donated and continue to do so. It helps me
a lot and is most appreciated.
I could use free ones, but this one is very user
friendly for an ole fart like me, so I pay. It helps me make
these neat things happen on my pages. So, if you feel
led to donate, just click on the donate button above
and know that is my heart saying thank you if you do.
This is thru PayPal, a safe place. They been around
for a while. A lot of business(s) use them I know.
Or .... simply e-mail for a mailing address for me.
Thank you again, hope you enjoyed.
No given amount of anything is ever too small
for anything or anyone.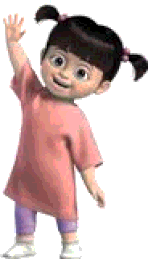 Thank you for visiting
and again if you
would like to receive
my mailing, just send me an
email and let me know.
You can un-sub at any time.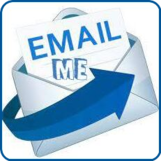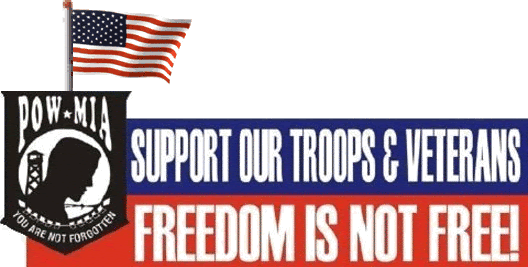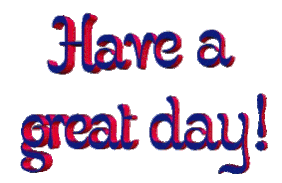 DISCLAIMER
*I claim nothing to be mine.
Credit goes to respected artists.
If I have used anything
that you do not want here, please let me
know and I will remove it immediately.
It was NOT intentional.
"Thank you."