Michael Jackson - Gone Too Soon 1993.mp3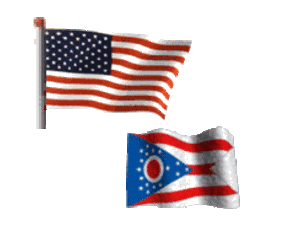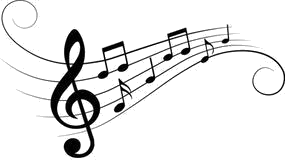 ** If music does not begin, click on
arrow on the left side of the above player.




Don't compare yourself to people
who are on a different journey.
The journey you travel is what
He had and has put you on.
Trust it.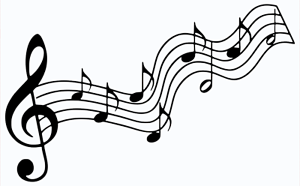 Today's song is dedicated
in memory of
Queen Elizabeth II...
===================
(Elizabeth Alexandra Mary)
April 21, 1926 - September 8, 2022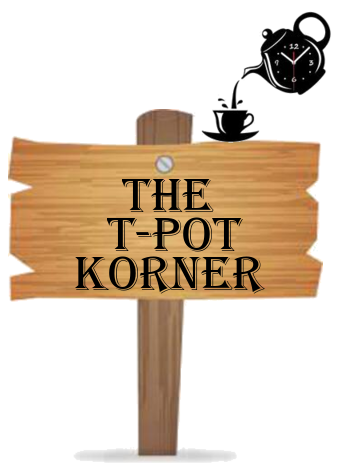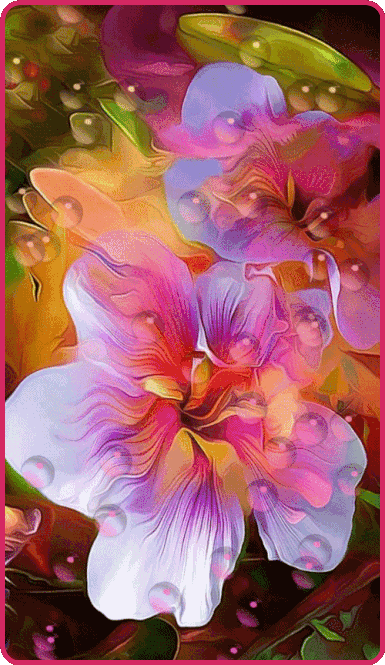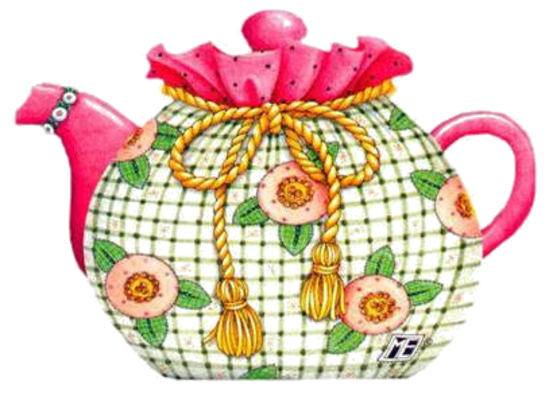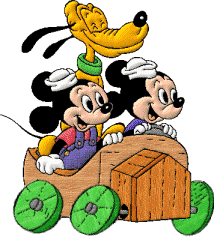 More dose, ahead,
keep going!!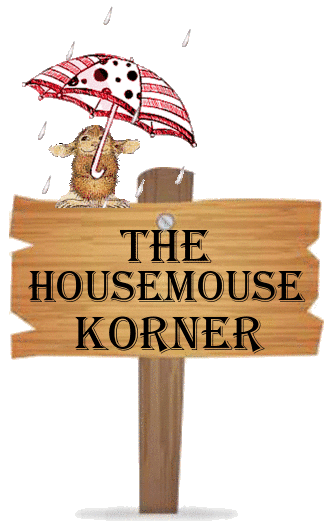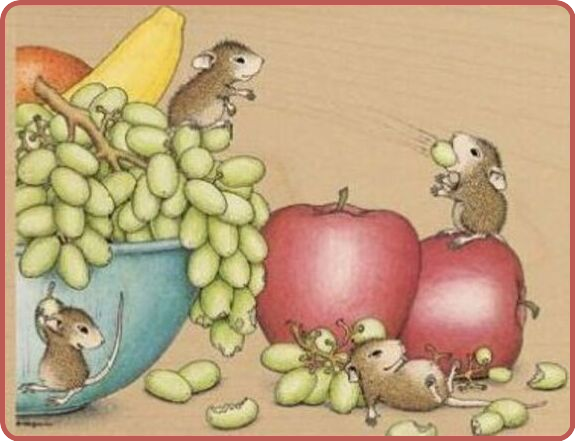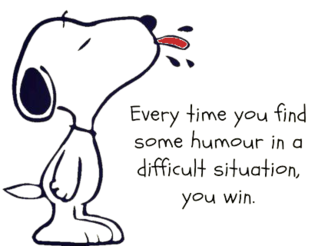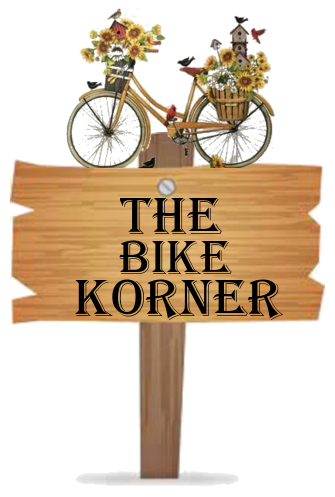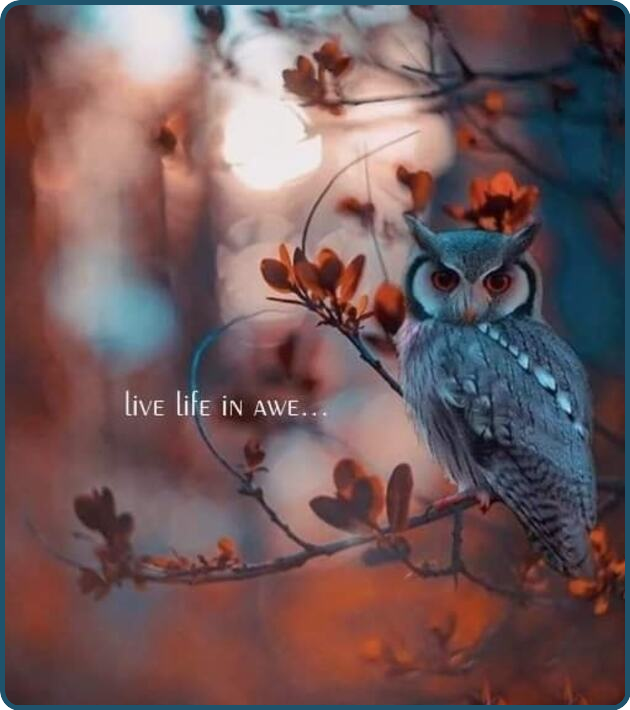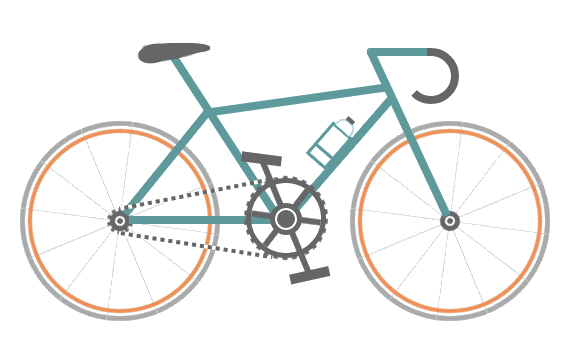 OH my gosh, who's peddling?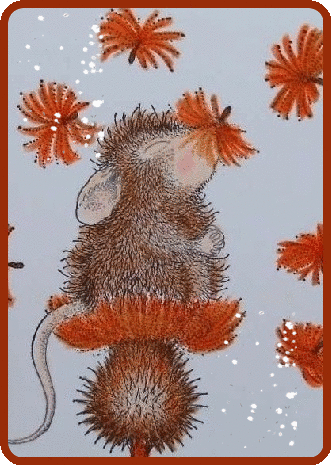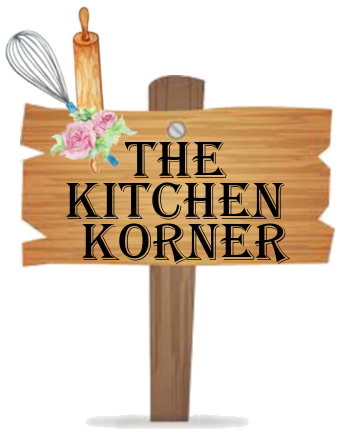 Your chocolate fix today!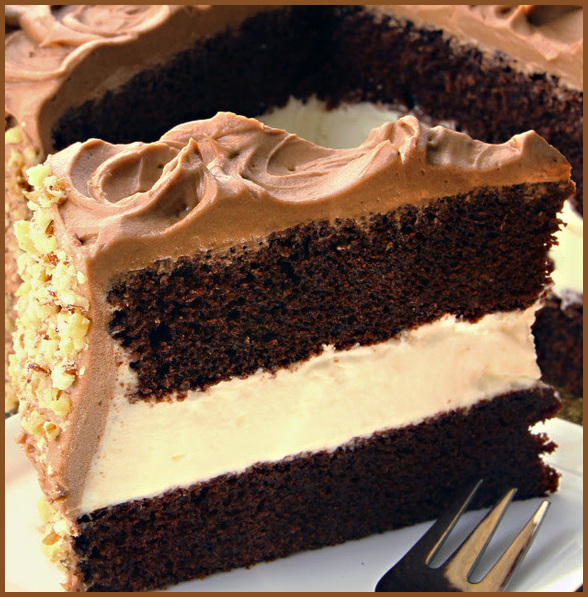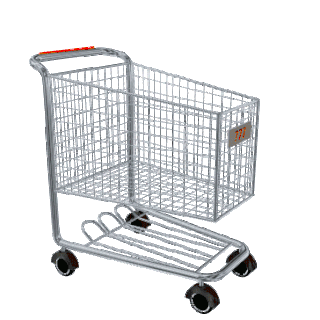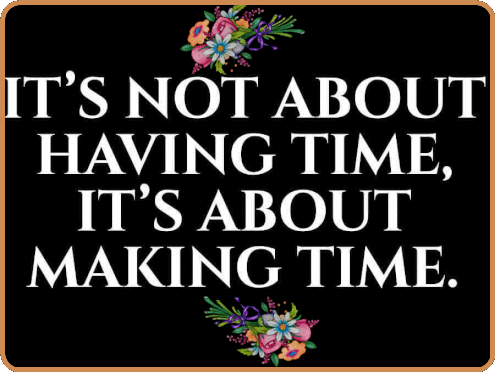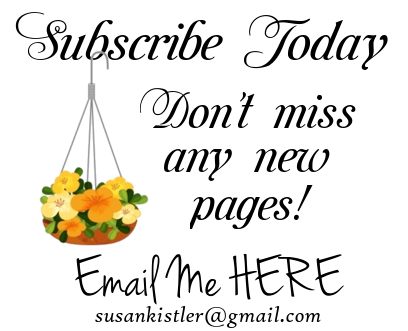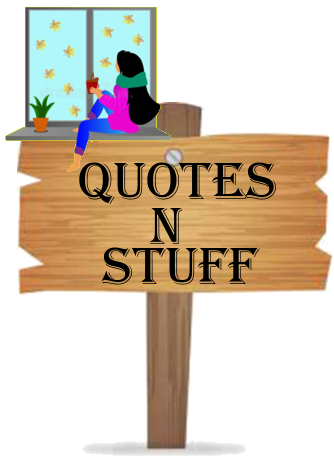 I quote others to better
express myself.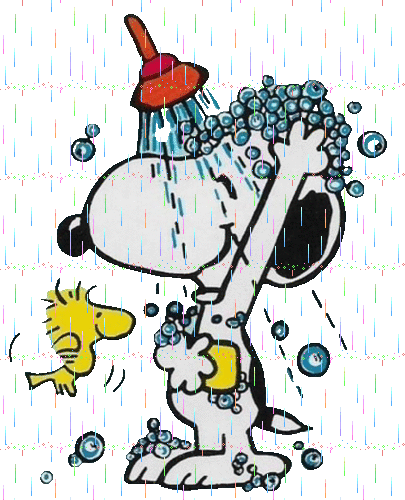 "Autumn evokes different feelings for
everyone ... As the energy of Summer slows
down, and frost Winter is getting closer,
a beautiful Autumn day is truly special.
Cool morning air, grass wet with dew,
and those amazing warm golden
colors spreading through the trees ..."
By Vicki Chicago-Marsh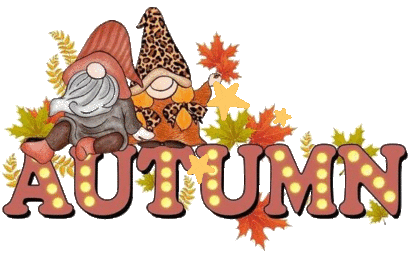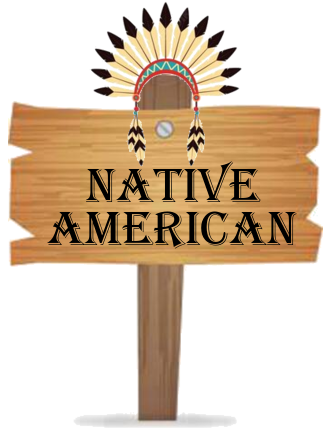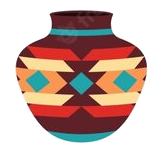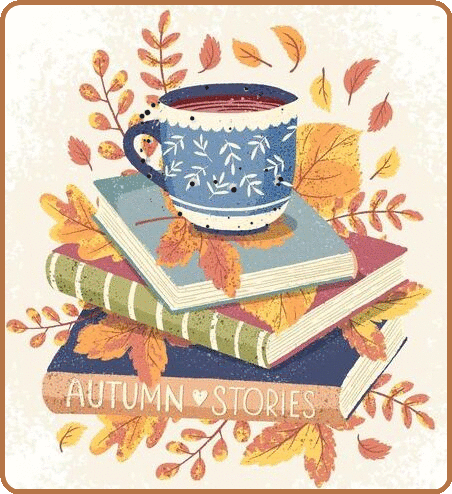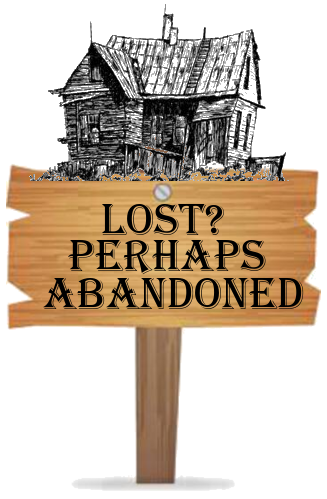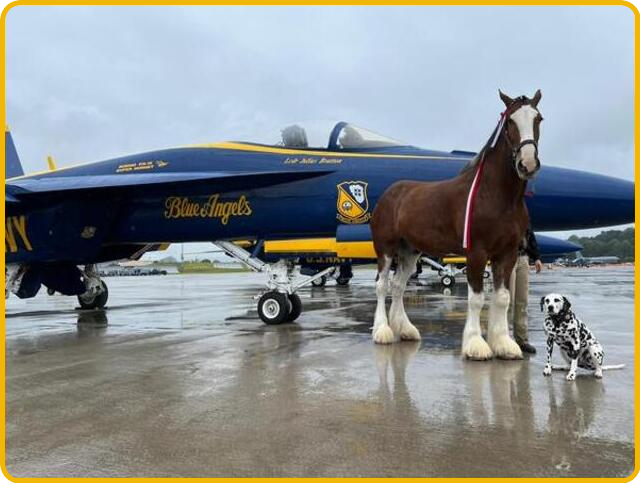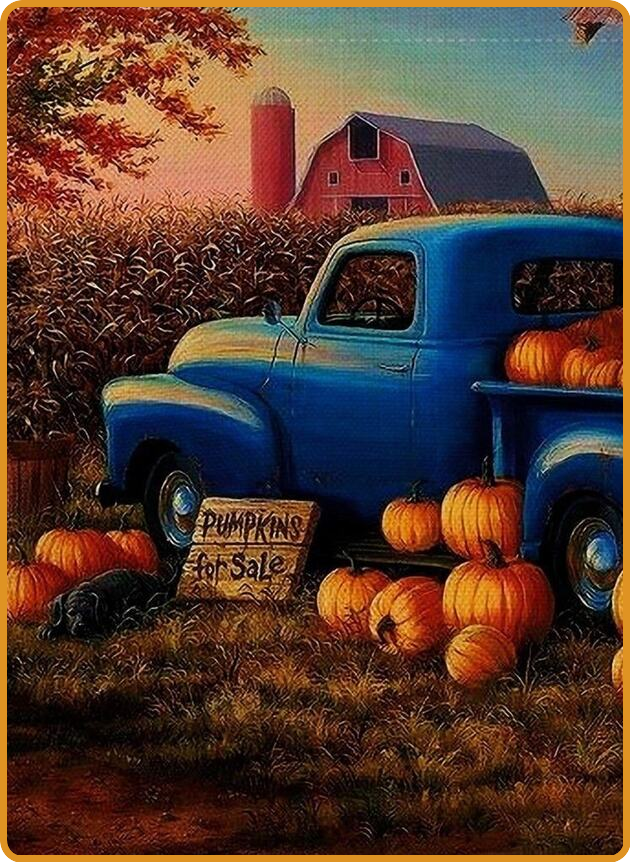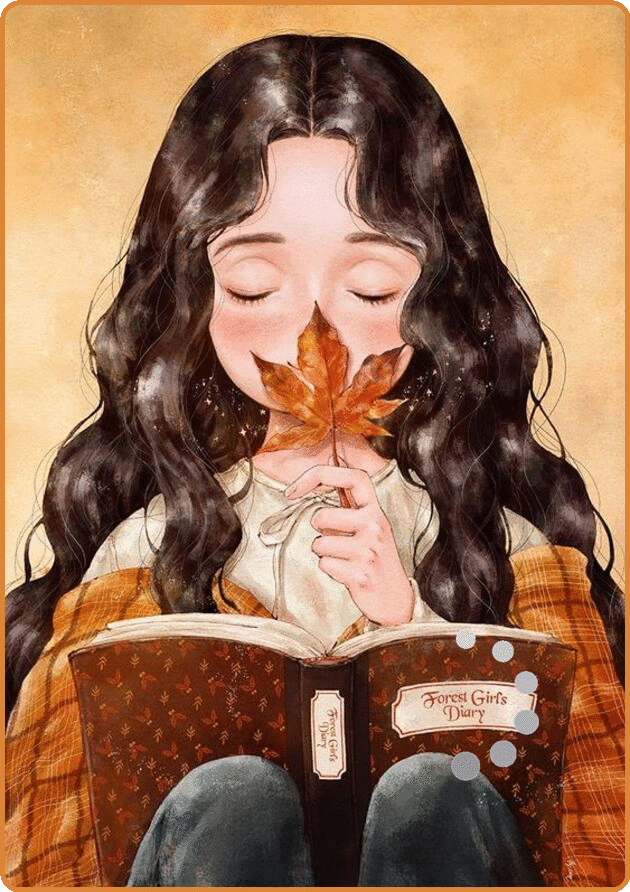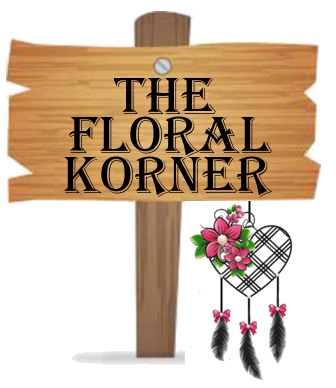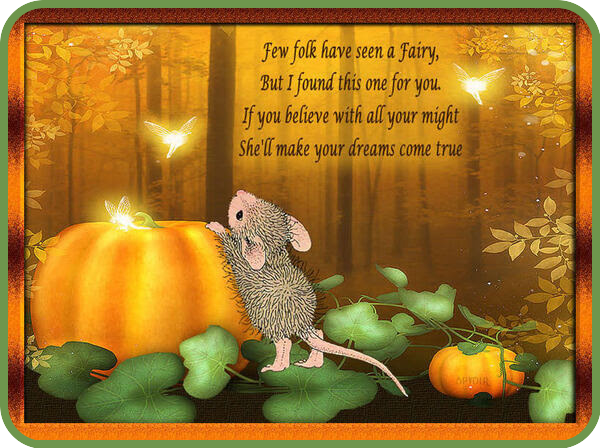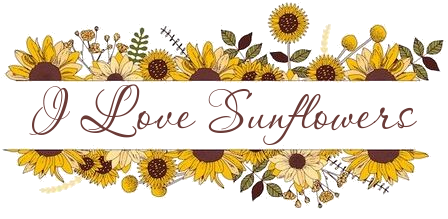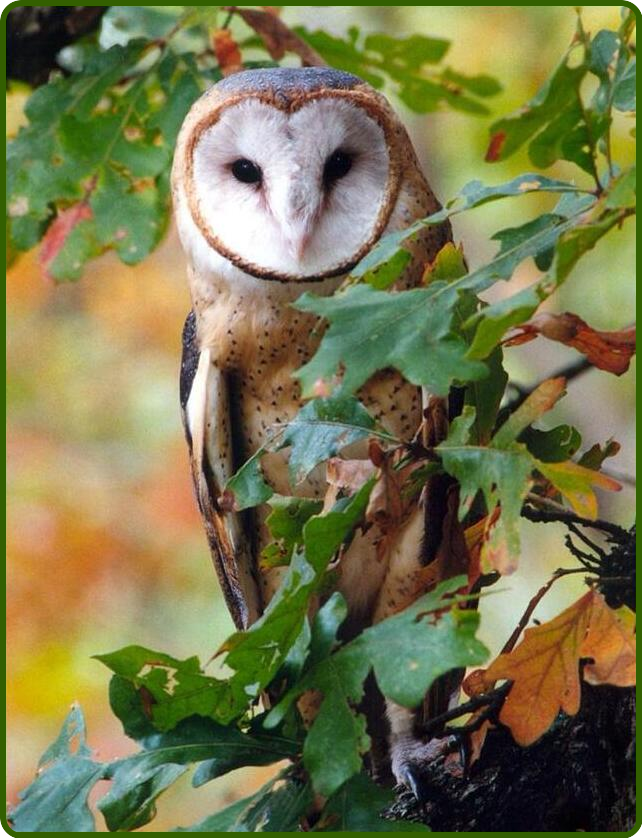 He who can give
thanks for little,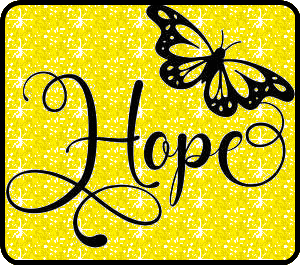 will always find he
has enough.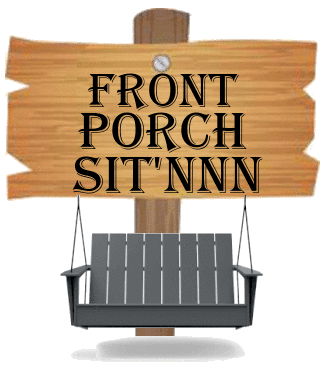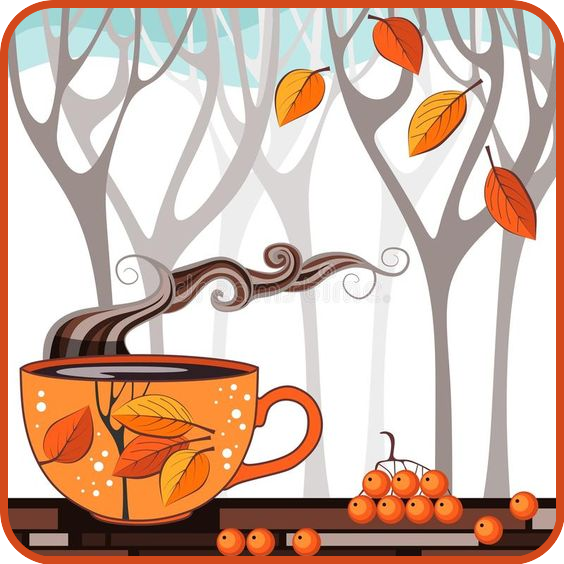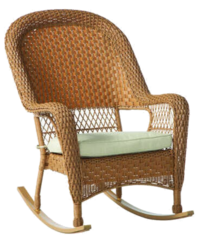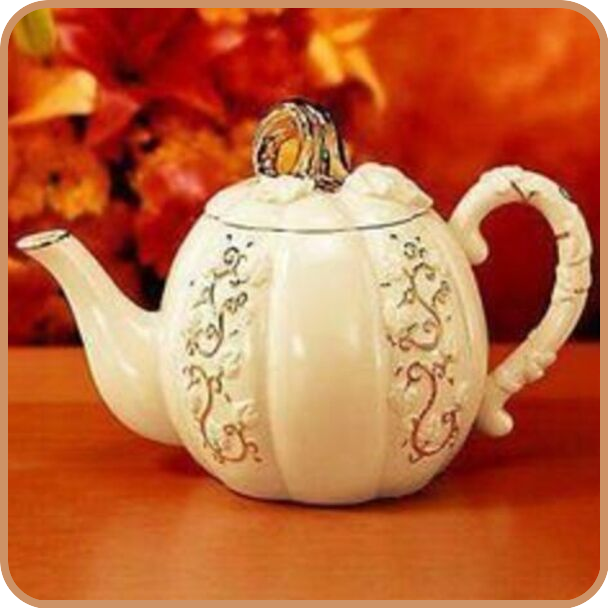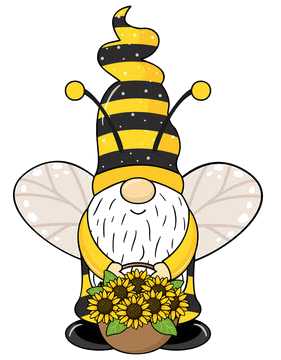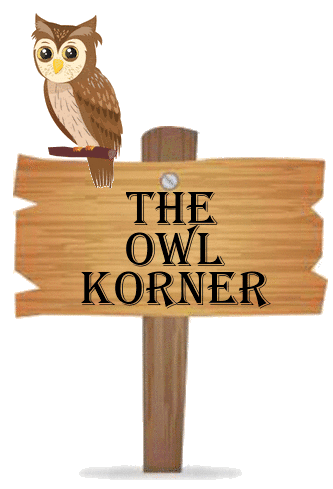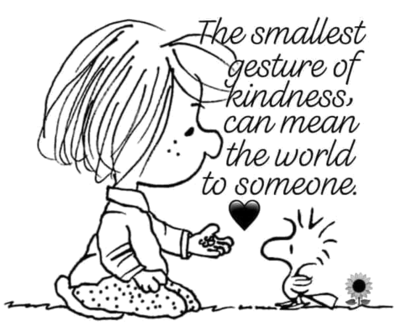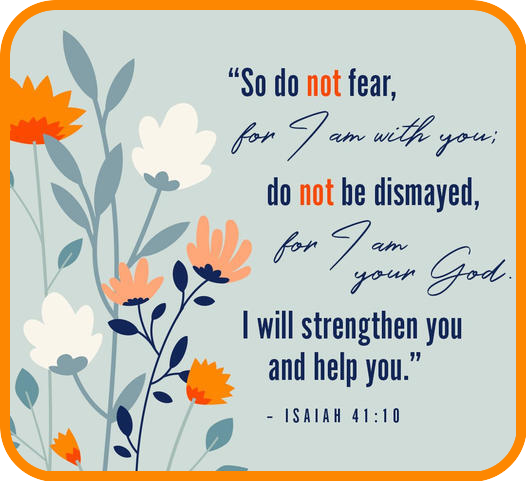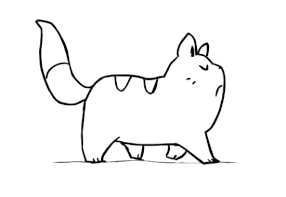 No particular place I'm going.
I just love strolling thru Susan's
Daily Dose. What fun!
See ya tomorrow .....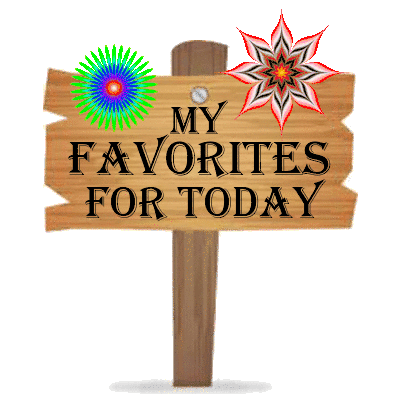 Grief is the price we pay for love.
~ Queen Elizabeth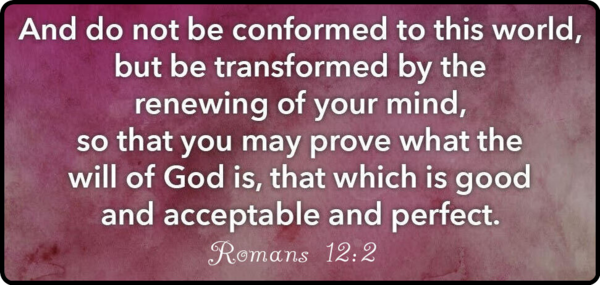 R I P
At the bottom of my page today, a song
dedicated to her on a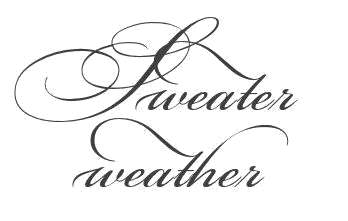 and also a link to take you to
more quotes by her.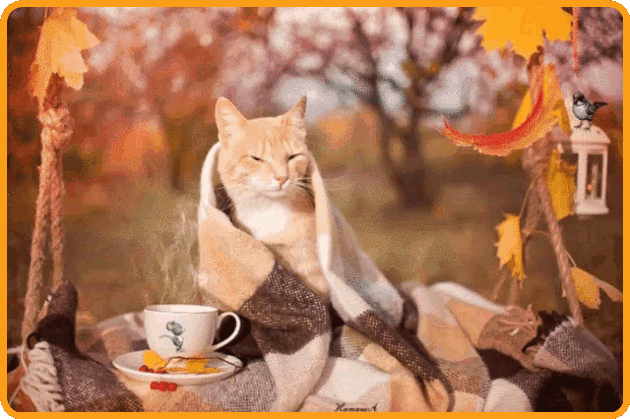 Someone really knows how to
animate! This kitty looks real!!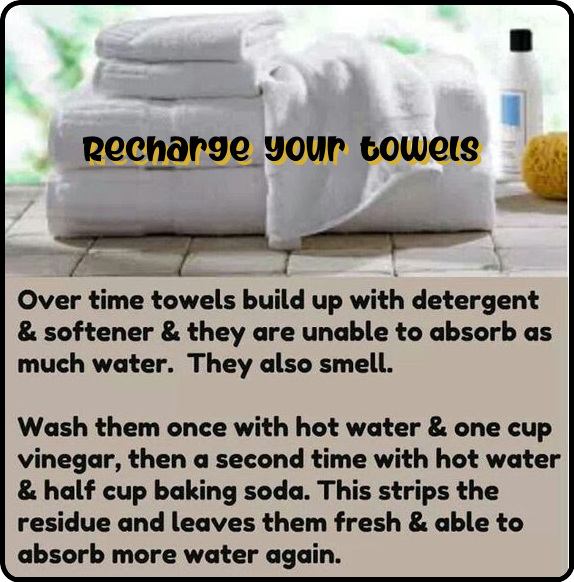 Holy smokes! Pink and green kitchen!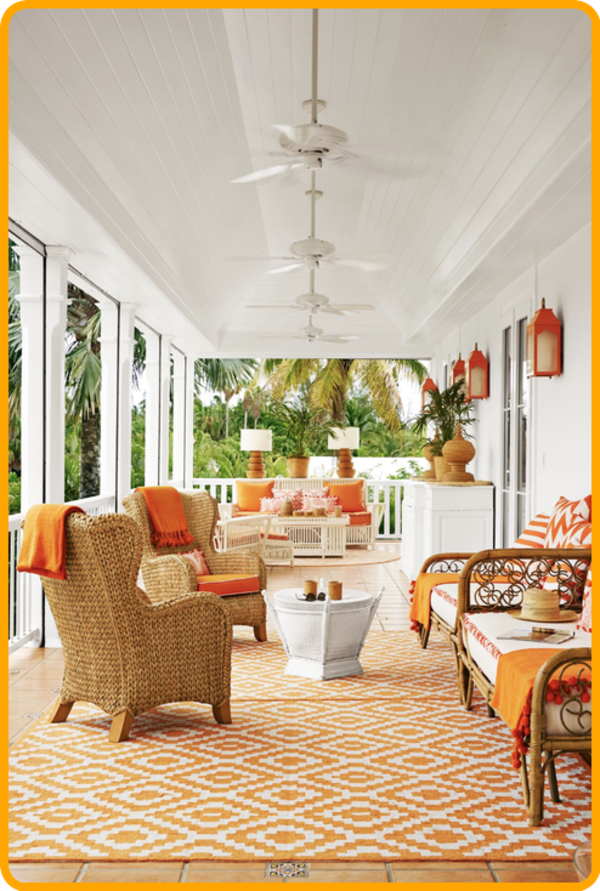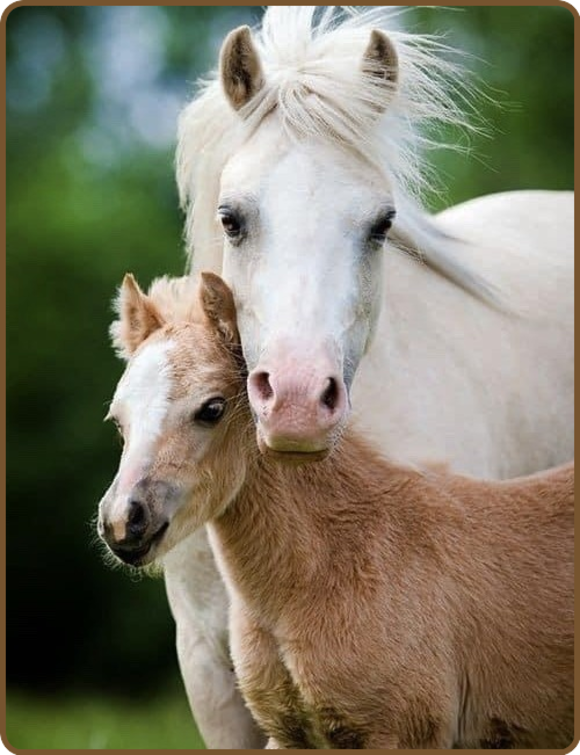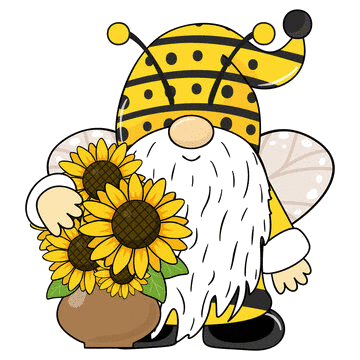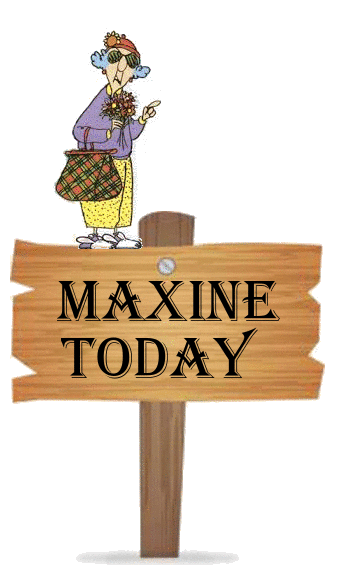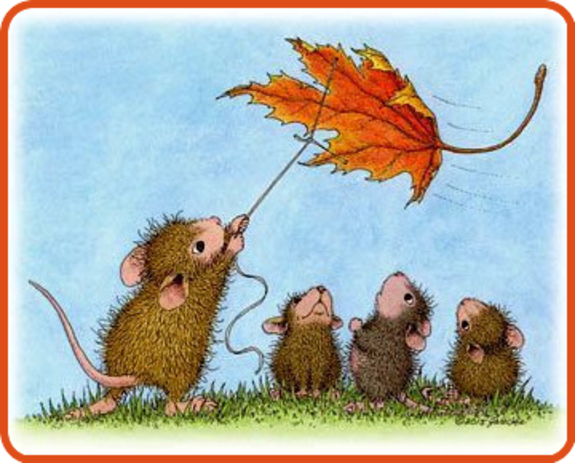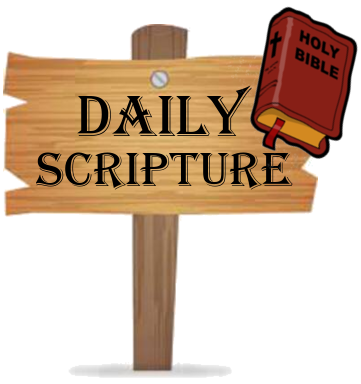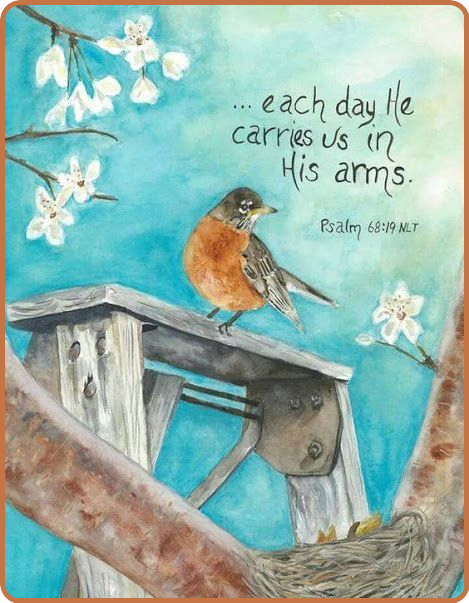 Did you know?
God is working in hearts,
yours
and mine ..... How?
To comfort: "The Lord is close to the broken-
hearted and saves those who are crushed
in spirit." Psalm 34:18.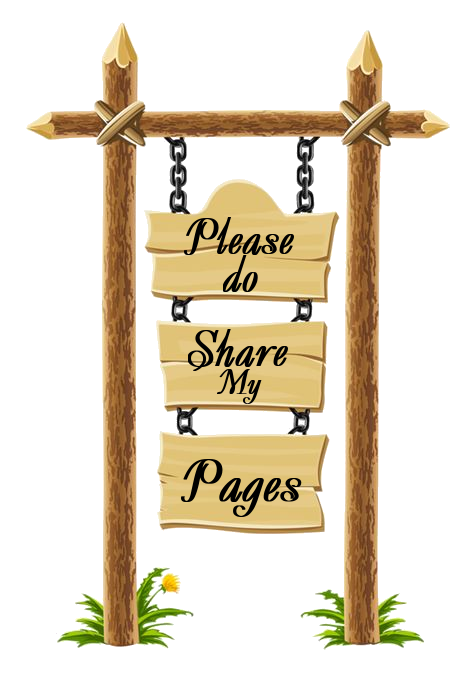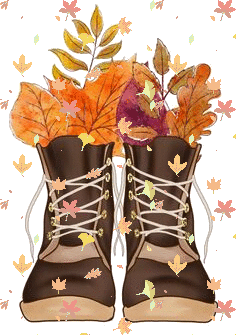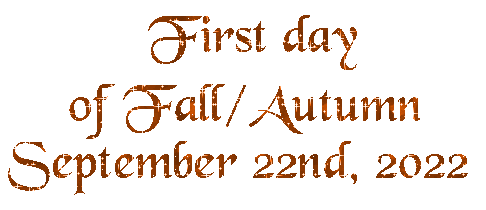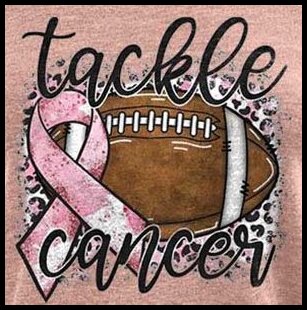 Not once, but twice!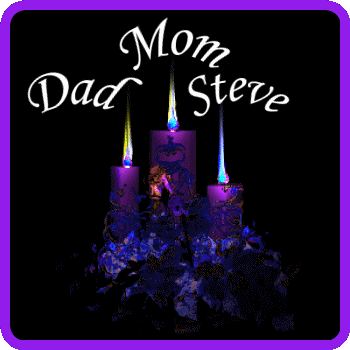 My little family. They all are in
heaven now and I miss them
every single day.
I do have a guestbook now.
Let me know you were here.
Please sign, just click on
"guestbook below"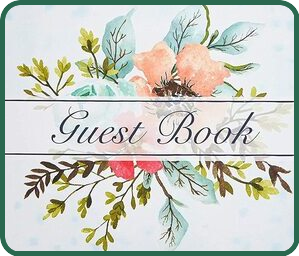 Hello - I do accept donations to help pay for this
website. I would truly like to thank those that
have donated and continue to do so. It helps me
a lot and is most appreciated.
I could use free ones, but this one is very user
friendly for an ole fart like me, so I pay. It helps me make
these neat things happen on my pages. So, if you feel
led to donate, just click on the donate button above
and know that is my heart saying thank you if you do.
This is thru PayPal, a safe place. They been around
for a while. A lot of business(s) use them I know.
Or .... simply e-mail for a mailing address for me.
Thank you again, hope you enjoyed.
No given amount of anything is ever too small
for anything or anyone.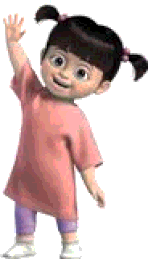 Thank you for visiting
and again if you
would like to receive
my mailing, just send me an
email and let me know.
You can un-sub at any time.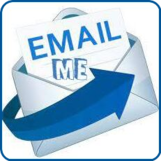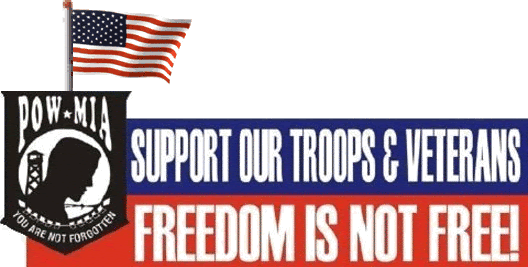 ==============
Credit goes to respected artists.
If I have used anything
that you do not want here, please let me
know and I will remove it immediately.
It was NOT intentional.
"Thank you."
It will take you to a page of quotes by
Queen Elizabeth. They all are good ones.
She lived, she gave, her life was full from
day one and service to many people and
things for many, many years. Her legacy
will surely
live on - and on .....
In memory of Queen Elizabeth
Love One Another