Sammy Davis, Jr - The Candy Man 1972.mp3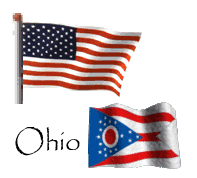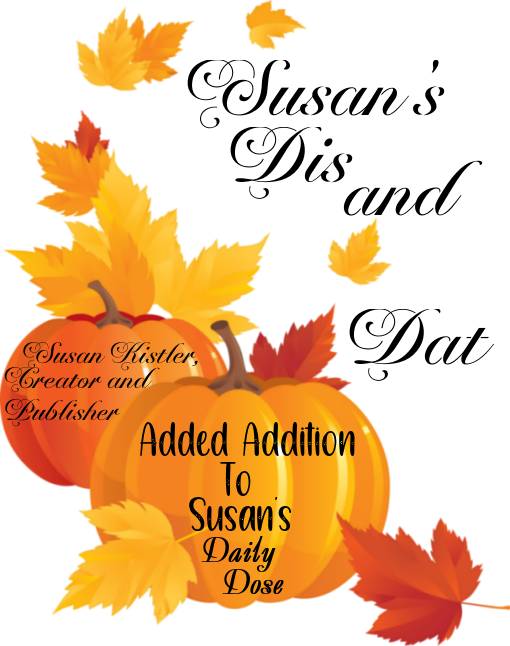 Thursday,
Oct. 14th - 2021

CHICKEN BACON RANCH CASSEROLE
10 oz Rotini cooked and drained
2 1/2 cup cooked and diced Chicken
1 cup shredded Mozzarella Cheese
1 cup shredded Cheddar Cheese
7 strips Bacon cooked and chopped
Whisk together alfredo sauce and ranch
dressing in a medium bowl until combined.
Mix the two cheeses together.
Rub bottom and sides of a casserole dish wirh butter.
Add 1/2 pasta and 1/2 the chicken and top with 1/2 sauce.
Stir to combine and sprinkle with 1/2 the cheese blend.
Add remaining pasta and remaining chicken
and top with remaining sauce.
Sprinkle with remaining cheese blend and bacon.
Cover and bake for 30 minutes or until cheese is melted.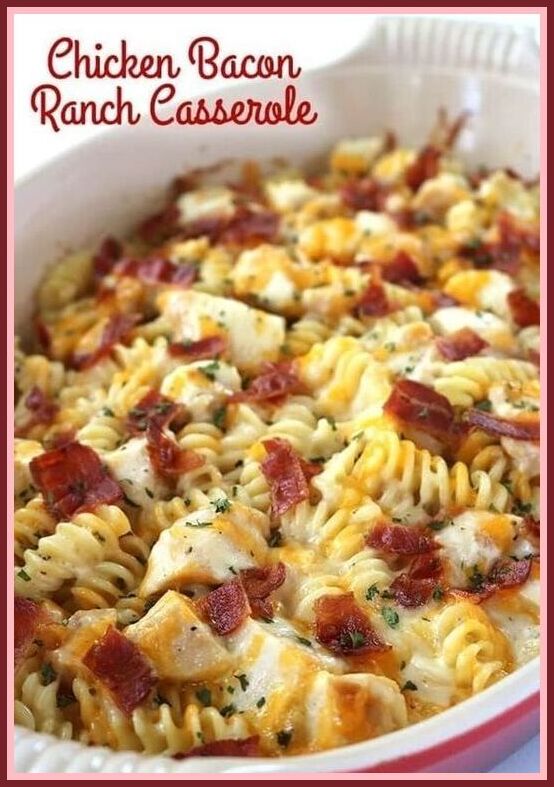 I love to make these kinds of things. Usually I
will have all the ingredients on hand except
for one or two. Don't like having to buy ALL the
ingredients in one trip to grocery.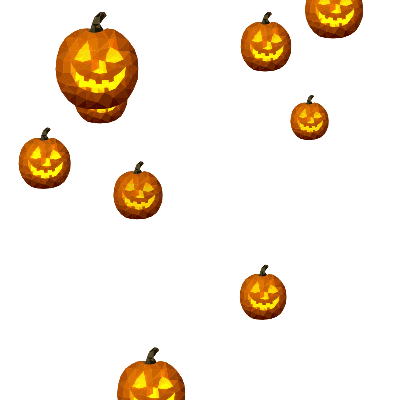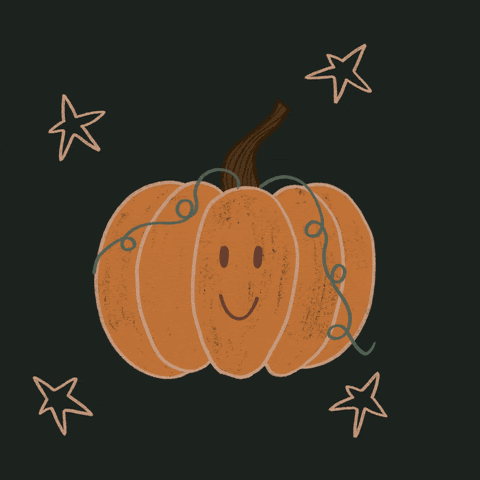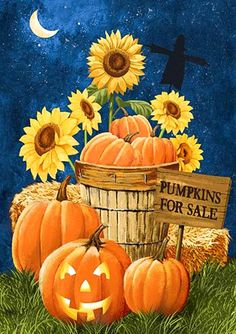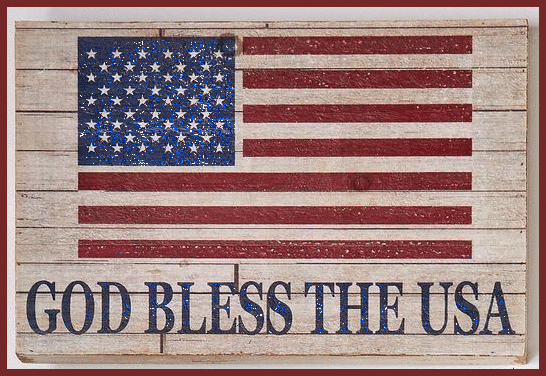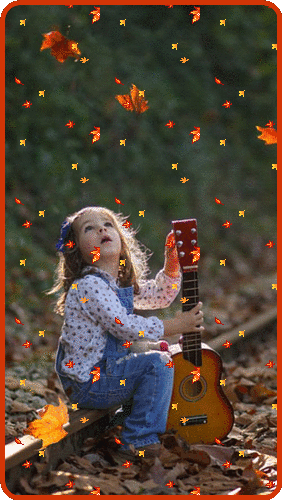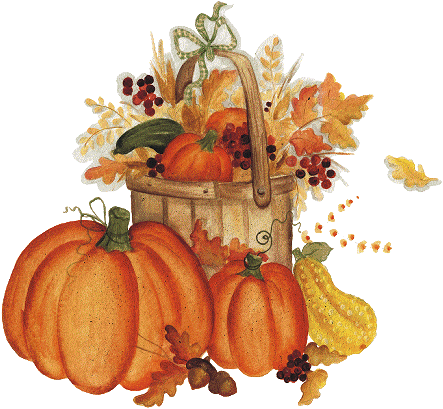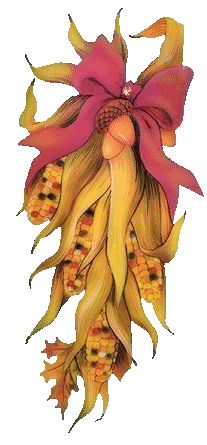 Thank you for joining me today. More than ever,
I feel we all need my pages for a diversion maybe?
Some happy, some silly, or just to be inspired?
Please share my pages. God bless us all.
Stay strong, life is precious.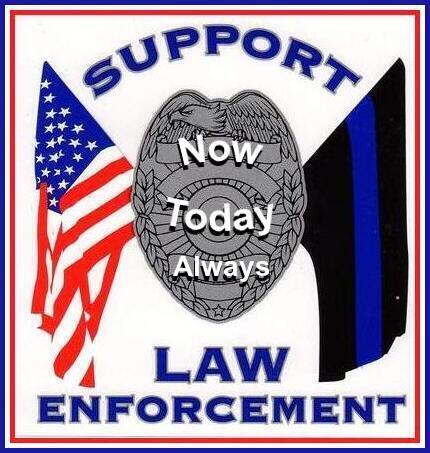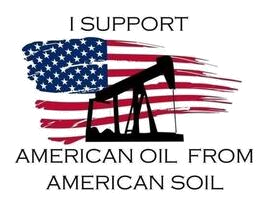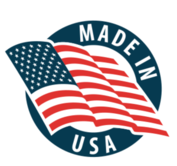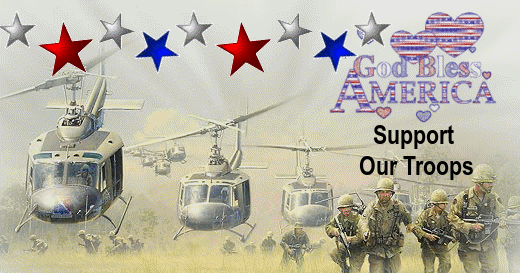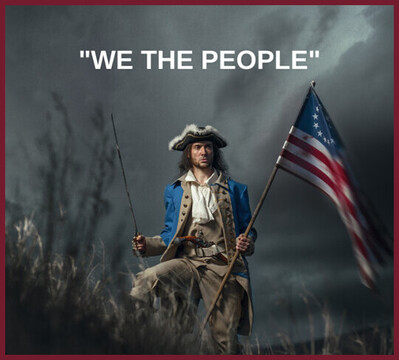 I still believe together, we are
the answer, always have been.
UNITED ...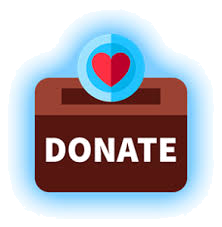 Hello - I do accept donations to help pay for this
website. I could use free ones, but this one is very user
friendly for an ole fart like me, so I pay. It helps me make
these neat things happen on my pages. So, if you feel
led to donate, just click on the donate button above
and know that is my heart saying thank you if you do.
This is thru PayPal, a safe place. They been around
for a while. A lot of business(s) use them I know.
Or .... simply e-mail for a mailing address for me.
Thank you again, hope you enjoyed.
No given amount of anything is ever too small
for anything or anyone.