Henry Mancini Hangin' Out.mp3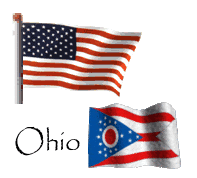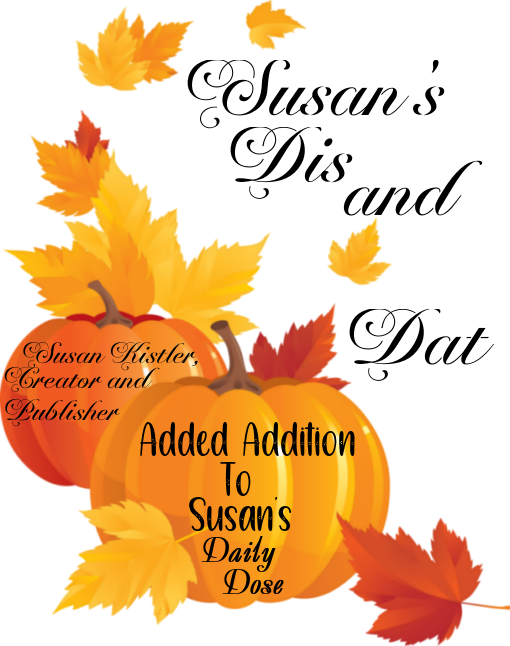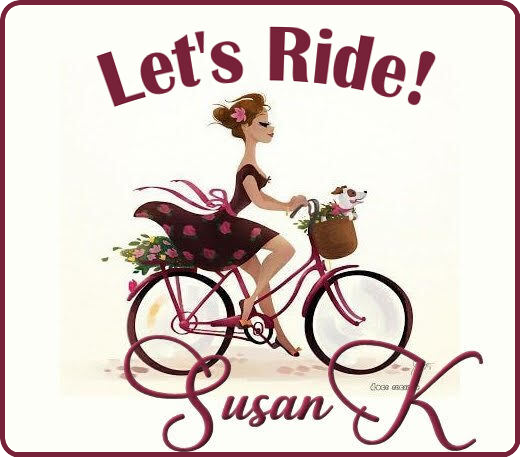 Today I would like to share some bike
graphics that a very good friend in Canada
sent to me. I have not edited any of them,
so I always share, you may have to edit them
to your liking. Hope some of you will enjoy.
I know everyone loves Charlie Brown!
He and Snoopy are out for a Autumn ride.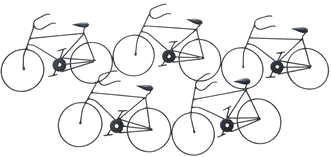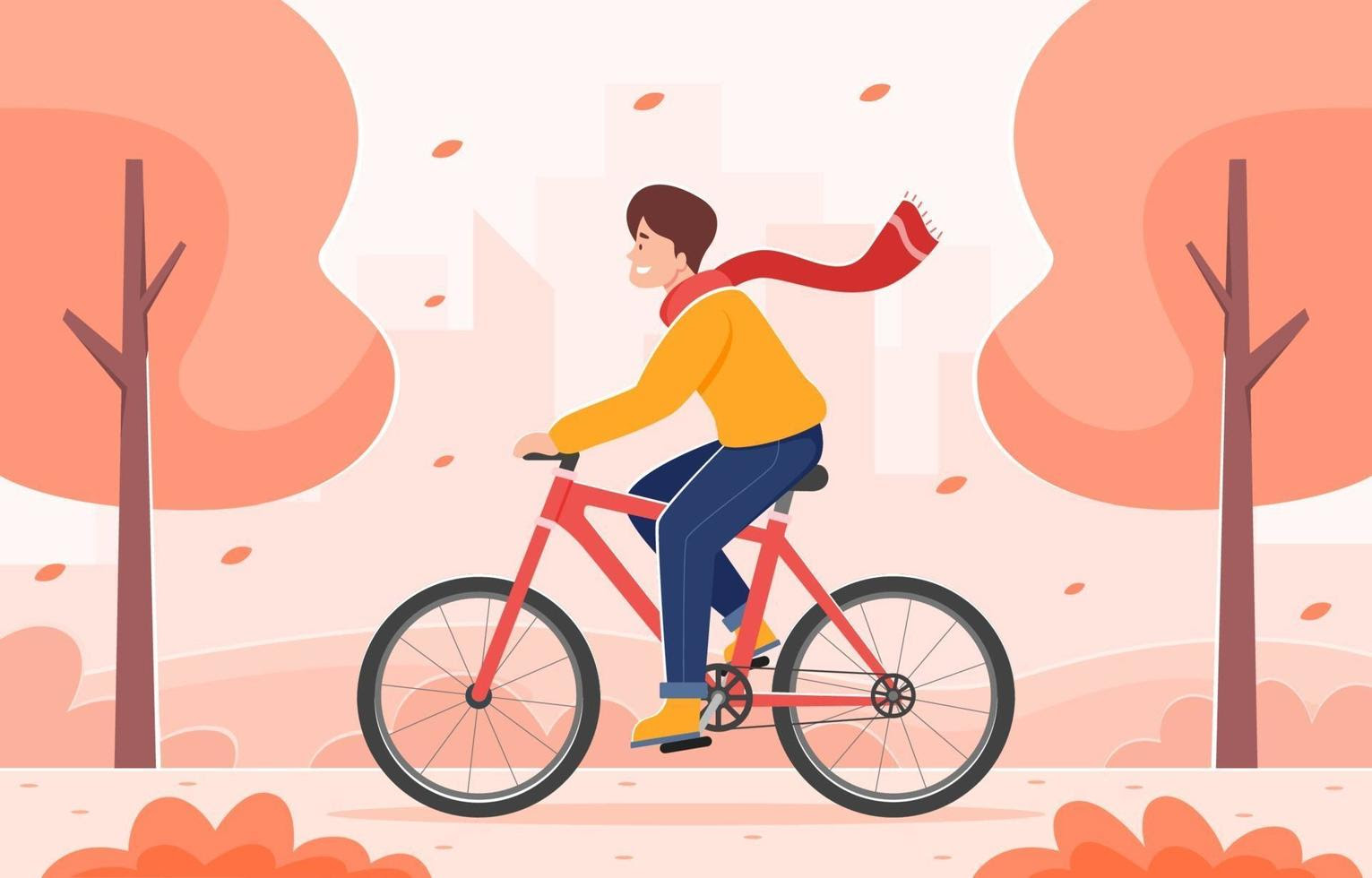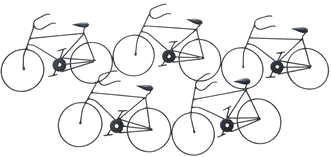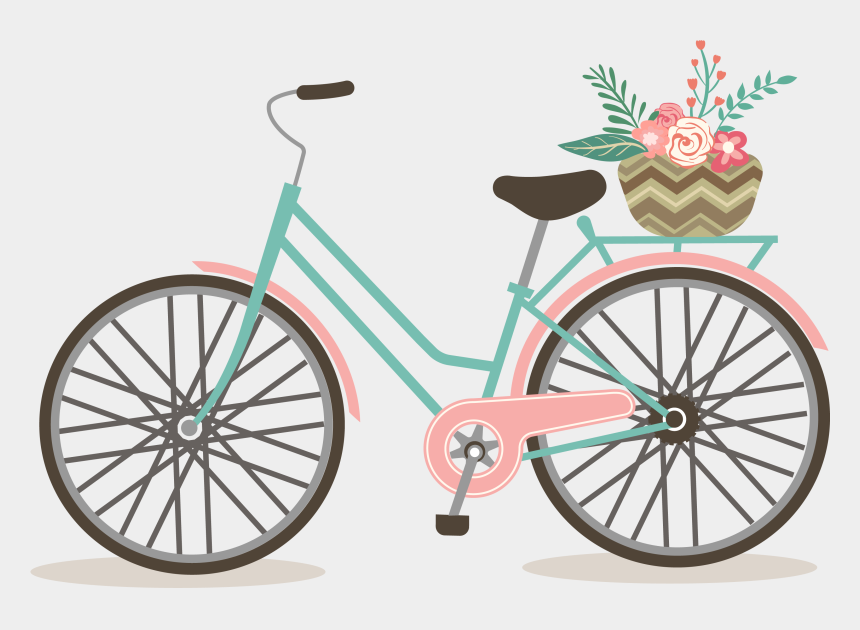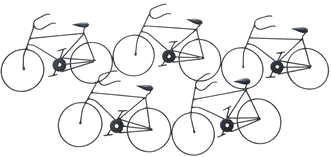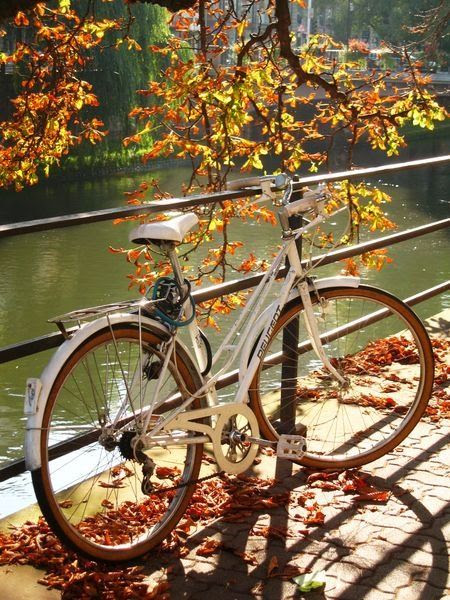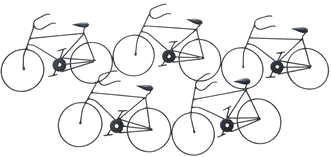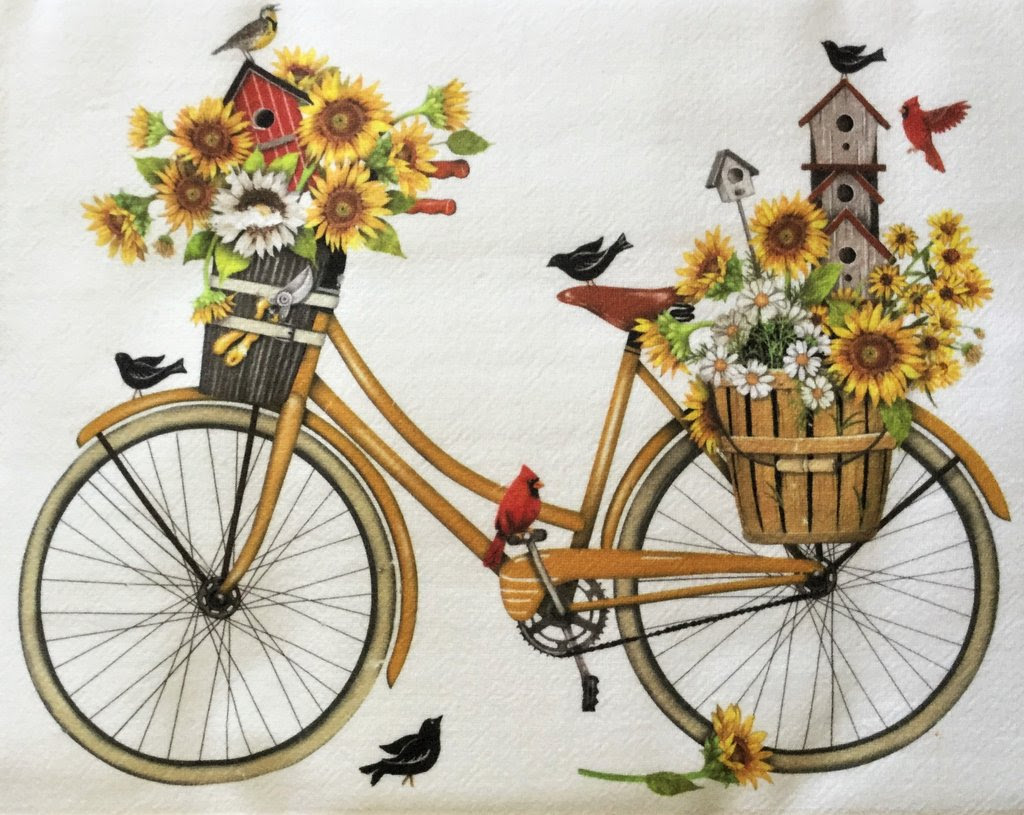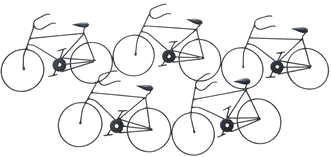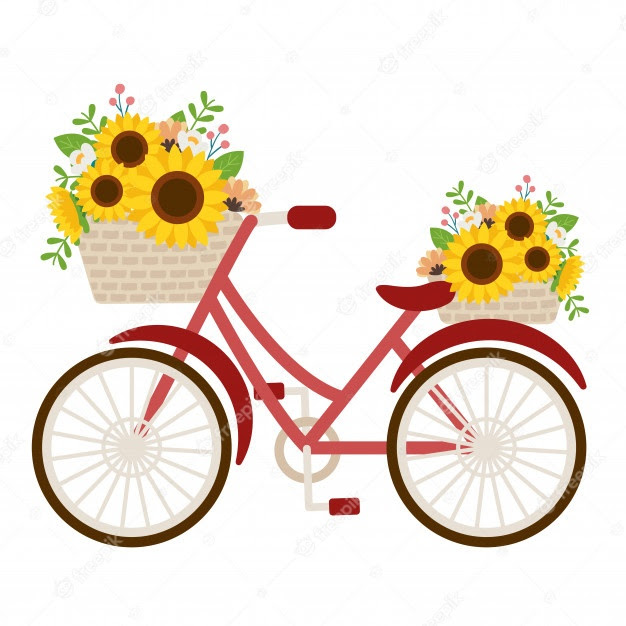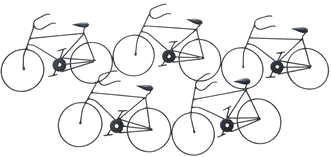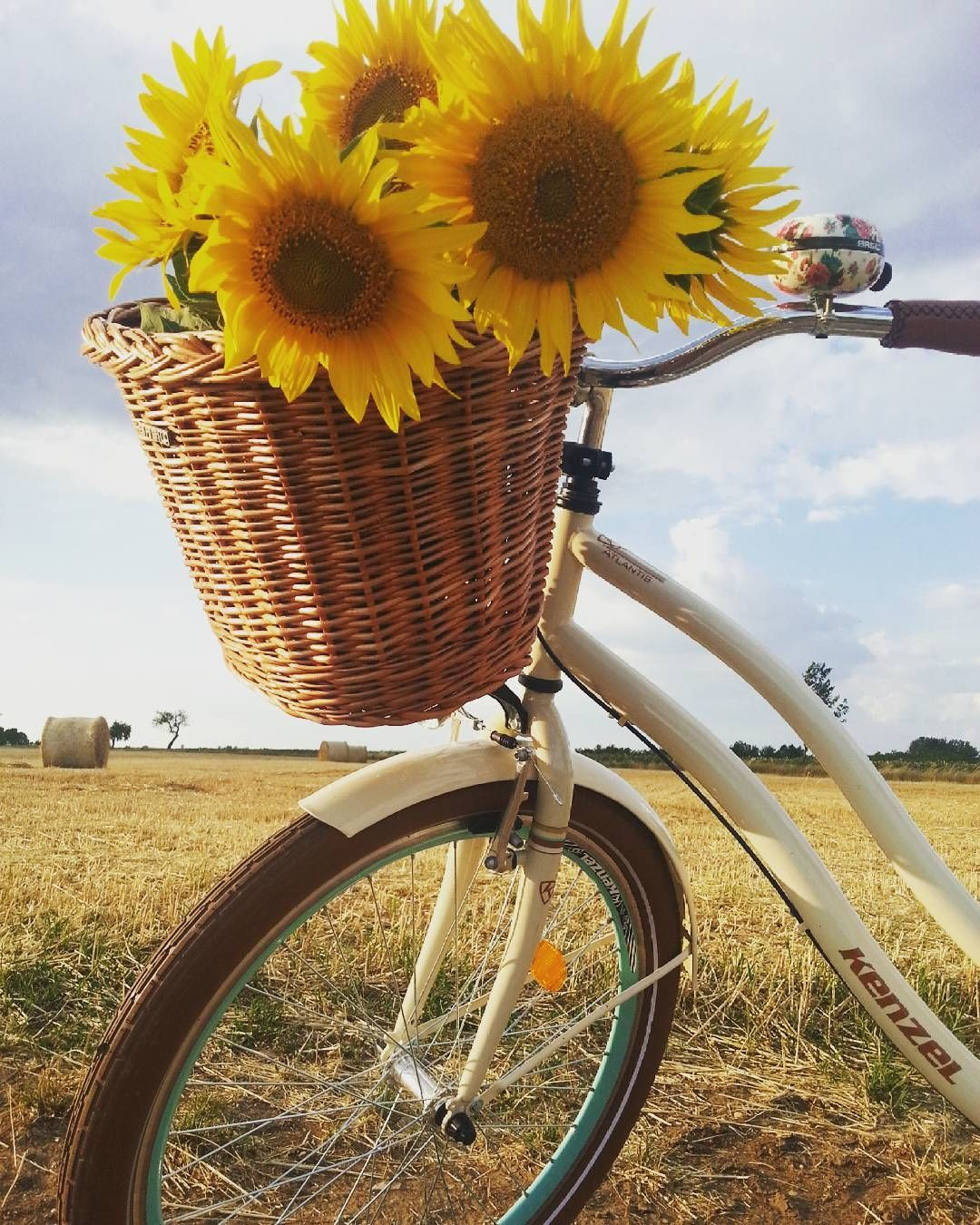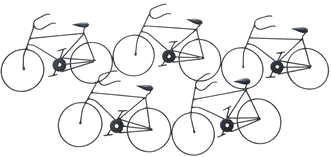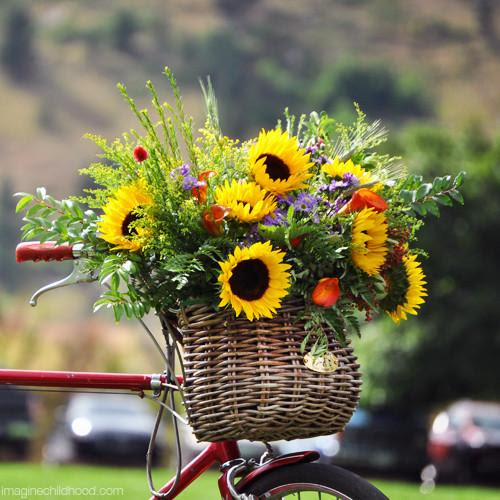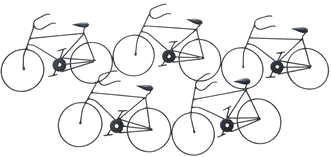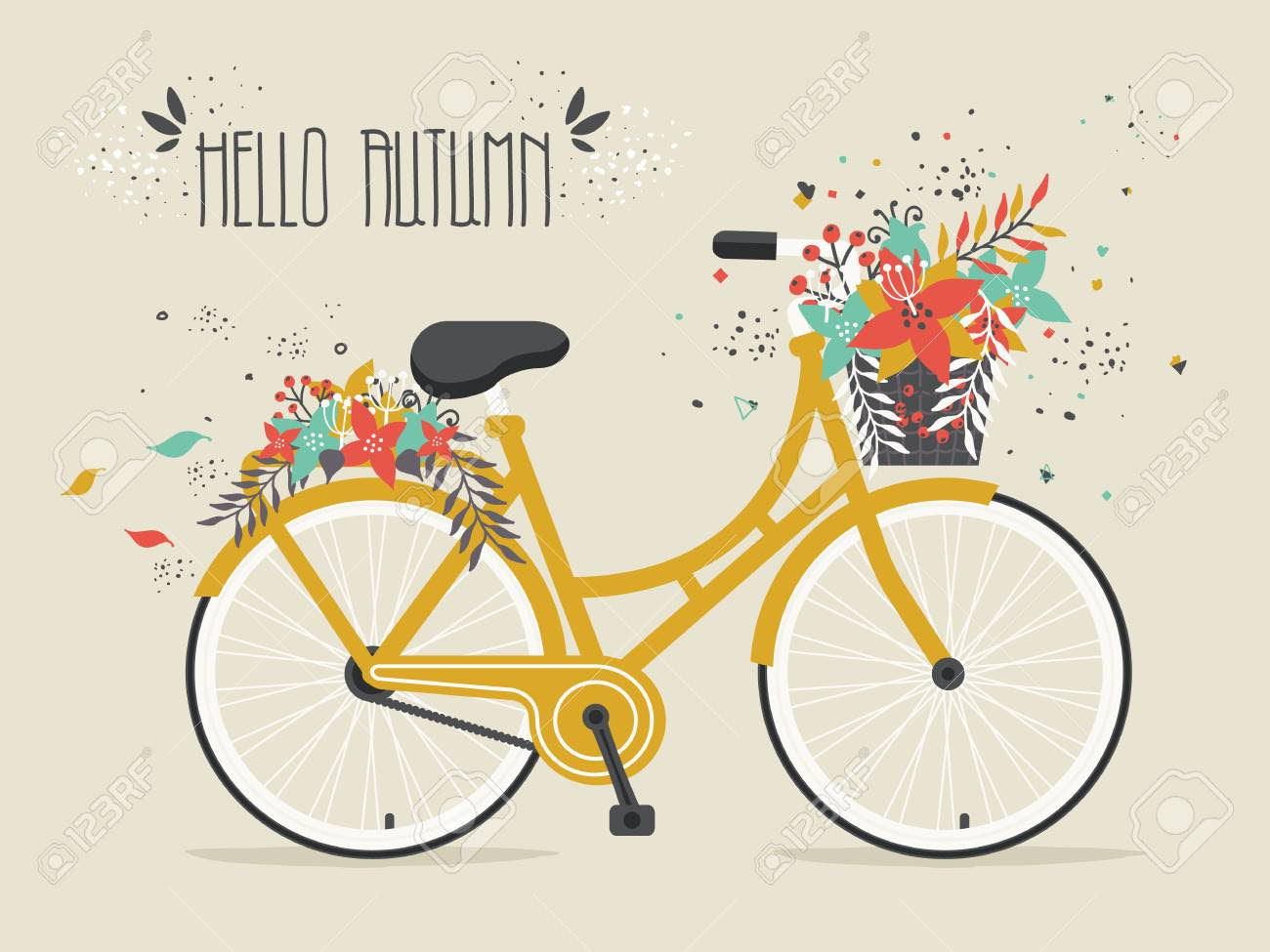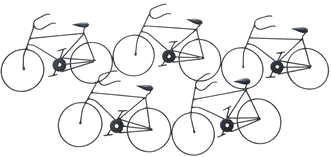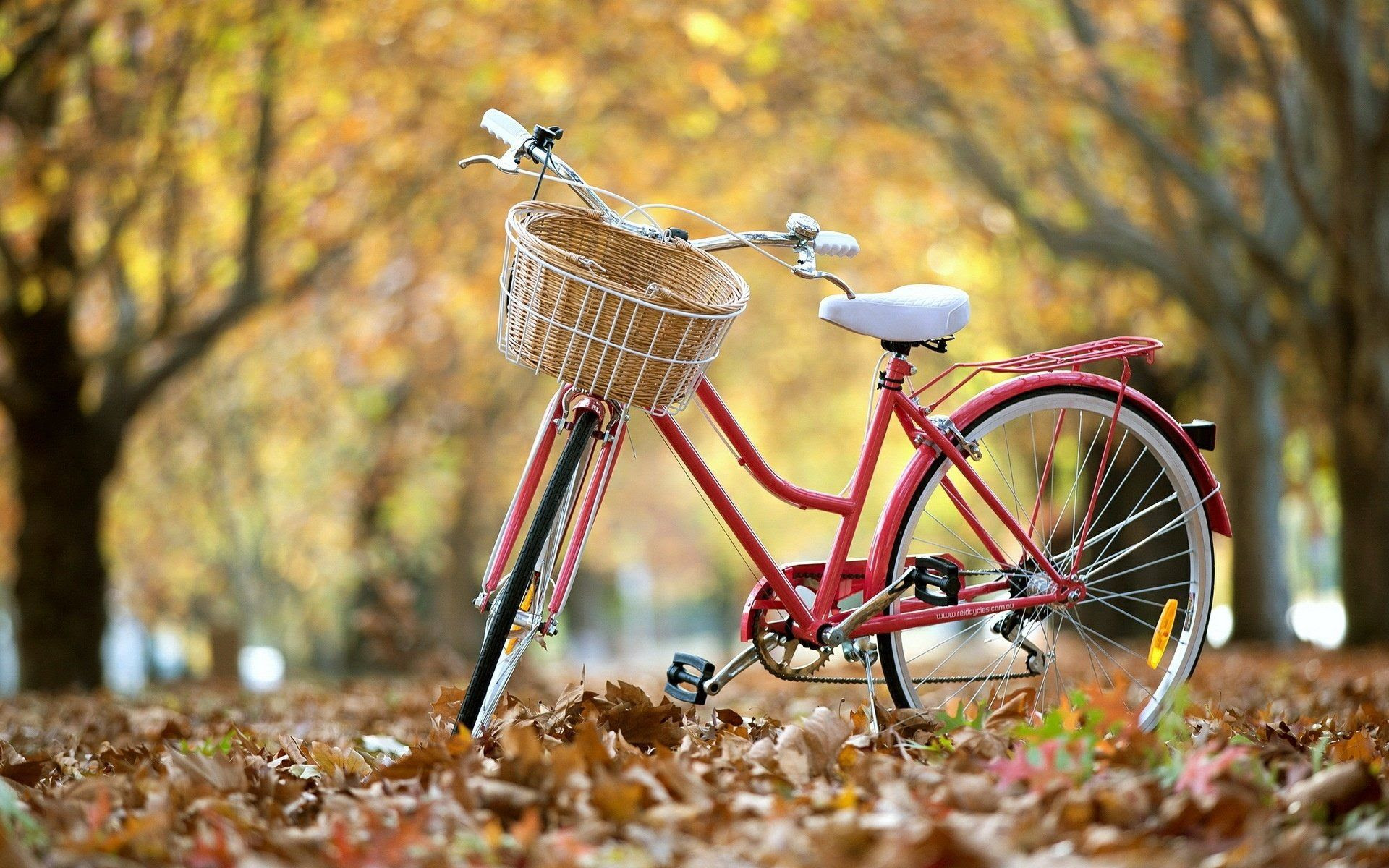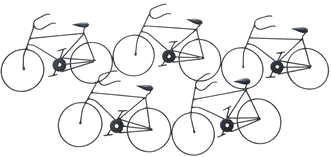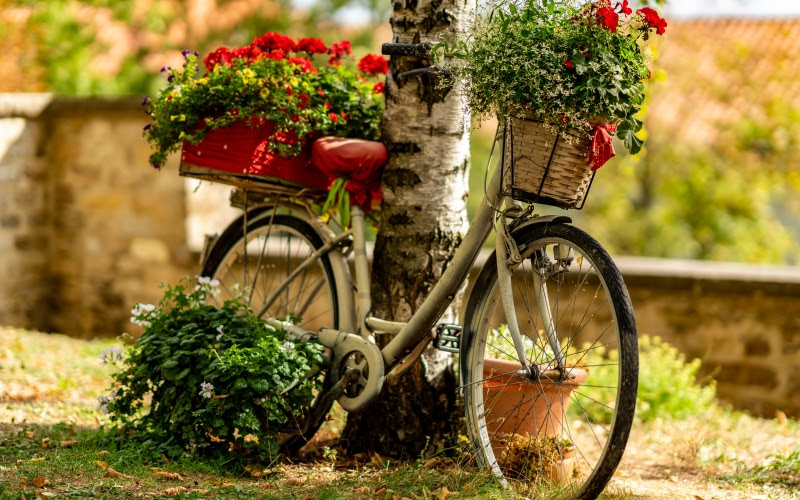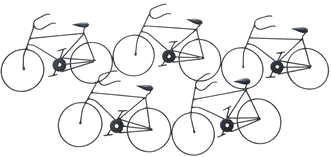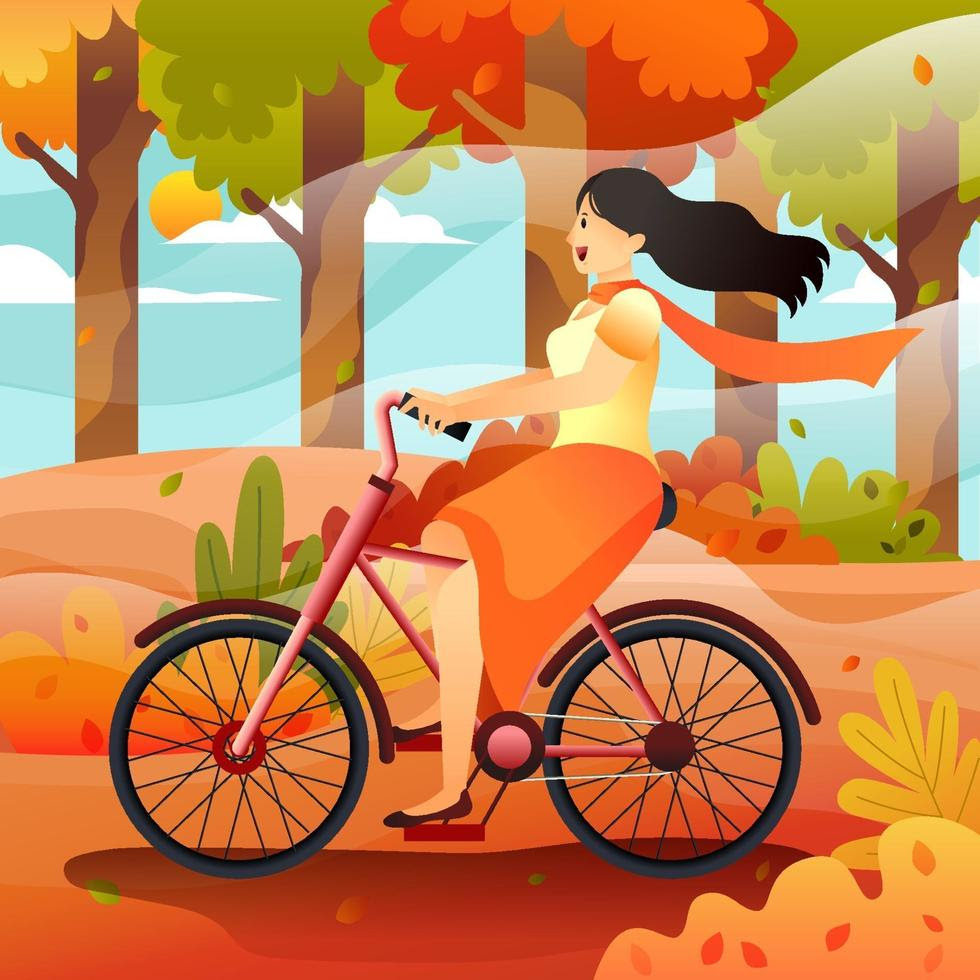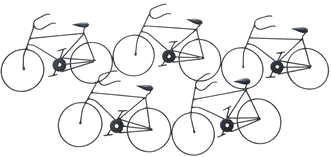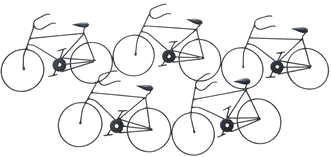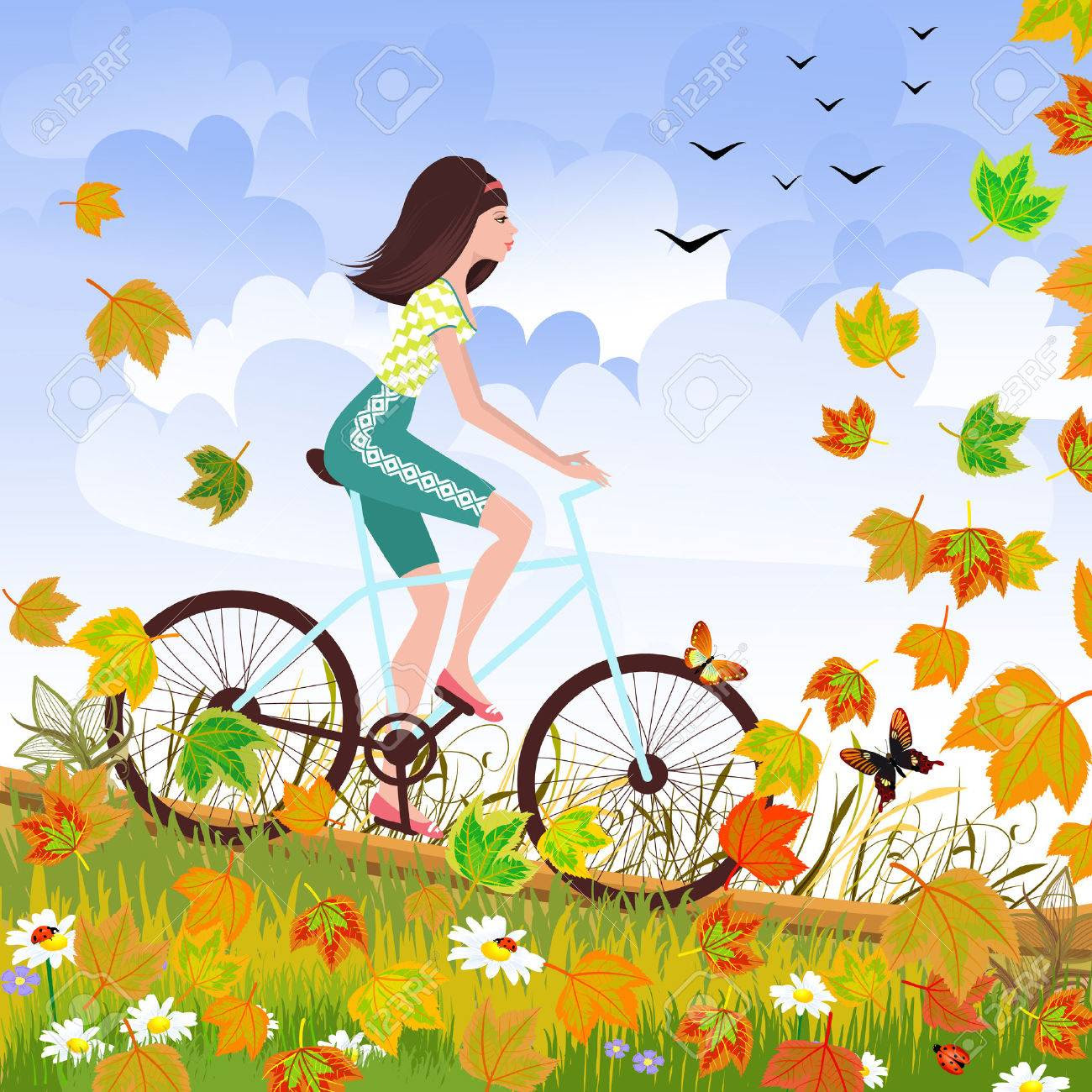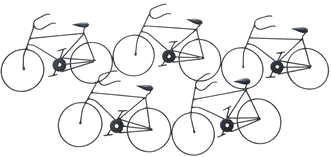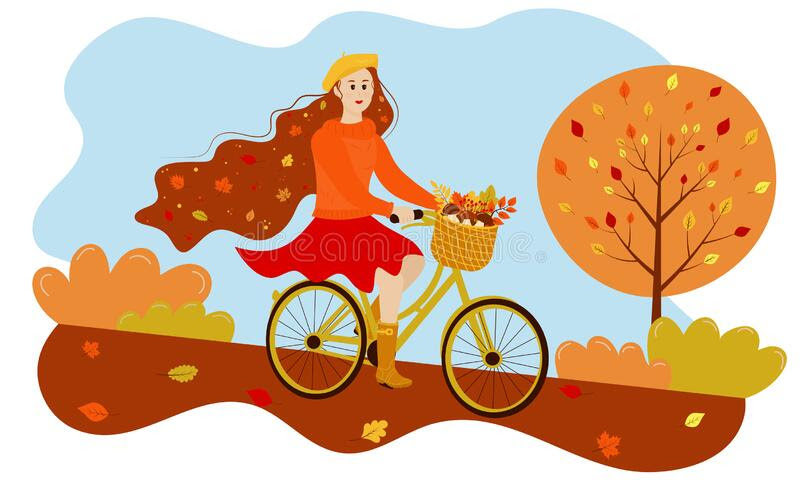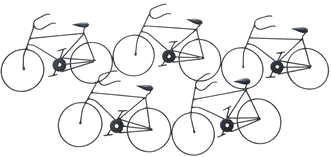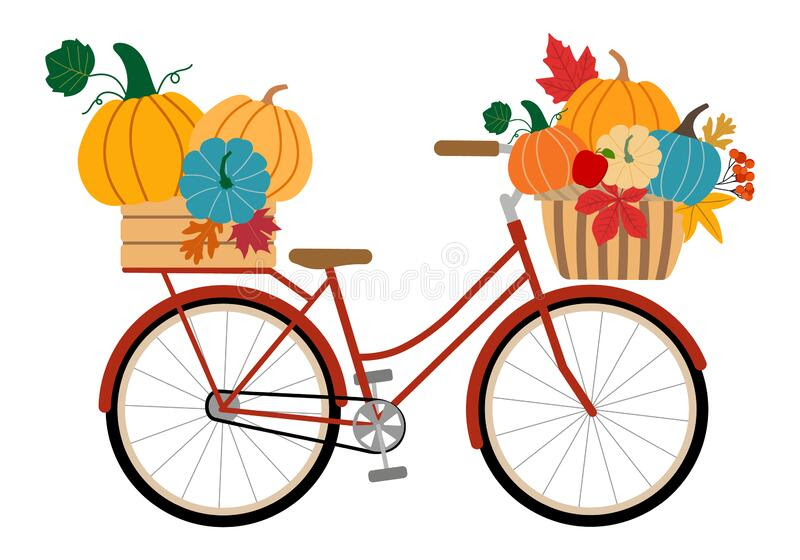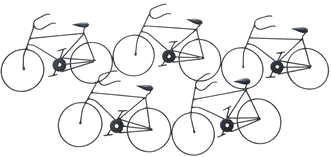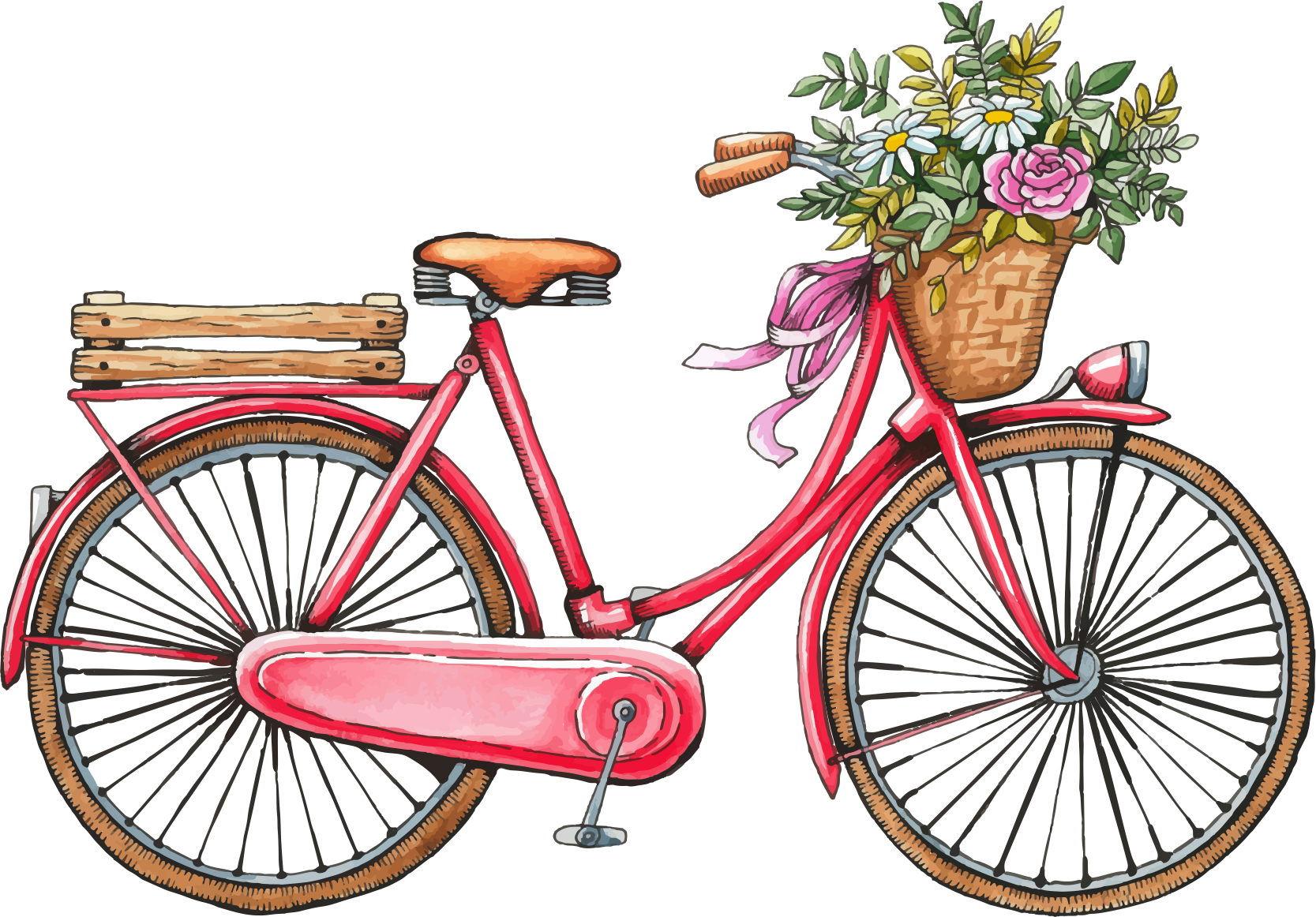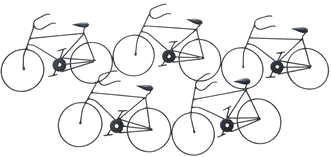 Thanks for looking
and riding along.