Hollyridge Strings - The 59th Street Bridge Song Feelin' Groovy.mp3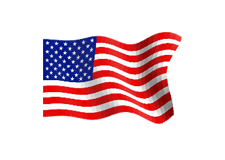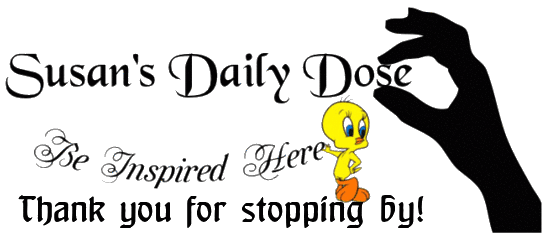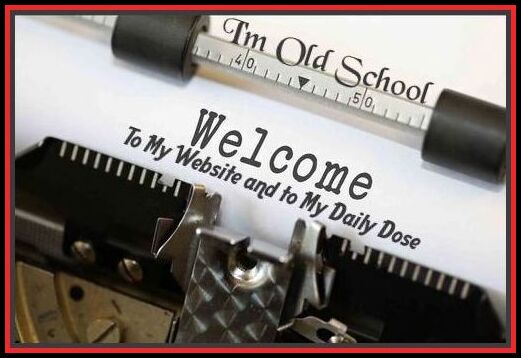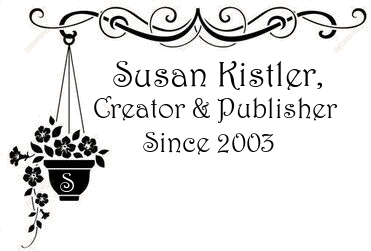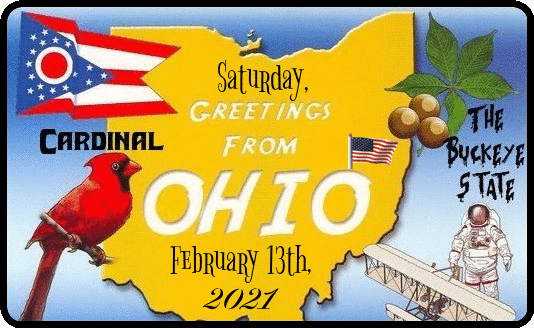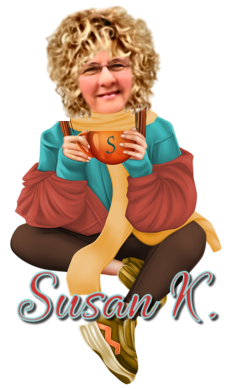 It's always been for me anyway - as who you are behind my back.
That means more to me than who you claim to be to my face. Going back
to my growing up days, I even recall some "meanies" in school
and if you were not in their little click, then you got talked about
behind your back, but acted like a good friend to your face. Funny
the things we remember .... and recall ... for whatever purpose.
More thoughts another time. Enjoy your dose!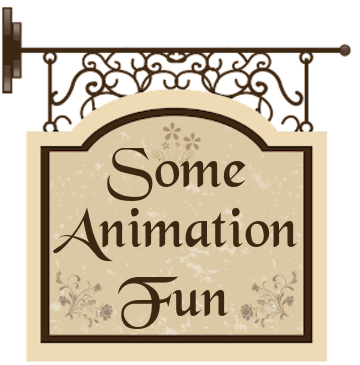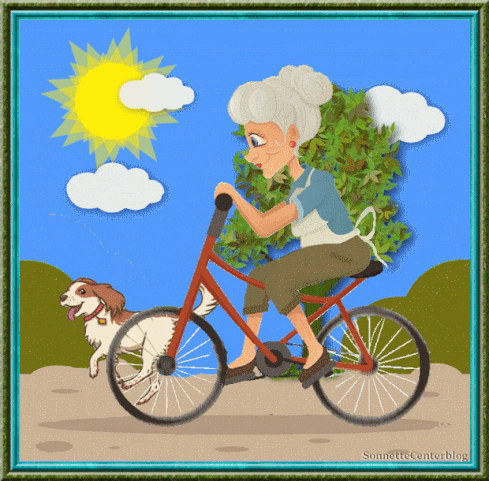 Go Granny go!!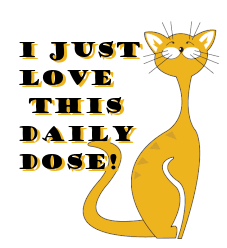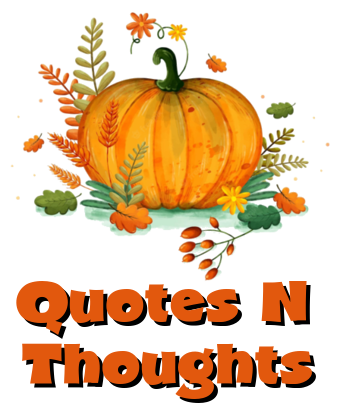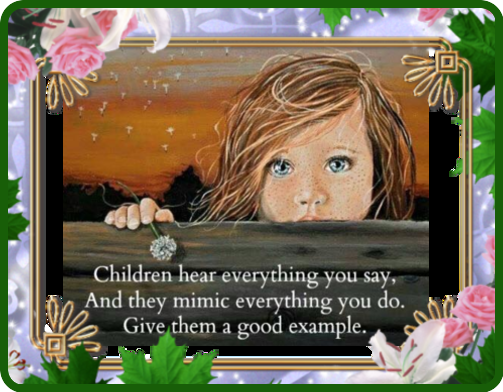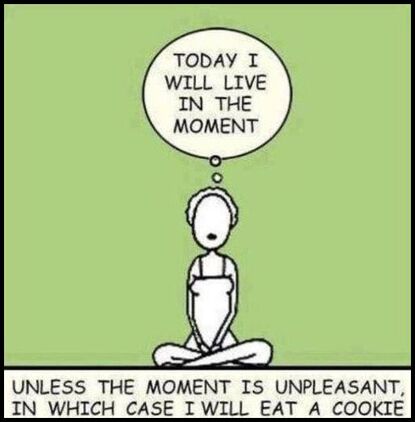 Still leaving this one,
a constant reminder for all of us.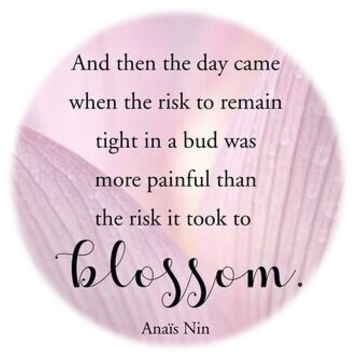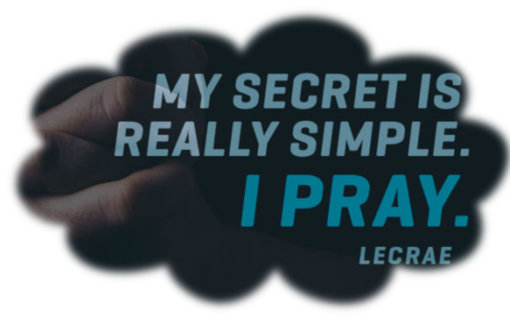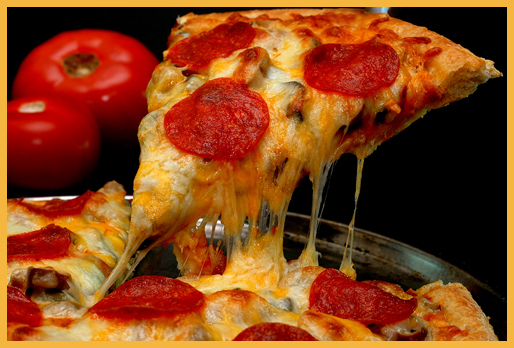 My big downfall - and something
I never grow tired of.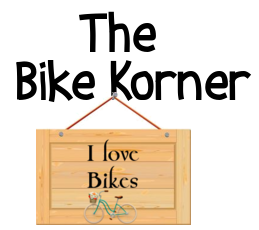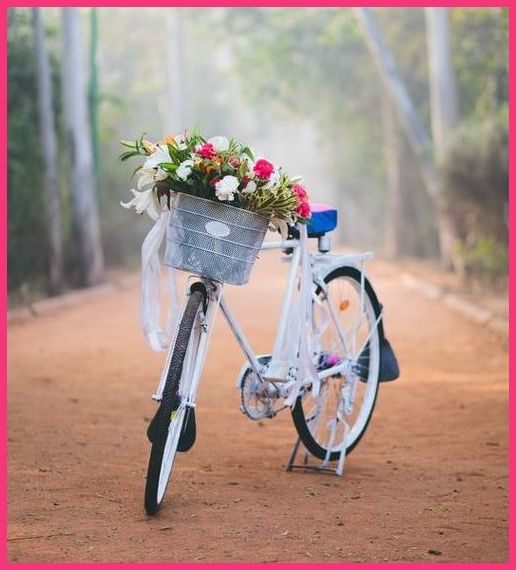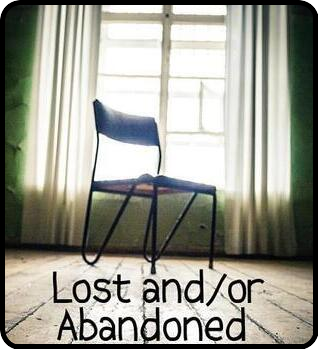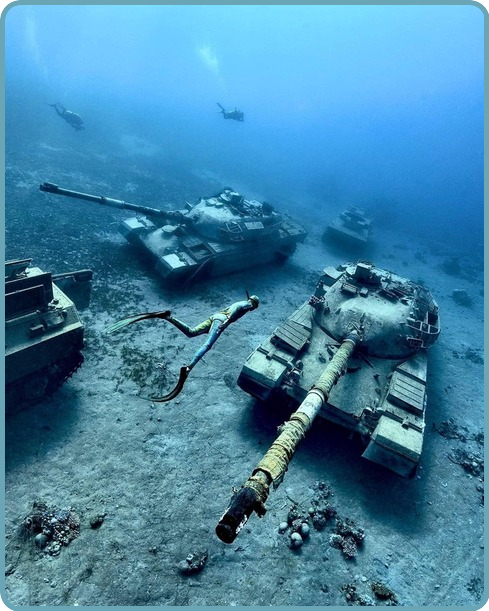 Wow, not sure where this is, but amazing!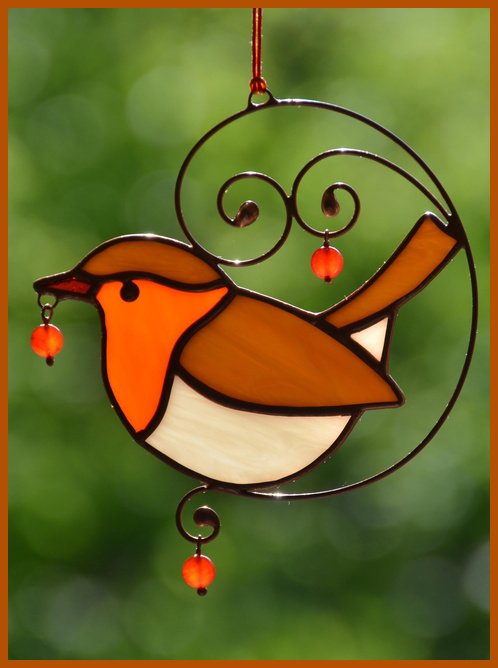 A bunch of hang'n around today!
I would like to take this space in my Dose to
highly and
sincerely thank my dear
friend Barbara who lives in Canada
and finds
many of my photos and things to share
on my
pages. She finds the goodies for sure.
She has been a constant angel in my life
who I hope never goes away.
"Thank you again Barbara!!"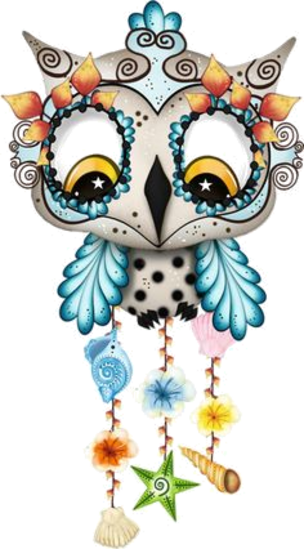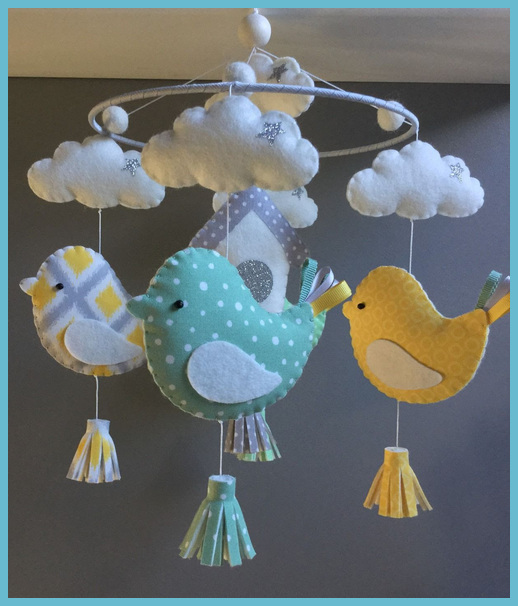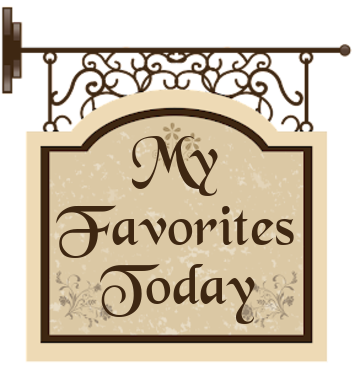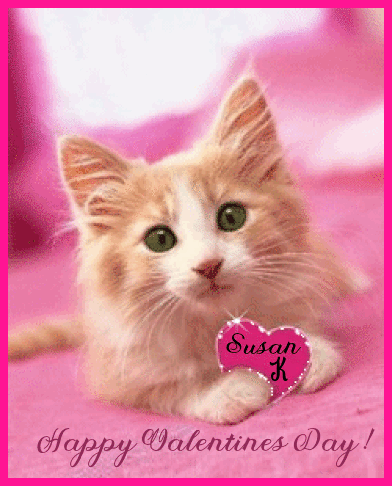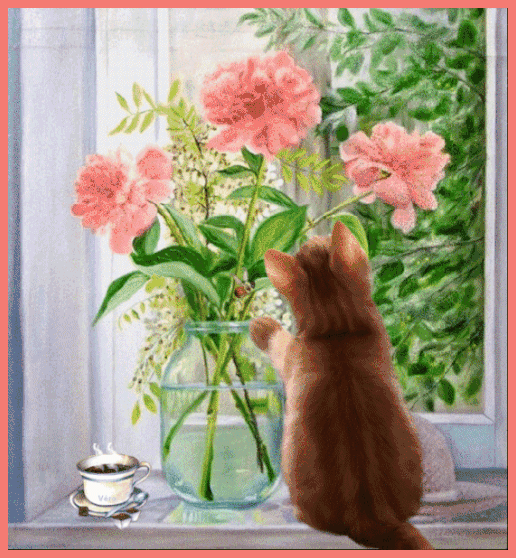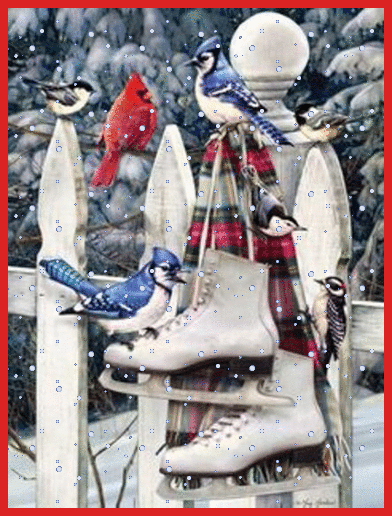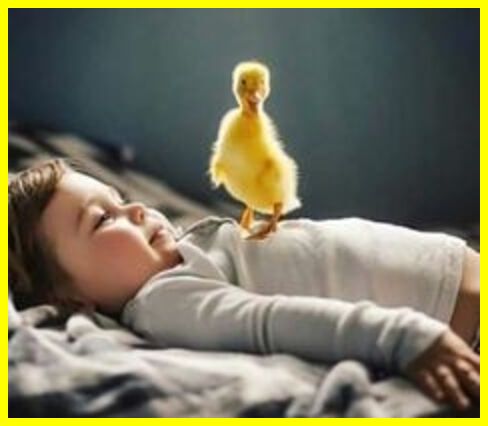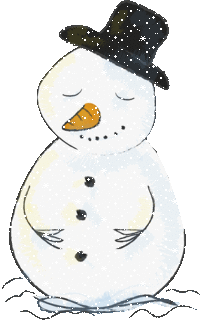 Lots of snow coming late this weekend and early
week snowfall predicted 5-8 inches and then
again for the last of the week and they are not
saying how many inches with that one. Already have
approx. 3-4 on the ground. Snowy Winter here in OHIO.
Hunker down and put another log on the fire.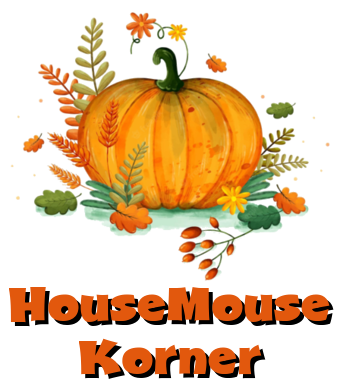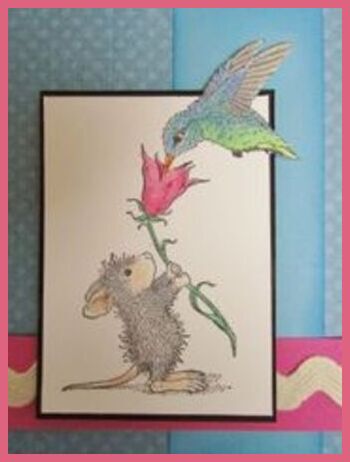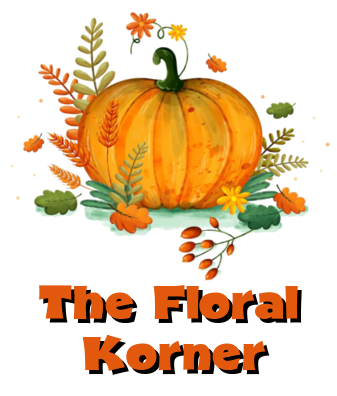 Flowers are food for the soul.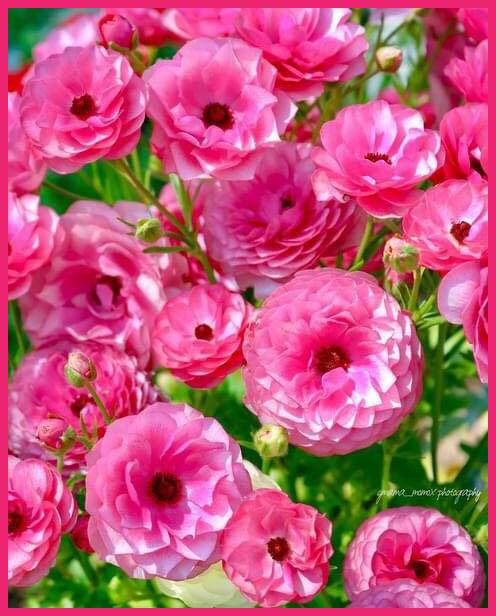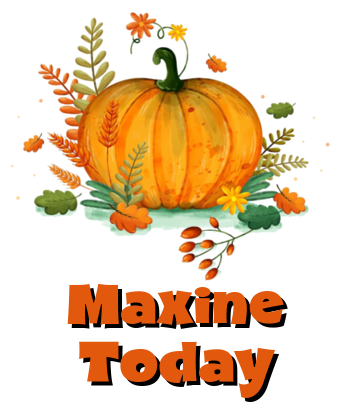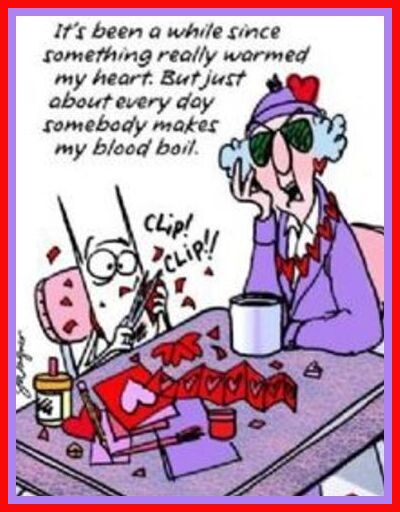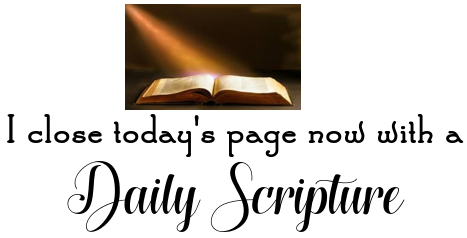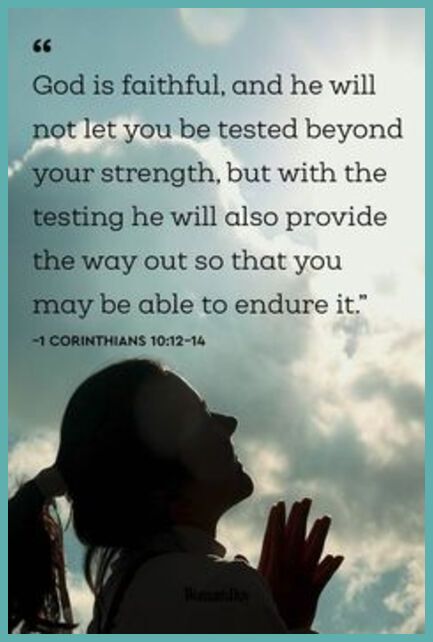 It's okay to be confused, it's where you
begin to learn new things.
Be broken, it's where you begin to heal.
Be frustrated, it's where you start to
make more authentic decisions.
Be sad, because if we are brave
enough we can hear our heart's
wisdom through it. Be whatever you
are right now. No more hiding.
Thank you for joining me today. More than ever,
I feel we all need my pages for a diversion maybe?
Some happy, some silly, or just to be inspired?
Please share my pages. God bless us all.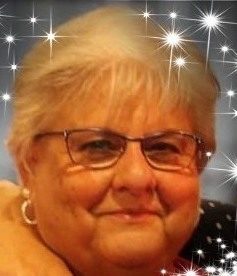 The face behind Susan's Daily Dose
And!! Don't be saving
anything for a special occasion.
Being alive is special!!