Paul Mauriat - Love is Blue 1968 .mp3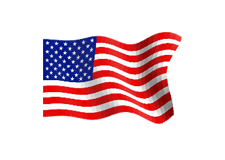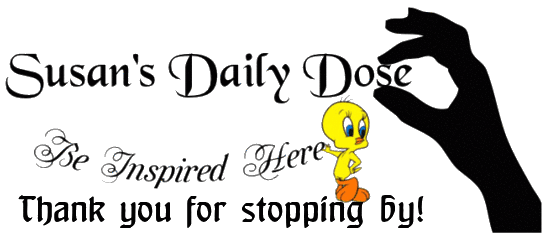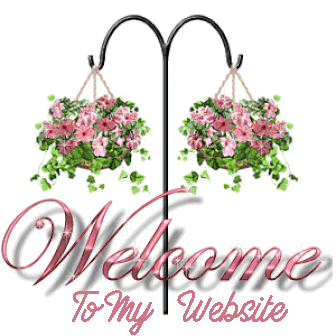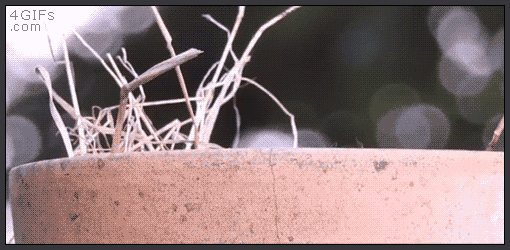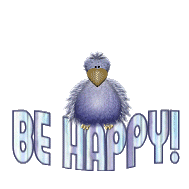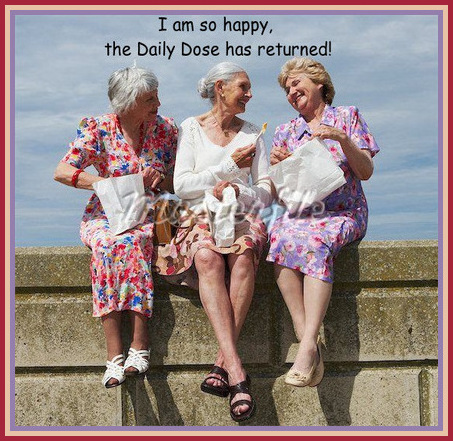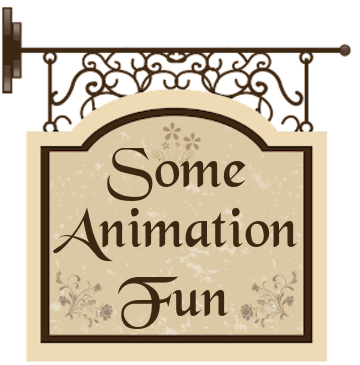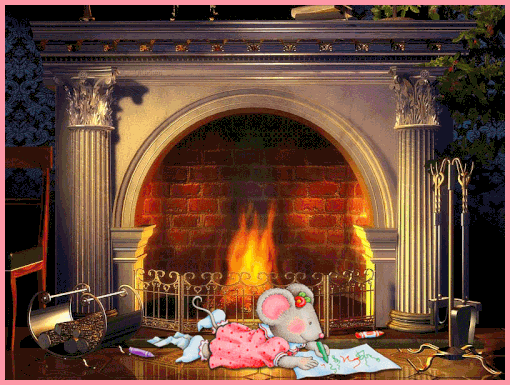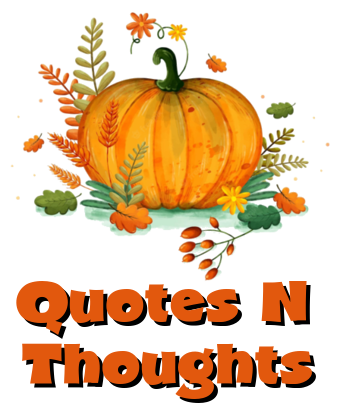 Don't waste time into something that gives
loneliness,
instead, chase for the things
and life that will put smile on your face and
brings happiness and peace in your life.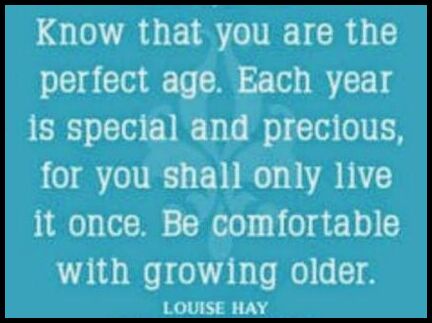 Do not feel lonely, make it work.
Some people don't understand that sitting
in your own house in peace, eating snacks
and minding your business is priceless.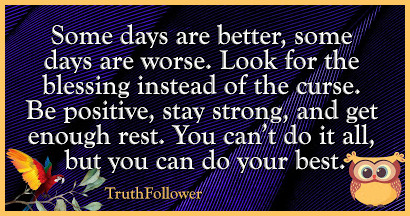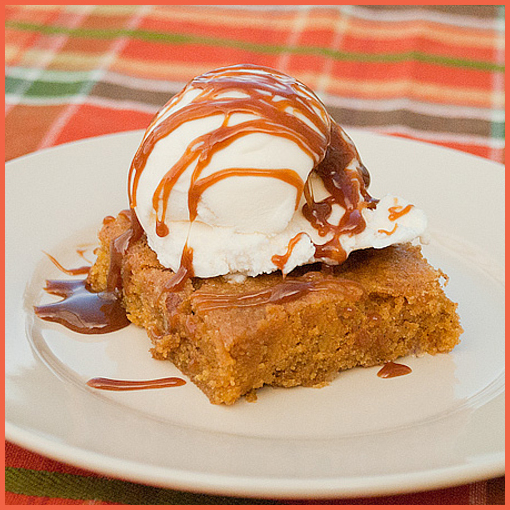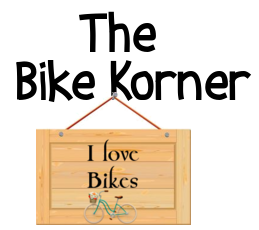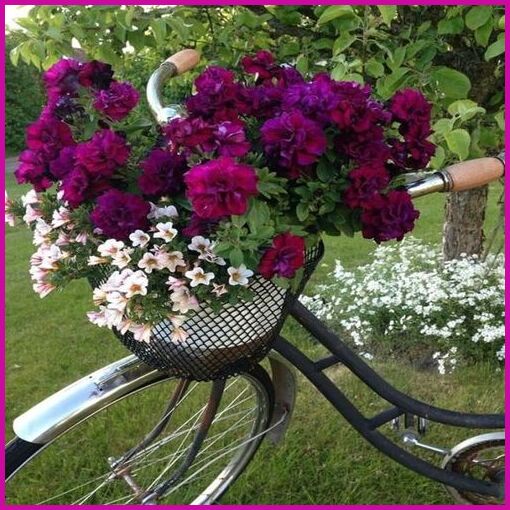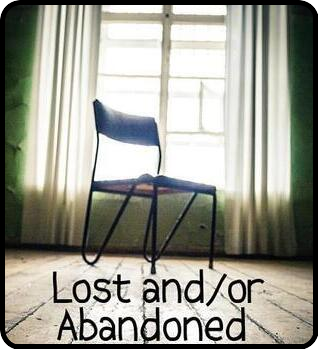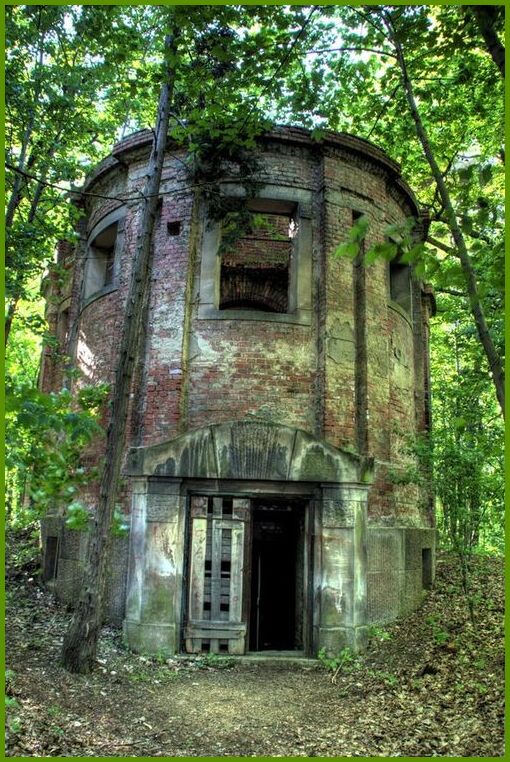 Who wants to place bets
that this might be haunted!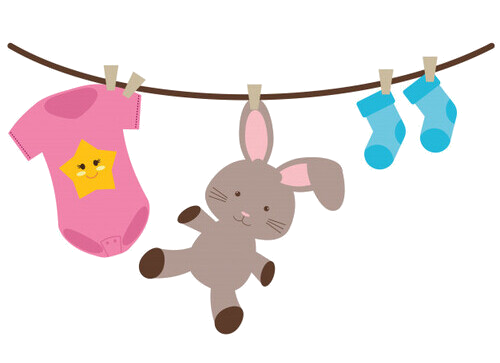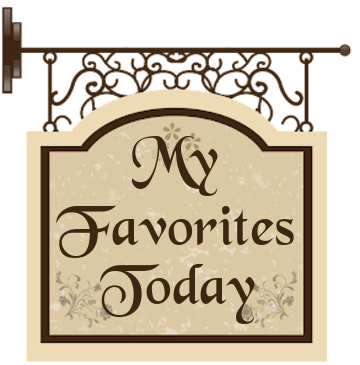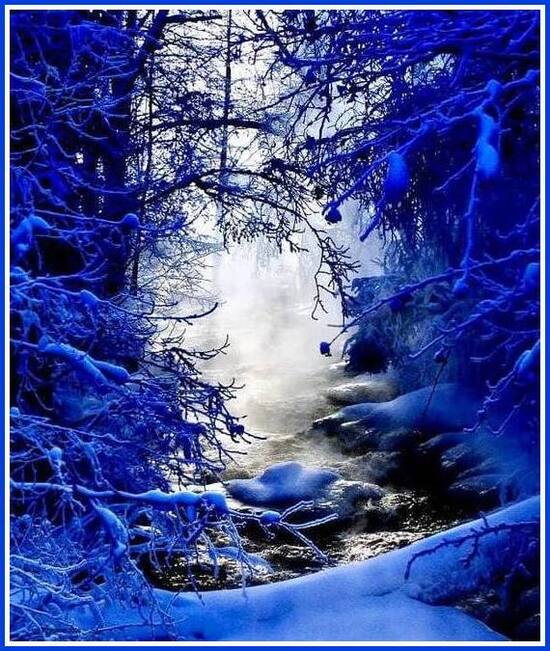 Cardinals/Redbirds here in Ohio stay year round
and are very beautiful in the snow. We feed our
birds year round and have a bird bath as well.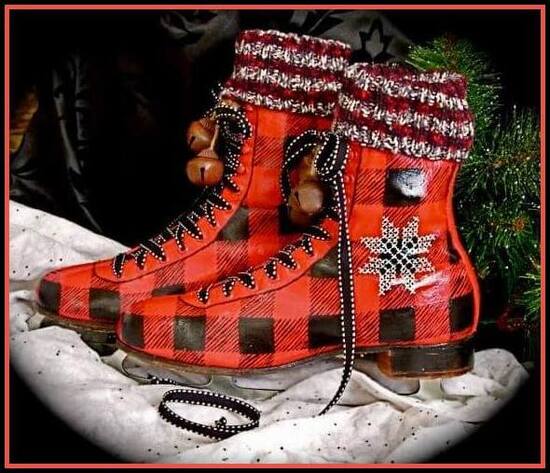 Love this picture. It reminds me
of less difficult times.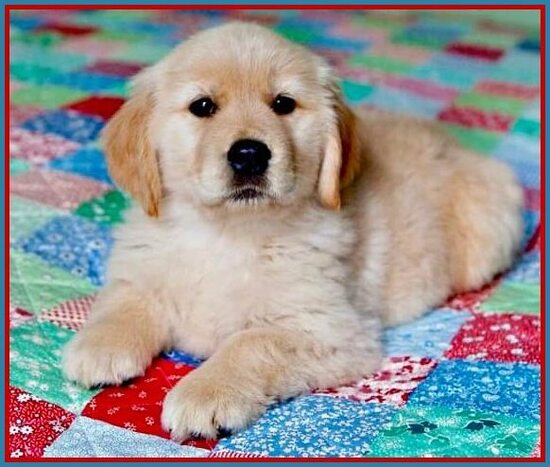 And who doesn't love a bunny rabbit?!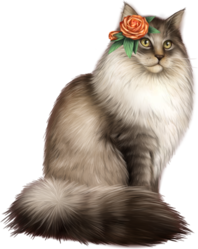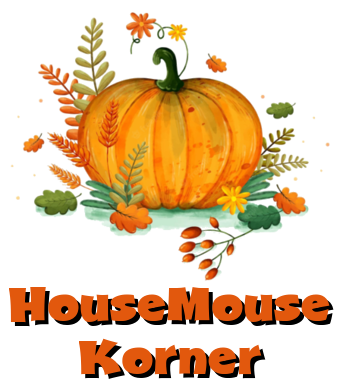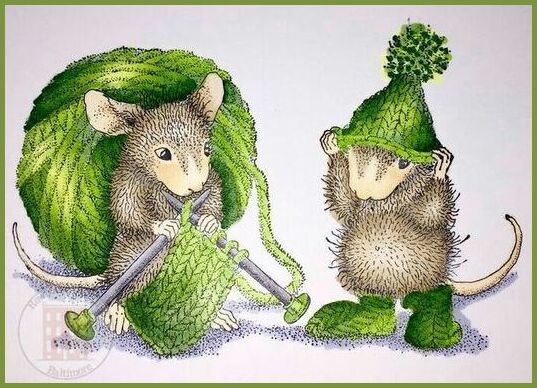 Needing some warm things for Winter!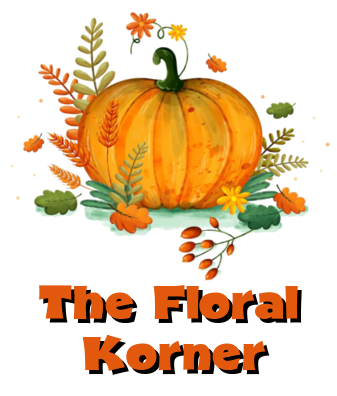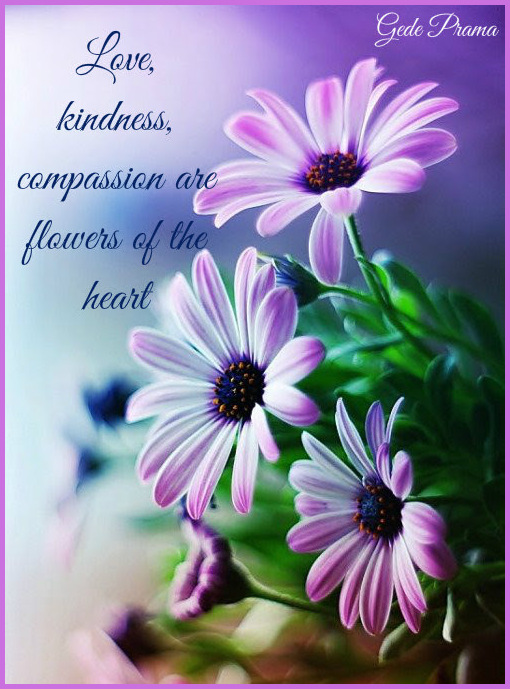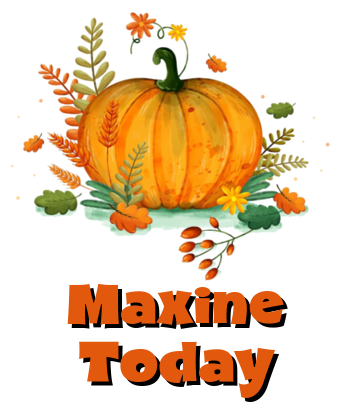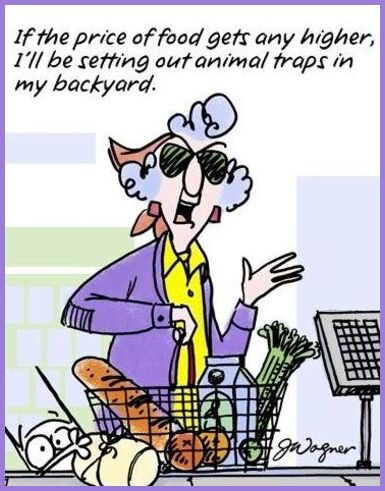 Isn't this the truth, but not sure about the traps!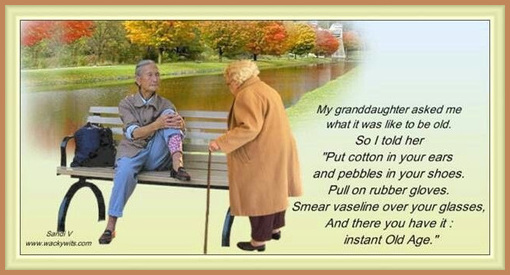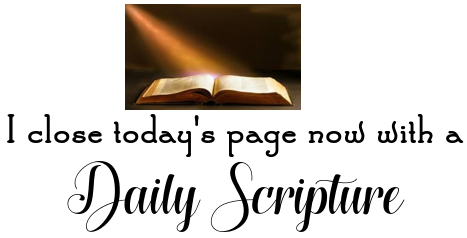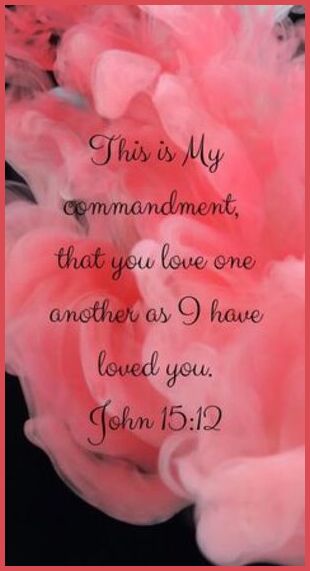 It's okay to be confused, it's where you
begin to learn new things.
Be broken, it's where you begin to heal.
Be frustrated, it's where you start to
make more authentic decisions.
Be sad, because if we are brave
enough we can hear our heart's
wisdom through it. Be whatever you
are right now. No more hiding.
Thank you for joining me today. More than ever,
I feel we all need my pages for a diversion maybe?
Some happy, some silly, or just to be inspired?
I will be adding and changing things most days.
I want to keep your attention. :-)
Please share my pages.
God bless us all.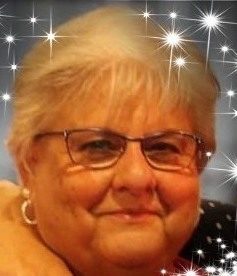 The face behind Susan's Daily Dose
Hello, I use donations to help pay
for my website. If you feel led to help me,
just click on the kitten-donate button below.
Thank you!
*I claim nothing to be mine.
Credit goes to respected artists. If I have used anything
that you do not want here, please let me
know and I will remove it immediately.
"Thank you."