Paul Mauriat - Love is Blue 1968 .mp3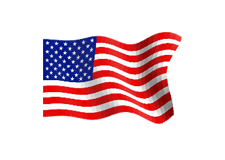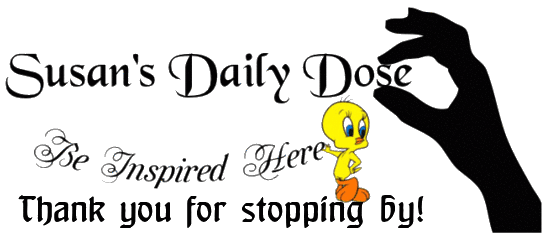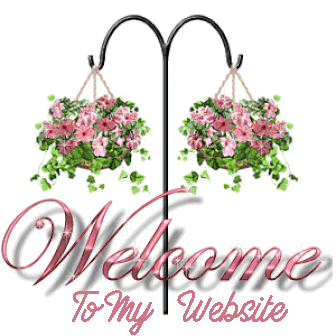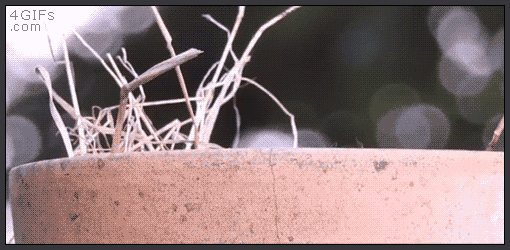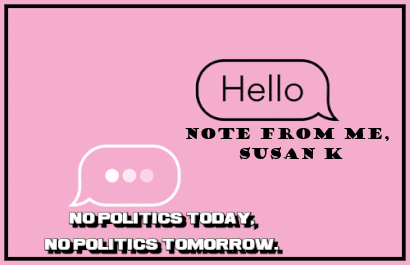 Wednesday, January 20th, 2021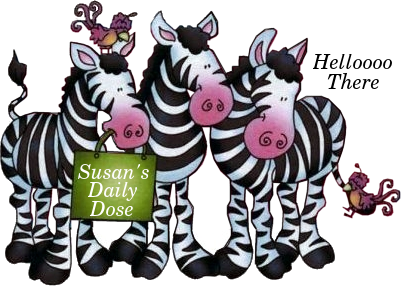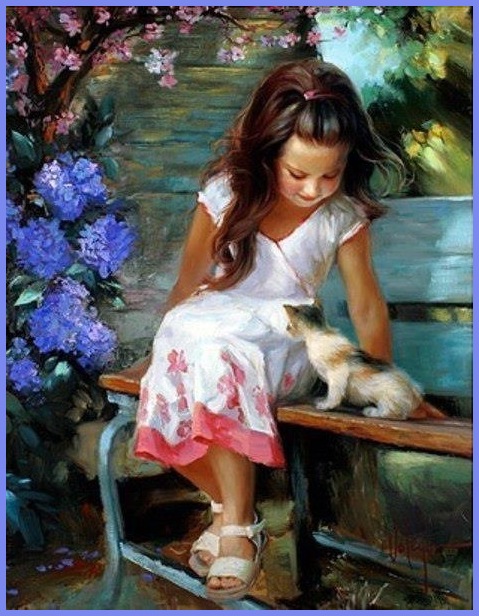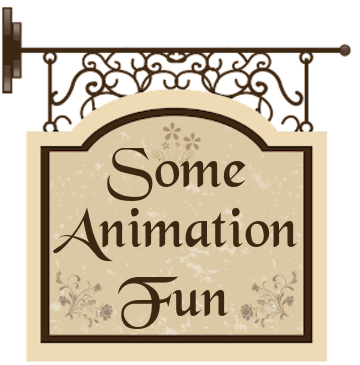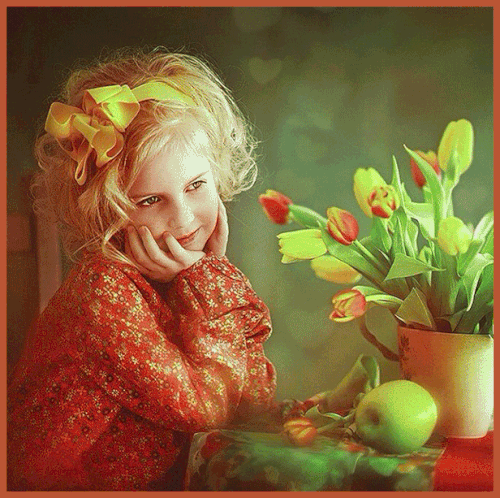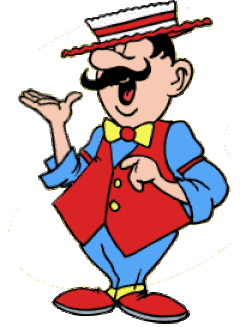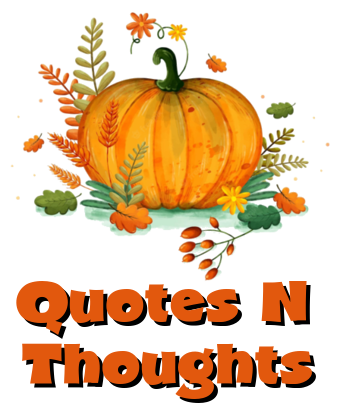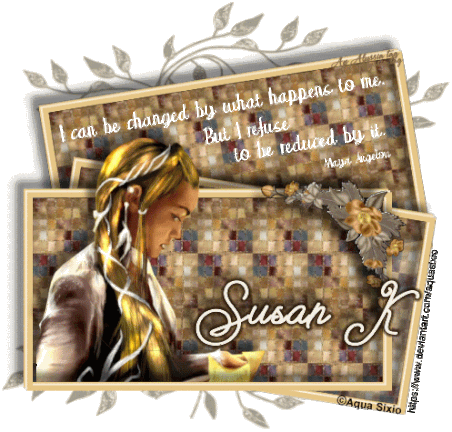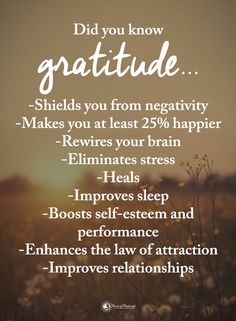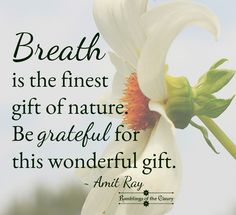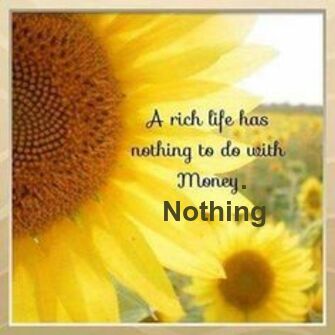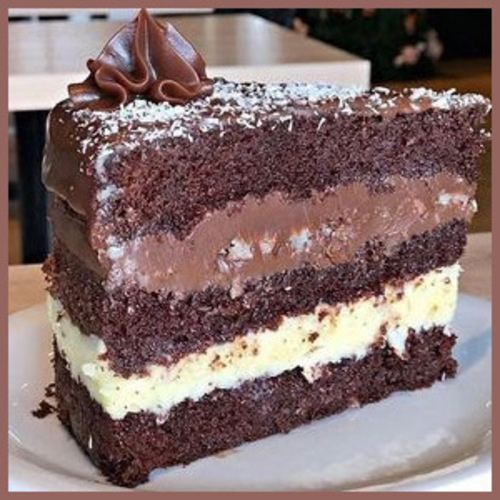 Whew - a chocolate fix for sure!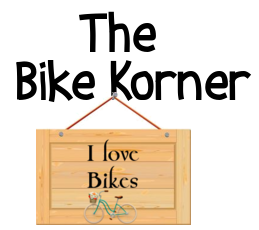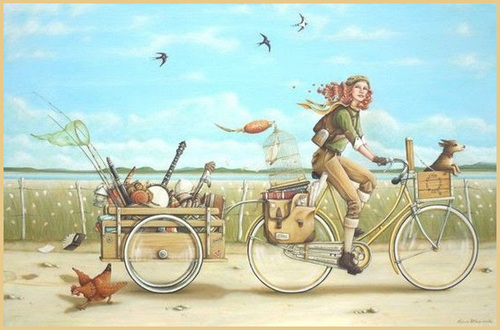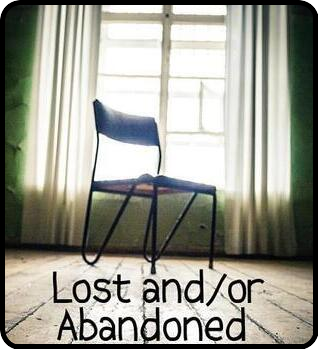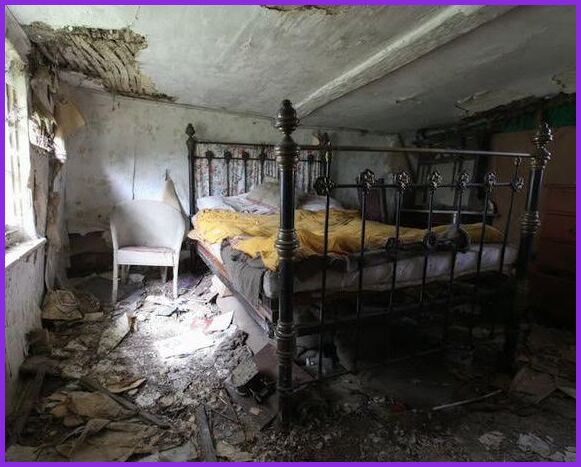 Wow - what a shame and and mess for sure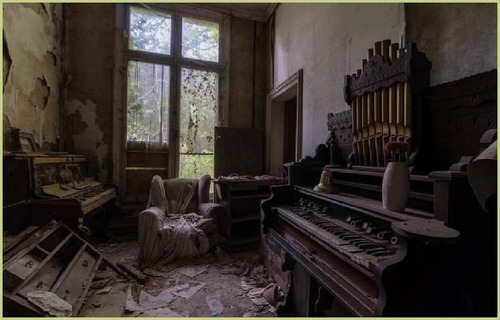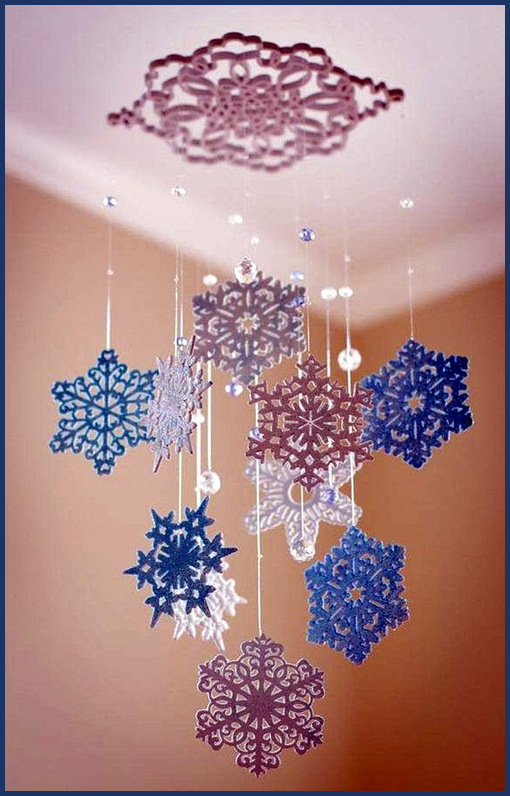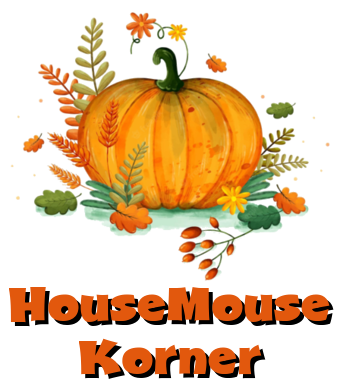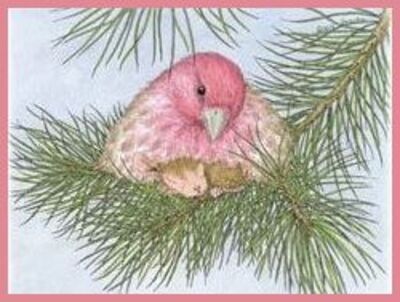 Cozy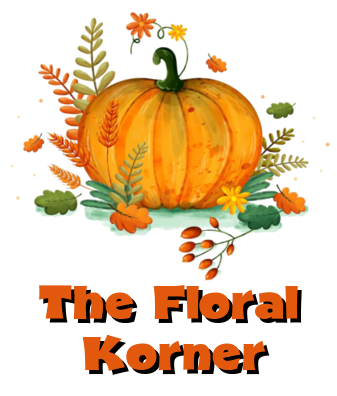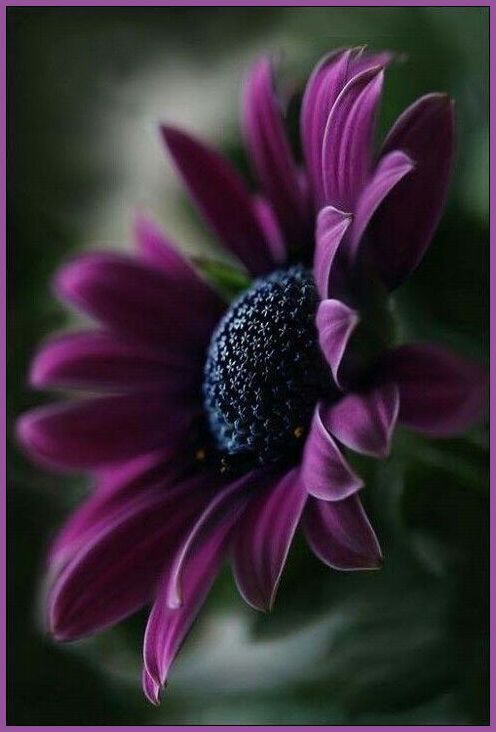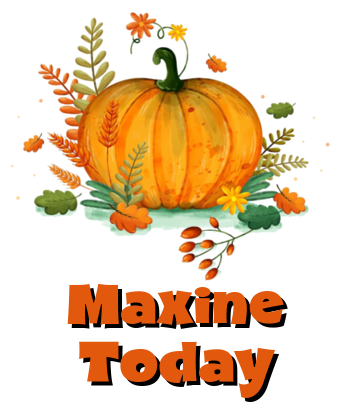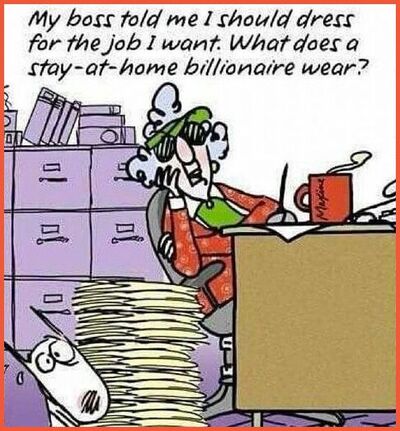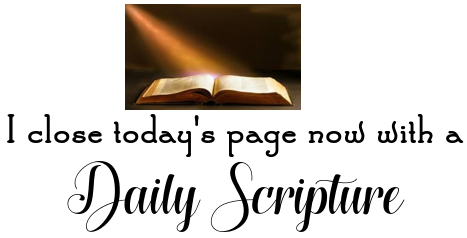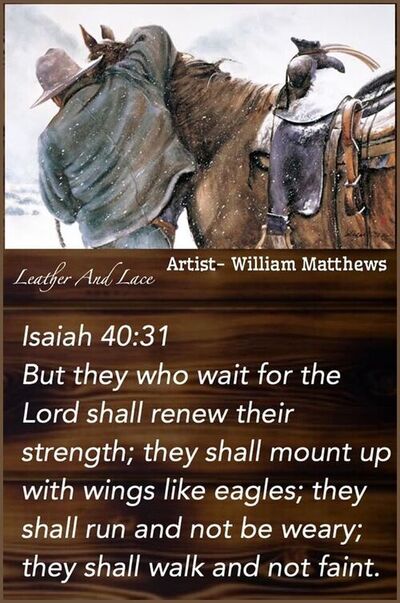 It's okay to be confused, it's where you
begin to learn new things.
Be broken, it's where you begin to heal.
Be frustrated, it's where you start to
make more authentic decisions.
Be sad, because if we are brave
enough we can hear our heart's
wisdom through it. Be whatever you
are right now. No more hiding.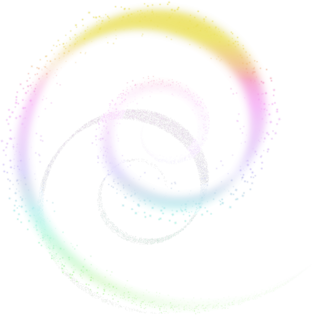 Thank you for joining me today. More than ever,
I feel we all need my pages for a diversion maybe?
Some happy, some silly, or just to be inspired?
Please share my pages. God bless us all.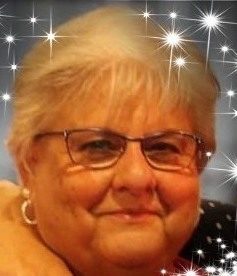 The face behind Susan's Daily Dose