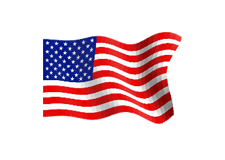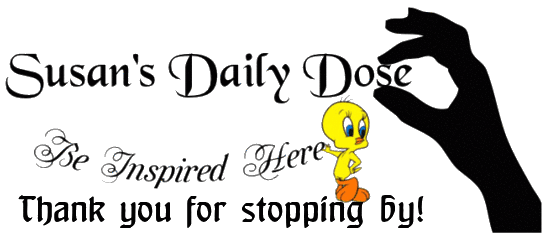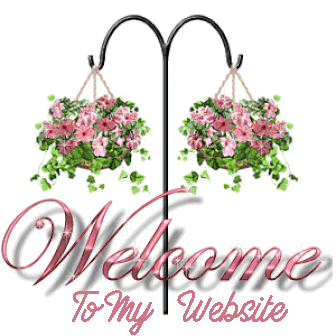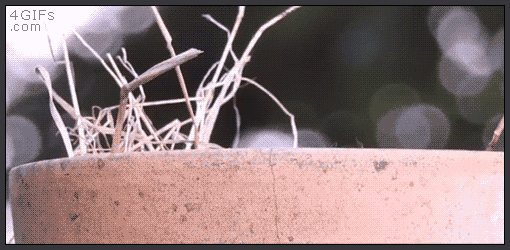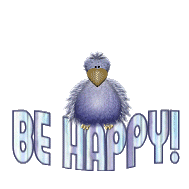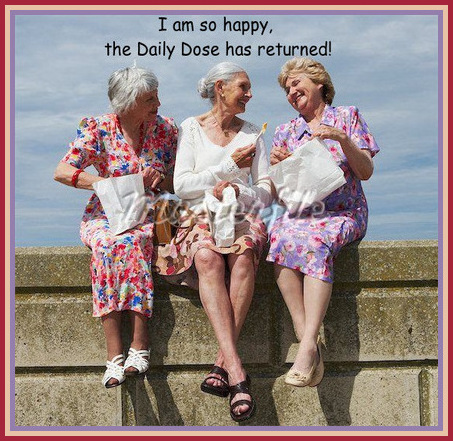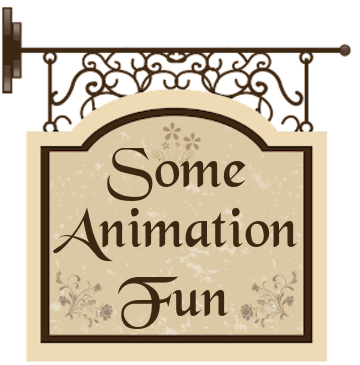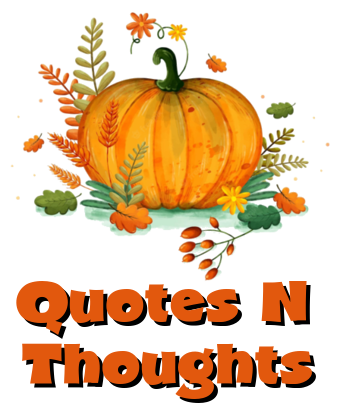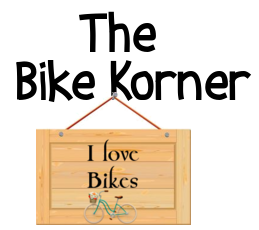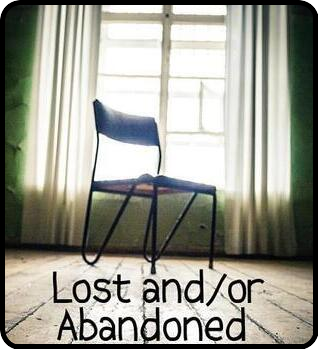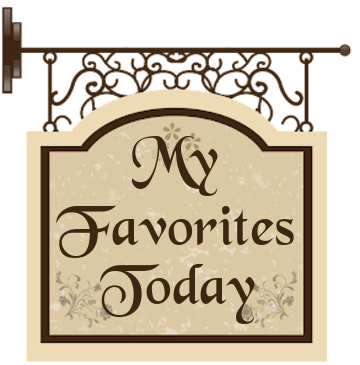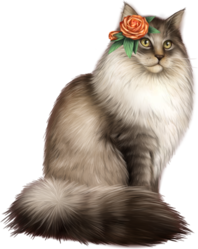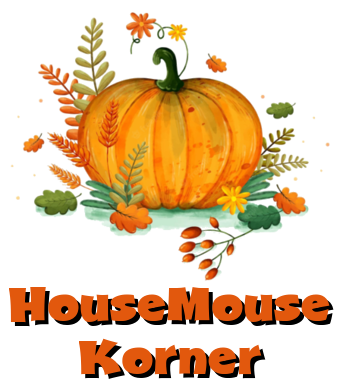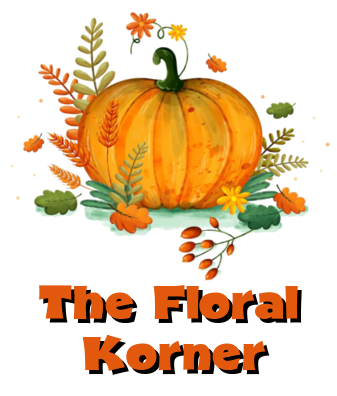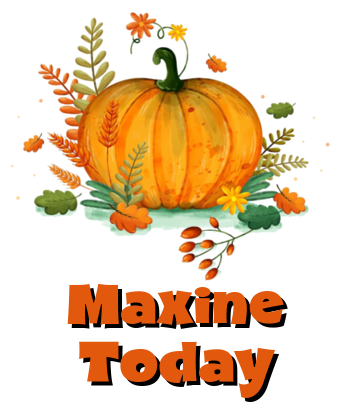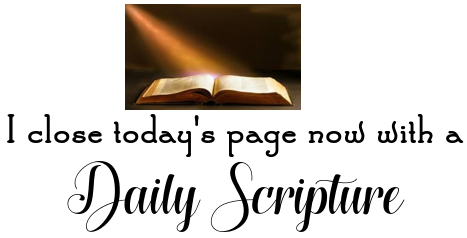 It's okay to be confused, it's where you
begin to learn new things.
Be broken, it's where you begin to heal.
Be frustrated, it's where you start to
make more authentic decisions.
Be sad, because if we are brave
enough we can hear our heart's
wisdom through it. Be whatever you
are right now. No more hiding.
Thank you for joining me today. More than ever,
I feel we all need my pages for a diversion maybe?
Some happy, some silly, or just to be inspired?
I will be adding and changing things most days.
I want to keep your attention. :-)
Please share my pages.
God bless us all.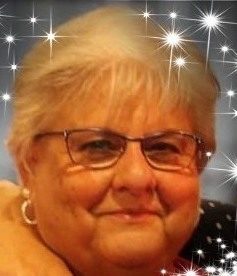 The face behind Susan's Daily Dose
*I claim nothing to be mine.
Credit goes to respected artists. If I have used anything
that you do not want here, please let me
know and I will remove it immediately.
"Thank you."