Bert Kaempfert That Happy Feeling.mp3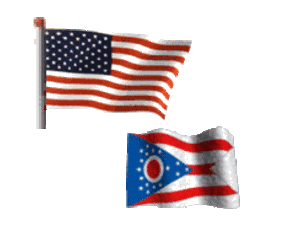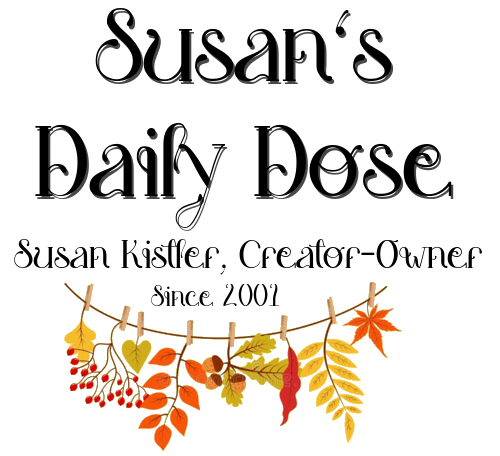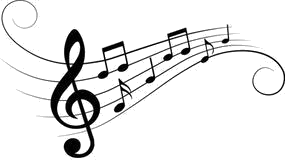 ** If music does not begin, click on
arrow on the left side of the above player.




Don't compare yourself to people
who are on a different journey.
The journey you travel is what
He had and has put you on.
Trust it.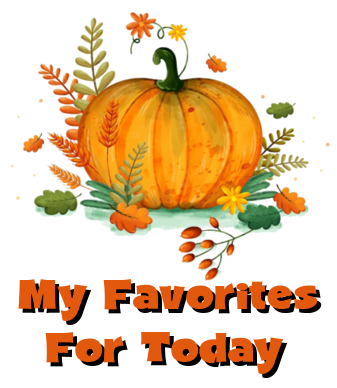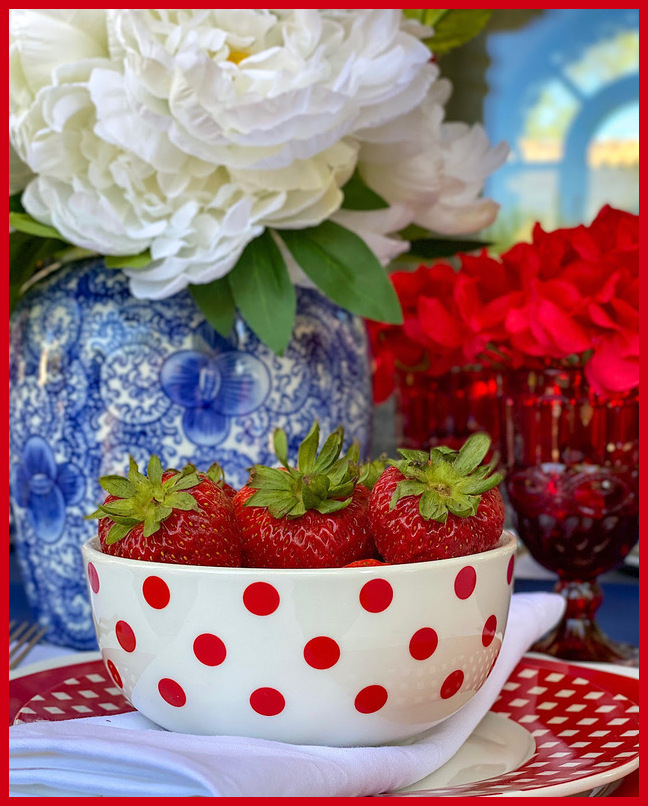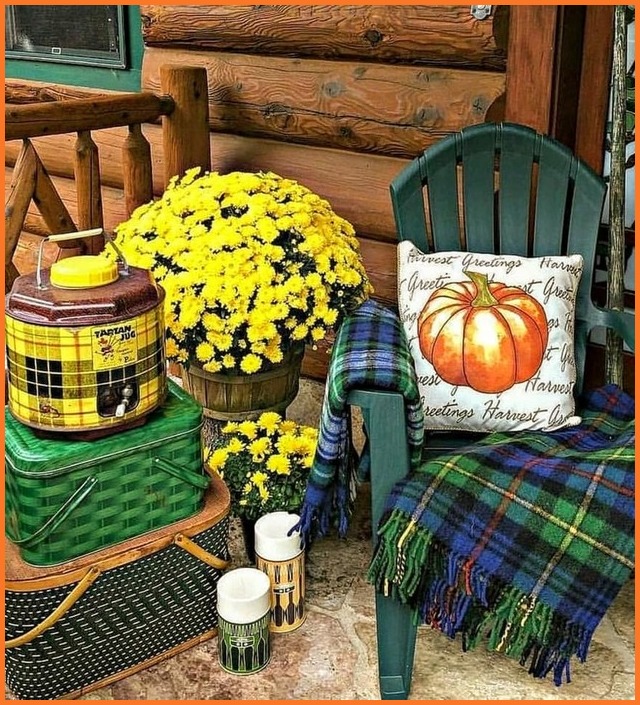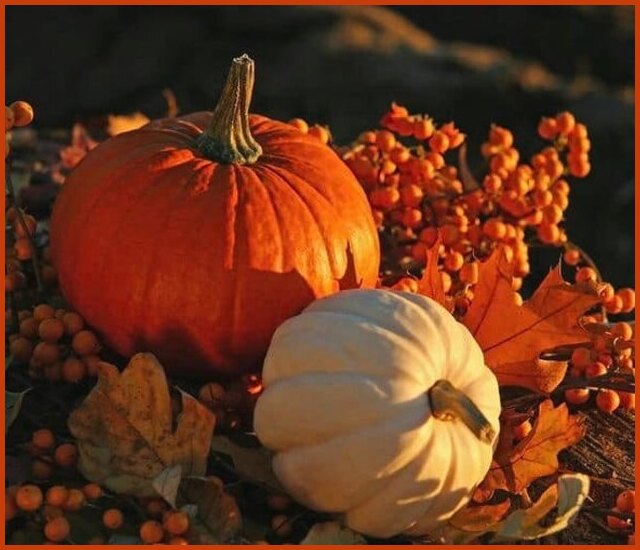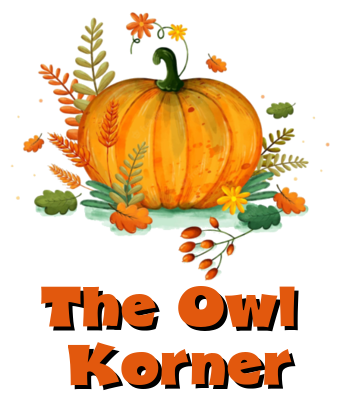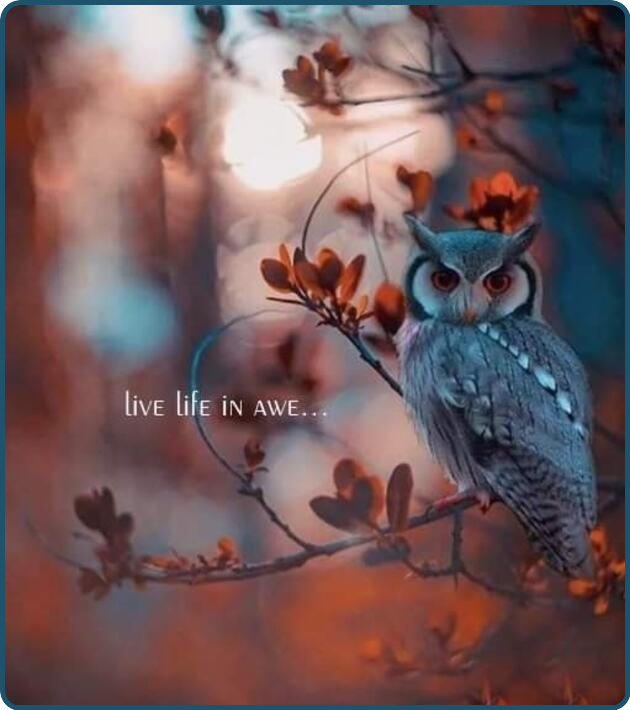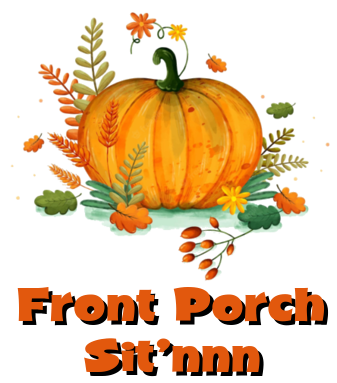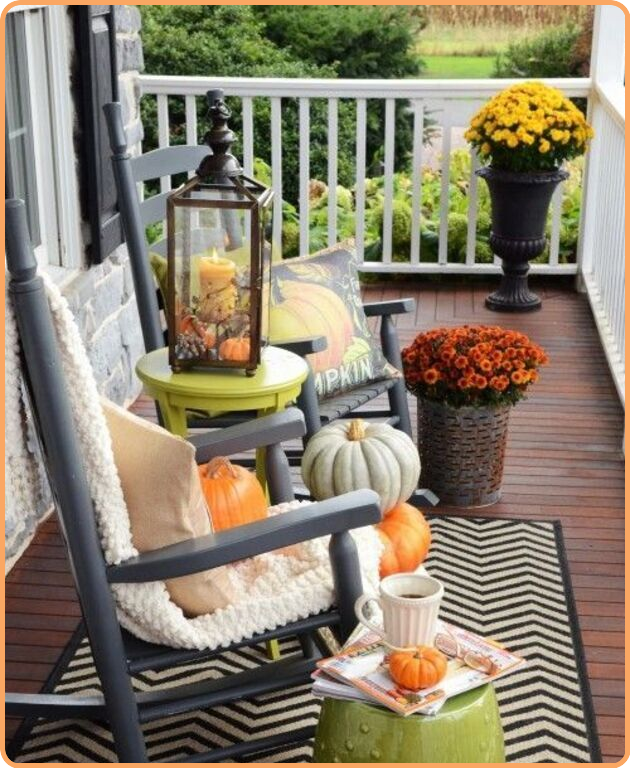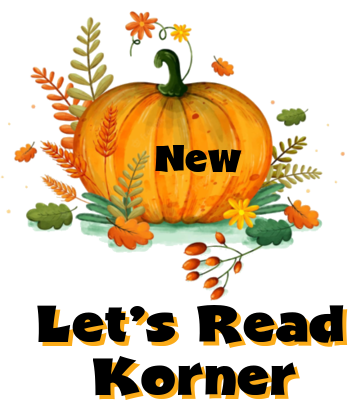 Requires no batteries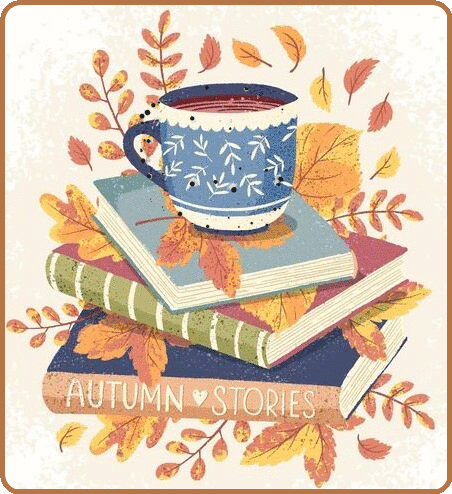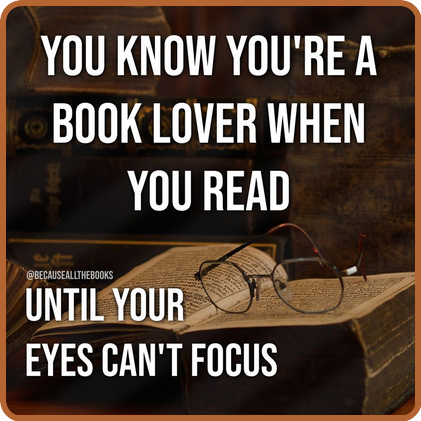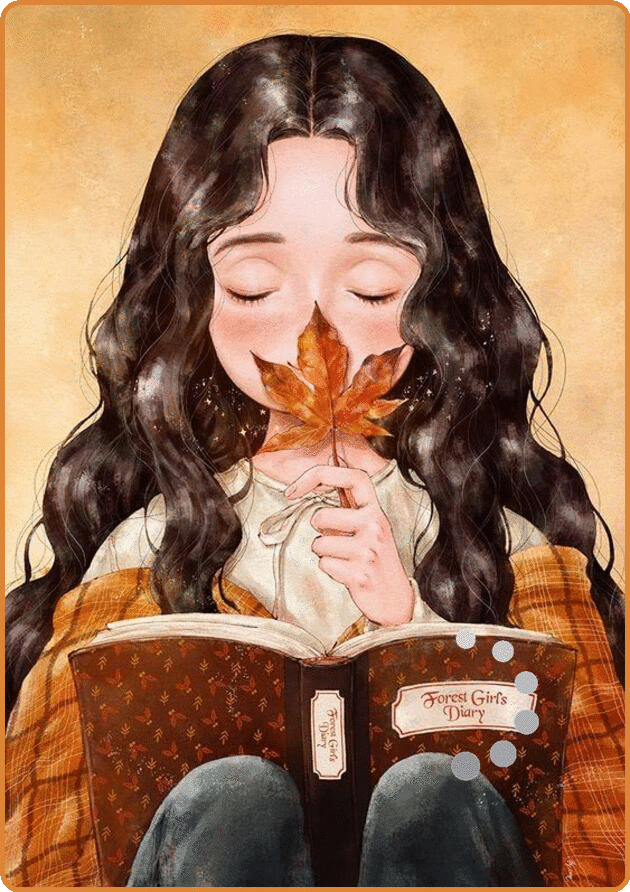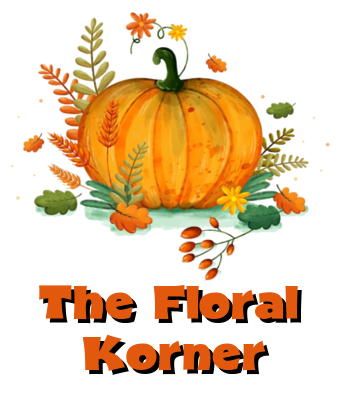 Flowers are food for our souls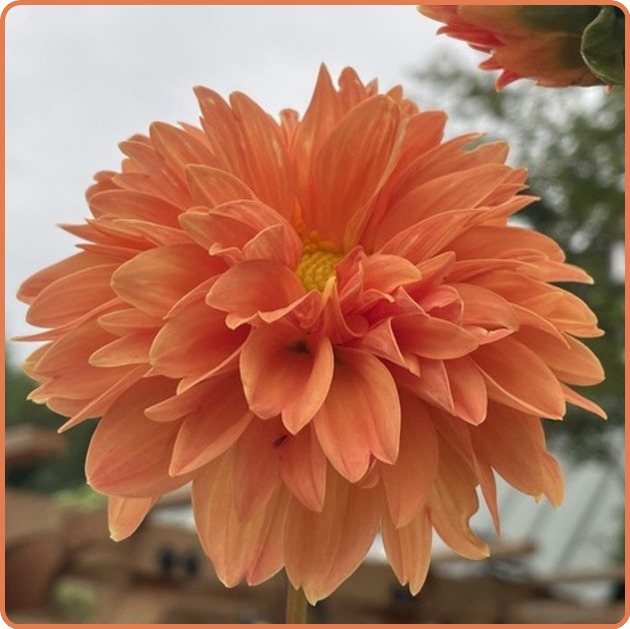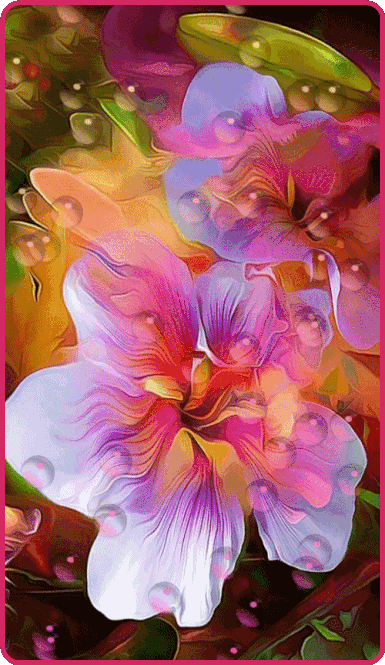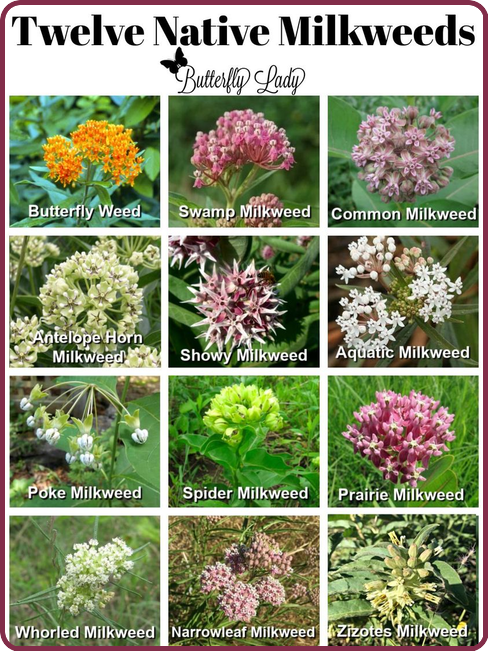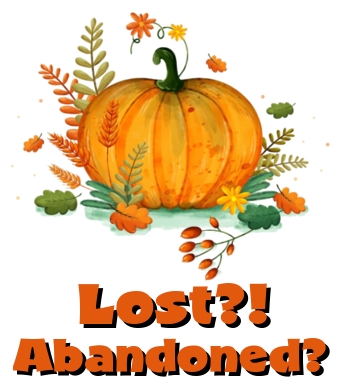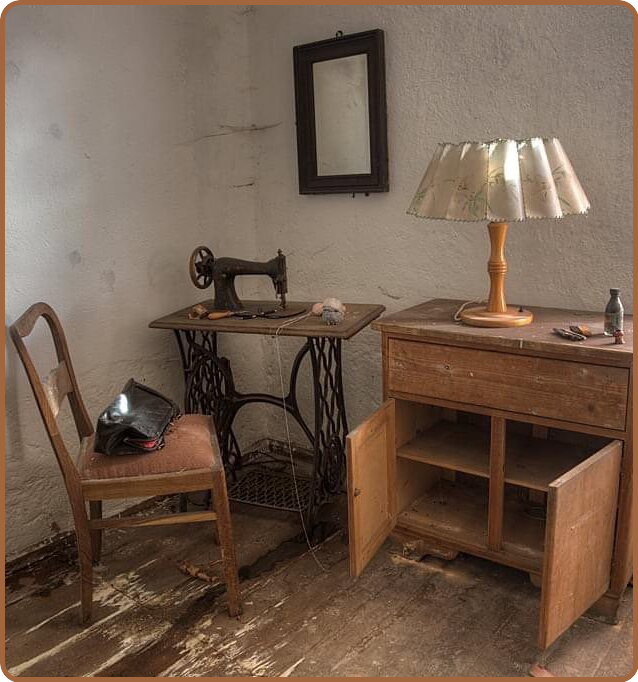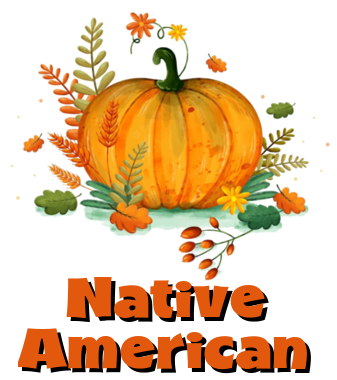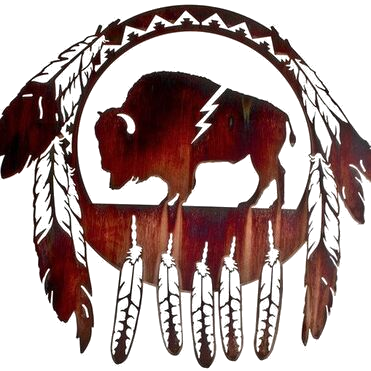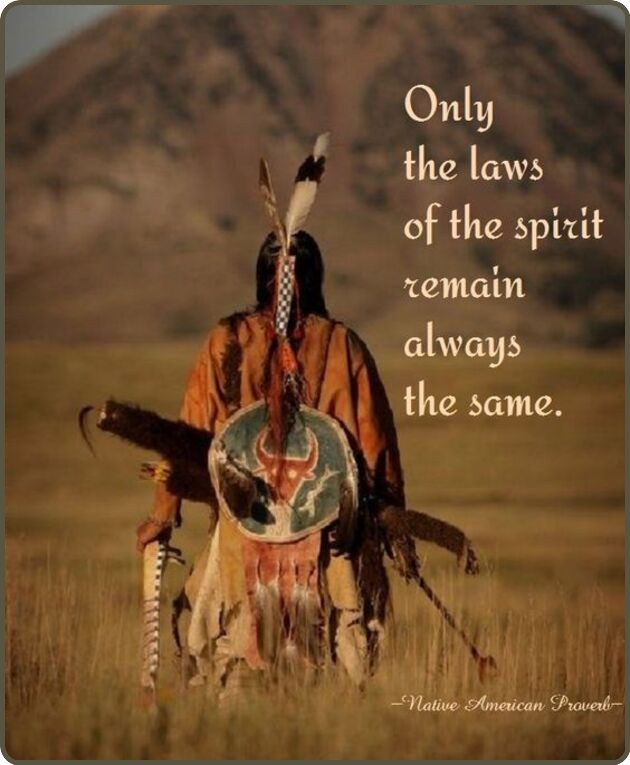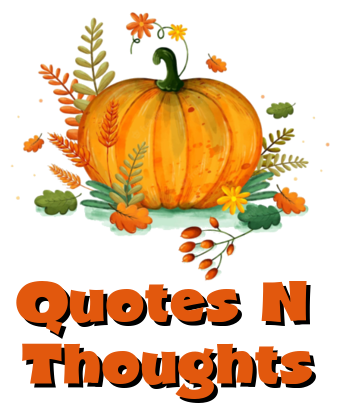 I sometimes quote others to
better express myself ...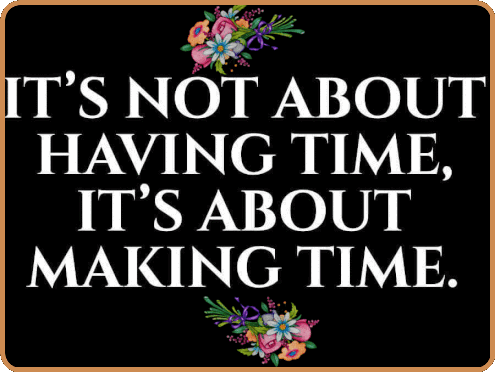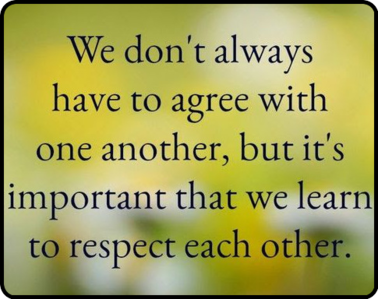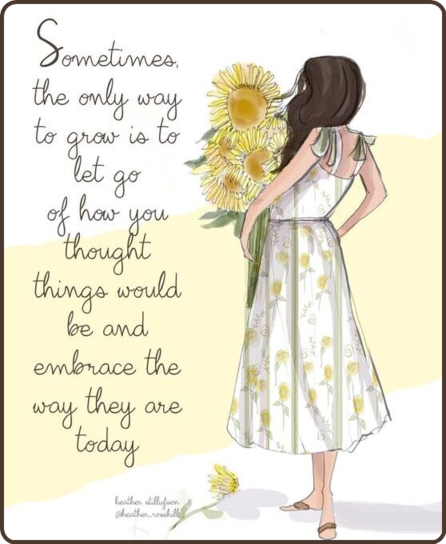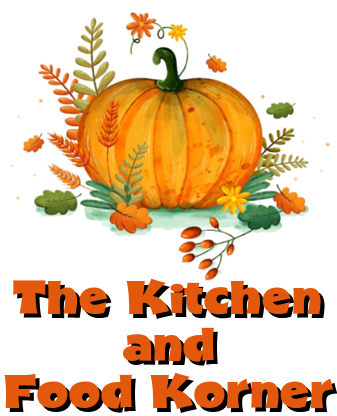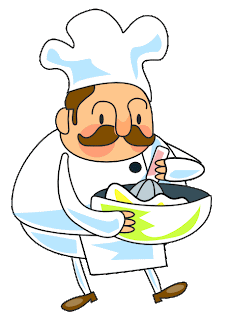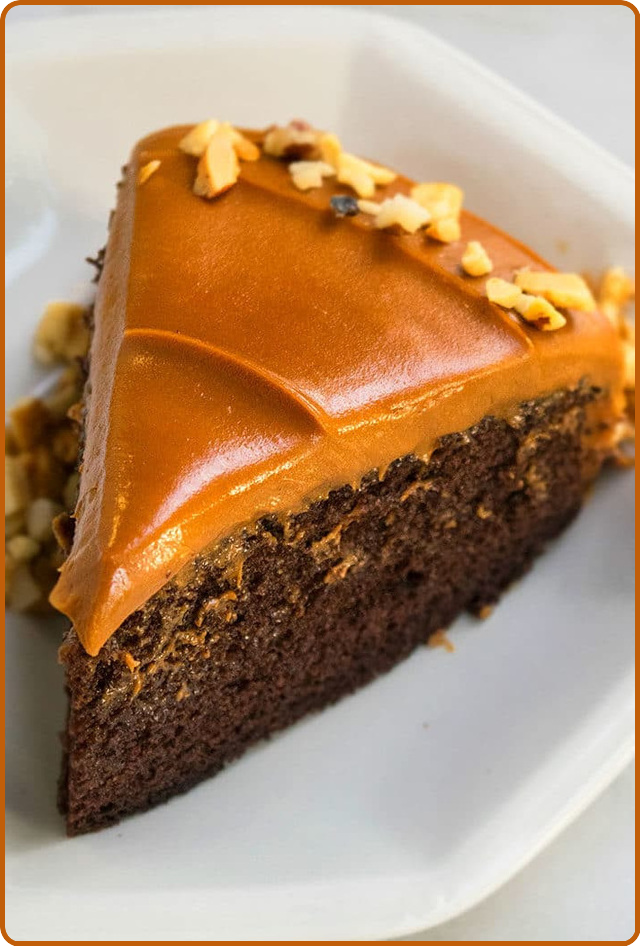 And - here is the entire cake!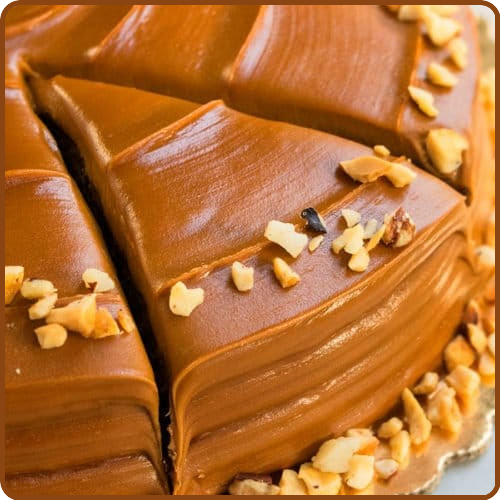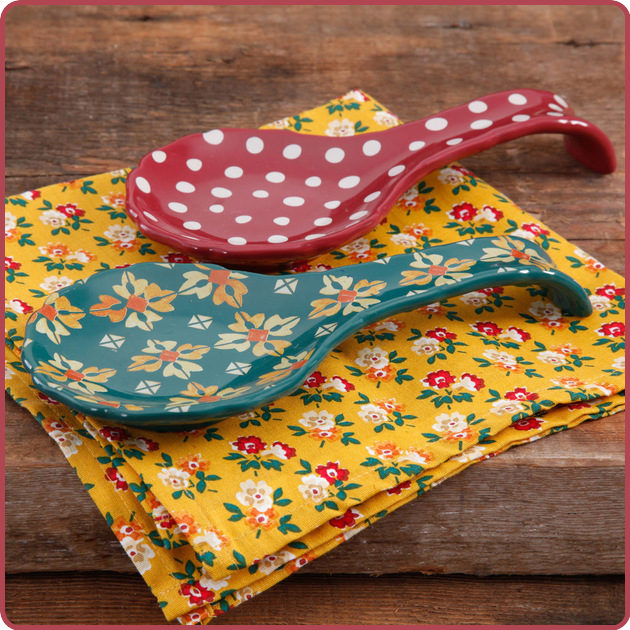 Thank you Sue for this recipe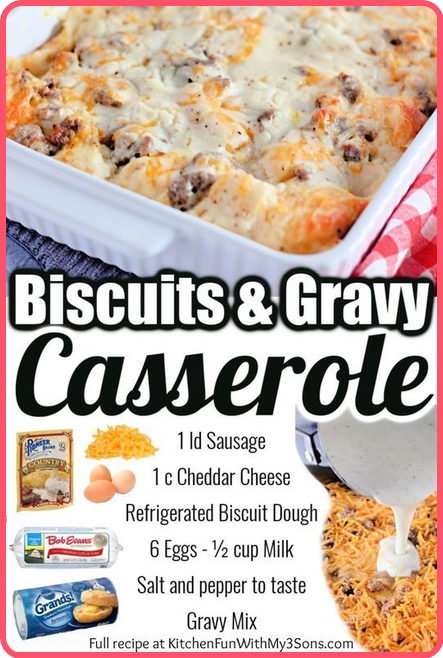 Ingredients
8 count package refrigerated biscuit dough use large biscuits, such as Grands
1 pound bulk sausage
1 cup shredded cheddar cheese
6 large eggs
½ cup milk
Salt and pepper to taste
1 2 3/4 ounce package peppered gravy mix (makes 2 cups)
Instructions

Preheat oven to 350F. Grease a 13×9 baking dish with non-stick cooking spray.
In a large skillet, cook the sausage over medium heat until completely browned. Drain off the fat and set the sausage aside.

Cut each biscuit into 4 pieces and spread over the bottom of the prepared pan in an even layer.

Add the cooked sausage over the biscuit dough, then sprinkle the cheese over the sausage.

In a large bowl, whisk together the eggs and milk; add salt and pepper to taste, then pour the mixture all over the casserole.

Make the gravy according to the package instructions. Pour the prepared gravy over the whole casserole.

Bake the casserole for 40-45 minutes until puffed up and golden brown on top.

NOTE:

This would be a good one to fix and then freeze, especially if you live alone or there are just two of you.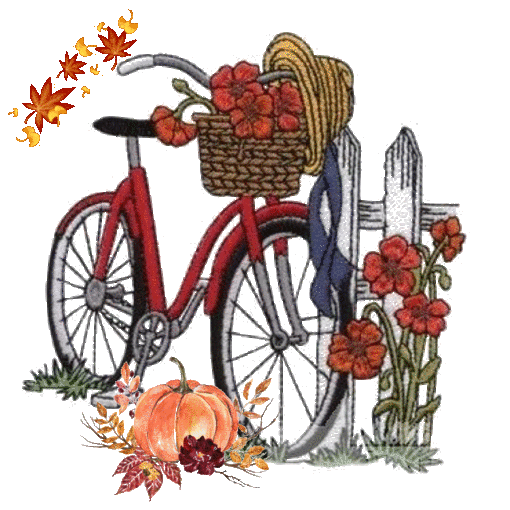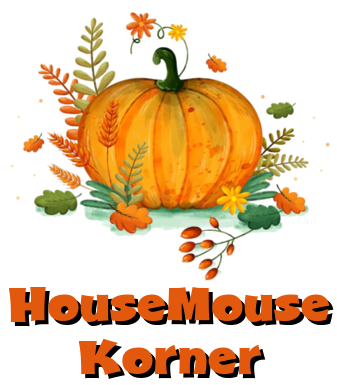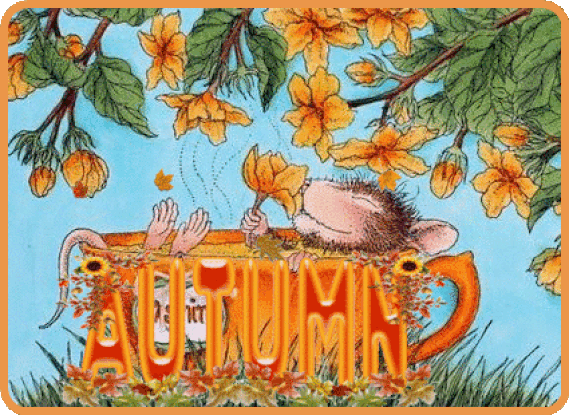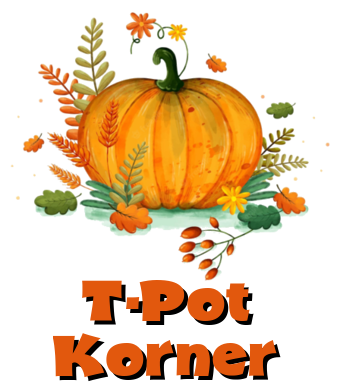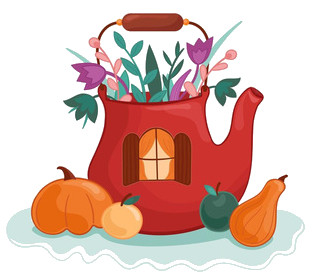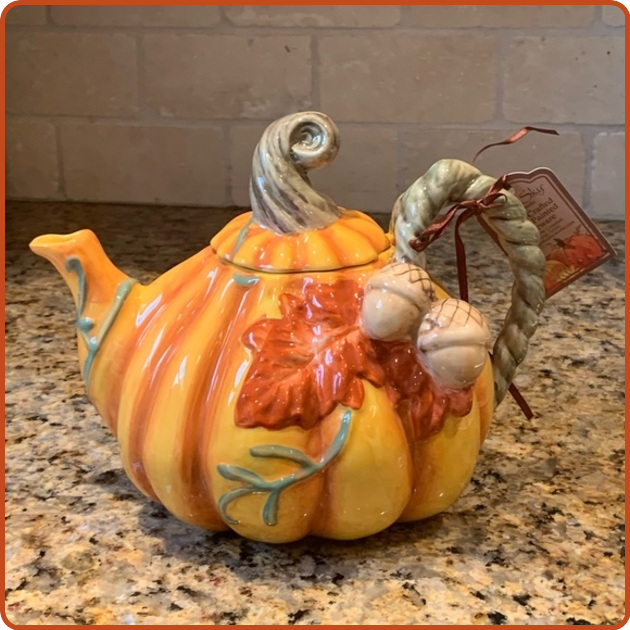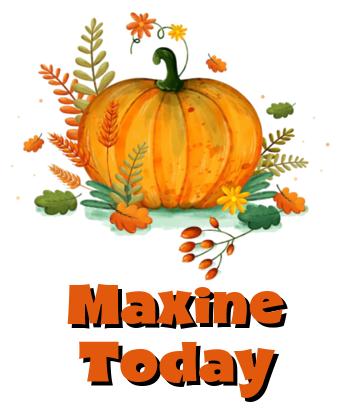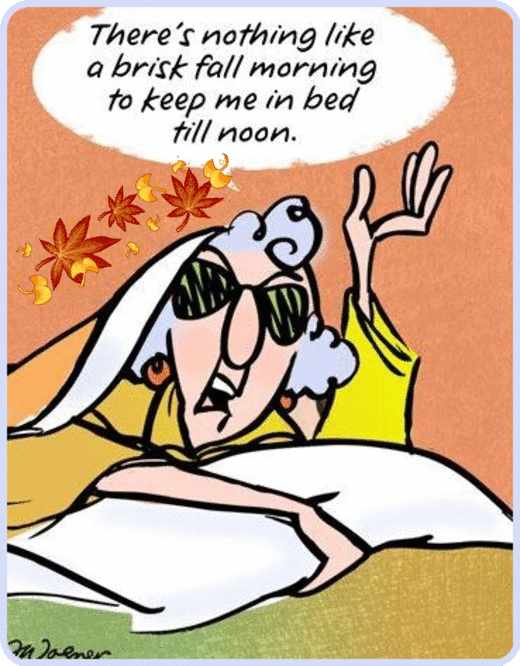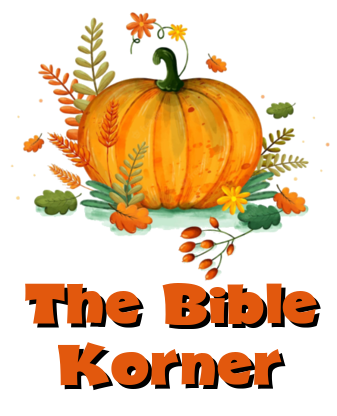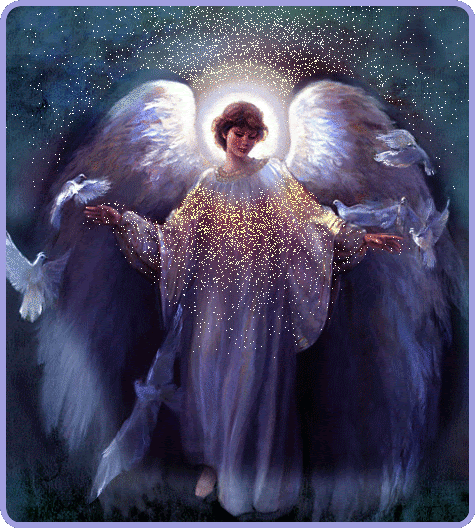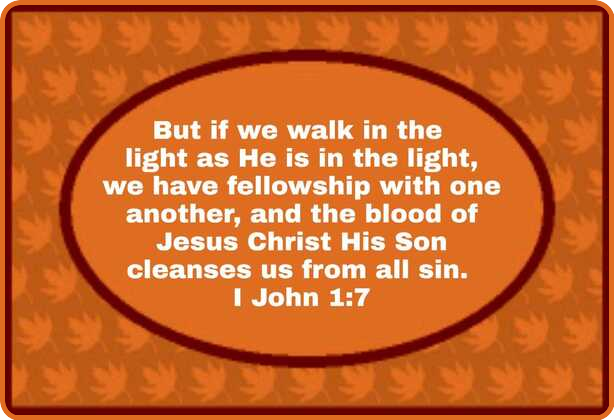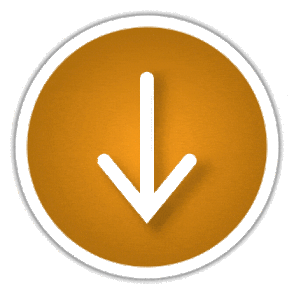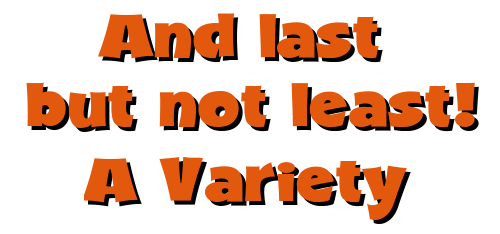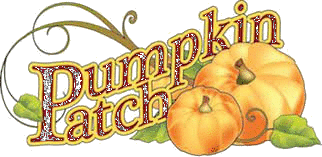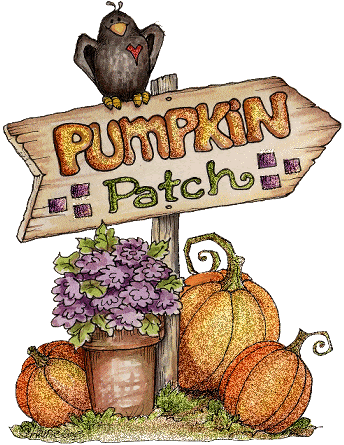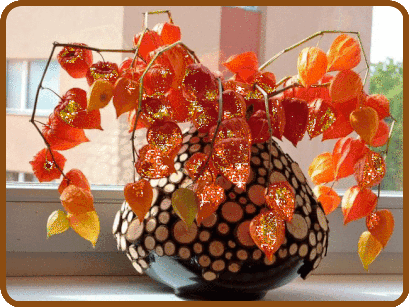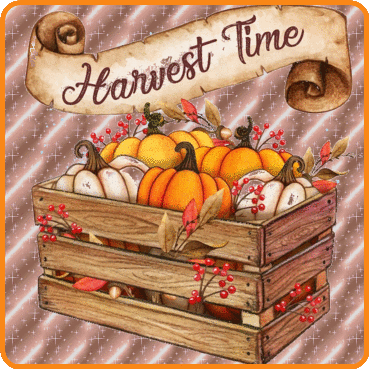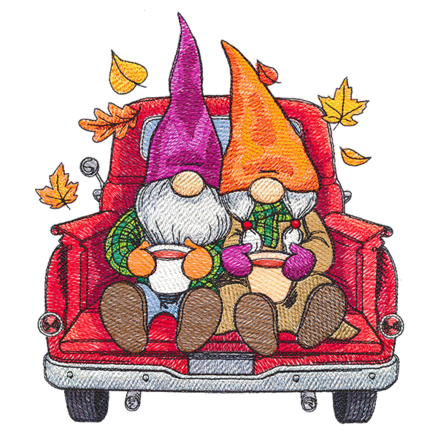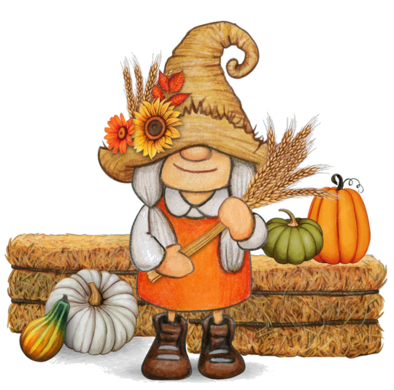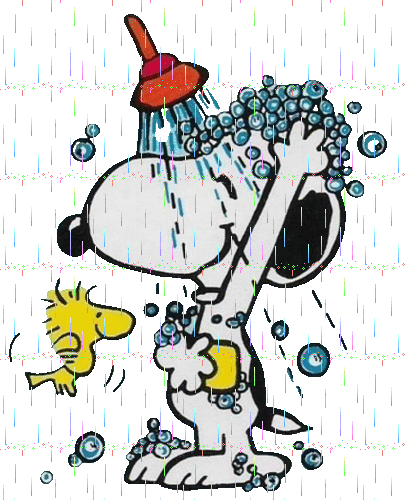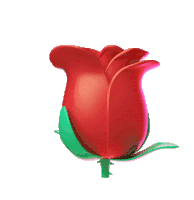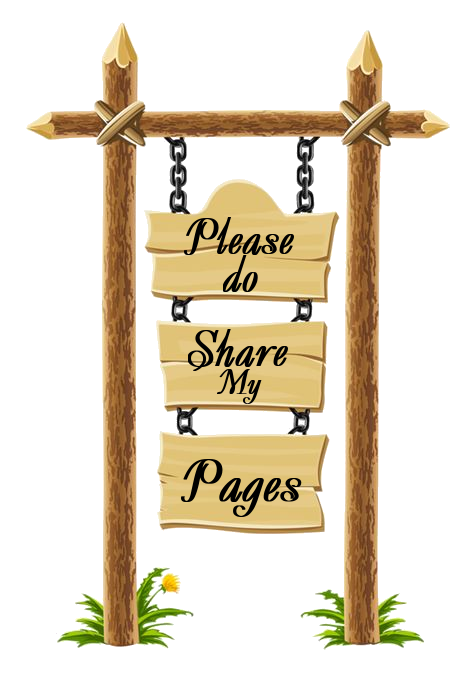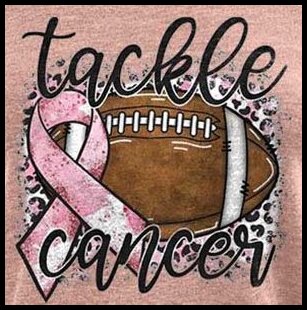 Not once, but twice!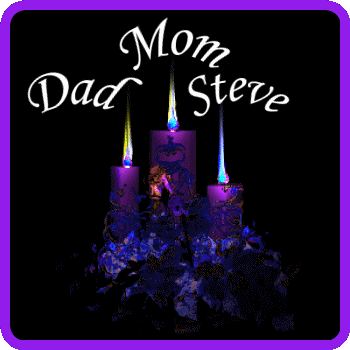 My little family. They all are in
heaven now and I miss them
every single day.

I do have a guestbook now.
Let me know you were here.
Please sign, just click on
"guestbook below"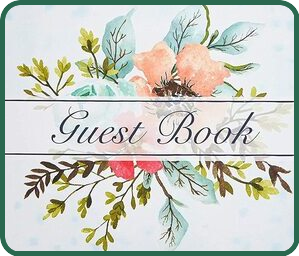 Hello - I do accept donations to help pay for this
website. I would truly like to thank those that
have donated and continue to do so. It helps me
a lot and is most appreciated.
I could use free ones, but this one is very user
friendly for an ole fart like me, so I pay. It helps me make
these neat things happen on my pages. So, if you feel
led to donate, just click on the donate button above
and know that is my heart saying thank you if you do.
This is thru PayPal, a safe place. They been around
for a while. A lot of business(s) use them I know.
Or .... simply e-mail for a mailing address for me.
Thank you again, hope you enjoyed.
No given amount of anything is ever too small
for anything or anyone.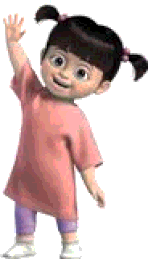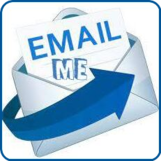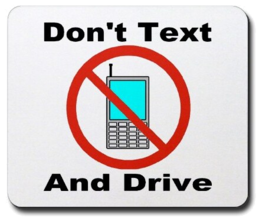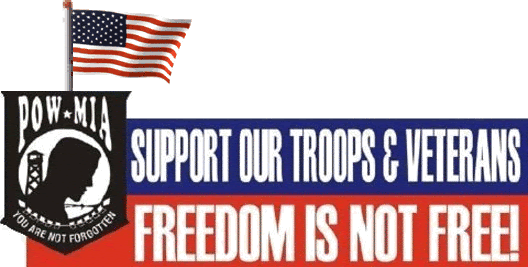 ==============
Credit goes to respected artists.
If I have used anything
that you do not want here, please let me
know and I will remove it immediately.
It was NOT intentional.
"Thank you."